How to Fix Zoom Error Code 100000502 on Windows 11
Zoom Error Code: 100000502 appears when you try to join or start a meeting due to a connection issue. This article will overview the reasons for this error and provide ways to fix it.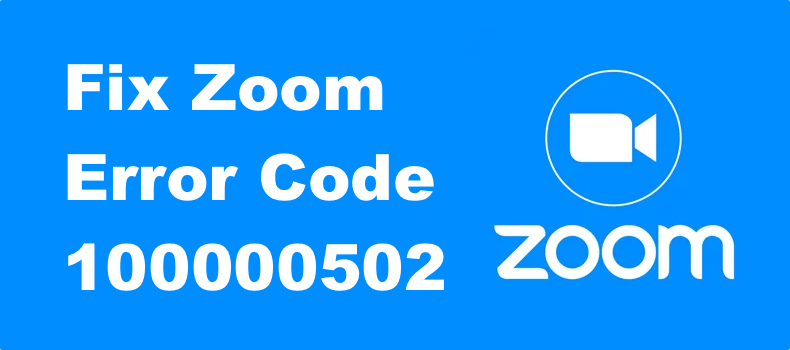 The underlying problem that causes this error is that Zoom is having trouble connecting to its servers. As a result, you may be unable to log in to Zoom and start or join a meeting.
What Causes Zoom Error 100000502?
Error 100000502 is a connection that typically occurs due to issues on the server side of which you have no control. Nevertheless, this error code also appears due to issues on the client side. Error Code 100000502 may occur due to client-side issues listed below.
Outdated Zoom desktop client. Sometimes, the error may occur if the Zoom client is outdated, so make sure to update it.
Interference from anti-virus and firewall software. Temporarily disable your anti-virus software, which could be blocking Zoom from connecting to its servers. You can also add Zoom to your firewall's exceptions list or temporarily disable your firewall software.
Corrupted Zoom cache. Zoom may have accumulated corrupted data and cache. To fix Error 100000502, you can clear the cache folder manually.
Low Internet bandwidth. Zoom needs a reliable Internet connection to work properly. Make sure you have a stable and fast Internet connection. Read this guide on how to make your Internet connection faster.
Video Tutorial on How to Fix Zoom Error Code: 100000502
Table of Contents:
Check Zoom Service Status
1. Open your web browser.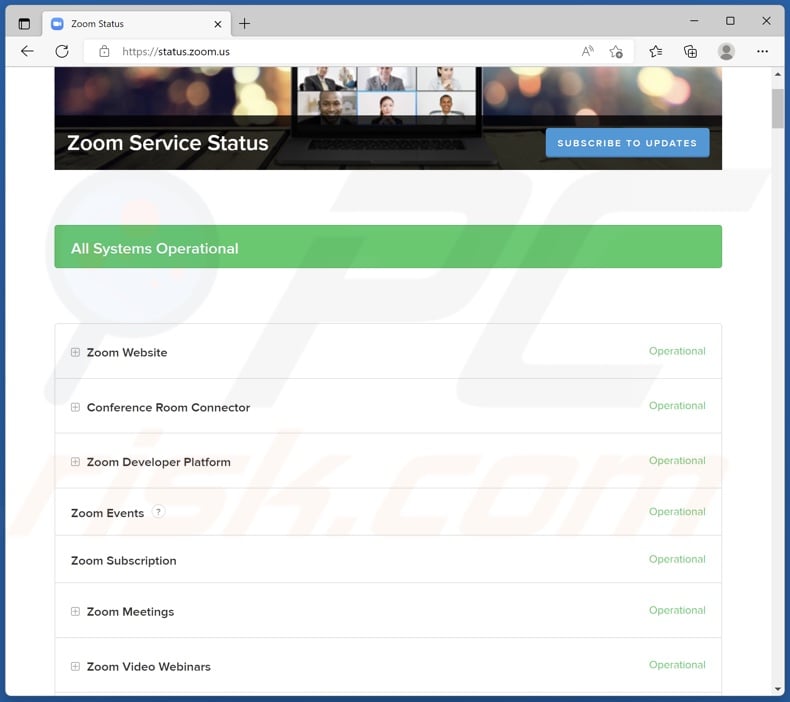 2. Go to the Zoom Service Status website.
3. Check if the relevant services are operational. If all services are working properly, the issue is most likely on your side. In that case, follow the troubleshooting methods listed below.
Method 1. Update the Zoom Desktop Client
Sometimes, Error 100000502 occurs when the Zoom desktop client is outdated. Therefore, the first thing you should do is update it to the latest version.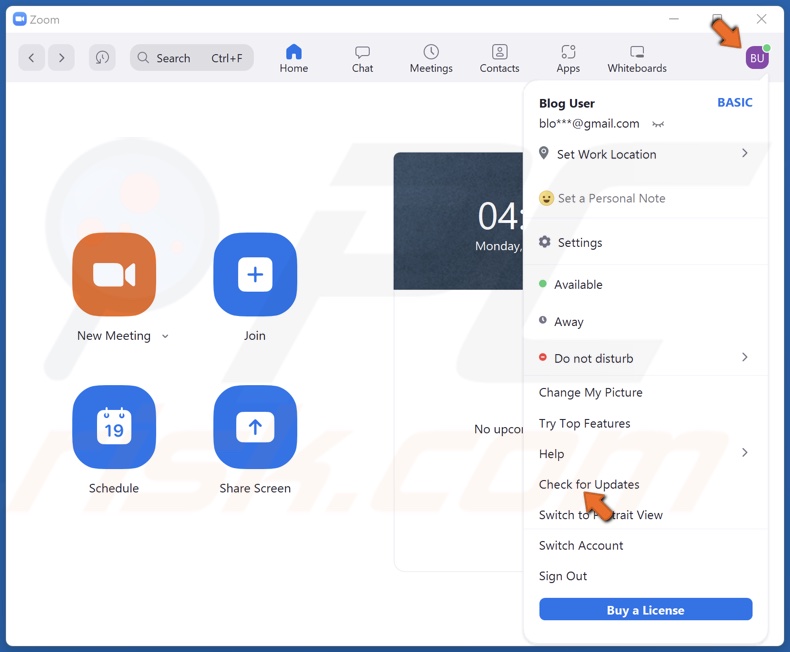 1. Open Zoom. Click your profile icon in the top-right corner of the window.
2. Click Check for Updates. Zoom will download and install the update automatically.
Zoom accumulates cache and cookies over time and may become corrupt and cause connection issues. You might be able to fix the error by deleting the data folder that stores the cache and cookies.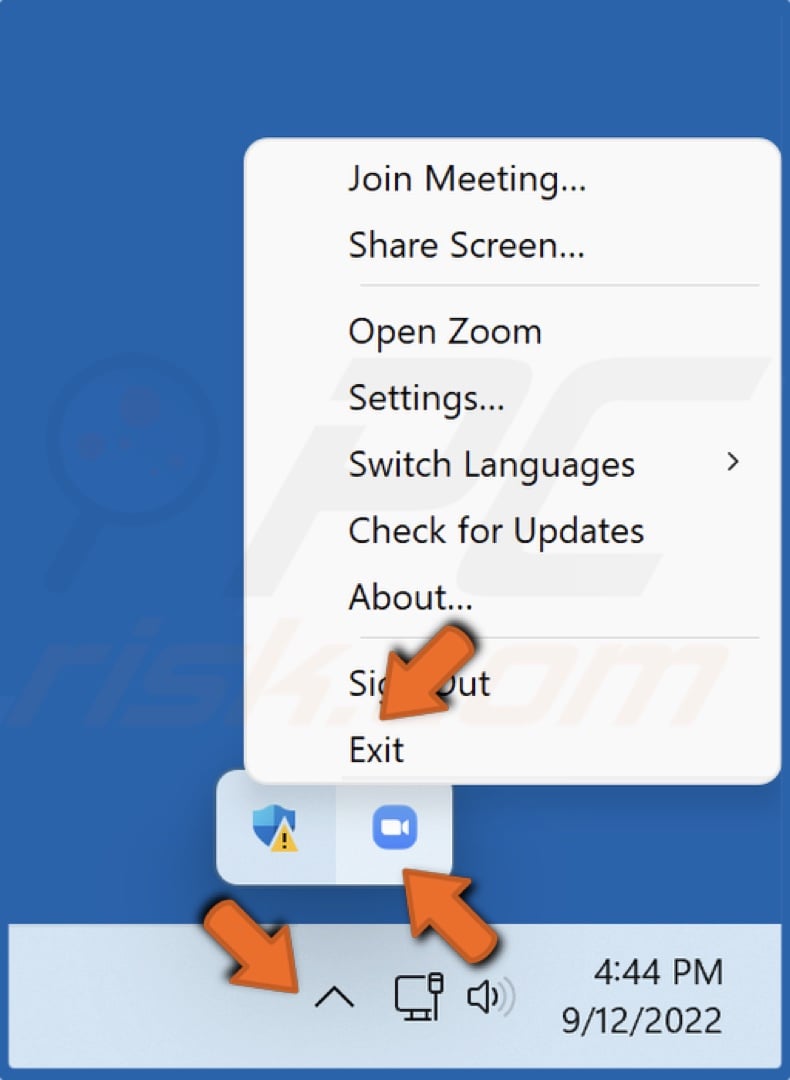 1. Navigate to the icons tray in the taskbar, right-click Zoom and click Exit.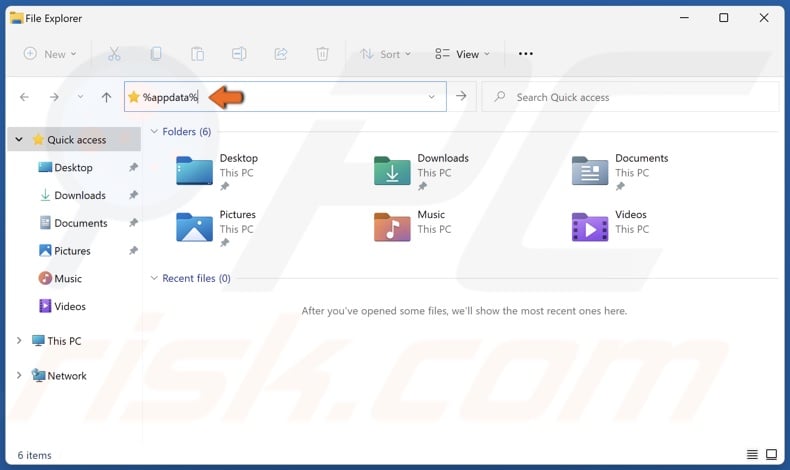 2. Hold down Windows+E keys to open File Explorer.
3. In the File Explorer address bar, type in %AppData% and press the Enter key.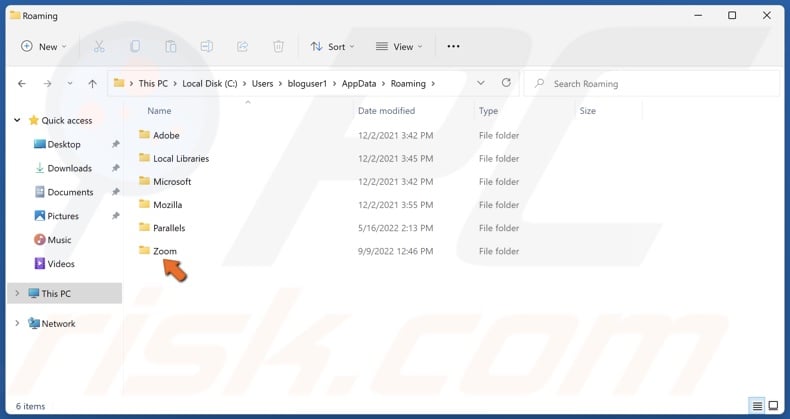 4. Access the Zoom folder.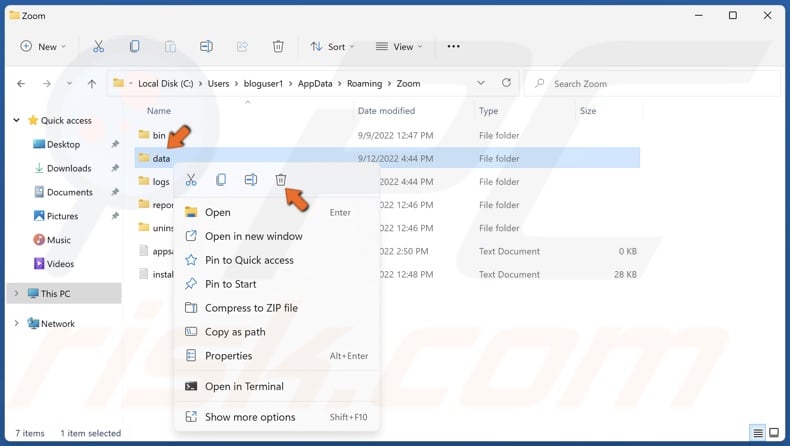 5. Right-click the data folder and click Delete.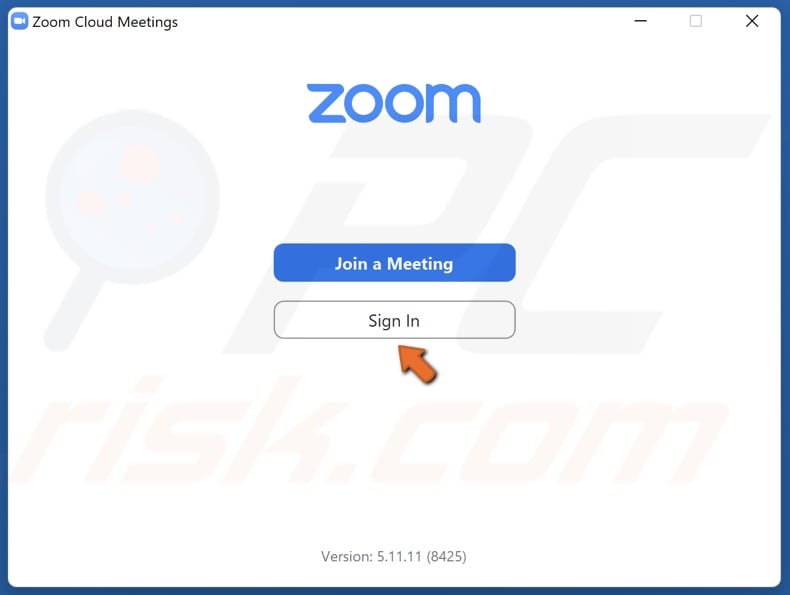 6. Launch Zoom and click Sign In.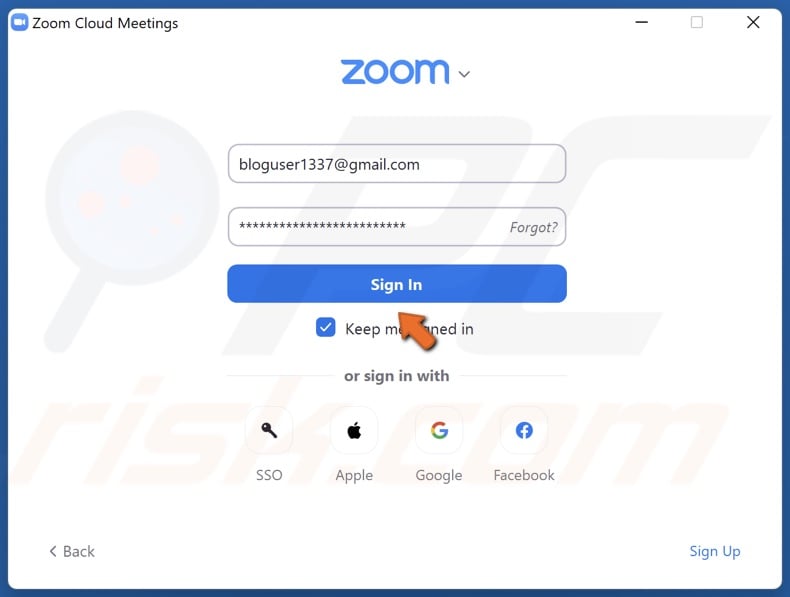 7. Enter your login credentials and click Sign In.
Method 3. End all Zoom Processes and Relaunch it
1. Hold down Ctrl+Shift+Esc keys to open Task Manager.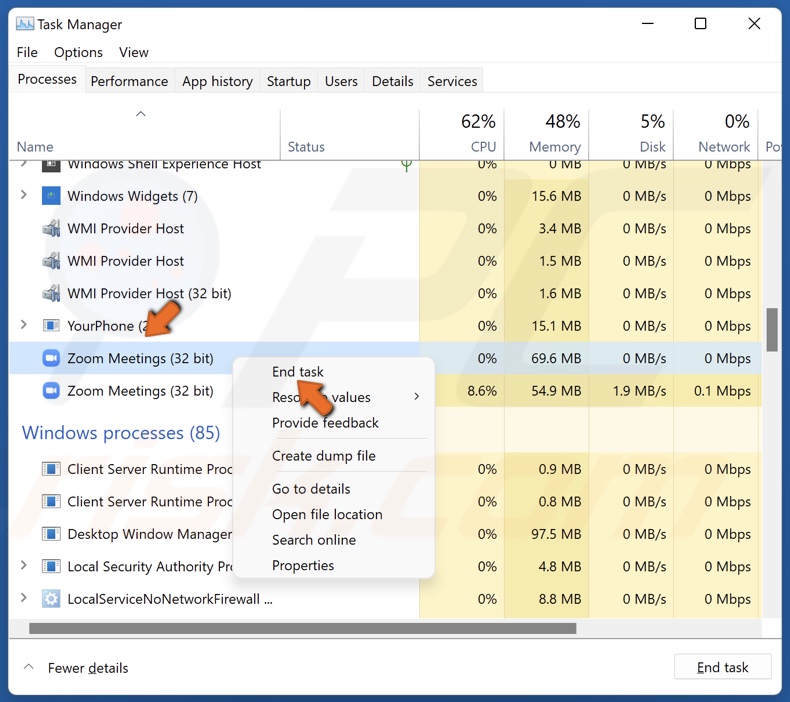 2. In the Processes tab, locate all Zoom processes, right-click each of them and click End task.
3. Relaunch Zoom.
Method 4. Disable Proxy Server
Using a custom proxy server may prevent Zoom from connecting to its servers. Disabling your proxy server may resolve the issue.
1. Hold down Windows+R keys to open Run.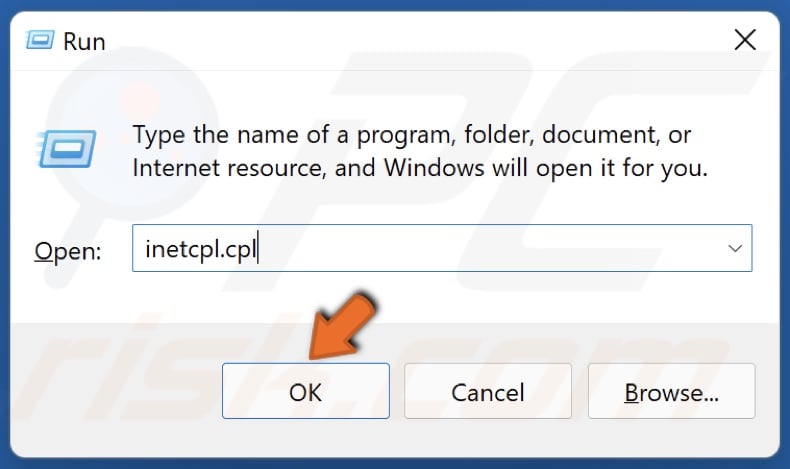 2. In the Run dialog box, type in inetcpl.cpl and click OK.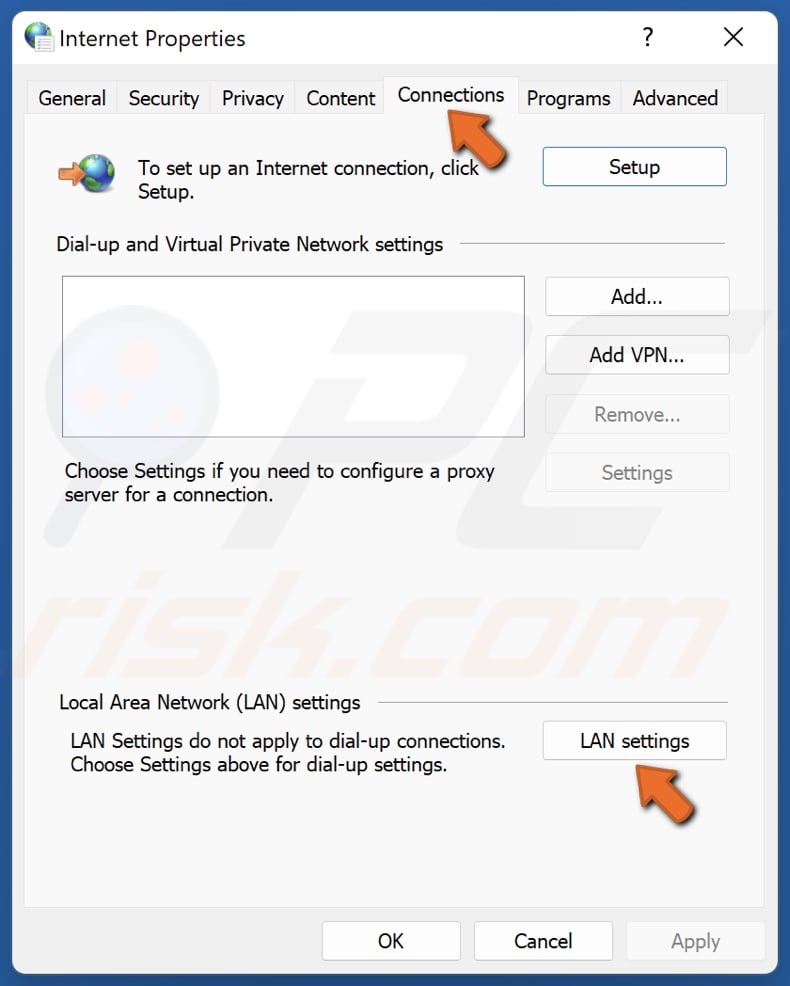 3. Select the Connections tab.
4. Click LAN settings.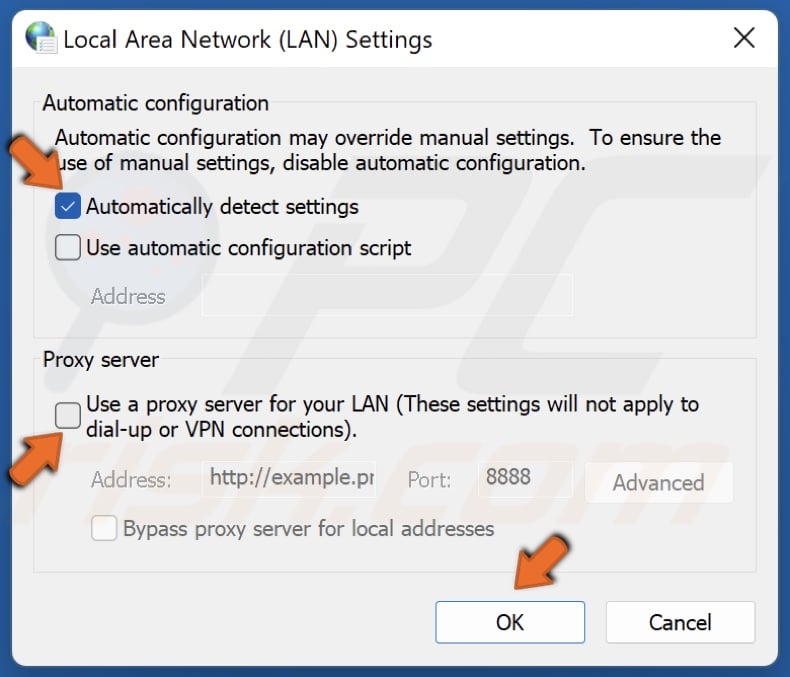 5. Unmark Use a proxy server for your LAN.
6. Mark Automatically detect settings and click OK.
Method 5. Add Zoom to Windows Defender Firewall Exceptions List
Windows Defender Firewall (or your third-party firewall) may block Zoom from connecting to its servers. Whitelisting Zoom in your firewall may fix Error Code 100000502.
1. Hold down Windows+R keys to open Run.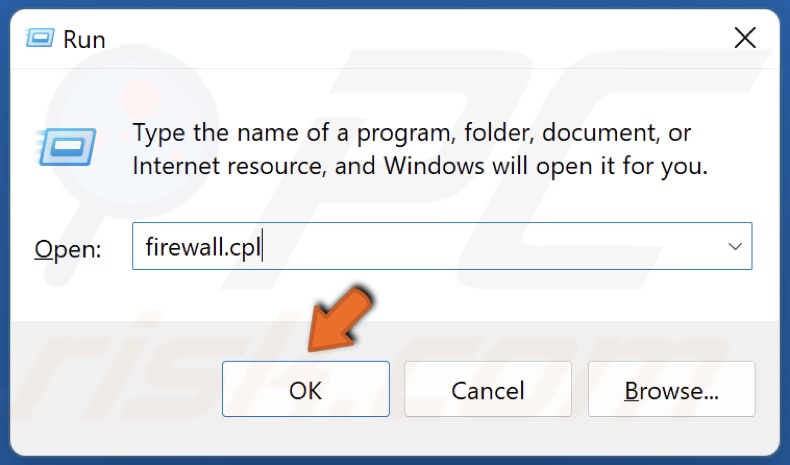 2. In the Run dialog box, type in firewall.cpl and click OK.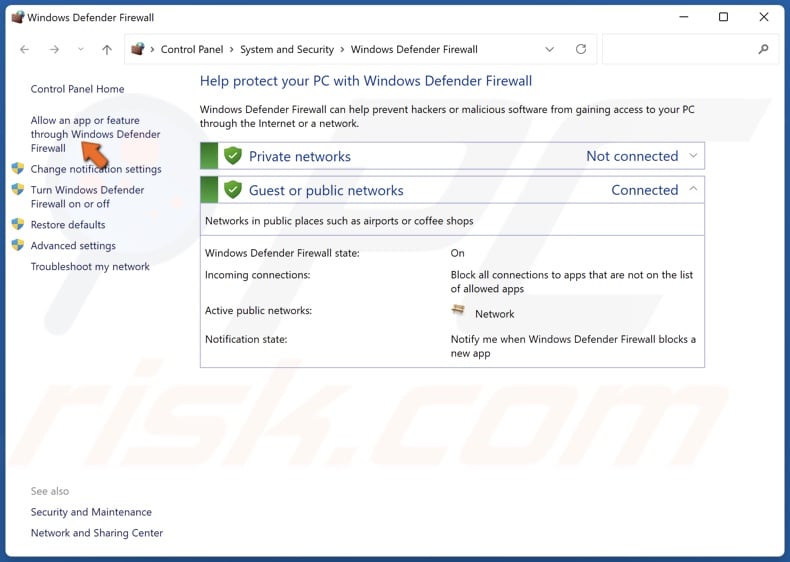 3. Click Allow an app or feature through Windows Defender Firewall.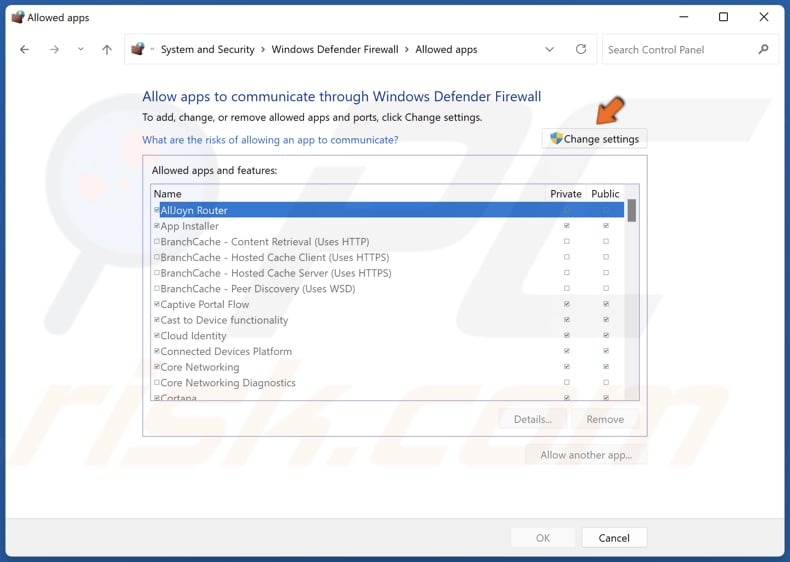 4. In the Allowed apps and features window, click Change settings.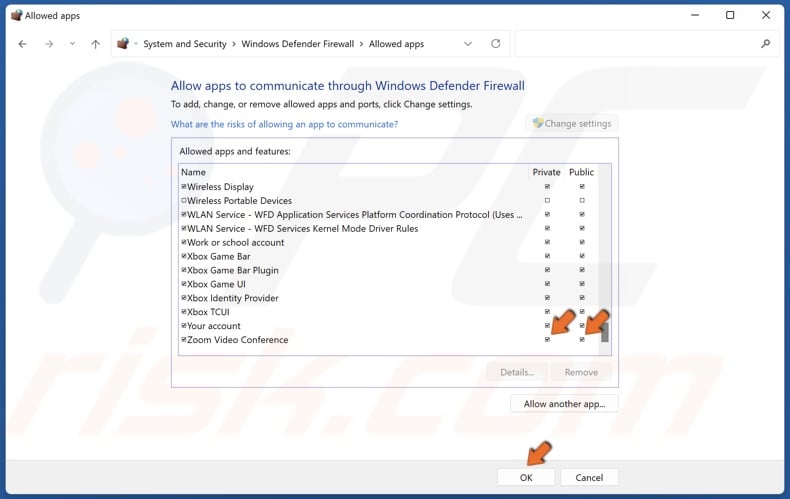 5. Scroll down and find Zoom Video Conference.
6. See if the Private and Public checkboxes next to Zoom Video Conference are checked. If they're unchecked, check both of them and click OK.
Did this article help you fix Zoom Error Code 100000502? Let us know by commenting below.