How to Fix Steam Not Working on Windows 10
Steam users often experience the issue of Steam failing to open when launched. This article contains several step-by-step instructions for fixing this problem.

Why Won't Steam Launch?
Users say that the problem is that nothing happens when attempting to launch Steam, or it shuts itself down right after launch.
There could be various reasons for this problem, including interference from other software. If you can't launch Steam, you can't play games in your Steam virtual library. This issue can be very frustrating, especially if you have paid games or other software in your library. The good news is that there are several ways to fix this problem and do it quite easily.
To solve this problem, you might need to update your Windows operating system, restart your computer, close all open Steam processes, restart your network devices, etc.
In this article, we will provide a detailed description of every solution. Read the article below and try out all of the described methods until you find one that works for you.
Video Showing How to Fix Steam Not Working on Windows 10
Table of Contents:
Restart Your Computer
We know that this might look like an obvious solution, but this one is the easiest solution, and it could actually solve the problem. Restart your computer to "restart" Steam as well and see if this solves the problem.
Restarting your computer flushes various caches and system states, resets programs, and "unlocks" files and folders from being held by other processes, etc.
Reinstall Steam
Reinstalling Steam may fix possible issues with Steam client and service files. Maybe some of the Steam files got corrupted, causing problems with launching the software. If you install Steam into the same location as it was installed at first, it will keep all your installed games.
Keep in mind that if you reinstall your Steam client using other methods, all user data and game content will be removed.
To download and reinstall Steam, visit the Steam website. Click the "Install Steam Now" button to start downloading. Install downloaded Steam and try to launch it to see if this solved the problem.
End Steam Processes Using Task Manager
It is possible that Steam did not shut down completely after the last time you used it, and there are its processes that are still running in the background. If that is the case, Windows thinks that Steam is already launched and prevents you from launching it again.
Task Manager can be started by pressing Ctrl + Shift + Esc or right-clicking on the Windows taskbar and selecting "Task Manager". Once you open it, find running Steam processes and close them. Select the running Steam process, right-click it, and select "End task" from the contextual menu.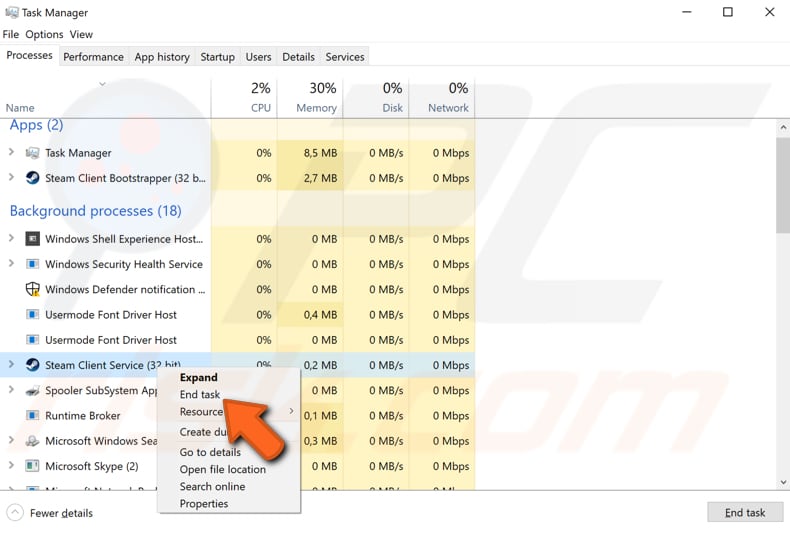 Restart Your Network Devices
If none of the solutions mentioned above solved the problem, the problem is probably not with the Steam itself, but with your network hardware devices, operating system, or it's other installed or built-in software. If your network hardware is causing the problem, we suggest you restart your network devices.
It means restarting your modem or router. Maybe there is a bad network status or some other issues with your hardware devices that prevent Steam from running.
We recommend you turn off both your computer and your modem or router, wait a couple of minutes, and then turn them back on. Wait until your modem or router is completely started, and then check if the problem with opening your Steam client still persists.
Unplug External Devices
Try to unplug all the non-essential external devices connected to your computer. This might actually help because external devices require specific drivers to work correctly, and those drivers could interfere with your Steam client.
Once you unplug connected external devices, launch Steam again and see if this solves the problem. If this solves the problem, connect your devices one by one to find out which one is causing this problem.
Update Your Windows
Another thing you might want to try is to update your current version of Windows. Checking for updates for the whole Windows operating system is usually a good idea, and it might help solve this problem. To check for Windows Updates, type "check for updates" in Search and click the "Check for updates" result.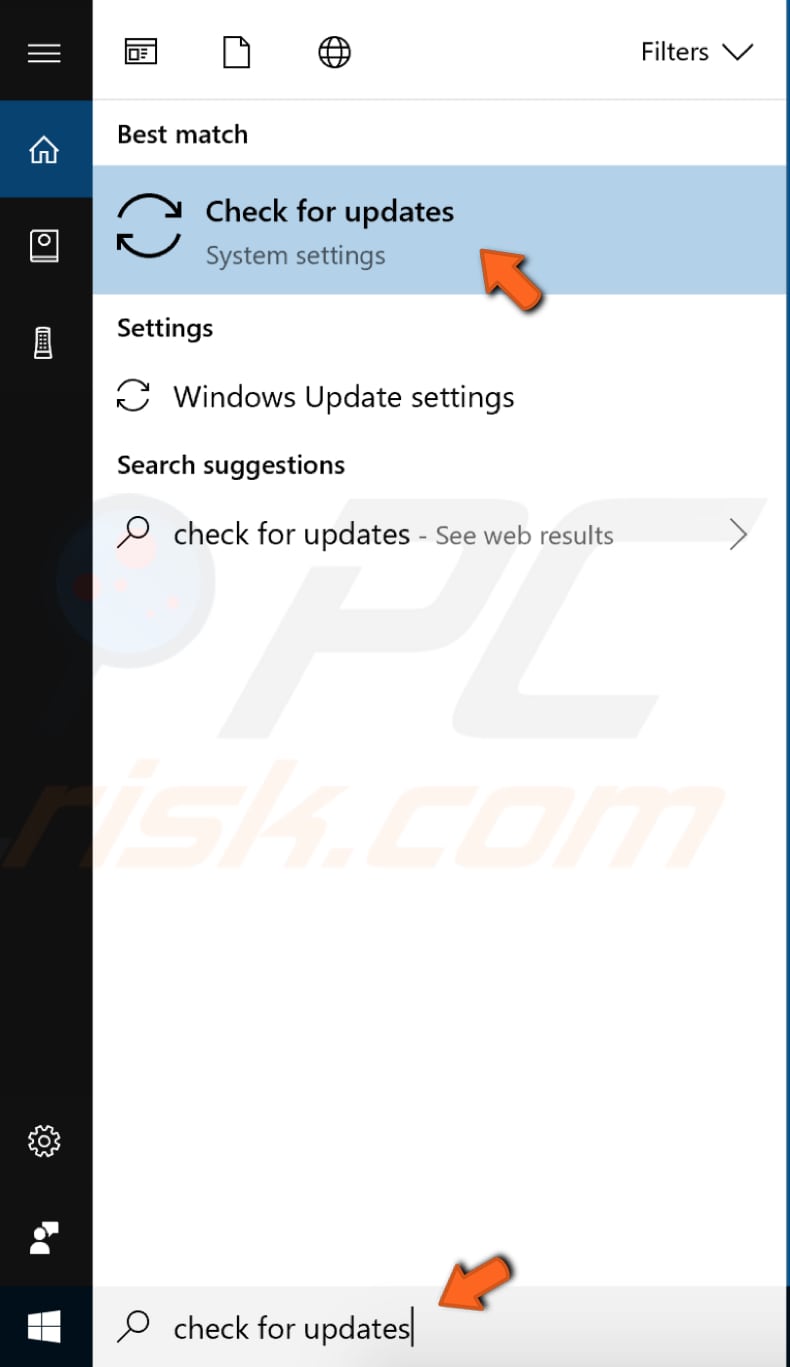 You should be automatically directed to the Windows Update section. Click "Check for updates", and Windows will start checking for updates. If there are updates available, install them and check for updates again to ensure that you have the latest updates on your operating system.
After the updates are installed, see if you still have problems trying to launch Steam.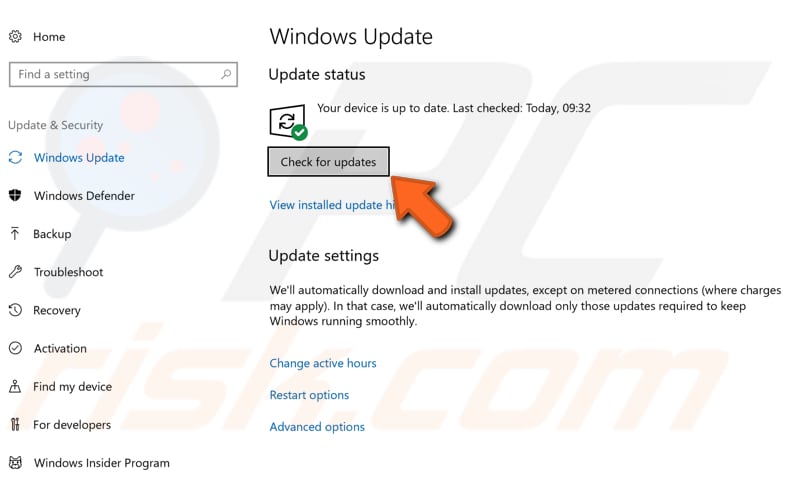 Update Your Drivers
To update your drivers manually, you will need to use Windows Device Manager, type "device manager" in Search, and click the "Device Manager" result.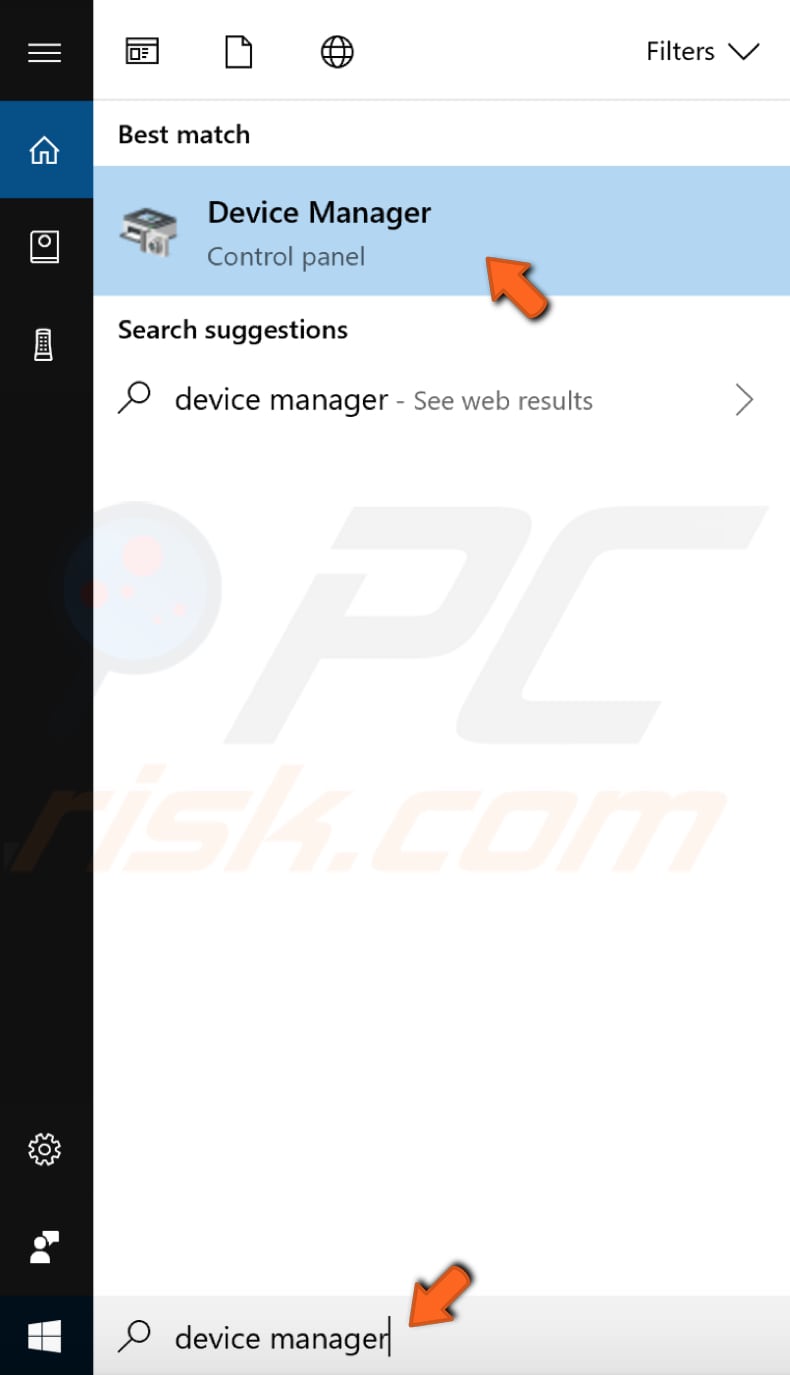 Select the device and expand it, select its driver and right-click it, then select update driver.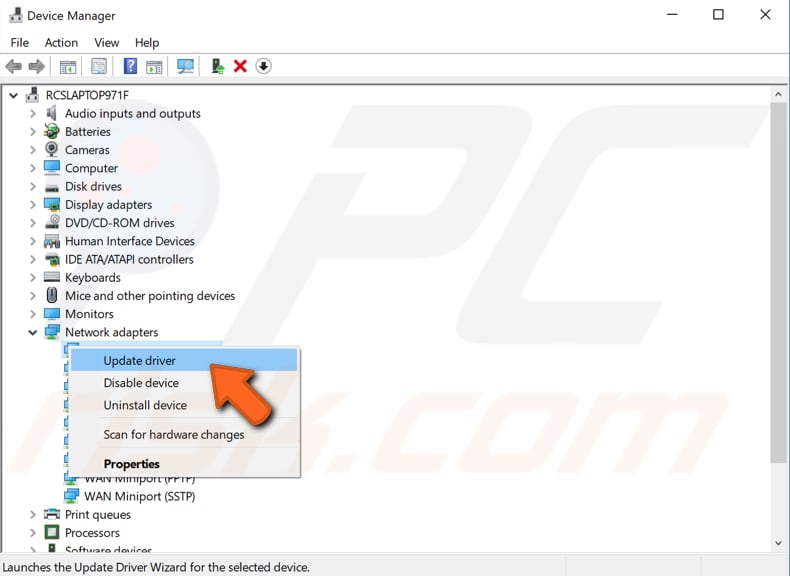 You will be asked if you want to search for updated driver software automatically or to browse your computer for driver software. If you select the first option, then Windows will search your computer and the Internet for the latest driver software for your device. If you select the second option, then you will have to locate and install the drivers manually.
Using this option requires having a downloaded driver on your computer or USB flash drive.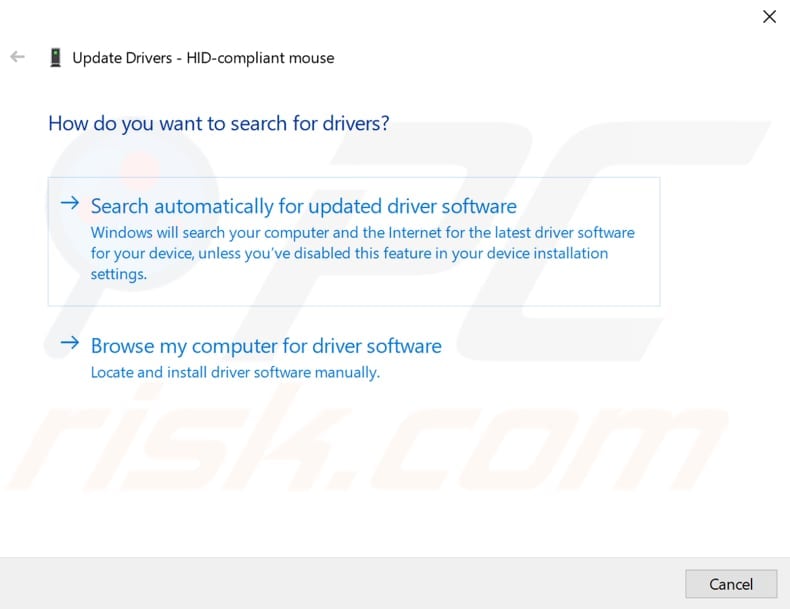 Another way to update or install new drivers for devices is by using third-party software such as Snappy Driver Installer.
Snappy Driver Installer (SDI) is a powerful free driver updater tool for Windows. Drivers are downloaded through Snappy Driver Installer in what are called driver packs, which are collections (packs) of drivers for various hardware like sound devices, video cards, network adapters, etc. You can download Snappy Driver Installer from here.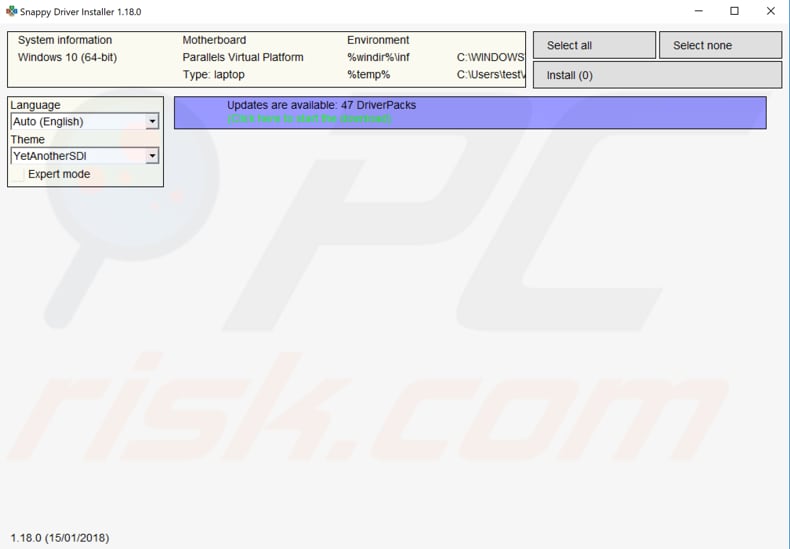 Temporarily Disable Your Antivirus
Most antivirus programs are hooked into systems very deeply, and one of the reasons you cannot launch Steam could be that your antivirus software is interfering with Steam software.
To make sure if that is really the case, we recommend you temporarily disable your antivirus to see if this solves the problem. If disabling your antivirus helps, then you might want to add Steam into your antivirus "exceptions list" to avoid possible interferences in the future.
Read this article to find out how to temporarily disable particular antivirus programs.
Check Your Hard Drive for Errors
It is always a good idea to periodically check your disk for errors. There is a built-in tool in Windows to check the integrity of disks. It examines disks and corrects many types of common errors. You can run this tool from the command line or through a graphical interface.
To run it from the command line, open Command Prompt, type "command prompt" and right-click on the "Command Prompt" result, select "Run as administrator" from the drop-down menu.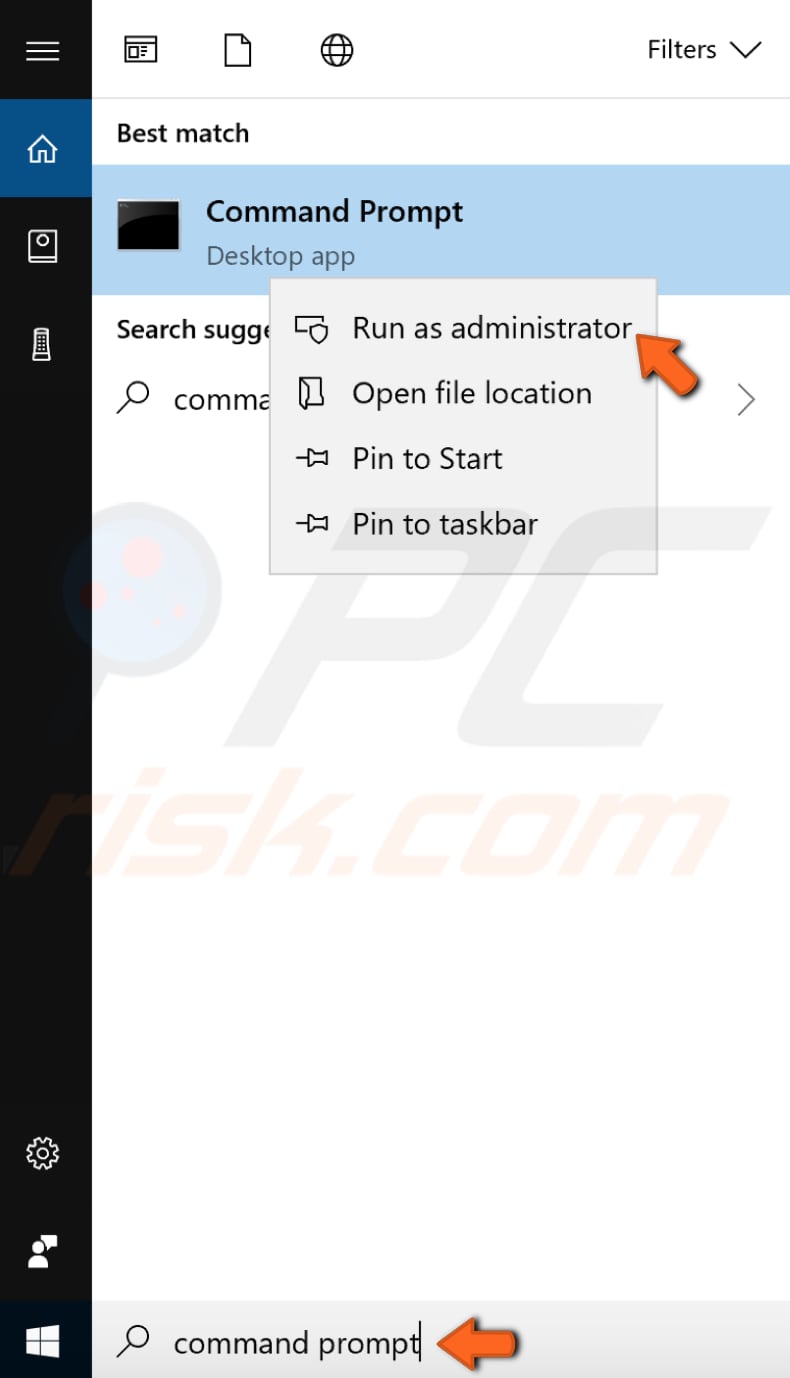 In the Command Prompt window, type the "chkdsk C: /f" command and press Enter on your keyboard. Replace "C" with the letter of your hard drive if it is not the C: drive you want to scan (or your Windows operating system is on another drive) on your computer. The "chkdsk C: /f" command detects and repairs logical issues affecting your drive.
To repair physical issues, run the "chkdsk C: /r" command as well. See if this solves the problem with your Steam client.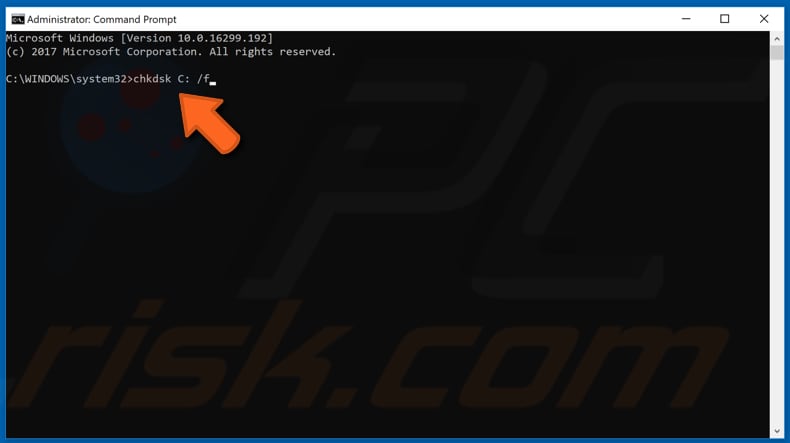 Run Memory Diagnostic Tool
There is a built-in Windows tool called Windows Memory Diagnostic. We recommend that you run it to see if there is a problem with your computer memory. To open Windows Memory Diagnostic tool, type "memory" in Search and click on the "Windows Memory Diagnostic" result.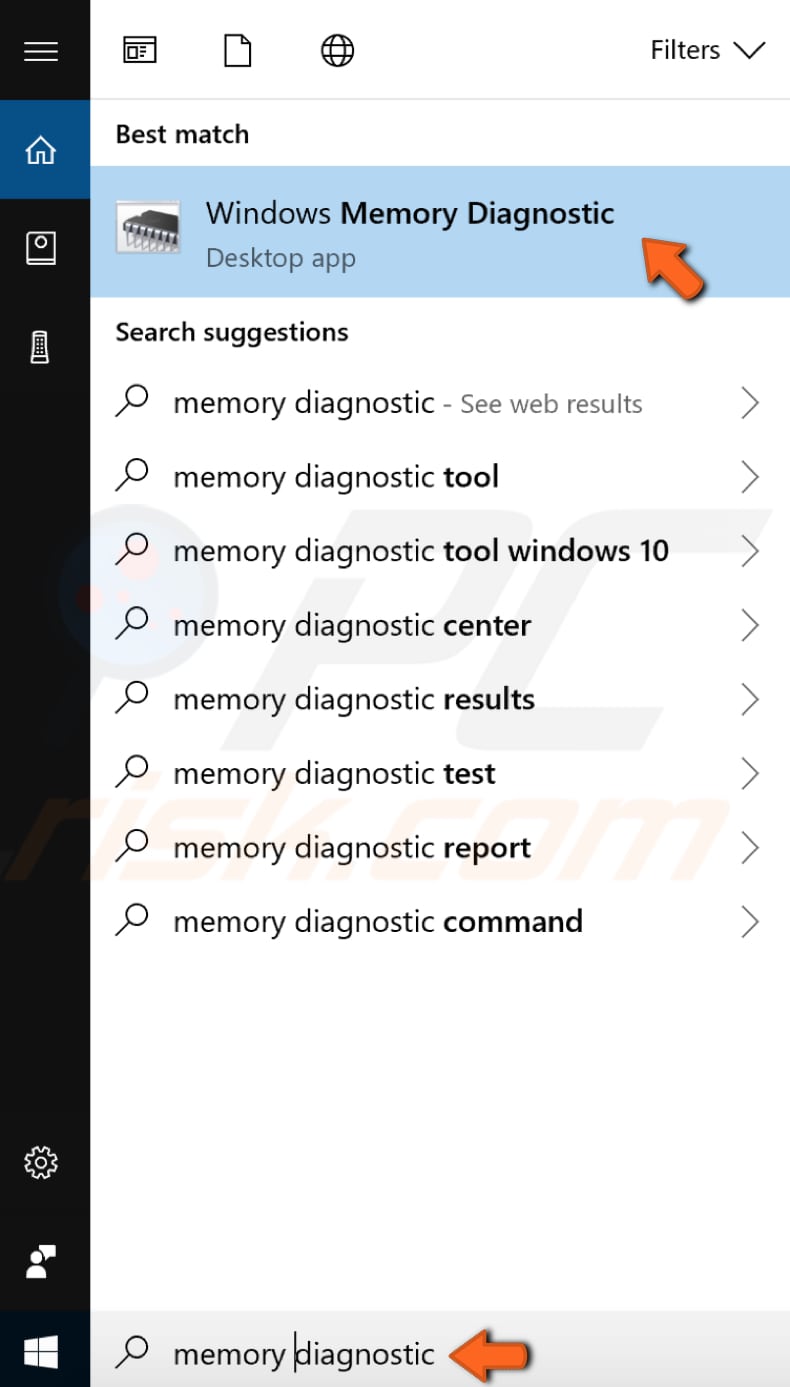 You will be given two options: restart your computer now and check for problems immediately or check for problems the next time you start your computer and let it do a scan before loading the Windows operating system. Choose which option suits you. This tool will report you if there are any problems with your RAM.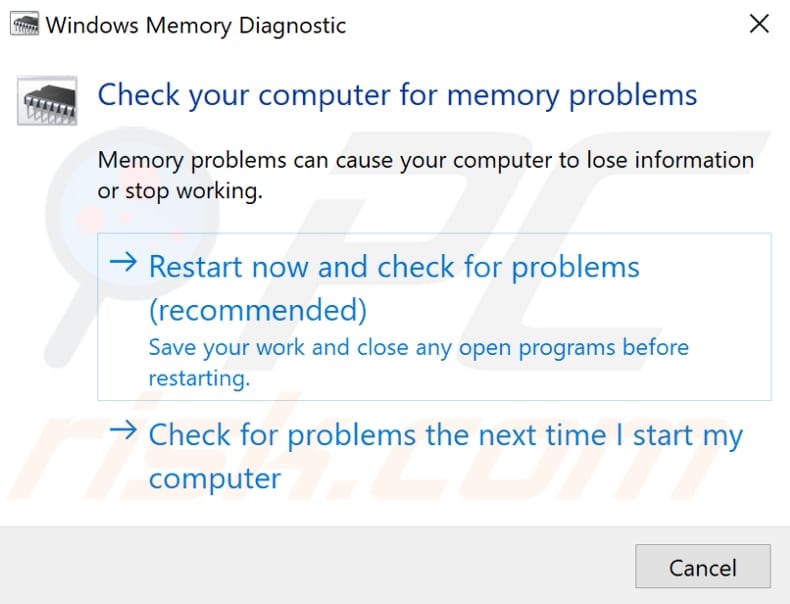 We hope that at least one of the solutions solved the problem for you, and now you can launch Steam without problems.