How to Change Discord Background on Windows 11
Most users know that they can customize Discord's appearance by switching between dark and light modes. However, if you want a custom Discord background or theme, you can add it using BetterDiscord. Read this article to find out how.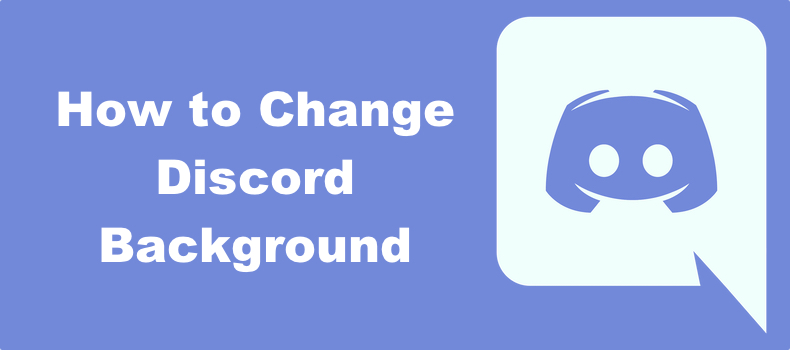 If you're bored of seeing Discord in its default dark theme, you can switch it up with light mode. But that's all that Discord can offer you. If you want to customize your Discord experience, you can do that with themes from BetterDiscord.
BetterDiscord is a third-party app that allows users to add plugins and themes to Discord. Plugins add additional functions and features, while themes change how Discord looks.
Video Guide on How to Change Discord Background
Table of Contents:
Method 1. Change the Default Discord Theme
When you install Discord, it's set to the default dark mode. However, the app allows you to switch to light mode. The instructions below show how you can switch to light mode.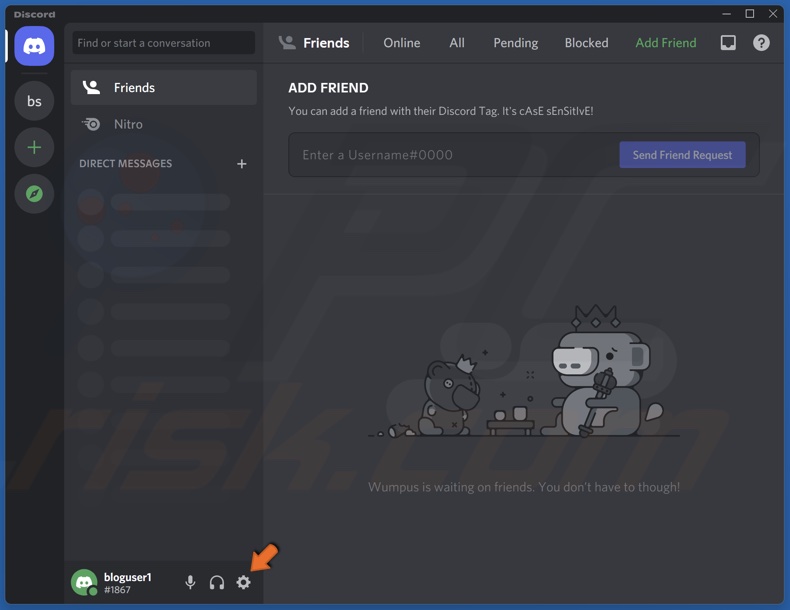 1. Open Discord and click User Settings.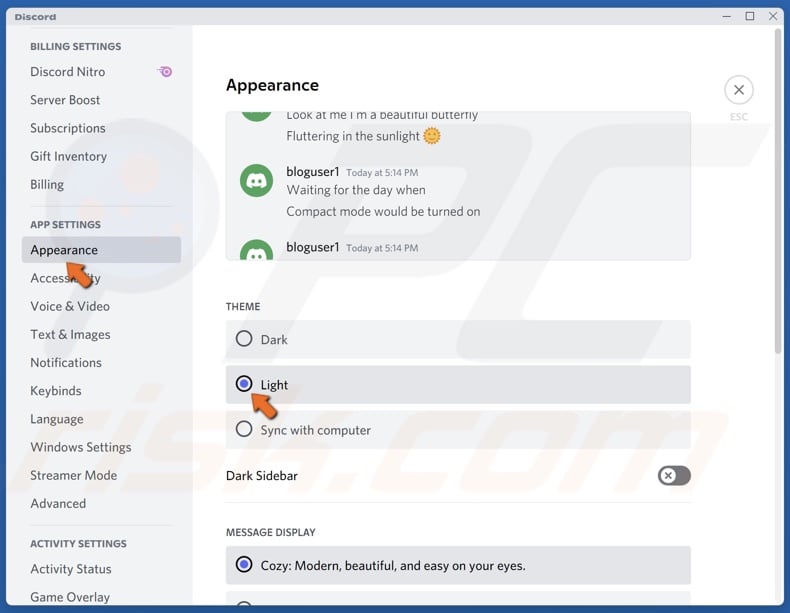 2. Select Appearance in the left pane.
3. Choose Light or Sync with computer.
Method 2. Add Custom Theme Using BetterDiscord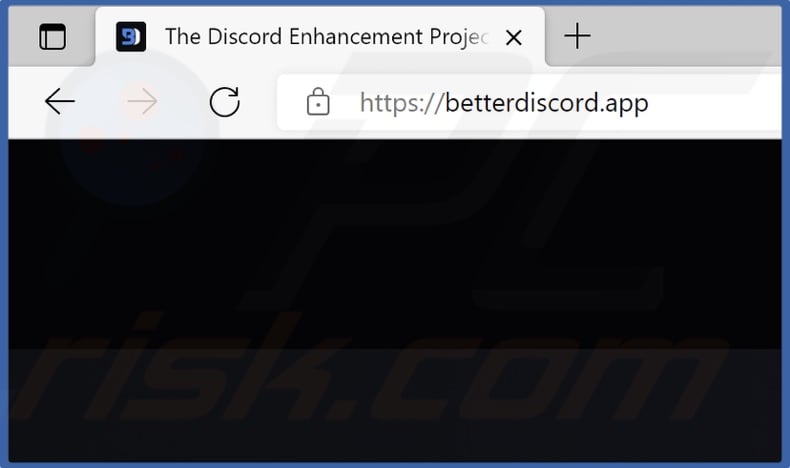 1. Open your web browser and go to the BetterDiscord website.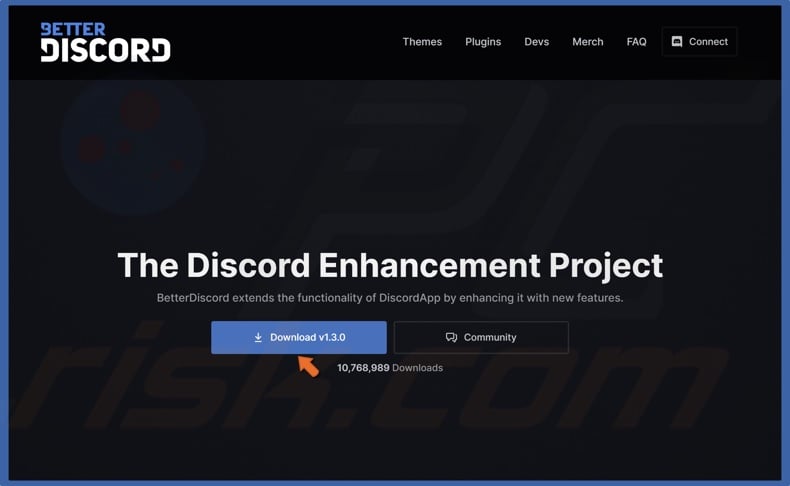 2. Click the Download button to download the installer.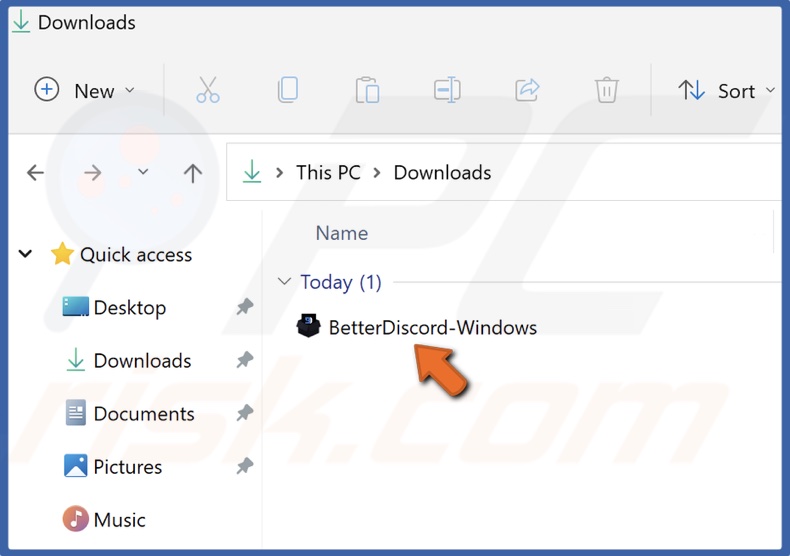 3. Navigate to your downloads folder and run the BetterDiscord setup.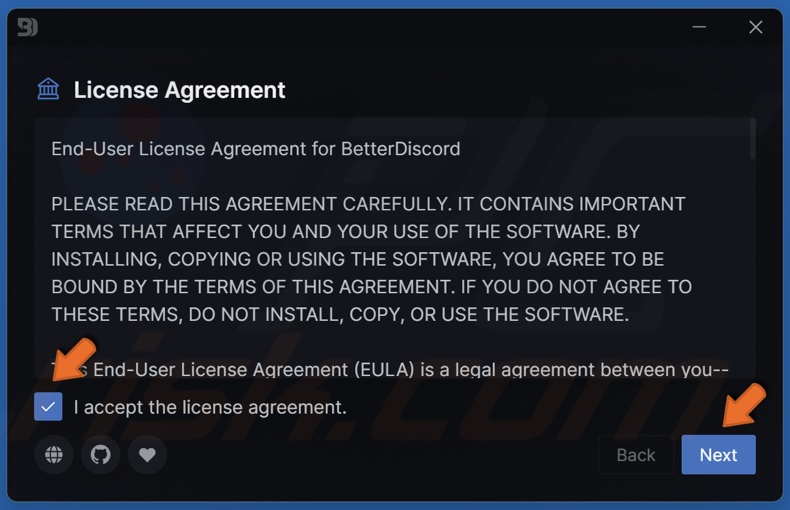 4. Accept the license agreement and click Next.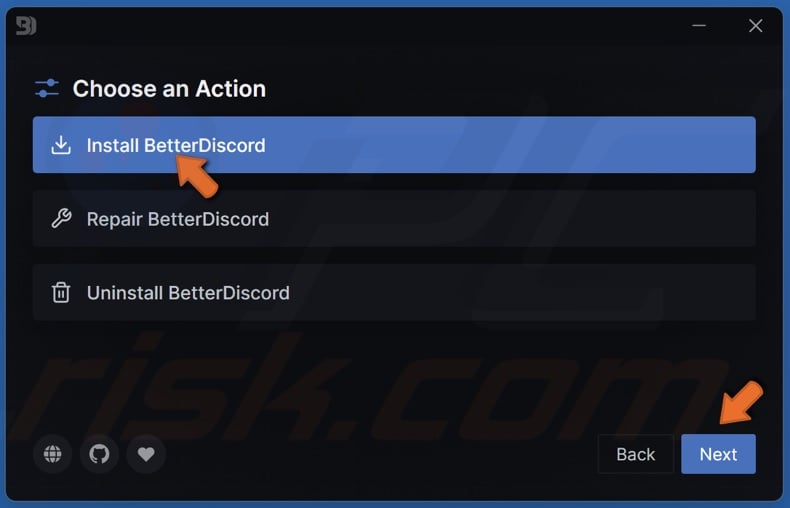 5. Select Install BetterDiscord and click Next.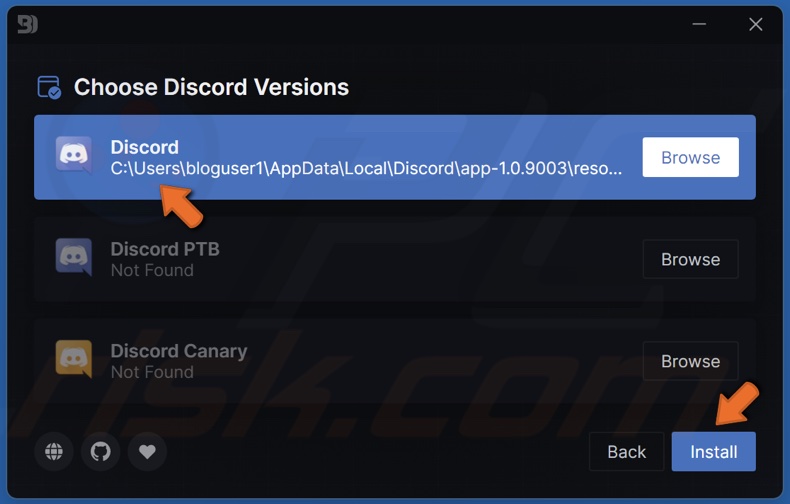 6. Choose your Discord version and click Install.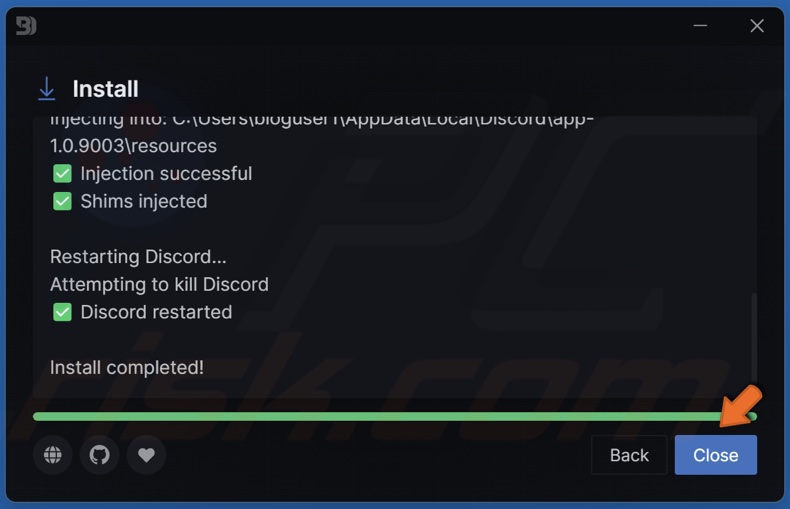 7. Click Close and go to the BetterDiscord website and download a theme.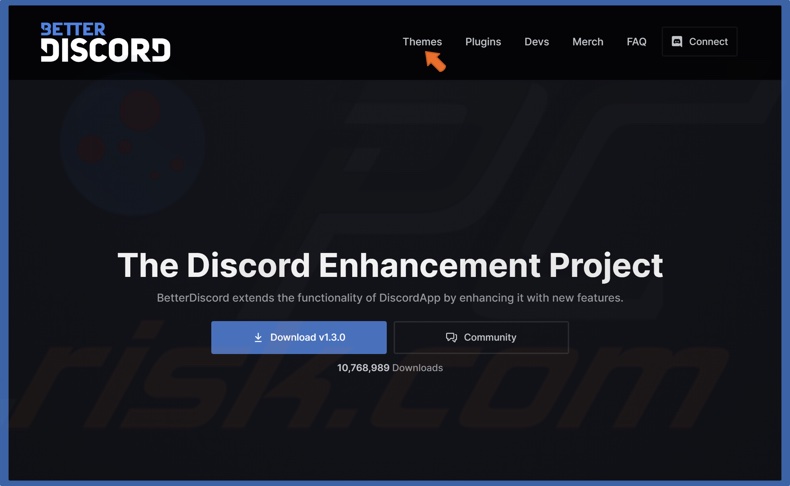 8. On the BetterDiscord website, click Themes in the menu bar.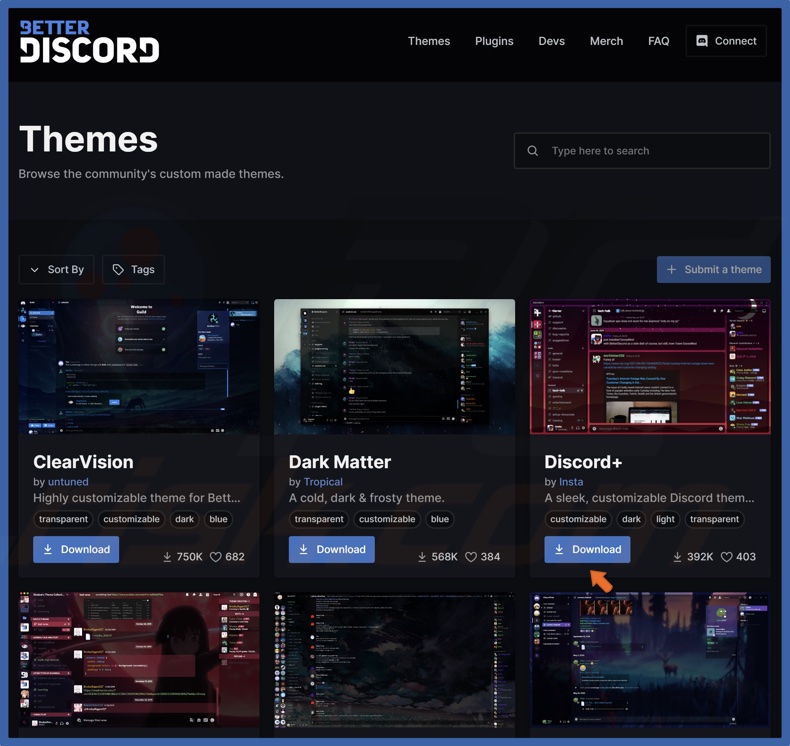 9. Select a theme and click the Download button.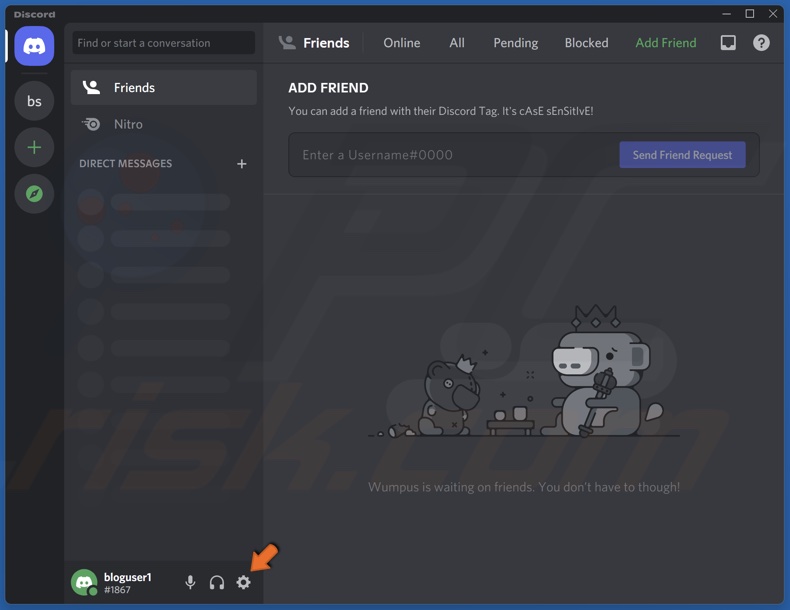 10. Open Discord and select User Settings.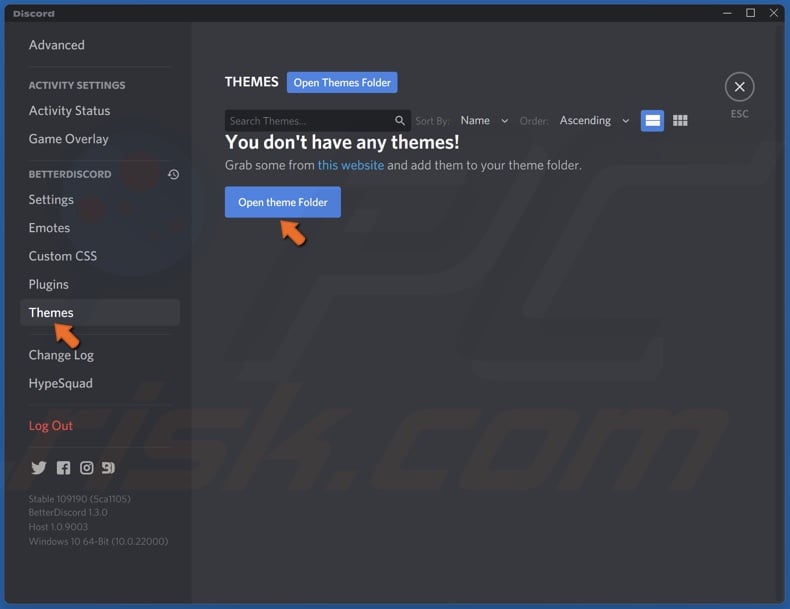 11. Scroll down and, under the BetterDiscord section, select Themes.
12. Click Open Themes Folder.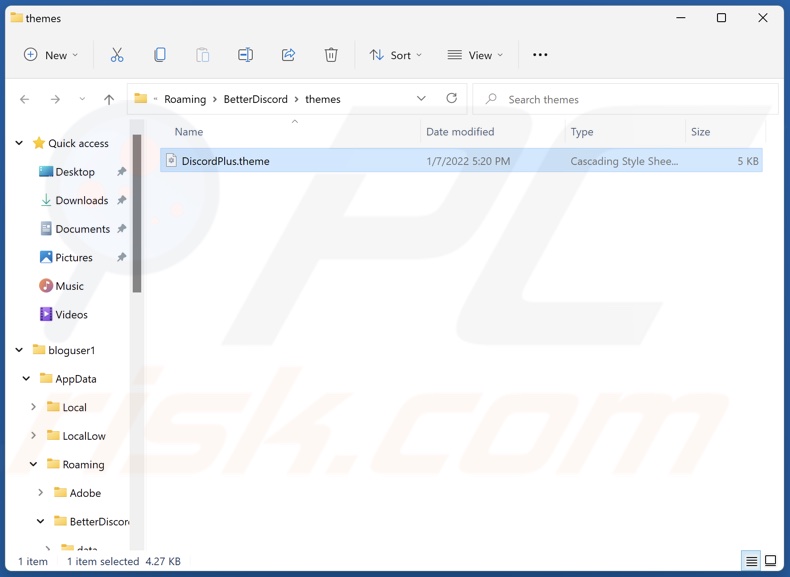 13. Move the downloaded theme to the BetterDiscord themes folder.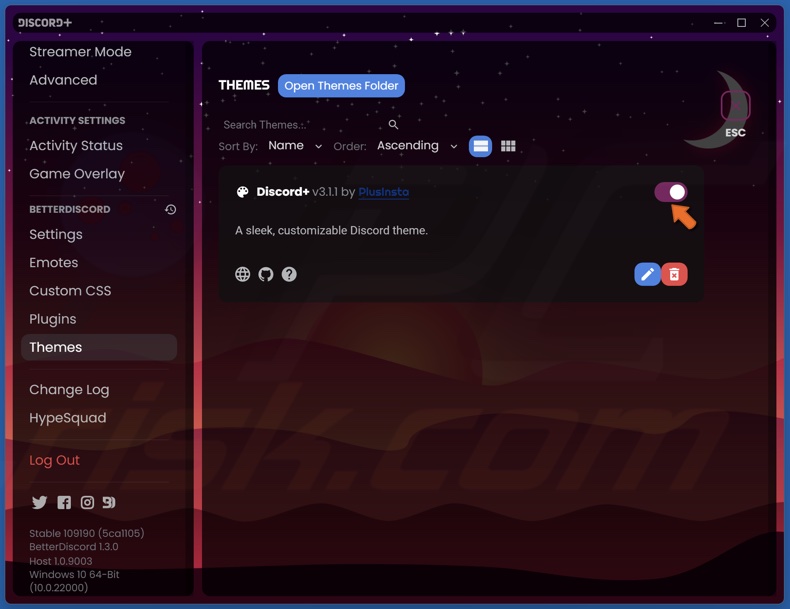 14. Get back to the Discord app. The copied theme will automatically appear in the themes list.
15. Toggle the slider next to the theme to enable it.