WaasMedic.exe Causing High CPU and Disk Usage? This Guide Will Help You Fix That
WaasMedic or Windows Update Medic Service (WaaSMedicSVC) (also called WaasMedic Agent Exe) is a Windows 10 Update component that protects and repairs damaged Windows Update components to ensure that updates get downloaded and installed without issues. Unfortunately, WaasMedic is known to cause high CPU and high Disk usage. Fortunately, you can fix the high CPU/Disk usage problem using our troubleshooting guide.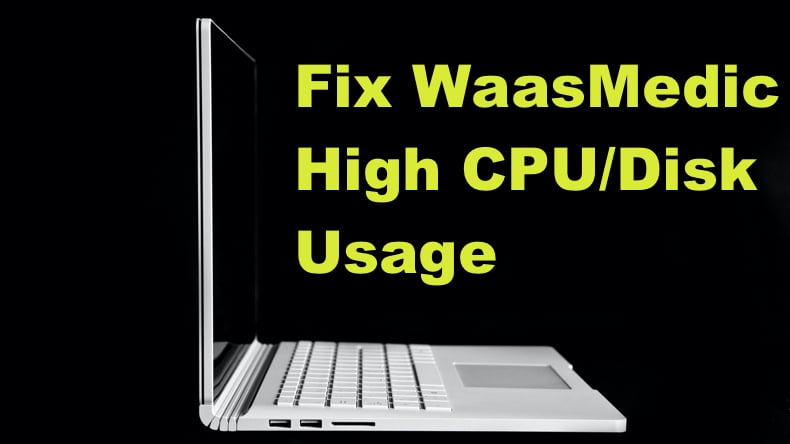 Why Does WaasMedic Cause High CPU/Disk Usage?
Many people have pointed out that WaasMedic causes high CPU or Disk usage. When WaaSMedicSVC does that, your CPU, Disk, and sometimes Memory usage may spike to as much as 100%.
WaasMedic may cause high CPU, Disk, and Memory usage due to incorrect system configurations, removable drive-related (external hard drive or USB drive) bugs, or a conflict between the system and a third-party anti-virus program.
How to Fix Windows Update Medic Service High CPU/Disk Usage?
Windows Update can function without it always running in the background, so if WaasMedic is causing you high CPU and Disk usage, you should consider disabling it.
Since WaasMedic Agent Exe is a Windows Update component, you can't completely remove it from the system, but you can disable it. You can't disable WaasMedic.exe through the Services Manager because it will prompt you with an "Access is denied" dialog box.
Fortunately, there are a few workarounds to disable WaasMedic. These include using the Windows Registry Editor to prevent Windows Update Medic Service from starting.
If your anti-virus program conflicts with WaasMedic, then you can try adding the service to your anti-virus program's exceptions list.
Video Guide on How to Fix WaasMedic High CPU and Disk Usage
Table of Contents:
Solution 1. Perform Disk Cleanup
1. Hold down Windows+R keys to open Run.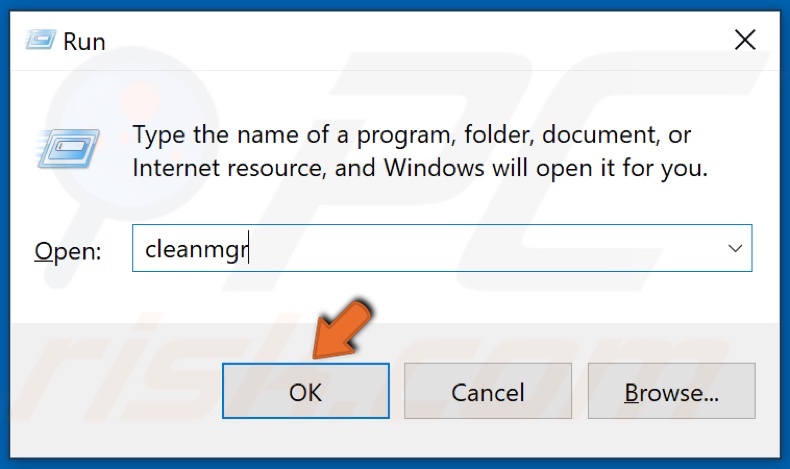 2. In the dialog box, type in cleanmgr and click OK.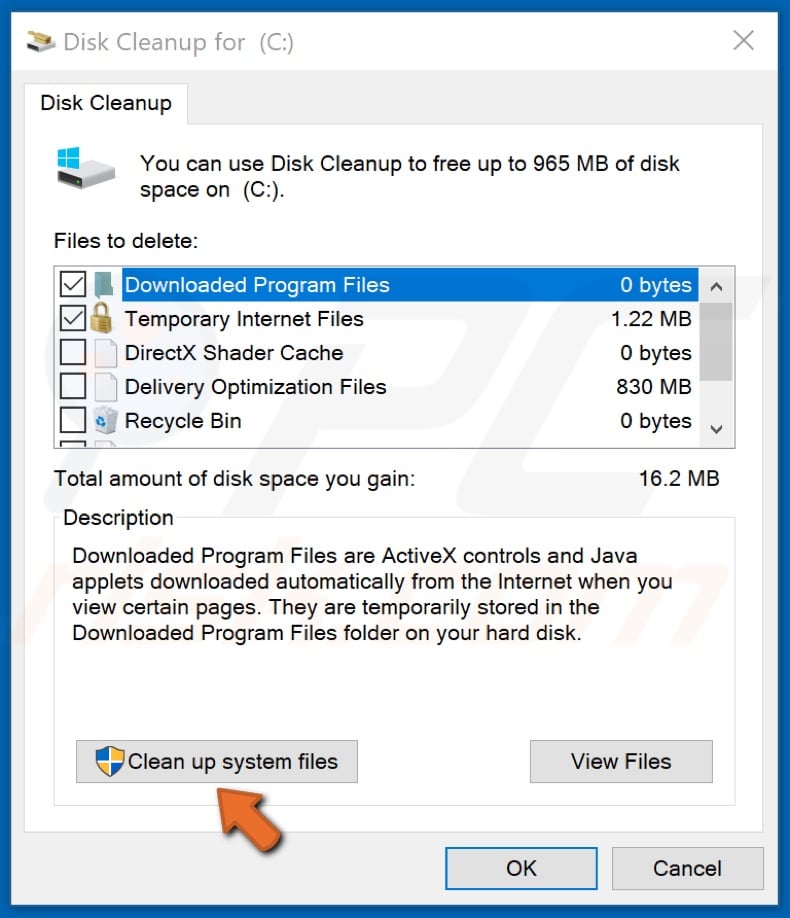 3. Click Clean Up System Files.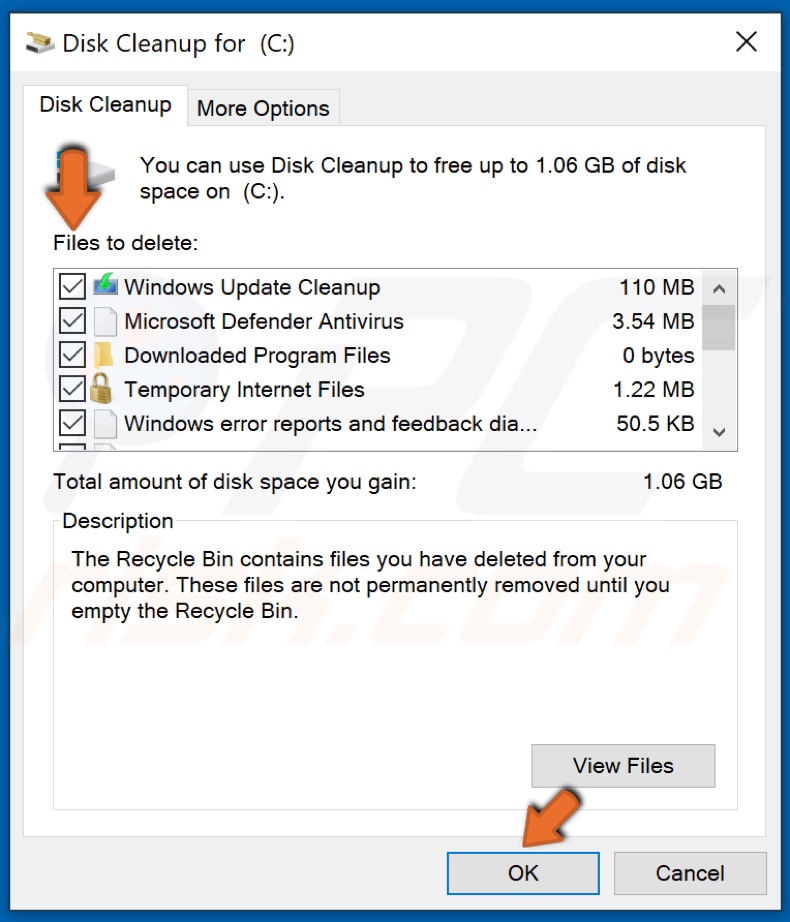 4. Tick the checkboxes of the locations you want to be cleaned and click OK.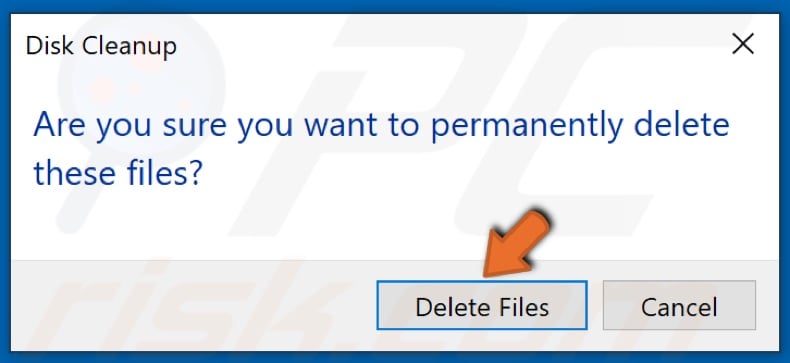 5. Click Delete Files.
6. Wait for the cleaning process to complete.
Solution 2. Pause Windows Updates for 35 Days
Microsoft has made it increasingly difficult to opt-out of Windows updates. Now, all you can do is postpone the updates for 35 days, at the most.
1. Right-click the Start Menu button and click Settings.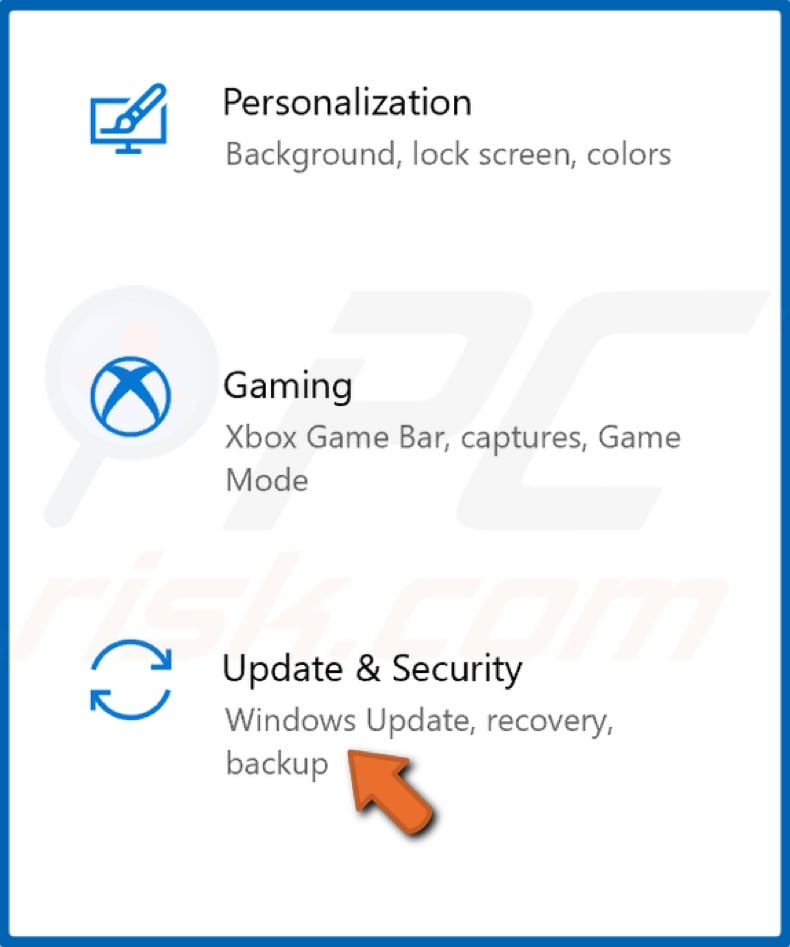 2. Click Update & Security.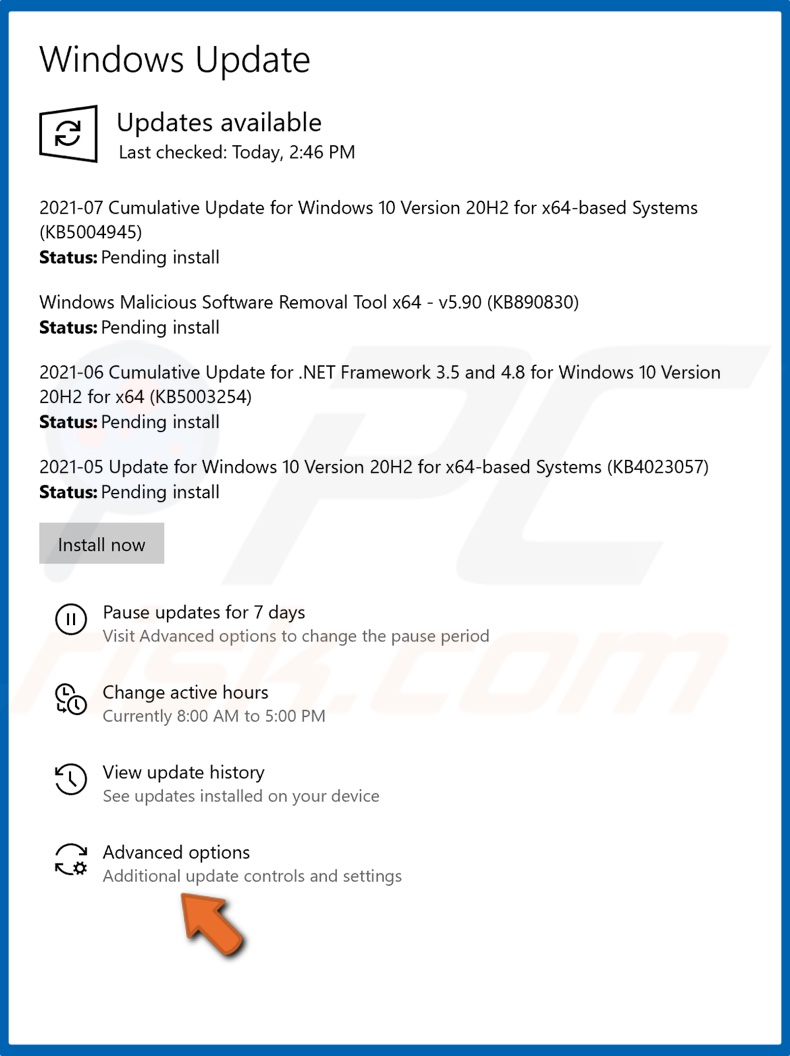 3. Click Advanced Options.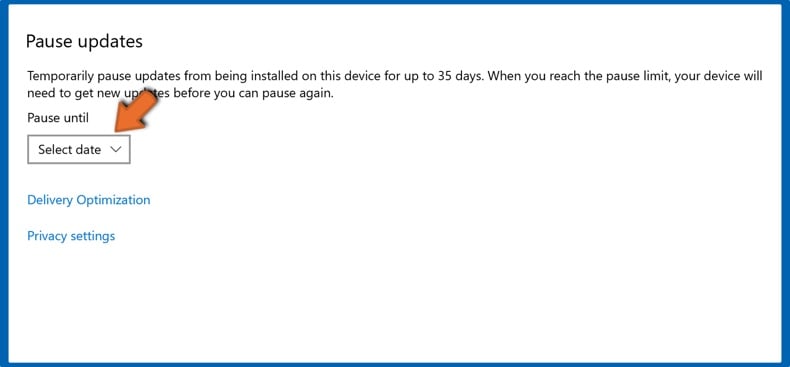 4. Under the Pause updates section, open the drop-down menu.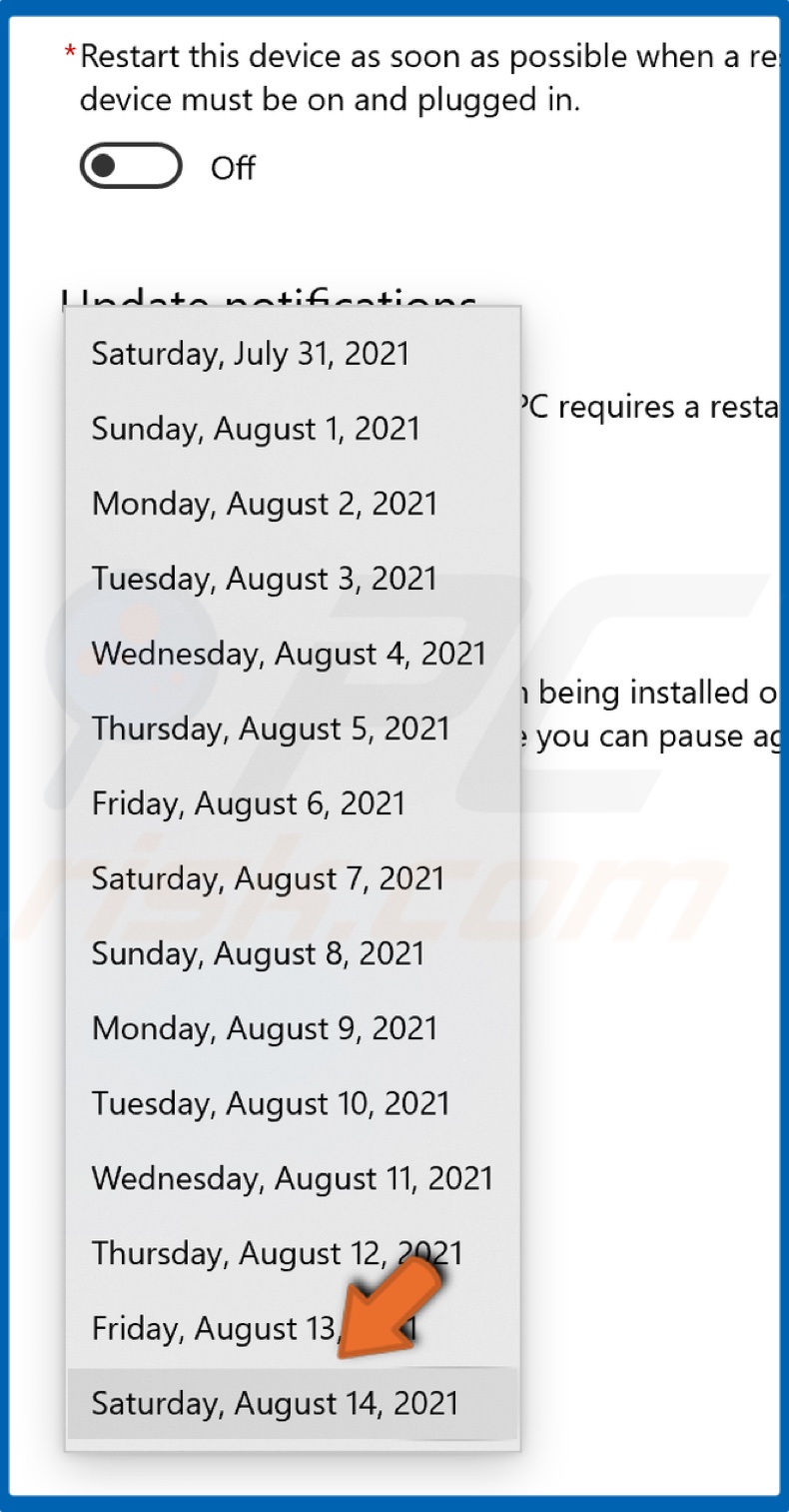 5. Select the furthest available date.
6. Now Windows won't install updates for the next 35 days. However, You may resume updates at any time.
7. Close the Settings window.
Solution 3. Disable WaasMedic Using Windows Registry Editor
1. Hold down Windows+R keys to open the Run dialog box.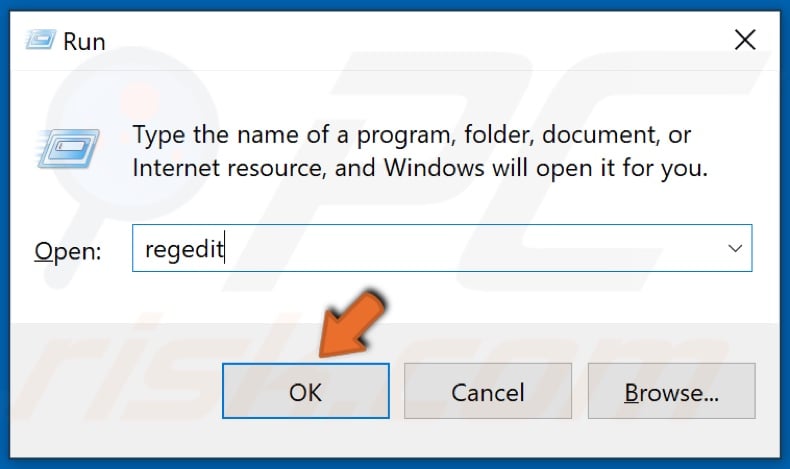 2. In the dialog box, type in Regedit and click OK.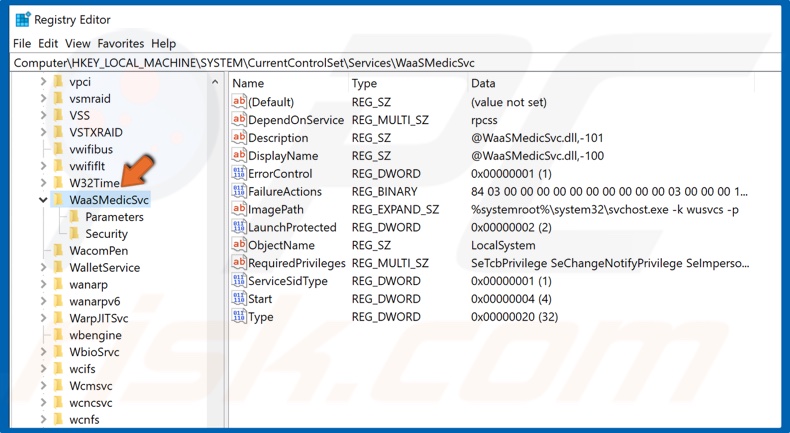 3. Once in the Registry Editor, navigate to HKEY_LOCAL_MACHINE\SYSTEM\CurrentControlSet\Services\WaaSMedicSvc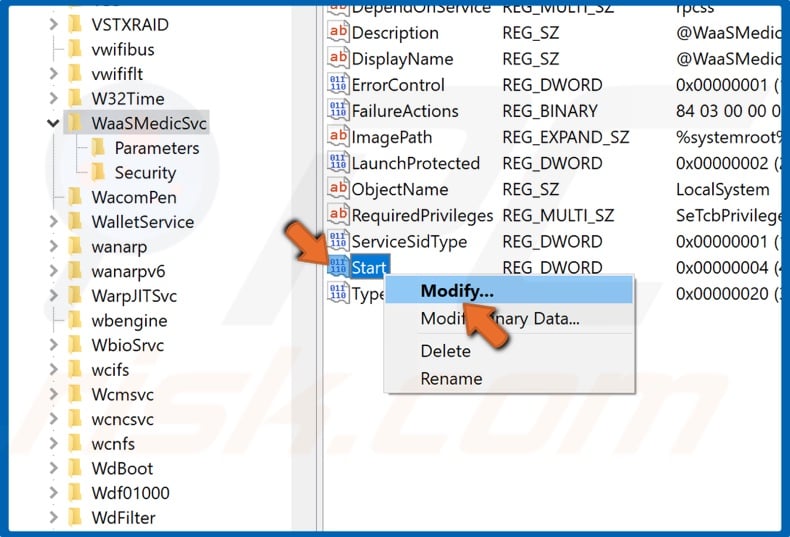 4. In the right pane, right-click Start and click Modify.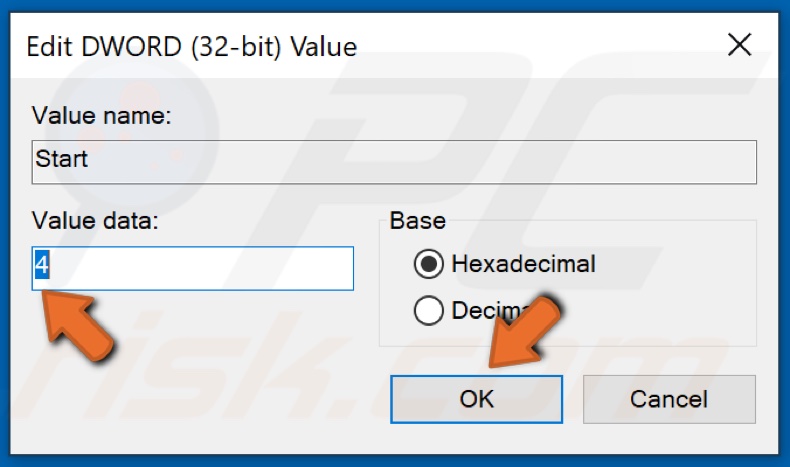 5. In the Value data section, set the value to 4 and click OK.
6. Close the Registry Editor and restart your PC.