Fix Issues With Discord Text-to-Speech
Discord text-to-speech not working? Read the article to find out how to fix it
According to our research, Discord's text-to-speech (TTS) feature often stops working on account of an outdated Windows operating system. Also, it may stop working because TTS notifications were set to "Never," or if your speaker configuration was set to something other than Stereo. For more information, read this whole article and use the methods provided in the article to fix Discord text-to-speech not working.
Discord is a popular VoIP platform designed for creating online communities. Discord allows its users to communicate using voice calls, video calls, and text messages in private chats or communities referred to as "servers".
Discord communities are organized into servers. Servers are persistent chat rooms and voice chat channels. Users can create servers for free, manage their public visibility, and create both channels and channel categories.
In the desktop and web versions of Discord, its text-to-speech function allows users to play messages in the chat. Discord TTS voice can be configured with different sounds and accents found in the application. You can activate text-to-speech using a slash command "/tts" when typing your message.
Keep in mind that the TTS function has to be enabled first. If other users have the TTS feature disabled, then they won't be able to hear TTS messages from other users. You can allow TTS in the Discord app settings under the Text & Images section.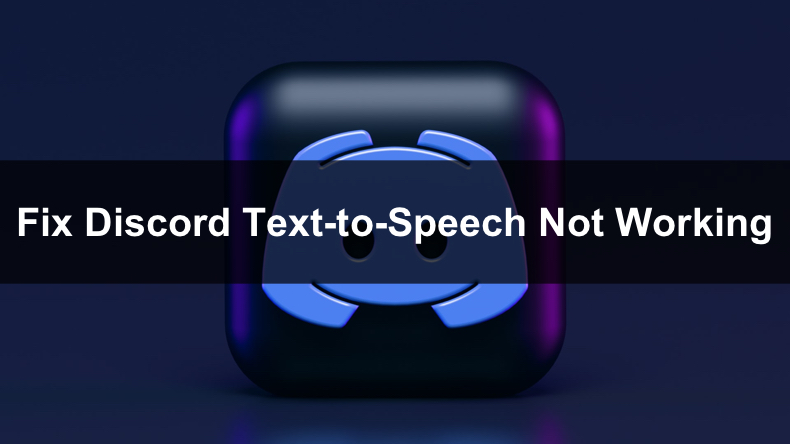 For the longest time, Discord has had various sound-related issues, such as users not being able to hear each other, microphones not working, screen share audio not working, and so on. Once again, we're dealing with another sound-related issue that involves the Discord text-to-speech function not working.
Many users have complained that they can't hear their TTS or anyone else's. If TTS doesn't work, the first thing you should do is check if the chat is muted. If it's muted, then you won't hear the TTS playback. So, you have to unmute the channel for text-to-speech to start working again. Nevertheless, there are several reasons why TTS might not work for you.
The first reason why Discord TTS may stop working for you is if you set text-to-speech notifications to "Never." You should know that setting TTS notifications to "Never" will result in no sound from the TTS bot.
If that's true in your case, then you should set the notifications from "Never" to either "For all channels" or "For the currently selected channel." The "For all channels" option will allow you to hear every text-to-speech message sent in every server and channel, while the "For the currently selected channel" option will restrict TTS to the channel you're on at that moment.
A computer's speaker configuration not being set to stereo is a common cause of Discord's TTS not working. This is a well-known bug in the Discord community. Technically, there shouldn't be any difference, but, apparently, Discord is sensitive to this option resulting in TTS not working.
Therefore, you should change your speaker configuration to stereo, which should fix the issue if it's been previously set to mono, 5.1, or 7.1 surround sound. Connecting a new device, such as a headset, speakers, or monitor with built-in speakers may automatically alter your settings.
Discord TTS works with Windows built-in voice generator, meaning that Discord sends a request to the system, and then the message is played system-wide. Therefore, you may find that TTS isn't working not because of an issue with Discord but Windows settings.
If the first two solutions mentioned above don't resolve the issue with TTS, then you can try updating your Windows operating system. Updating it will ensure that you not only get important security updates and vulnerability patches but also updates to sound-related services.
Table of Contents:
Solution 1. Change the Never Option in TTS Notifications
If you've set Discord text-to-speech notifications to "Never," then there won't be any sound from Discord's TTS bot. Therefore, to resolve this issue try changing the setting from "Never" to "For all channels" or "For current selected channel." Here are detailed instructions on how you can do that.
1. Open Discord.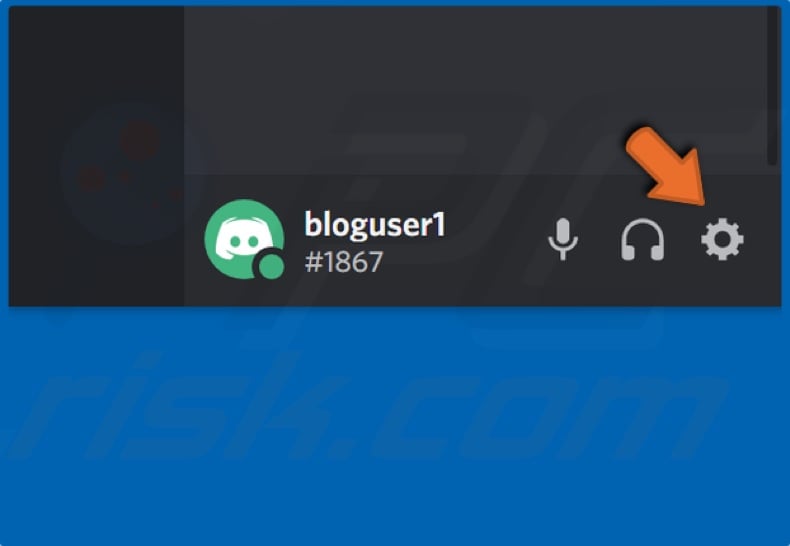 2. Click the Cog icon found at the bottom-left of the window to open User Settings.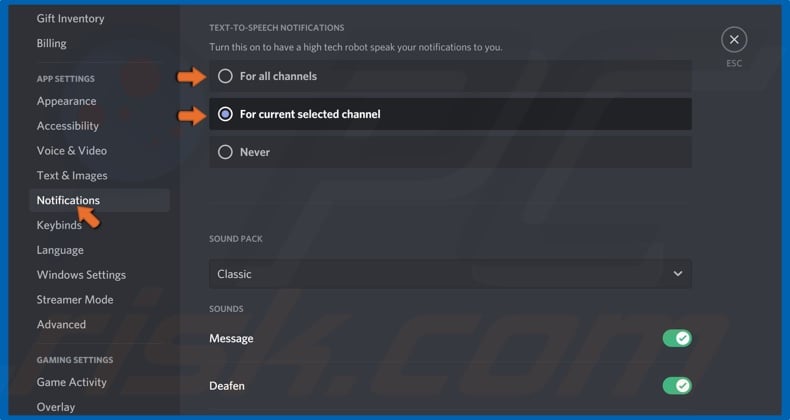 3. Then, select Notifications from the left pane.
4. Scroll down to the Text-To-Speech Notifications section.
5. Change the setting from "Never" to either "For all channels" or "For the currently selected channel."
6. Then, exit the User Settings menu.
7. Lastly, relaunch Discord and check if TTS is working correctly.
Solution 2. Change Speaker Configuration to Stereo
In many cases, Discord's text-to-speech function stops working due to the speaker configuration not being set to Stereo. Therefore, changing the setting back to stereo should fix the problem.
1. First, you should completely close Discord.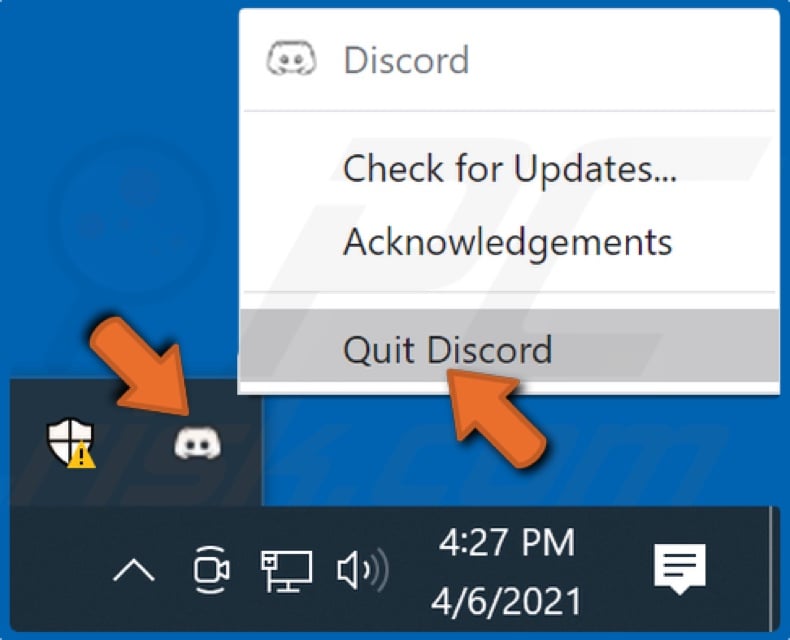 2. Go to the right side of the taskbar, right-click the Discord icon, and click Quit Discord.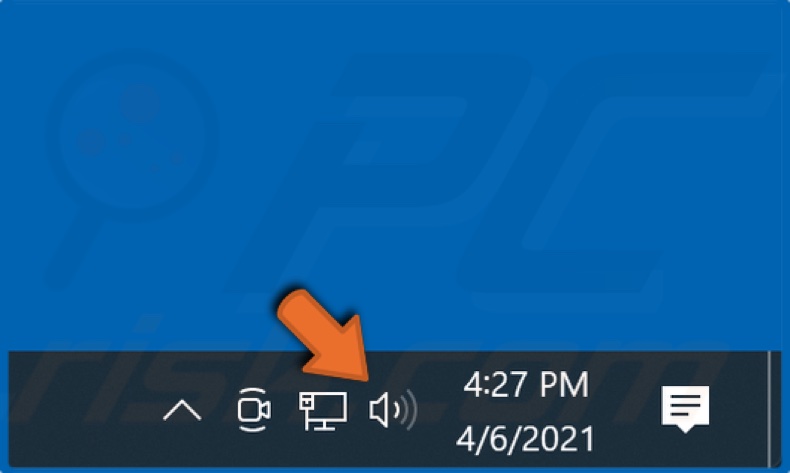 3. Then, click the Volume icon.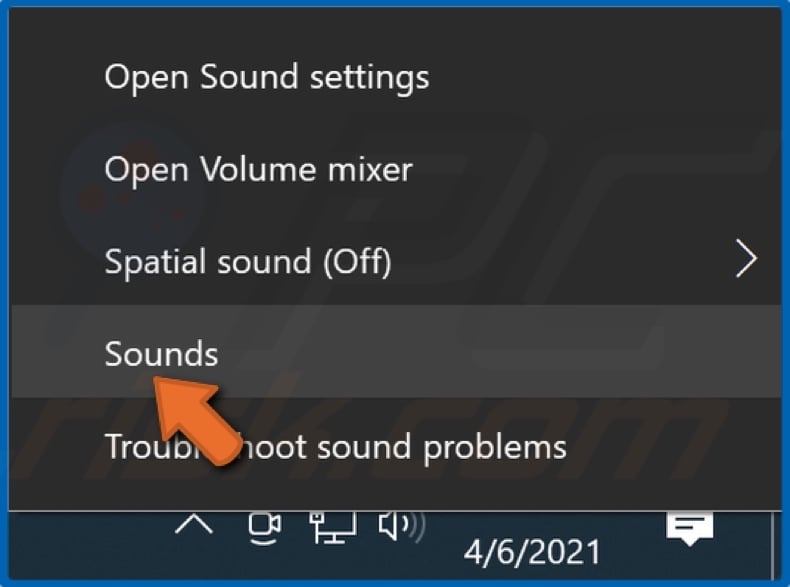 4. After right-clicking the Volume icon, click Sounds.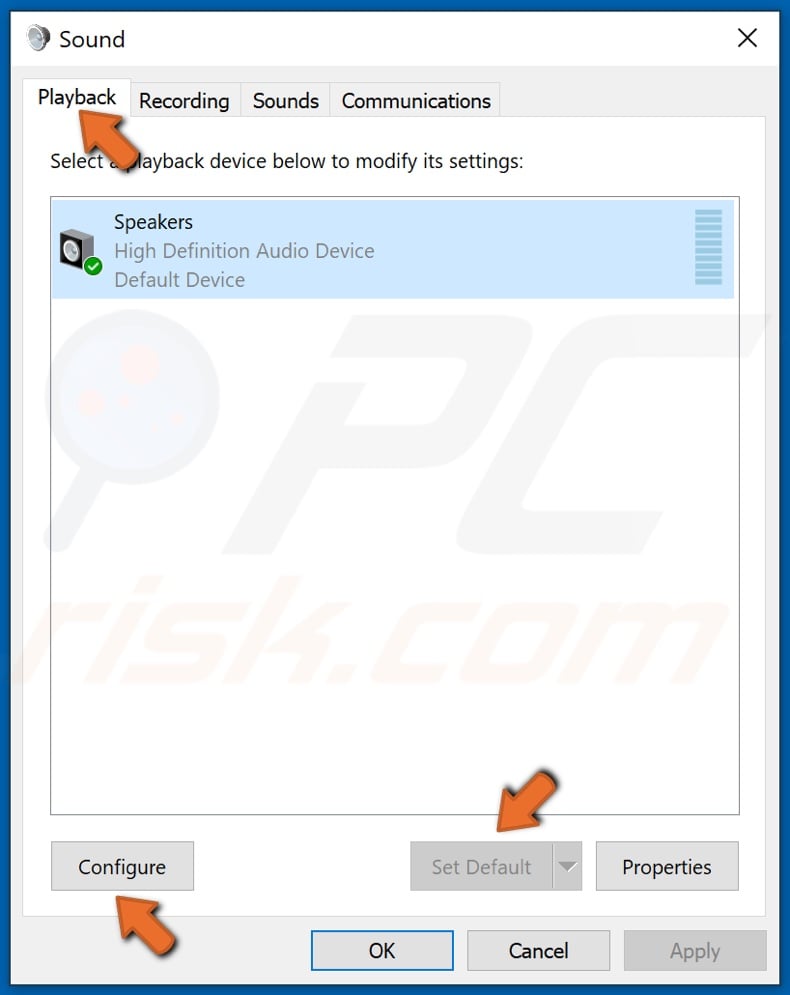 5. Go to the Playback tab.
6. Select your audio device and make sure it's set as the default sound device.
7. Click Configure.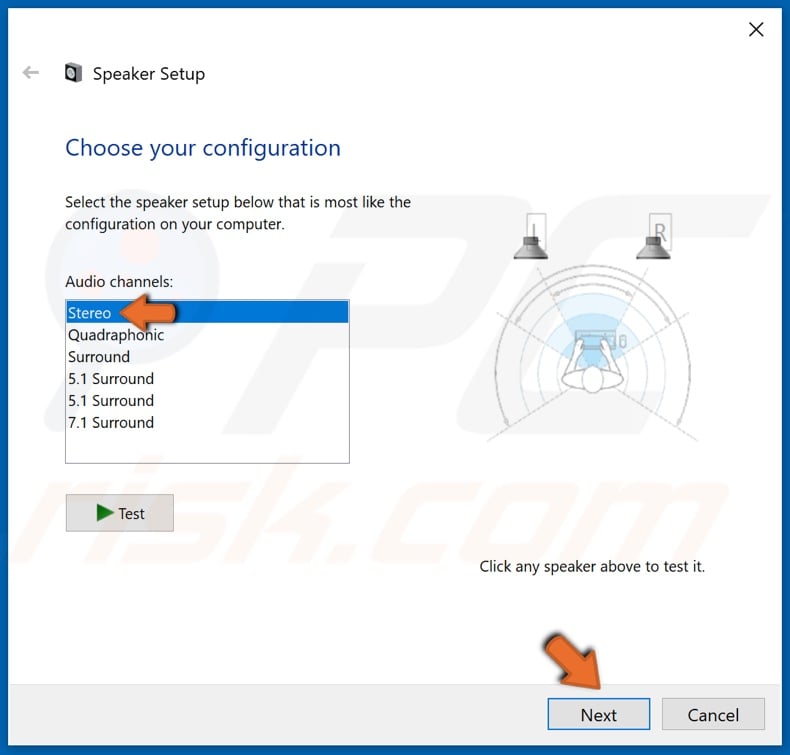 8. Then, select Stereo in the Audio channels list and click Next.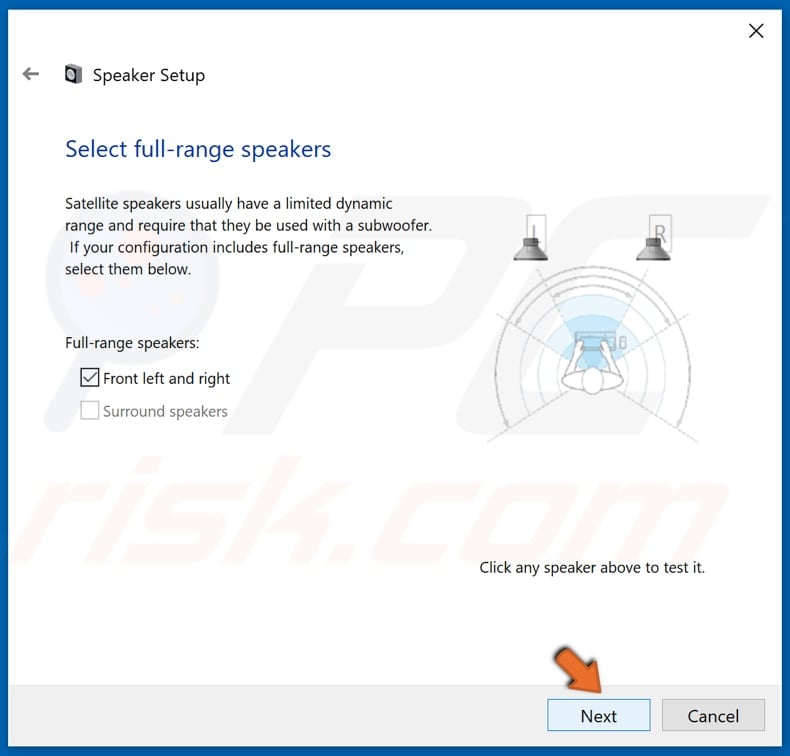 9. Click Next again.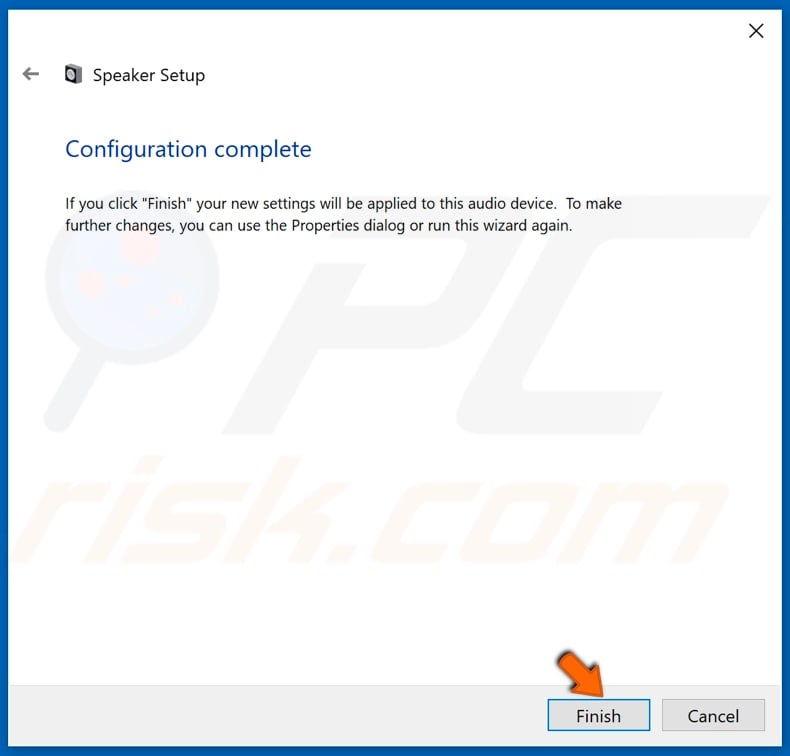 10. Then, click Finish.
11. Check whether Discord text-to-speech is working.
Solution 3. Run Windows Update
If none of the solutions above fixed Discord text-to-speech not working, then your best bet is to try updating Windows, especially if you haven't done that in a while or have previously disabled the updates.
The thing is that there have been documented cases when certain Discord versions conflicted with Windows 10. Windows often introduces numerous patches and bug fixes to improve security and performance. A conflict between Discord and Windows may be the root of the problem. Therefore, updating Windows to the latest version may fix this issue.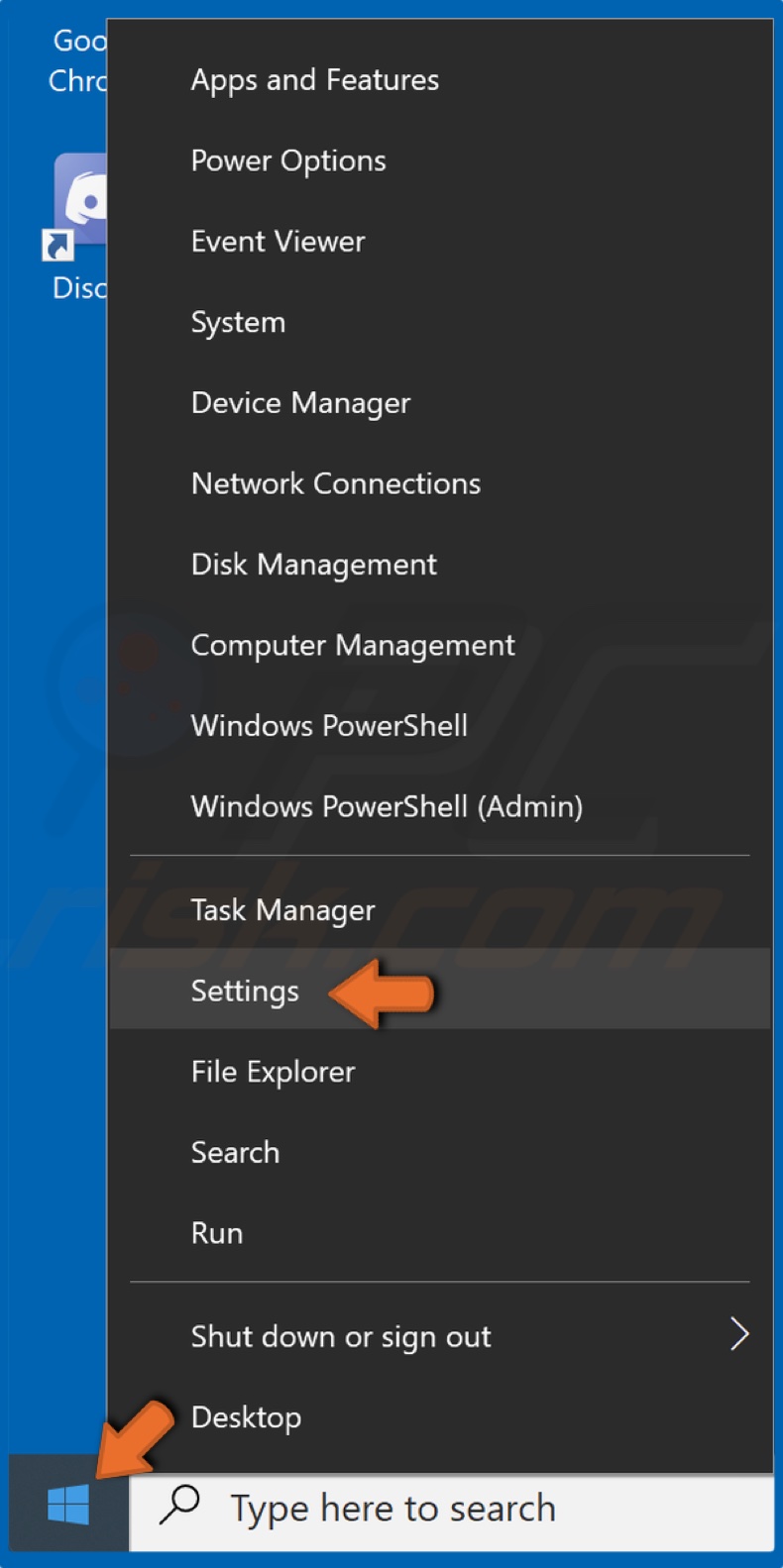 1. Right-click the Start Menu and select Settings.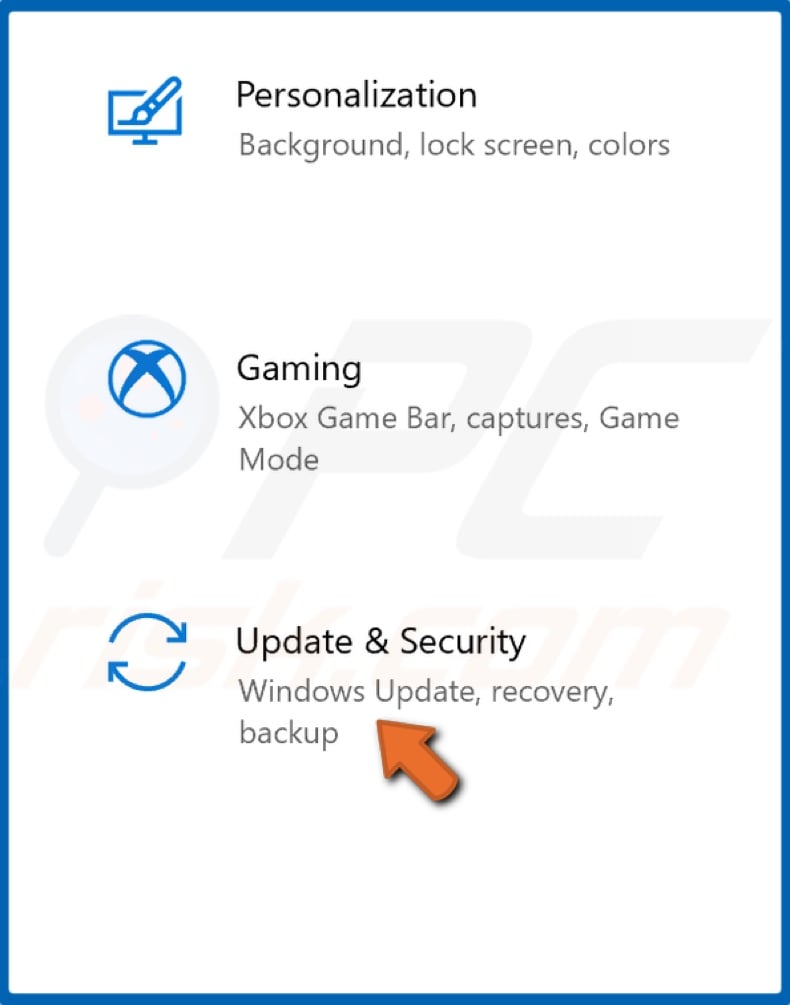 2. Then, select Update & Security.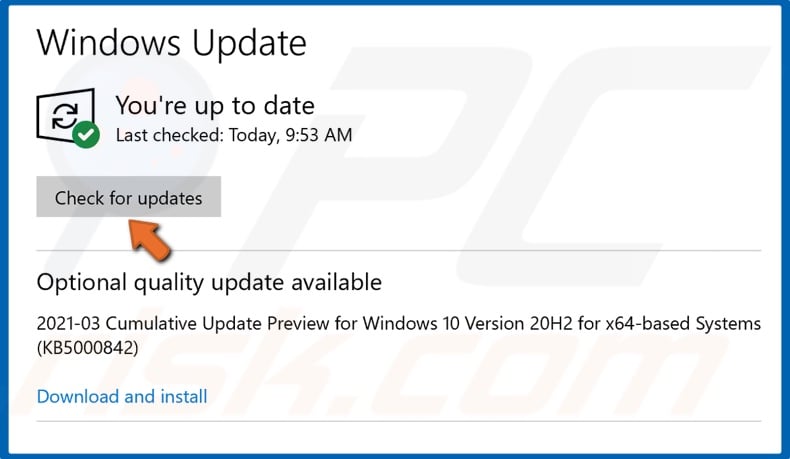 3. Click the Check for Updates button.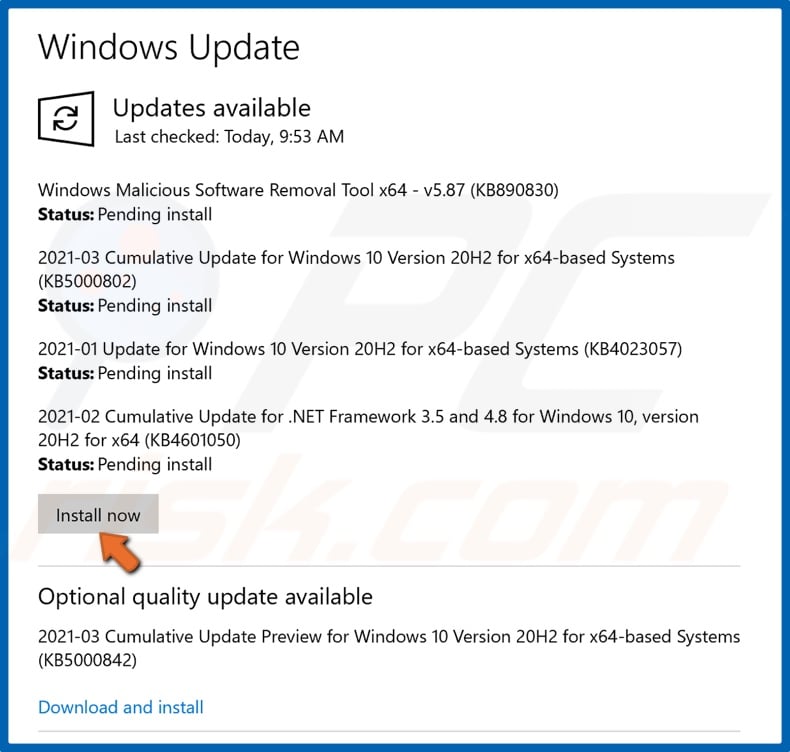 4. Or the Install now button if Windows has already checked for updates.
5. Wait for Windows to download and install the latest updates. Note that the update may take some time, and you will have to restart your computer to finish installing the updates.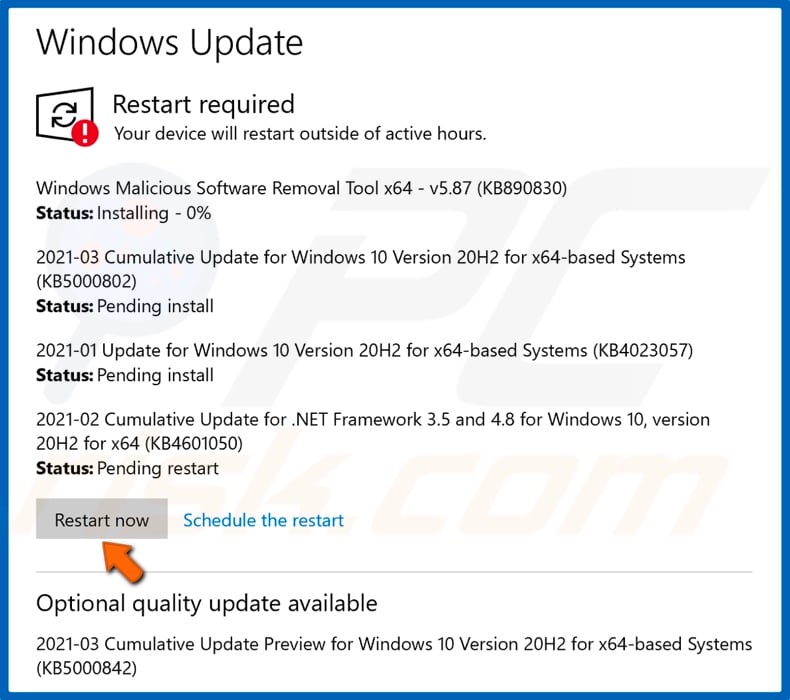 6. Then, click Restart now when prompted, and allow your PC to reboot.
7. Check whether Discord text-to-speech is working.
Video Guide on How to Fix Discord Text-to-Speech (TTS) Not Working