Want to Find Out How Much Vram You Have? Read the Article to Find Out How
VRAM or video RAM refers to random access memory (RAM) dedicated to storing image data for a computer's display. Many want to know how much VRAM their graphics card has, and this article will show you how you can check that.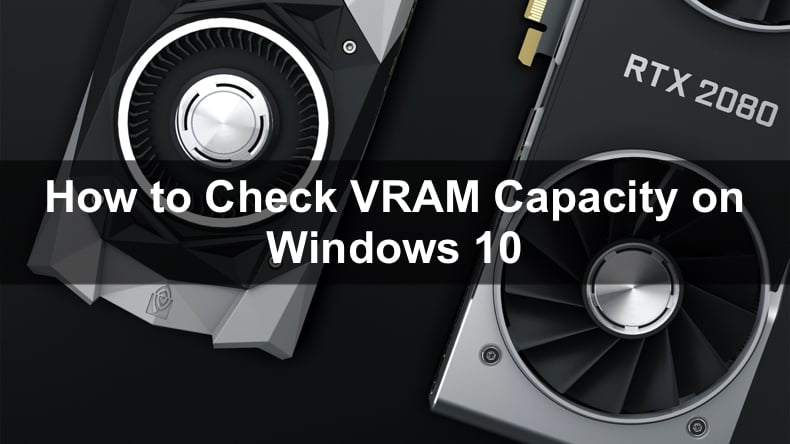 VRAM (Video Random Access Memory) is the GPU's dedicated memory, used to store pixels and other graphics data that are actively displayed on the screen or are likely to be displayed.
VRAM plays an essential role in video games, particularly loading times and image quality. High VRAM capacity allows more graphics data to be processed at quicker rates. Higher VRAM capacity improves frame-rate, rendering, and general emulation of physics in video-based technologies.
The amount of VRAM a GPU has is an important metric, particularly if you want to play games at high resolutions or run memory-intensive 3D applications. Of course, VRAM is not the only technical aspect that determines how well your GPU handles resource-intensive tasks since a GPU's Core clock, shader clock, and memory clock, and other technical aspects are equally important.
You can find out how much VRAM your graphics card has by searching its model online. However, if you don't know the model, you can check the VRAM capacity in your PC's Display Settings.
Video Guide on How to Check VRAM Capacity on Windows 10
Table of Contents:
Method 1. Check VRAM Capacity in Display Settings
The easiest way to check how much VRAM your graphics card has on Windows 10 is to go to your System's Display Settings.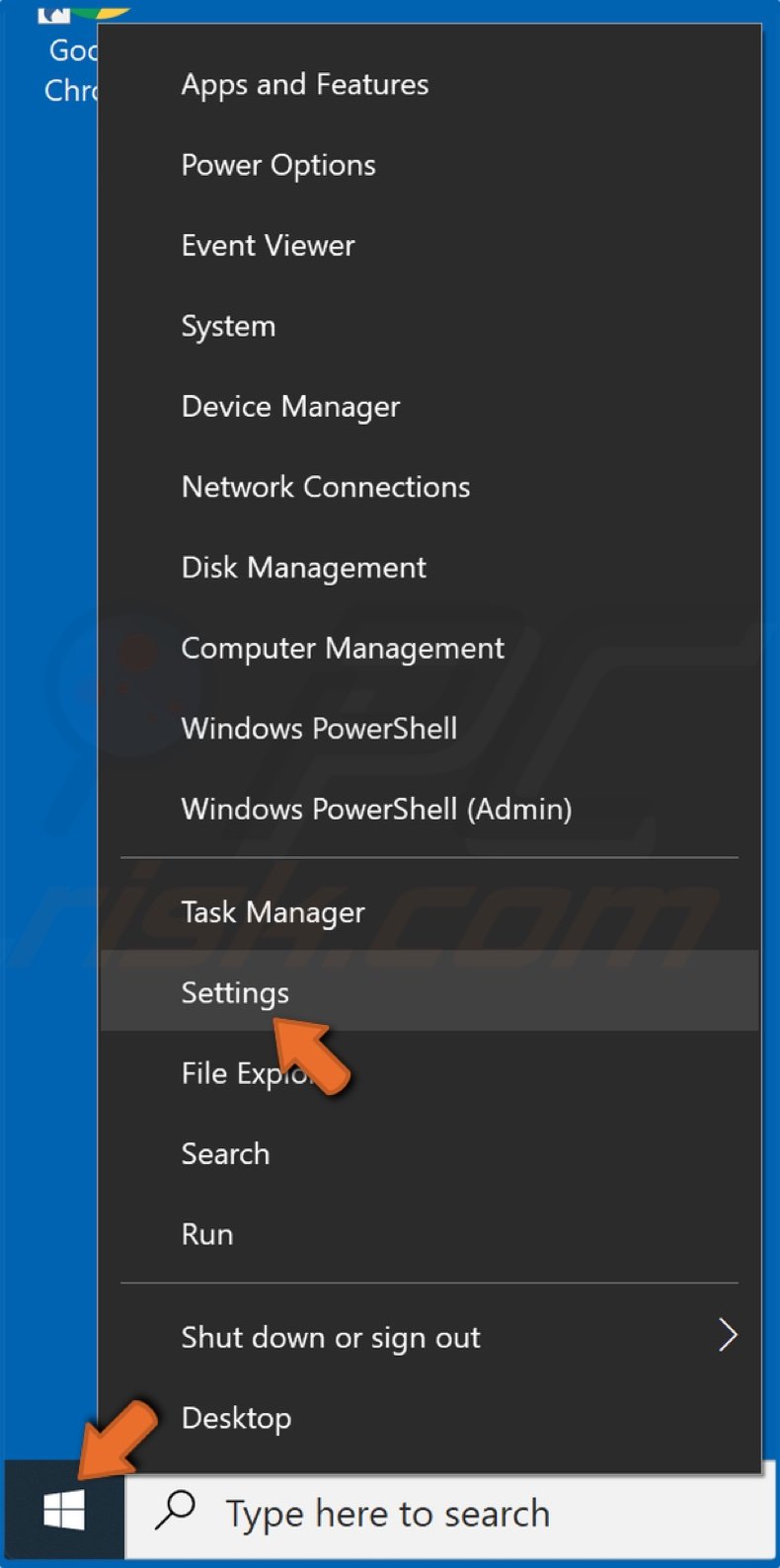 1. Right-click the Start Menu button and click Settings.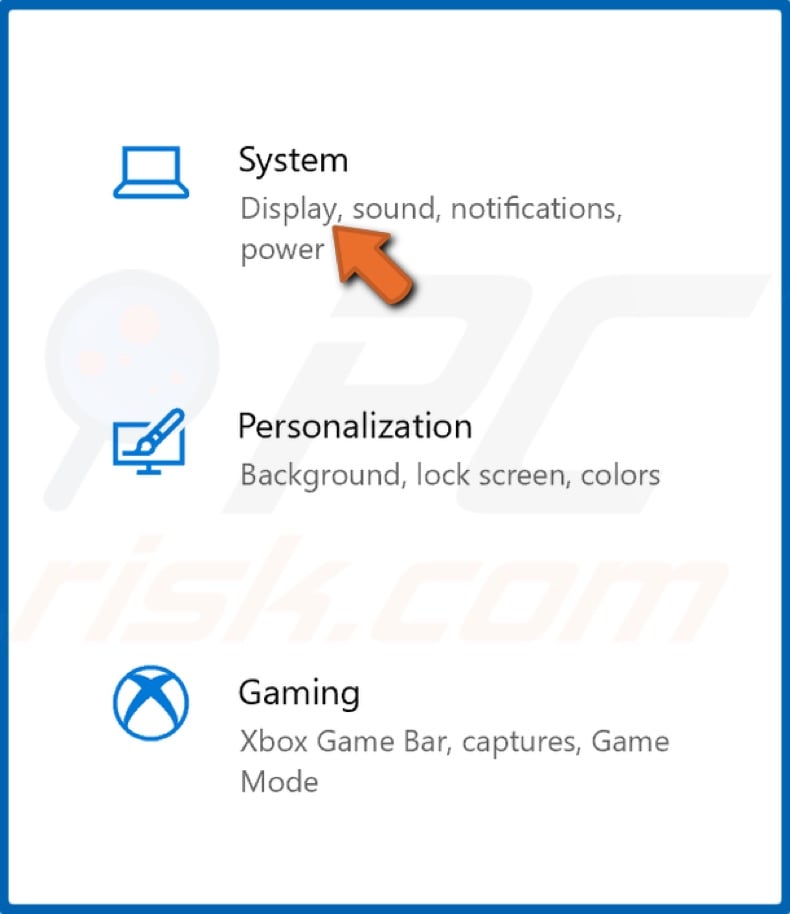 2. Then, select System.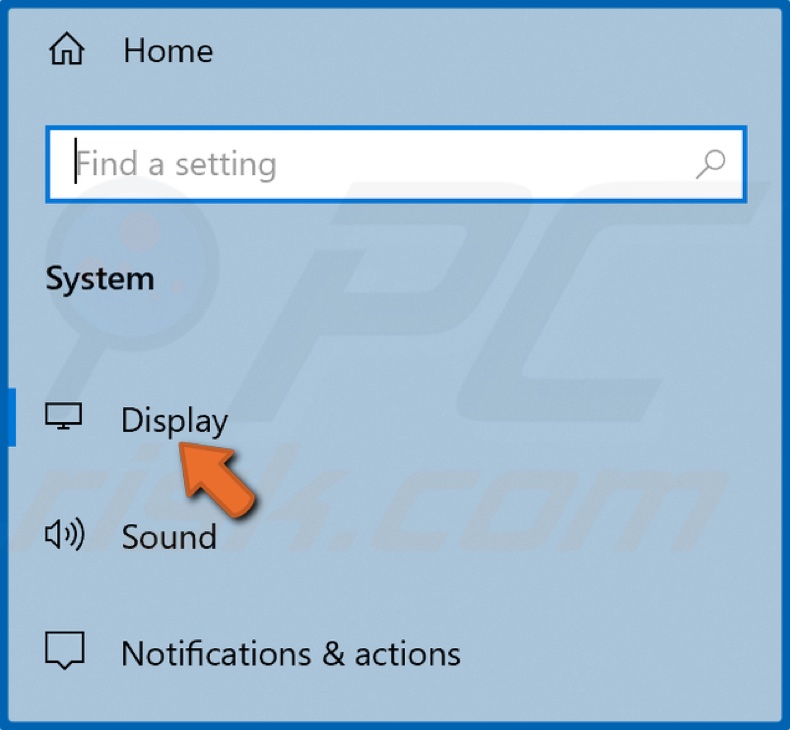 3. From the left pane, select Display.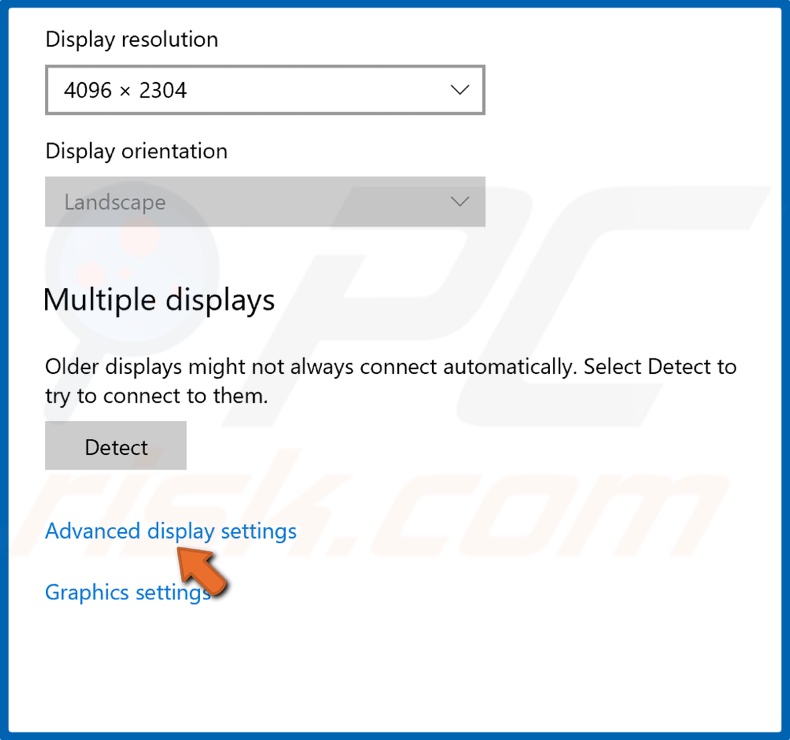 4. Click Advanced display settings found at the bottom of the window.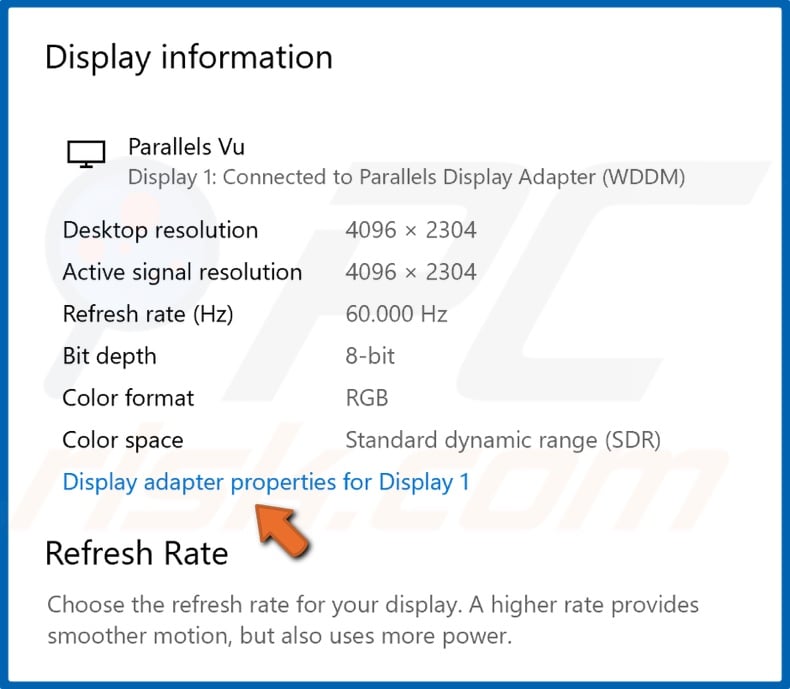 5. Then, click Display adapter properties for Display 1.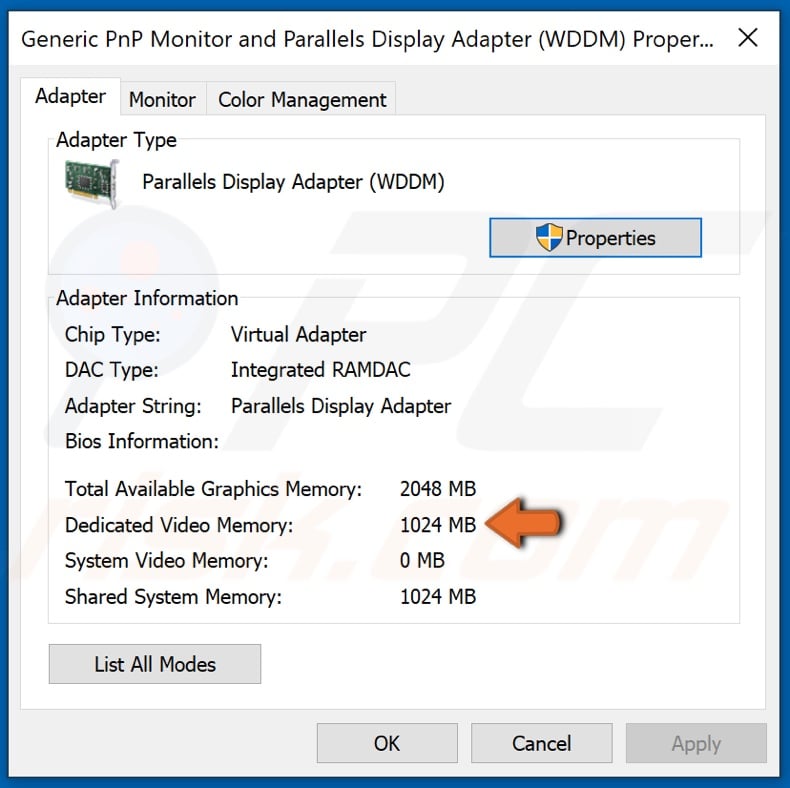 6. In the Adapter tab, you will see your VRAM capacity expressed in Megabytes next to the Dedicated Video Memory section.
Method 2. Check VRAM Capacity Using the DirectX Diagnostic Tool
Using the DirectX Diagnostic Tool to check your VRAM capacity is useful when two or more graphics cards running in SLI.
1. Hold down Windows+R keys to open Run.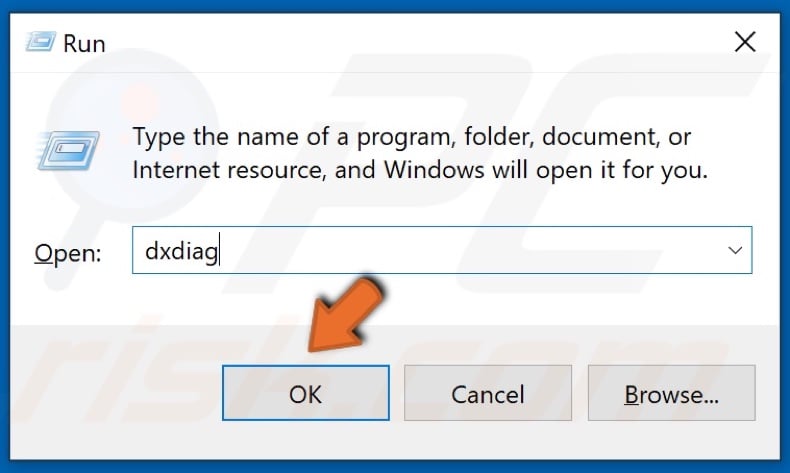 2. In the Run dialog box, type in dxdiag and click OK. If you get a prompt about connecting to the Internet, click Yes.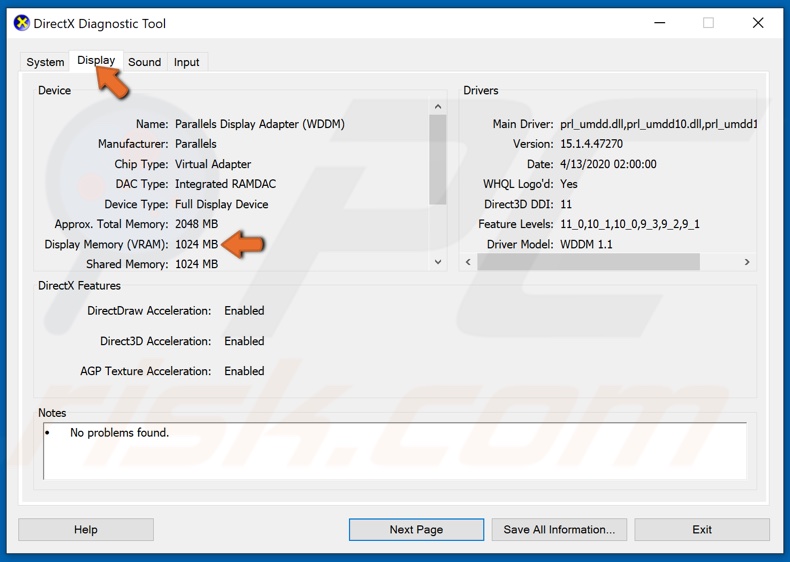 3. Select the Display tab.
4. Your computer's VRAM capacity will be expressed in Megabytes next to Display Memory (VRAM).