How to fix Roblox Error Code 279
Got Error Code 279 on Roblox? Read the article on how to fix it
Released in 2006, Roblox has attracted a considerable player base during the 2010s. The game's key selling point is the players' ability to design their own games and play games created by others via multiplayer.
Roblox is a unique product as it allows users to program their games and play games created by other users. Roblox hosts multi-genre games created by its users coded in the Lua programming language.
For most of Roblox's history, it was a small platform. However, its growth in popularity picked up during the second half of the 2010s. Most recently, its popularity began to grow rapidly during the year 2020. As of August 2020, Roblox had over 160 million monthly active users.
Roblox is free to play with in-game purchases available via a virtual currency called "Robux".
As Roblox is not necessarily a game but a platform for creating games, let's take a look at what games have been made on it. As of May 2020, the most popular Roblox games have over 20 million monthly active users each. Some of the more notable games include Adopt Me!, an MMO RPG averaging 600,000 concurrent players, and Jailbreak, a cops and robbers game played a total of 4 billion times as of August 2020.
Other games worth mentioning include MeepCity, Murder Mystery 2, Natural Disaster Survival, Piggy, Welcome to Bloxburg, and Work at a Pizza Place.
With its recent explosion in popularity, Roblox has not only attracted gamers and game creators but also exposed an issue users encounter when trying to play it. Many users have complained about getting Error Code 279. For players looking to hop into a game, this error presents a severe obstacle as it prevents them from connecting to a server.
Error Code 279 indicates that there's a connection issue that prevents you from accessing a game. After failing to connect to a server, the game will present you with a window that says, "Failed to connect to the Game. (ID=17: Connection attempt failed.) (Error Code: 279.)
So what are the possible causes for Error 279? So far, Roblox players have discovered four possible reasons for it. Let's go into these reasons in more detail.
The first possible reason could be a slow or unstable Internet connection. When the connection is slow, connecting to a server with large objects takes much longer than usual, resulting in a connection timeout that manifests as Error Code 279.
If a slow or unstable Internet connection is the cause of this error for you, then the first thing you ought to do is reset your Internet connection. Unplug your Internet router and turn off the devices connected to it.
The second reason is due to the Windows Defender Firewall blocking Roblox connections. If that's the case, then you may get Error 279.
The third reason has everything to do with scripting objects in the game that may be too much for the game to handle. If you get Error 279 only on a few servers, then the issue lies with the servers.
The fourth reason why you may get Error 279 is if you run Roblox on an unsupported web browser. Many Roblox players solved this issue by launching Roblox on Google Chrome. However, it would help if you also tried running it on Microsoft Edge or Mozilla Firefox.
However, it's not always the fault of the web browser. There have been reports that specific browser extensions, particularly adblockers, cause Error Code 279 to occur. Since Roblox's launcher features ads, it's plausible that blocking the ads will deny you the ability to connect to its servers. So Before switching browsers, try disabling some or even all of your browser extensions and see what happens.
Lastly, you may be unable to connect to a Roblox server due to your device not opening the required ports for Roblox. To fix this, you have to log in as an administrator to your router and add Roblox PC ports UDP: 49152–65535.
It has been determined that Error Code 279 occurs due to a connection issue, but its reason differs in each case. We have compiled a list of fixes that include temporarily turning off the Windows Defender Firewall, disabling your web browser extensions, and reinstalling Roblox.
Table of Contents:
Method 1. Temporarily turn Windows Defender Firewall off
We want to stress that Windows Defender Firewall should be turned off only temporarily as it's vital to keeping your computer secure.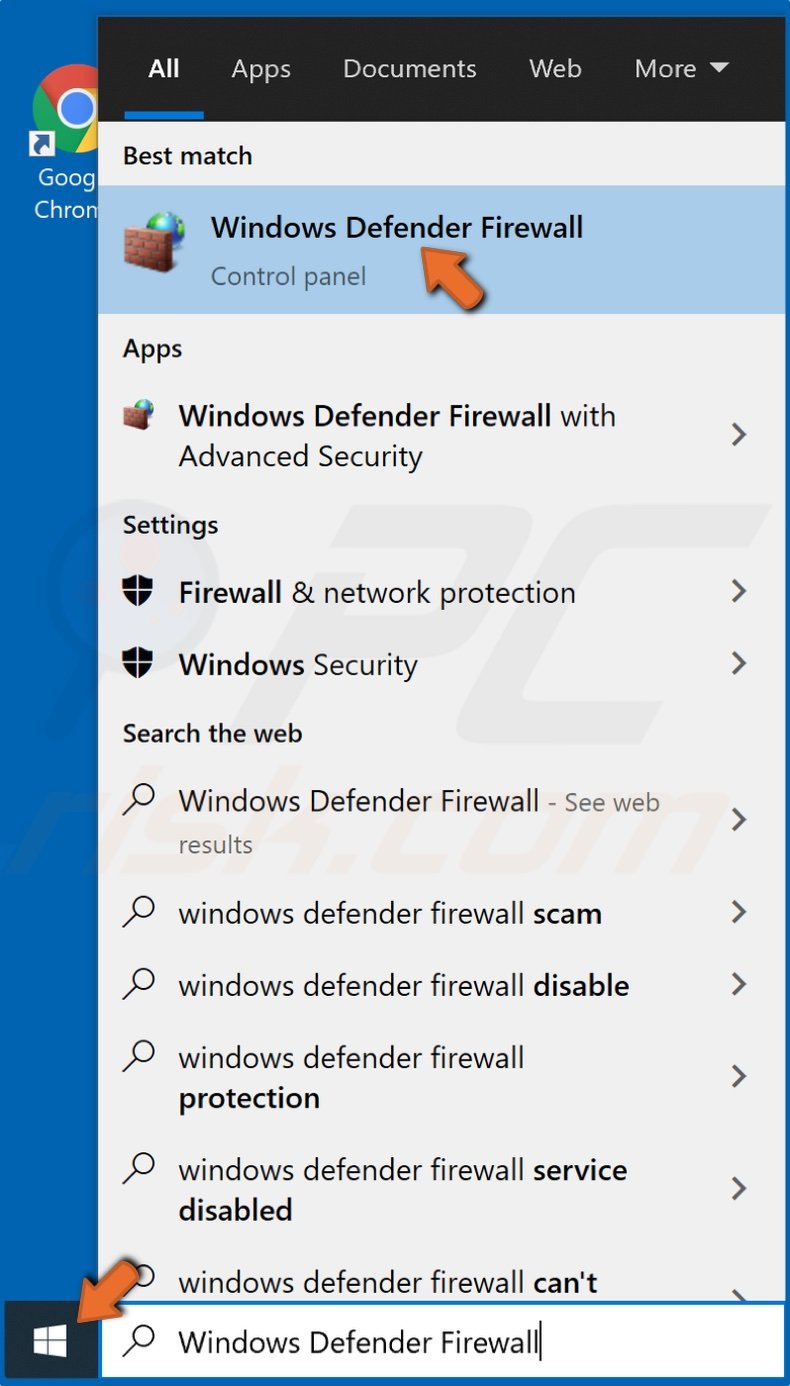 1. Open the Start menu and type in Windows Defender Firewall, and click the result.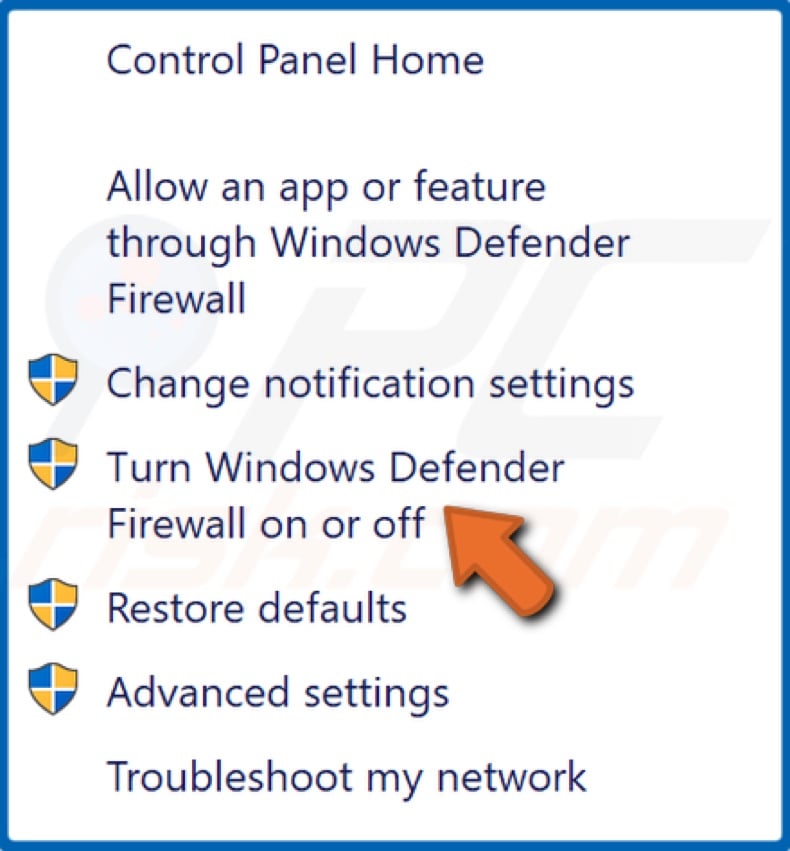 2. Click Turn Windows Defender Firewall on or off.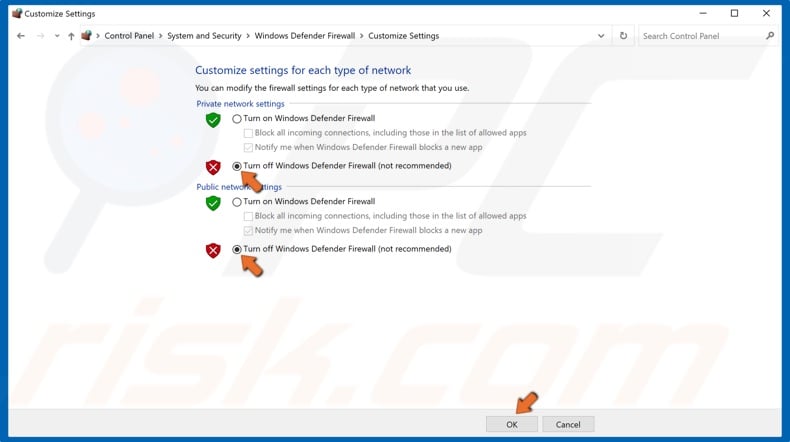 3. Tick the Turn off Windows Defender Firewall checkboxes for both Private and Public networks.
4. Click OK.
Method 2. Disable web browser extensions
If you run Roblox from your web browser, check your browser extensions. Some browser extensions, particularly adblockers, may prevent Roblox from launching. So temporarily disabling browser extensions might fix the issue.
Disable extensions on Google Chrome
1. Open the browser.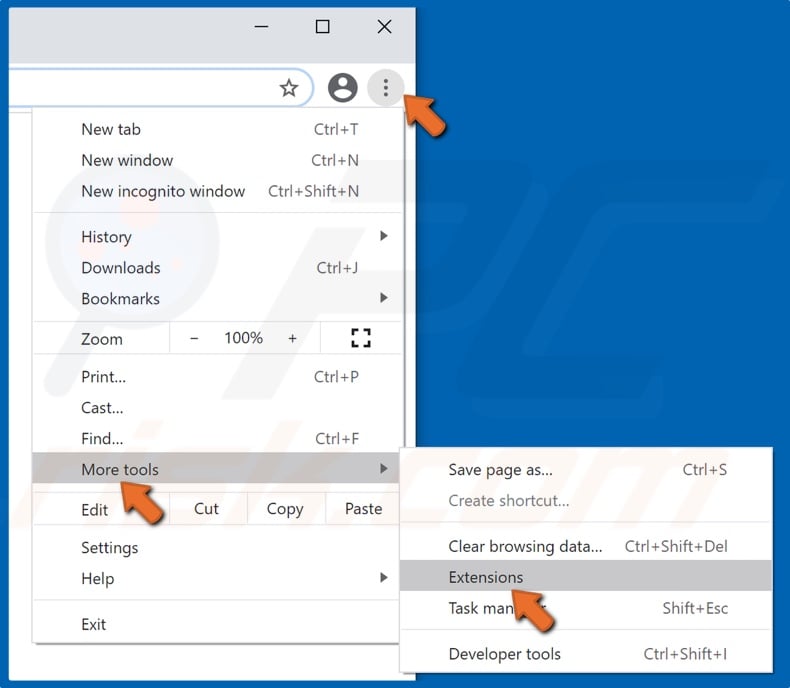 2. At the top right, click the ellipsis.
3. Click More tools.
4. Then, click Extensions.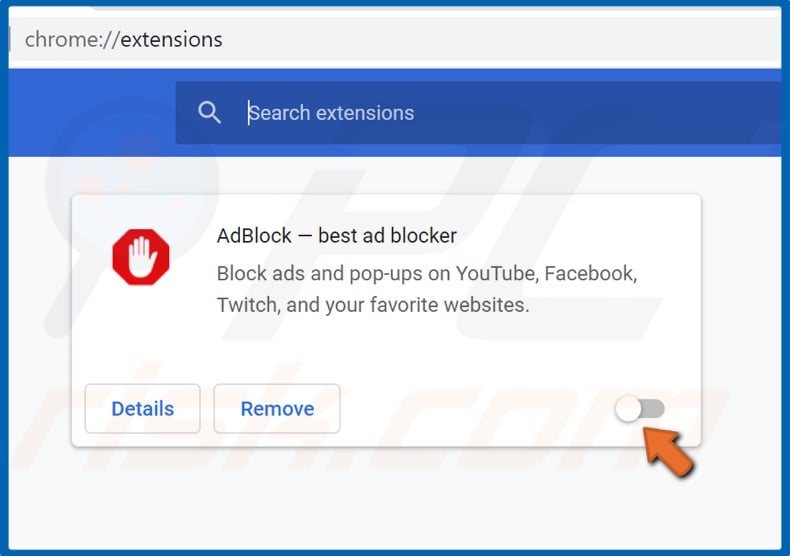 5. Identify the extension you think is causing error 279.
6. Then, toggle the Turn on or off slider to disable the extension.
Disable extensions on Mozilla Firefox
1. Open the browser.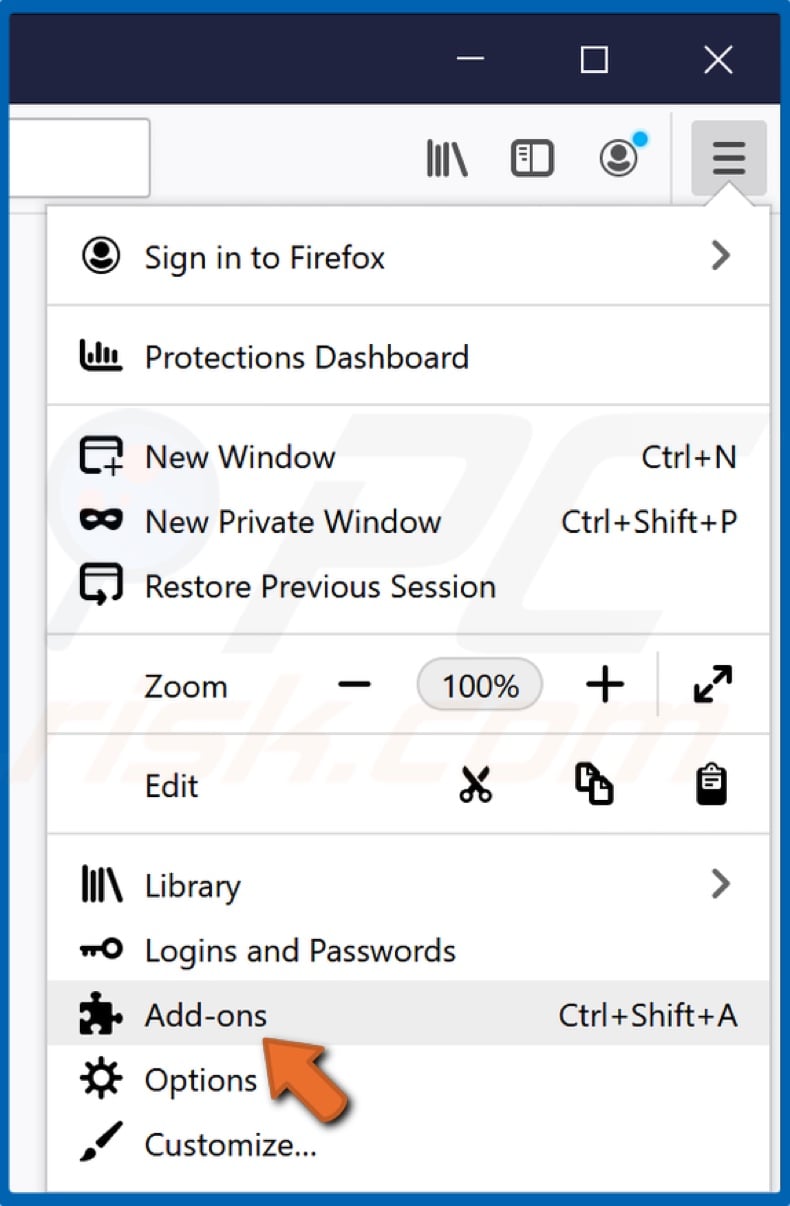 1. Click the Menu button.
2. Click Add-ons.

3. Select Extensions, identify the extension you think is causing error 279 and click the blue toggle for the extension you wish to disable.
Disable extensions on Microsoft Edge
1. Open the browser.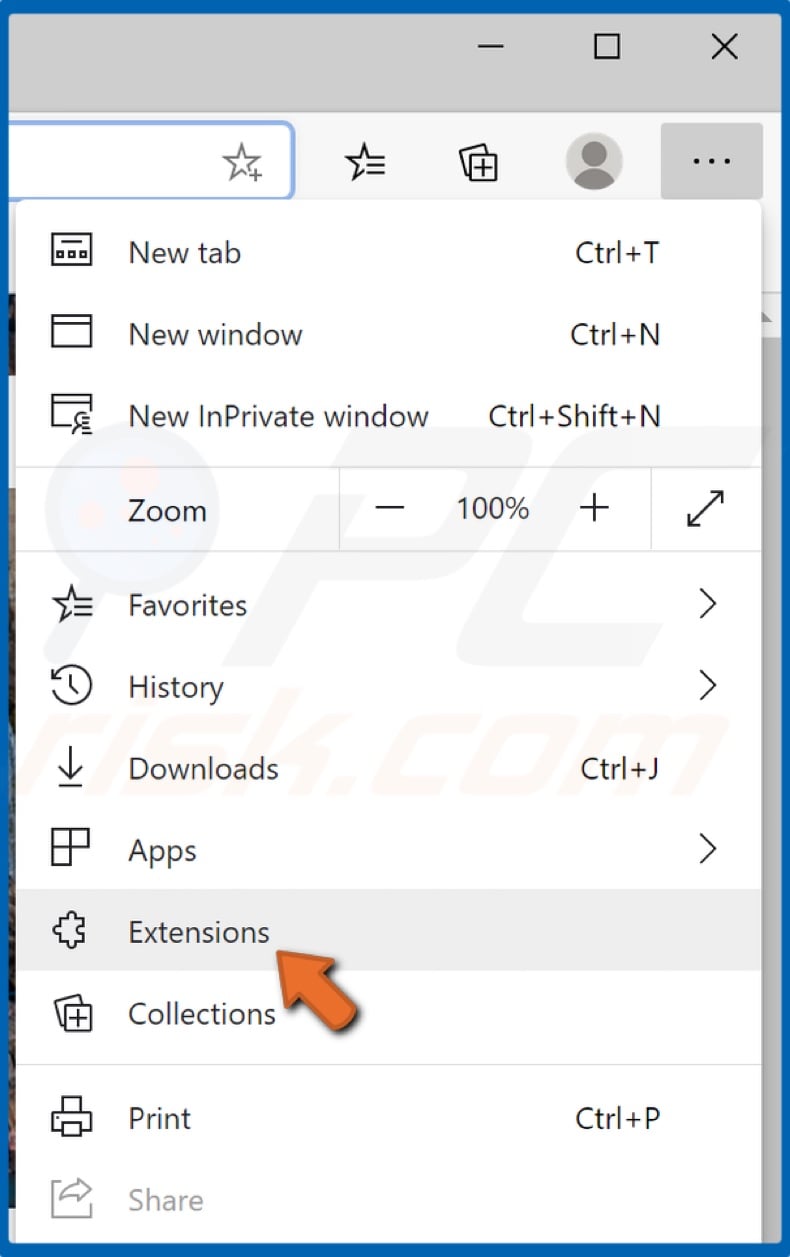 2. At the top corner of the browser, select Settings and more.
3. Select Extensions.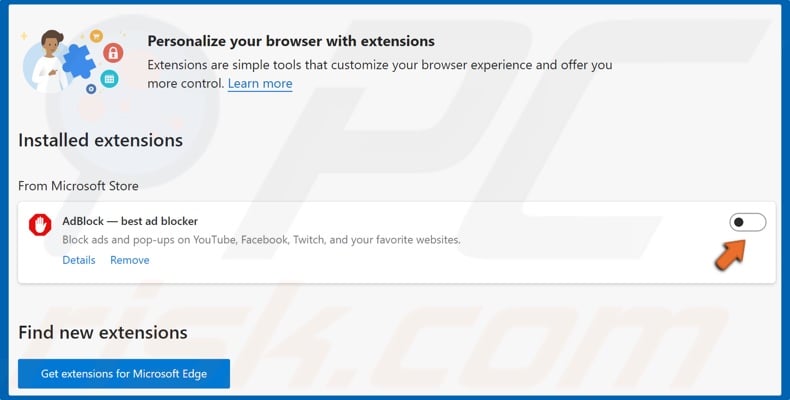 4. Click the toggle next to the extension.
Method 3. Reset TCP/IP
1. Simultaneously hold down Windows+R keys to open Run.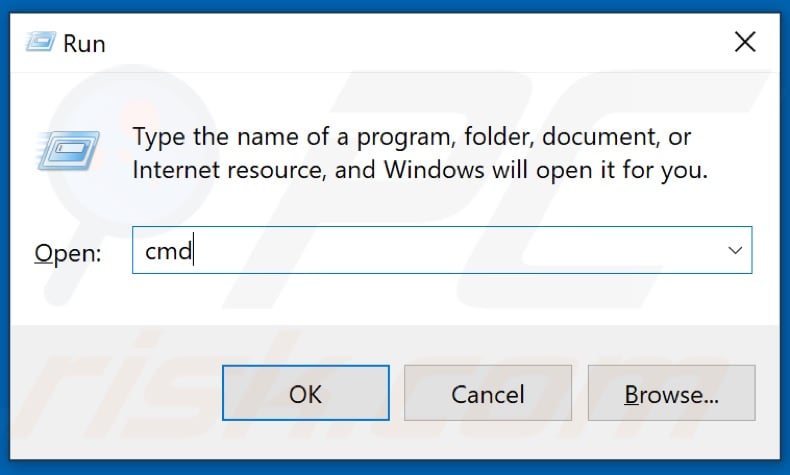 2. Type in CMD in the Run dialog box and simultaneously hold down Shift+Ctrl+Enter keys to open the elevated Command prompt.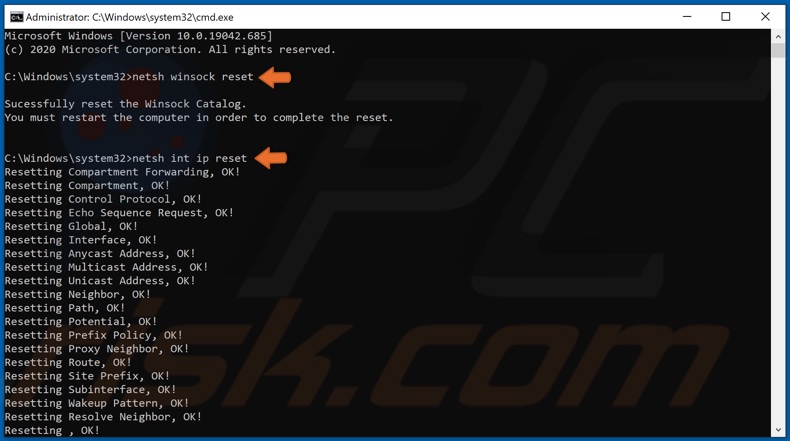 3. Type in netsh winsock reset in the Command prompt and hit Enter.
4. Then, Type in netsh int ip reset and hit Enter.
5. Close the Command prompt.
6. Restart your PC.
Method 4. Set custom DNS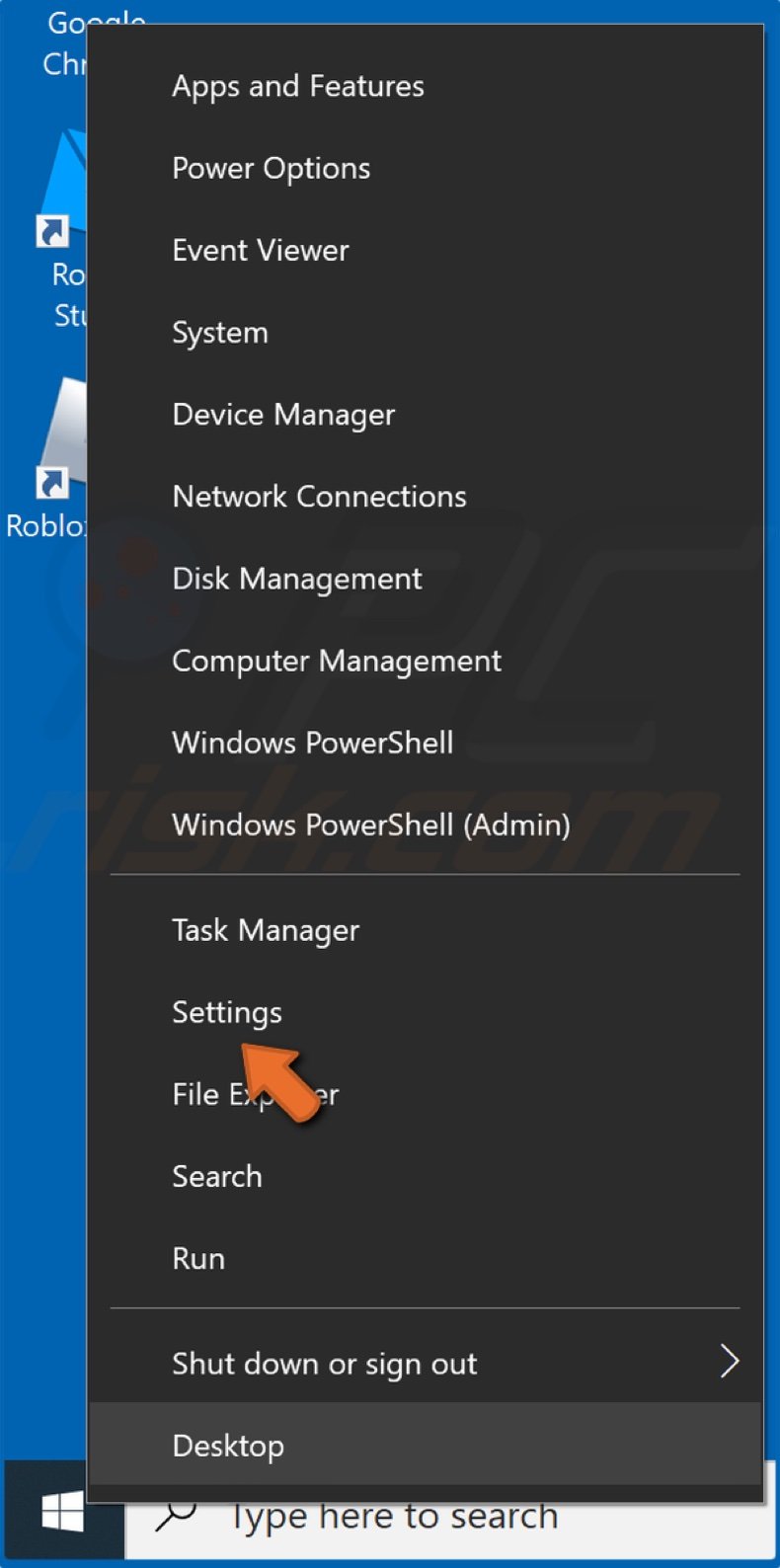 1. Right-click the Start Menu and click Settings.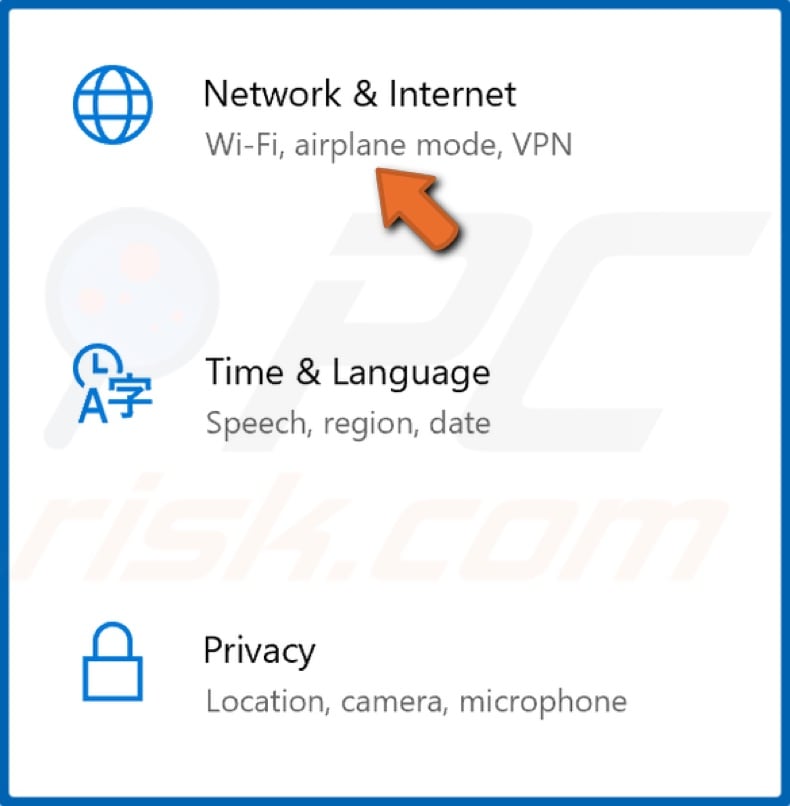 2. Click Network and Internet.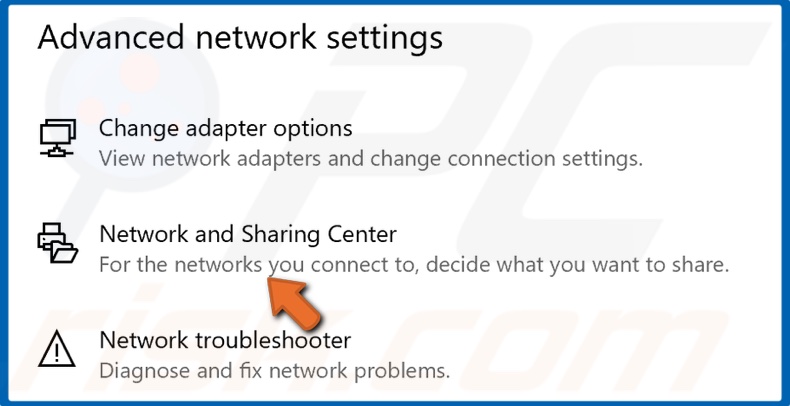 3. Select Network and Sharing Center.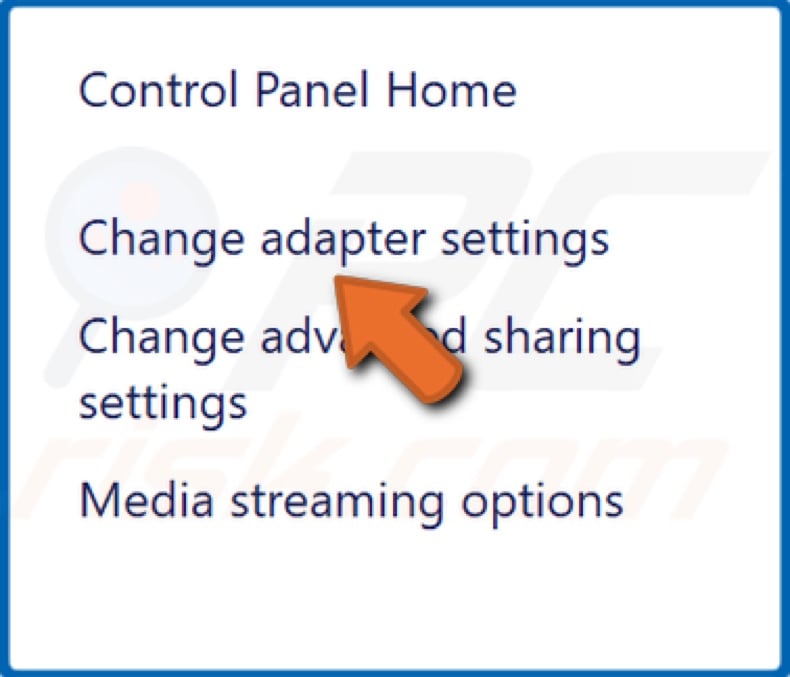 4. Click Change adapter options.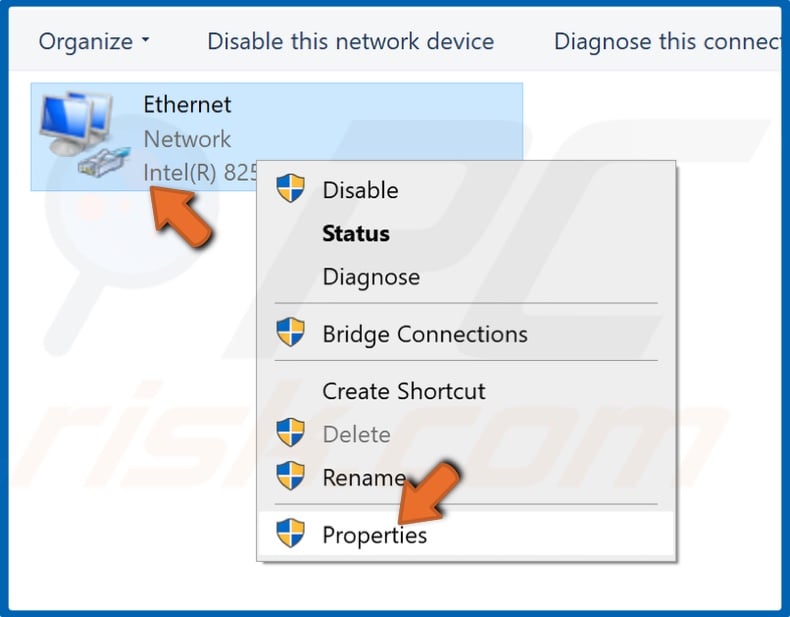 5. Right-click your network adapter and select Properties.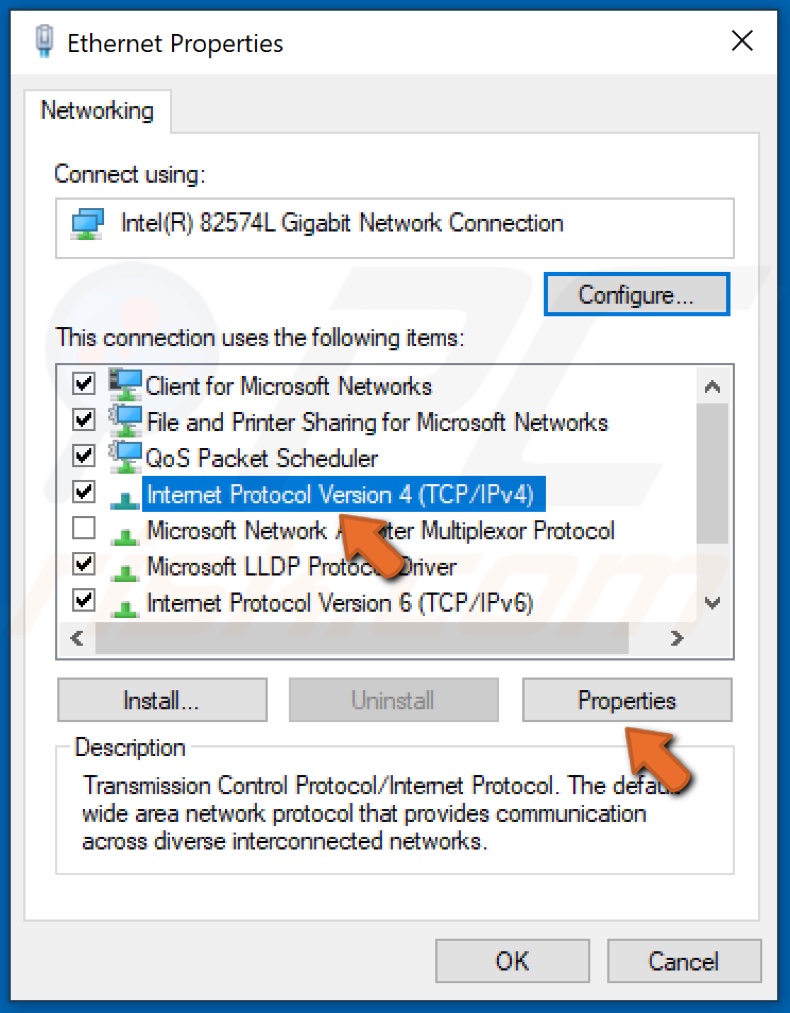 6. Select Internet Protocol Version 4 (TCP/IPv4) and click Properties.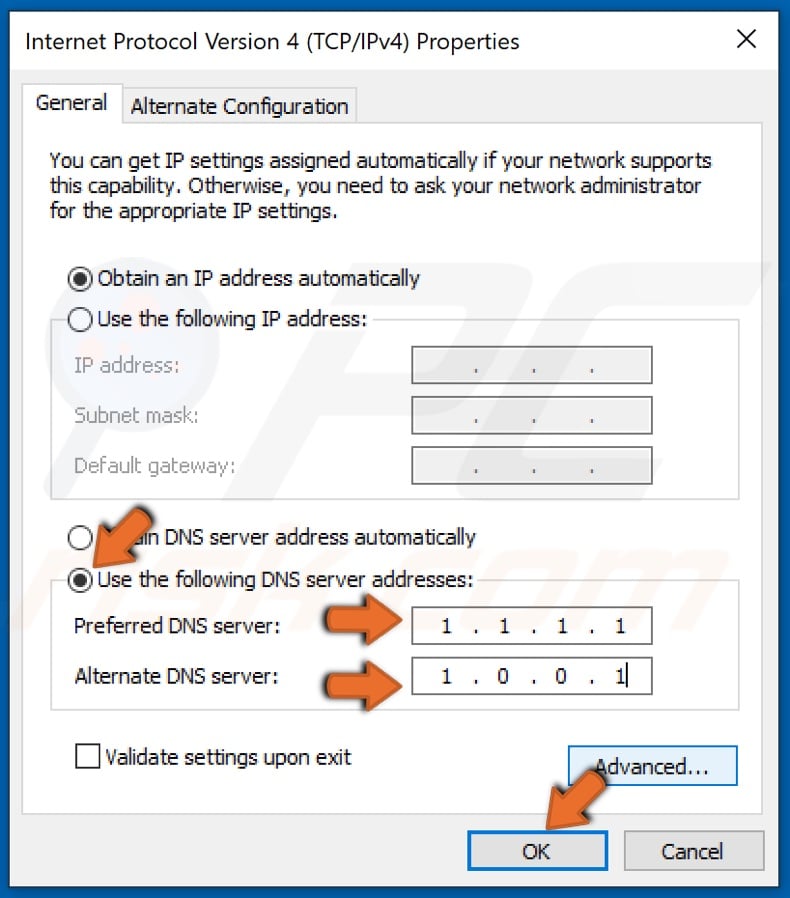 7. Tick the Use the following DNS server addresses option.
8. Enter the following addresses (or your preferred DNS addresses):
In the Preferred DNS server type in 1.1.1.1
 
In the Alternate DNS server type in 1.0.0.1
9. Click OK to save settings.
10. Restart your PC for the changes to take effect.
Method 5. Reinstall Roblox
If you're having issues with the desktop version of Roblox, you can try reinstalling the app. We recommend uninstalling both Roblox proper and the Roblox launcher and then reinstalling the platform by downloading it from the Microsoft Store.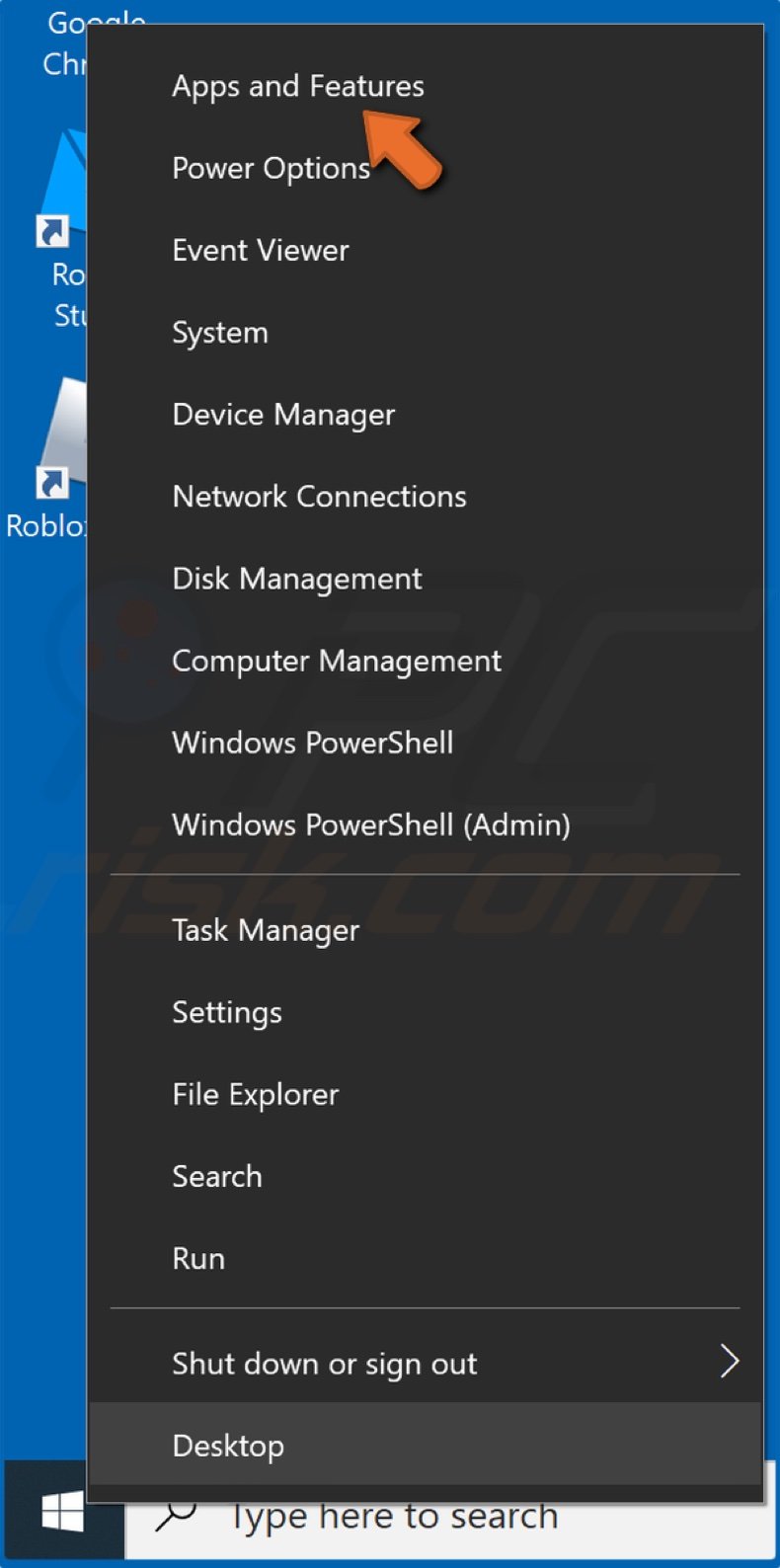 1. Right-click the Start Menu button and click Apps and Features.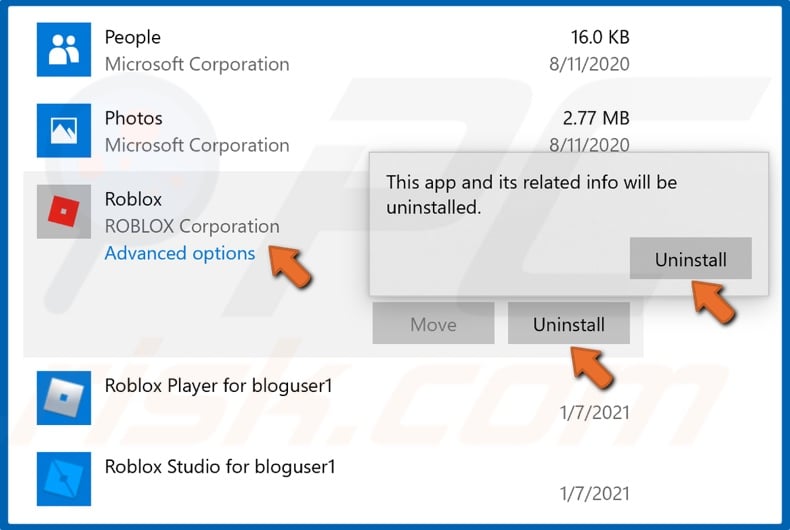 2. Scroll through the application list and locate Roblox.
3. Select the application. Click Uninstall and click Uninstall again.
You might also want to uninstall Roblox Player and Roblox Studio of you have them installed on your PC.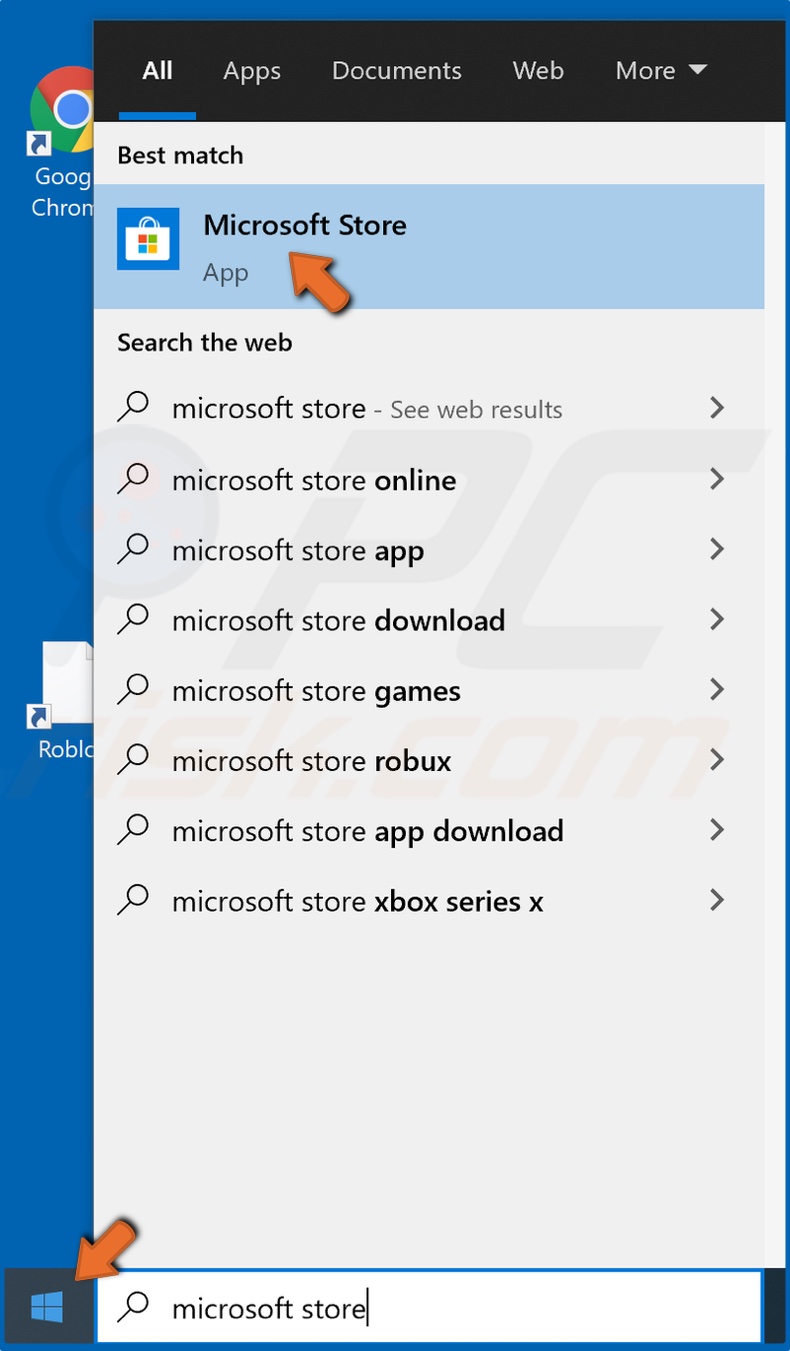 4. Click the Start Menu button, and then type in Microsoft Store.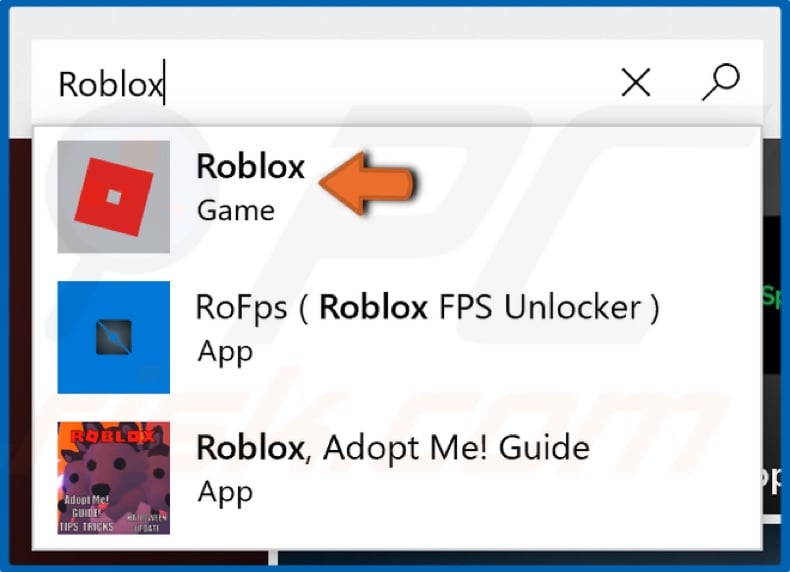 5. In the Microsoft Store's search box, type in Roblox, and click the result below.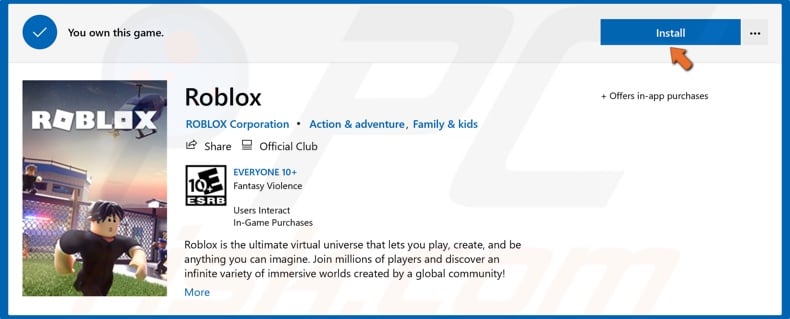 6. Click the Install button, and wait for the game to download, and install.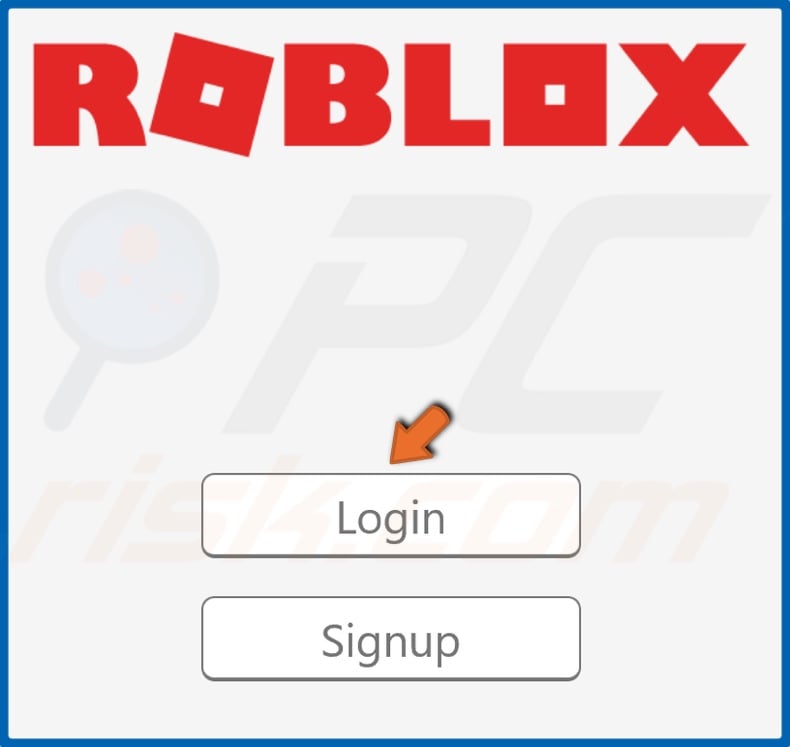 7. Click the Login button.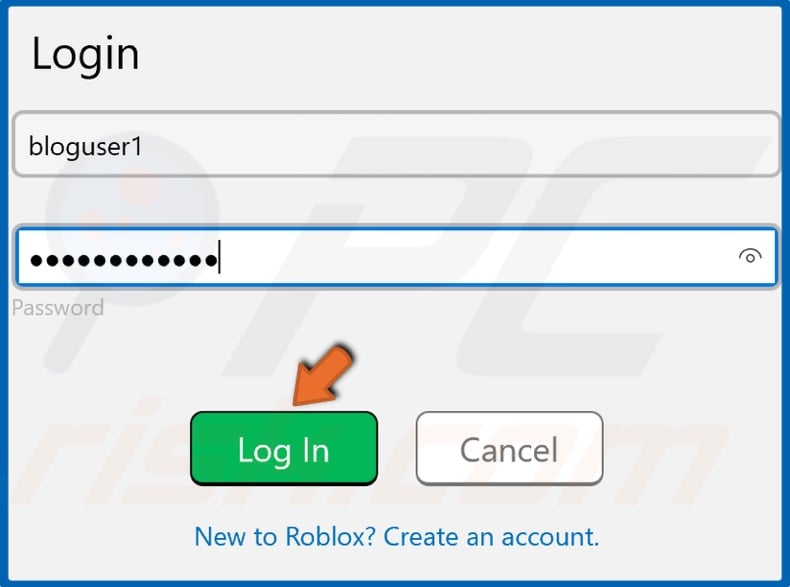 8. Enter your login credentials and click Log In.
Video guide on how to fix Roblox Error Code 279