How to fix "VLC is unable to open the MRL file" error
5 ways you can fix the "VLC is unable to open the MRL file" Error
VLC is everyone's favorite third-party media player. It's lightweight, stable, and versatile. Unfortunately, the "VLC is unable to open the MRL file" Error has been giving users problems for some time now, and it seems that the error hasn't been fixed after multiple update releases. This article will focus on explaining why VLC is unable to open the MRL file" Error and providing solutions for fixing it.
VLC is a free, open-source application developed by the VideoLAN project. It was initially released on February 1, 2001, and has grown into one of the most popular media players on the market. It supports many audio and video compression methods and file formats and can stream media over computer networks and transcode multimedia files.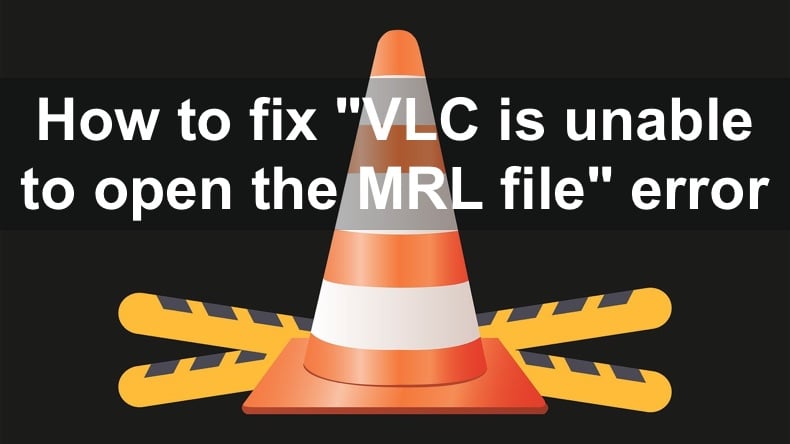 VLC features many free decoding and encoding libraries by default, which doesn't require proprietary plugins. The libavcodec library from the FFmpeg project provides many of the codecs for VLC. However, VLC mostly uses its own muxers and demuxers.
The media player is well-known for its modular design, which allows users to include modules/plugins for new file formats, codecs, interfaces, and so on.
The default graphical user interface is based on Qt 4 for Windows. The default interface looks very basic, and some might say outdated. However, VLC supports custom skins on Windows-based machines.
Nevertheless, VLC supports not just Windows. Over the years, this media player has been released for the most popular devices, including macOS and Linux-based computers, as well as Android, Chrome OS,  Apple TV, and more.
VideoLAN releases updates for VLC rather frequently, but the media player has had a reoccurring error for some time now that hasn't been addressed yet. Many people have experienced an error that says, "VLC is unable to open the MRL file".
Note that depending on the file type you want to open, the error message will have slight variations. For example, the error might say, "VLC is unable to open the MRL' DVD://[file name]'. Check the log for details. Other prefixes may include 'rtsp://[file name]', 'https://[file name]', and so on.
The "VLC is unable to open the MRL file" Error occurs when VLC tries to open a file or stream video that is not physically located on the local computer but elsewhere and can't be accessed. For example, the file you may try to open is located on an external storage drive, online website, or another server. If VLC can't access the file you ask it to access -- you will get this error.
If you're trying to access a remotely located file but get this error, then you can try the fixes located below. Note that not every method will work in your particular case, so go down through the list and try each one until you find the one that does the job for you.
Table of Contents:
Method 1. Make sure that the media source is working
Since this error mostly occurs with URL-based content. So, before you do anything else, you should first make sure that the media you're trying to open with VLC has the correct path/URL.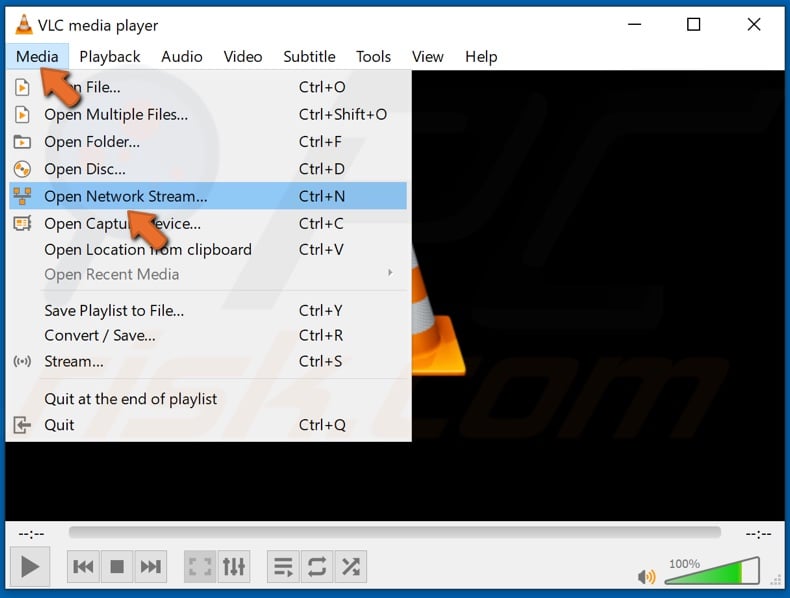 1. Open VLC and click Media.
2. In the Media drop-down menu, select Open network stream. Alternatively, you can hold down Ctrl+N to open it.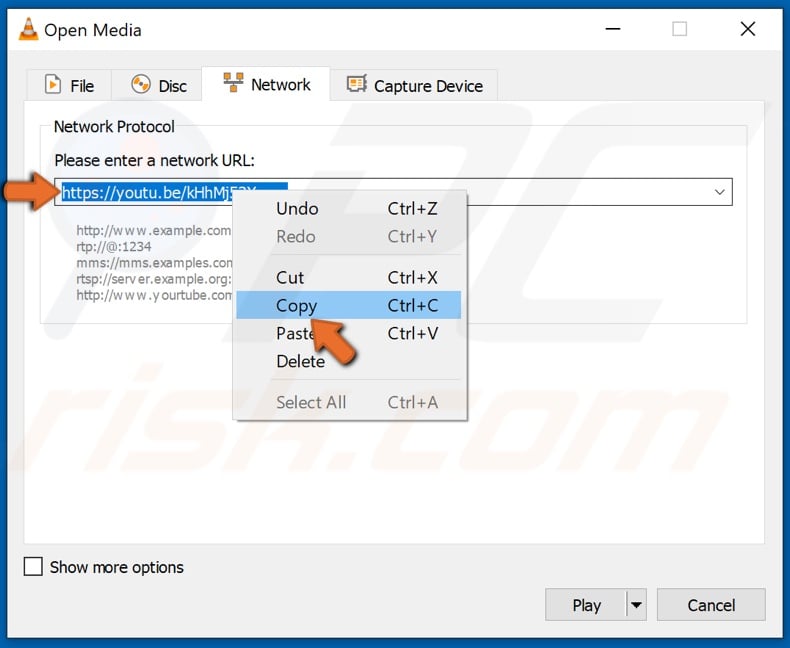 3. Select the URL, right-click it, and click Copy.

4. Open your web browser, go to its address bar, right-click it, and click Paste.
5. Hit Enter to access the URL to check if it's working.
If you can't access the URL, then there's a problem with the streaming service itself, or the URL is incorrect.
Method 2. Update the VLC media player
Updating VLC is easy is the easiest thing you could do.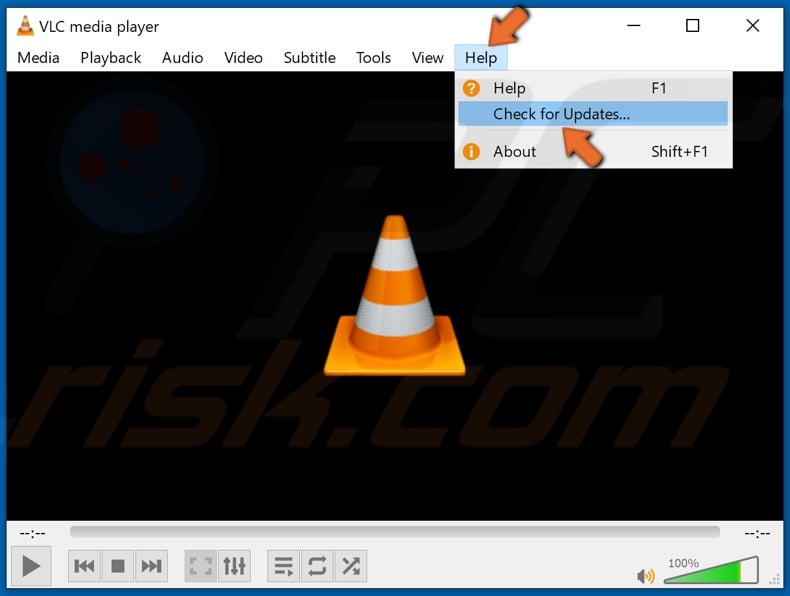 1. Open VLC.
2. Open the Help drop-down menu located at the top left of the window.
3. Click Check for updates.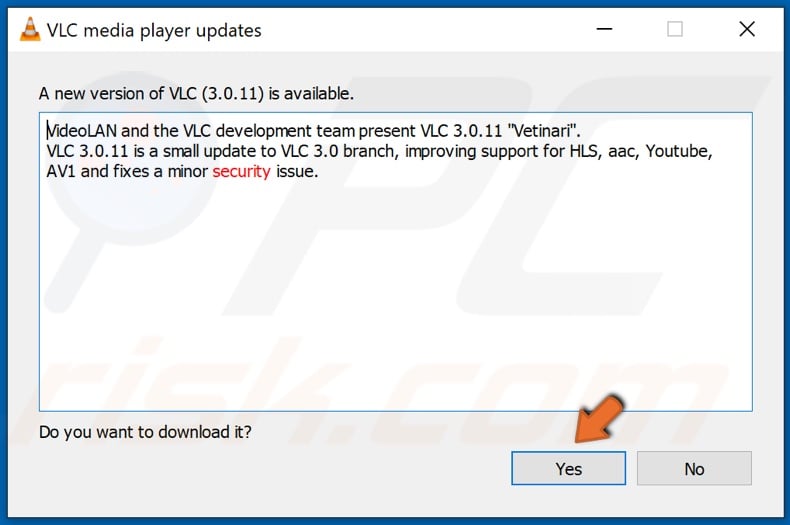 4. the program will check for updates and then prompt you to click Install.

5. Follow the installation wizard instructions to finalize the update.
Method 3. Allow the VLC media player through Windows Defender Firewall
If the source you're trying to play on VLC is not the issue, then it's very likely that Windows Defender Firewall causes the error. It may block VLC from accessing Internet links, so you can go to the Firewall settings and allow VLC through the firewall. If you use third-party firewall solutions, then this is even more likely as they are often overprotective.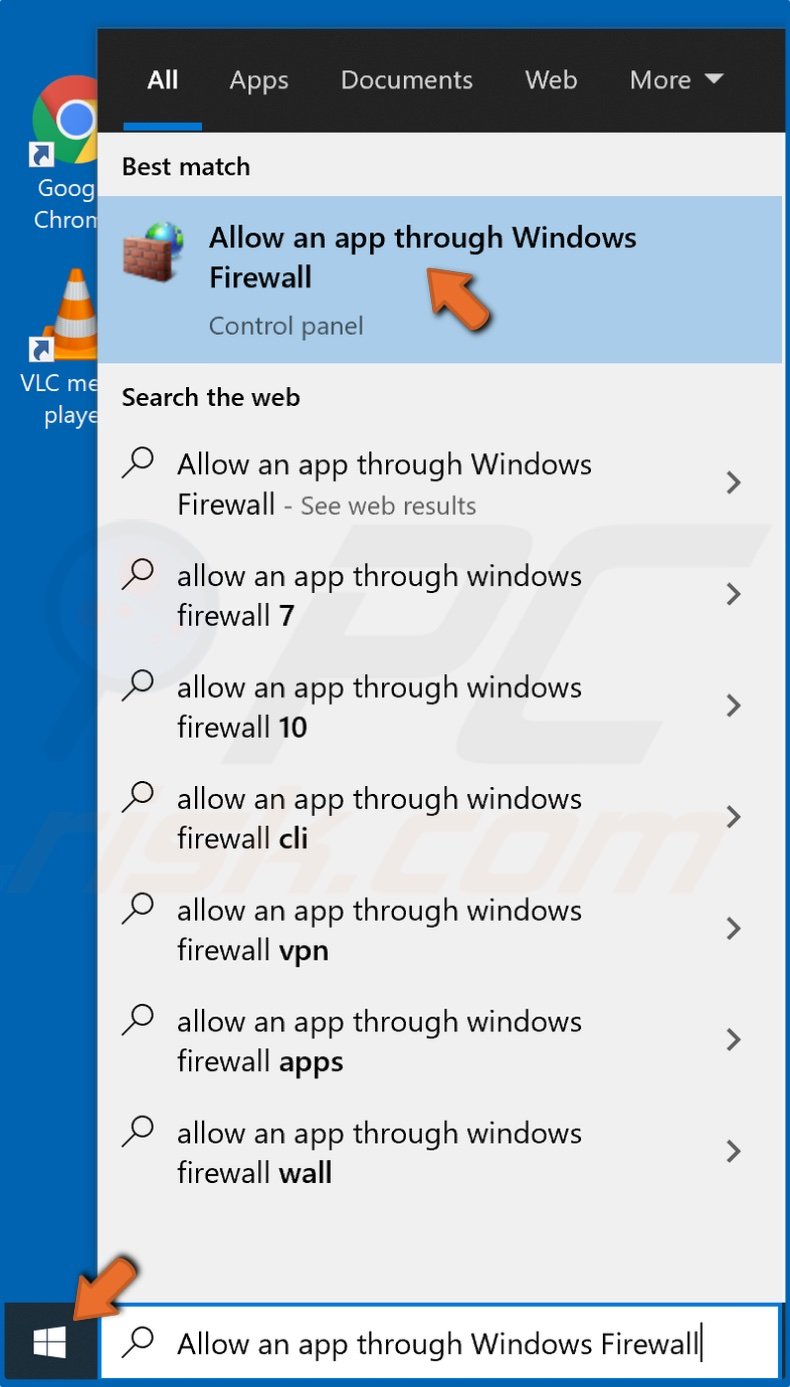 1. Open the Start Menu and type in Allow an app through Windows Firewall, and click the result.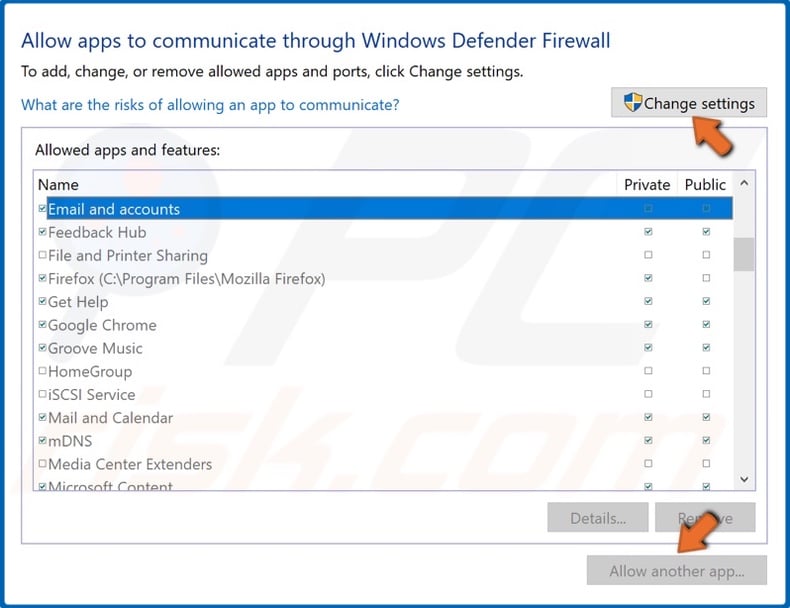 2. Then, click Change settings and then click Allow another app.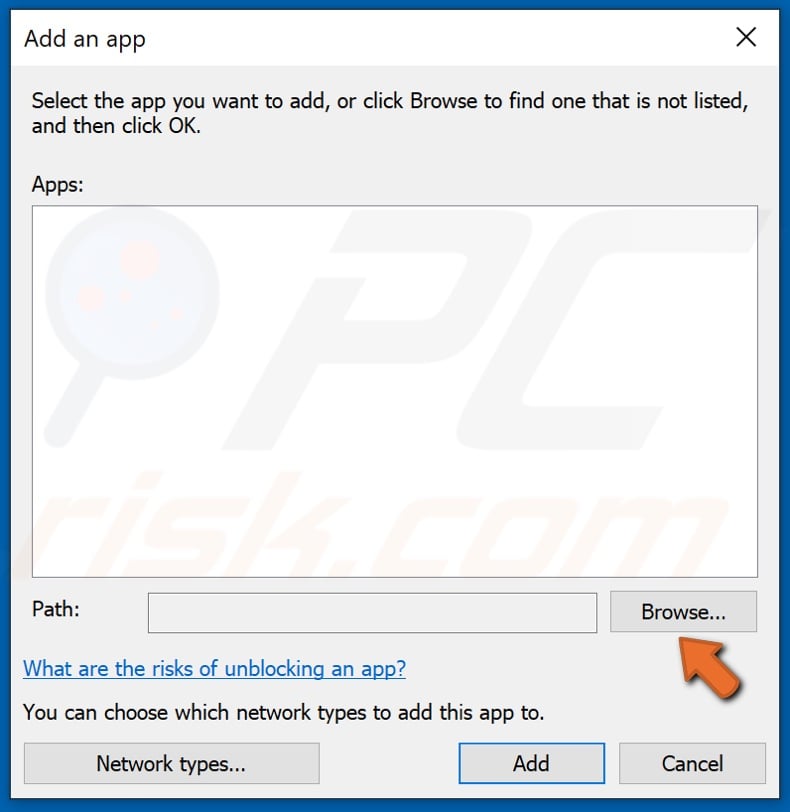 3. Click Browse.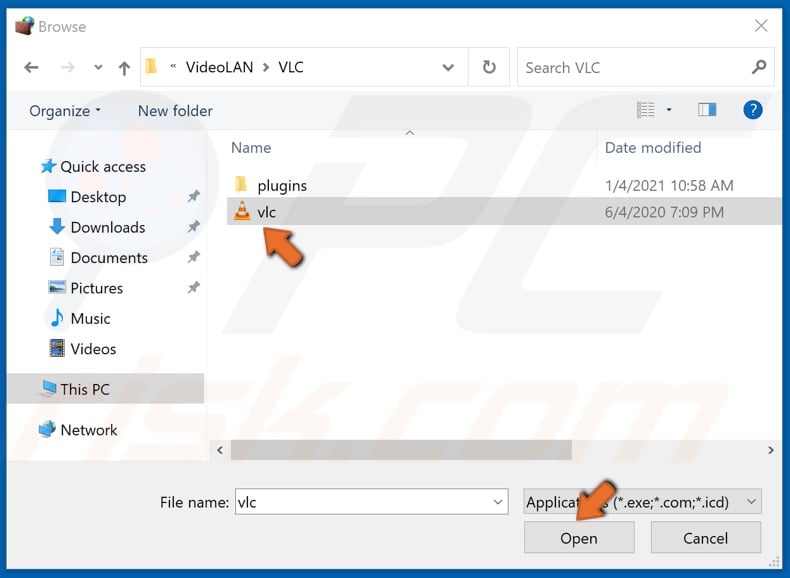 4. Navigate to the VLC media player directory, select vlc.exe and click Open.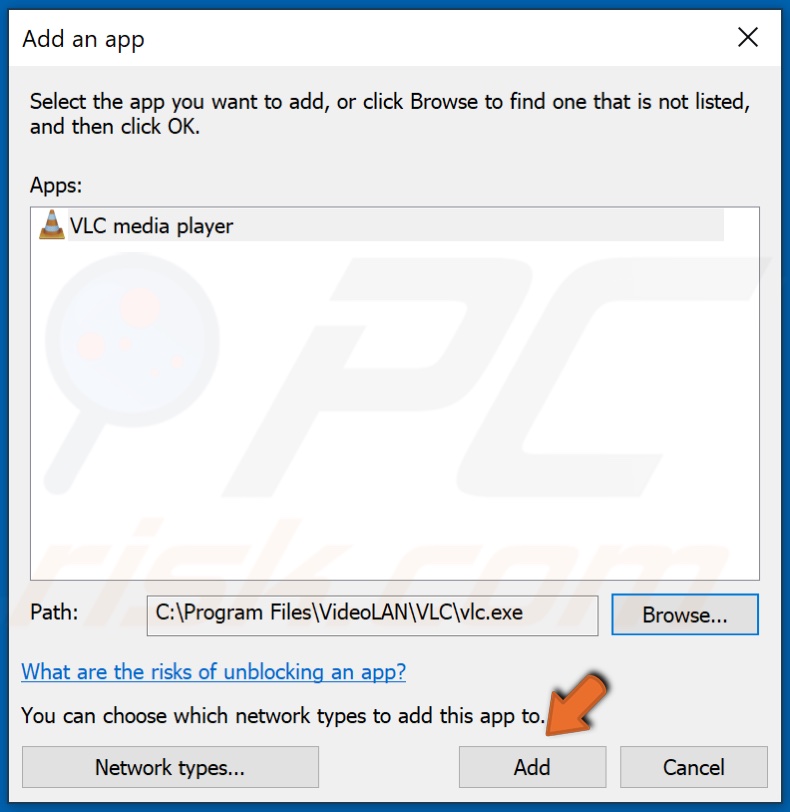 5. Click Add.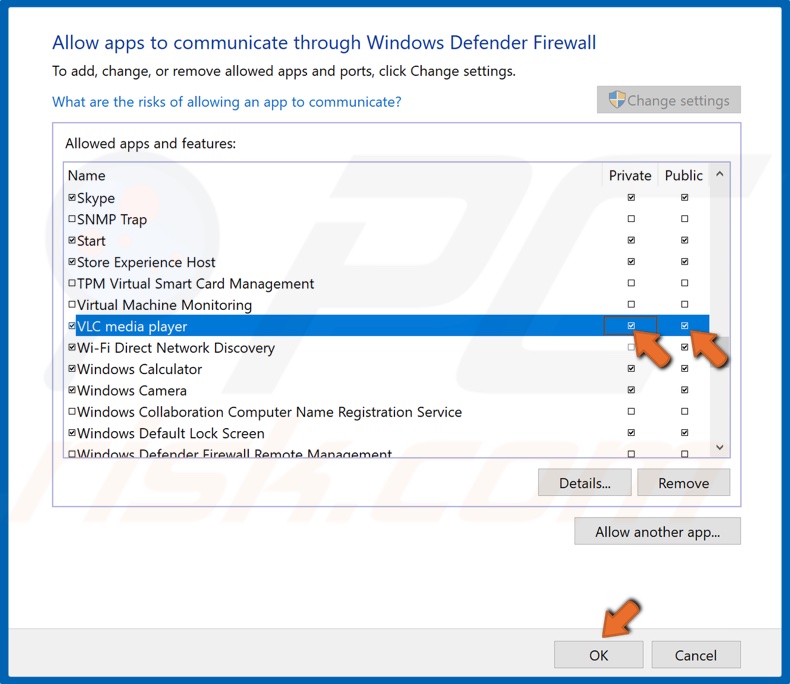 6. Tick the Private and Public checkboxes next to VLC and click OK.
Method 4. Claim file ownership
If you get the "VLC is unable to open the MRL file" Error when trying to open media files located on external storage devices, such as portable hard drives and flash drives, then you can try changing owner permissions to allow you to open the file using VLC.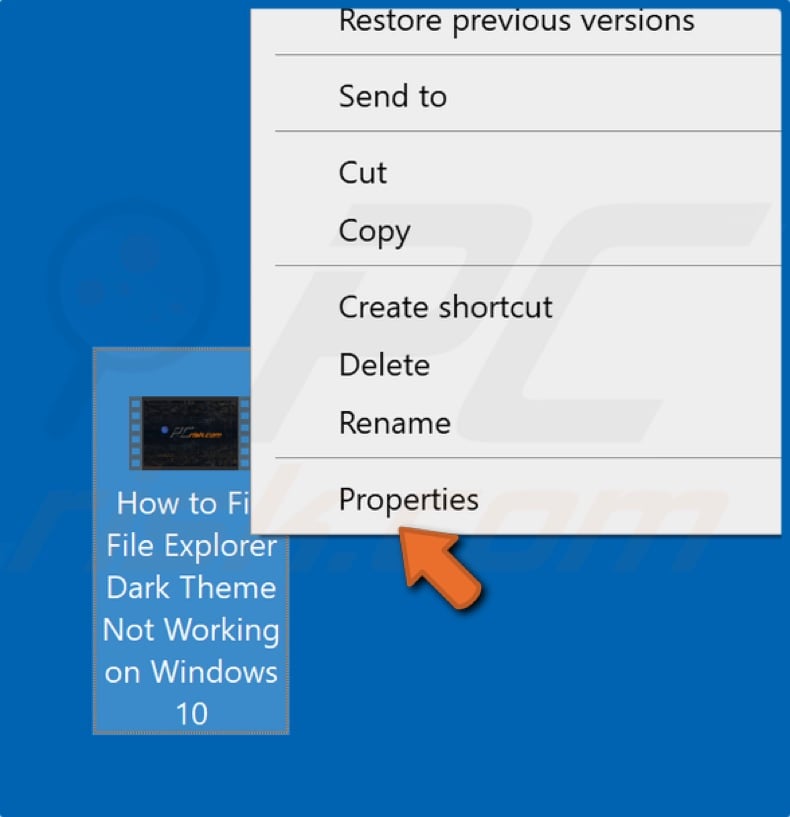 1. Right-click the file that throws the error and click Properties.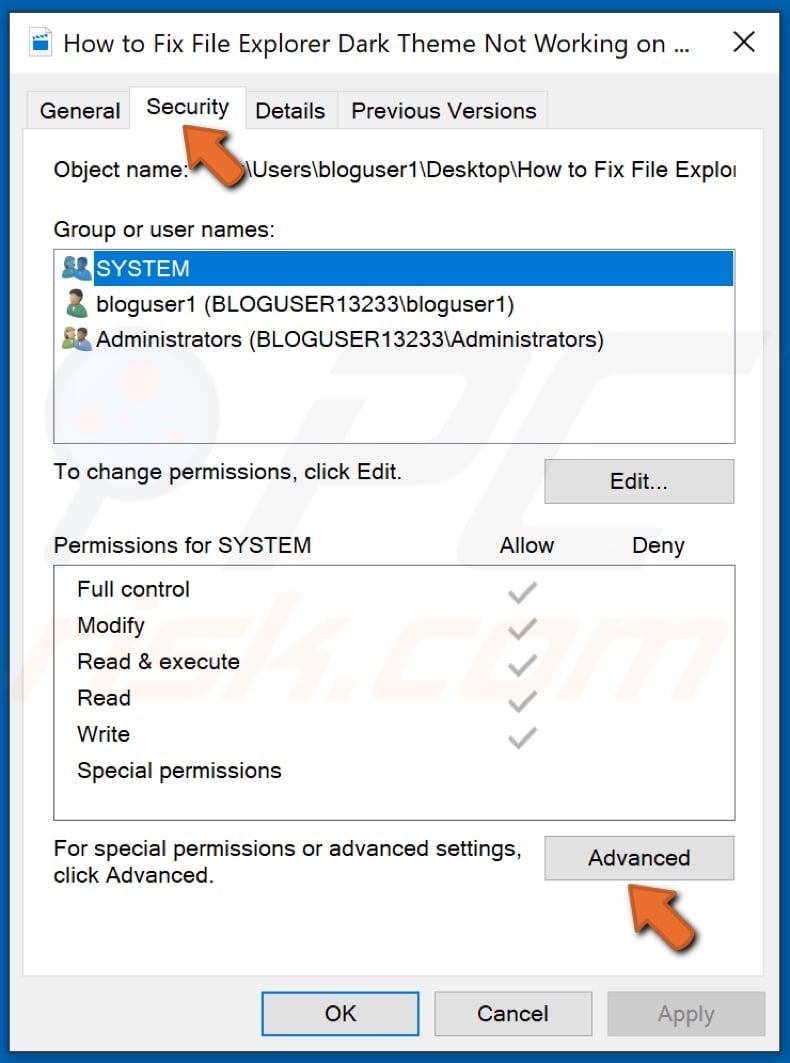 2. In the Properties menu, navigate to the Security tab and click Advanced.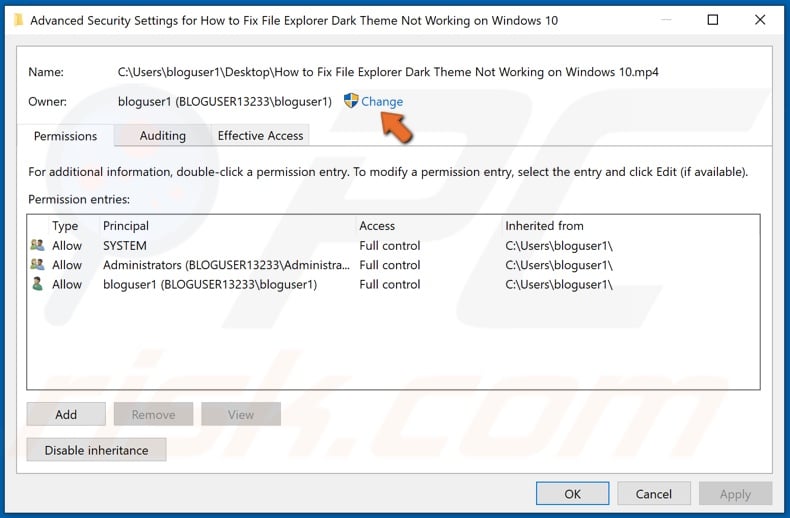 3. Click the Change button at the top, next to the Owner information.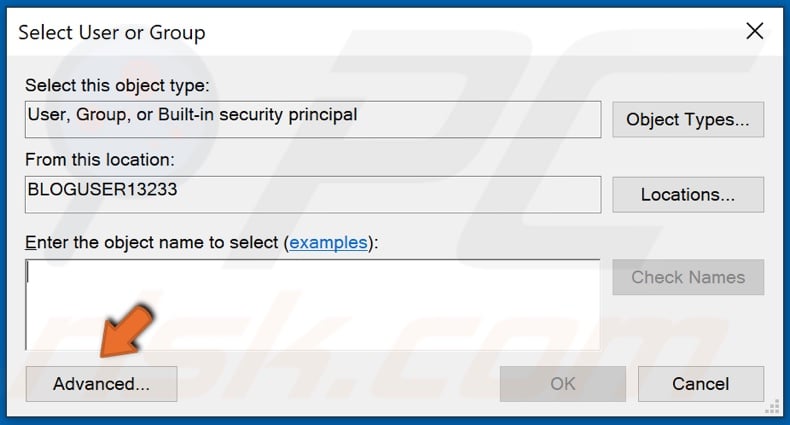 4. Click Advanced.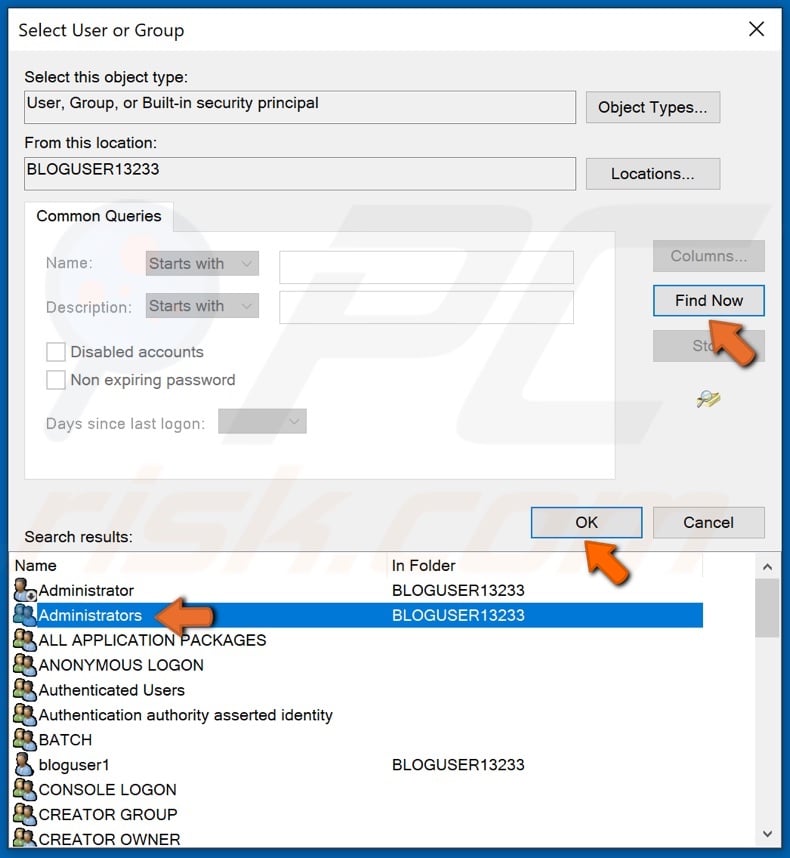 5. Select Find Now.
6. Select Administrators and click OK.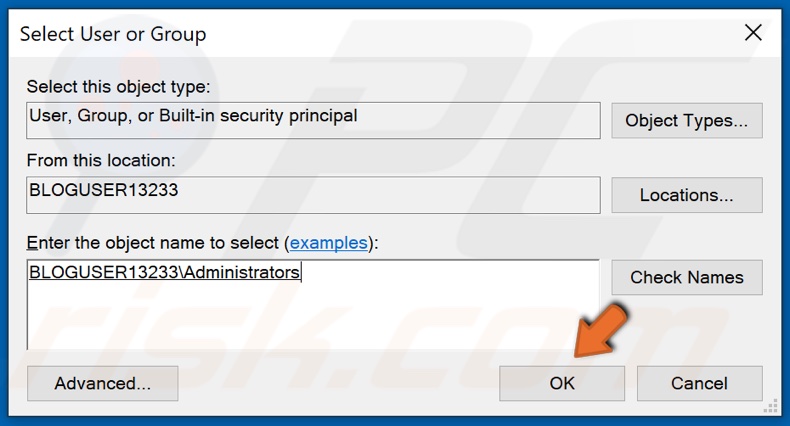 7. Click OK again to save the changes.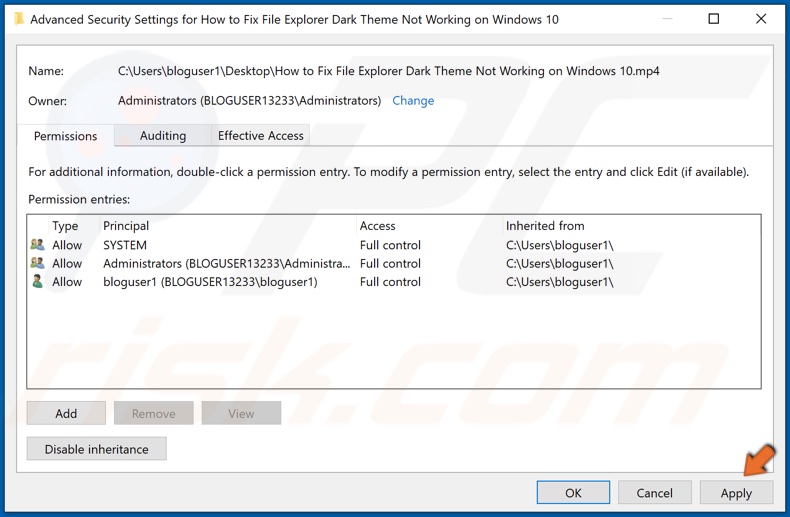 8. Then, in the Advanced Security Settings window, click Apply.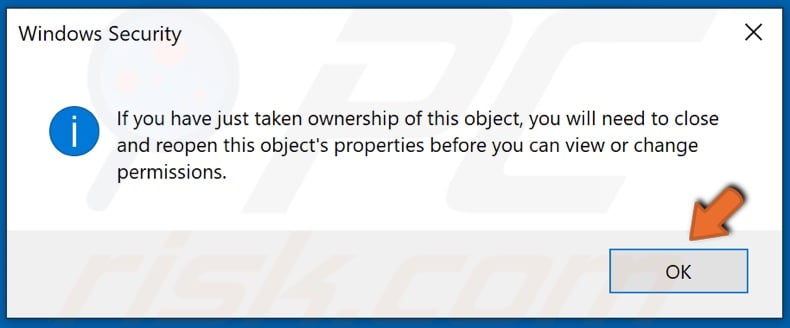 9. A Windows Security message will appear -- click OK.
10. Click OK to close the Windows Security Settings window.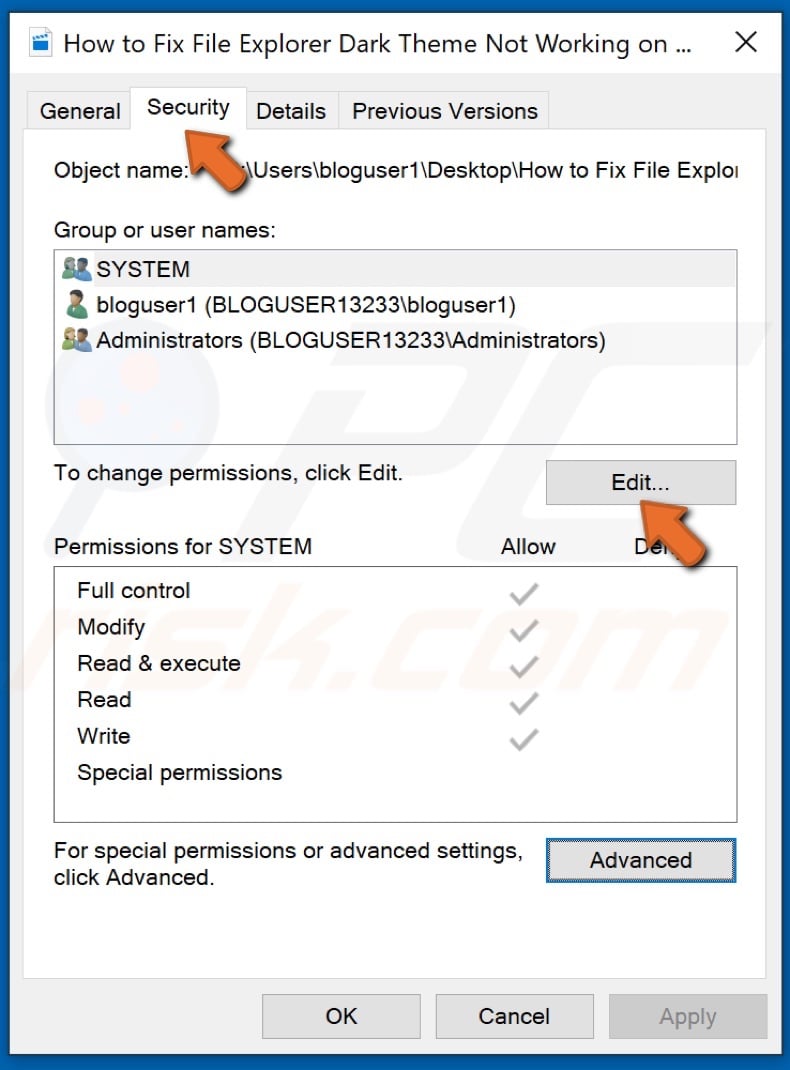 11. In the Properties window, click Edit.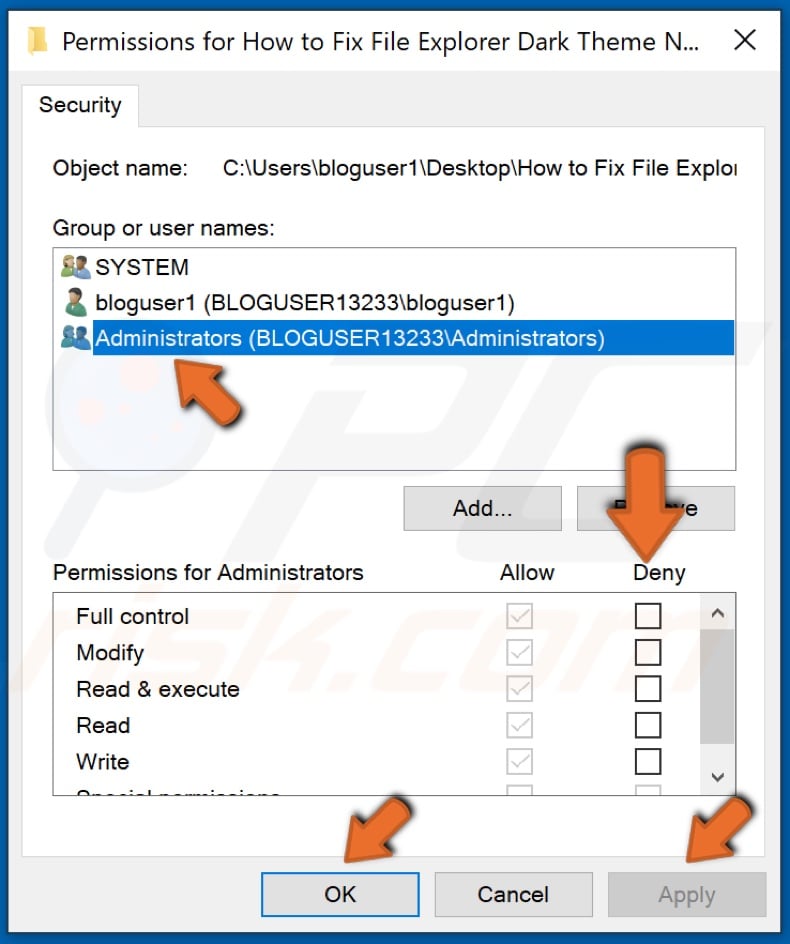 12. Select Administrators (MYPC\Administrators) and uncheck all of the checkboxes for each permission entry in the "Deny" column.
13. Click Apply and click OK.
14. Now try to open the media file with VLC again.
Next, check the box associated with Replace all child object permission entries with inheritable permission entries from this object and click Apply.
Method 5. Reinstall the VLC Media Player
It's possible that VLC has been corrupted, especially if you downloaded it from a third-party software distribution website. Hence, you should uninstall your current VLC client and download and install it again from the official website.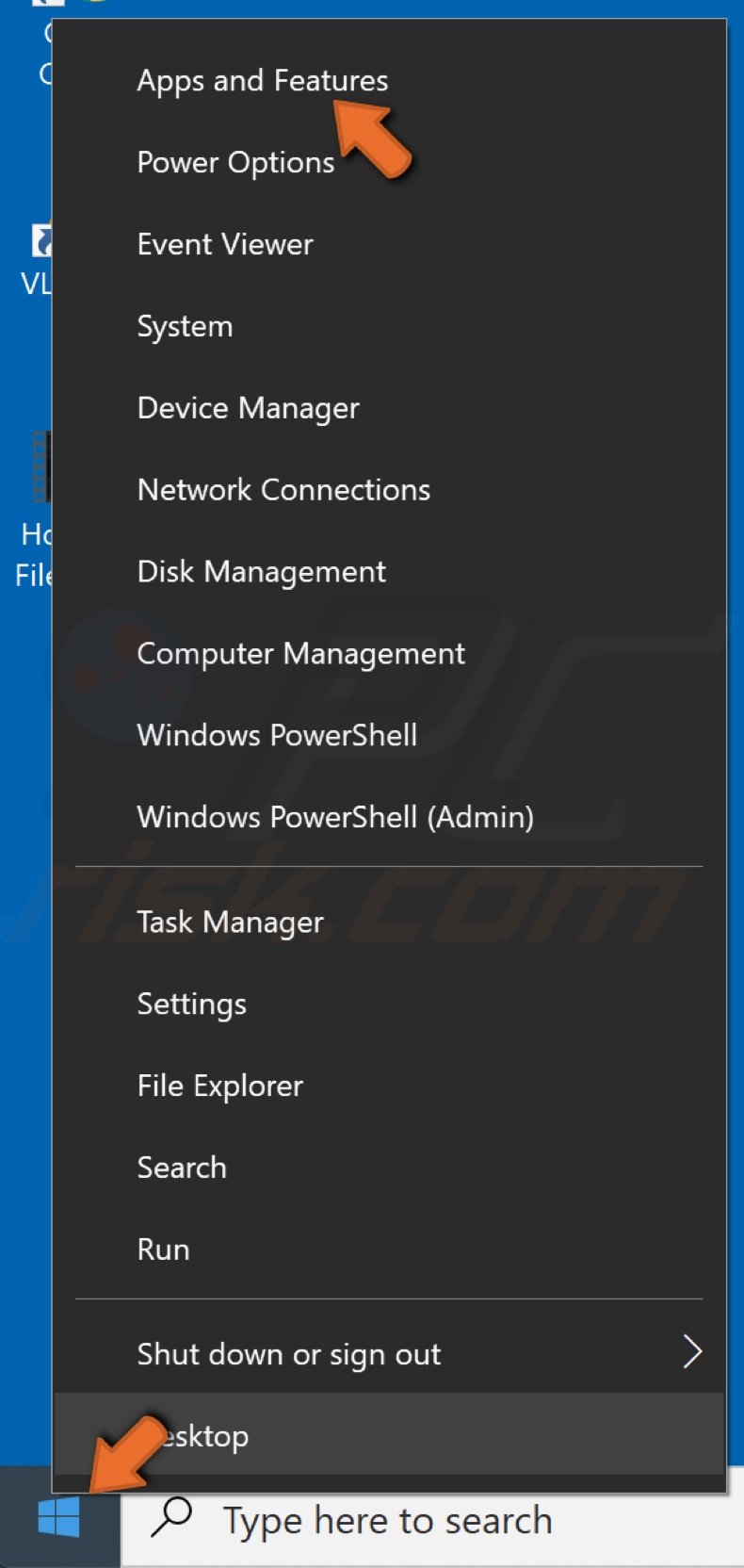 1. Right-click the Start Menu button and click Apps and Features.
2. Scroll through the application list and locate VLC.
3. Select the application. Click Uninstall and click Uninstall again.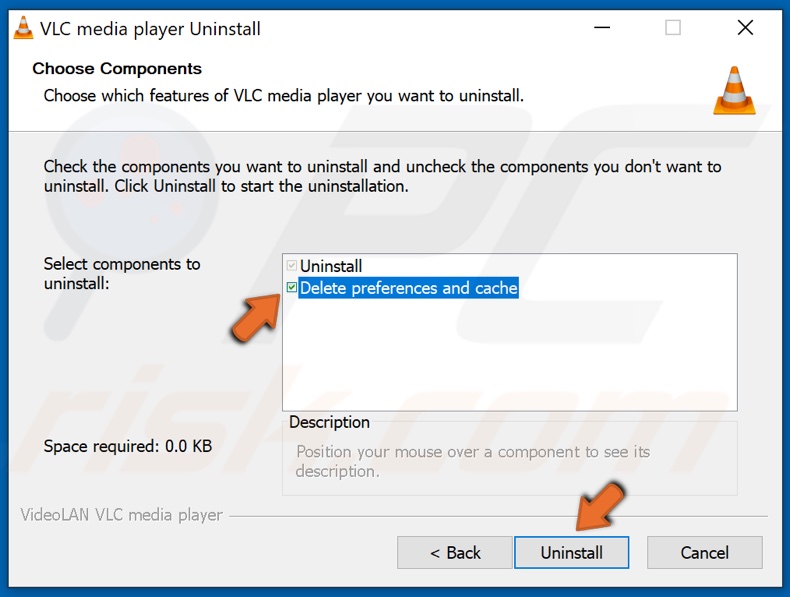 4. Tick the Delete preferences and cache checkbox and click Uninstall.

5. Once VLC has been uninstalled, open your browser and go to its download website.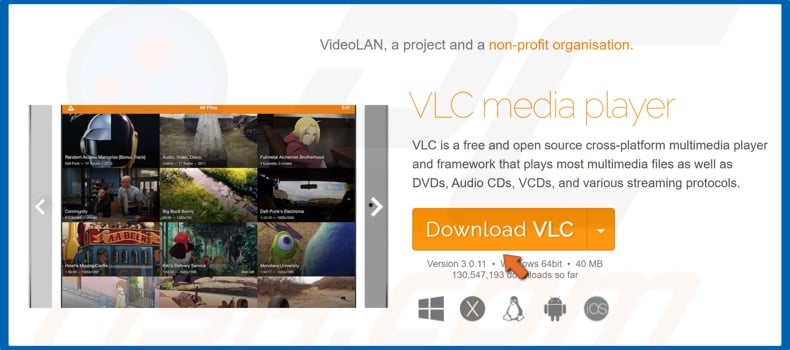 6. Click the Download button.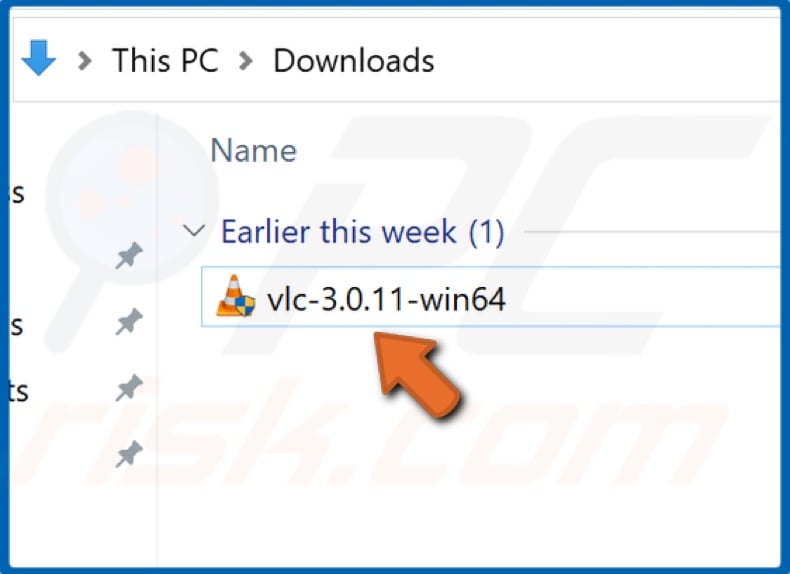 7. Then, Run the installer and follow the installation instructions.
Video guide on how to fix "VLC is unable to open the MRL file" error