How to fix Origin Error 327683:0
3 ways you can fix Origin's 327683:0 error
Origin is one of the biggest video game distribution platforms on the market, where users can purchase and download video games for PC, Mac, iOS, and Android. In September 2020, Electronic Arts announced that they'd be retiring Origin, replacing it with a new EA Desktop client, but until then, Origin will continue to be used by millions of gamers.
However, today many Origin users encounter an error known as 327683:0 error, which prevents them from installing games via Origin. This article will take a closer look at this error and provide you with proven methods on how to permanently fix this error. But, before we do that, let's take a look at Origin itself.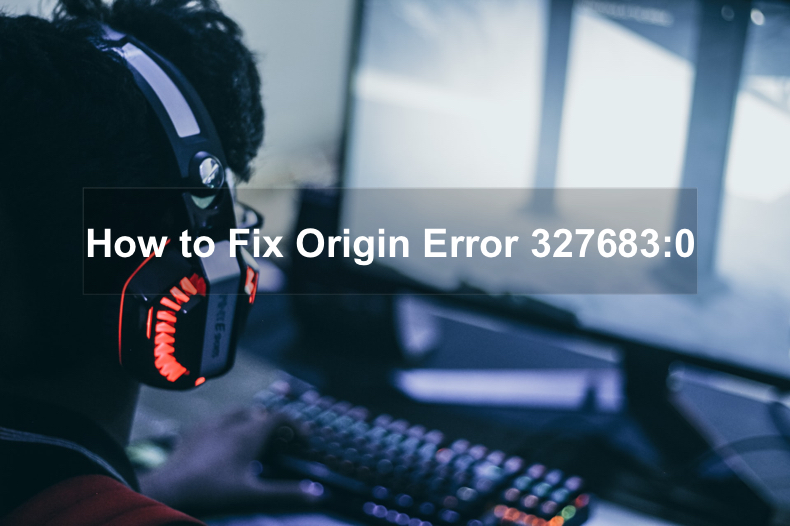 Electronic Arts released its first video game distribution platform called EA Downloader in 2005, which was subsequently replaced by EA Link in 2006. EA Link featured trailers, demos, and special content within the service.
However, in 2007 EA Link was replaced by a combination of services that included the web-based EA Store where users purchased games, and the EA Download Manager client used to download the games.
Finally, in 2011, the EA Store and the EA Download Manager were reopened under the Origin name. Electronic Arts acquired the Origin trademark when it purchased Origin Systems, a major studio at the time, in 1992.
While Origin offers a polished user experience, it has been subject to criticism over not encrypting Origin's XMPP chat functionality, which is built into Origin and Origin-powered games.
This security vulnerability can lead to data, such as account numbers, session tokens, and complete messages getting obtained by unauthorized third parties, which might compromise the accounts.
Furthermore, EA has been accused of using Origin to spy on its users. Origin's end-user license agreement grants Electronic Arts permission to collect information about the computers of their users.
The collected information includes application usage, installation and removal of software, and peripheral hardware. In response to the allegations, EA updated the end-user license agreement, stating that Origin won't use or install spyware on user computers. However, users must still consent to allow EA to collect information about their computers.
As previously mentioned, Origin is comprised of two parts - the Origin client and Origin store. The Origin store allows users to browse for and purchase games from EA's game catalog. The purchased games are added to the user's Origin account and have to be downloaded via the Origin client.
The Origin client is a self-updating application that allows you to download games, patches, updates, and so on. The Origin overlay can be disabled while in-game. The application features a friends list, text, and voice chat, facilitating communication with teammates when playing.
Now that we've taken a look at what Origin is, let's delve deeper into the Origin Error 327683:0. Many users have reported that they've got this error when attempting to install games. This error can occur due to several reasons, such as third-party software conflicting with Origin, the Origin cache, or Windows Defender Firewall.
In particular, anti-virus programs are often the cause of Error 327683:0 as they can perceive Origin as a threat and block it. EA recommends manually uninstalling Origin and downloading and installing the latest version of the app, and then performing a clean boot.
It's also possible that Windows Defender Firewall can block Origin's incoming or outgoing requests causing the installation of a game to fail. Lastly, your Origin cache might have become corrupt and may intermittently cause Error 327683:0.
We recommend that you first try to disable your anti-virus software temporarily. If you still get this error when installing a game, then try to temporarily disable Windows Defender Firewall and clear the Origin cache. The step-by-step guides we've provided below for more information.
Table of Contents:
Method 1. Clear Origin cache
Origin creates a cache where it stores temporary files that contain data about your sessions and games that you've played or installed. If the cache becomes corrupted, it may cause error 327683:0. Therefore, we recommend clearing the cache.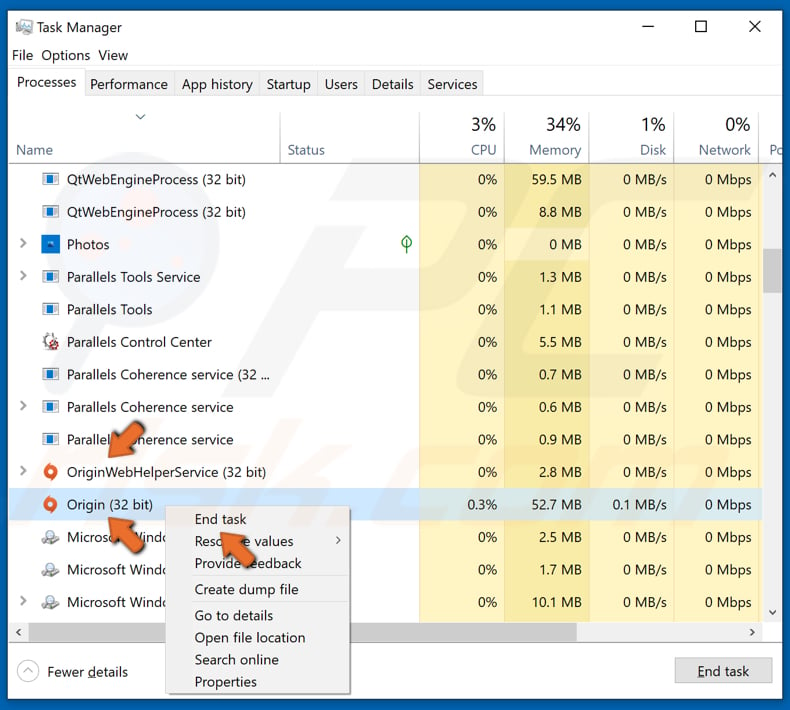 1. First you have to Close Origin.
2. Hold down Ctrl+Shift+Esc keys to open Task Manager.
3. Once Task Manager is open, find all Origin-related tasks, right-click each of them and click End task.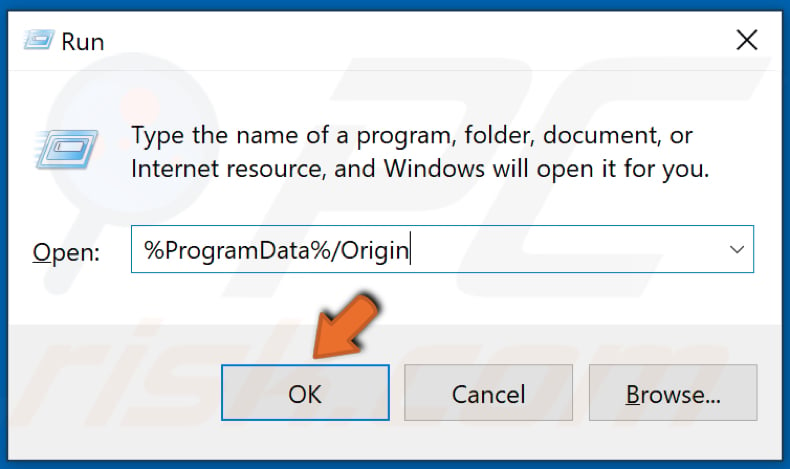 4. Hold down Windows+R keys to open the Run dialog box.
5. Type %ProgramData%/Origin to open Origin's Program data folder, and click OK.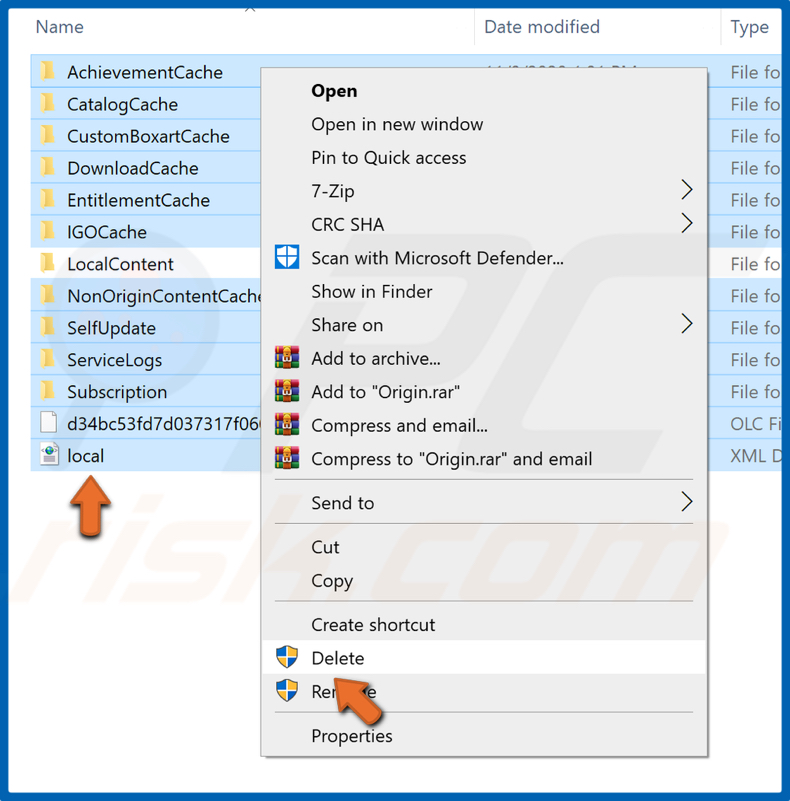 6. While holding the Ctrl key, click each of the files in the folder except the LocalContent folder.
7. Right-click the selection and click Delete.
8. Close the Window.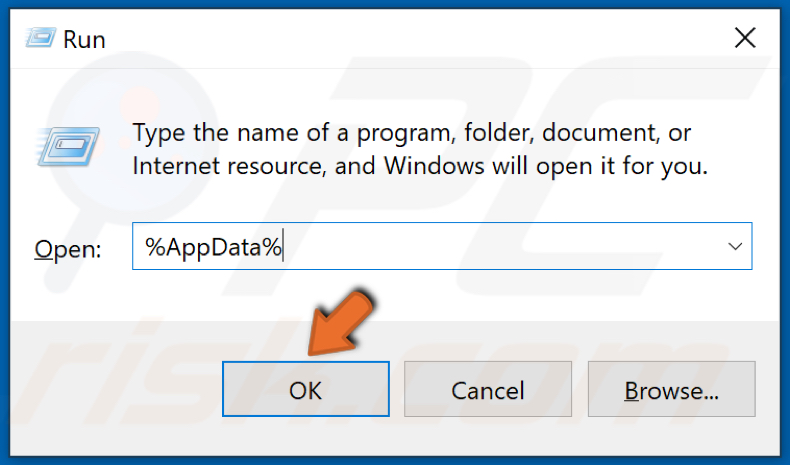 9. Hold down Windows+R keys again to open the Run dialog box.
10. Type %AppData% and click OK.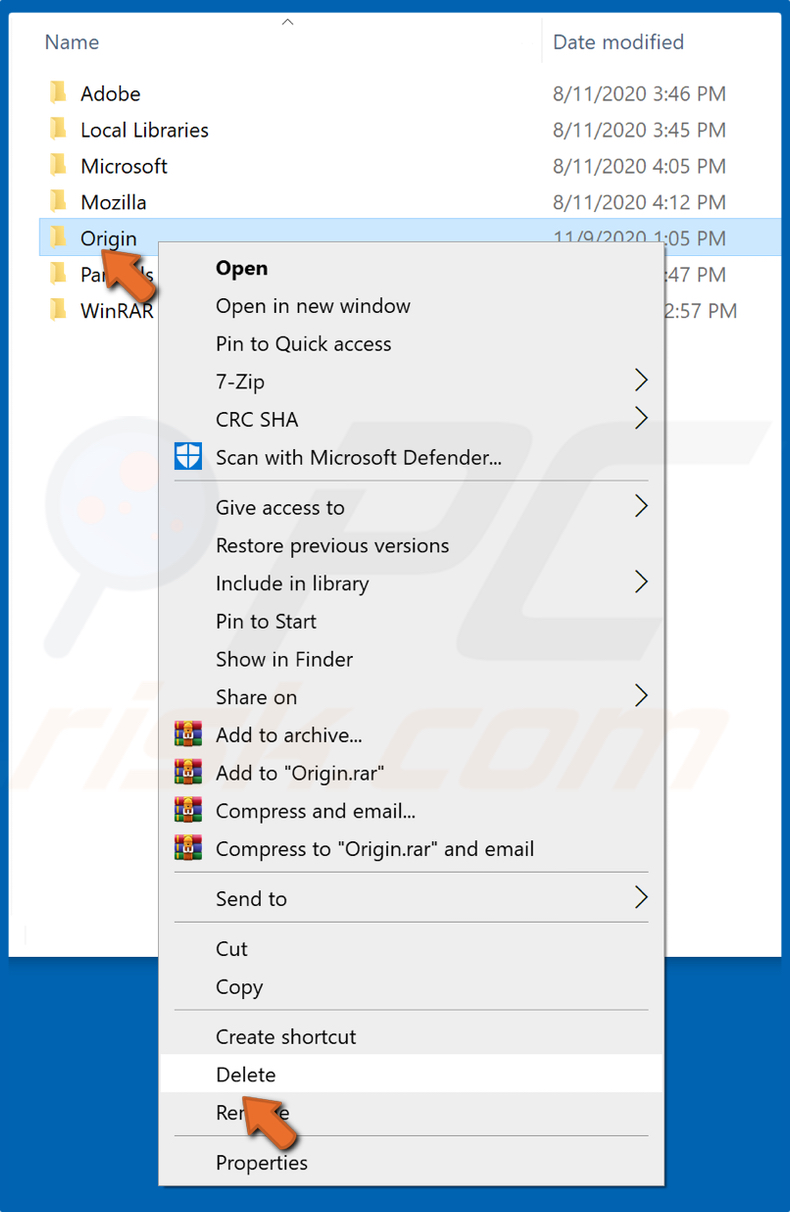 11. In the Roaming folder, find the Origin folder, right-click it and click Delete.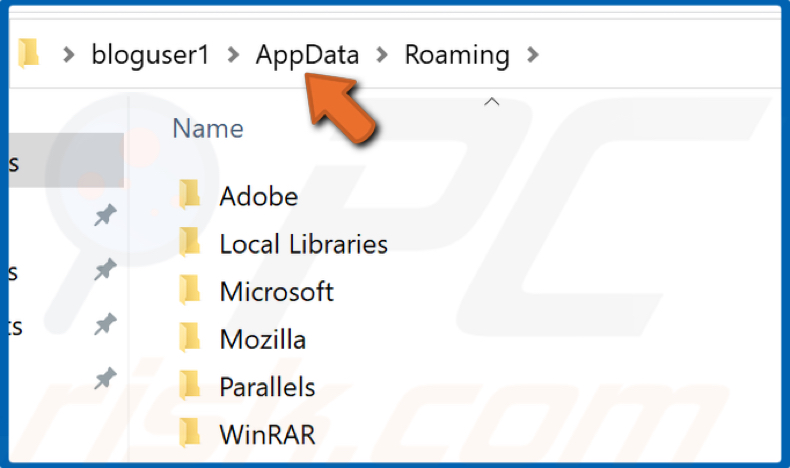 12. Then, click AppData in the address bar.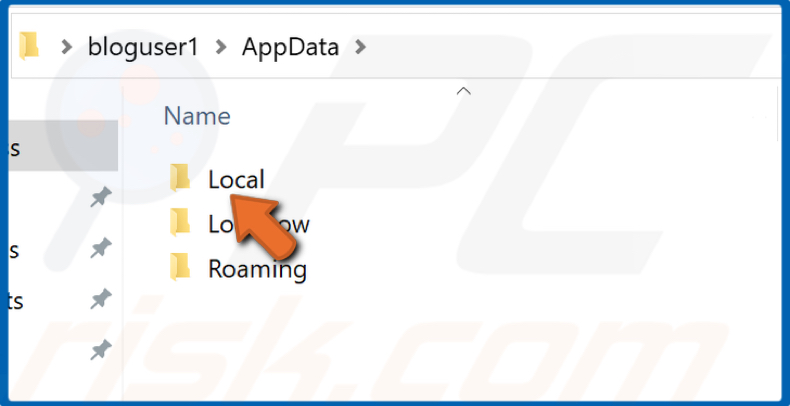 13. Go to the Local folder.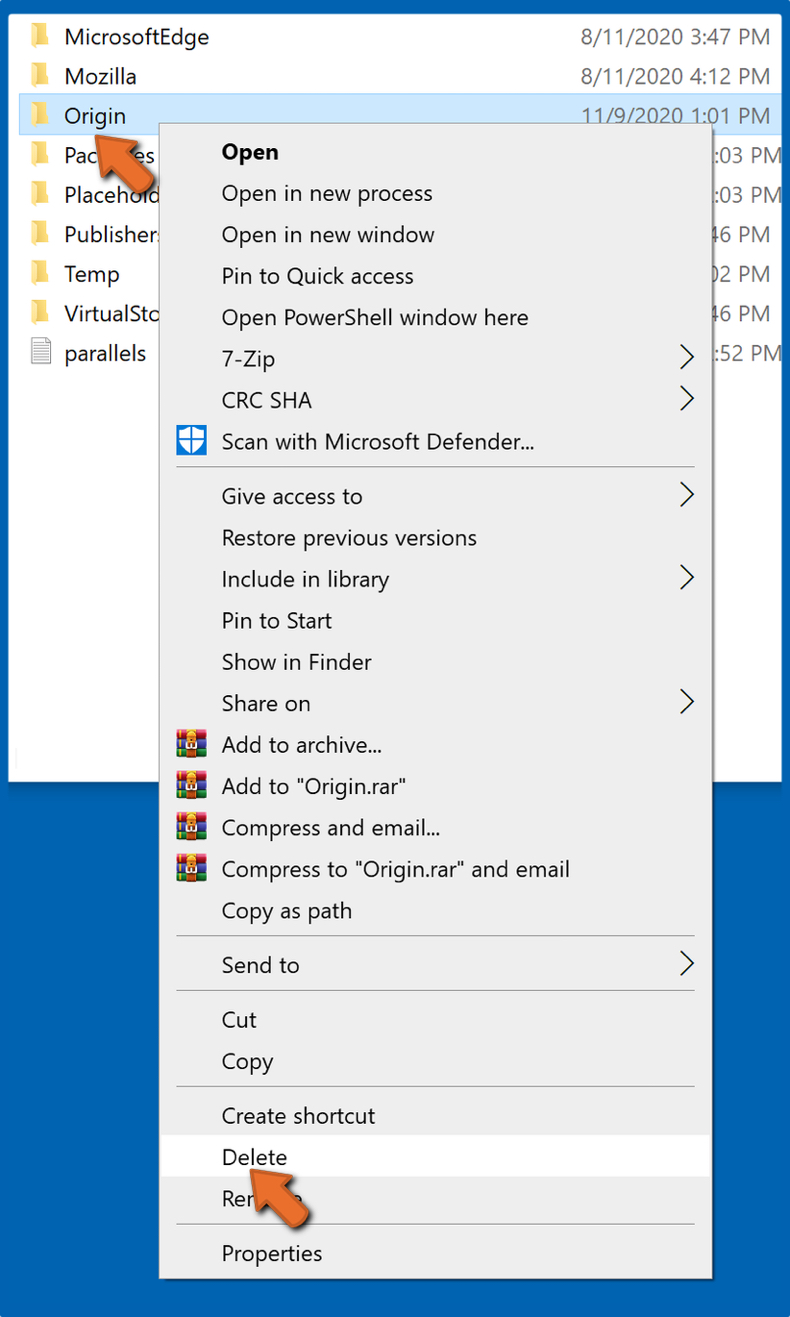 14. Find the Origin folder, right-click it and click Delete.
14. Restart your PC and log in to Origin.
Method 2. Turn off Windows Defender Firewall
Windows Defender Firewall might block Origin's incoming and outgoing requests, resulting in error 327683:0. Therefore, try to disable Windows Defender Firewall temporarily.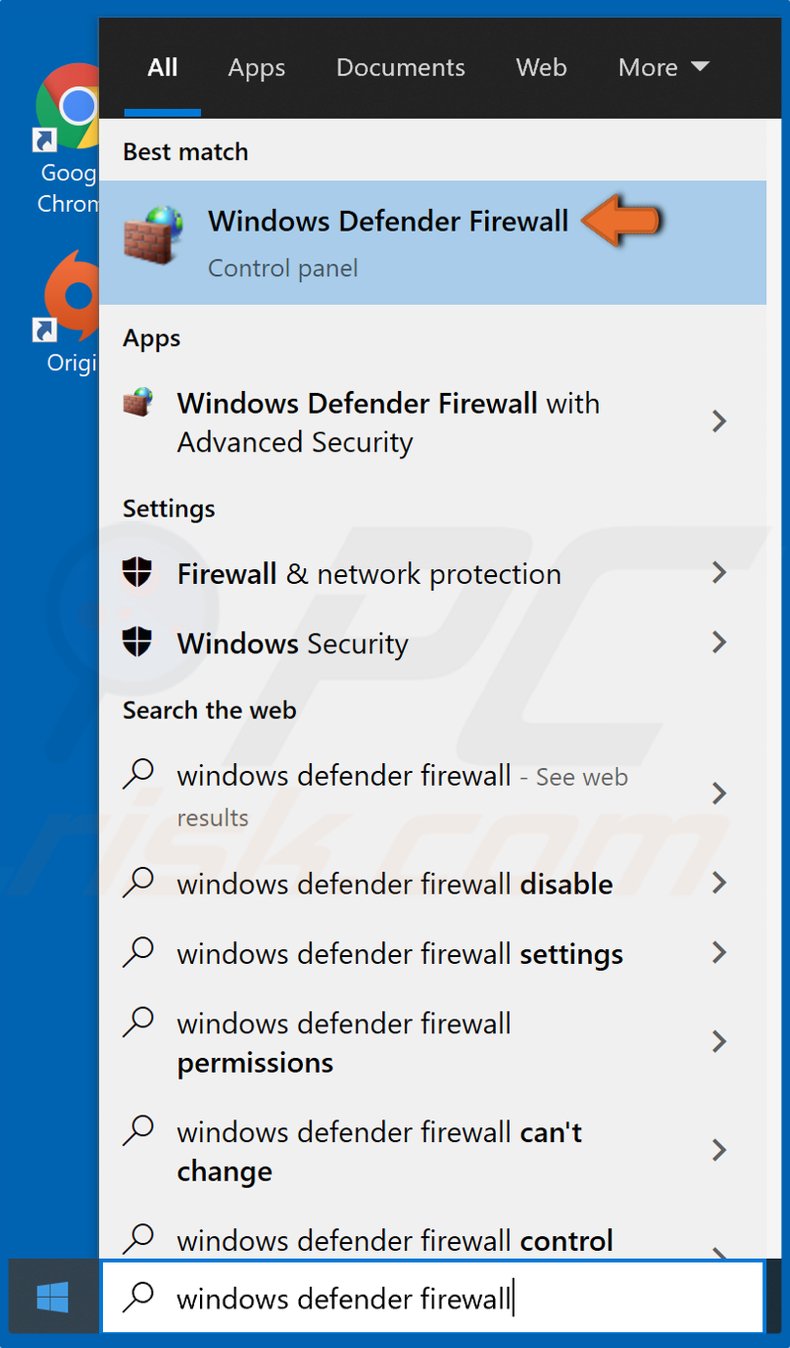 1. Open the Start Menu and type Windows Defender Firewall, and click the result.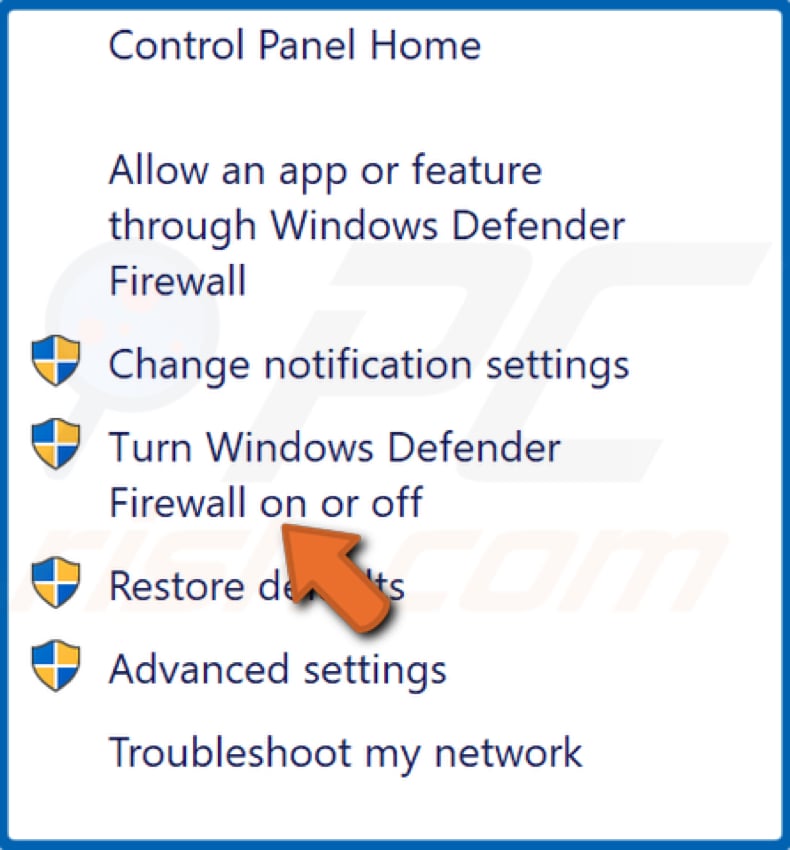 2. Click Turn Windows Defender Firewall on or off.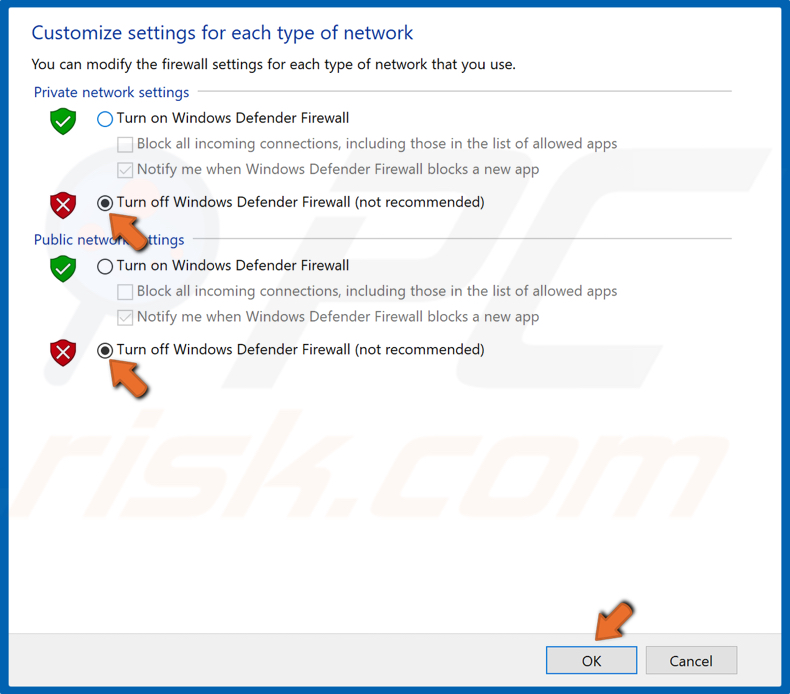 3. Tick the Turn off Windows Defender Firewall off checkboxes for both Private and Public networks.
4. Click OK.
However, we recommend turning Windows Defender Firewall back on later.
Method 3. Reinstall Origin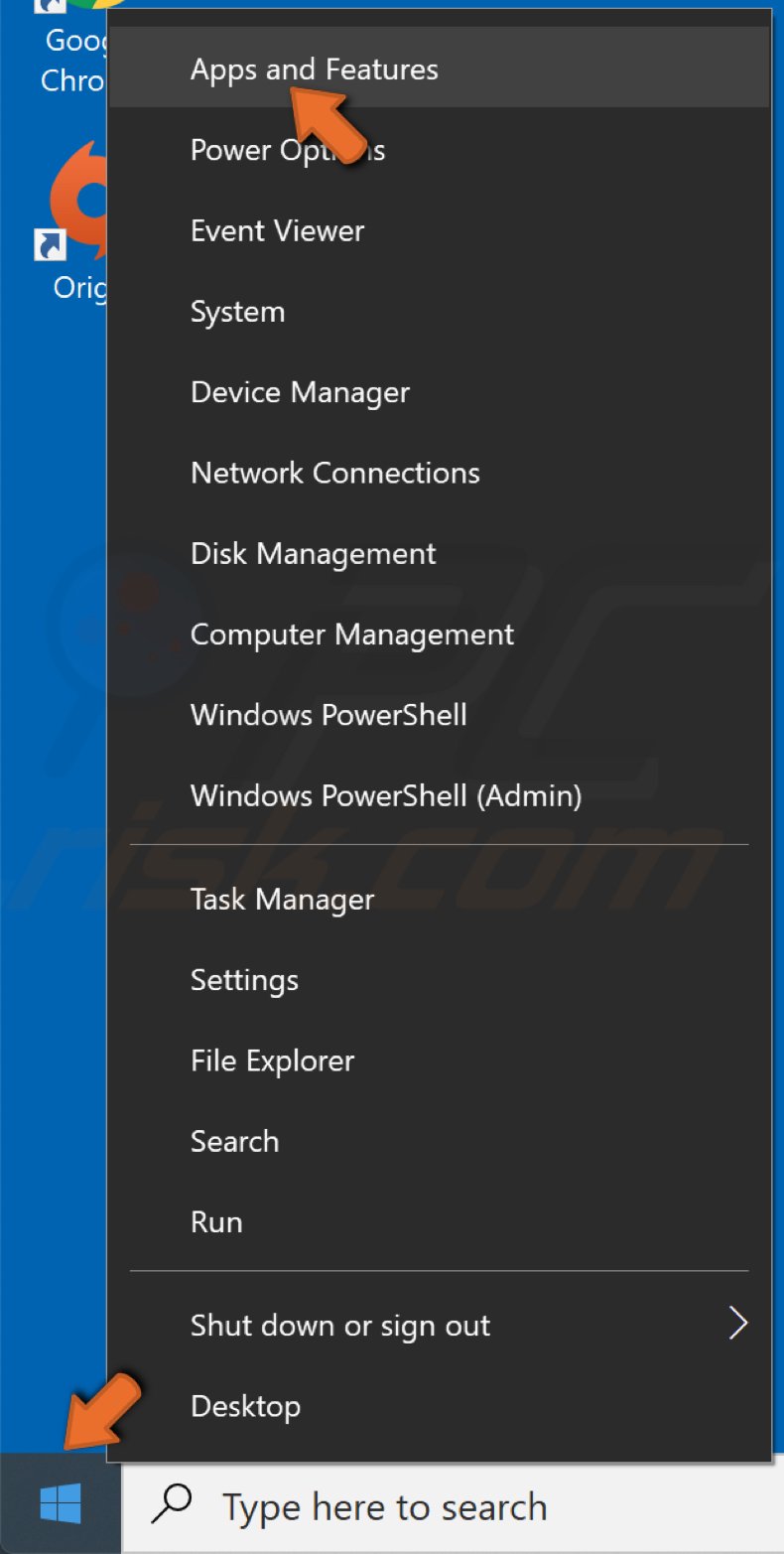 1. Right-click the Start Menu button and click Apps and Features.
2. Go through the application list and find Origin.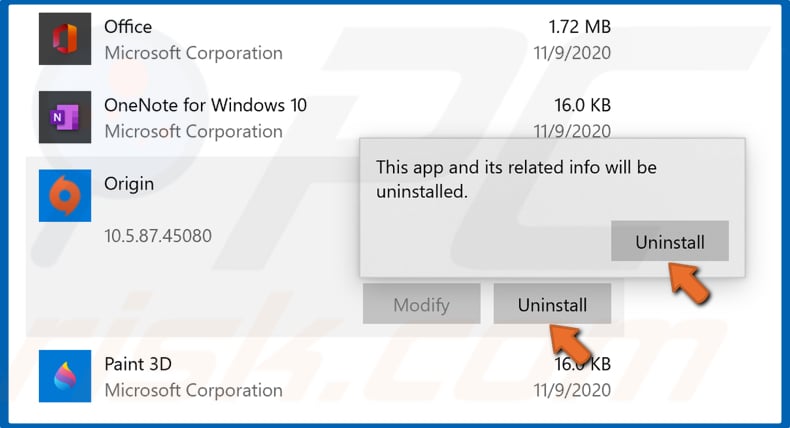 3. Select Origin, click Uninstall, and click Uninstall again.
4. Follow the uninstallation wizard.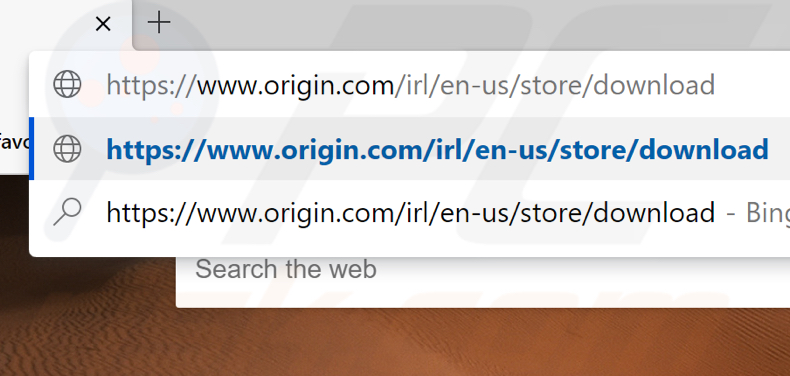 5. Once uninstalled, open your browser and go to Origin's download page.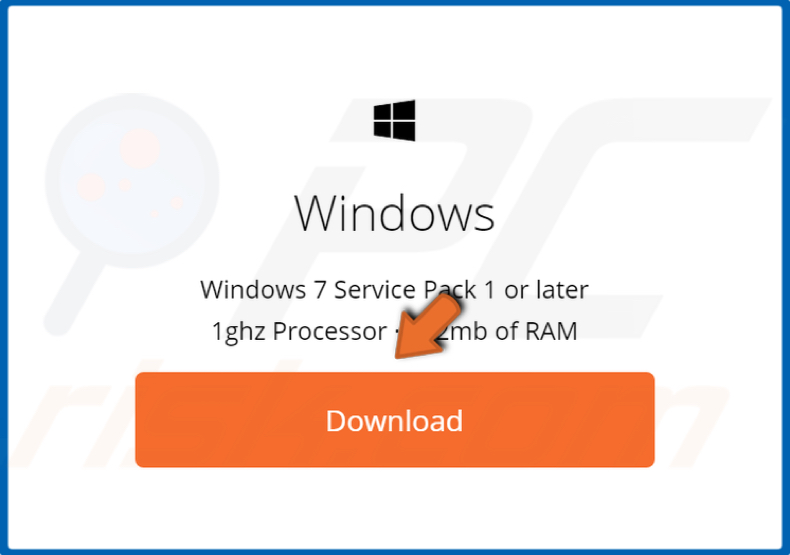 6. Download Origin for Windows.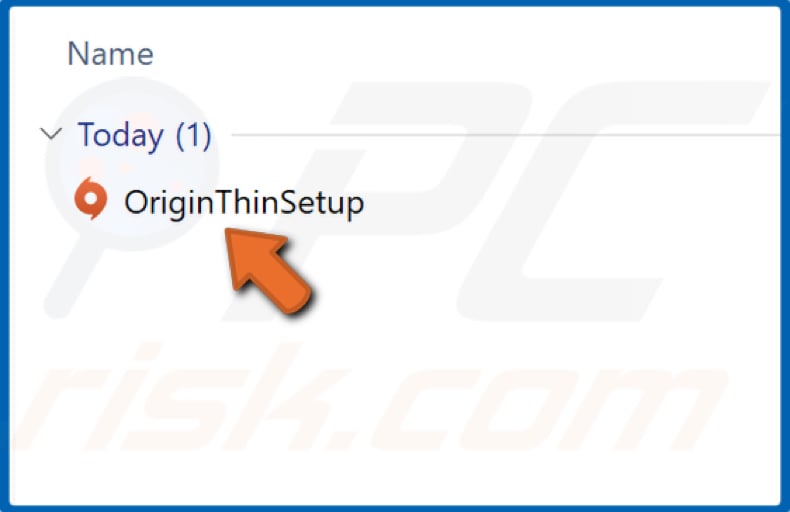 7. Open OriginThinSetup.exe when it's download is complete.
8. Follow the installation wizard (Origin will launch automatically upon completing the installation).
How to fix Origin Error 327683:0 video guide