How to fix the Twitch black screen error
Here are 4 ways you can fix the Twitch black screen error
Twitch is a well-known live video streaming service owned by Amazon, Inc. It was launched in 2011, and its main focus is on video game live streaming, music broadcasting, and creative content. The content found on Twitch can be viewed live or via on-demand video. Twitch rose to prominence in 2012 and remains the top streaming platform for gamers.
However, many users have reported that they can't watch streams, and all they can see is a black screen. This issue is well-known and has been plaguing the platform for some time. Here, we will provide you with proven methods to resolve this issue.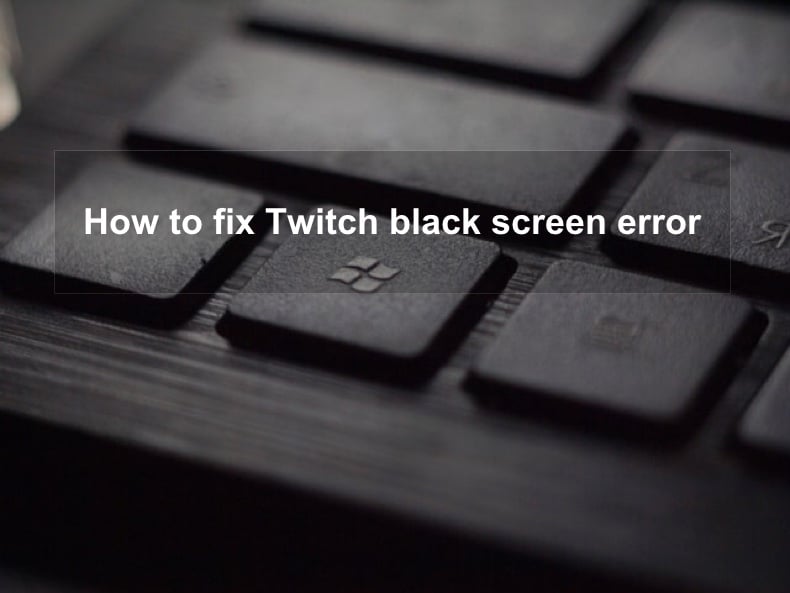 Twitch was designed as a platform for personal streams of individual players as well as esports tournaments. Currently, the Twitch homepage features games based on viewership. The most popular games streamed on Twitch are Fortnite, League of Legends, Dota 2, PlayerUnknown's Battlegrounds, Hearthstone, Overwatch, and Counter-Strike: Global Offensive, among other popular games that attract millions of viewers. Speaking of viewers, let's talk about them in more detail.
In October 2013, Twitch had more than 45 million unique viewers. By 2015, Twitch had over 100 million viewers per month. During peak Internet traffic periods, Twitch makes up 1.8% of the total US traffic, which is impressive. Today, Twitch has around 15 million daily users.
Due to the popularity of the platform, Twitch is supported on multiple platforms, including mobile devices, such as iOS and Android, and Playstation 3 and 4, Xbox 360, and Xbox One. Still, most streamers and viewers use Windows-based PCs, but Twitch also supports Mac and Linux.
Twitch continuously updates the platform, adding new features, and introducing quality of life improvements for both streamers and viewers. In 2014 Twitch introduced an updated archive system that included multi-platform access to stream highlights, better video quality, and increased server backups.
Furthermore, Twitch introduced a new Video Manager user interface that allows managing broadcasts and compiling broadcast highlights. Twitch also introduced a copyright system that would mute audio in archived clips if the system detected a copyrighted song in the stream.
However, despite Twitch being a stable platform with frequent updates, Twitch has a long-standing issue that causes the video stream window to show nothing but a black screen. The chat still works, you can see other users' profiles and hear audio, but you can't see the stream video feed. This issue often plagues Android users and Google Chrome users that use the desktop version.
Now, let us go over the reasons that may cause the Twitch black screen problem. First of all, your Google Chrome browser's cache and/or cookies might be corrupted or broken. Second, Hardware acceleration may conflict with an application or service. Third, the black screen might be the result of a Twitch server going down. Fourth, there might be an issue with your IP address, causing a network issue resulting in the black screen. Fifth, Twitch requires a particular DNS to run the stream, so if your DNS settings have been changed, you get the black screen error. Lastly, your router might block JavaScript or fail to allocate proper network configurations.
Fortunately, there are ways you can fix Twitch's black screen. However, before you use any of our guides, try restarting your computer. This will "refresh" the operating system by removing corrupted temporary data that might be causing the problem. Also, note that not all of the fixes will work for you, so go through the steps of one method and check if it fixes the black screen error. If not, move on to the next fix.
Table of Contents:
Method 1. Turn Hardware Acceleration off in Google Chrome
If you watch Twitch using Google Chrome, then disable Use hardware acceleration when available option.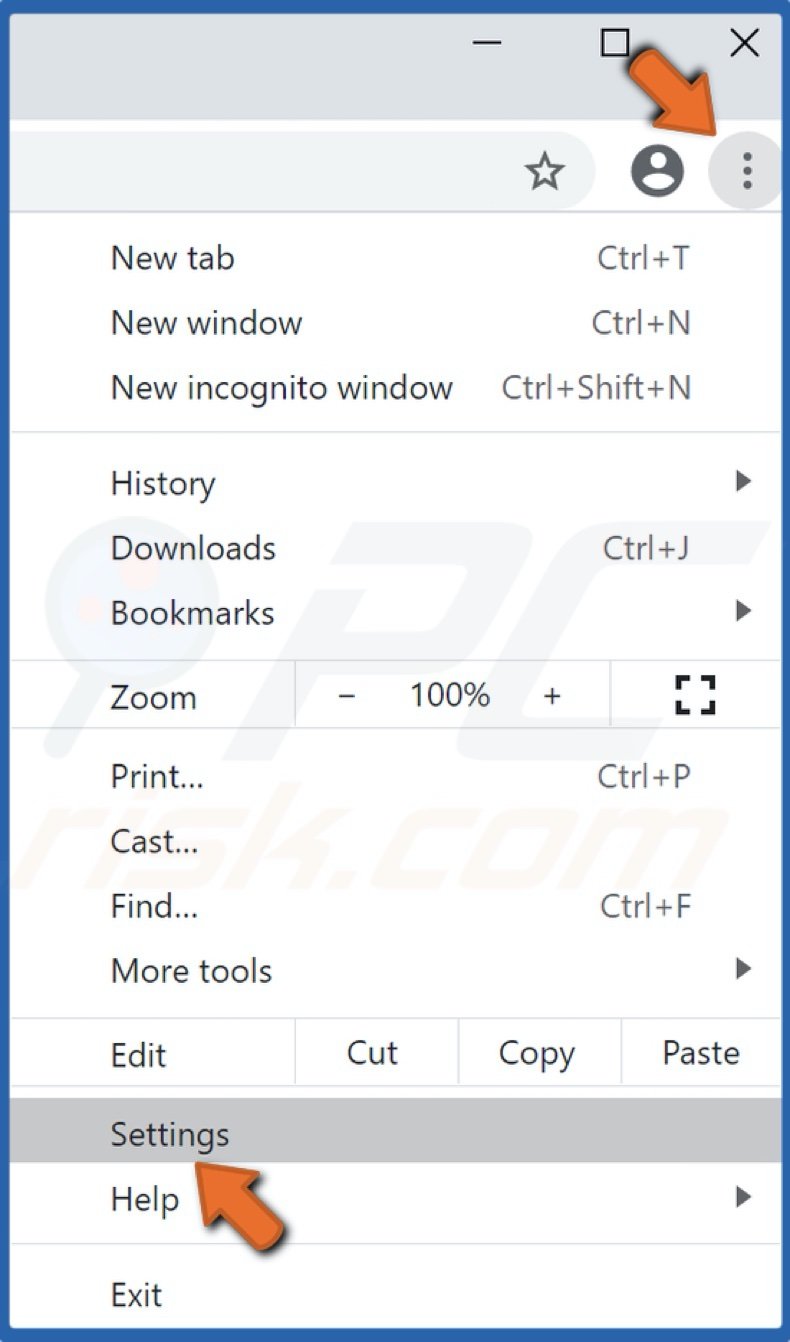 1. Open Google Chrome and click the Menu icon at the top right corner of the window.
2. In the drop-down menu, click Settings.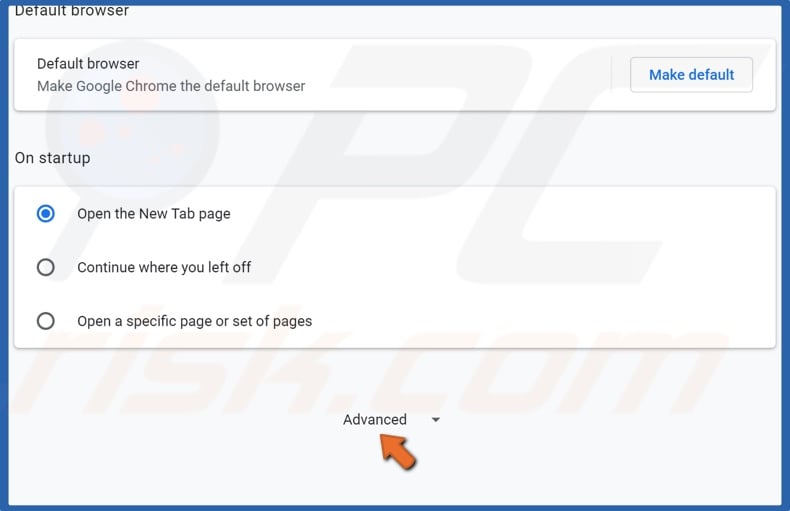 3. In the Settings menu, scroll down and click Advanced.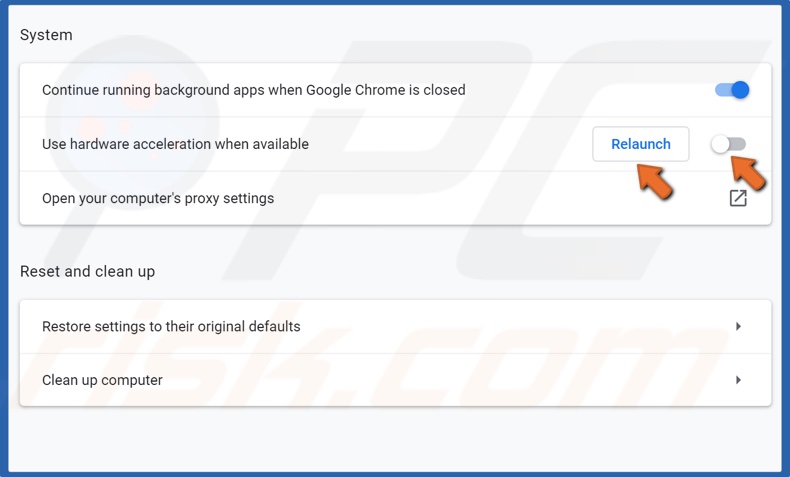 4. Scroll down to the bottom again, and toggle Use hardware acceleration when available option off.
5. Click the Relaunch button for the changes to take effect.
Method 2. Enable Transport Layer Security (TLS)

If TLS has been disabled, You won't be able to watch streams on Twitch.
1. Hold down Windows+R keys to open Run.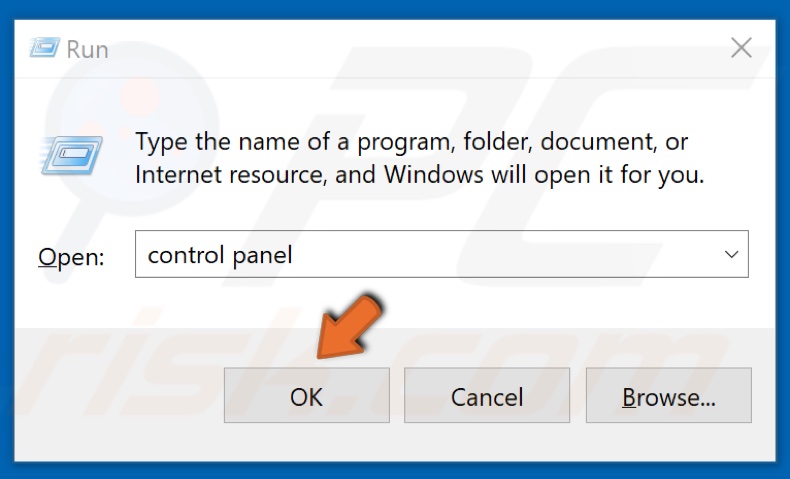 2. Type in Control Panel and click OK.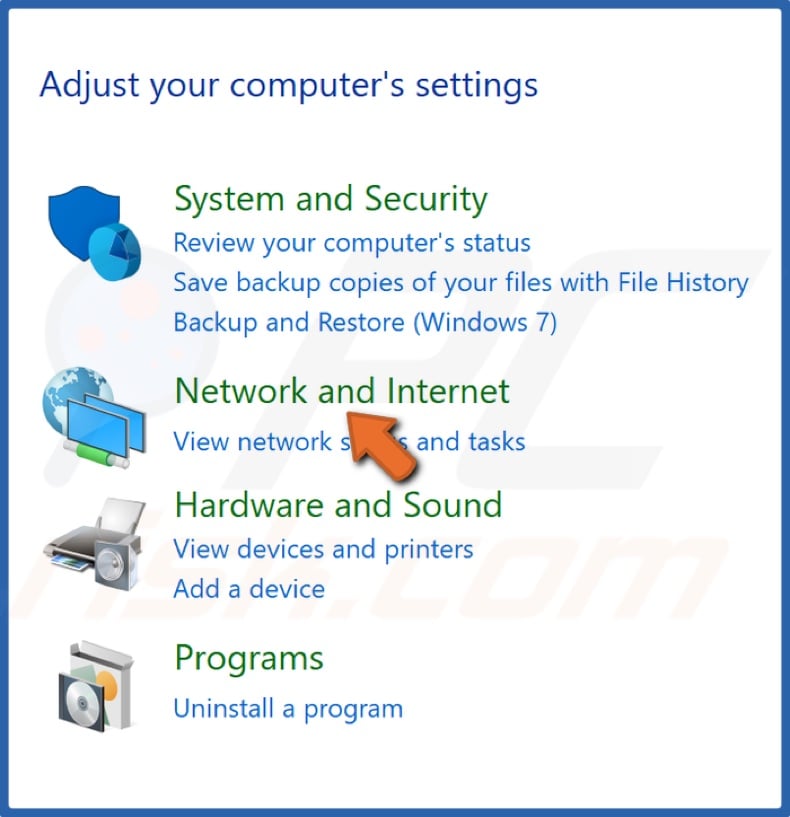 3. Select Network and Internet.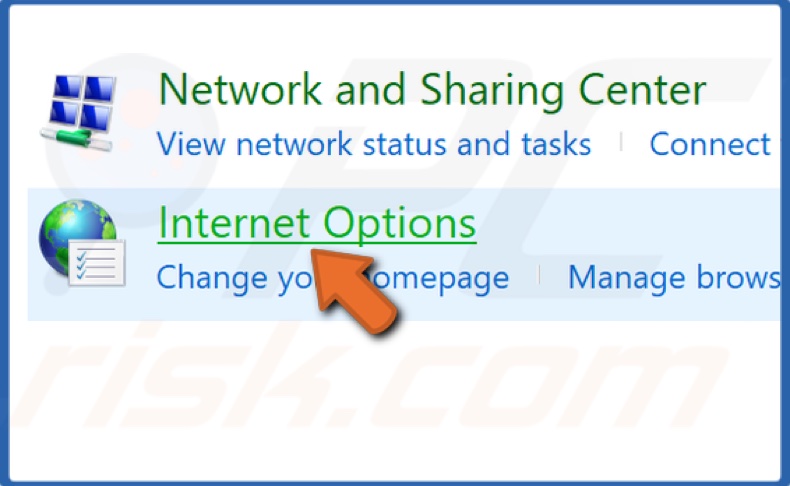 4. Click Internet Options.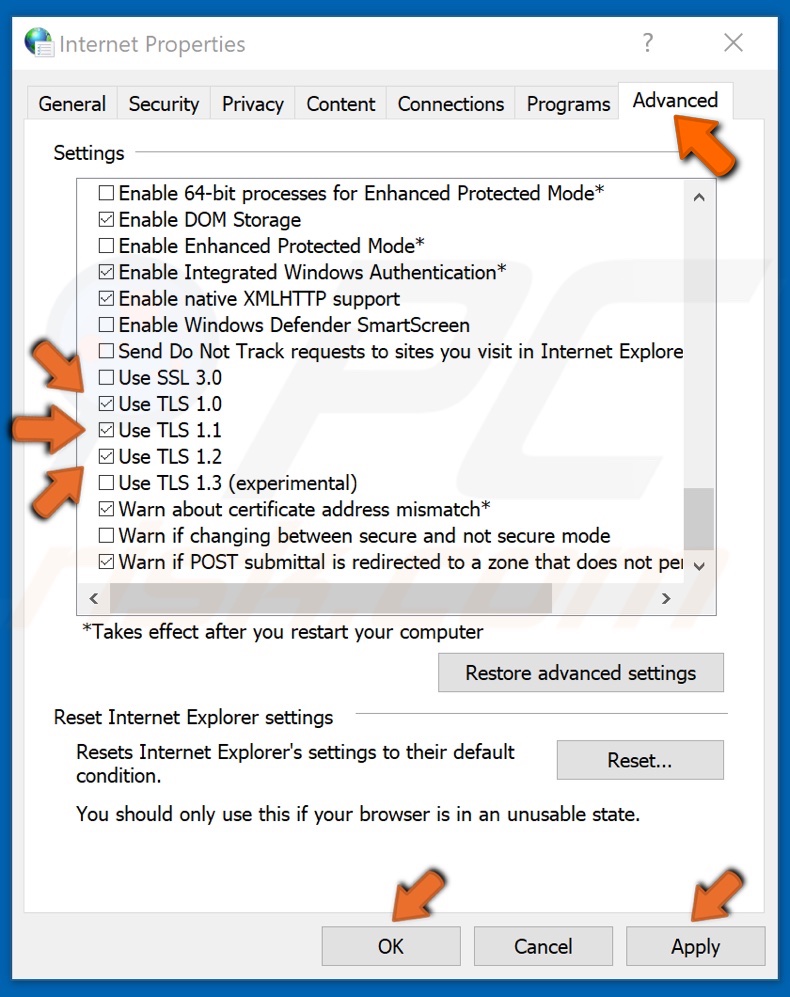 5. Select the Advanced tab, tick all TLS options. Then, click Apply and click OK.
Method 3. Set a custom DNS
1. Hold down Windows+R keys to open Run.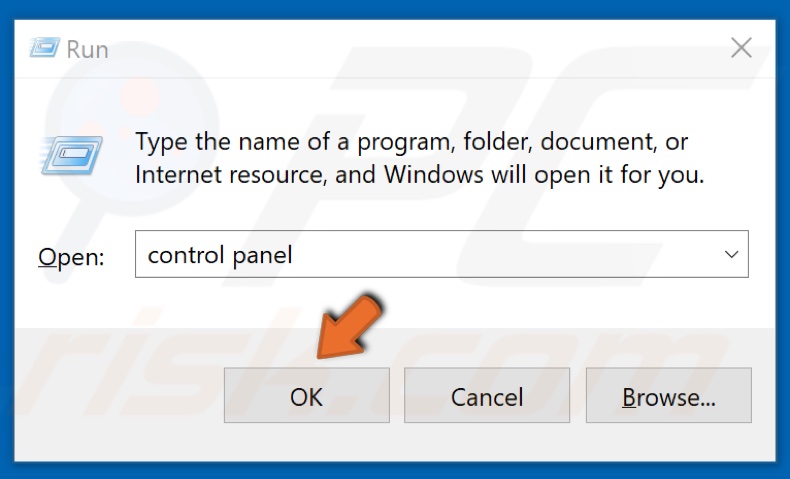 2. Type in Control Panel and click OK.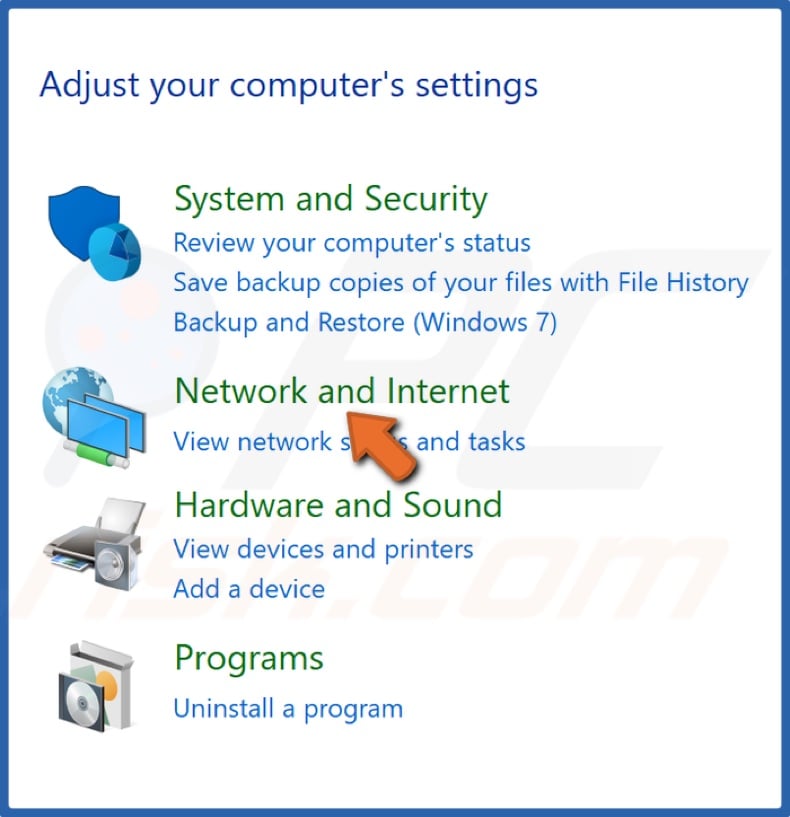 3. Once in the Control Panel, click Network and Internet.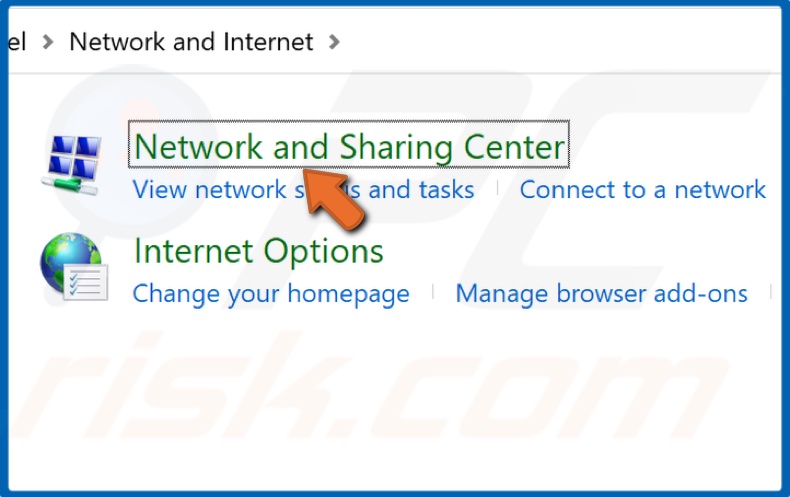 4. Select Network and Sharing Center.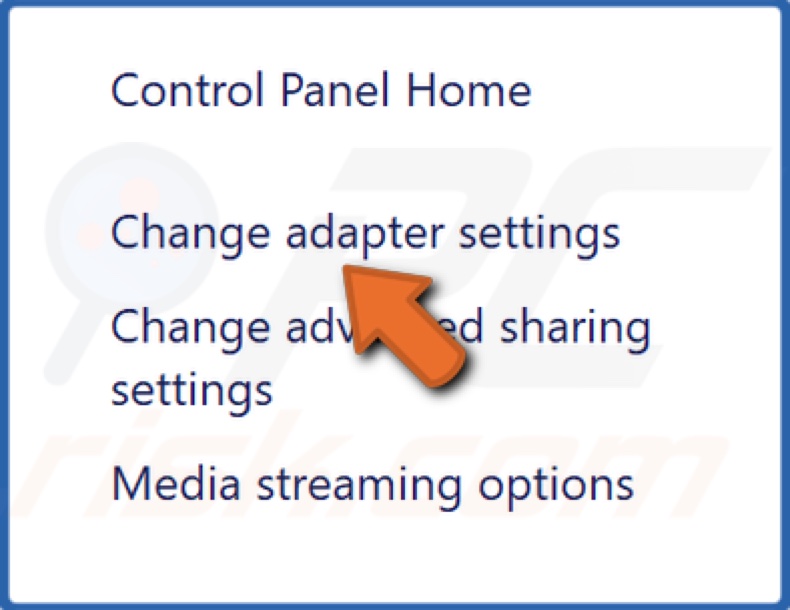 5. Click Change adapter settings.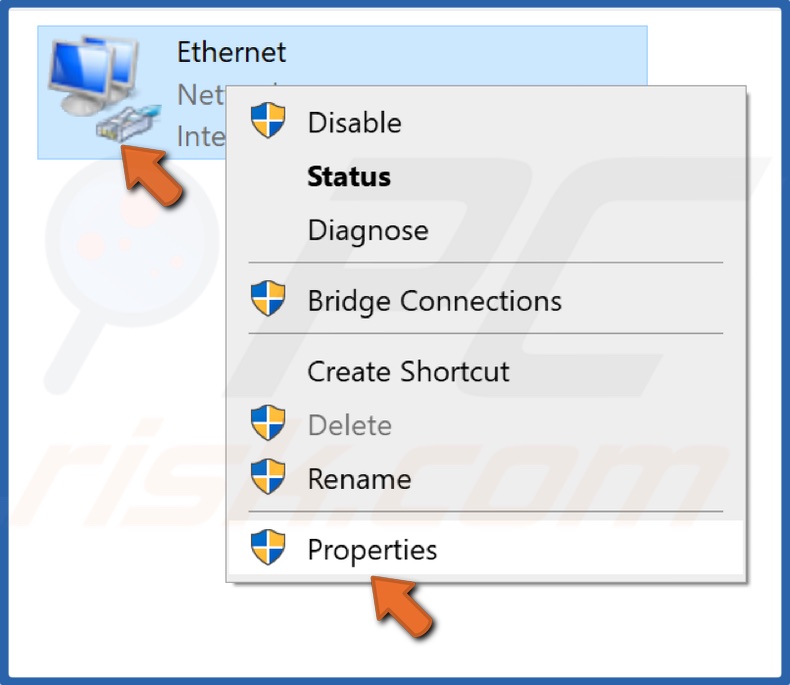 6. Right-click your network device and select Properties.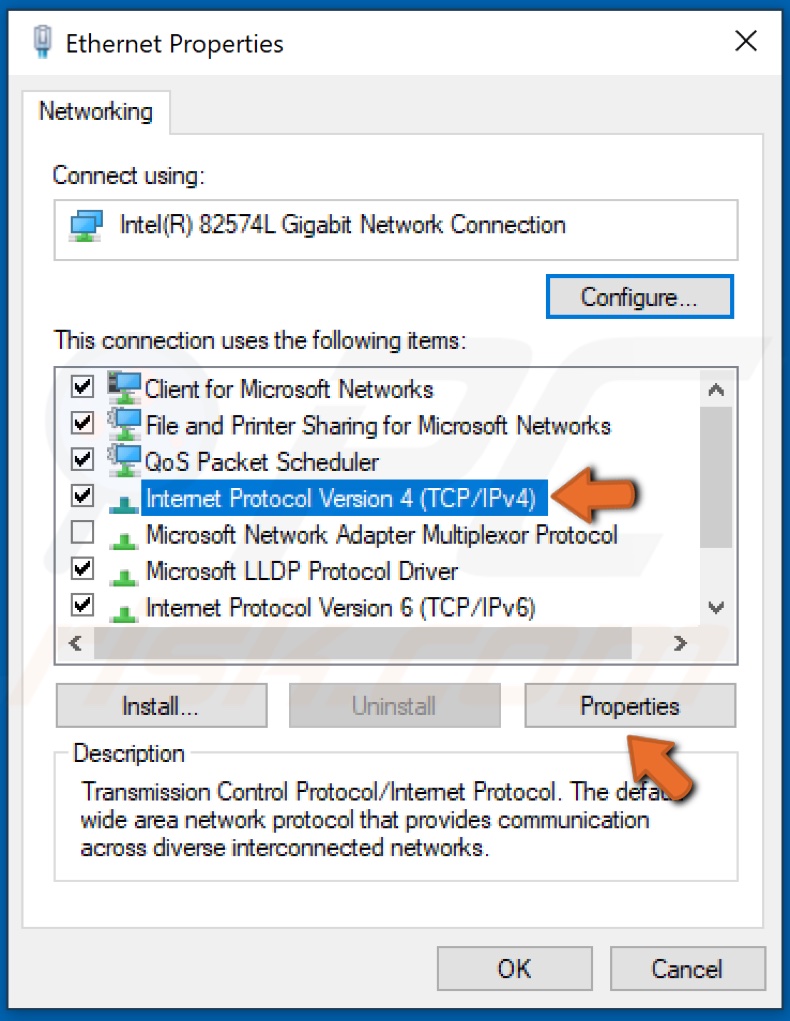 7. Select Internet Protocol Version 4 (TCP/IPv4) and click Properties.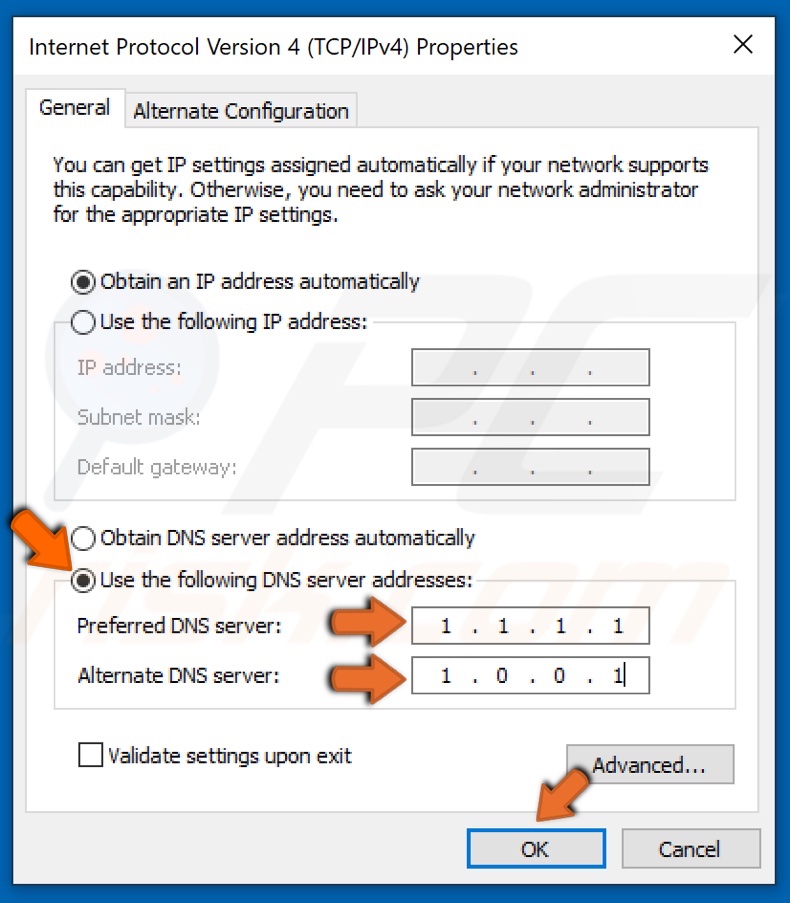 8. Tick the Use the following DNS server address, and enter the following addresses:
10. In the Preferred DNS server type in 1.1.1.1
11. In the Alternate DNS server type in 1.0.0.1
12. Click OK to save settings.
13. Restart your PC for the changes to take effect.
Method 4. Reset Network Configuration
1. Hold down Windows+R keys to open Run.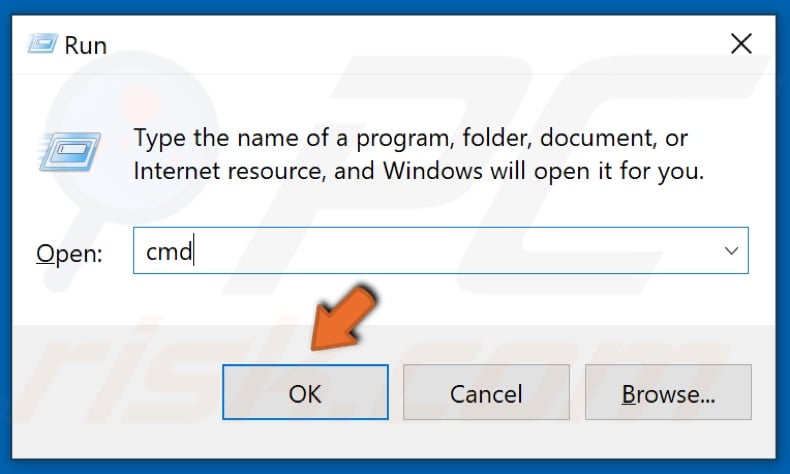 2. Type in CMD and hold down Shift+Ctrl+Enter keys to open the Command prompt with administrative privileges.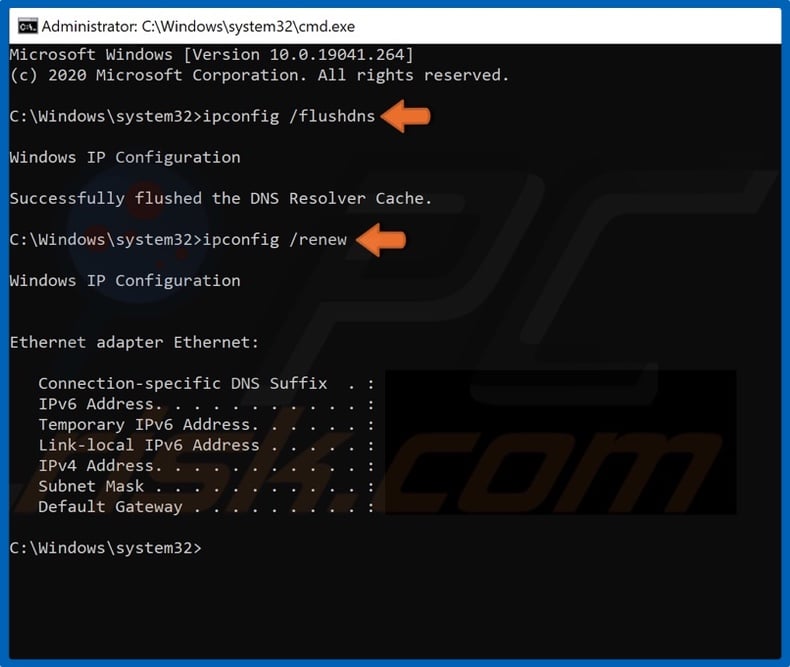 3. Type in the ipconfig /flushdns command and hit Enter to execute it.
4. Then, type in the ipconfig /renew command and hit Enter to execute it.
5. Restart your PC for the changes to take effect.
Video on how to fix Twitch black screen error: