How to make a transparent background in Paint on Windows 10
Find out how you can make image background transparent in Microsoft Paint
Microsoft Paint is a simple graphics editor that has been included with all Windows versions. Thanks to its simplicity, it's widely used for simple image manipulations, such as editing pictures imported from digital cameras and mobile phones.
Paint includes essential functions for drawing and painting, as well as shaped stencils and cured line tools. Other notable features include the ability to add text, lines, and shapes and capture desktop screenshots. As a result, it has become the most used Windows application in nearly all Windows versions.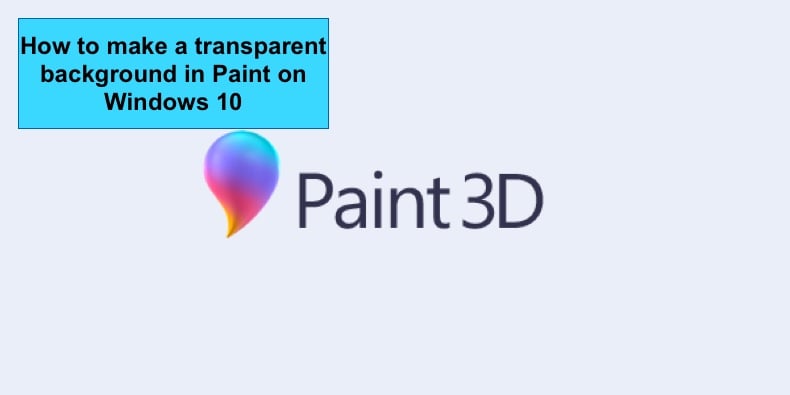 Microsoft Paint was first introduced with Windows 1.0 in 1985, a version of PC Paintbrush by the ZSoft Corporation. This version was later replaced by Paintbrush in Windows 3.0 with a redesigned user interface with support for the BMP and PCX file formats. Microsoft Paint was updated again for Windows 95 and Windows NT 4.0, allowing users to save and load custom color sets.
From Windows 95 through Windows Me, Paint could now open JPEG, GIF, and TIF images and save them in JPEG and GIF formats. With the release of Windows XP, the app could natively save images in BMP, JPEG, GIF, TIFF, and PNG formats, without additional graphics filters.
Windows Vista brought changes to the color palette and allowed users to undo changes 10 times, a welcomed increase when compared to 3 in previous versions. In Vista, Paint included a slider for image magnification and a crop function. Also, Paint saved images in JPEG by default.
The version of Paint for Windows 7 and later featured a ribbon in its user interface. It also featured artistic brushes consisting of varying shades of gray and some degree of transparency that gave a more realistic result.
The main change in Paint for Windows 8 and 8.1 was the correction from previous versions that did not allow users to scroll the window when editing in zoom over 100%.
In 2017, the Creators Update for Windows 10 brought Paint 3D along with the Regular version of Paint. The main feature of Paint 3D is that it can manipulate three-dimensional models in addition to two-dimensional drawing tools.
Microsoft Paint is an integral part of the Windows operating system as it has been included in every version of Windows since the beginning. While Paint offers only basic drawing and image editing features, Microsoft made sure to improve it with each iteration, offering something new.
However, while Paint provides users with only basic image editing tools, sometimes we need to do something more advanced.
Microsoft Paint has a feature that makes a white background transparent but doesn't allow you to save images with transparent backgrounds.
Microsoft Paint features a "Transparent selection" option that you can toggle on or off. However, many users think that enabling this option will make the background of their image transparent, but that's not what happens. For the background to become transparent, the background must first be white.
Creating a transparent image in Microsoft Paint is relatively easy. So you don't need to get a powerful image editing tool such as Adobe Photoshop to perform this simple task. Basically, all you have to do is trace the original image section you want to insert into another image, and voila!
If you want to learn how to make transparent images in MS Paint, see the step-by-step guide below and watch our instructional video.
Table of Contents:
Method 1. Make an image with transparent background in Paint 3D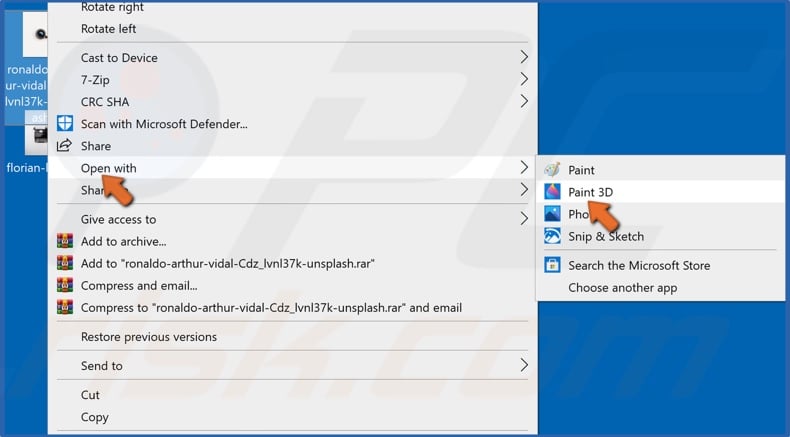 1. Right-click the image, go to Open With, and click Paint 3D.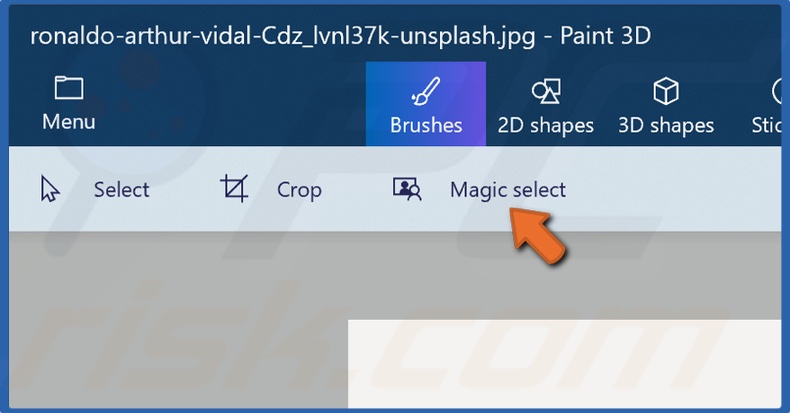 2. Click Magic Select.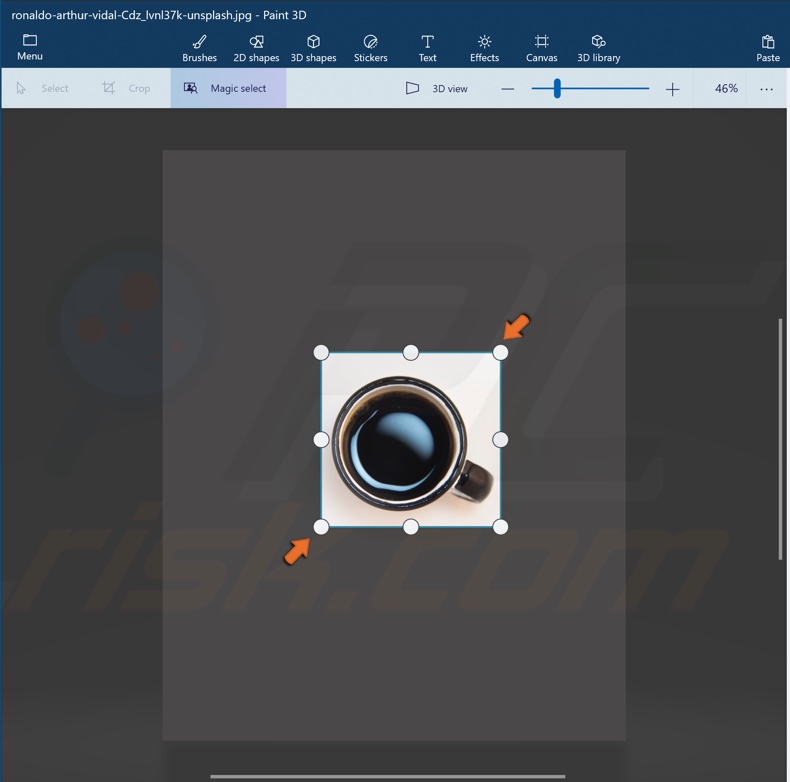 3. Then, drag the bound box around the object you want to cut out from your original image.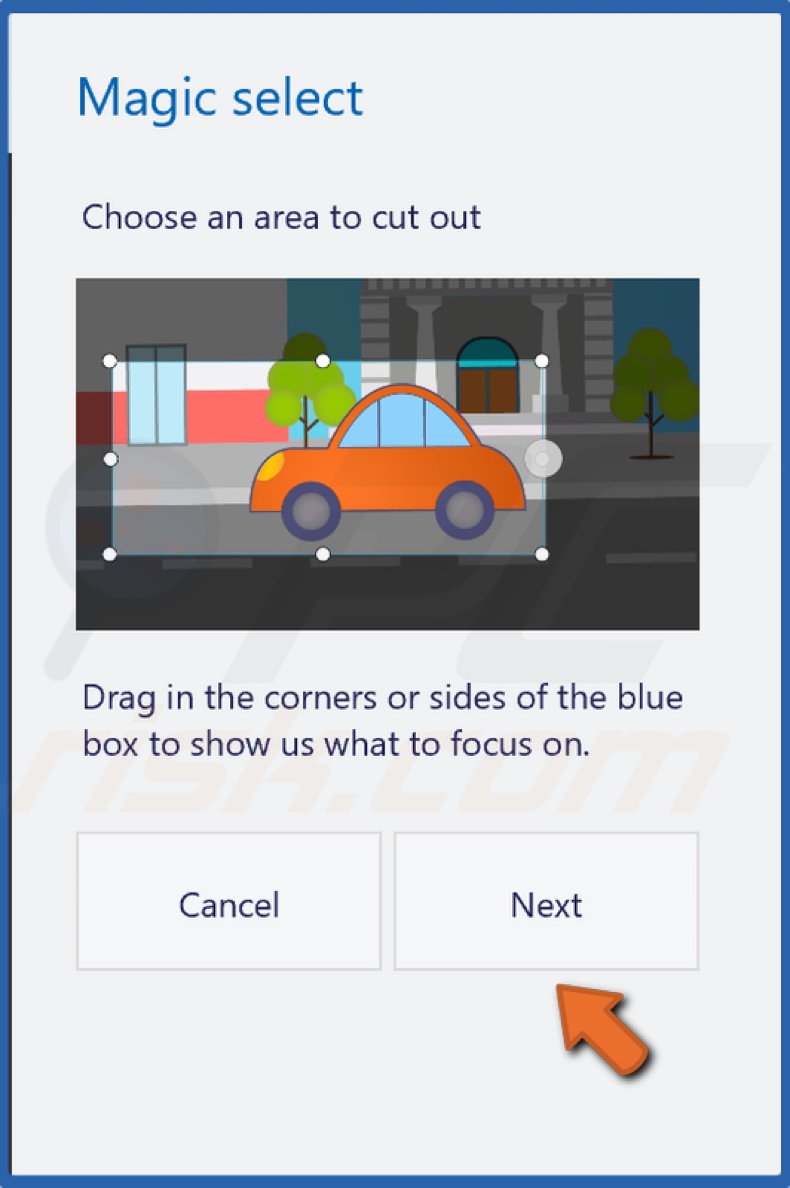 4. Click Next.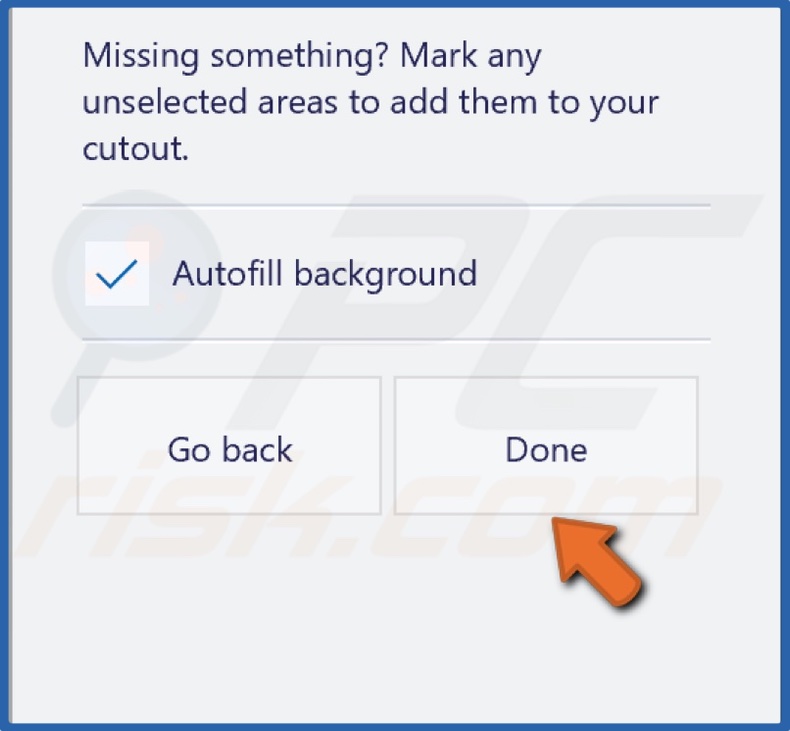 5. click Done.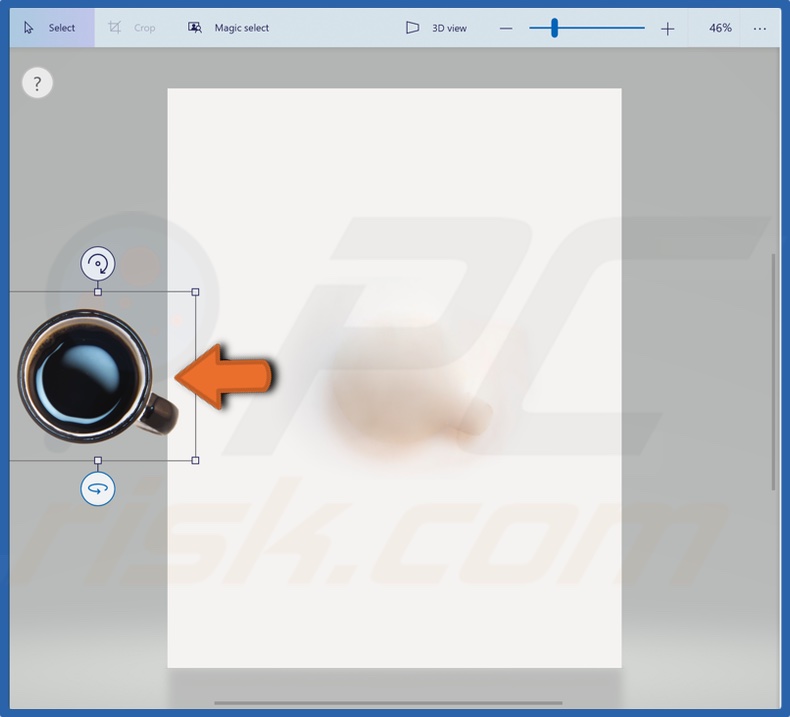 6. The selected object will pop-up and move it aside.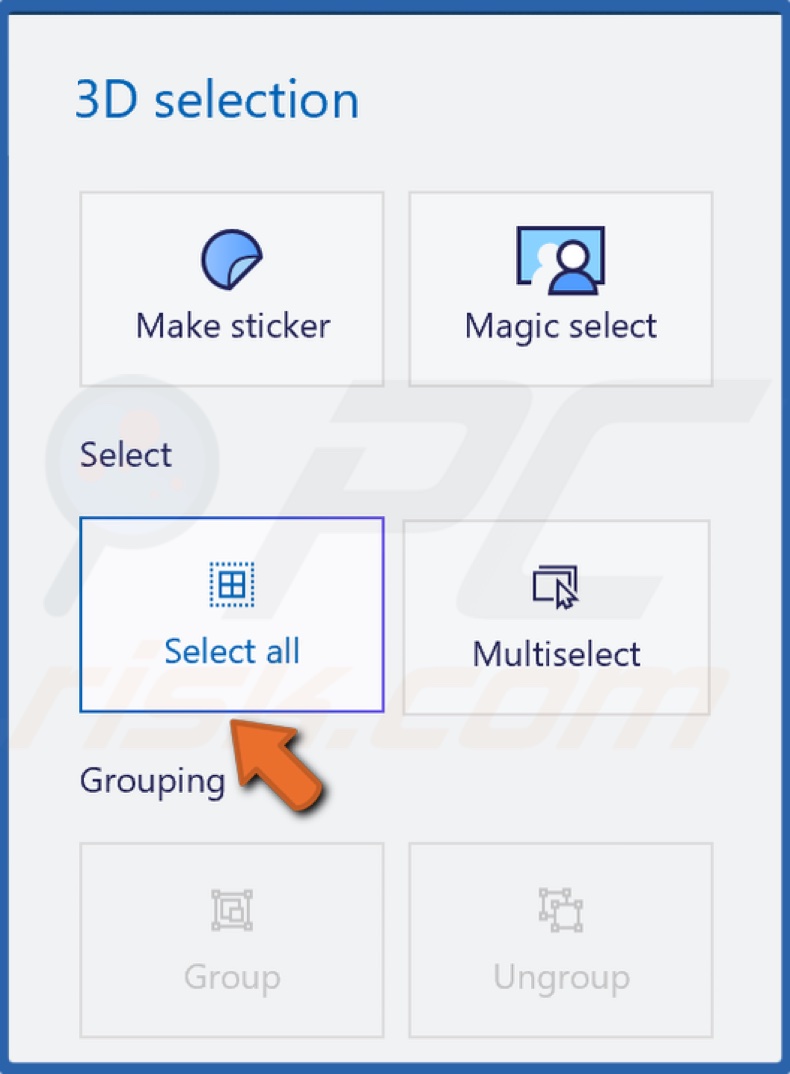 7. To remove the background, click Select all.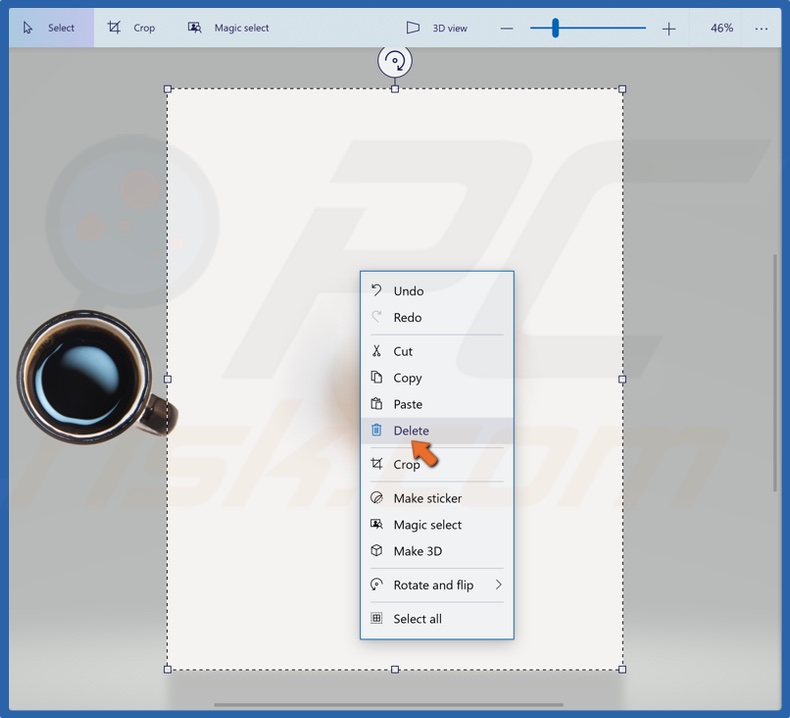 8. When the rectangular box appears, right-click it and click Delete.
9. Move the object you cut out back on the canvas.

10. Click Crop.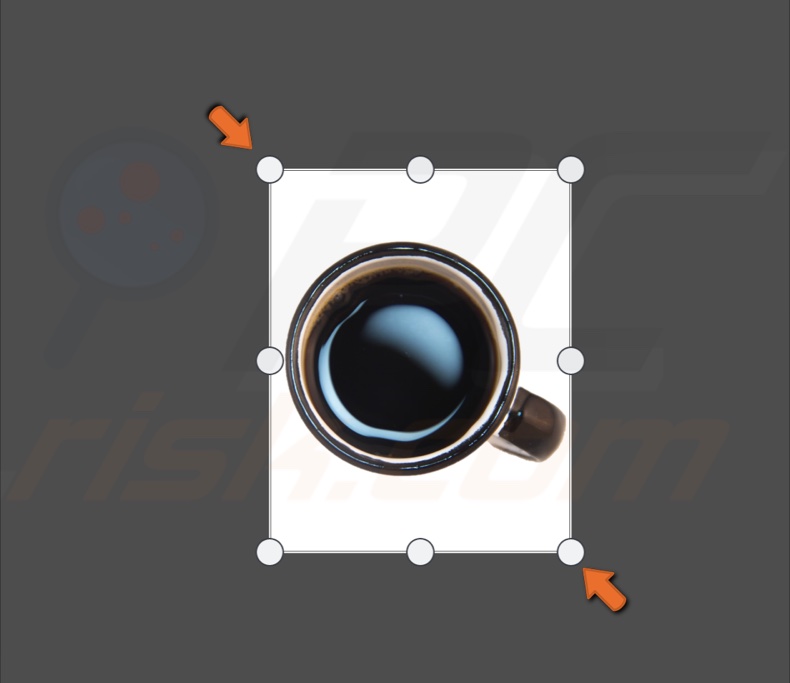 11. Reduce the size of the canvas around the object.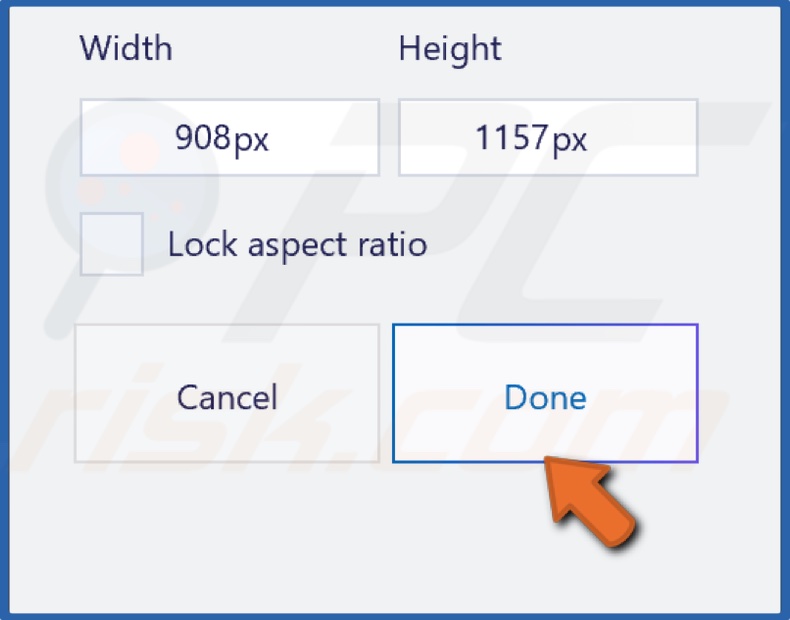 12. Click Done.

13. Click Menu at the top-right corner of the Paint window.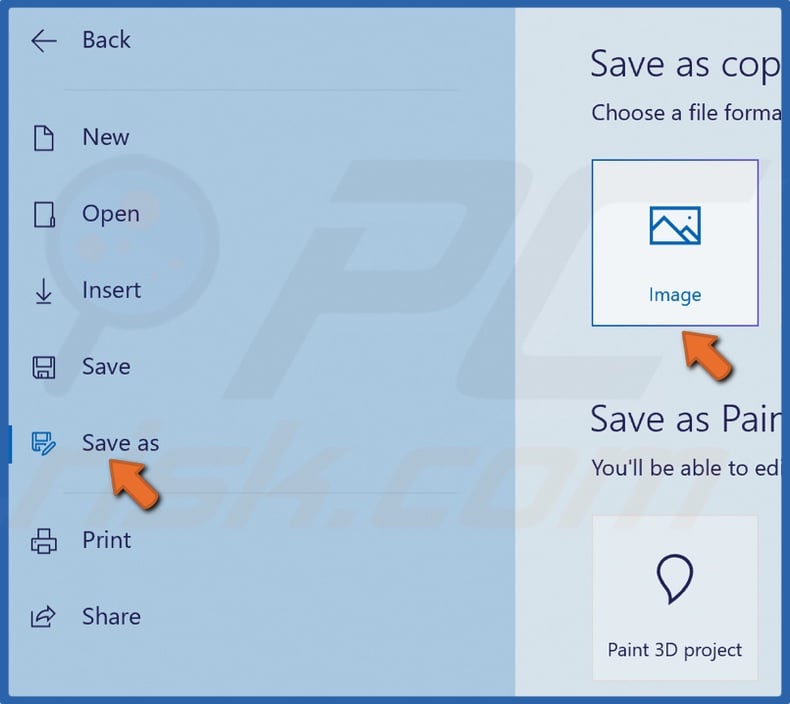 14. Click Save as and select Image.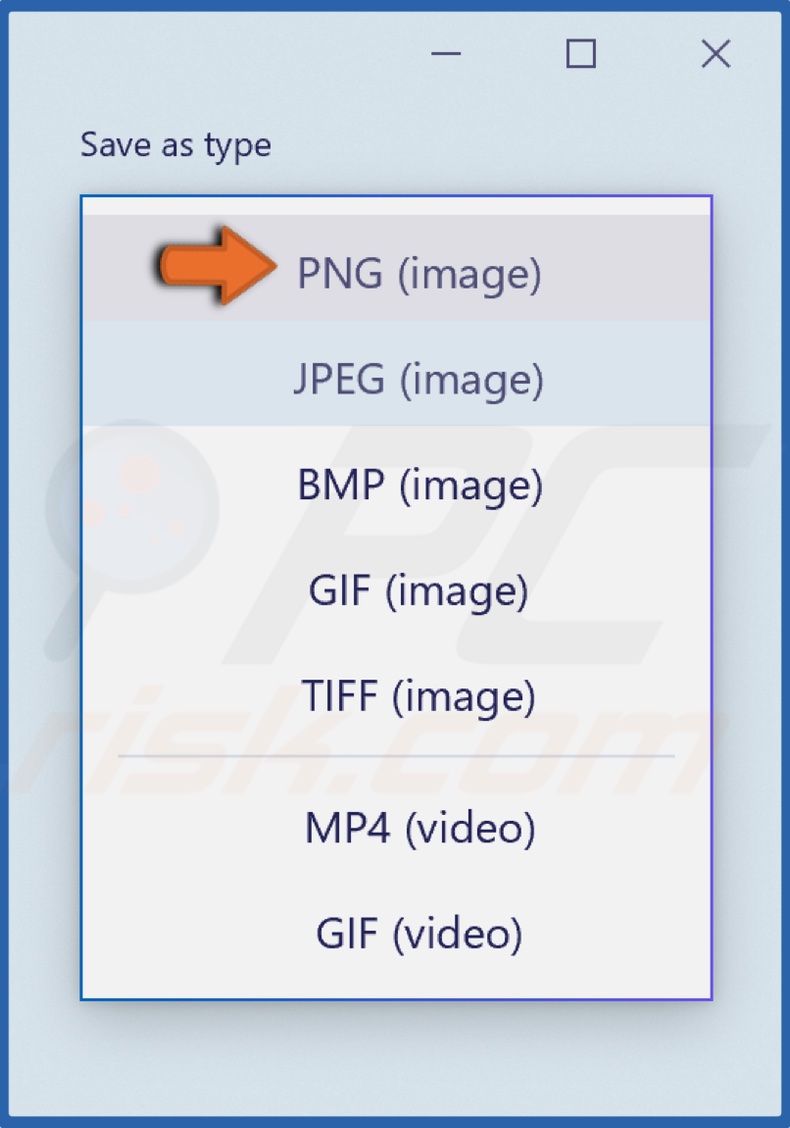 15. Open the Save as type drop-down menu and select PNG.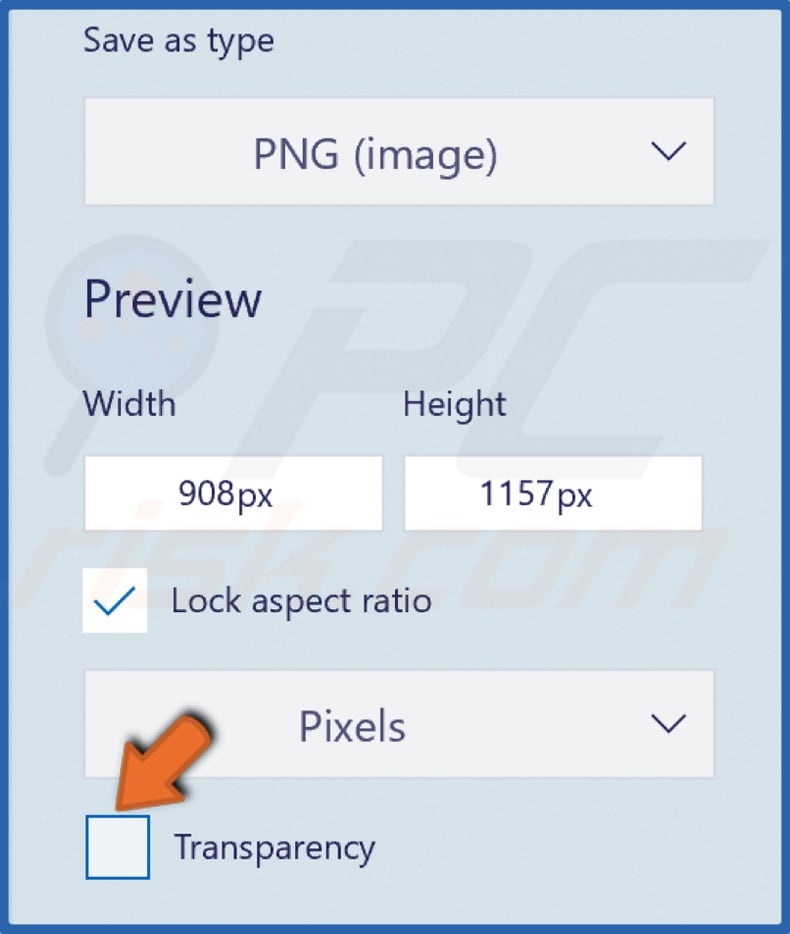 16. Make sure to tick the Transparency checkbox.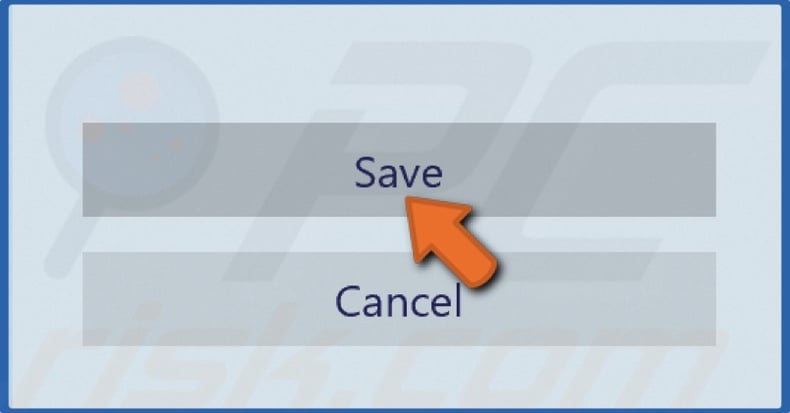 17. Click Save.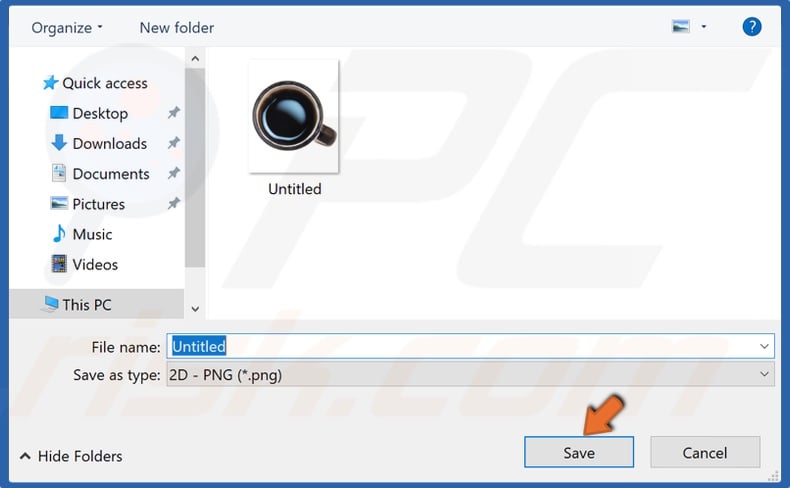 18. Enter a filename, and click Save.

14. If you want to insert the object you cut out in another image, right-click destination image, go to Open with and click Paint 3D.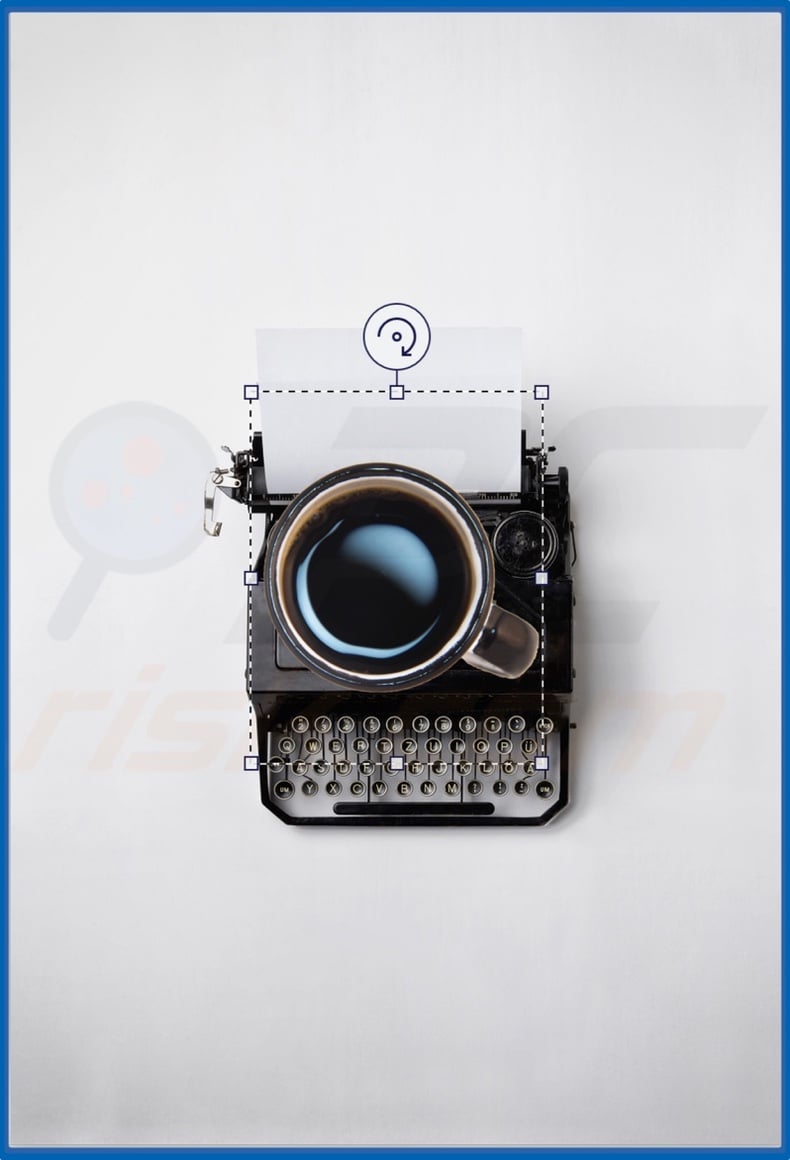 15. Drag the cut-out object and place it on the image.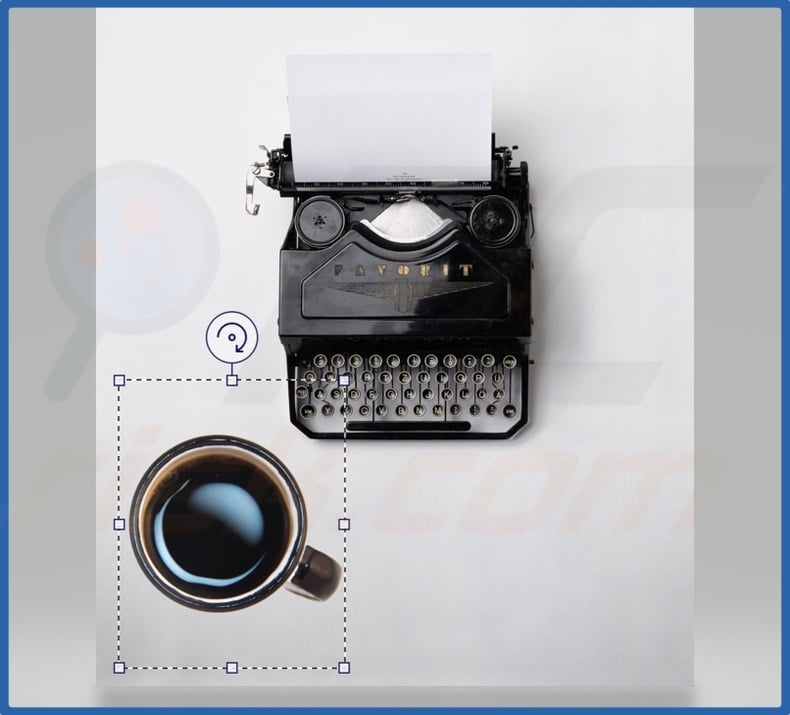 16. Move it around and resize it as necessary.

17. Click Menu.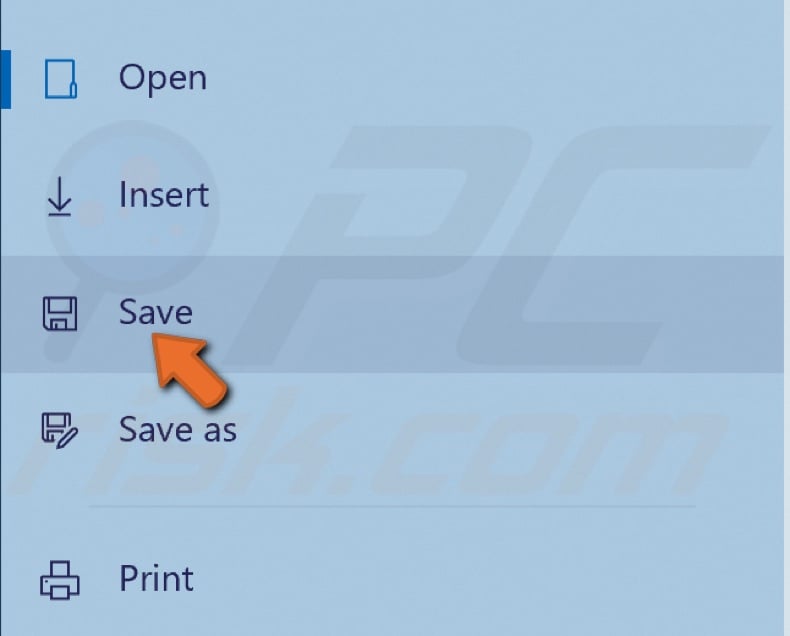 18. Click Save.
Method 2. Make an image with transparent background in Microsoft Paint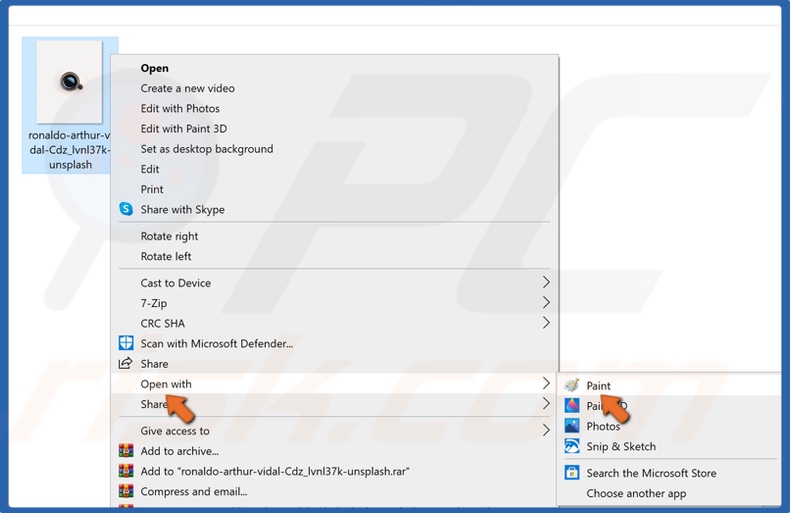 1. Right-click the image, go to Open with, and click Paint.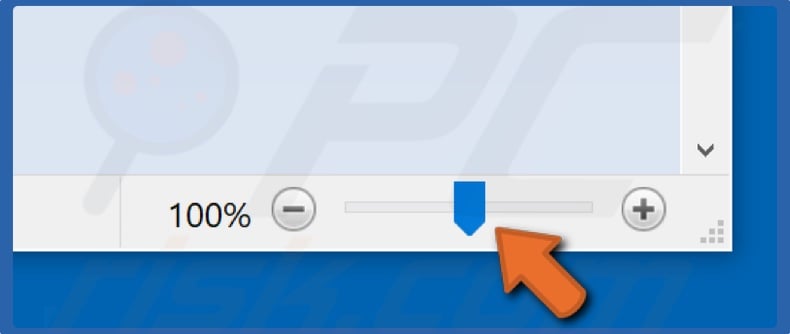 2. Use the Zoom in/out bar and adjust it so that the required object covers most of the screen.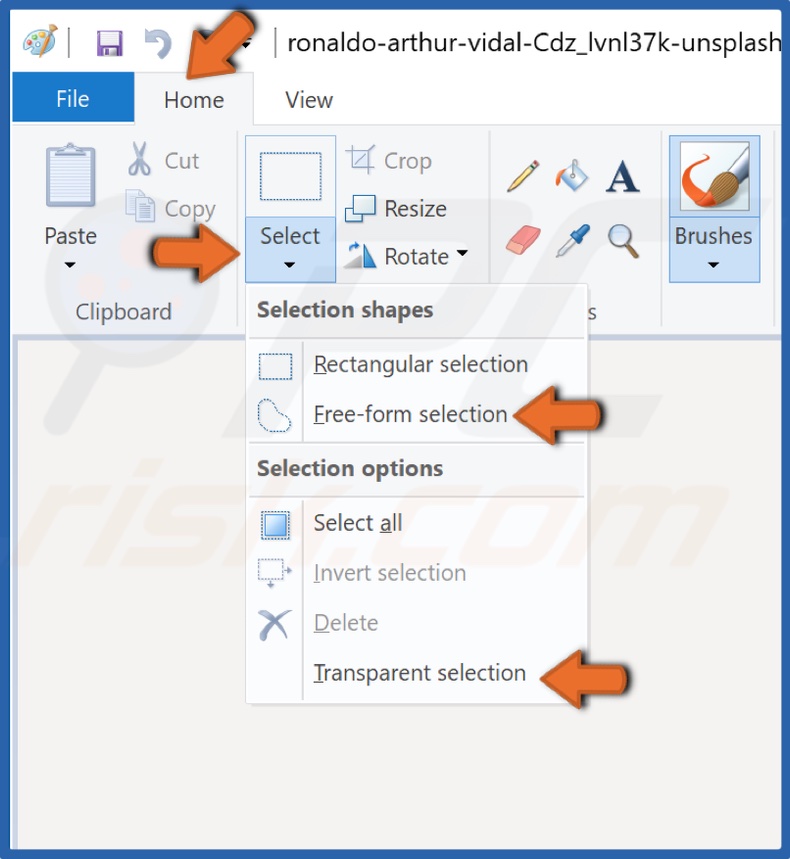 3. Under the Home tab, select Image options. Click Select to open the drop-down menu.
4. In the drop-down menu, enable the Transparent Selection option and then select either Rectangle Selection and Free-form Selection, depending on the shape you're trying to extract.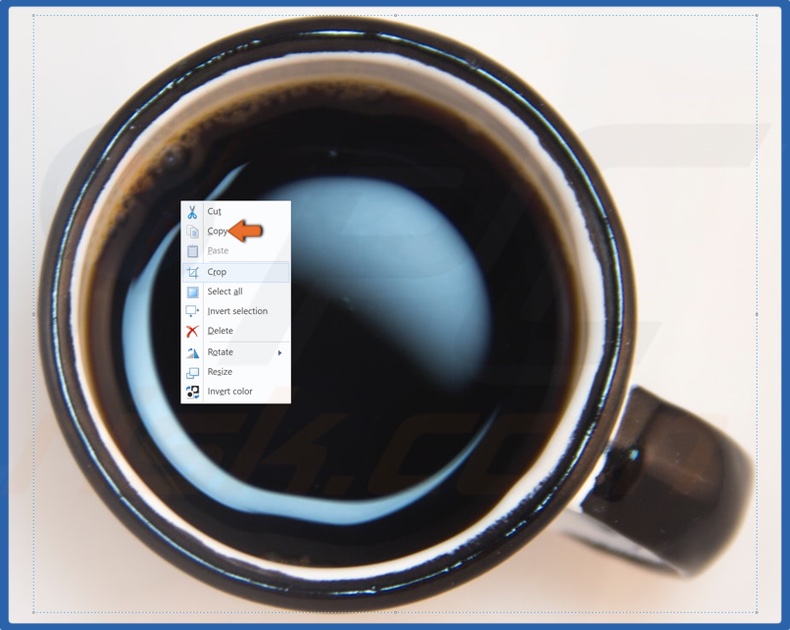 5. While holding the left mouse button, trace around the object with your mouse.
6. When the beginning and the end of your tracing meet, a rectangular box will appear around the object allowing your selection.
7. Right-click your selection and click Copy.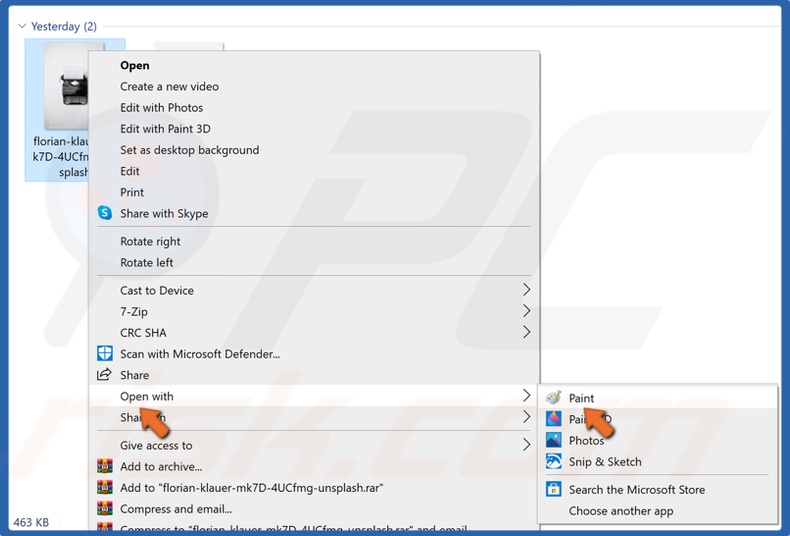 8. Right-click another image, go to Open with, and click Paint.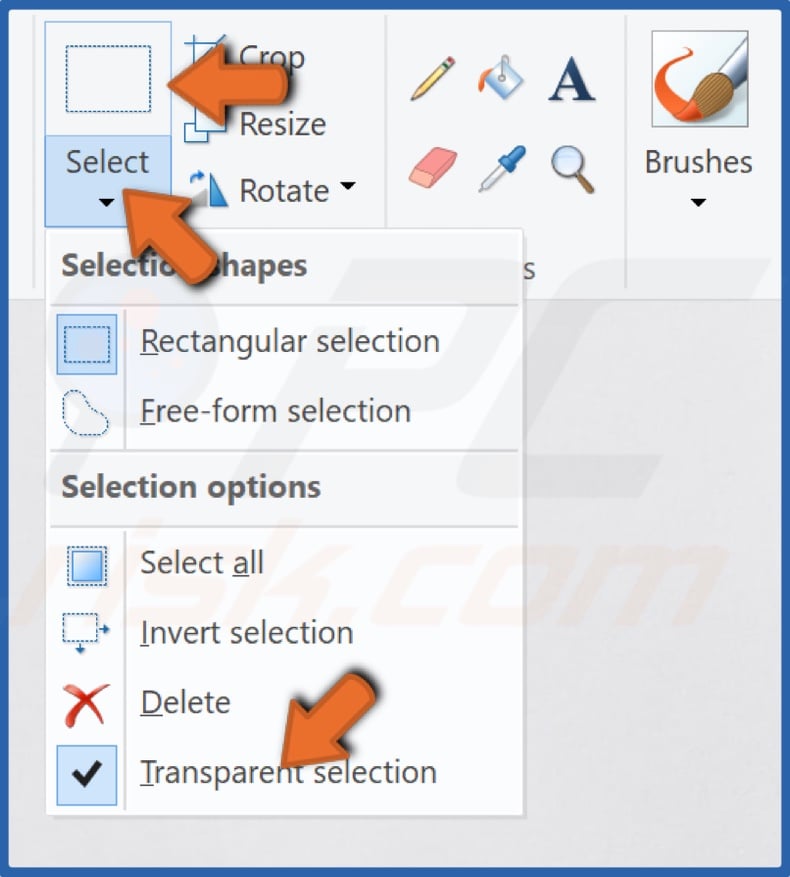 9. Under the Home tab, click Select to open the drop-down menu.
10. In the drop-down menu, enable the Transparent Selection option.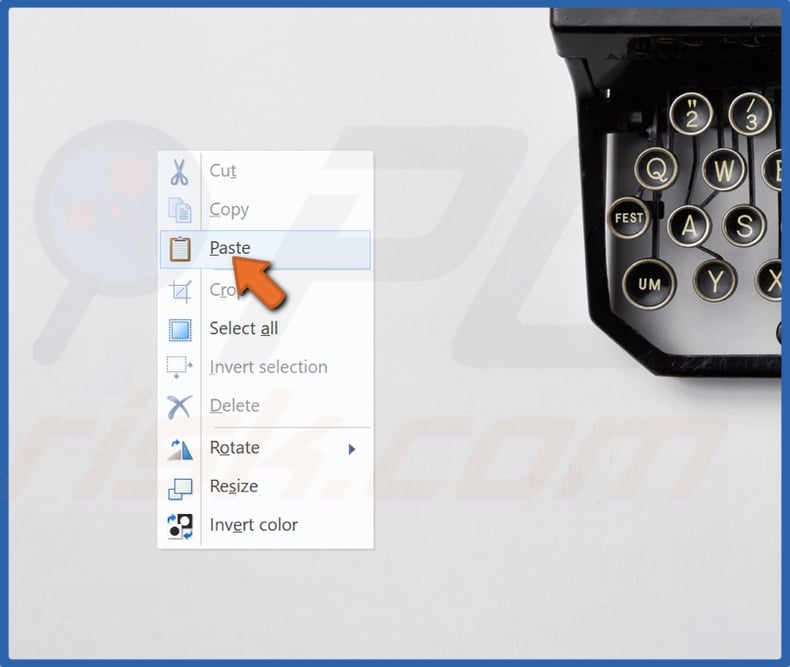 11. Right-click anywhere on the image and click Paste, which will insert your copied object onto the new image.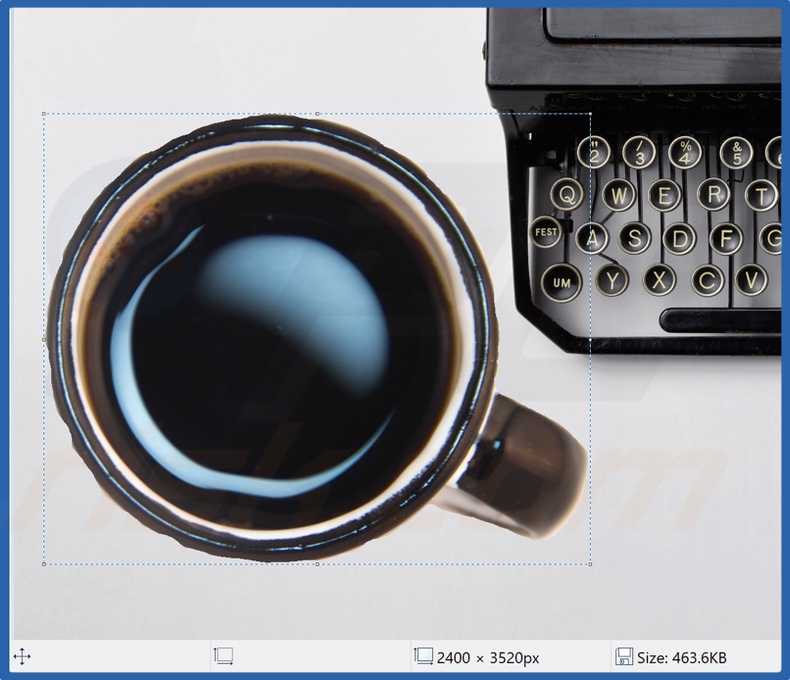 12. You can move and resize the inserted object according to your needs.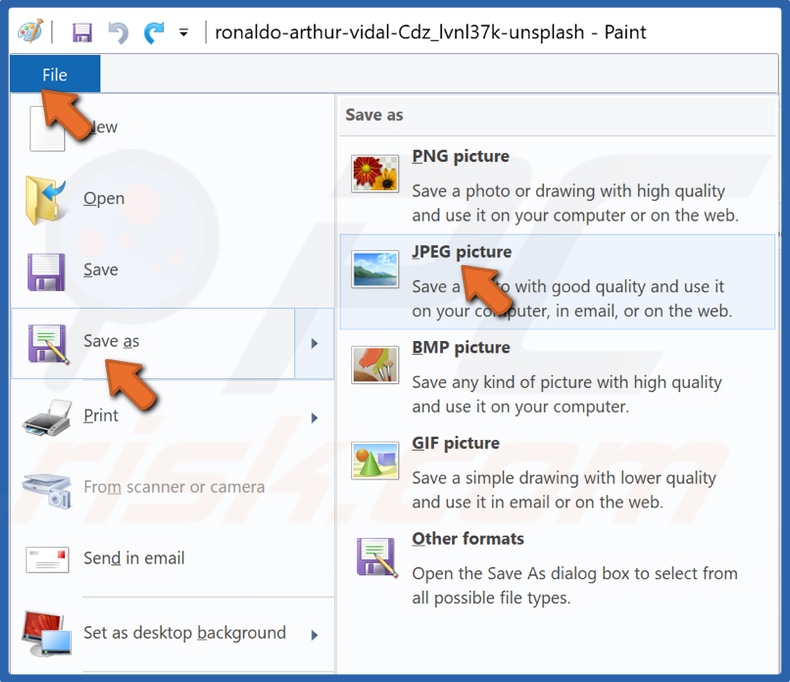 13. Then, click File in the top-left corner and click Save as.
14. Select the file format in which you want to save, enter a new filename, and click Save again.
Video on how to make an image with transparent background in Microsoft Paint and Paint 3D: