Fix Steam "Content File Locked" Error
Here's how you can fix the Steam Content File Locked error

Steam is a digital video game distribution platform launched by Valve in September 2003. The platform was initially intended to update Valve games automatically, but it eventually expanded to offering games from third-party publishers and updates for said games.
By 2017, game purchases through Steam totaled approximately $4.3 billion, roughly 18% of global PC game sales. Today, Steam is the largest PC game distribution platform. By 2019 Steam hosted more than 34,000 games, with more than 95 million monthly active users. There are over 20 million people logged into Steam at any given time.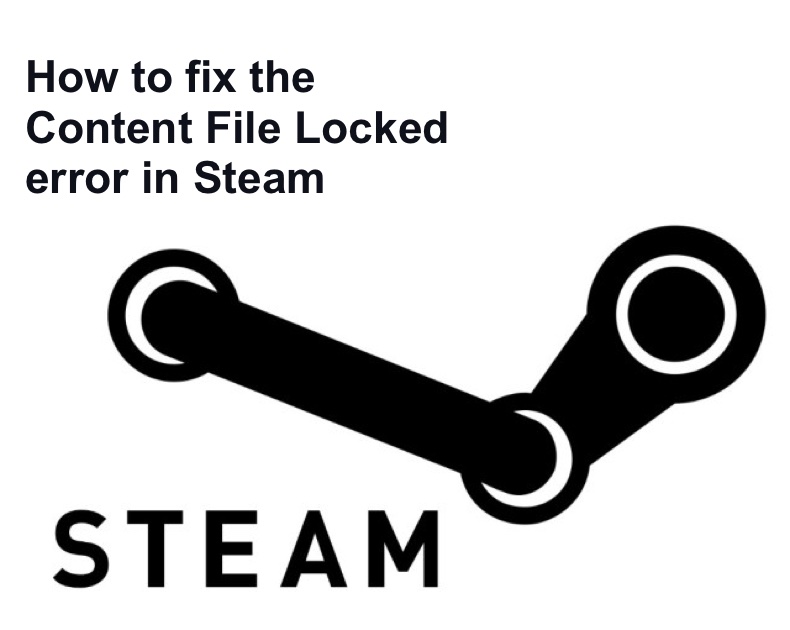 Before developing Steam, Valve had issues with updating its online games, such as Counter-Strike. During that time, releasing patches resulted in most of the user base disconnecting for several days. Clearly, this was not what Valve was trying to achieve.
So, in 2002, Valve decided to create a platform that would automatically update their games, as well as implement robust anti-cheat and anti-piracy measures. Valve also realized that with the growth of broadband connection, they could deliver games faster than via retail stores. Steam was released in 2003, and at first, its primary function was streamlining the patch and update process for their games, but it was only an optional component.
Steam became mandatory for Half-Life 2, even if players purchased the retail copies of the game. By 2005, Valve began hosting games from third-party publishers on Steam, which was immensely profitable. Over the next decade, Steam would only grow in popularity among gamers due to its reliable service, user-friendly interface, and community features. So the developers at Valve are under pressure making sure that Steam runs smoothly for all users.
Despite Steam providing a robust game distribution platform, you may experience some frustrating technical hiccups. When trying to update a game, you may get an error that says: "an error occurred while updating [game name] (content file locked)." This error means that Steam is unable to download files to your hard drive. Consequently, you may get locked out of the game on account of not updating it to the latest version. This issue can occur suddenly, without prior problems with updating a particular game.
Unfortunately, Steam doesn't provide detailed information about the problem or (more importantly) how to fix it. Luckily, there are a few hassle-free methods to fix Content File Locked error in Steam, such as resetting Winsock or moving your installed games to another drive.
In most cases, uninstalling and reinstalling a game from scratch does the trick, but this is not an attractive solution for many gamers, but should not be dismissed entirely. If nothing works, reinstalling a game is your best bet to getting it to update and working again.
Apart from completely uninstalling and reinstalling a game, there is no universal solution to fixing the Content File Locked error as it depends on system configuration, permissions, and other variables, so you may have to try several methods until you find the one that works for you. See the guide below on how you can do this.
However, before you attempt this fix, make sure that your antivirus software isn't blocking Steam. So, add the Steam directory to the antivirus program exclusions list, and try to update your game(s) before attempting complex fixes.
Table of Contents:
How to fix the Content File Locked error in Steam
Method 1. Clear download cache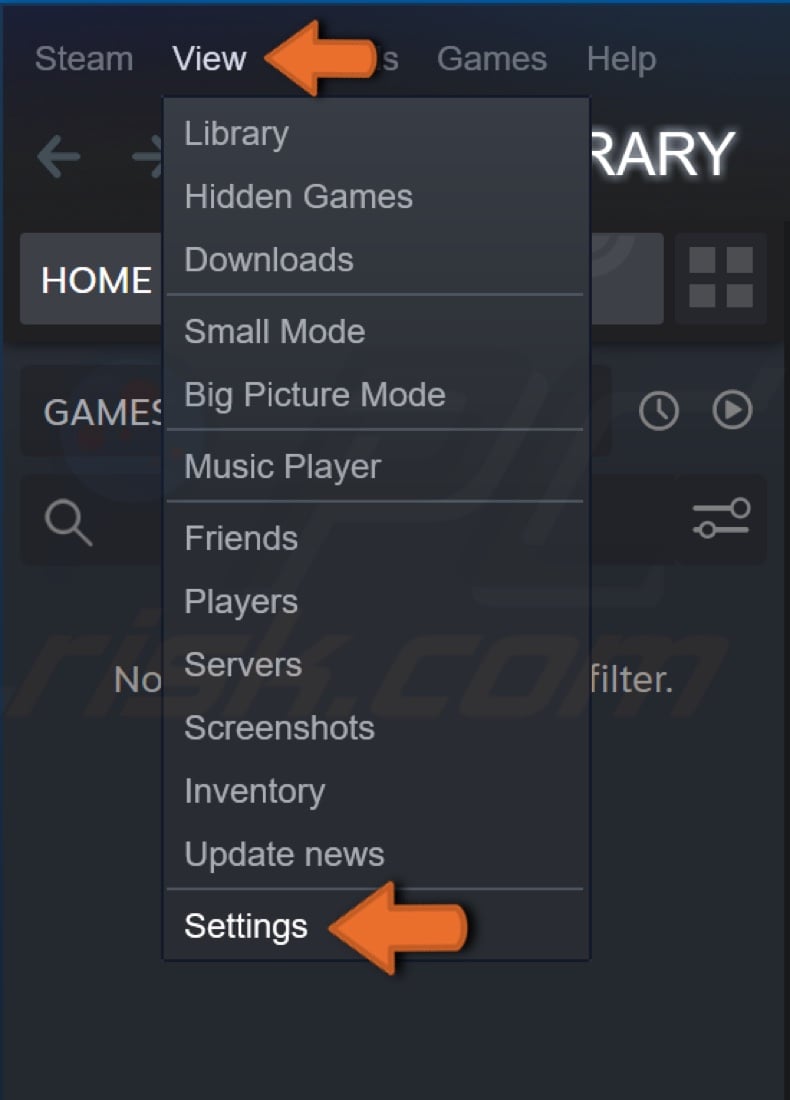 1. Open Steam and open the View dropdown menu.
2. Click Settings.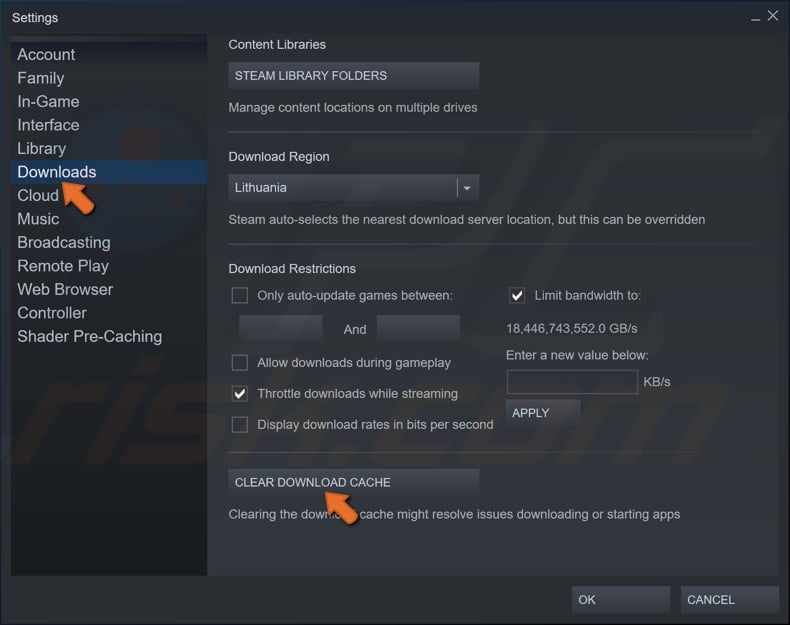 3. Select the Downloads tab and click Clear Download Cache.

4. Then, click OK and wait for Steam to reinitialize.
5. Log in to your Steam account, and try to update your game.
Method 2. Change Steam and game files location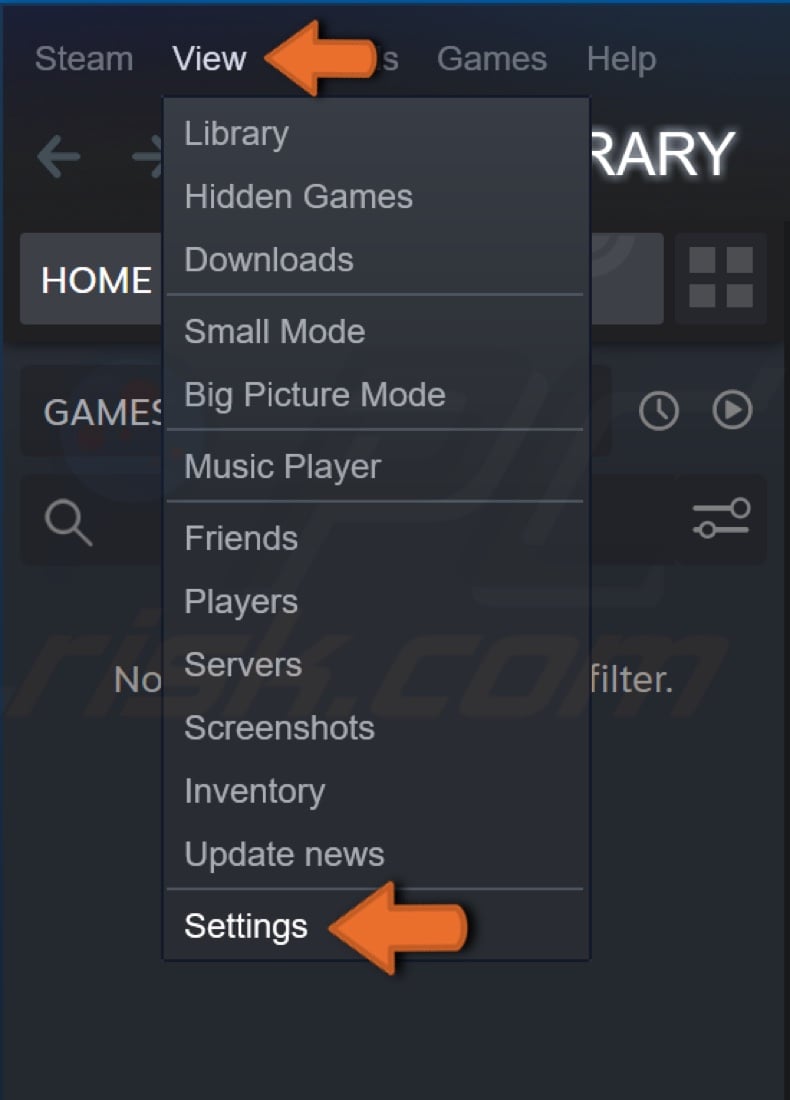 1. Open Steam and open the View dropdown menu.
2. Click Settings.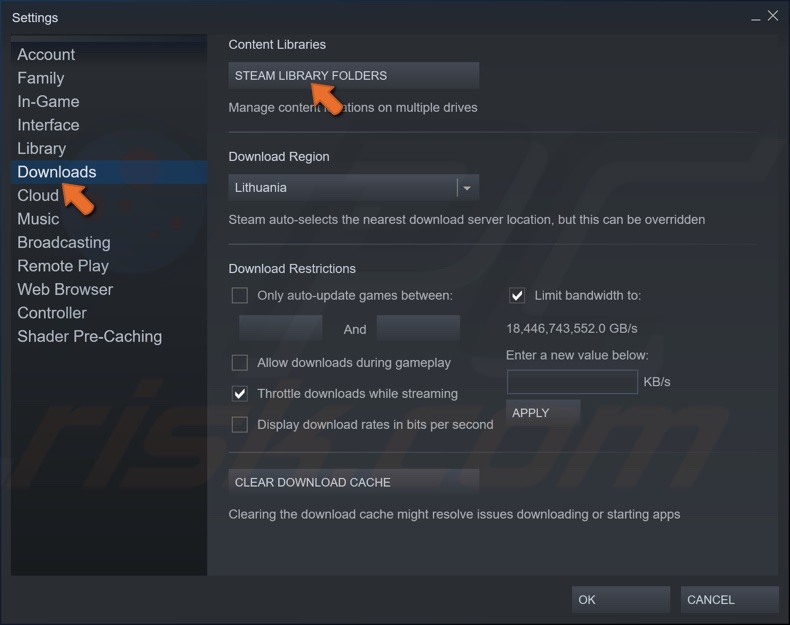 3. Select the Downloads tab and click Steam Library Folders.

4. Click Add Library Folder.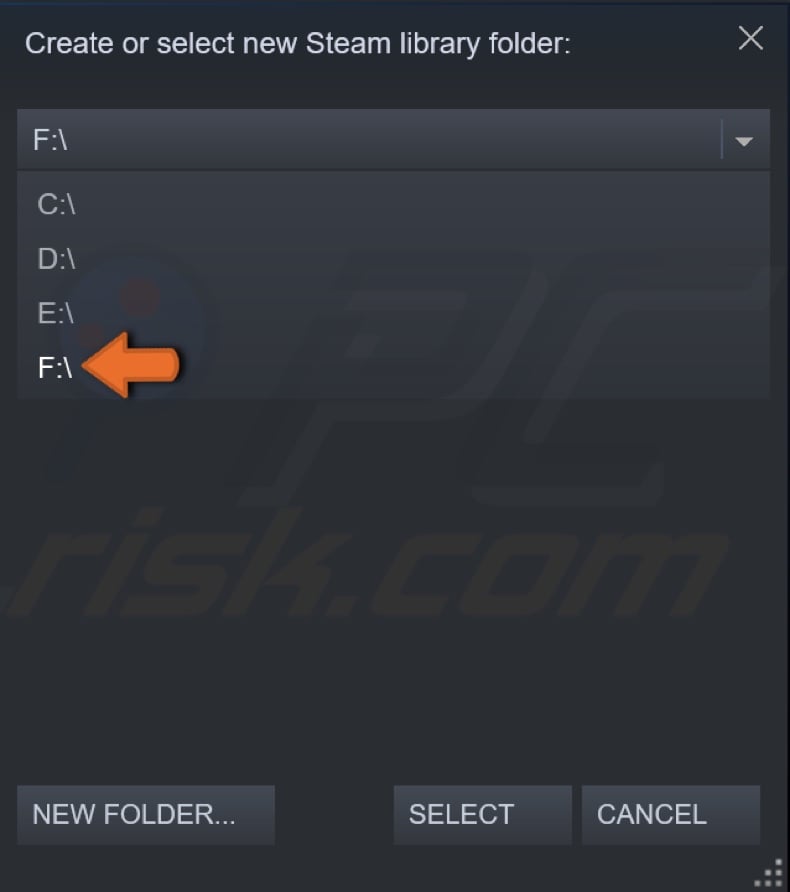 5. Open the dropdown menu, select another hard drive.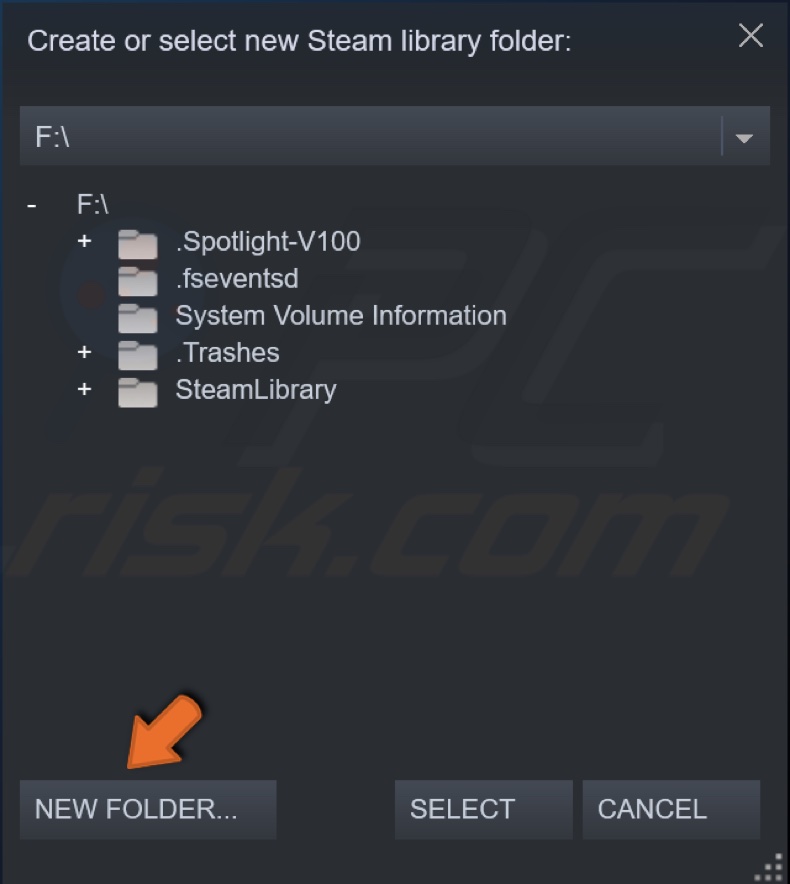 6. Click New Folder and create a new Steam Library folder.

7. Name the new library folder and click OK.
8. Close the Settings window.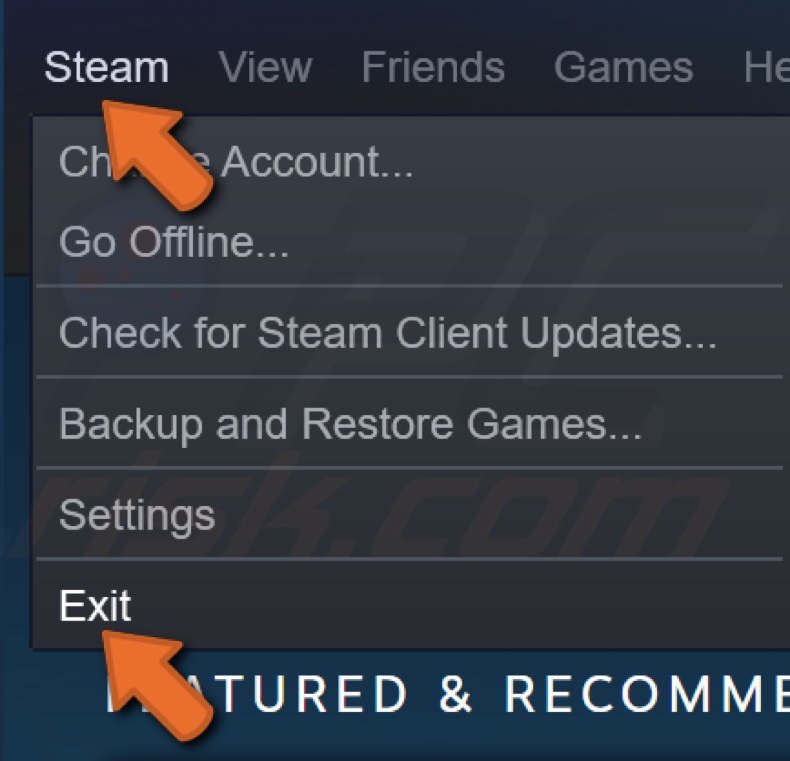 9. Click Steam in the menu bar and click Exit.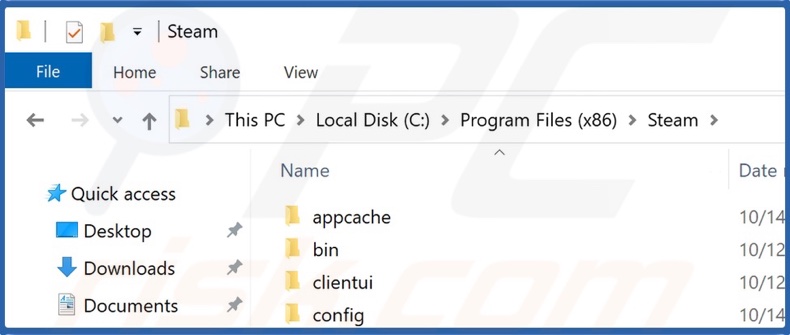 10. Open File Explorer and navigate to the Steam directory (C:\Program Files 86)\Steam by default).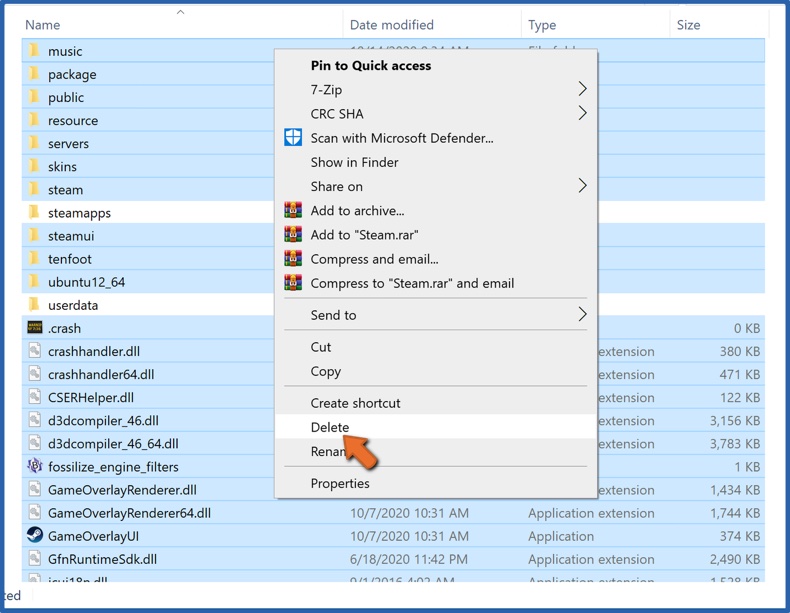 11. Select all files by holding down Ctrl+A keys.
12. Then, hold down the Ctrl key to unselect Steam.exe, and folders UserData, and SteamApp.
13. Then, right-click the selection, and click Delete.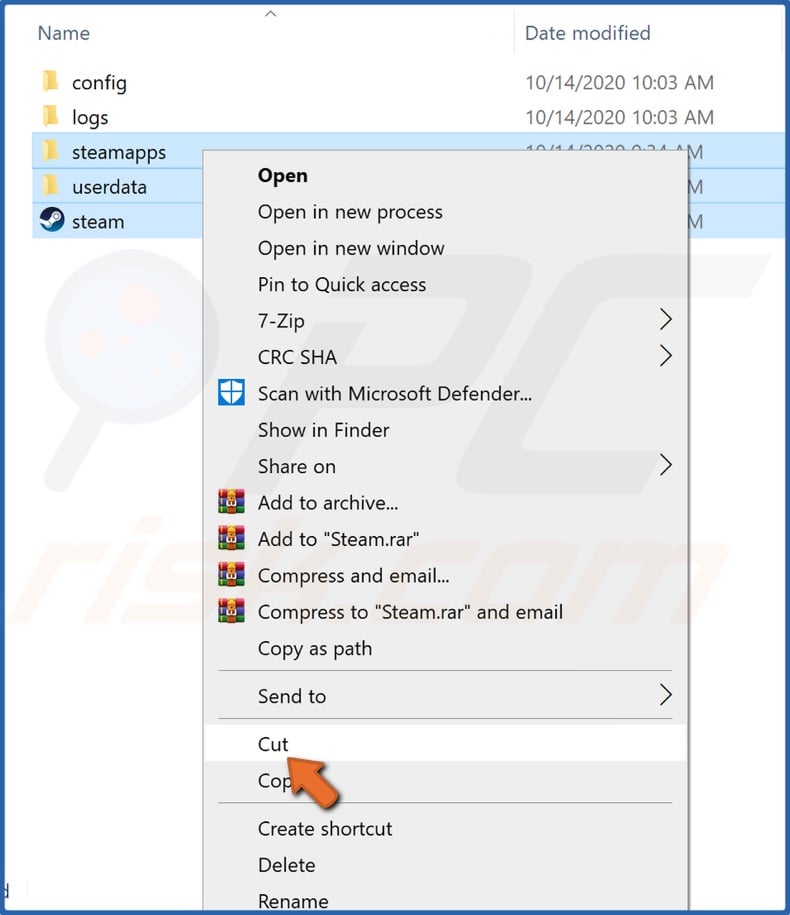 14. Select Steam.exe, UserData, and SteamApps, right-click them, and click Cut.
15. Move the files to the location specified in Step 3.
16. Open Steam, wait for it to update, and log in again.
Method 3. Reset Winsock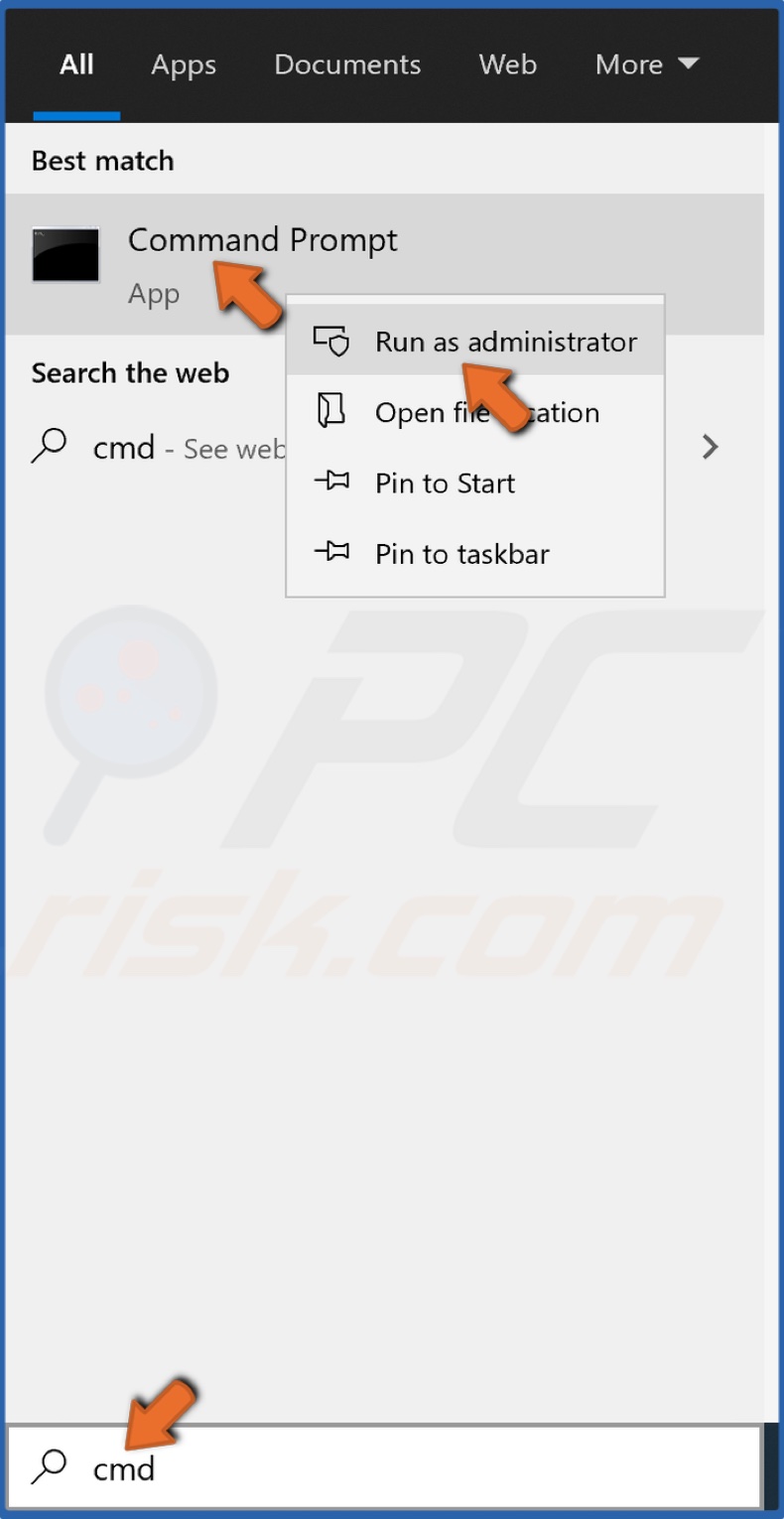 1. Type CMD in the search bar, right-click the Command Prompt result and click Run as administrator.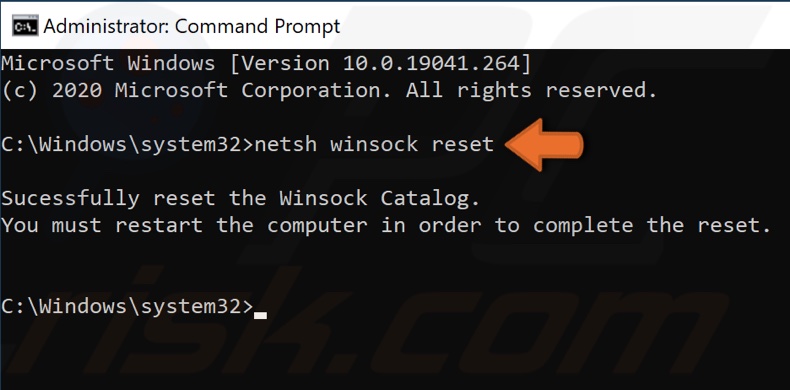 2. In the Command Prompt window, type netsh winsock reset and hit Enter.
3. Reboot your computer.
Method 4. Perform disk scan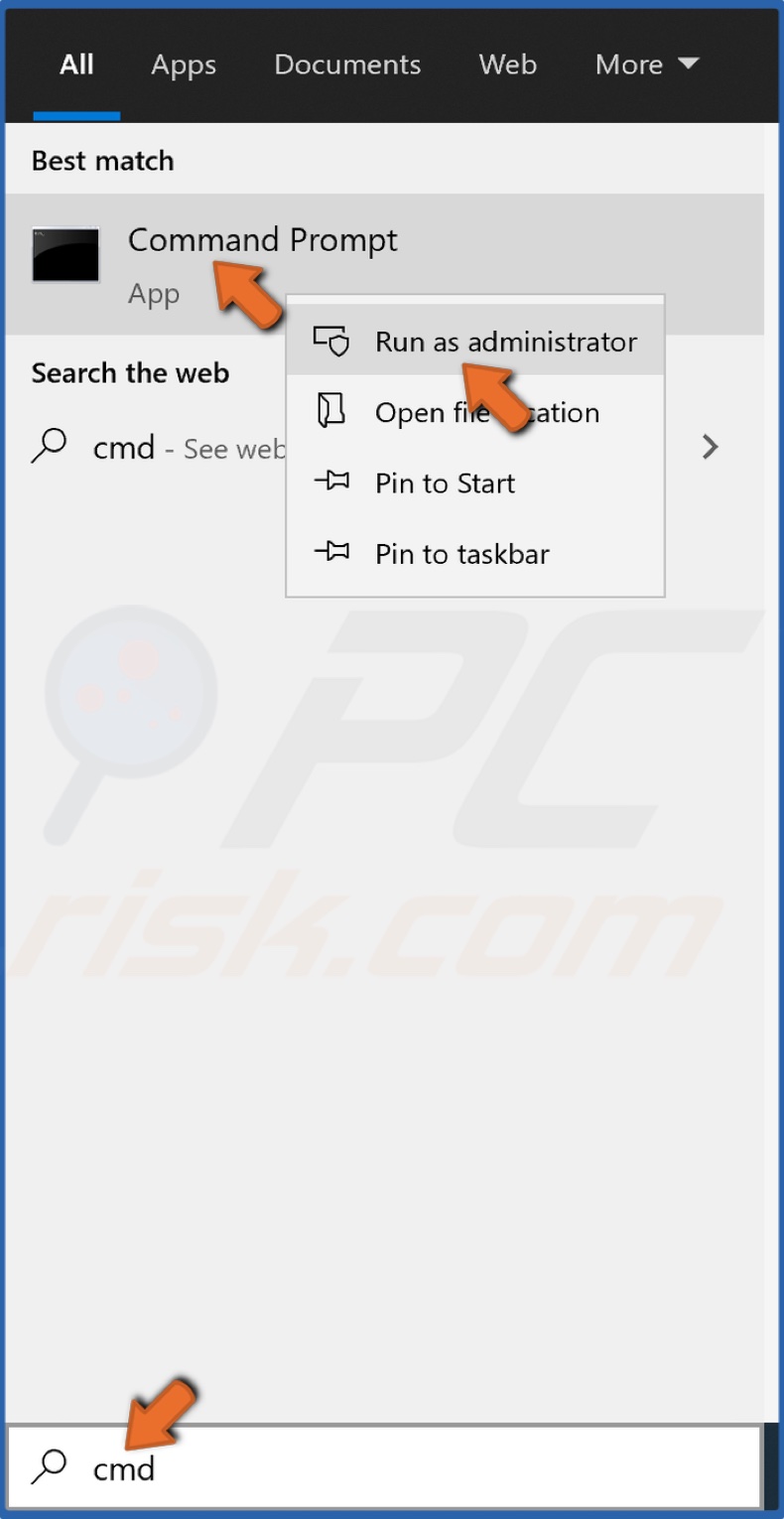 1. Type CMD in the search bar, right-click the Command Prompt result and click Run as administrator.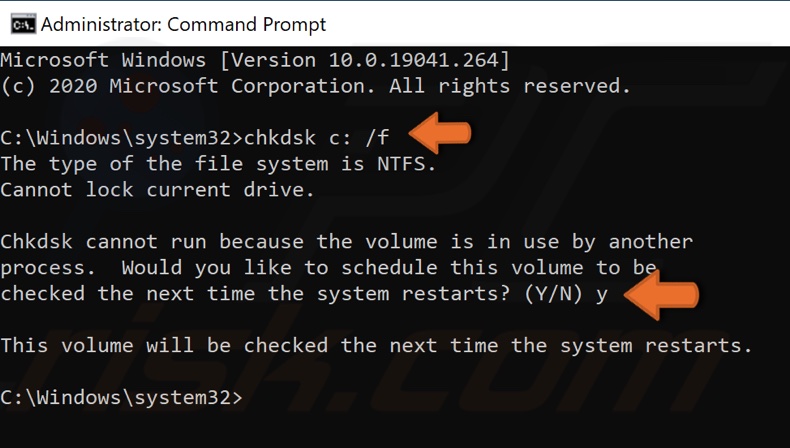 2. Type chkdsk c: /f and hit the Enter key.
3. Press the Y key to confirm the scheduling of a disk check scan.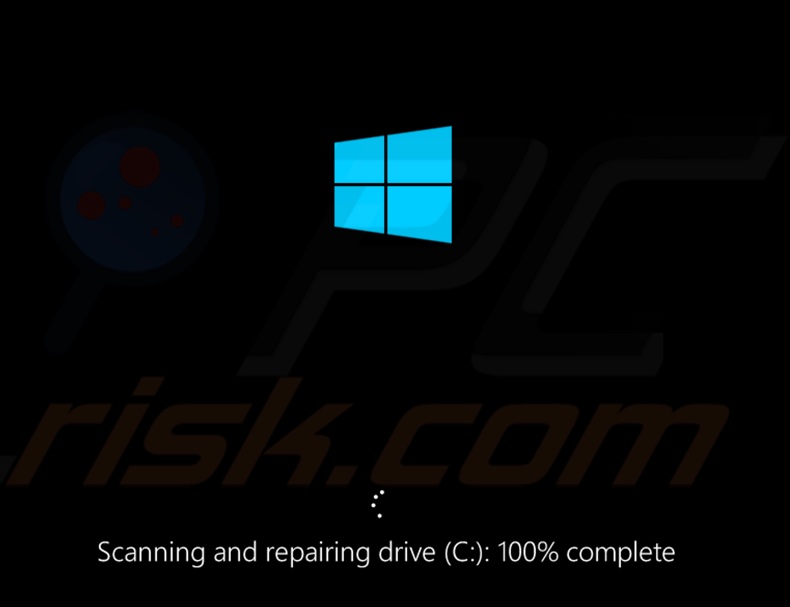 4. Reboot your PC and wait for the Disk Check scan to complete.
Video on how to fix File Content Locked error in Steam: