Discord audio cutting out? Here are 6 methods to fix it
How to fix Discord audio cutting out
Discord is the most popular voice and text chat service and has millions of users that utilize it for many purposes. Some use it for casual and professional virtual meetings. However, gamers, in particular, use Discord to create team chat rooms for gameplays. Reliable communication is key to developing game strategies and coordinating tactics to maximize team efficiency. However, a common and frustrating issue many users experience is Discord's audio randomly cutting out. However, before we get into solving the problem, let's learn more about Discord.
Discord was initially released in May 2015 and had successfully acquired 25 million users by December 2016. The latest user growth report claims that Discord had 100 million users each month by June 2020. This rapid growth is attributed to the platform's user-friendly interface and platform compatibility. In fact, Discord has all but replaced its main competitors, such as Ventrilo and TeamSpeak.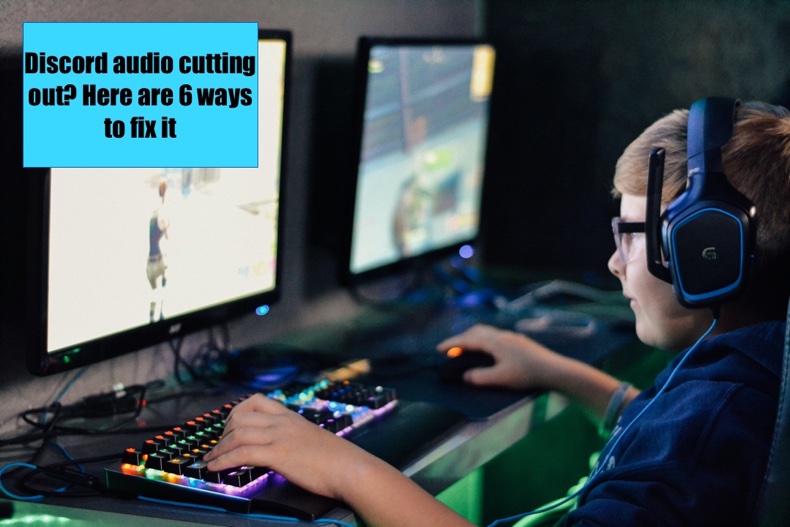 Furthermore, the great thing about Discord is it allows users to create their own servers and manage public visibility and access. Discord also allows creating multiple channels on one server. Another reason Discord has become so popular is the ability to connect it to Twitch and Steam.
The Discord client is based on the Electron framework, making it a multi-platform application. It also works on a web browser, but many still prefer to download the Discord client on their devices, be it Windows, Linux, macOS, Android, or iOS. Discord has eleven data centers across the globe to keep client latency as low as possible.
From its initial release, Discords developers have added many welcomed features, such as screen sharing (Windows only), video calls, support for calls between two or more users, and the Discord Game Store as well as GameBridge, a feature that enables game developers to integrate Discord to their games.
Despite all these nifty features, Discord comes with its set of problems. In this particular case, the problem with audio cutting out has been around for a while. Usually, Discord developers are quick to fix issues as they occur, but this particular problem has eluded them for months.
Discord's audio may start randomly cutting out regardless of whether you are on a private call or a public voice channel, video or audio-only call. It starts sporadically cutting out, and you may not hear half or most of what other people say and vice versa.
Many users have complained that other Discord chat members can't hear them, or the whole chatroom has the same problem, and no one can hear anybody. The most common reason for Discord's audio cutting out is that your audio drivers may not be up to date. Obviously, to resolve this issue, you have to update your Windows 10 audio drivers, and then restart Discord.
Furthermore, the audio may cut out due to the Echo Cancellation feature within Discord, which may mistake actual talking for an echo. If that's the case, all you have to do is turn off Echo Cancellation. However, after doing that, you may have to reduce the input volume to avoid echoes.
Before you try fixing Discord, however, you should cross out the usual suspects. Make sure that your Internet connection is stable and the latency is low. Then, make sure there are no problems with your microphone/headset. Then, check your Windows 10 audio drivers and update them if they're not up to date. Try reconnecting to the server. Lastly, you should turn off Echo Cancellation and see if it was the culprit.
As mentioned, Discord is primarily used by gamers to facilitate communication with other teammates during gameplay, so its audio cutting out can mean the difference between winning and losing a match. Fortunately, there are ways to resolve this issue. Still, you may have to try several methods to find the one that eventually works.
Table of Contents:
How to fix Discord audio cutting out
Method 1. Change server region
1. Open Discord and select your server.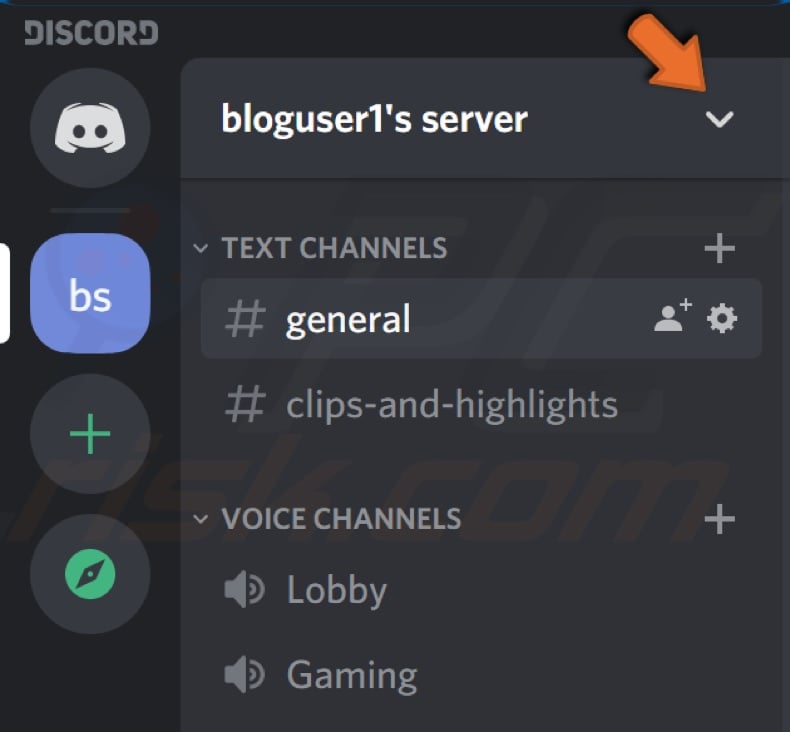 2. Open your server's dropdown menu.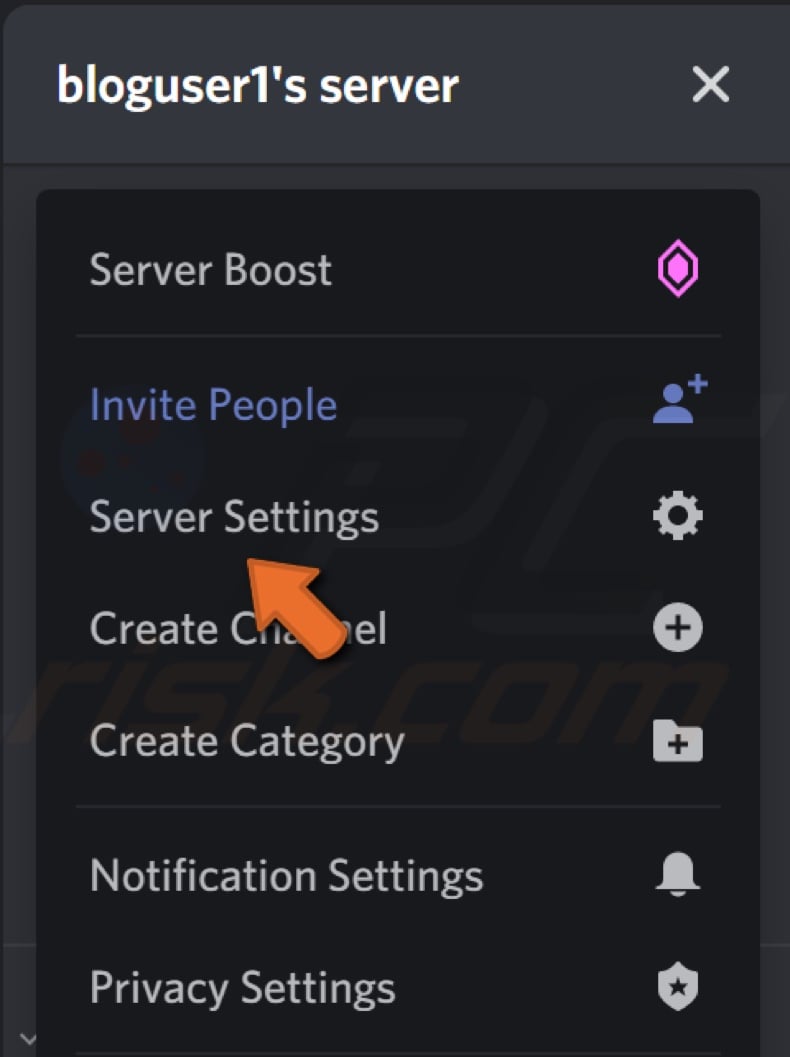 3. Click Server Settings.

4. In the Overview tab, under the Server Region, click Change.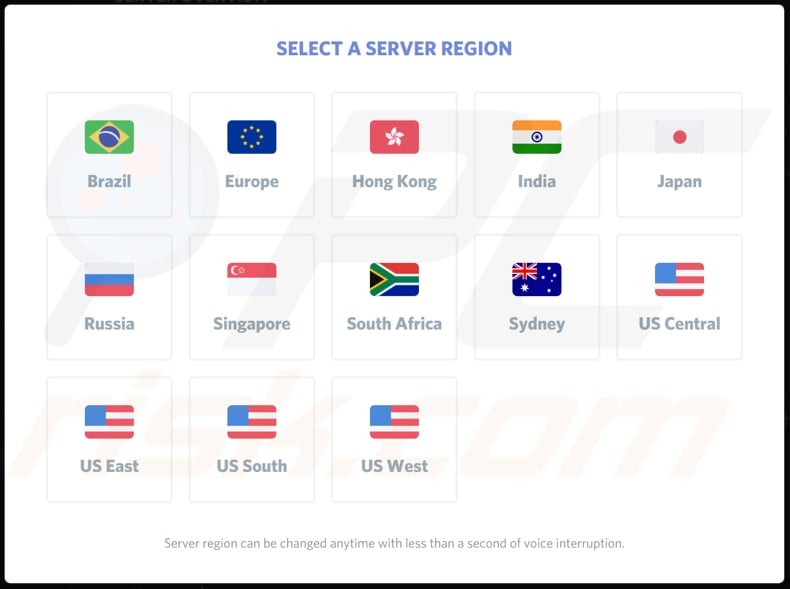 5. Choose another server region.

6. Click Save Changes.
Method 2. Adjust Automatic Input Sensitivity settings

1. Click the User Settings icon in the bottom-left corner.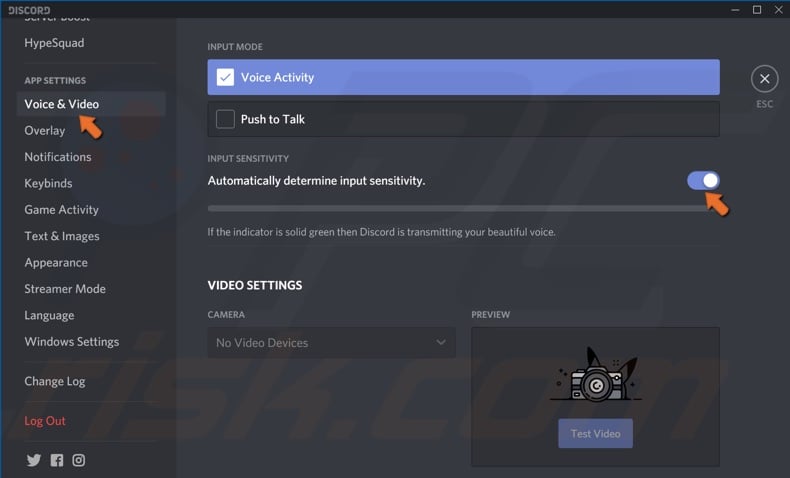 2. Under App Settings, click Voice & Video.
3. Scroll down to Input Sensitivity and enable the toggle next to Automatically determine input sensitivity.

4. Then, Disable the toggle, andmake sure the manual bar is pulsating when you talk, indicating that Discord is picking up sound.
Method 3. Select the input device manually

1. Click the User Settings icon in the bottom-left corner.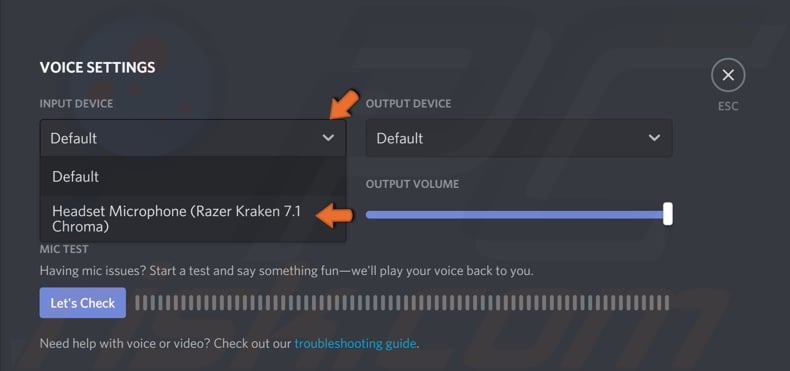 2. Under App Settings, click Voice & Video.
3. In the Input Device drop-down menu, select your microphone/headset.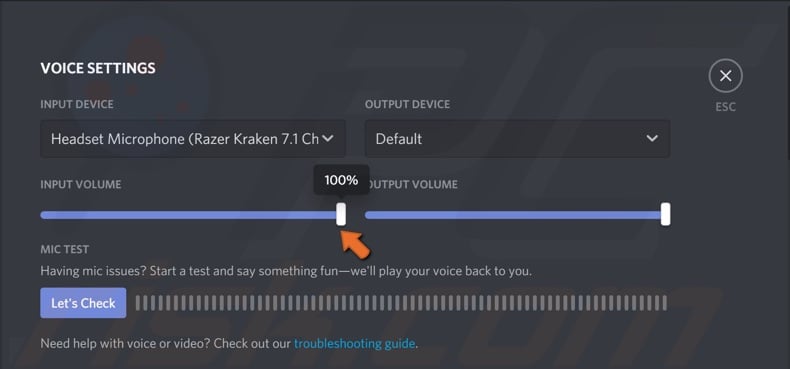 4. Set the Input Volume slider to max.
Method 4. Reset Voice Settings

1. Click the User Settings icon in the bottom-left corner

2. Under App Settings, click Voice & Video.
3. Scroll down till the end and click Reset Voice Settings.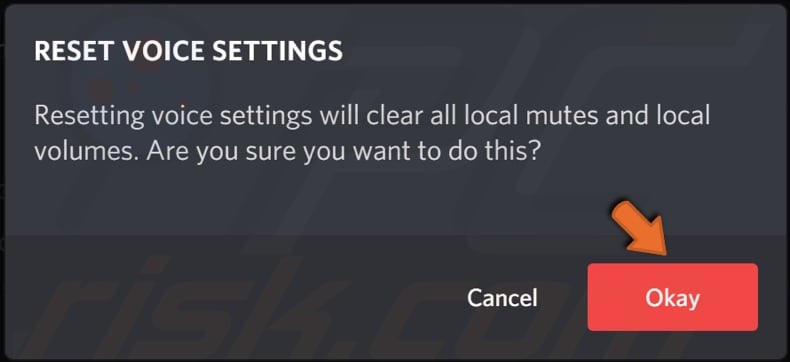 4. Then, click Okay to confirm your selection and wait for Discord to reinitialize.
Method 5. Disable Exclusive mode in Windows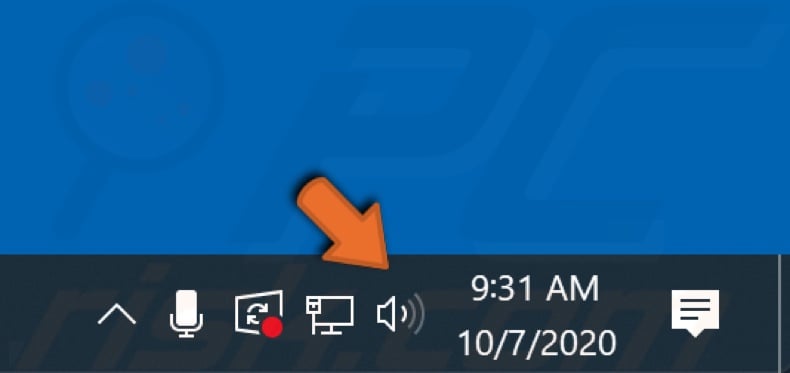 1. Right-click the sound/volume icon in the bottom-right corner.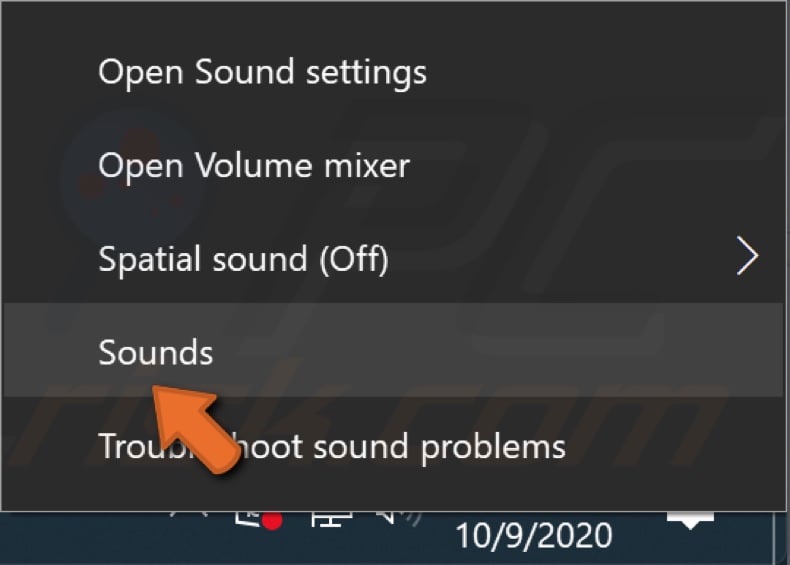 2. Click Sounds.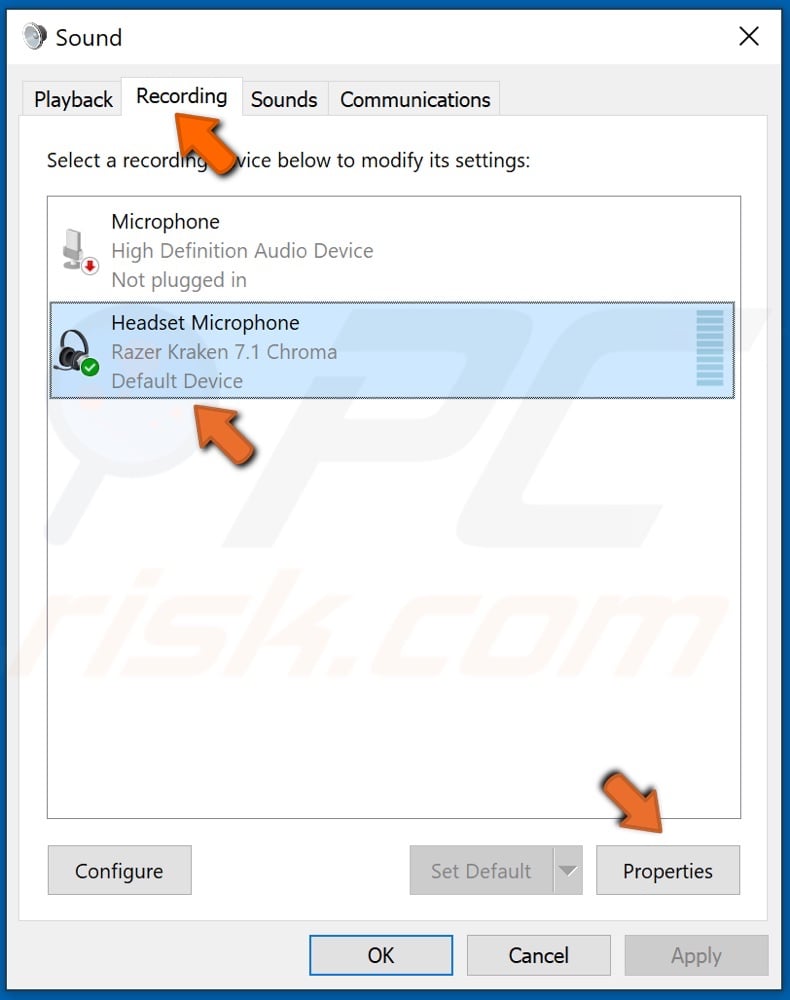 3. Select the Recording tab. Then, select your microphone, and click Properties.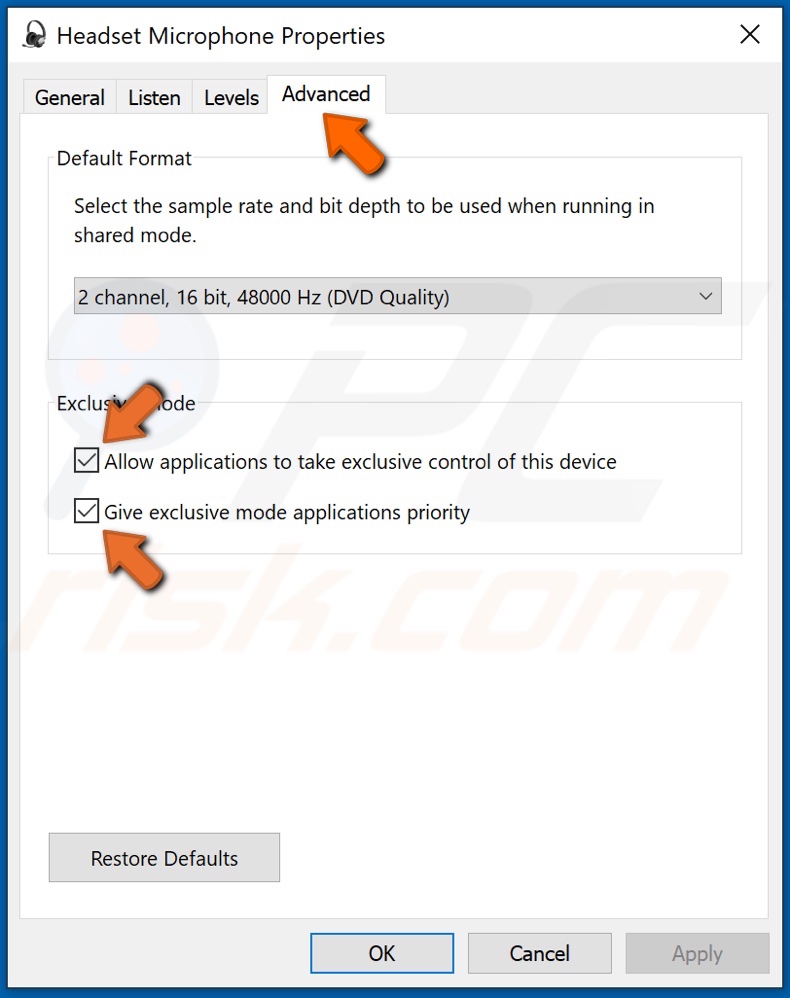 4. Select the Advanced tab and uncheck the checkboxes under Exclusive Mode.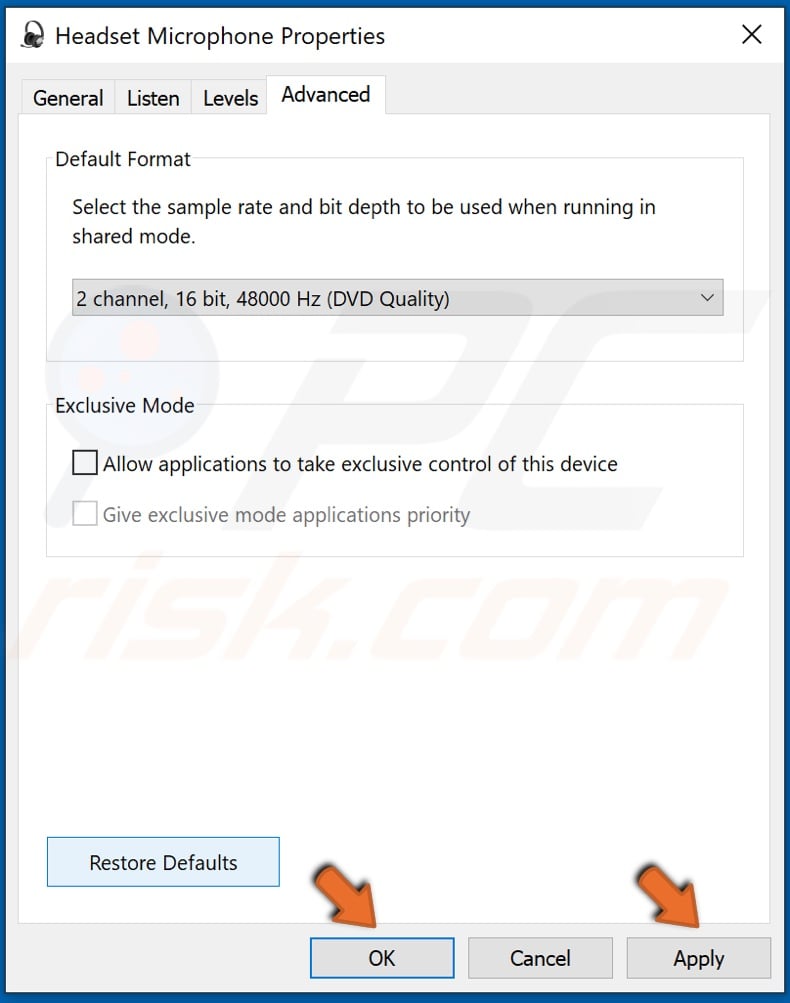 5. Click Apply and click OK.
Method 6. Update Windows audio drivers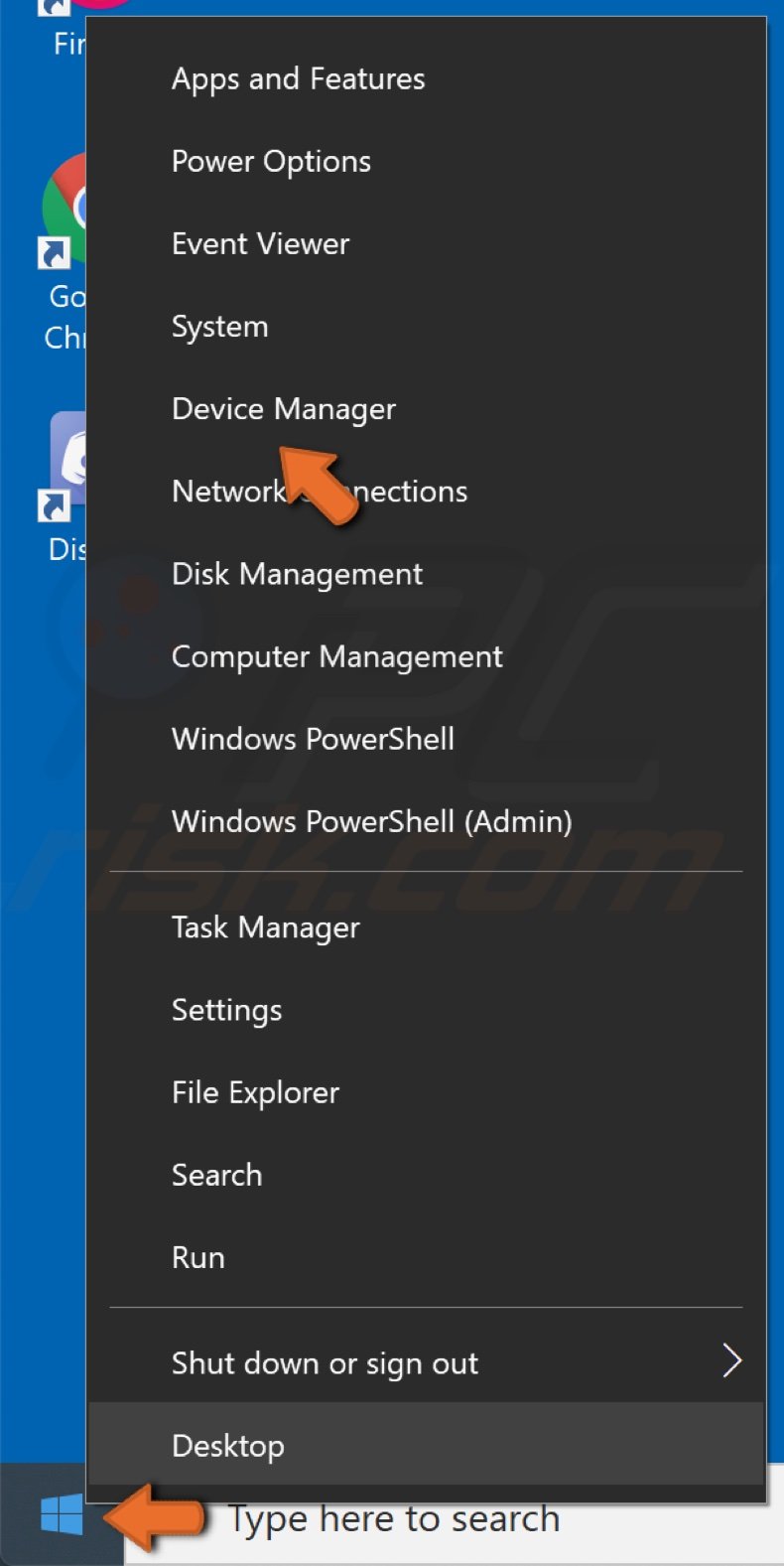 1. Right-click the Start button and click Device Manager.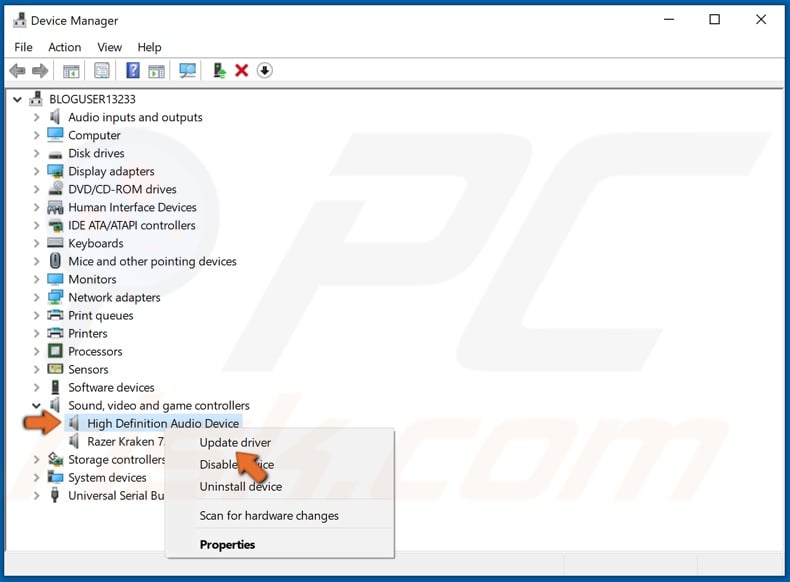 2. Find and expand the Sound, video, and game controllers list.
3. Right-click your system audio device and then click Update Driver.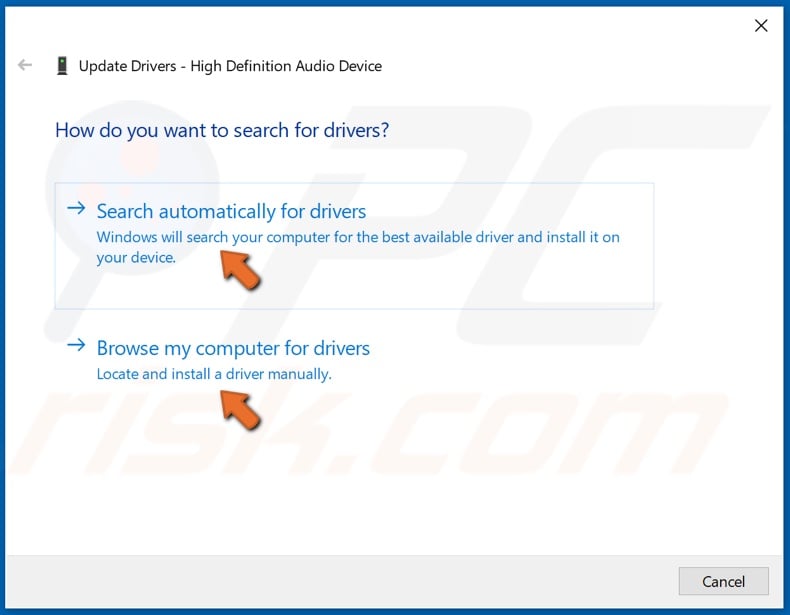 4. Click Search automatically for updated audio driver software and wait for the process to finish and close the window.
5. Alternatively, you can browse your computer for drivers and install them manually.
Video on how to fix Discord audio cutting out: