How to fix Origin client loading issues
Find out how to fix Origin client not loading
Origin is Electronic Arts' digital distribution platform for PC and mobile games. It allows its users to browse and purchase games from Electronic Arts' catalogs. It's also necessary to run said games, meaning that if Origin isn't running, you can't play your games. Unfortunately, Origin might not work immediately after installing it the first time or after having it on your machine for a long time. In this article, we will help you get Origin working again, but before you do that, you might want to learn more about Origin itself and how to tell if it's not working properly.
Electronic Arts launched EA Downloader in late 2005, which was replaced by EA Link in 2006 and then replaced again in 2007 by a combination of EA Store and EA Download Manager. Finally, the company reopened the store and the client under the name Origin in 2011.
Origin comprises four components: The Origin store, Origin client, Origin Mobile, and EA Play. Not to be outshined by its main competitor Steam, Origin offers a myriad of social features, such as profile management, built-in voice and text chat, direct game joining, streaming via Twitch, and so on. In 2011 EA added cloud game saves, automatic patches, achievements, and cross-platform releases.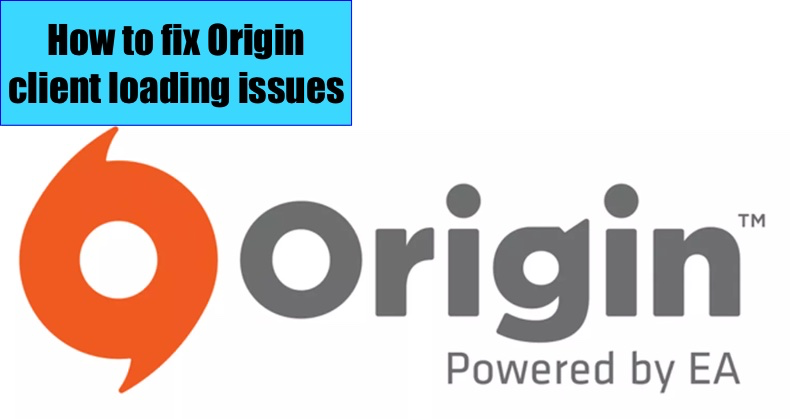 However, Origin is best known as a store that primarily features games published by Electronic Arts. Battlefield, FIFA, Need for Speed are just a few popular franchises you can find on Origin. So it's no surprise that Origin has amassed tens of millions of users.
Now, since Origin has so many users, it's no surprise when it acts up, and forums get flooded by threats asking for help in getting the application working again when it acts up. Many users have experienced a situation when the Origin client stops responding or fails to launch entirely. Let's take a look at the probable causes of these issues.
Truth be told, there can be many causes, but it typically boils down to a buggy update or a fault in Origin's cache.
Your Origin client might stop responding while the Origin updater updates the application in the background. Other times, it client can stop responding due to corrupted cache files. Another reason why the app stops working might be due to temporary files that Origin creates overtime to run smoothly. These files tend to get corrupted, and the app won't launch as a result. Then again, the app may also have problems with its core files getting corrupted.
We've compiled several guides that have helped many users get Origin working again. You should start with the least invasive guide, such as running the app as administrator, and move down to more complex solutions if simple methods don't get Origin working again.
Table of Contents:
Method 1. Run Origin as administrator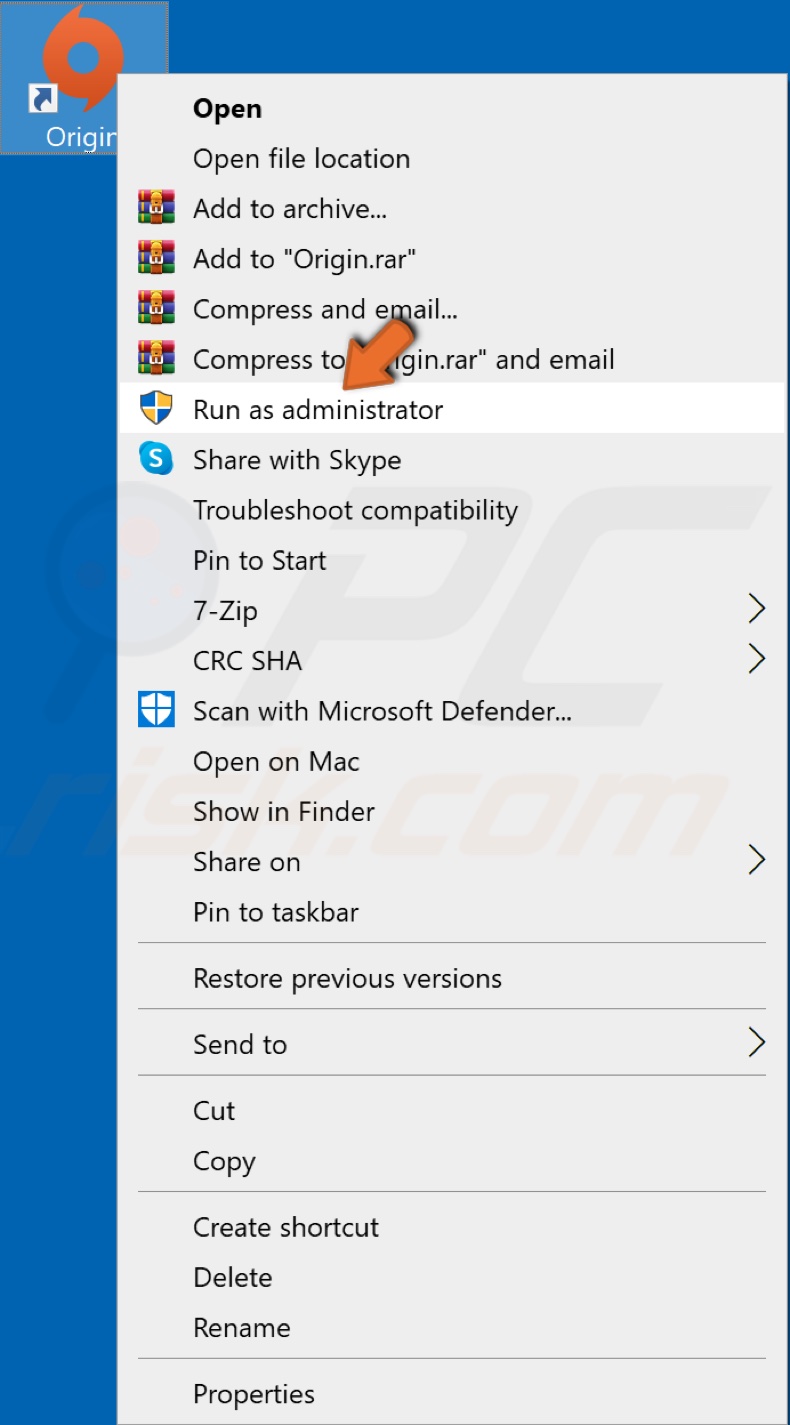 1. Right-click the Origin shortcut.
2. Click Run as administrator.
Method 2. Delete Origin cache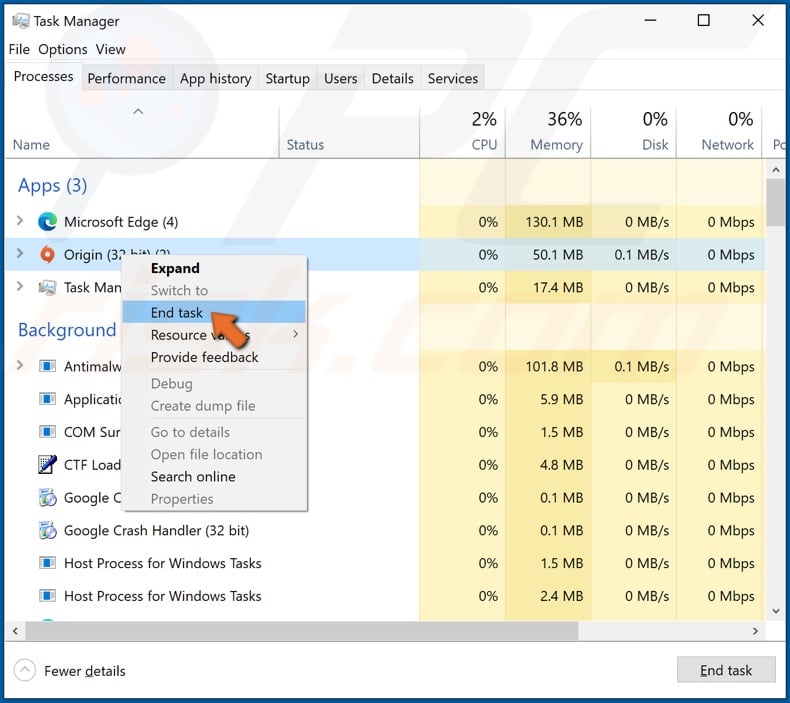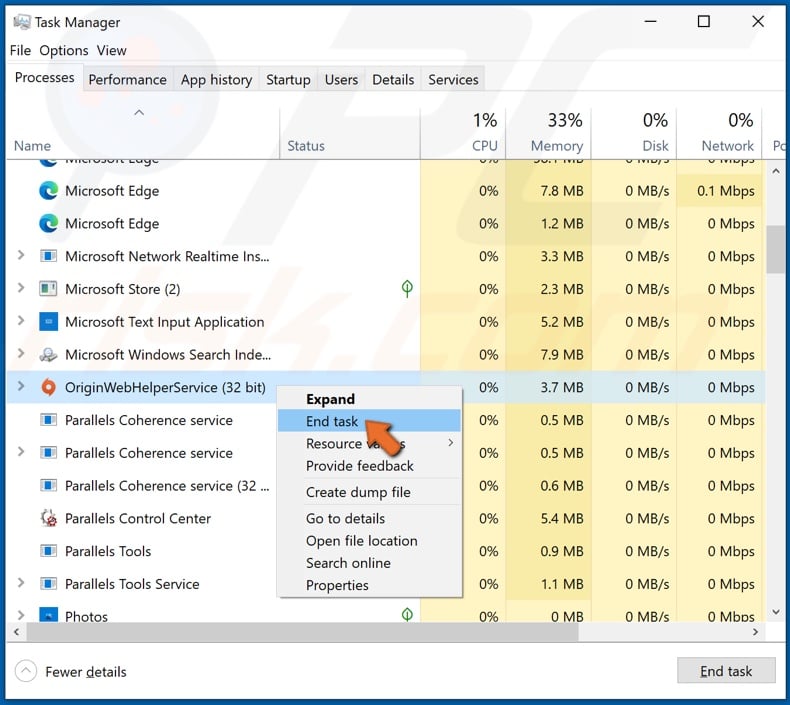 1. Hold down Ctrl+Shift+Esc keys to open Task Manager.
2. Once Task Manager is open, find all Origin-related tasks, right-click each of them and click End task.
3. Hold down Windows+R keys to open Run.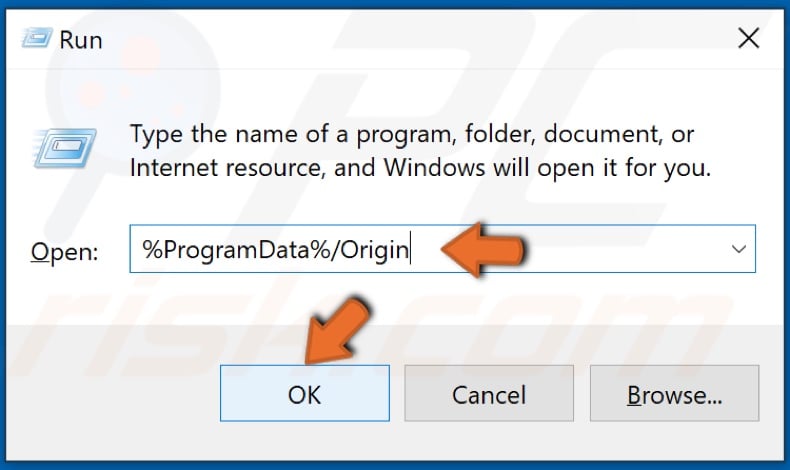 4. In the Run dialog box, type %ProgramData%/Origin and click OK.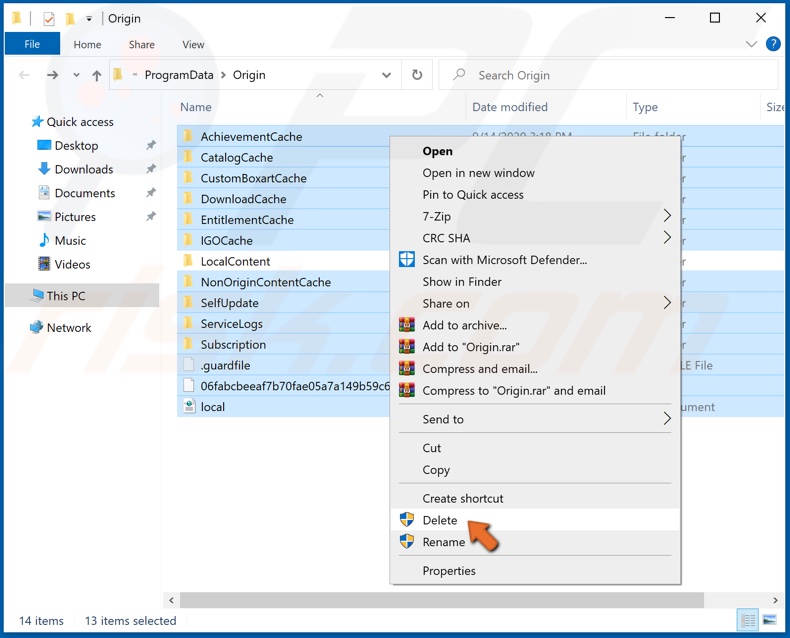 5. Then, right-click each folder and click Delete with the exception of LocalContent - don't delete it!
6. Launch Origin.
Method 3. Delete Origin's temporary files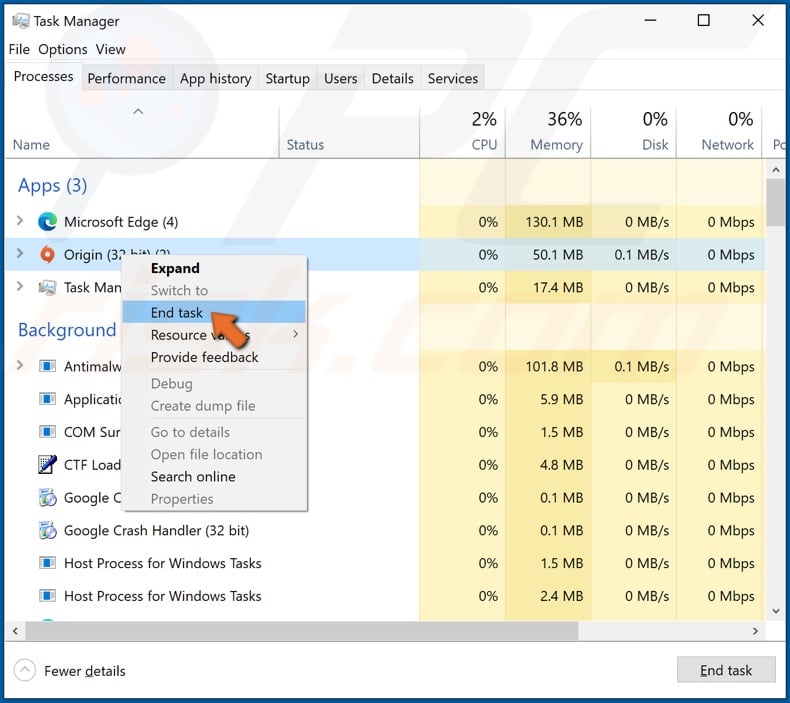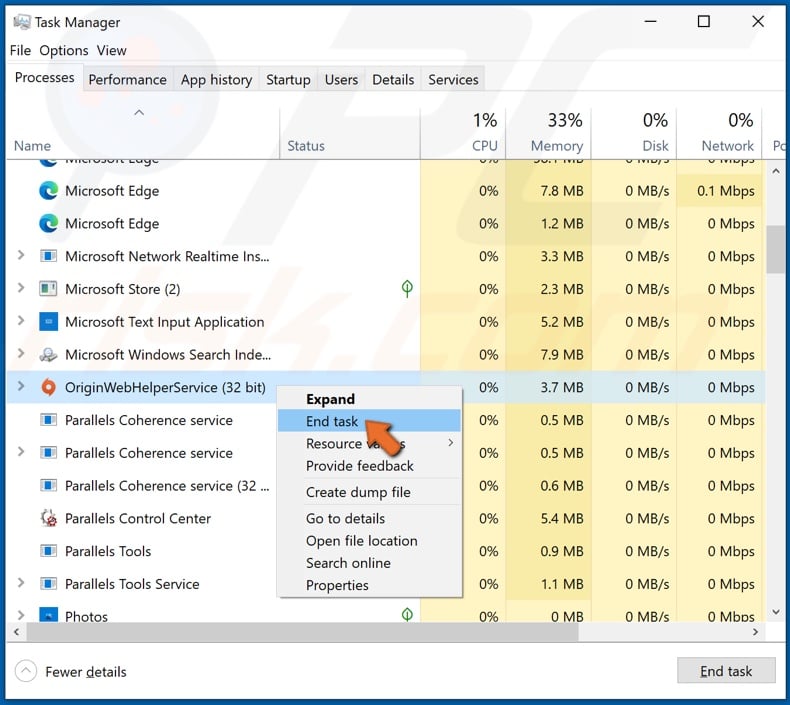 1. Hold down Ctrl+Shift+Esc keys.
2. Once Task Manager is open, find all Origin-related tasks, right-click each of them and click End task.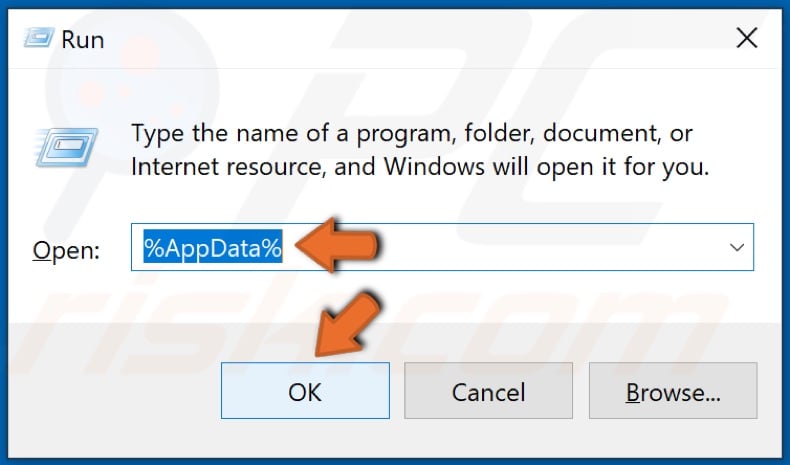 4. Hold down Windows+R keys, type %AppData%, and click OK.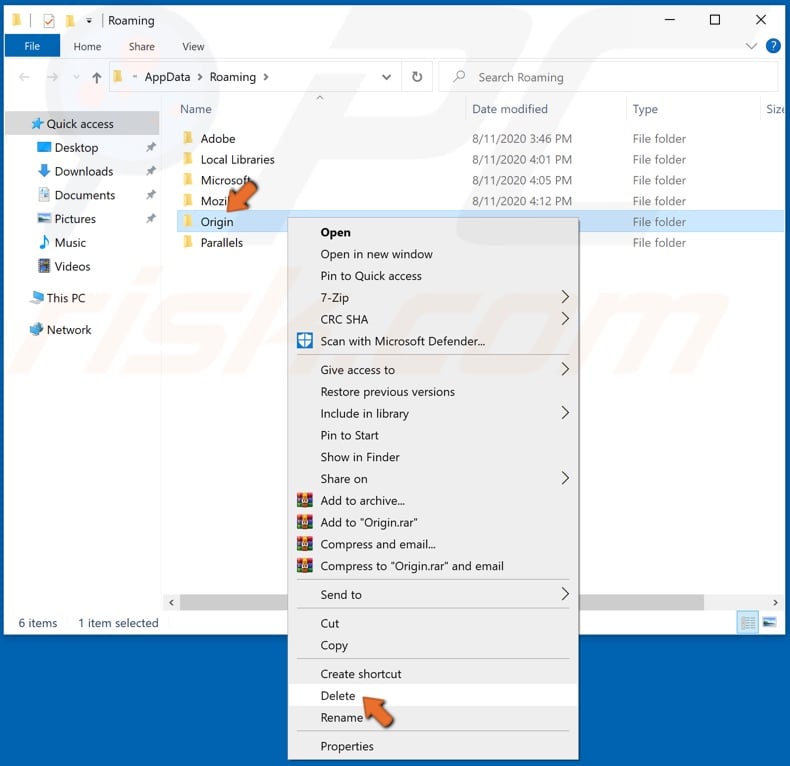 5. In the resulting Roaming folder, find the Origin folder, right-click it and click Delete.

6. Then, click App Data in the address bar.

7. Go to the Local folder.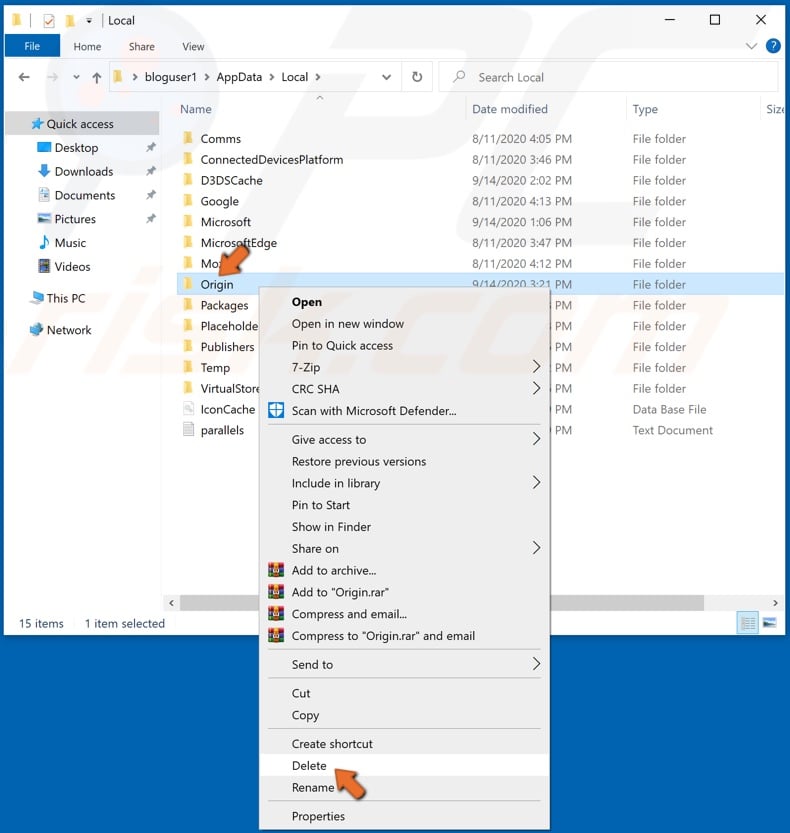 8. Find the Origin folder, right-click it and click Delete.
Method 4. Reinstall Origin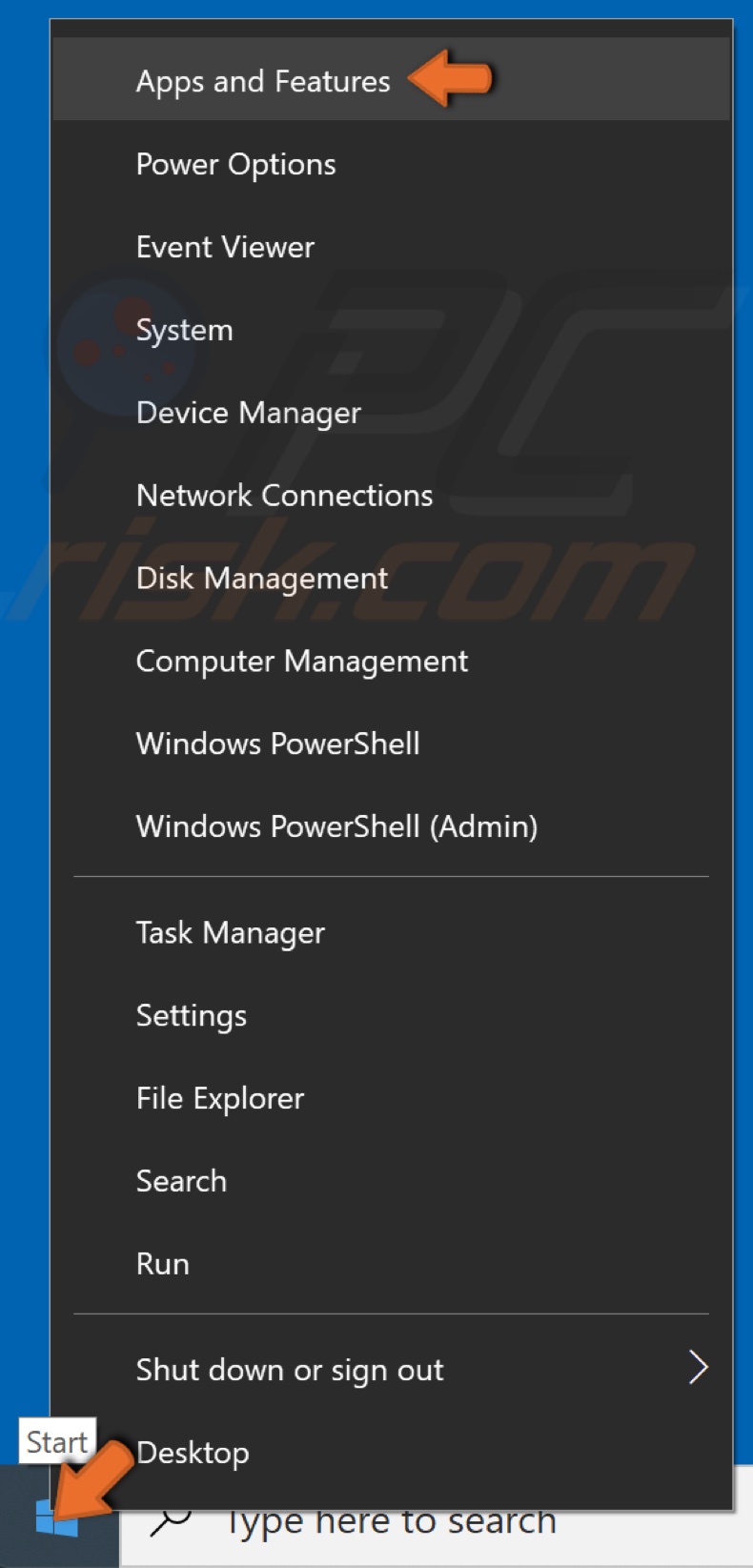 1. Right-click the Windows Start button and click Apps and Features.
2. Go through the application list and Select Origin. Click Uninstall, and click Uninstall again.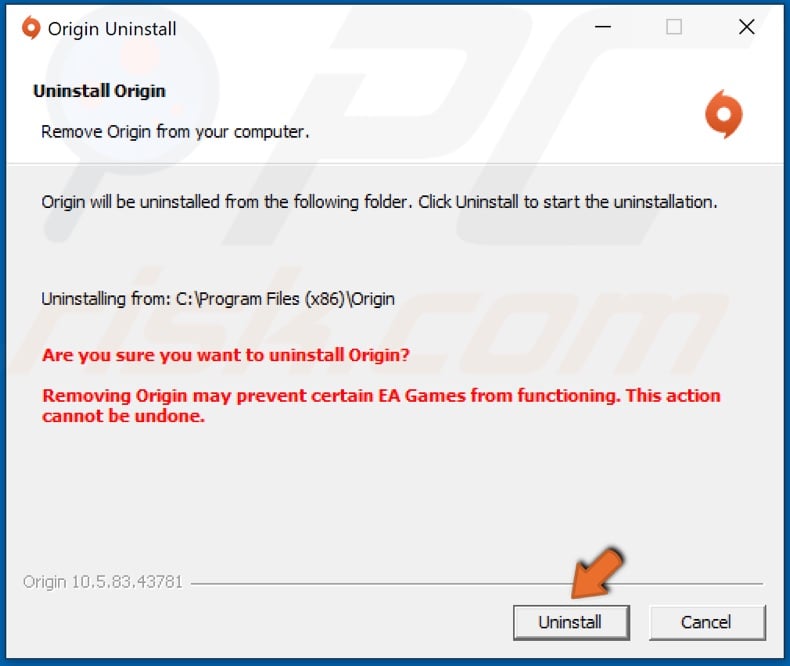 4. Follow the uninstallation wizard.

5. Once uninstalled, open your browser and go to https://www.origin.com/irl/en-us/store/download.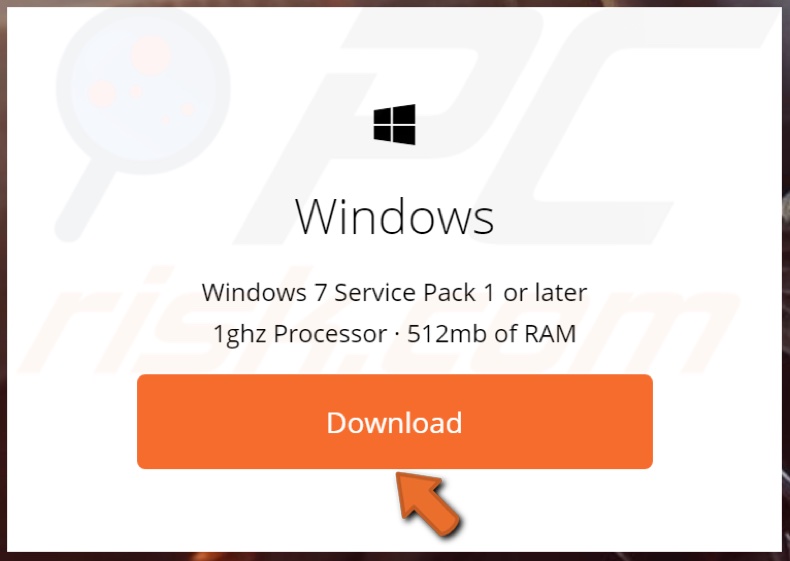 6. Click Download Origin for Windows.

7. Open OriginThinSetup.exe when it's download is complete.
8. Follow the installation wizard (Origin will launch automatically upon completion)
Video on how to fix Origin client loading issues