How to use Windows 10's built-in FPS counter
Find out how to enable Windows 10's native FPS counter on your PC
FPS is an acronym most gamers are very familiar with. It refers to the frequency rate at which frames appear on a display. The higher the frame rate, the better. But, how do you know how many frames per second you've got? Well, there are many tools available online to choose from. For years, PC gamers had to rely on third-party software to track in-game framerate performance. However, Microsoft now offers a built-in FPS counter on Windows 10 that comes as part of the Xbox Game Bar.
For the longest time, PC gamers had to use third-party software to know how many frames per second they got when playing games. Gamers used software such as Fraps and Bandicam Screen Recorder and later GeForce Experience, RadeonPro, and the like. While all of the applications above are good enough for monitoring your FPS, their FPS counters are only secondary features.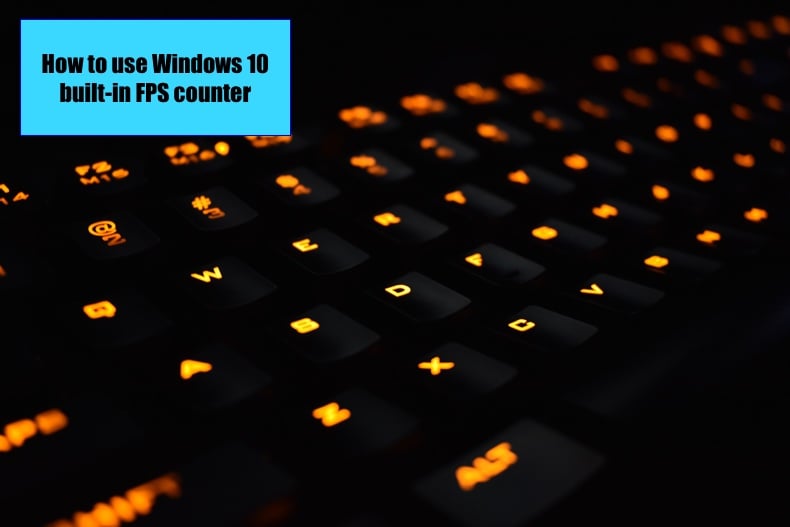 Some gamers, particularly low-spec PC gamers, wanted a lightweight FPS monitoring solution without unnecessary software wasting their system's resources. Microsoft finally recognized that Windows 10 needs a native FPS counter for gamers. With the October 2019 Game Bar update, Microsoft rolled out the built-in FPS counter in the Xbox Game Bar.
Why should you get Windows 10's built-in FPS counter? Well, FPS counters are used to monitor refresh rates during gameplay. If a game is running at high FPS, it will look smoother. So if you want to know how your PC fairs with running your games, you might want Windows 10's built-in FPS counter.
In addition to monitoring your FPS rate, the 'Performance' widget of this app also allows you to see your PC's CPU, GPU, and memory usage. It's a great alternative to often clunky, resource-intensive Third-party applications. Granted, it also has features such as screen capture and a social widget, but they don't get in the way if you don't need them.
Since the Xbox Game Bar update was released in October 2019, you may already have it on your computer. But, if you have Windows automatic updates disabled, you have to update it from the Microsoft Store manually.
Once you do that, you can launch the Xbox Game Bar by holding down the Windows+G keys to open the Xbox Game Bar. This command will enable its overlay where you will see several widgets. The FPS counter is under the 'Performance" widget. To enable it, you have to select the FPS counter and request access from the User Account Control. After requesting access, you will have to reboot your PC for the changes to take effect. Then, you can enable the FPS counter when you launch a game.
Note that Windows 10's built-in FPS counter is compatible with both third-party and Microsoft Store games. Xbox Game Bar was updated again in May 2019. This update brought changes to the user interface, Spotify integration, and improved social features. The user interface overlay, in particular, received some welcome features, such as visual customization and transparency settings.
So Xbox Game Bar's FPS counter is a light-wight, native application that many users have been waiting for. However, some seem to struggle with setting up the FPS counter. Well, you've come to the right place, as we have prepared an in-depth guide that will help you set it up. Please follow the guide below to enable the native FPS counter on your PC.
Table of Contents:
How to set up Windows 10 native FPS counter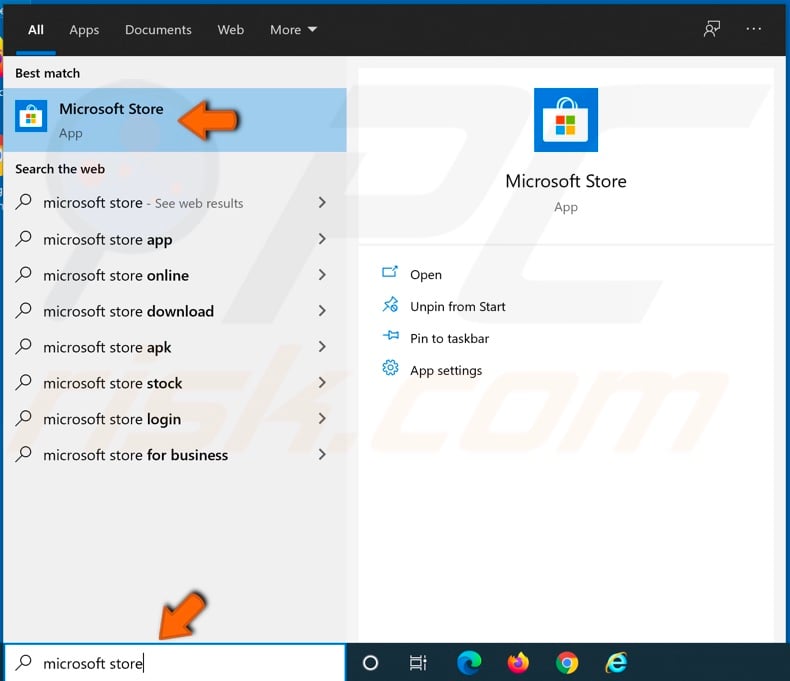 1. If you have Windows automatic updates disabled, Type Microsoft Store in the Windows search bar and open it.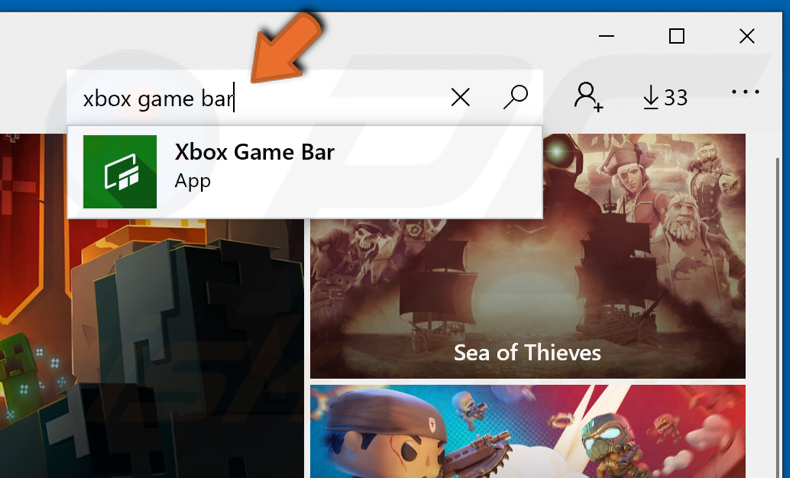 2. In the Microsoft Store's search bar, type Xbox Game Bar and hit Enter.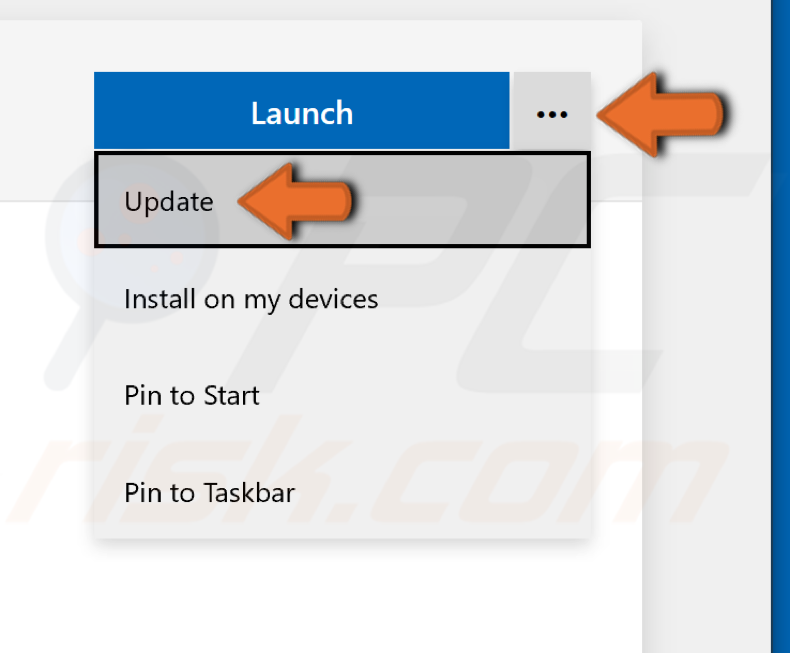 3. Click the More options button and click Update.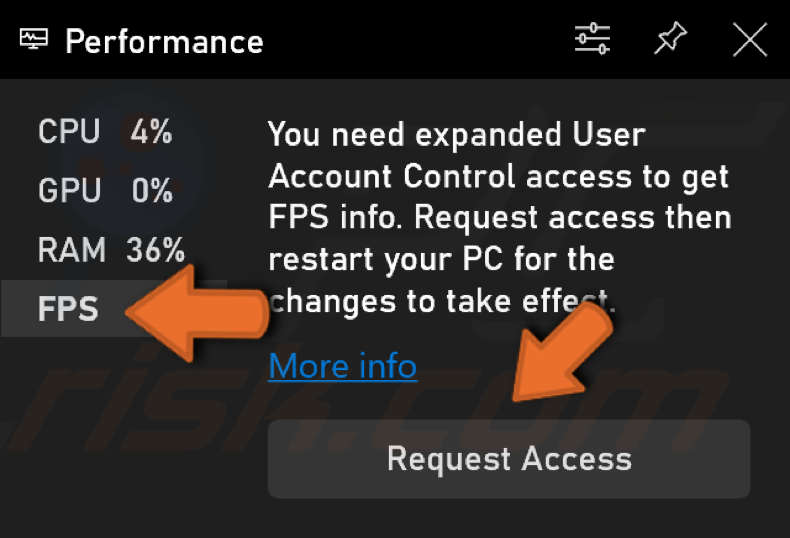 4. When the update is complete, hold down Windows+G keys to open Xbox Game Bar.
5. Then, go to the Performance widget and select the FPS section.
6. A prompt requiring you to expand User Account Control access will appear.
7. Click the Request Access button and reboot your PC.
8. After the reboot, launch any game, and hold down Windows+G.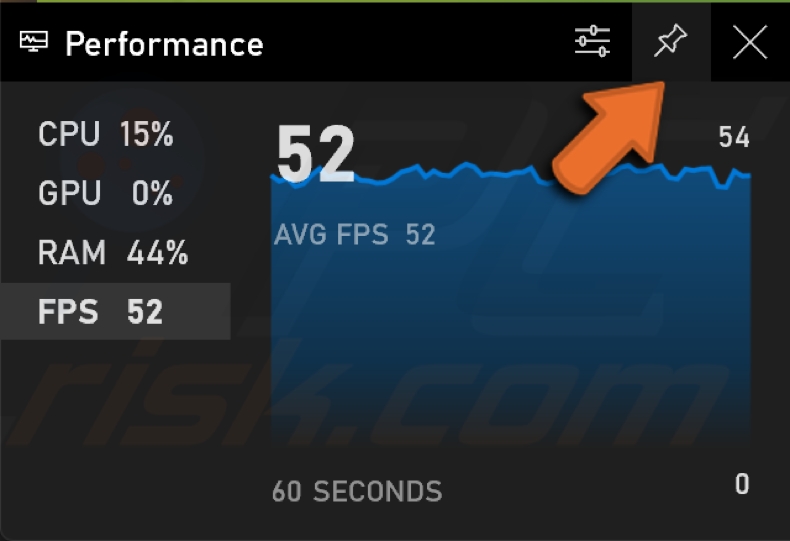 9. Navigate to the Performance widget and pin it anywhere you want on the screen. Now you will be able to monitor your FPS while gaming.
Video on how to enable Windows 10 FPS counter: