Steam won't open? Here's how you can fix it
How to fix the issue of Steam failing to launch
Steam is the biggest video game marketplace in the world. It was launched by Valve in 2003 and had been steadily growing ever since. At first, the platform hosted Valve games exclusively and later expanded to include games from third parties. Today, Steam game sales are estimated to be between 50% and 75% of the whole PC game market. Quite impressive.
Steam has had no competition up until 2009 when its biggest competitors, such as Games for Windows Live, entered the scene. Currently, Its main competition is Electronic Arts' Origins, Ubisoft's Uplay, and Blizzard Entertainment's Battle.net. Today, it still retains its leading position in the industry, and many regard it as a market monopoly. It has more than 100 mln. users and their number is steadily growing each year. The reason for Steam's great success lies in that it offers a compelling package that appeals to professional and casual gamers alike.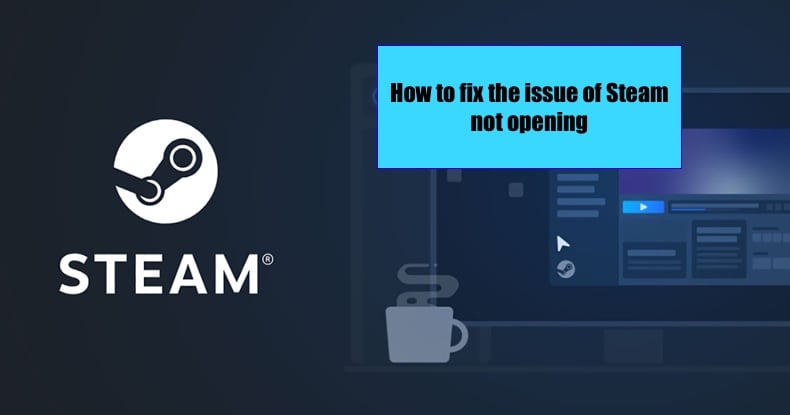 Steam is a must-have for any PC gamer as nearly all new game releases are available on it. One of its significant benefits is that you can have all of your favorite games in one place and accessible to you on all your computers. Other reasons to use Steam include gaming a community that allows you to meet fellow gamers and make friends. Steam also offers online text and voice chat so that you could coordinate your next move with your team and come out on top.
Steam is available on multiple platforms. It was first made available for Microsoft Windows-based PCs. In 2010, Valve released a client for macOS and two years later for Linux. The Steam app for consoles called Steamworks was released for PlayStation 3 in 2010, which offered cross-platform gaming, and keyboard and mouse controls. However, Steam was not released for Xbox live due to the platform's limitations.
Most recently, Valve released Steam for mobile devices, including iOS and Android. The app enables users to browse the game store, manage their games, and chat with friends in the Steam community.
While Steam is now available on various platforms offering different features, its bread and butter are still Windows-based PCs as the majority of games are released for this platform. Steam is generally a stable application but is not immune to technical hiccups. With Steam having so many users, some technical problems are inevitably more prominent than others. One issue, in particular, occurs quite frequently. For many Steam users, the app just won't open or launch.
If it stops working, you obviously won't be able to access all of your games or any other functions. Many users seem to struggle with this problem. This issue may be the result of Steam processes running in the background or interference from other software. Then again, this issue may also be down to one or more corrupt files. So before you try any of our methods for fixing Steam, try Uninstalling it, and then reinstalling it.
Now that we went over what makes Steam so great let's get Steam working again so that you can get back to playing your favorite games. Let's go!
Table of Contents:
Method 1. Run Steam as Administrator
Your PC may prevent Steam from opening on account of security or permission issues. So, it's a good idea to start from the easiest fixes and move down to more complex solutions. Running Steam with Administrator rights might just do the trick.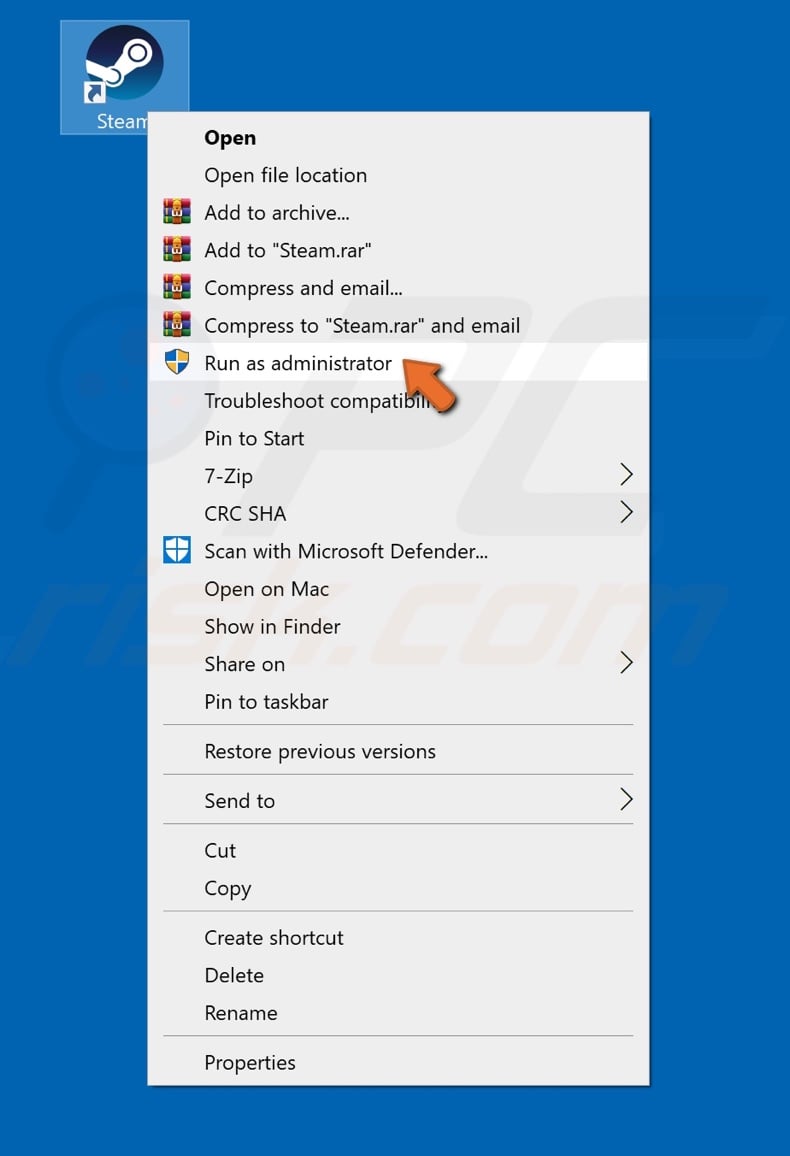 1. Right-click Steam's shortcut.
2. Click Run as administrator.
Steam will launch with Administrator privileges.
Method 2. End Steam processes via Task Manager
1. Press Ctrl+Shift+Esc to open Task Manager.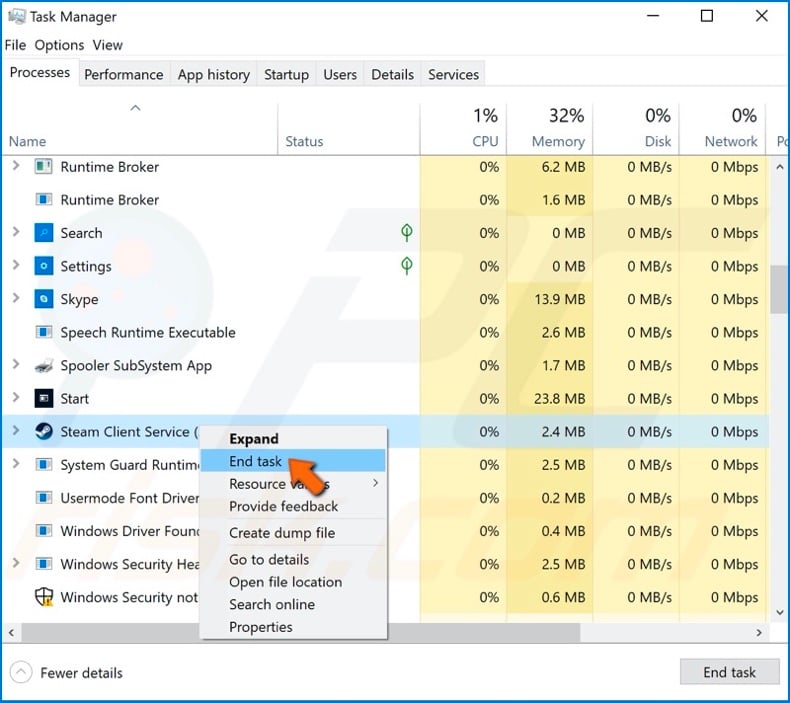 2. Locate Steam processes.
3. Right-click each of them and click End Task.
4. Close Task Manager and relaunch Steam.
Method 3. Set time and date to automatic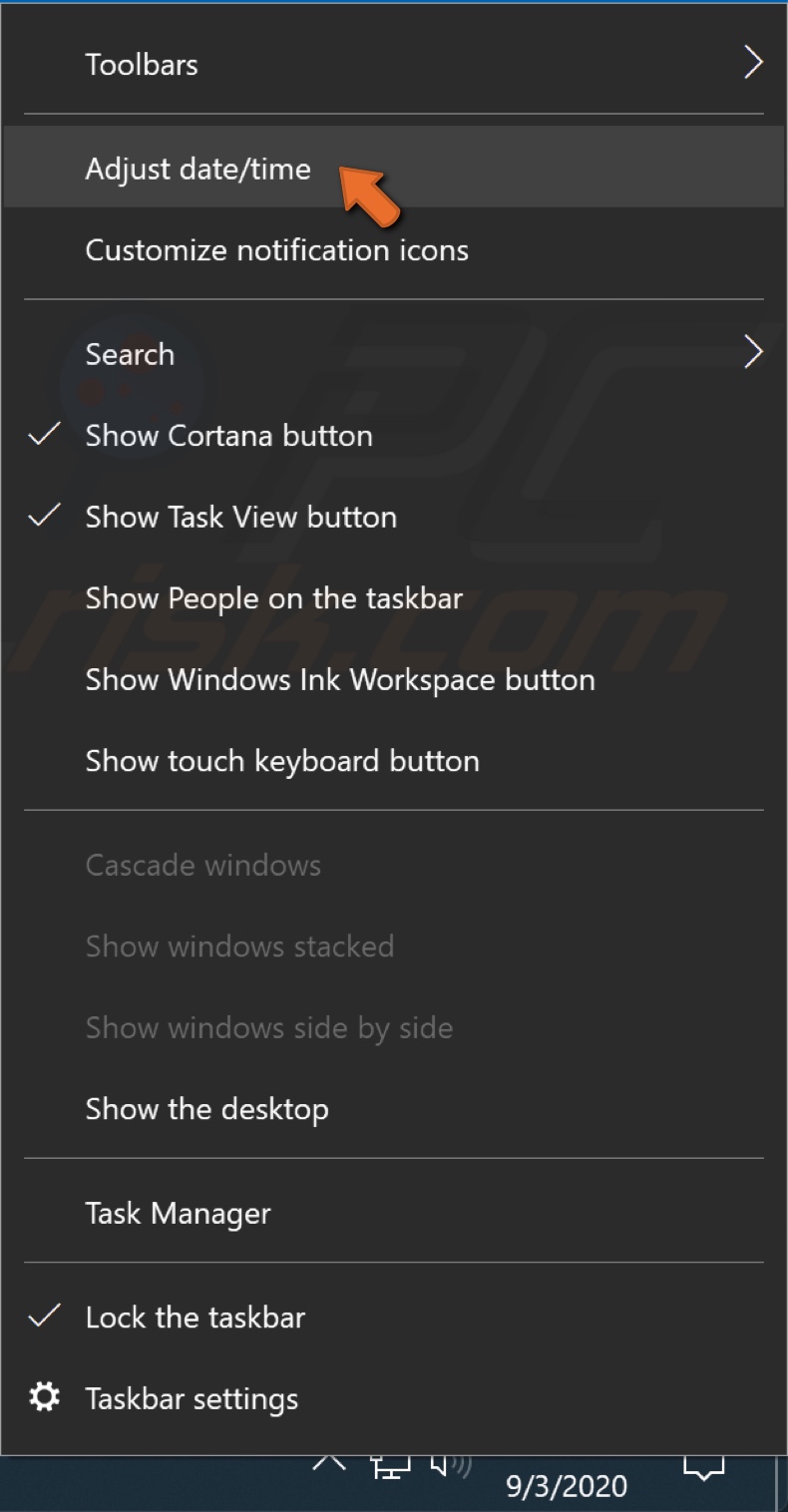 1. Right-click the Clock on the lower right corner of your screen and click Adjust date/time.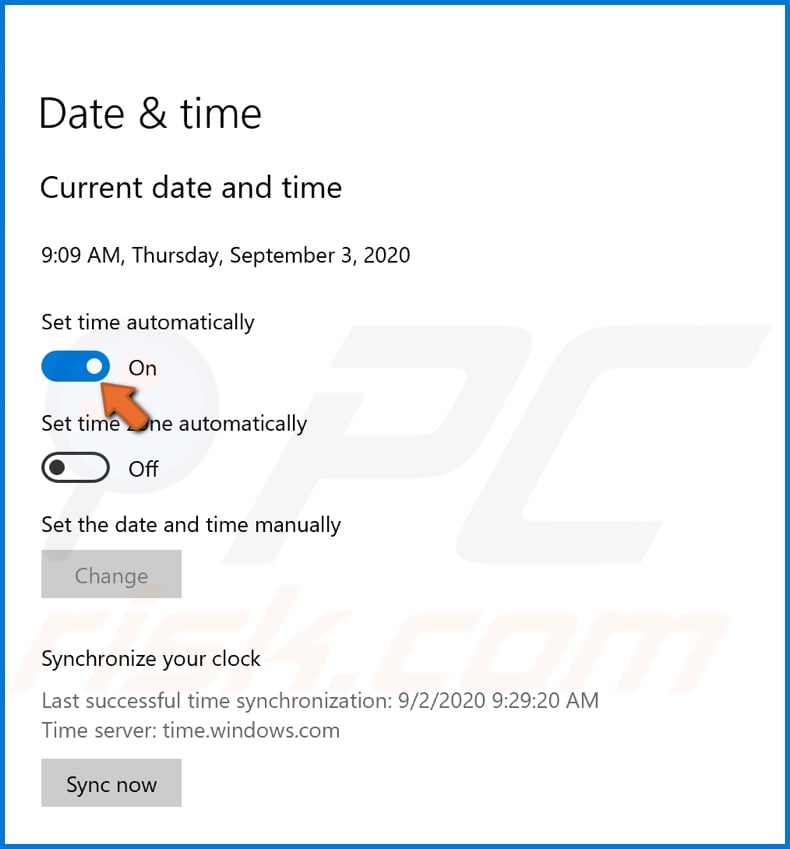 3. Toggle Set time automatically.
Method 4. Reinstall Steam
1. Exit Steam if it's running.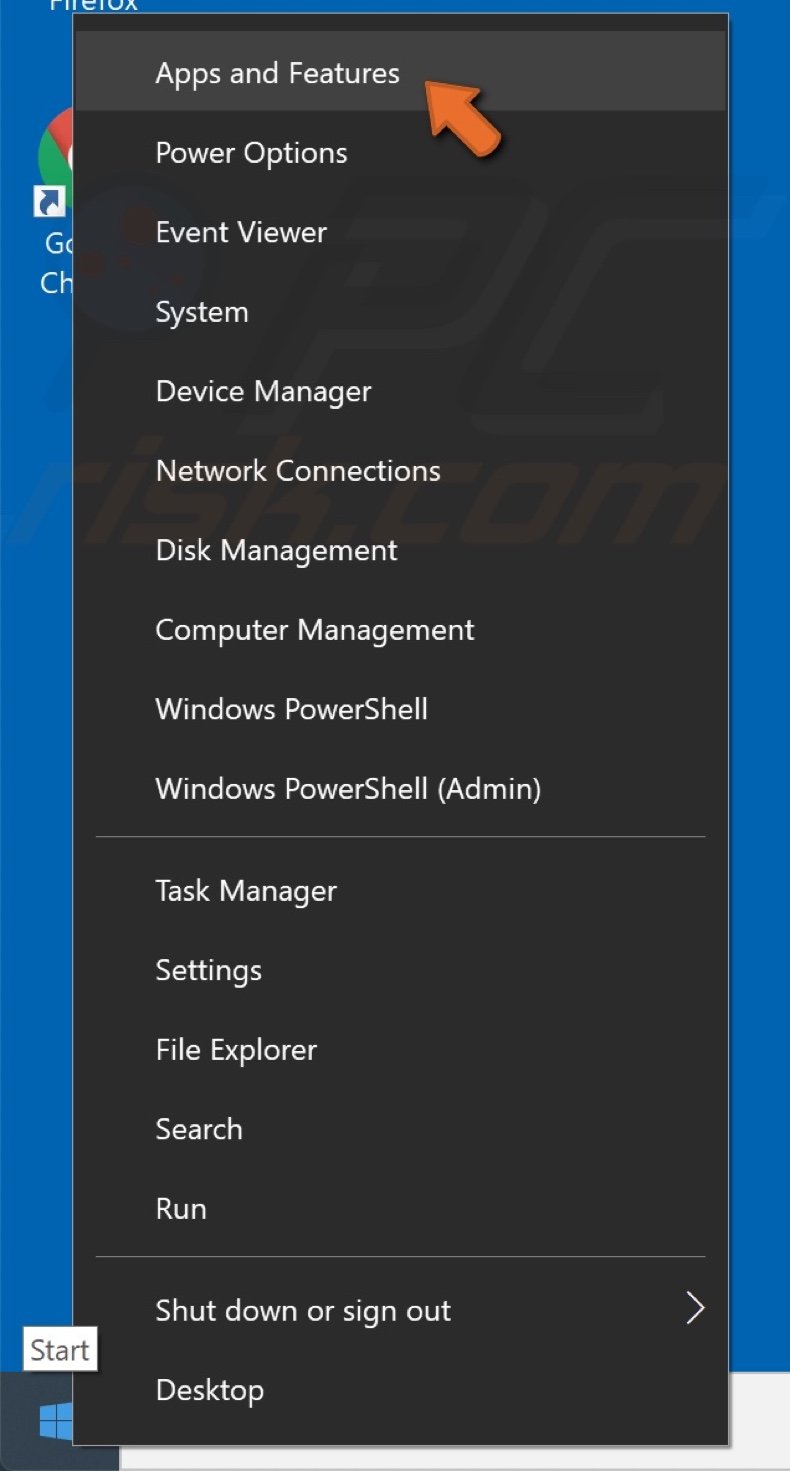 2. Right-click the Windows Start button and click Apps and Features.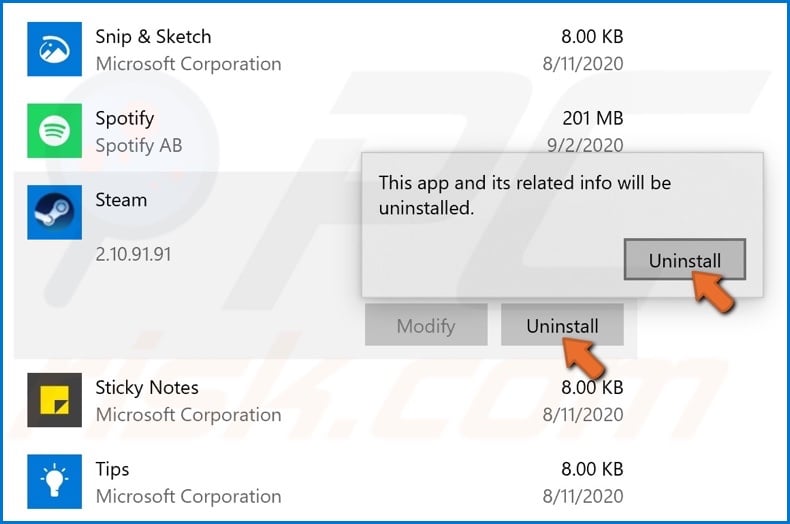 4. Select Steam from the list. Click Uninstall and confirm by clicking Uninstall again.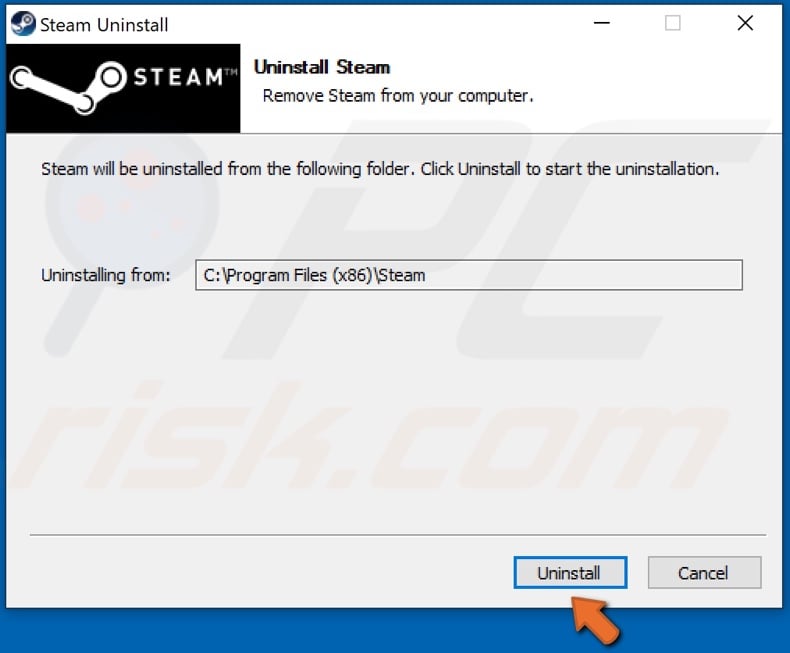 5. Click Uninstall in the uninstallation wizard.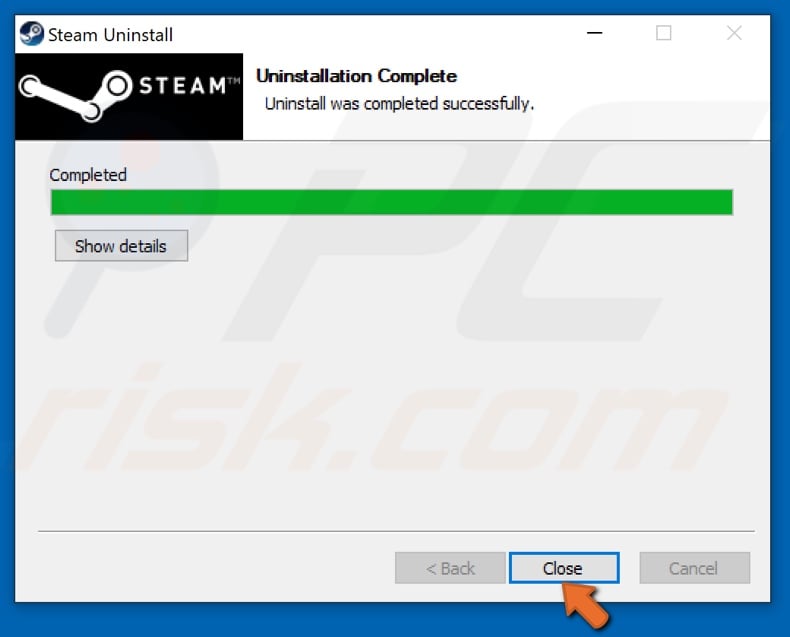 6. Click Close.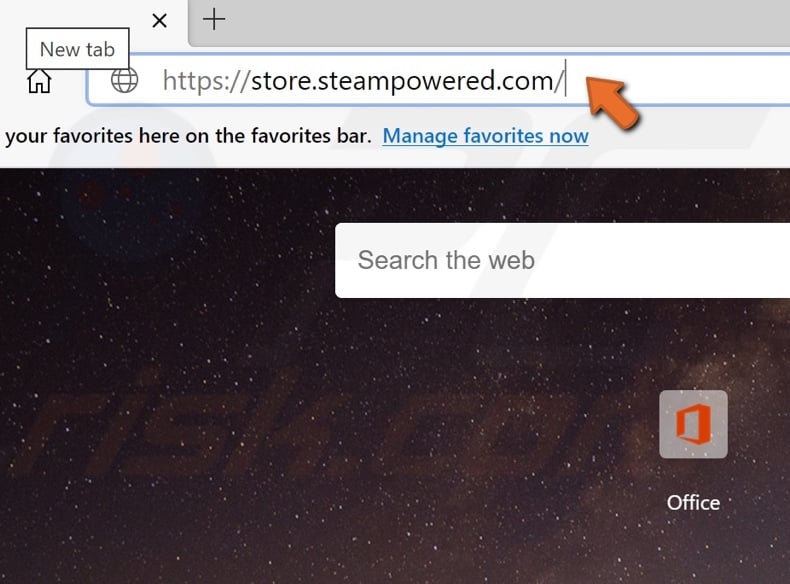 7. Then go to https://store.steampowered.com/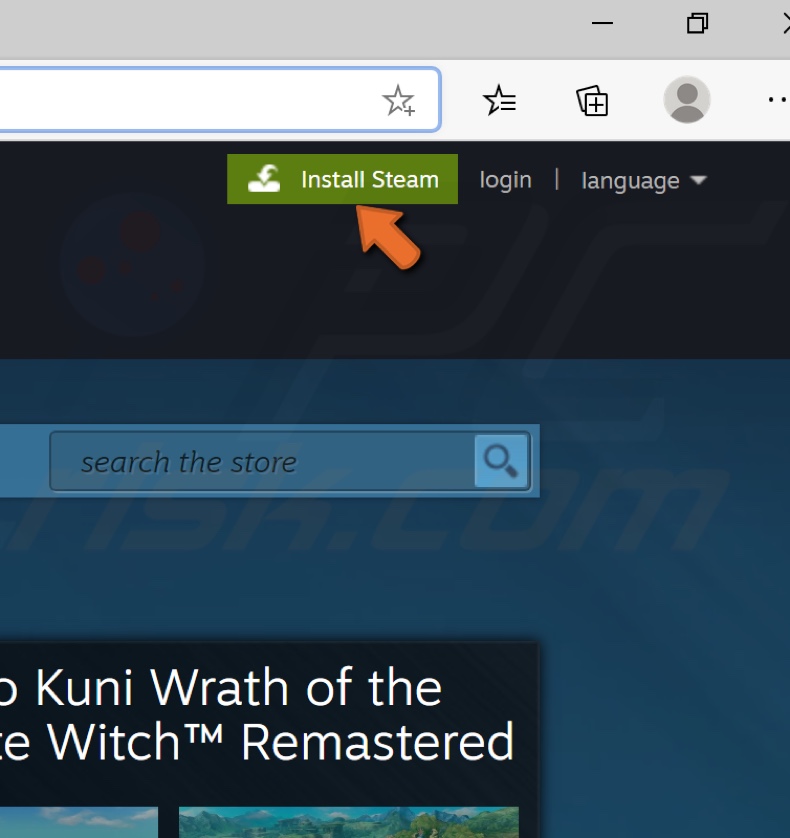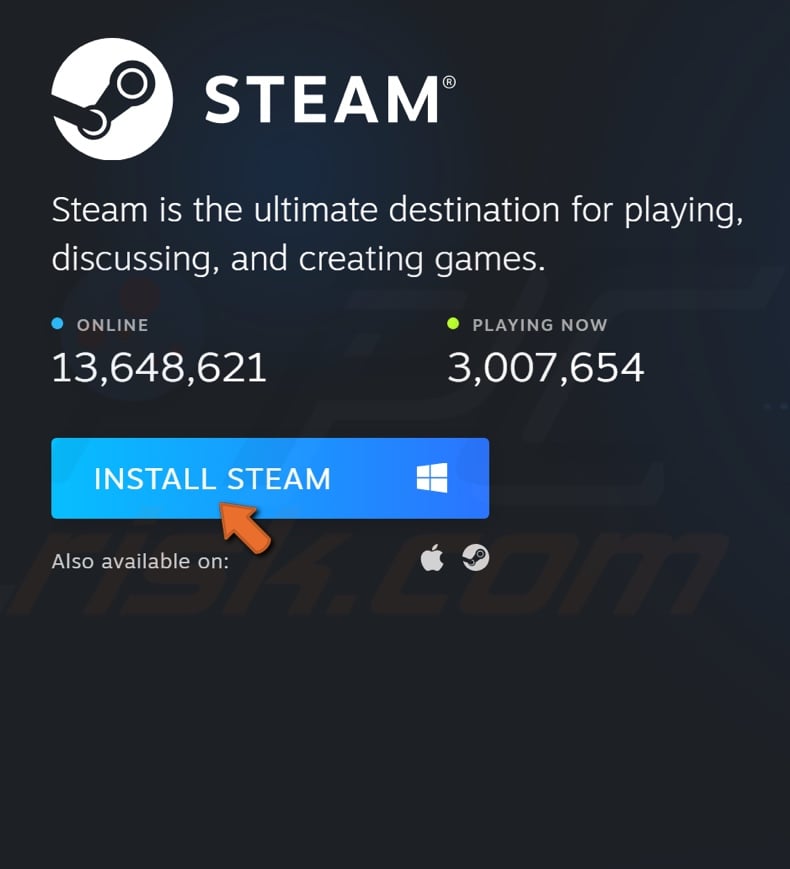 8. Click Install Steam.
9. Download SteamSetup on your PC.
10. Run SteamSetup.exe and follow the installation guide.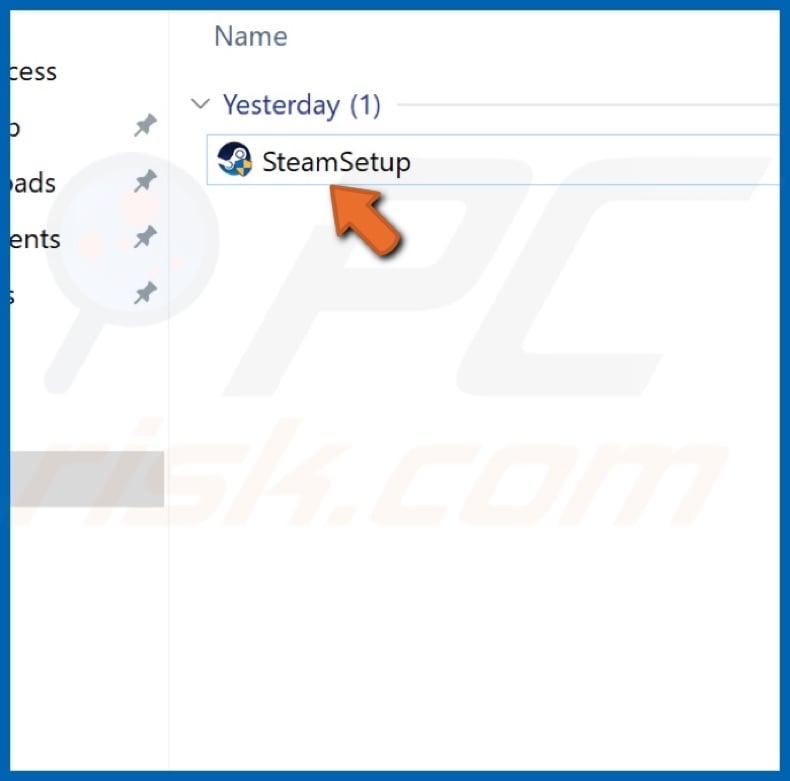 11. Once installed, launch the application.
Method 5. Fix Steam with "steam://flushconfig" command
The purpose of this command is to refresh Steam's installation.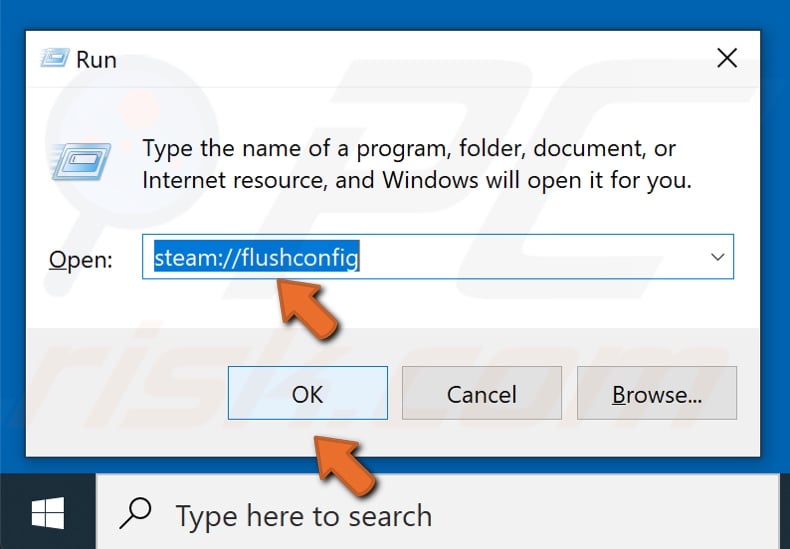 1. Hold down Windows key+R.
2. In the Run dialog box, type steam://flushconfig.
3. Press OK.
Method 6. Create new ClientRegistry.blob file
1. Kill all Steam processes as shown in Method 2.
2. Open File Explorer.
3. Go to your Steam directory C:\Program Files (x86)\Steam (by default).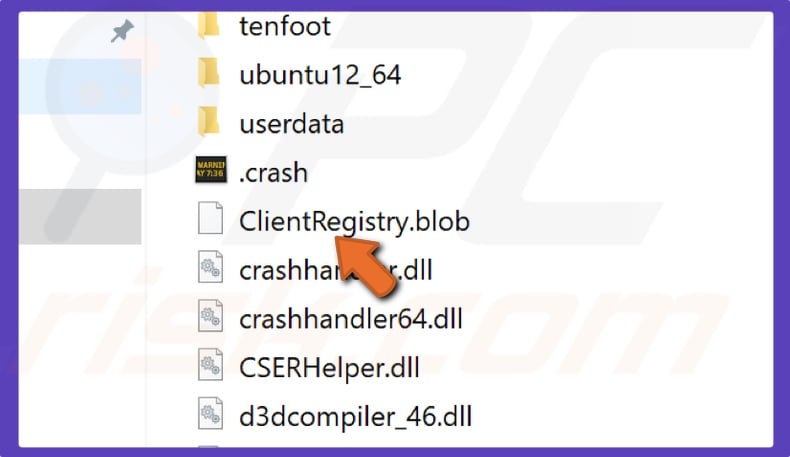 4. Find ClientRegistry.blob.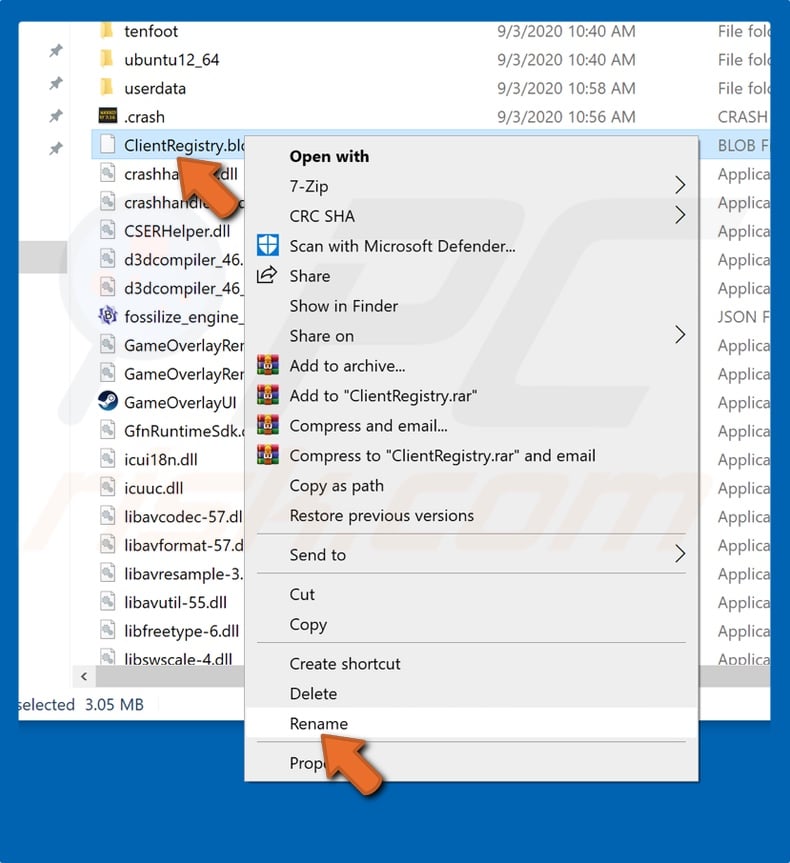 5. Right-click it and click Rename.
6. Rename it to ClientRegistryold.blob.
7. Launch Steam for a new file to be created.
Method 7. Delete Steam appcache folder
1. Open File Explorer.
2. Go to your Steam directory C:\Program Files (x86)\Steam (by default).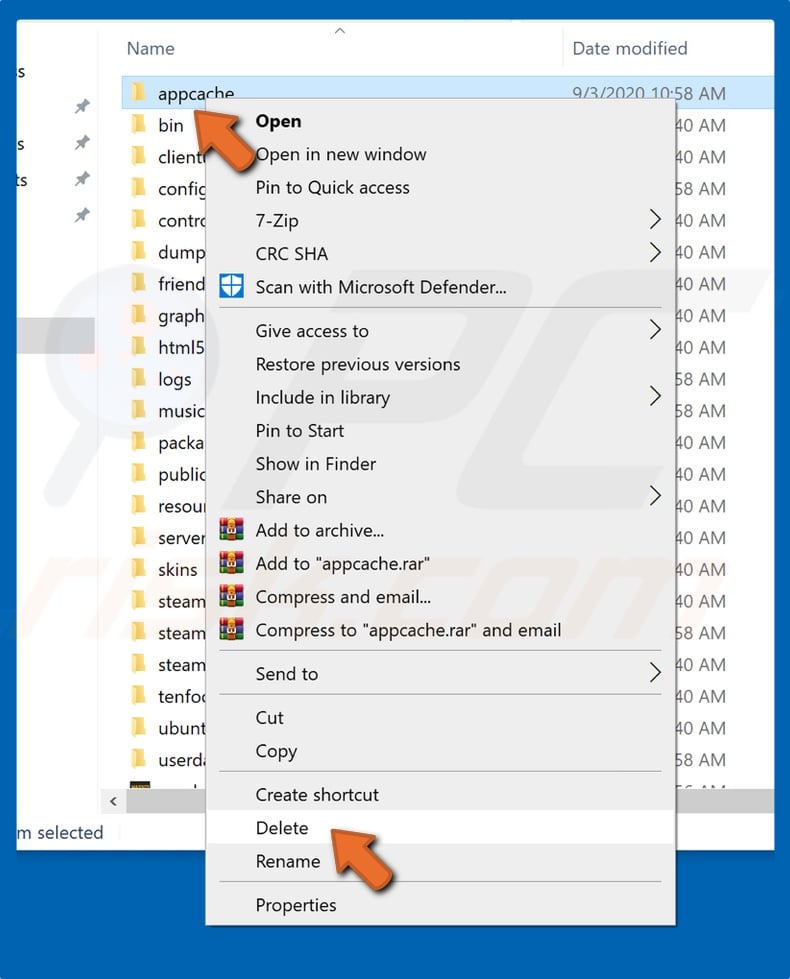 Find the appcache folder, right-click it, and click Delete.
Launch Steam to see if that did the trick.
Video on how to fix the issue of Steam not opening: