How to Fix Svchost.exe High Network Usage
The svchost.exe (Service Host or SvcHost) process allows Windows to host services. If you noticed that Svchost.exe causes high Network usage, read this article to fix that.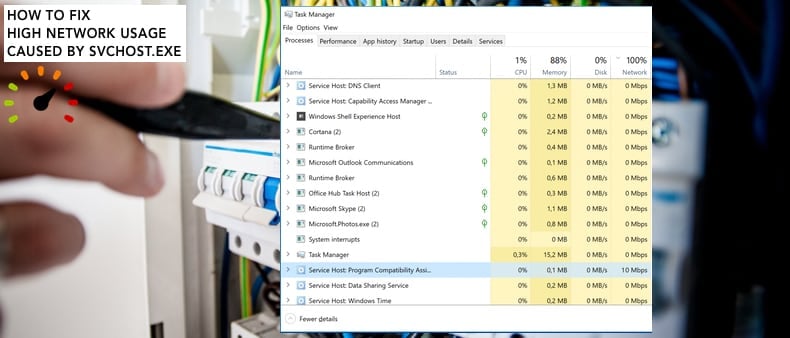 Svchost is a system process that hosts multiple Windows services simultaneously. When you open Task Manager, you can see that many Service Host processes are running. Services hosted by Service Host are usually assigned to various groups in which they are related.
If every service ran under one Service Host process, a single service crash could take down the entire Windows operating system. Therefore, the Service Hosts process enables Windows to run smoothly and avoid any problems.
The svchost.exe process is an important part of the Windows operating system and is necessary for Windows to run properly. As mentioned, however, it can cause high network usage, and this is normal behavior.
You cannot disable or remove this process - doing so could do more damage than good. There is, however, an alternative solution to this problem that you can apply to the operating system. Read the guide below for details.
Video Showing How to Fix Svchost.exe High Network Usage:
Table of Contents:
Disable BITS
Many users who have encountered high Network usage caused by the svchost.exe process report that disabling the BITS (Background Intelligent Transfer Service) solved the problem, and the Network returned to normal.
Windows Services (also known as services.msc) are used to modify how Windows services run on your system. You can modify a service's settings for security, troubleshooting, and performance-related reasons. Background Intelligence Transfer Service (BITS) transfers files in the background using idle network bandwidth.
The downside of stopping this service from running is that any applications that depend on BITS, such as Windows Update, will be unable to automatically download programs and other information. Nevertheless, you can do this manually and enable the service again when needed.
To disable BITS, open the Run dialog box. Press Windows (Win) key + R, or simply right-click Start and select "Run" from the contextual menu. Type "services.msc" in the Run dialog box and press Enter or click "OK".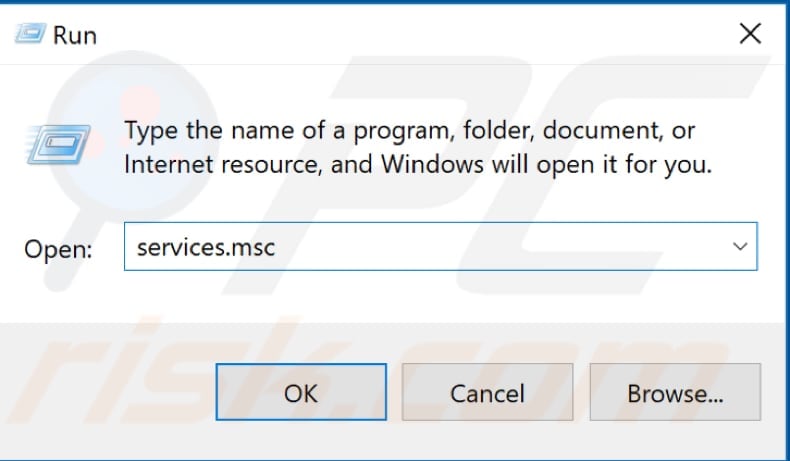 You will see a list of Windows services. Find Background Intelligent Transfer Service, right-click it, and select "Properties" from the contextual menu.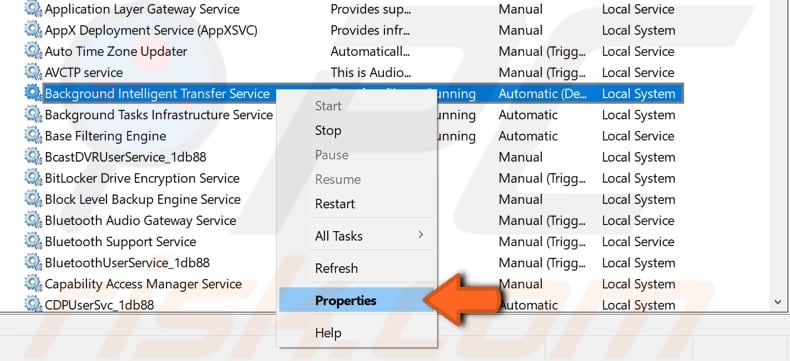 In the Background Intelligent Transfer Service Properties window, find and change the Startup type to "Disabled" and click the "Stop" button to stop the service from running. Click "Apply" to save the changes and close Services windows.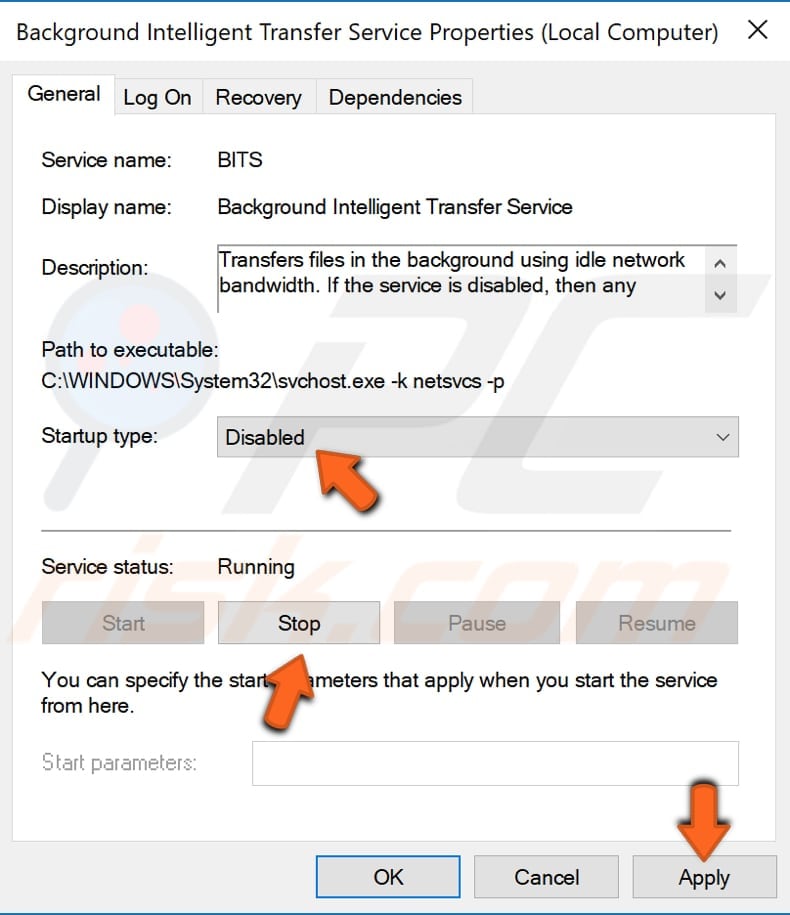 Scan your System For Malware
Your computer may be infected by malware or viruses, causing high Network usage through the svchsot.exe process. If this is the case, we recommend that you scan your system using antivirus software.
You can use Windows Defender (a built-in antivirus program), which protects your computer against viruses, spyware, and other malicious software. Alternatively, you can run other third-party antivirus software if installed.
To run a full system scan using Windows Defender, type "virus" in Search and click on the "Virus & threat protection" result.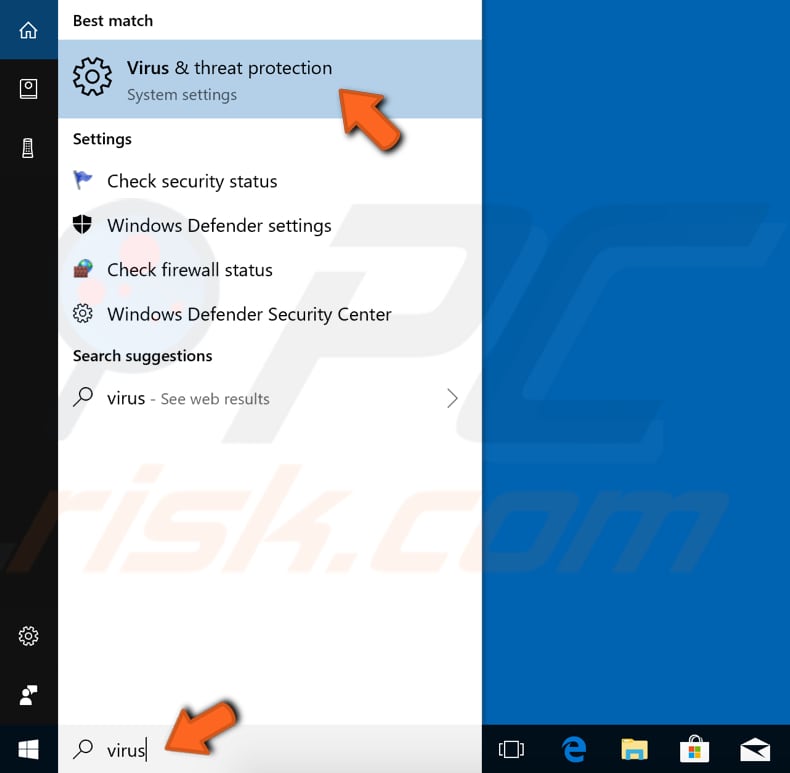 In the Virus & threat protection window, click "Advanced scan".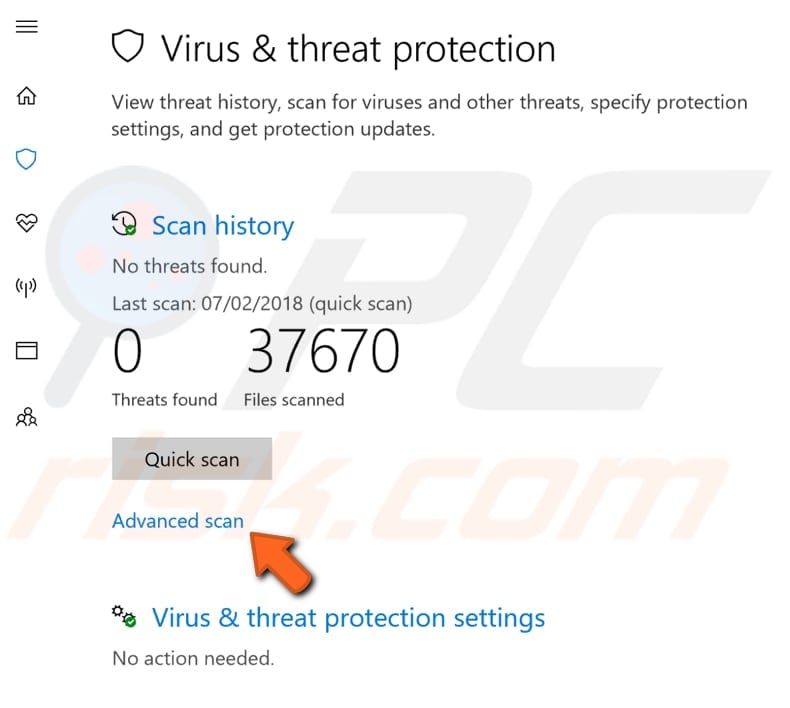 Select "Full scan" and click "Scan now". This will start scanning your system for malware. If there are any viruses found, delete them.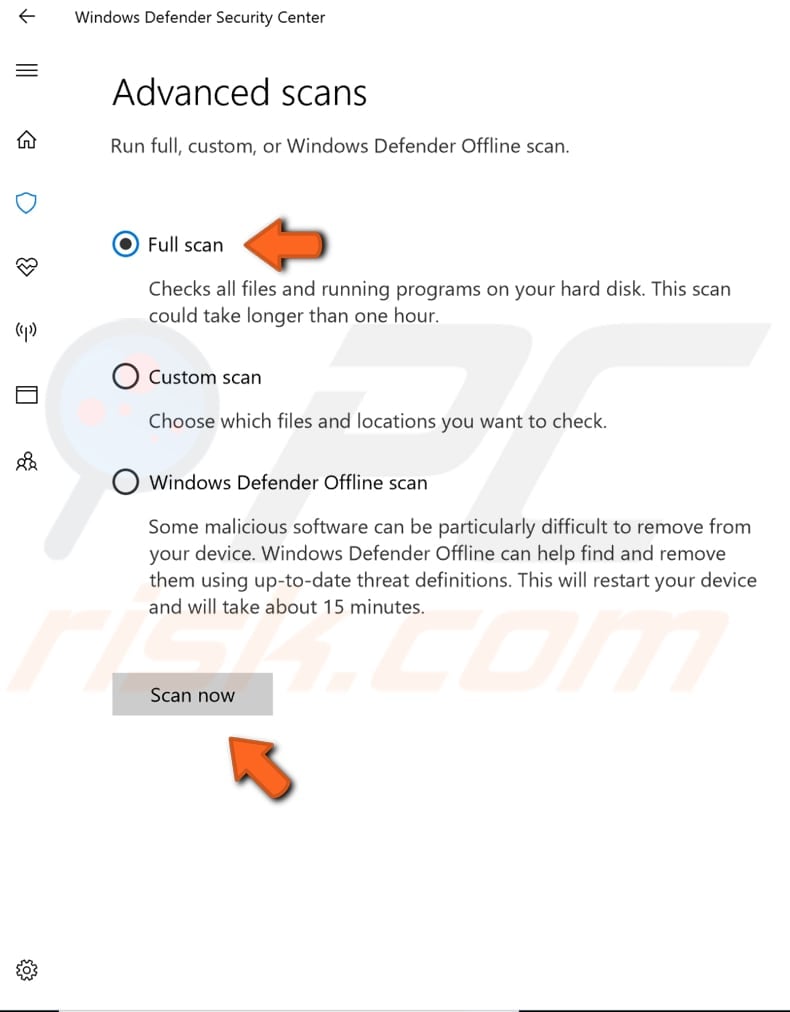 You can also choose a virus/malware scanner from our Top anti-malware list. The list consists of well-known top spyware removers and will help you choose the right software for your computer's protection. Find the list at this link. 
We hope that one of the above methods solved the problem and the scvhost.exe process is no longer causing high Network usage. If you know of other solutions to this problem not mentioned in our guide, please share them with us by leaving a comment below.