How To Remove UtcSvc.exe?
How To Remove UtcSvc.exe From Your Computer (If It Is Malware)
UtcSvc.exe is a Windows process found in Windows Task Manager and is one of the Service Host processes. The Service host process is used to host one or more Windows operating system services. Created by TouchUtility, the UtcSvc.exe process itself is considered part of TouchUtility Manual Right Click. The UtcSvc.exe process is not harmful, but its name can be used by malware that causes problems.
If the UtcSvc.exe is malicious, you should receive warnings from your anti-virus software and the computer should stop working properly. You might receive various advertisements, some programs will stop working, and you could lose access to some of your personal files. You might also see error messages stating that TouchUtility Manual Right Click has stopped working (plus other similar messages). If this malware remains on your system, the computer could start freezing or crashing, you might be redirected to unsafe websites containing malware and scams, or overall system performance will be reduced.
To ensure that the UctSvc.exe file is not infected by malware, check its size. The original, harmless file should be 53KB. If the size of this file is different, it is likely that your system has been infected by malware that is using the UctSvc.exe file name. You could simply delete the UctSvc.exe file, but this will probably not be sufficient - you might have other files on your system that perform harmful actions. In this guide, we describe how to remove/to delete the UctSvc.exe file if it is infected by malware. Follow the steps below.

Table of Contents:
Remove UtcSvc.exe In Safe Mode
Safe Mode is a diagnostic start-up mode in Windows operating systems used to obtain limited access to Windows when the operating system does not start or function normally. It is the opposite of Normal Mode, which starts Windows in the usual manner. Safe Mode is available on Windows XP, Windows Vista, Windows 7, Windows 8, Windows 10, and most older versions of Windows.
One of the most common steps when troubleshooting a computer is to boot into Safe Mode. Safe Mode starts Windows in a basic state, using a limited set of files and drivers. It can help to troubleshoot problems on your computer, and can be an effective way to scan the system for malware. One way to start Windows 10 in Safe Mode is to use the Shift + Restart combination. Click Start to open the Start menu, click the Power button, and then click "Restart" while holding the Shift key on the keyboard. Windows will open the blue screen menu.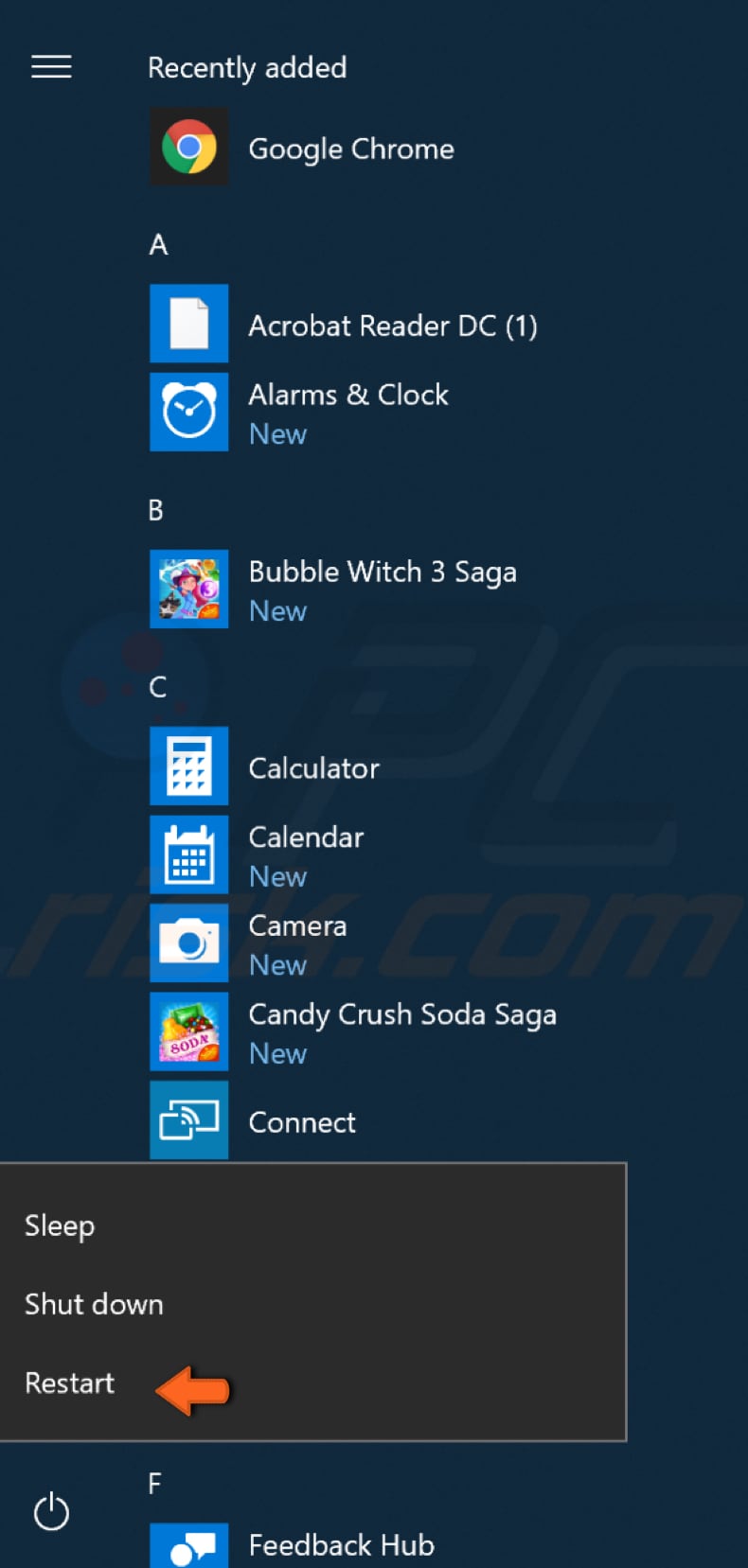 First, click "Troubleshoot" from the menu.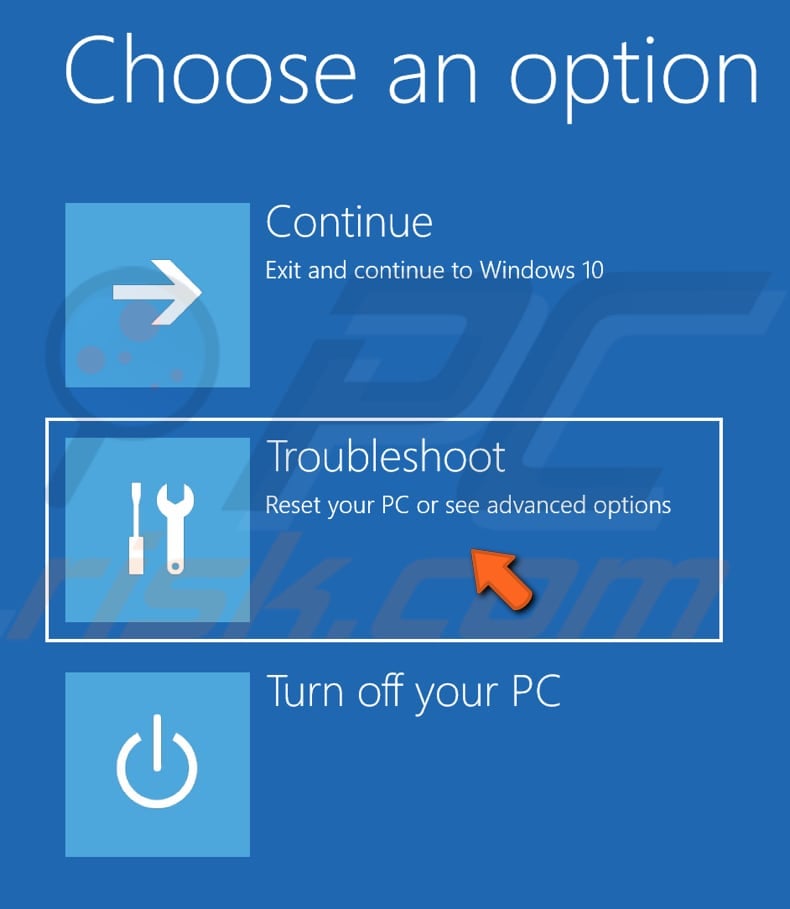 Then, select "Advanced options".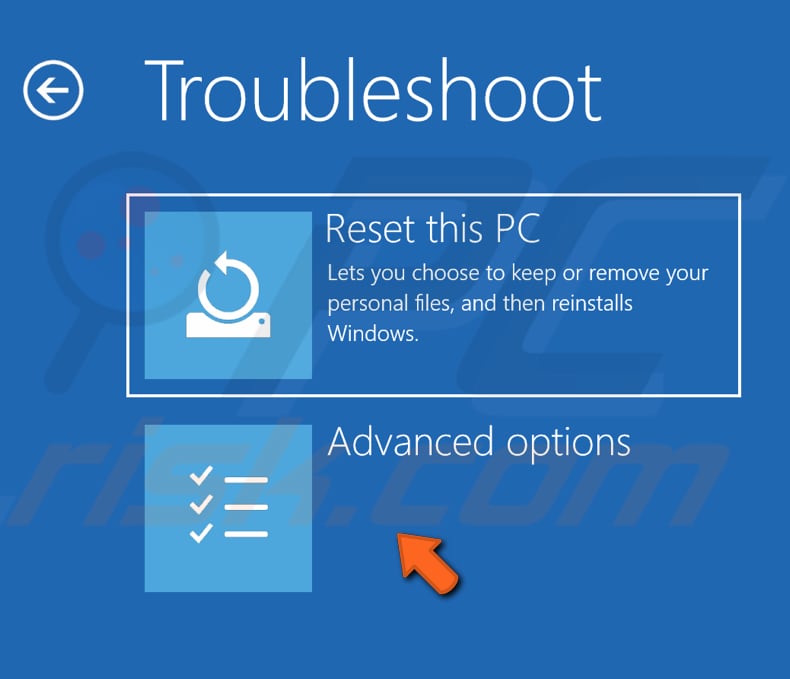 In the Advanced options menu, select the "Startup Settings" option.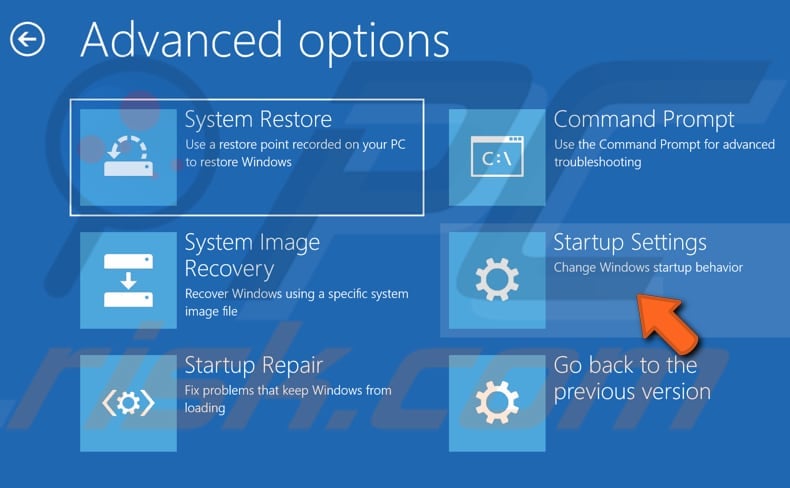 In Startup Settings, click the "Restart" button. Windows will restart.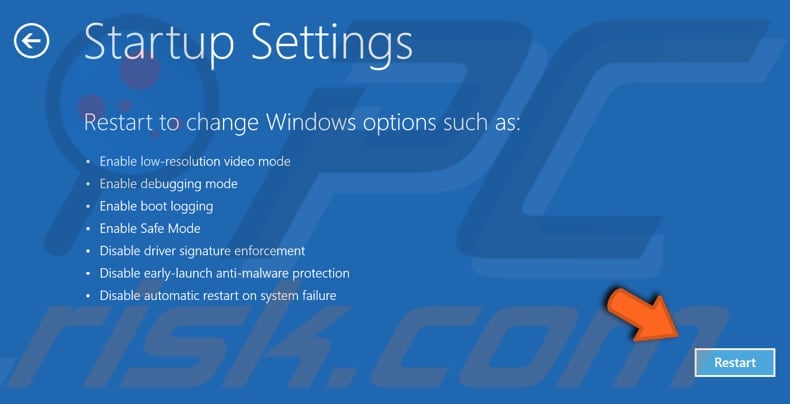 You will see a list of options. Use the number keys or function keys from F1 to F9 to select the particular option. In this case, select the "Enable Safe Mode with Networking" option by pressing 5 or F5 on the keyboard. Windows will start in Safe Mode with Networking.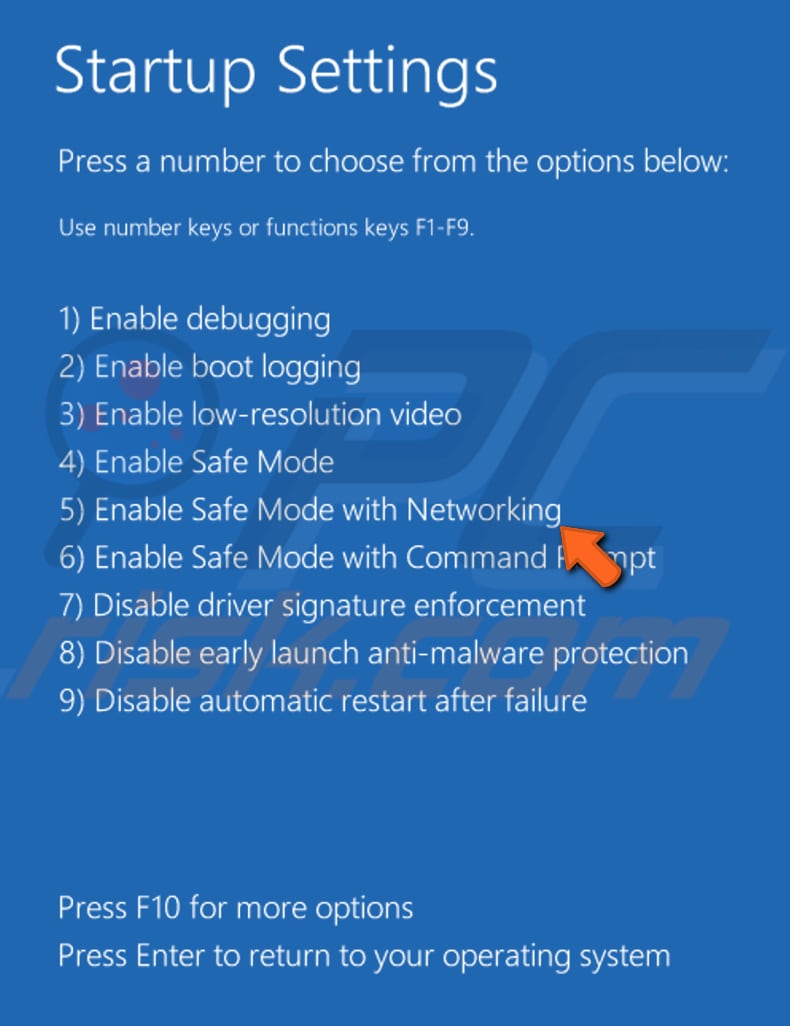 Now you need to scan the system for viruses. Perform a full system scan and see if it detects any malware on your computer. You can use Windows Defender (built-in antivirus program), which protects the computer against viruses, spyware, and other malicious software. To run a full system scan using Windows Defender, type "virus" in Search and click on the "Virus & threat protection" result.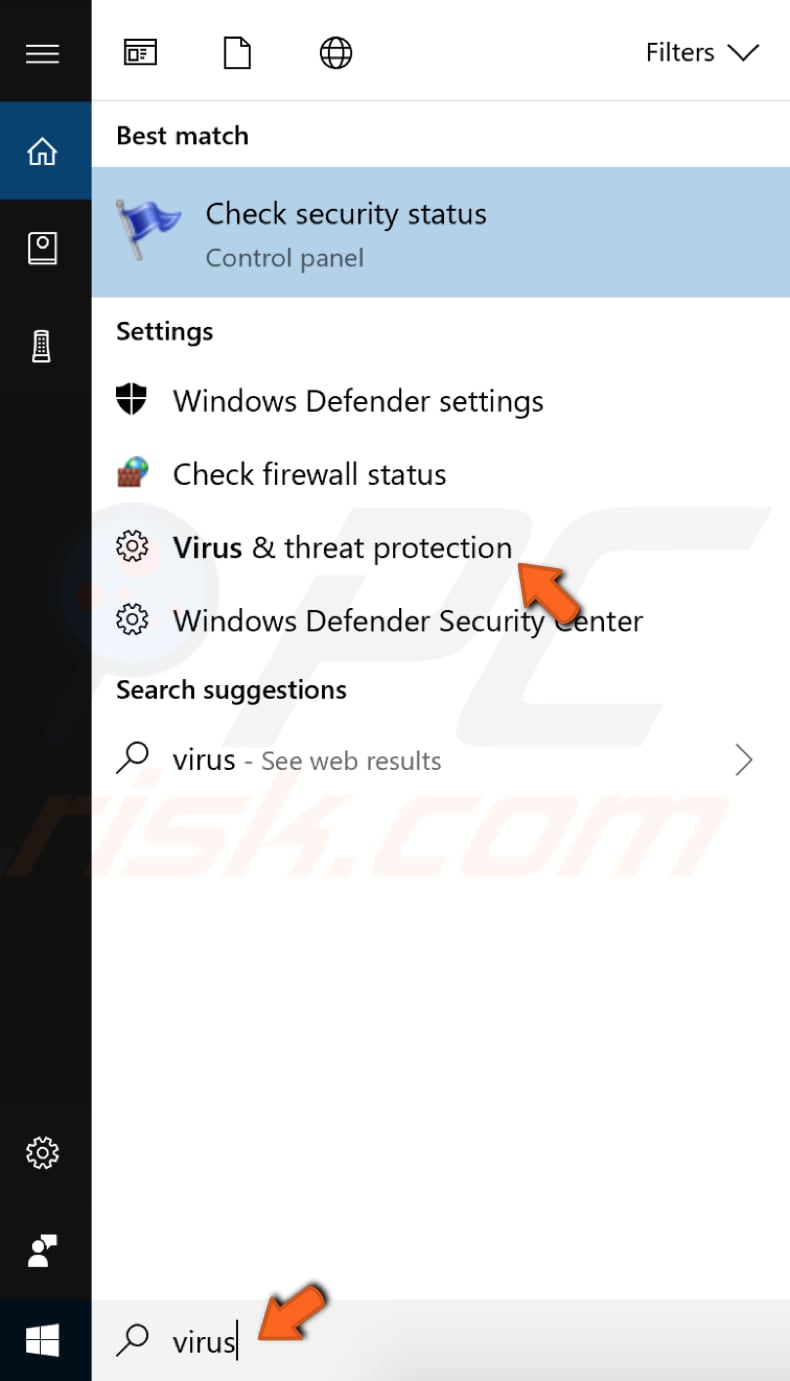 In the Virus & threat protection window, click "Advanced scan".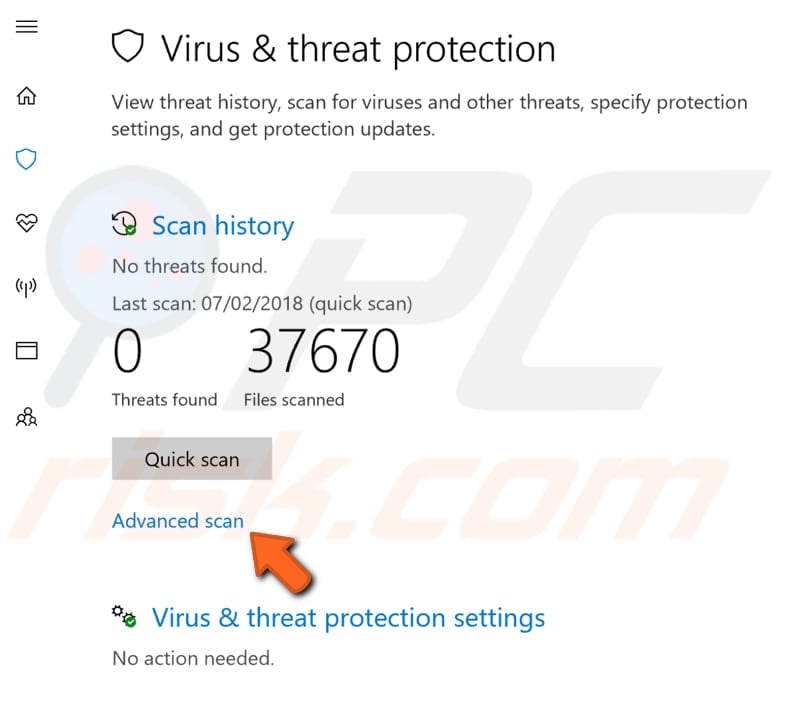 Select "Full scan" and click "Scan now". This will start scanning your system for malware. If there are any viruses found relating to the UtcSvc.exe file, delete them.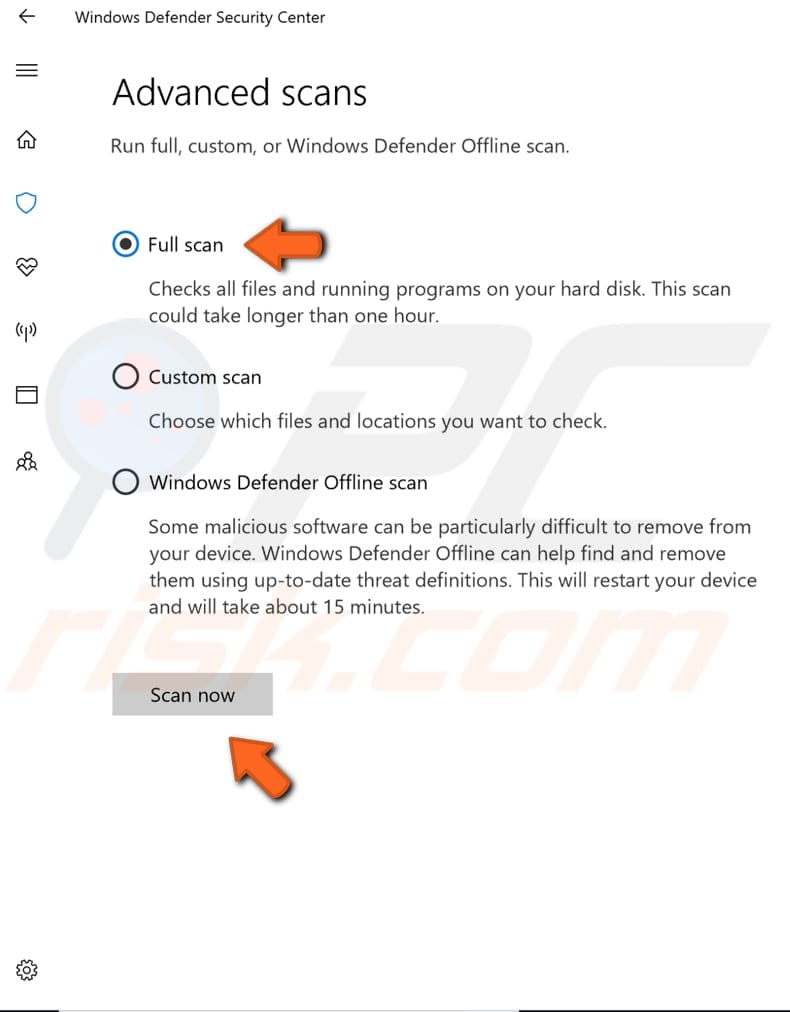 Alternatively, you can use third-party anti-virus software that you have installed on your computer. If not, download it while you are in Safe Mode with Networking. You can choose a virus and malware scanner from our Top anti-malware list. The list consists of top spyware removers and will help you choose the right software for your computer's protection. Click this link.
If Windows Defender or other anti-virus software has not detected any malware (or malware related to UtcSvc.exe), the running UtcSvc.exe process is probably legitimate and will not do any harm to your computer. There is, however, one more thing that you might want to consider - to minimize the telemetry level in Windows to increase your privacy. Type "feedback" in Search and click the "Feedback privacy settings" result.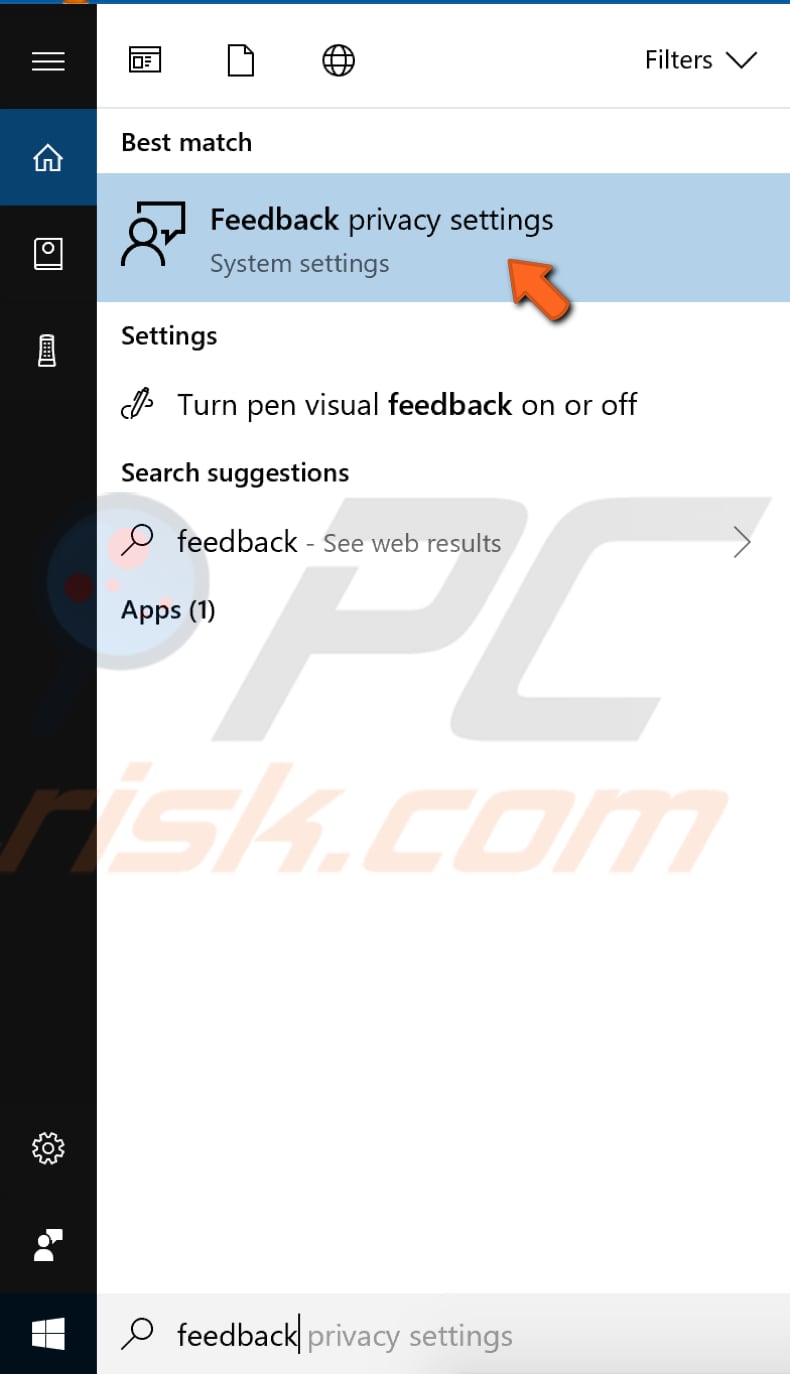 In the Feedback & diagnostics options, enable the "Basic: Send the data necessary to keep Windows up to date and secure" option.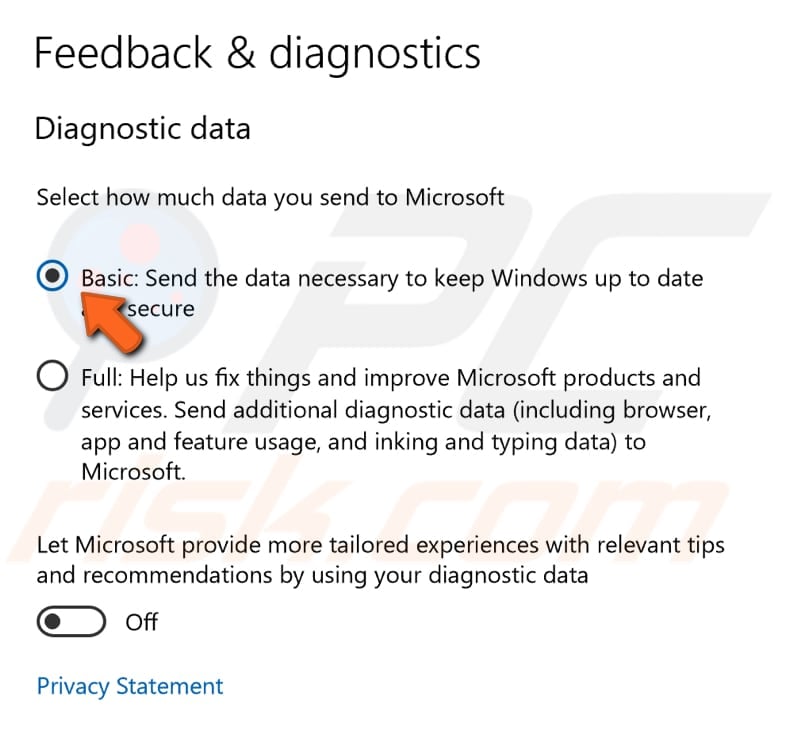 We hope that this article was helpful and you can determine if the UtcSvc.exe process is an infected file or a normal Windows 10 process. If you encountered problems with the UtcSvc.exe process and solved the problem with methods not mentioned in our guide, please share them with us by leaving a comment in the section below.
Video Showing How To Remove UtcSvc.exe From Windows 10: