How to Set a Live Wallpaper in Windows 10
In computing, a 'wallpaper' is an image used as the background of a computer screen. Static wallpaper contains icons and other Graphical User Interface (GUI) elements that can be moved around. Live wallpaper is more advanced (and could be termed 'dynamic') since it is animated or interactive. Live wallpaper moves when the device (usually a smartphone) is moved, or the wallpaper moves on the computer background without user-actions required.

Windows 10 has built-in wallpapers. However, if you are tired of the same wallpaper, you can choose any image and assign it as the desktop background/wallpaper. There is also a slideshow feature that allows you to select several images as the wallpaper and they change depending on the preferences you set.
These features apply to photos only, but you can try live wallpapers if you want to try something new. Windows 10, however, does not support animated/live wallpapers - there is no built-in feature. Therefore, to use live wallpapers, you must install third-party software.
Before continuing, some warnings. Live wallpapers use CPU resources, which can be an issue, especially if you like to play video games. In this case, we recommend that you keep live wallpaper disabled.
If you have a powerful computer capable of running Windows 10, these wallpapers should not be a problem. We should also note that many paid third-party software packages enable live wallpapers, but these might be paid.
Video Showing How to Use Live Wallpapers With DesktopHut:
Table of Contents:
Use Live Wallpapers With DesktopHut
DesktopHut is third-party software available for Windows 8 and Windows 10 users. It needs to be downloaded and installed so that live wallpapers can be placed on the computer desktop.
The software is easy to use and has many live wallpapers available to download from their website, which can also be made as animated desktop wallpapers. You can download DesktopHut from here.
NOTE: it is free to download and use for some time, but it is a trial version.
Download DesktopHut and install it. Once you are in the Setup window, decline installation of any software other than DesktopHut. Find the DesktopHut.exe file in the selected installation directory, right-click it, and select "Properties".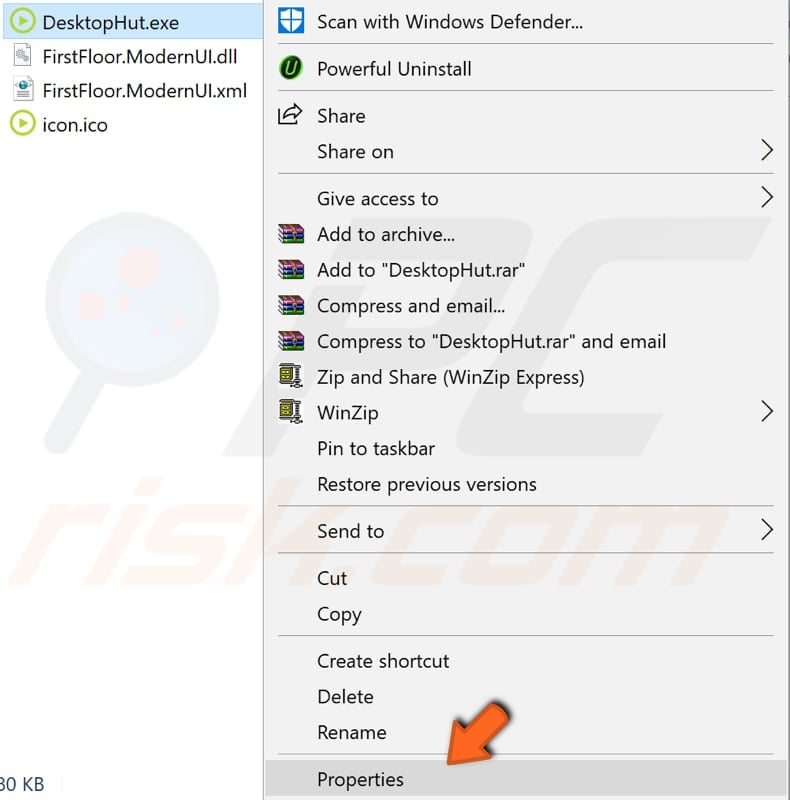 Go to the "Compatibility" tab and check the "Run this program as an administrator" checkbox. Click "Apply" to save the changes. Click "OK" to exit the Properties window.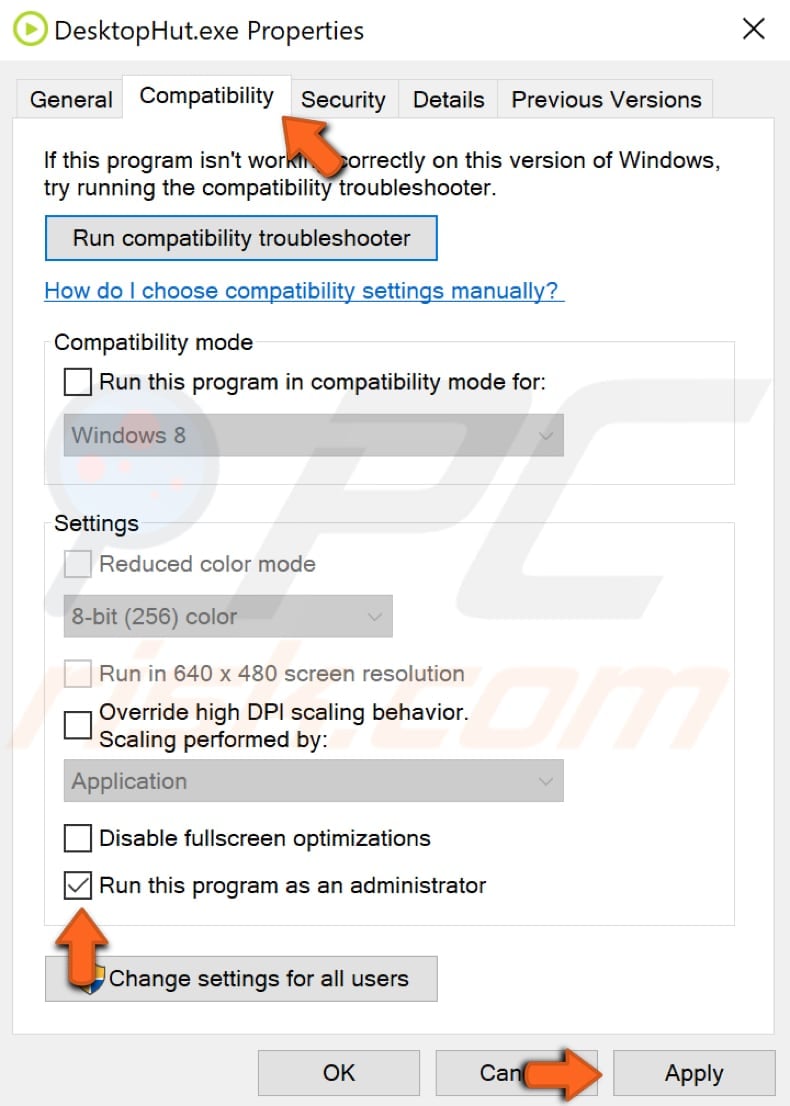 Create a Desktop shortcut for DesktopHut (if you wish) and then go to the DesktopHut website. Download your preferred wallpaper. Open the DesktopHut app and click "Select Live Wallpaper".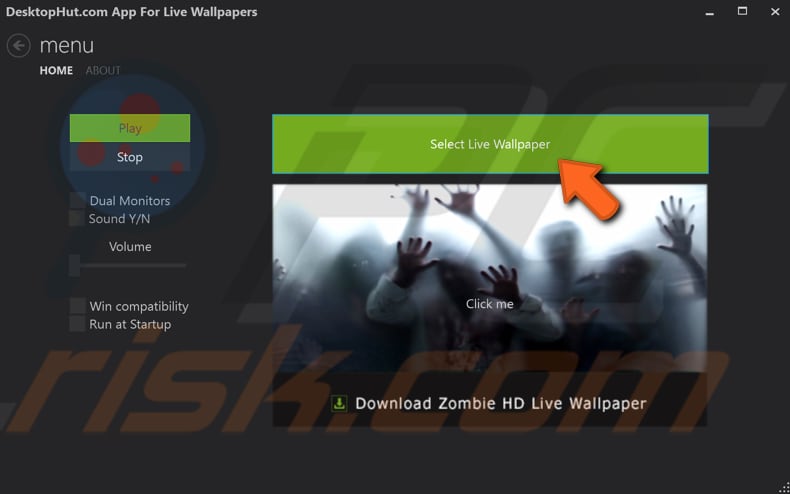 Find the downloaded live wallpaper, select it, and click "Open".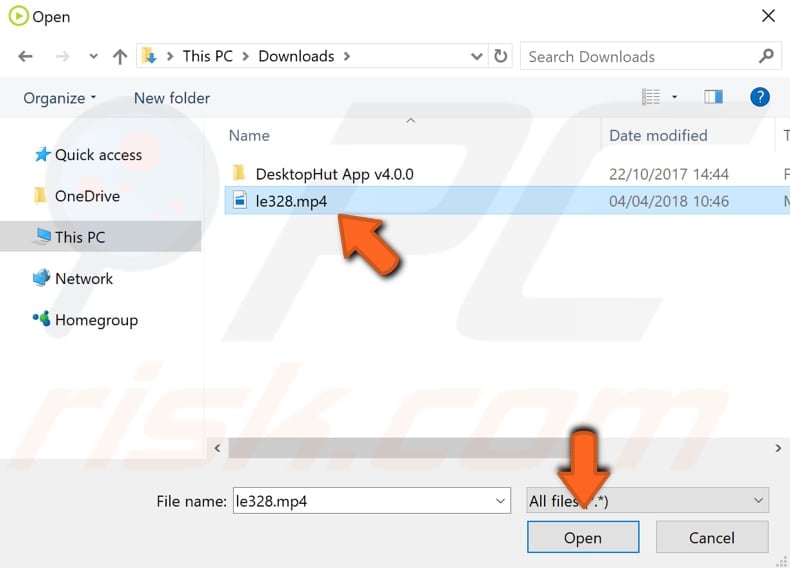 Click "Play", and the live wallpaper will appear on the desktop background. You can now minimize the DesktopHut app. If you want to stop the live wallpaper, simply open DesktopHut app and click "Stop".
If you want to set another live wallpaper as your desktop background, simply download the live wallpaper you prefer and repeat the steps.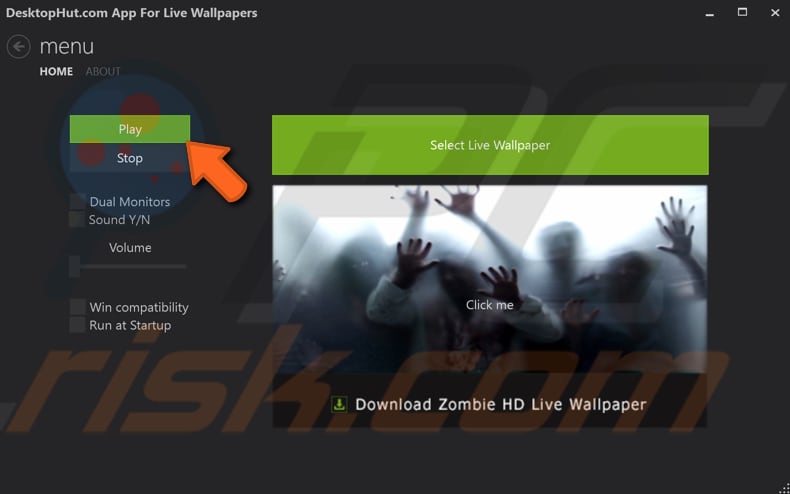 Here are some of our favorite picks:
X Files Fog Hill
You can find this live wallpaper in the Movies/TV category or simply type X Files in the Search box and click the magnifier icon. If you are a fan of the X-Files TV series, we recommend you try out this one.
You can see a foggy and mysterious forest in the background and an NSO flying above. It has moving fog animation, which makes this live wallpaper even more realistic.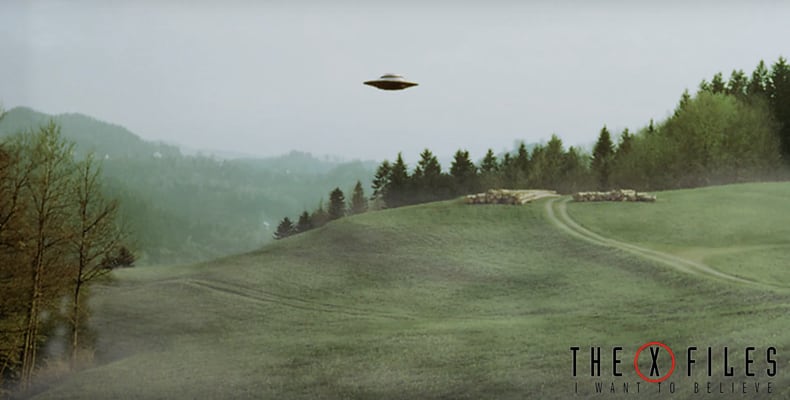 Stranger Things
Another live wallpaper from the Movies/TV category is Stranger Things with a blinking "WELCOME TO HAWKINS" road sign and lightning in mixed orange and blue skies.
Anyone who has watched this show knows that this means trouble. If you are a fan of Stranger things, having this live wallpaper could take you back to 1983 and that small Indiana town. For those who cannot wait for Season 3, we recommend another unusual German series called "Dark".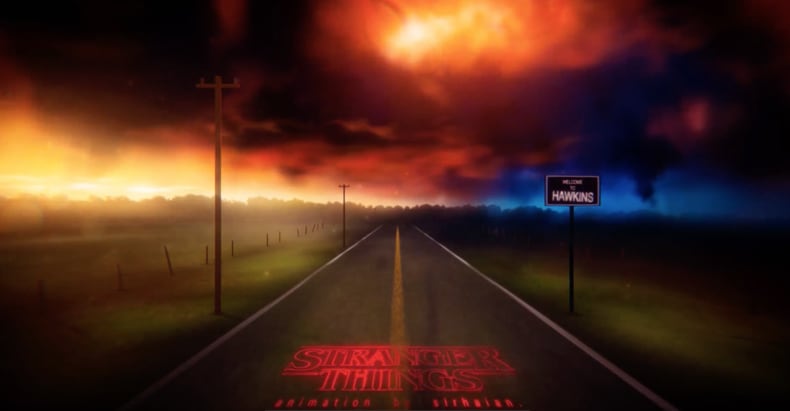 Farcry 3 Blood Dragon
For fans of video games, we recommend Farcry 3: Blood Dragon live wallpaper. This can be found in the Games category and has a moving retro-futuristic background with a matching game logo.
We recommend this for everyone who enjoys Farcry 3: Blood Dragon and its parody of 1980's action movies, video games, and cartoons - and to get a feeling of what it is like to be a military cyborg Sergeant.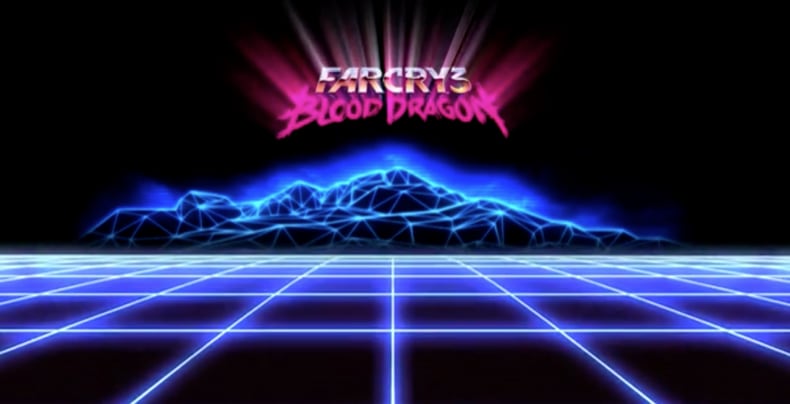 Dubay Day Time
Another great, visually pleasing live wallpaper is "Dubai Day Time". If you have not been to Dubai (or above it, to be precise), we recommend this live wallpaper. It gives the feeling of being up in the sky to see Dubai and its highest buildings from above. If you are tired of wallpapers with the usual city views, be sure to choose this one.
By the way (some trivia for you!), did you know that the police force in Dubai spends more money on each of their cars than it costs to send a child to college in America?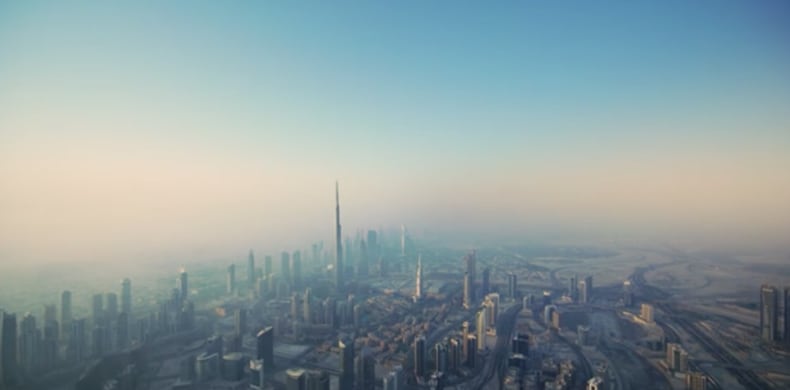 Green Forest
If you prefer green nature to cities or deserts, you should definitely try out Green Forest live wallpaper, which can be found in the Nature category. It gives the impression that you are in the middle of a huge forest on a sunny day, with a little wind. This is one of the most active wallpapers recommended so far.
You can observe sun rays changing trajectories and patterns with the wind and trees and a tight road taken by two guys on bicycles. If you like to relax by taking slow walks in the forest, you can bring a little of this to your computer desktop in a fairly realistic way.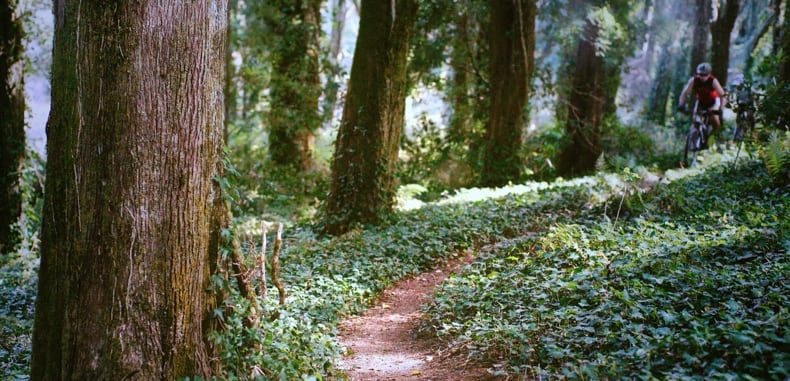 NFS BMW M3
If you are into cars and games, this live wallpaper might be perfect for you. It can be found in the Vehicles category and shows a silver BMW M3 from the Need for Speed game. Due to the movement, this live wallpaper gives the impression that you see the BMW with your own eyes - it is like first-person wallpaper and a reminder about how great the NFS games are. Maybe this live wallpaper will encourage you to play this amazing game one more time.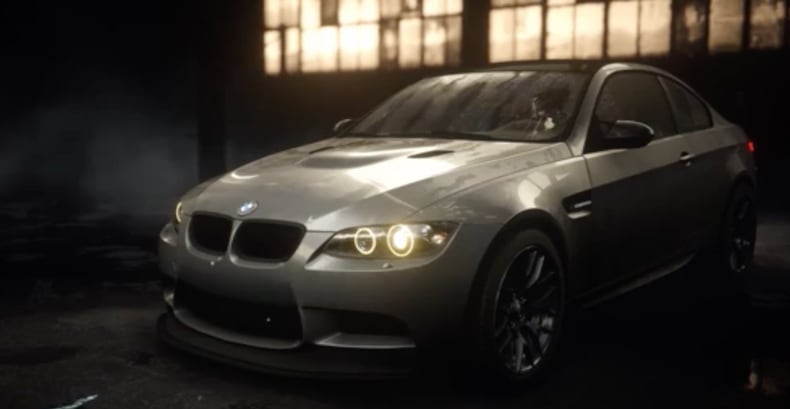 Fluffy Ears Dog
Dog owners should find this one adorable. This live wallpaper is very simple - the only movement comes from the dog's ears. Anyone who has a best friend waiting at home for them will understand - the way the dog moves its ears should be familiar. You can find this live wallpaper in the Animals category.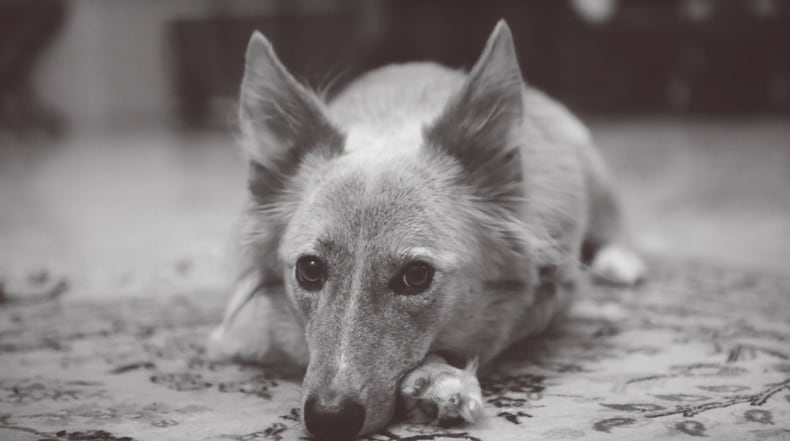 We hope that this article was helpful and you can enjoy live wallpapers on the desktop of your Windows 10 computer. If you know any other third-party software that is great for live wallpapers, please share it with us by leaving a comment in the section below.