Can't Open Catalyst Control Center. How To Fix it?
Can't Open Catalyst Control Center In Windows 10. How To Easily Fix It?
ATI, who are best known for computer processors, developed the Catalyst Control Center to fulfil their Radeon video cards and associated software (available from 2002). AMD Catalyst Control Center (CCC) is a part of AMD Catalyst software. It allows adjustment of display settings, video performance, and display profiles, thus improving video card functionality. The software is a popular addition and available for download as a part of the AMD Catalyst software package.
Users who have the Catalyst Control Center installed on their systems are able to manage multiple displays, adjust screen resolutions, and refresh rates by using its display management features. It also allows adjustment of image scaling, anisotropic filtering, and anti-aliasing settings. Display brightness, contrast, hue, etc. can be customized using Windows operating system settings, however, Catalyst Control Center gives access to another level of customization and enhancements.
AMD Catalyst Control Center is free and available on all Windows operating systems starting from Windows 7. It is available as a part of the driver package for AMD Radon graphics cards or can be downloaded from the official AMD website. If you use the Radeon (or another AMD graphics card), you will probably be using the Catalyst Control Center.
There are sometimes problems with this software, such as being unable to open the Catalyst Control Center in the normal manner. It might also deliver an error message stating that AMD Catalyst Control Center cannot be started. This is a common problem for CCC users, but fortunately, there are solutions. This problem is usually caused by incorrect, corrupted, or outdated graphics card drivers. You need reinstall and update them to address this issue. Read the guide below for possible solutions.

Table of Contents:
Start Catalyst Control Center From Its Original Location
If you cannot open Catalyst Control Center using the shortcut on the Desktop (or elsewhere), try to launch it from the installation directory. We recommend that you attempt this method before performing more advanced steps. Go to "Program Files/ATI Technologies/ATI.ACE/Core-Static/amd64/" and find the "CLIStart.exe" file. Double-click it and see if Windows starts the Catalyst Control Center.
End Catalyst Tasks
Also check if there are any Catalyst processes or tasks running in the background using Task Manager. Launch it by pressing the Ctrl + Shift + Esc keys on the keyboard or right-clicking Start and selecting "Task Manager" from the contextual menu.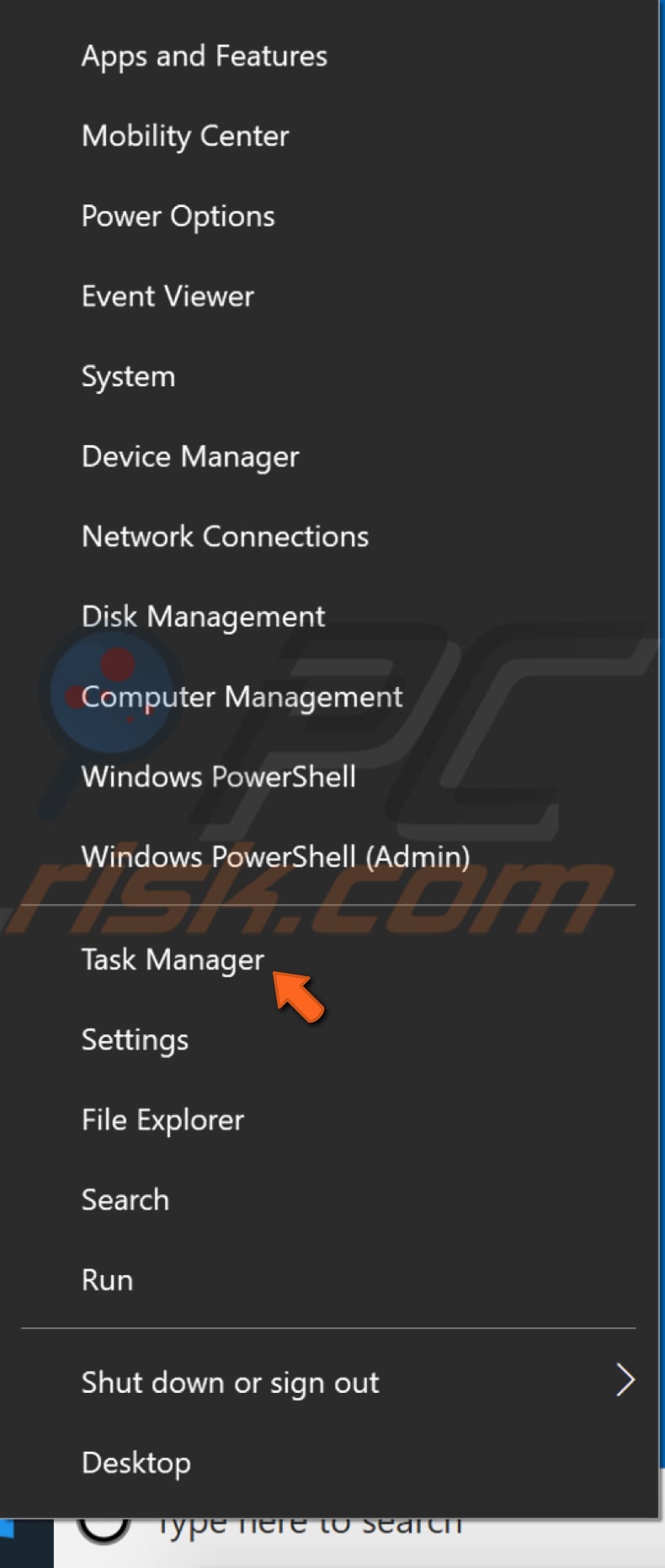 Locate any Catalyst tasks running and terminate them by right-clicking them one-by-one and selecting "End task" from the contextual menu, or by pressing the "End task" button in the bottom-right corner.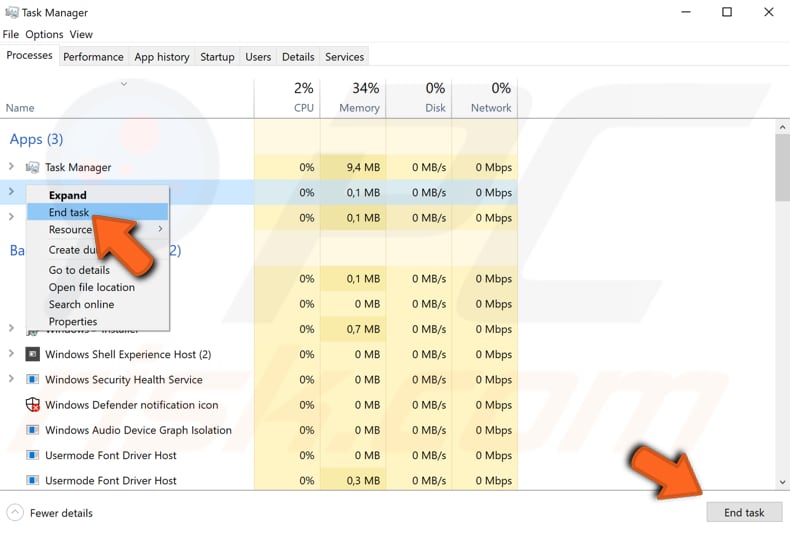 Reinstall Your Display Drivers
A device driver is software that provides information to the operating system and other software about how to interact with certain hardware. It is rather like a translator between software and hardware, since they often are created by different manufacturers, companies, or individuals. The driver allows software and hardware to communicate smoothly. In most cases, computers are not be able to send and receive data correctly without drivers. If the appropriate driver is not installed, the device might not function properly, if at all. A faulty driver might need updating or a reinstall. It is possible that drivers installed on the system are corrupted, thus causing problems with the Catalys Control Center and preventing you from launching it.
Before reinstalling graphics drivers, first uninstall the Catalyst Control Center from. Go to Programs and Features in Control Panel, find the Catalyst Control Center (the name is sometimes different) and uninstall it.
When uninstalled, go to Device Manager by right-clicking Start and selecting "Device Manager" from the contextual menu.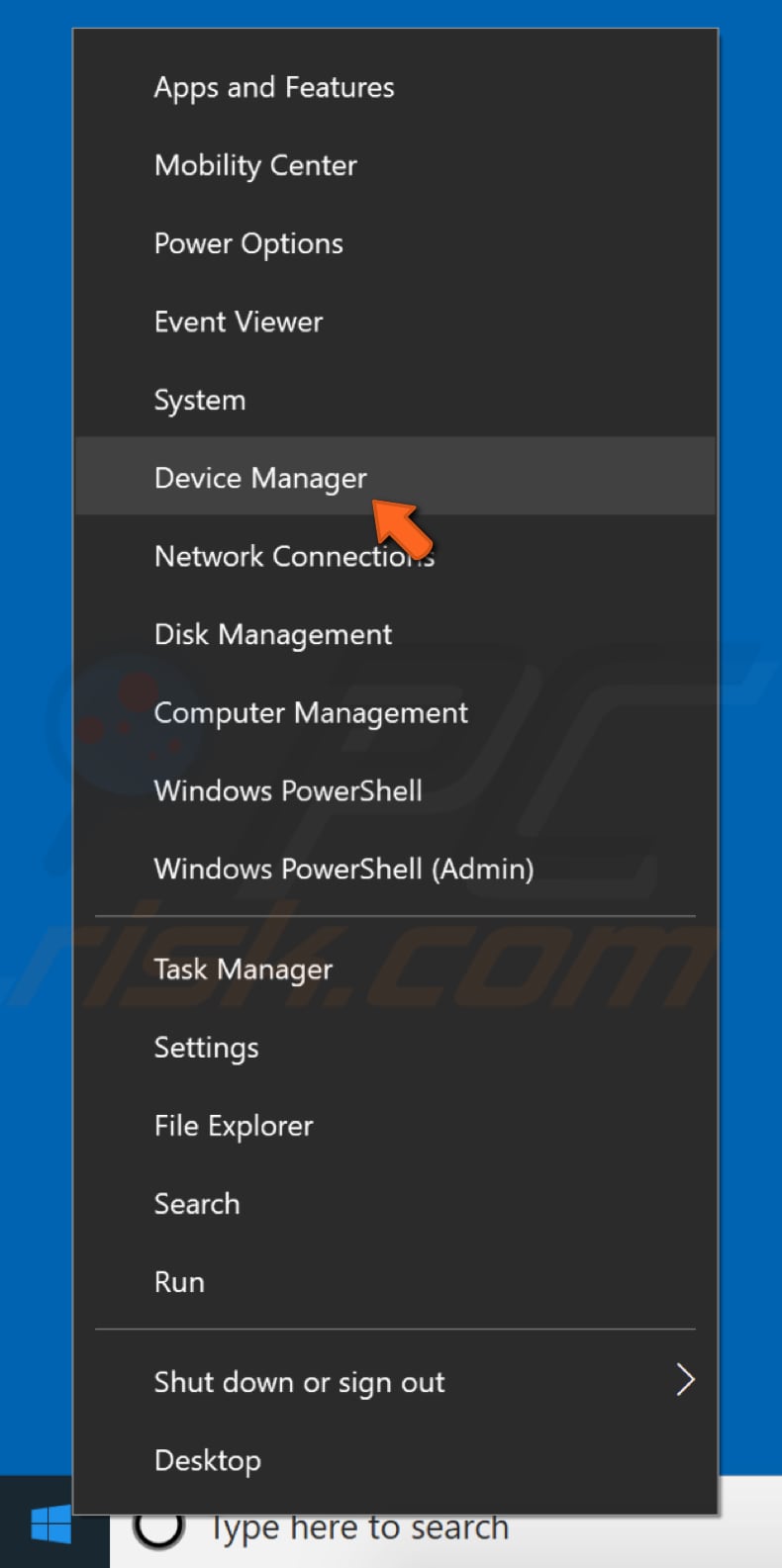 Find the "Display adapters" section and expand it by clicking the arrow beside it or by simply double-clicking it. Then, right click the AMD display adapter and select "Uninstall device" from the contextual menu.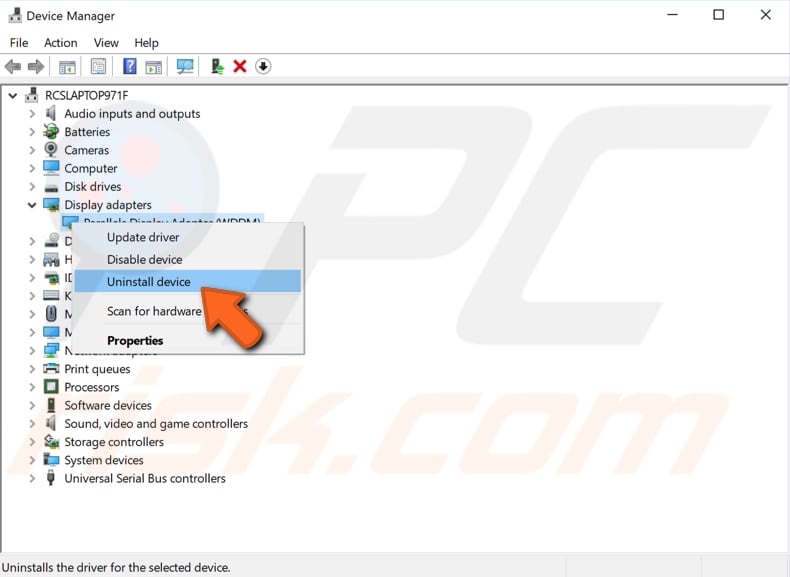 Ensure that you check the "Delete the driver software for this device" option and click "Uninstall".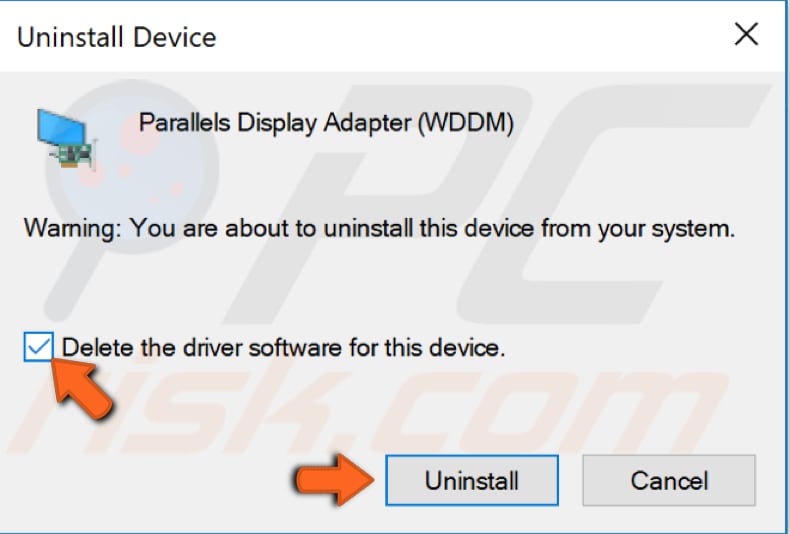 Restart the computer. Windows will install the missing drivers. If not, return to Device Manager and right-click the computer name. Select "Scan for hardware changes".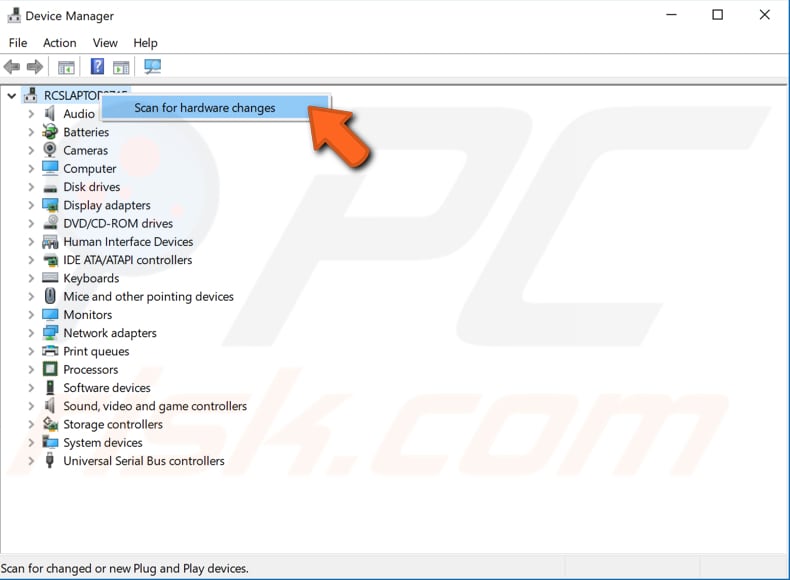 If this does not help, return to Device Manager, expand the "Display adapters" section, right click the AMD display adapter, and select "Update driver" from the contextual menu.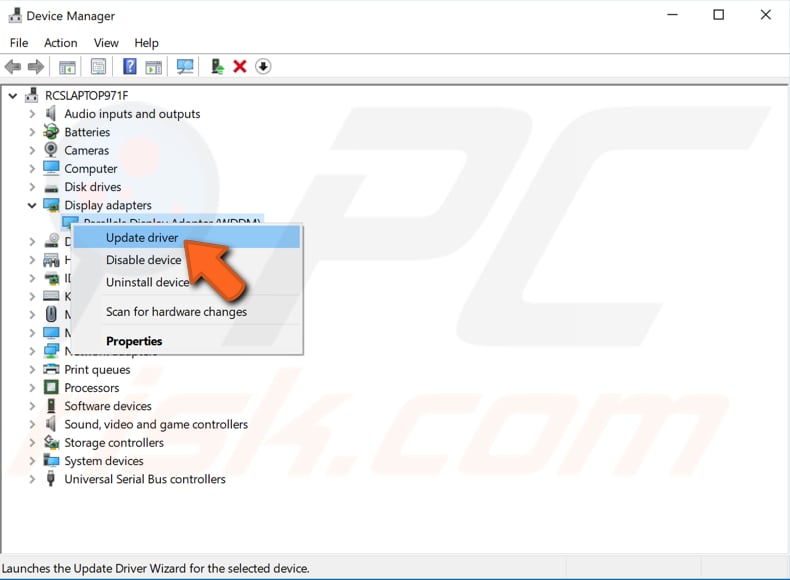 You will be asked if you want to search for updated driver software automatically or to browse the computer for driver software. If you select the first option, Windows will search the computer and Internet for the latest driver software for the device. If you select the second option, you must locate and install drivers manually. Select your preferred option and proceed to the update process.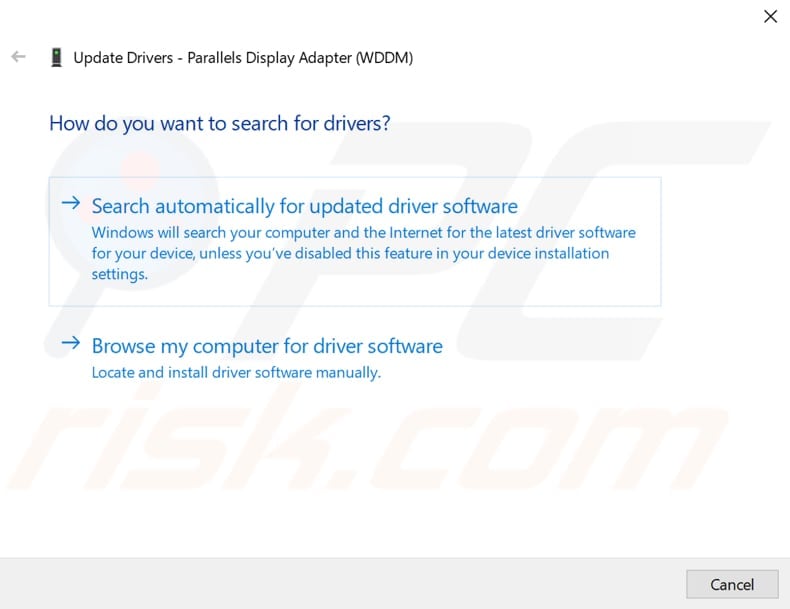 Another way to update or install new drivers for devices is to do it by using third-party software such as Snappy Driver Installer. You will need a computer with a working Internet connection to download it.
Snappy Driver Installer (SDI) is a powerful free driver updater tool for Windows that can store its entire collection of drivers offline. Having offline drivers gives Snappy Driver Installer the ability to have access to fast driver updates, even if there is no active Internet connection on your computer. Snappy Driver works with both 32-bit and 64-bit versions of Windows 10, Windows 8, Windows 7, Windows Vista, and also works with Windows XP. Drivers are downloaded through Snappy Driver Installer in 'driverpacks', which are simply collections (packs) of drivers for various hardware such as sound devices, video cards, network adapters, etc. It can also show duplicate drivers and invalid drivers. It separates the updates that require you to restart your computer so that they are easier to distinguish. You can download Snappy Driver Installer from here.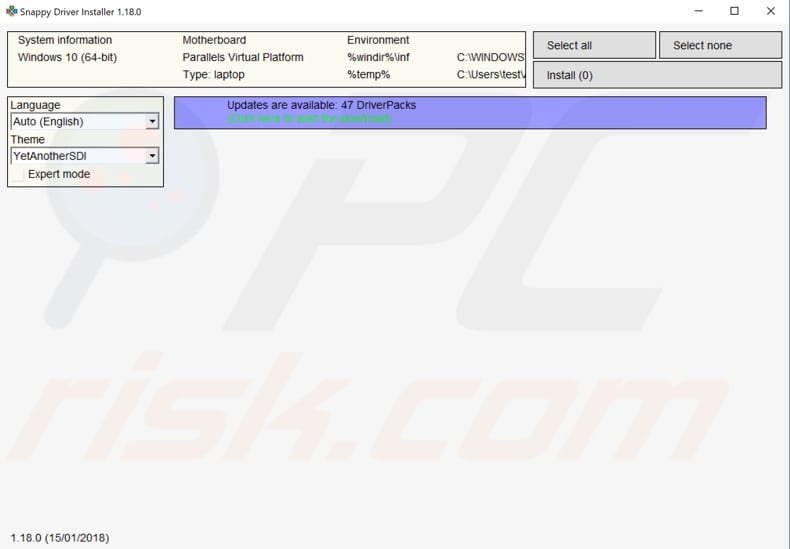 Or you can simply go to the AMD website and download the drivers and other necessary software from there.
Run System File Checker
System File Checker (SFC) is a utility in Windows that allows users to scan for corruptions in Windows system files and restore corrupted files. This guide describes how to run the System File Checker tool (SFC.exe) to scan the system files and to repair missing or corrupted system files (including .DLL files). If a Windows Resource Protection (WRP) file is missing or is corrupted, Windows may not behave as expected. For example, some Windows functions might not work, or Windows will crash. The "sfc scannow" option is one of several specific switches available with the sfc command, the Command Prompt command used to run System File Checker. To run it, open Command Prompt by typing "command prompt" in Search and then right-click on "Command Prompt". Select "Run as administrator" from the drop-down menu to run Command Prompt with administrator privileges. You must run an elevated Command Prompt to perform a SFC scan.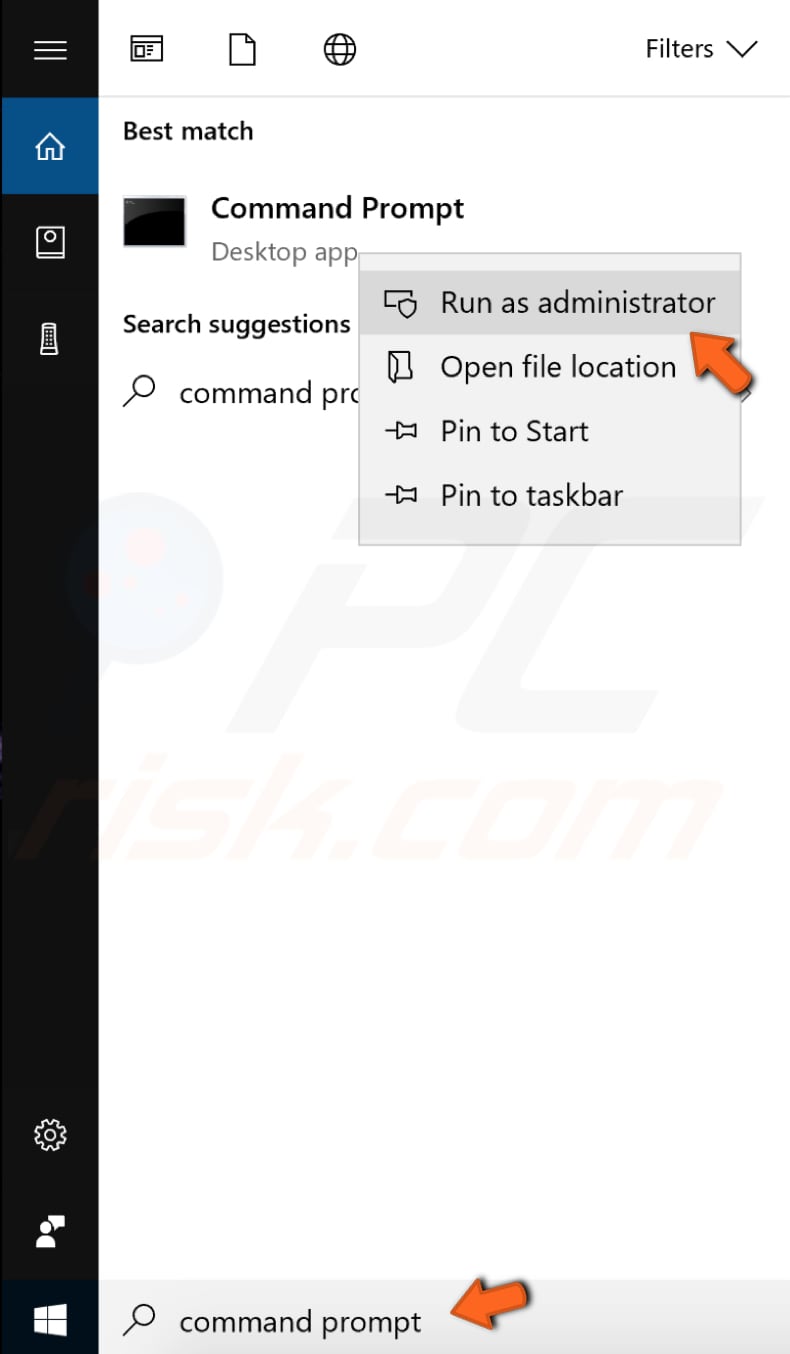 In the Command Prompt window, type "sfc /scannow" and press Enter on the keyboard to execute this command. System File Checker will start and should take some time to complete the scan (about 15 minutes). Wait for the scanning process to complete and restart the computer. See if this solves the problem with the Catalyst Control Center.

Update Your Windows
Finally, you might want to update your current version of Windows. Checking for updates for the entire Windows operating system is usually a good idea and might solve the Catalyst Control Center problem. To check for Windows Updates, type "check for updates" in Search and click the "Check for updates" result.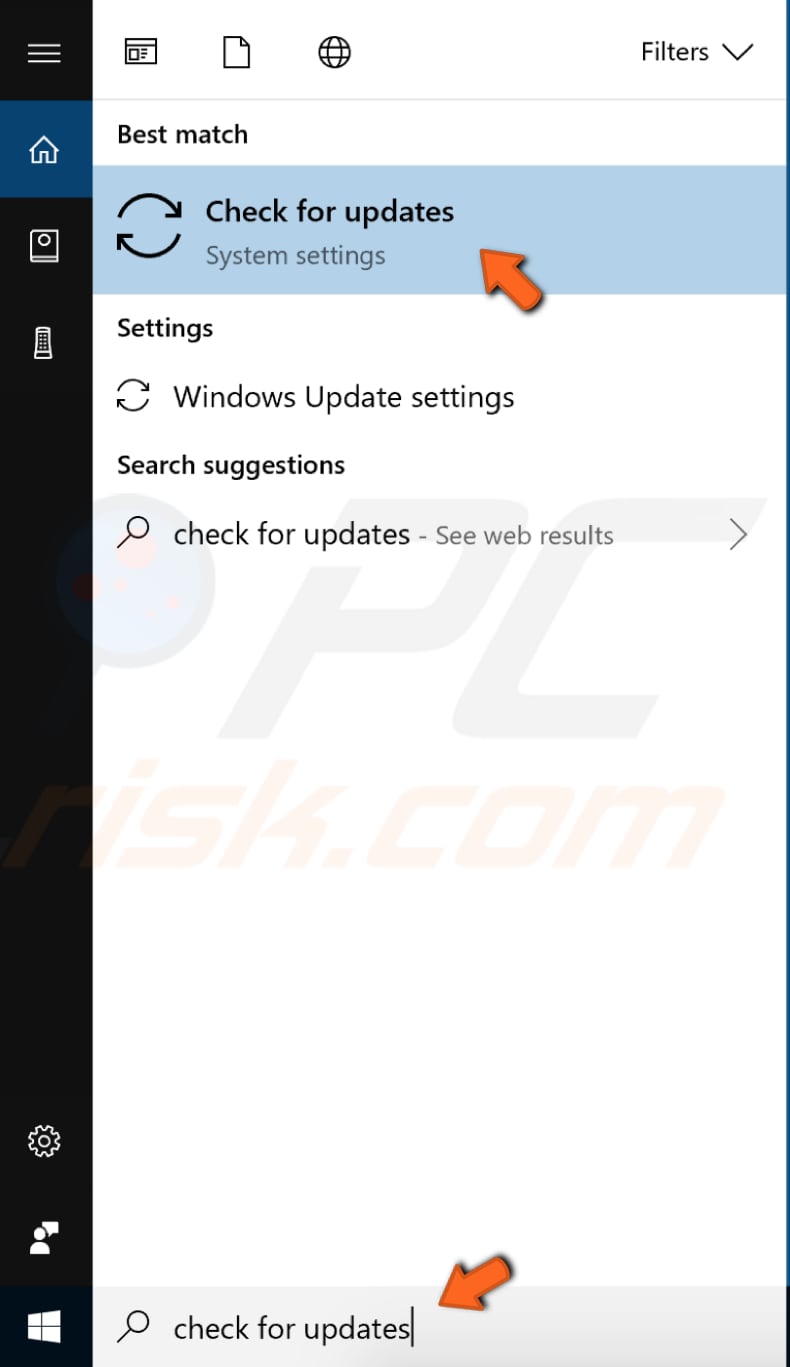 You should be automatically directed to the Windows Update section. Click "Check for updates". Windows will start checking for updates. If there are updates available, install them and try checking for updates again (just to ensure that you have the latest updates on your operating system). After the updates are installed (if there were any to install), see if you still have problems when trying to open Catalyst Control Center.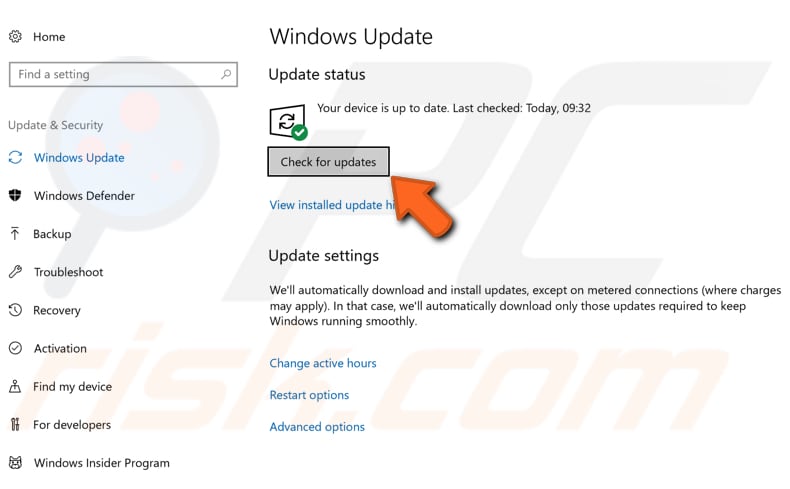 We hope this guide was helpful and you are now able to open and use the Catalyst Control Center. If you know of another solution not mentioned in this guide, please share it with us by leaving a comment in the section below.
Video Showing How To Fix Catalyst Control Center If You Can't Open It: