What Is QtWebEngineProcess.exe and How to Stop It, Remove It, or Fix Issues Related to It
The QtWebEngineProcess.exe process is also known as Origin or Ring Central for Windows. For other operating systems, it is known as BitLord or PlaysTv.

The .exe extension indicates that this is an executable file. The file is usually located in a C:\Program Files subfolder. It's not a Windows system file and isn't necessary for Windows to run.
Originally, QtWebEngineProcess.exe was designed to be a legitimate file used to ensure that certain programs run properly. This file/process can be a part of software such as Dropbox, Origin, Hipchat, and others. So, if you find QtWebEngineProcess.exe on your computer, it is most likely not a problem.
Despite this, even if your computer is clean, you are advised to run an antivirus scan to protect yourself against viruses and malware.
QtWebEngineProcess.exe is not digitally signed (the digital certificate is missing from this program), which is not ideal. It is, however, possible to uninstall the program, which is advised.
QtWebEngineProcess.exe may be a virus since malware sometimes mimics the process by having the same (or similar) name. If you find QtWebEngineProcess.exe located in the C:\Windows\ or C:\Windows\System32 folder, then you're likely dealing with malware.
The QtWebEngineProcess.exe file is often corrupted or missing in Windows. Now that you know its location, we describe how to fix common problems related to this file in the guide below.
Table of Contents:
Run System File Checker
System File Checker (SFC) is a utility in Windows that allows users to scan for corruptions in Windows system files and restore corrupted files.
To run it, open Command Prompt by typing "command prompt" in Search, and then right-click on the "Command Prompt", select "Run as administrator" from the drop-down menu to run Command Prompt with administrator privileges.
You must run an elevated Command Prompt to perform an SFC scan.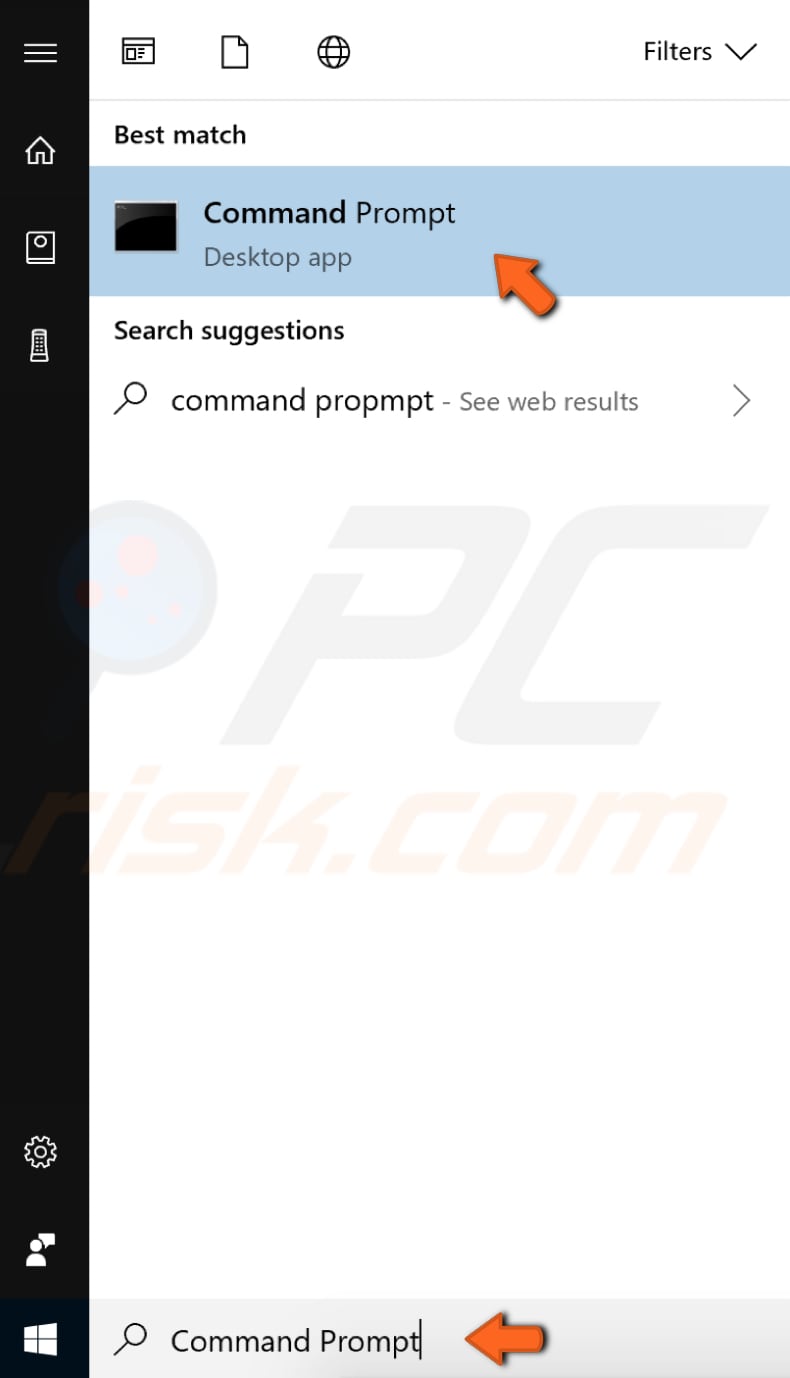 In the Command Prompt window, type "sfc /scannow" and press Enter on the keyboard to execute this command. System File Checker will start and take some time to complete the scan.
Wait for the scanning process to complete and restart your computer to see if you still have issues with QtWebEngineProcess.exe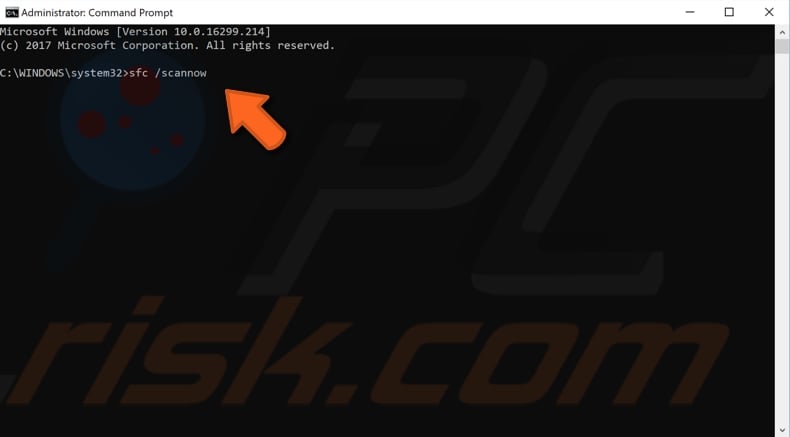 Repair Your Operating System Using DISM Scan
DISM stands for Deployment Image Servicing and Management and can repair and prepare Windows images, including the Windows Recovery Environment, Windows Setup, and Windows PE.
To run a DISM scan, open Command Prompt as administrator. Type "command prompt" in Search and then right-click on "Command Prompt", select "Run as administrator" from the drop-down menu to run Command Prompt with administrator privileges.
Type: "DISM /Online /Cleanup-Image /RestoreHealth". Press Enter on the keyboard to execute it. See if this solves the issues with QtWebEngineProcess.exe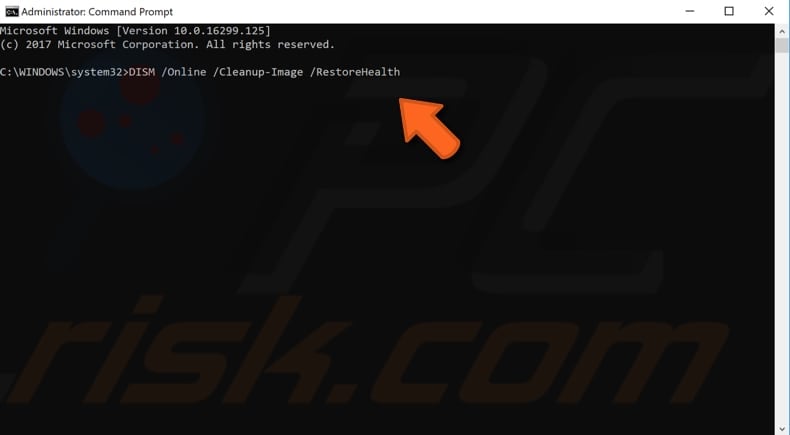 Scan Your System for Malware
One possible reason for problems with the QtWebEngineProcess.exe process/file is a malware infection (or infections) on the computer. The QtWebEngineProcess.exe file might be a component of malicious software.
Perform a full system scan and see if it detects any malware on the computer. You can use Windows Defender (a built-in antivirus program), which protects the system against viruses, spyware, and other malicious software. Alternatively, use other third-party antivirus software.
To run a full system scan using Windows Defender, type "virus" in Search and click the "Virus & threat protection" result.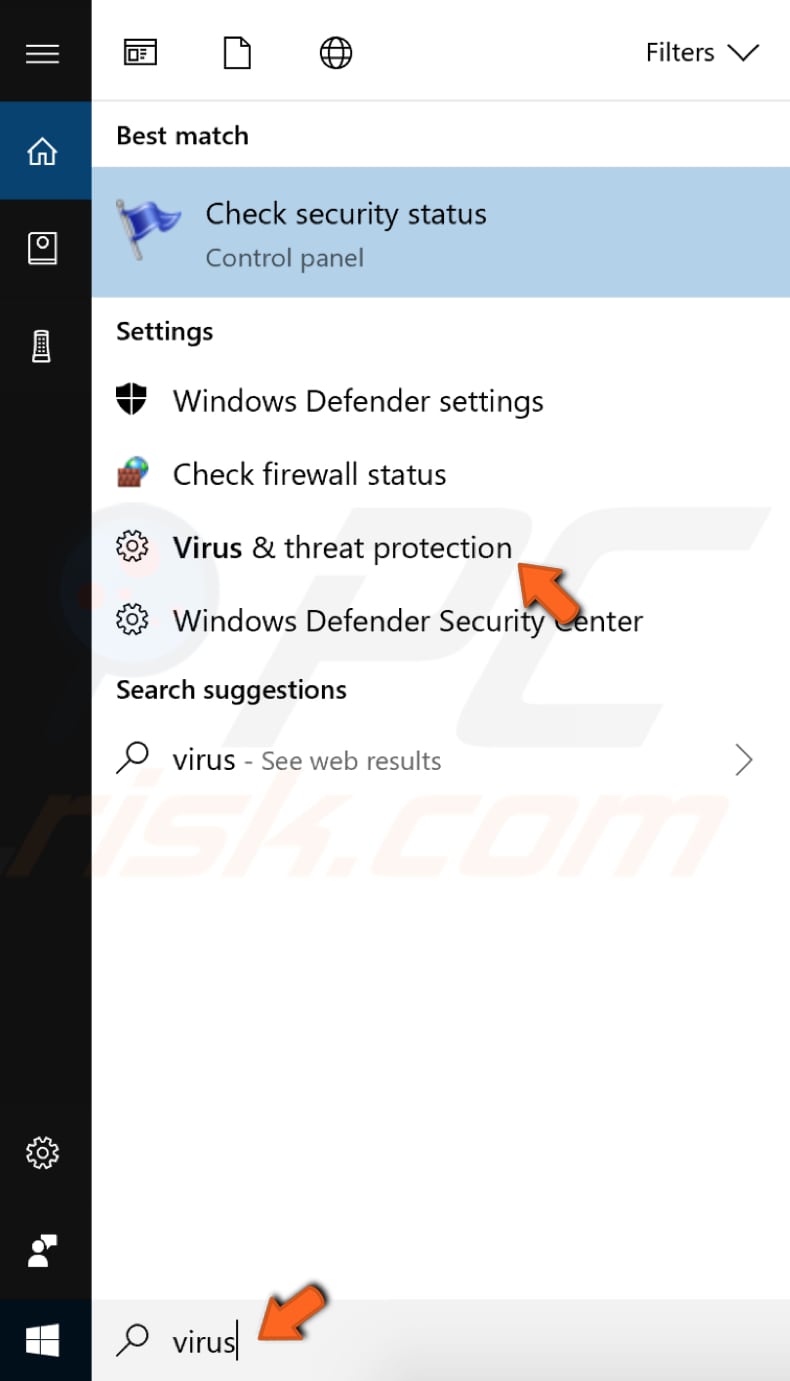 In the Virus & threat protection window, click "Advanced scan".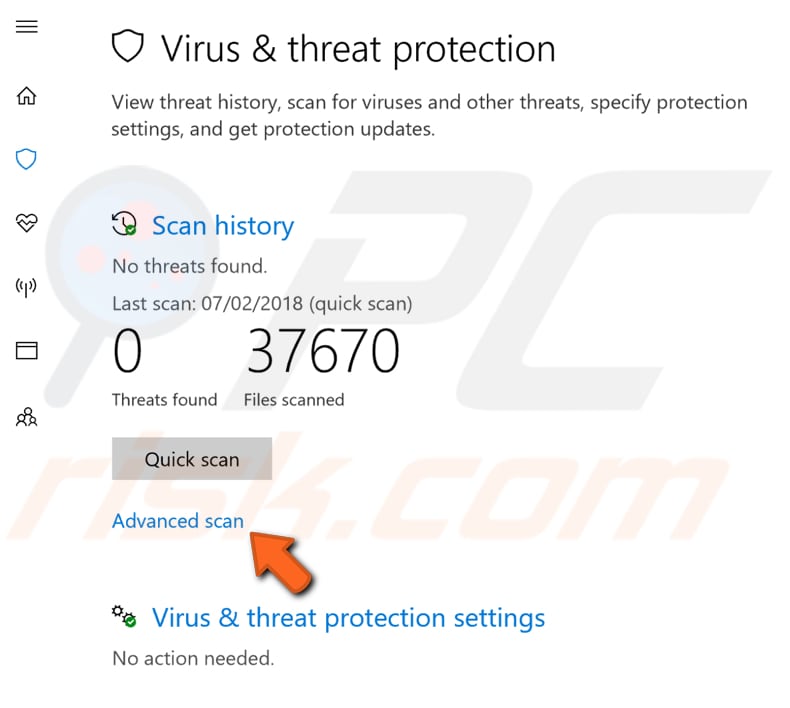 Select "Full scan" and click "Scan now". This will start scanning your system for malware. If there are any viruses found, delete them and see if the problem is fixed.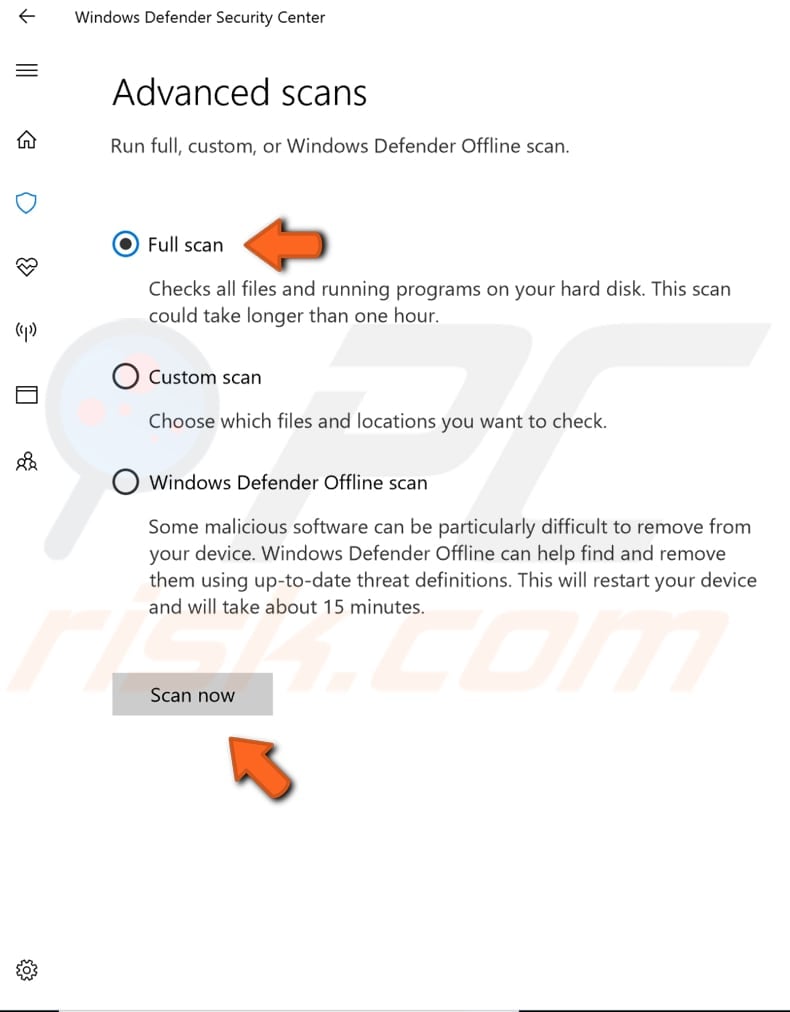 You can also choose another virus and malware scanner from our Top anti-malware list. The list consists of well-known top spyware removers and will help choose the right software for your protection. Click this link.
How to Stop or Remove QtWebEngineProcess.exe.
To stop the QtWebEngineProcess.exe process, you can use Task Manager, a system monitor program that provides information about processes and programs running on a computer. Some implementations can also be used to terminate processes and programs and change processes' priorities.
Start Task Manager by pressing Ctrl + Shift + Esc or right-clicking on the Windows taskbar and selecting "Task Manager". When opened, find the QtWebEngineProcess.exe process and right-click it, select "End task".
This should stop the QtWebEngineProcess.exe process. Note that this solution is only temporary.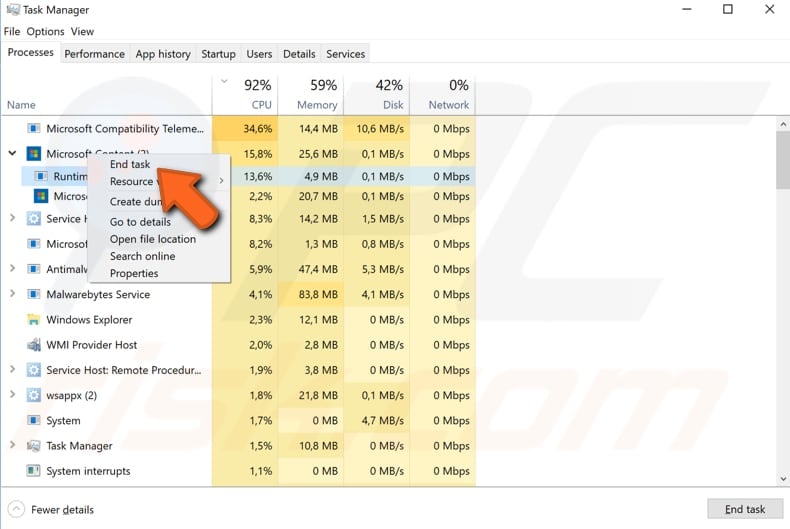 To remove QtWebEngineProcess.exe from the system, find out which software is using it. Right-click the QtWebEngineProcess.exe in Task Manager and select the "Open file location" option from the contextual menu.
This will lead you to the software using the QtWebEngineProcess.exe file/process, and you will be able to ascertain whether this software is important. If not, uninstall the software - QtWebEngineProcess.exe will also be removed.
For example, if the software in question is Dropbox, and you use it regularly, you might want to keep QtWebEngineProcess.exe on the Windows operating system.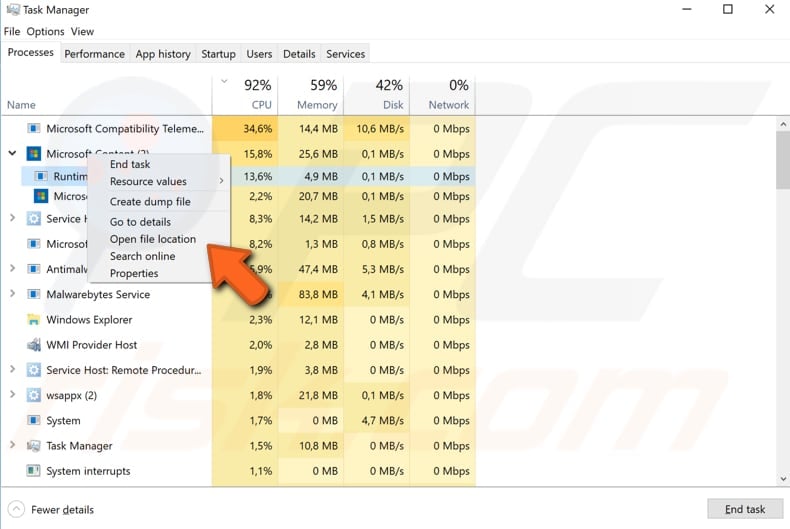 We hope that this article was helpful and that you now know the purpose of QtWebEngineProcess.exe and, if necessary, can remove it from the Windows operating system.
If you have any other solutions about stopping, removing, or fixing problems related to QtWebEngineProcess.exe, please leave a comment in our comments section below.