Windows Doesn't Recognize Android?
Windows 10 Doesn't Recognize Android Device, how to fix?

Android is a mobile operating system developed by Google, based on a modified version of the Linux kernel and other open source software and designed primarily for touchscreen mobile devices such as smartphones and tablets. In addition, Google has further developed Android TV for televisions, Android Auto for cars, and Android Wear for wrist watches, each with a specialized user interface. Some versions of Android are also used on game consoles, digital cameras, computers, and other electronic devices. Android has been the best-selling OS worldwide on smartphones since 2011 and on tablets since 2013.
Unlike iPhones, you can easily manage Android phones on your computer via a USB cable. One of the most common procedures among Android users is to connect a computer and Android smartphone/tablet via the USB port to perform different tasks such as file transfer, data backup, data recovery, or phone switching. This task should be easy, and yet is prone to issues. Computers often do not recognize the connected Android device as a USB storage device. This can be frustrating, especially when the feature had previously worked fine.
There might be a problem with your USB cable, or you may need to check the USB computer connection settings. This problem can also occur due to faulty drivers, or the USB debugging option is disabled. There are various reasons why your computer might not recognize your Android device - a simple restart of the device can make it successfully recognized by Windows 10 and we recommend that you try this method first. If this does not help, read the instructions below. In this article we provide several possible solutions.
Table of Contents:
Change Or Switch Your USB Cable
USB (Universal Serial Bus), is an industry standard that defines cables, connectors and communications protocols for connection, and power supply standards between computers and devices. USB was designed to standardize the connection of computer peripherals (including keyboards, pointing devices, digital cameras, printers, portable media players, disk drives, and network adapters) to personal computers, both to communicate and to supply electric power.
Some USB cables are designed for charging only - your cable might be in this category. You cannot connect your Android device to computers for file transfer with this type of USB cable. If this is the case, change your USB cable. So, try using a different cable or connecting your device to a different computer using the same cable to ensure that the problem is not with your cable.
Reinstall Android Drivers
You might not have the latest drivers installed. To fix issues with Android devices and Windows 10, we suggest you should reinstall your Android drivers. You can uninstall Android drivers and then let Windows 10 reinstall them automatically the next time you start the computer. To uninstall Android drivers, go to Device Manager. Type "device manager" in Search and click the "Device Manager" result.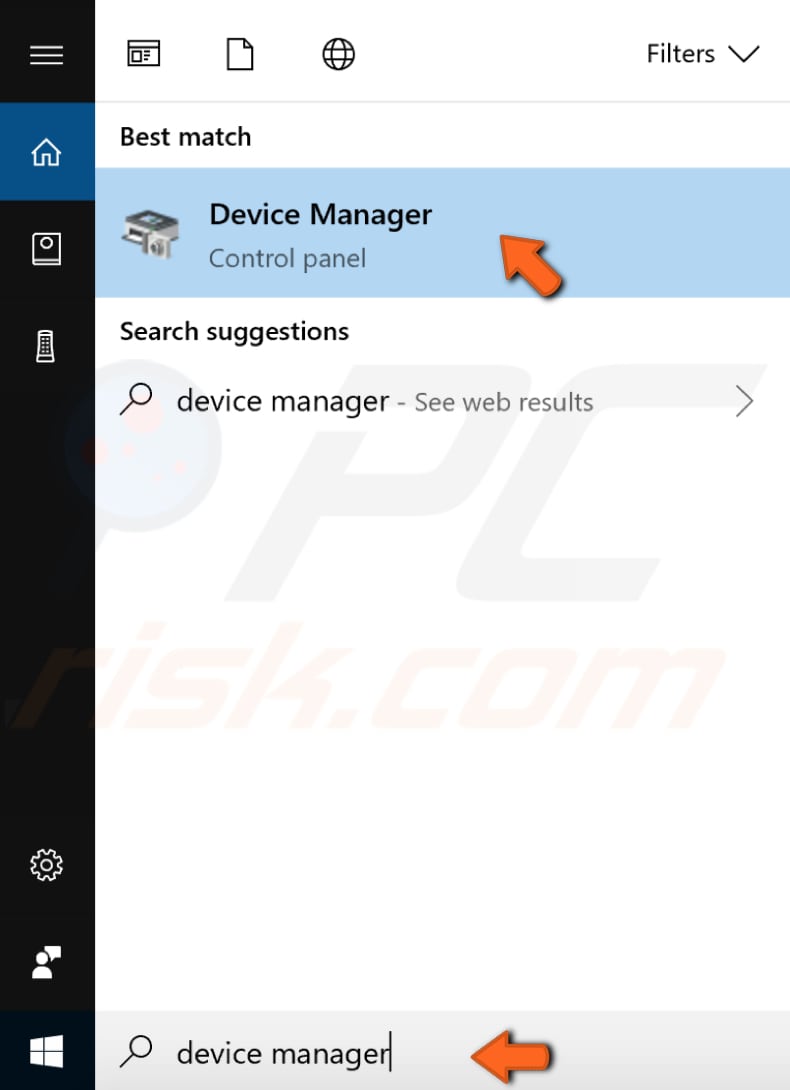 In the Device Manager window, find your Android driver, right-click on the selected driver, and then choose "Uninstall" from the drop-down menu.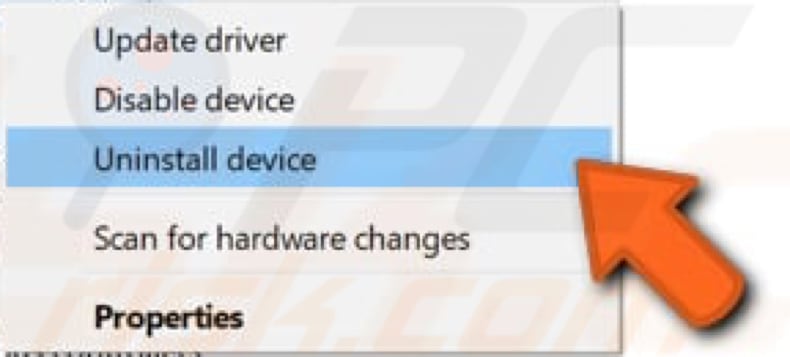 You will be asked to confirm the uninstallation. Click "OK". Mark the "Delete the driver software for this device" checkbox if you see one. Restart your PC for the changes to take effect and see if this solves this problem.
Check USB Computer Connection Settings
To manage files on your computer, you need to connect your Android phone as a 'media device'. The Media Transfer Protocol (MTP) is an extension of the Picture Transfer Protocol (PTP) communications protocol that allows media files to be transferred automatically to-and-from portable devices.
Go to Settings on your Android device, and then go to Storage and click the "More" icon. Select "USB computer connection" and choose "Media device (MTP)". Try connecting your Android device to computer. You might need to connect your Android device to your computer, and switch between different connection options a number of times before the computer recognizes your Android device as a media device.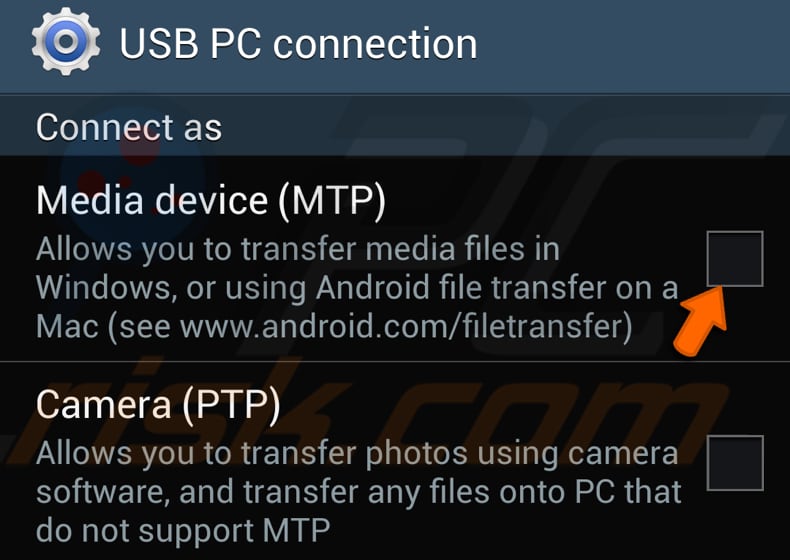 Enable USB Debugging
The primary function of the USB debugging mode is to facilitate a connection between an Android device and a computer with Android SDK (Software Development Kit) so that it can be enabled in Android after connecting the device directly to a computer via USB. In some versions of Android, USB Debugging Mode is also known as Developer Mode.
To enable USB debugging mode, go to Settings and select "Developer Options". If you receive a warning, click "OK". Enable Developer Options and turn on "USB debugging" if it is turned off.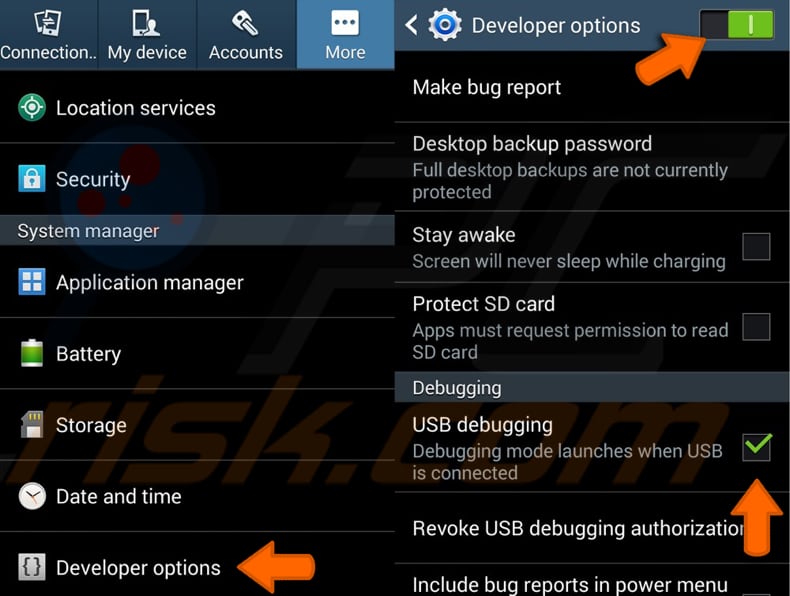 If the Debugging option is hidden, this probably because you are using other Android version. To enable USB Debugging on other versions of Android, go to Settings and select "About phone". Find "Build Number" and tap it seven times. You will now be able to turn on USB Debugging on your device. Check if this helps to make your Android device recognizable.
Install Media Feature Pack
As mentioned before, if you want to manage or transfer Android files to a Windows 10 computer, you need to use MTP protocol. This is related to Windows Media Player. The N and KN versions of Windows 10, however, do not have Windows Media Player. If your version of Windows 10 does not recognize Android devices, download and install the Media Feature Pack for N and KN versions of Windows 10 here.
Connect As USB Mass Storage
Go to Settings and then "More Settings" on your Android Device. Choose "USB utilities" and then tap "Connect Storage to PC". This should connect your device as a USB Mass Storage device. You might need to unplug your device and then plug it back in, to install the necessary drivers. You might also need to turn USB debugging off. When you have finished, check if to see your device is recognised by the operating system.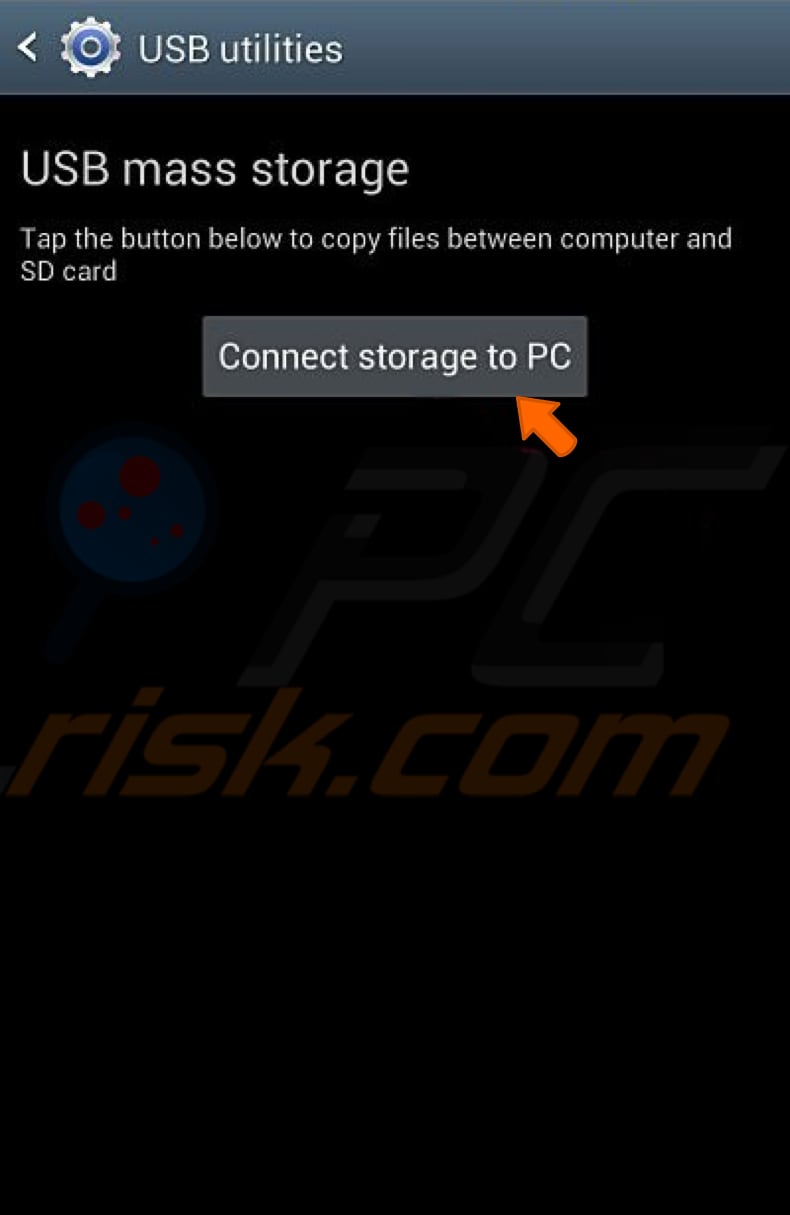 Turn On Airplane Mode
Airplane mode is a setting available on many smartphones, portable computers, and other electronic devices that, when activated, suspends radio-frequency signal transmission by the device, thereby disabling Bluetooth, telephony, and Wi-Fi. Sometimes it helps to turn on Airplane Mode (Flight Mode) for your device to be recognized by your Windows operating system. If this helped, turn Airplane Mode (Flight Mode) off when you have finished transferring data or other information from your Android device.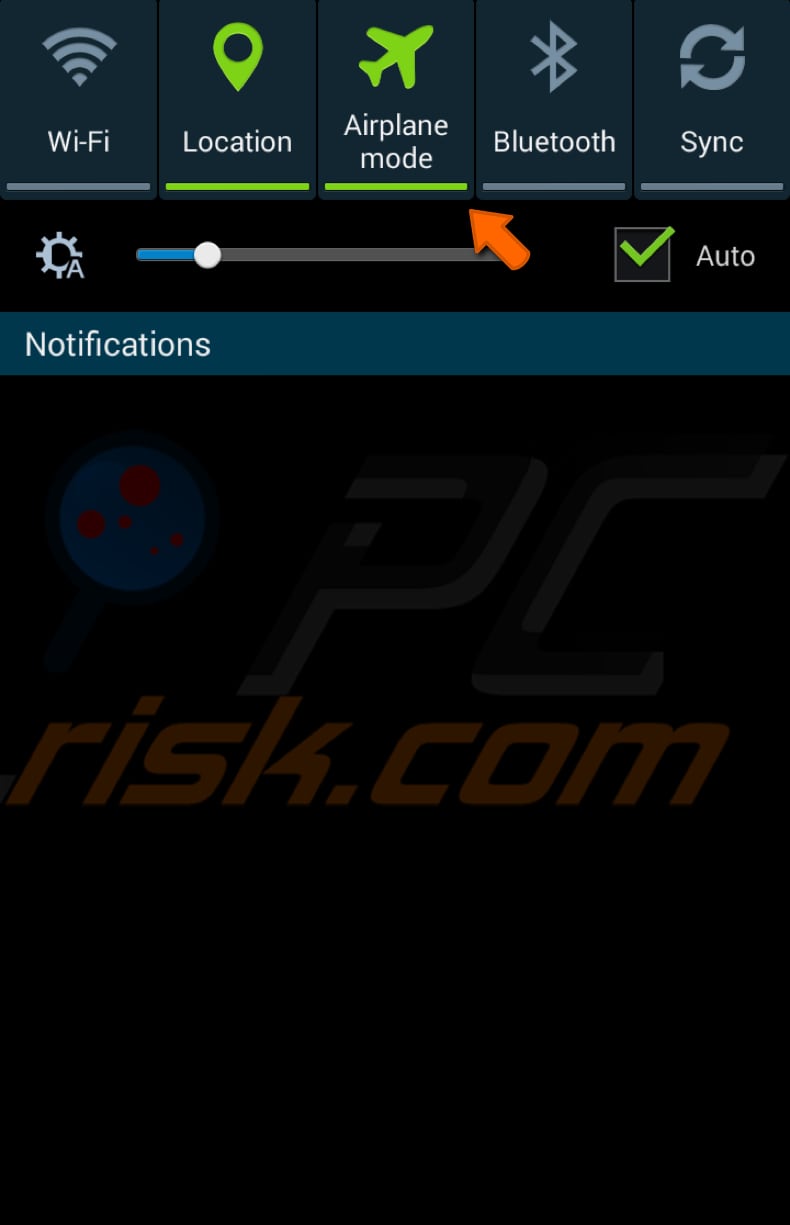 Unplug From USB Hub
Similar to a power strip, A USB hub is a device that expands a single Universal Serial Bus (USB) into several ports available for devices to connect to the host system. Certain USB devices such as Android phones or external hard drives might not be recognized if you connect them via a USB hub. If you have a USB hub, unplug your Android phone and connect it directly to your computer to fix this problem.
Delete Cache And Data
Deleting cache and data from the External Storage and Media Storage system app might help you to solve this problem. This solution usually works with newer devices such as Android 6. If you have an older Android version, this might also be worth trying. To delete cache and data for the External Storage and Media Storage system app, go to your phone Settings and "Apps" (or "Applications"). Tap the the dots at the top-right corner and choose Show system apps. Select the External Storage and Media Storage app and delete the cache and data. Restart your Android device and reconnect it to your computer.
Use Third Party Apps
Try installing synchronization apps, which could make your device recognizable to the operating system. There are many apps of this type available and often help users to synchronize and transfer data from their devices. Download them and try to sync your phone with your computer. Here are a number of apps you might want to try:
Android PC Sync Manager
Android PC Sync Manager is an excellent free tool that can transfer data to-and-from a personal computer. In fact, Android Sync for Windows is also able to organize all content so that important data can be accessed when required. You can download it here.

Mobogenie
Mobogenie is a brand that offers applications for the Android platform and mobile device management applications for PCs. You can download it here.
There are many possible reasons why Windows 10 might not recognize your Android device. In most cases, the issue is fixed by downloading Media Feature Pack for Windows 10 or by updating drivers. We hope that the solutions provided in this article are helpful and that you fix this problem.
Video Showing How To Fix The 'Windows Doesn't Recognize Android' Problem: