How To Check Your Hard Drive's Health?
How To Check Your Hard Drive's Health With S.M.A.R.T.
S.M.A.R.T. (Self-Monitoring Analysis and Reporting Technology) is a utility that monitors health of hard drives and reports any existing or potential future problems. As an early warning system, it provides computer owners time to backup any important files before any hard drive failure. Even if S.M.A.R.T. detects potential failures on your hard drive, it may not fail for several months or more. It is, however, inevitable that the hard drive will eventually fail. Therefore, you can use the hard drive in the short term, but we strongly recommend that you back up your files and replace the drive before it is too late.
Users will often become aware of SMART tools when damage has already occurred (sometimes to too late). Therefore, you should use SMART tools at regular intervals, monitoring results periodically. Unfortunately, most operating systems often do not automatically generate diagnosis data and present it in a clear format. To be properly prepared, you need to collect it with the help of bespoke third-party tools. If the hard drive is still responding, there are a variety of suitable diagnostic software products that you can use to assess the information about its condition. The quality of these tools, however, can vary. In this article, we show you how to check your hard drive health and which tools to use to prevent failure.

Table of Contents:
Check Your Hard Drive With Command Prompt
To check the status of your Hard Disk health, you can use WMIC (Windows Management Instrumentation Command-line in Command Prompt). WMIC is a command-line and scripting interface that simplifies the use of Windows Management Instrumentation (WMI) and systems managed through WMI. To check your Hard Drive Disk natively, open Command Prompt in Windows by typing "prompt" in Search and clicking the result provided.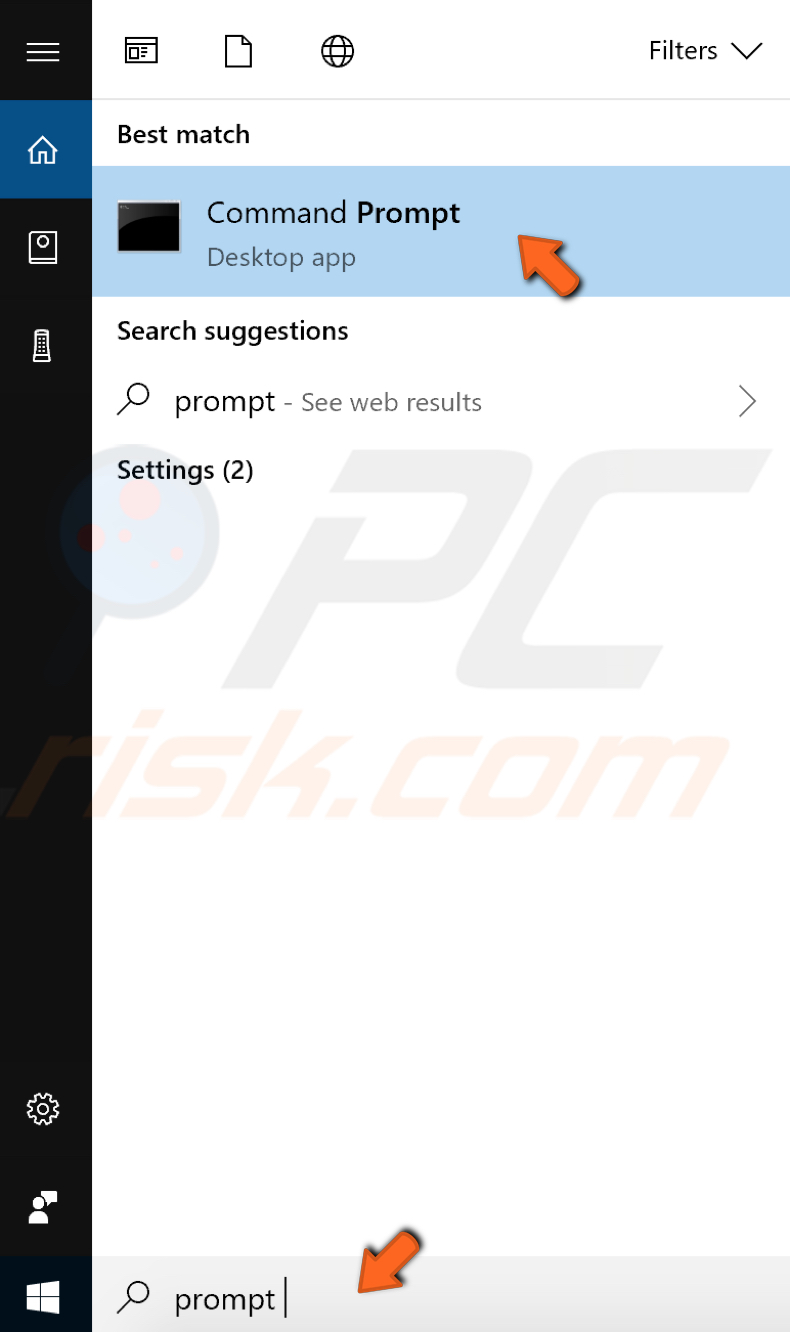 In the Command Prompt window, enter this command line: "wmic diskdrive get status" and press Enter on your keyboard. If everything is fine, you should see an "OK" status for each hard drive on your computer. If you see "Caution", "Bad", or "Unknown", you may have problems with your drive or errors retrieving information about its status.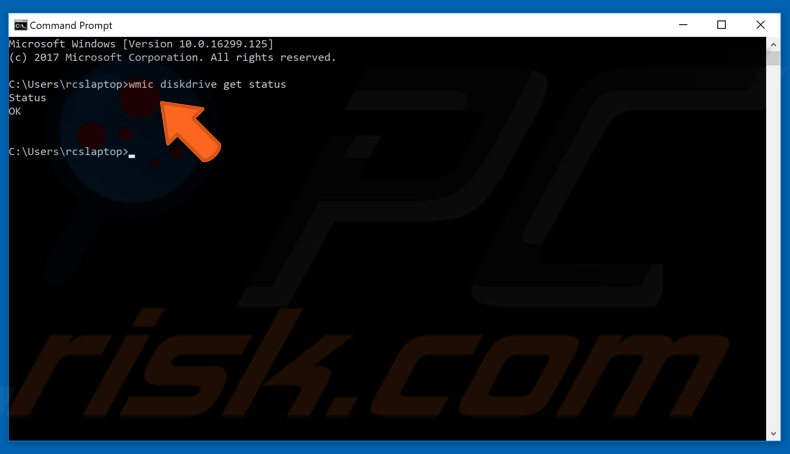 Check Your Hard Drive With Microsoft's Built-In Tool
An error checking tool, sometimes referred to as "scandisk", is a hard drive testing tool that comes with Windows. It can scan your hard drive and search of a wide range of errors. To open this tool, right-cick on the drive you want to scan for errors and select "Properties".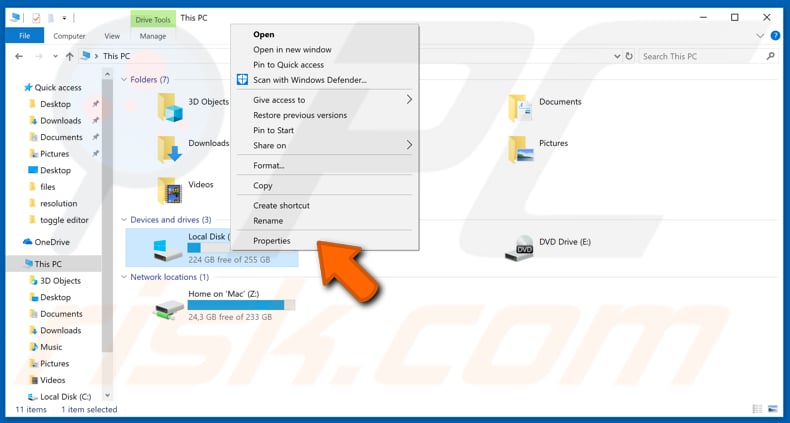 In Properties, click "Tools". You will see the 'Error checking' option. Click "Check" to check the drive for file system errors.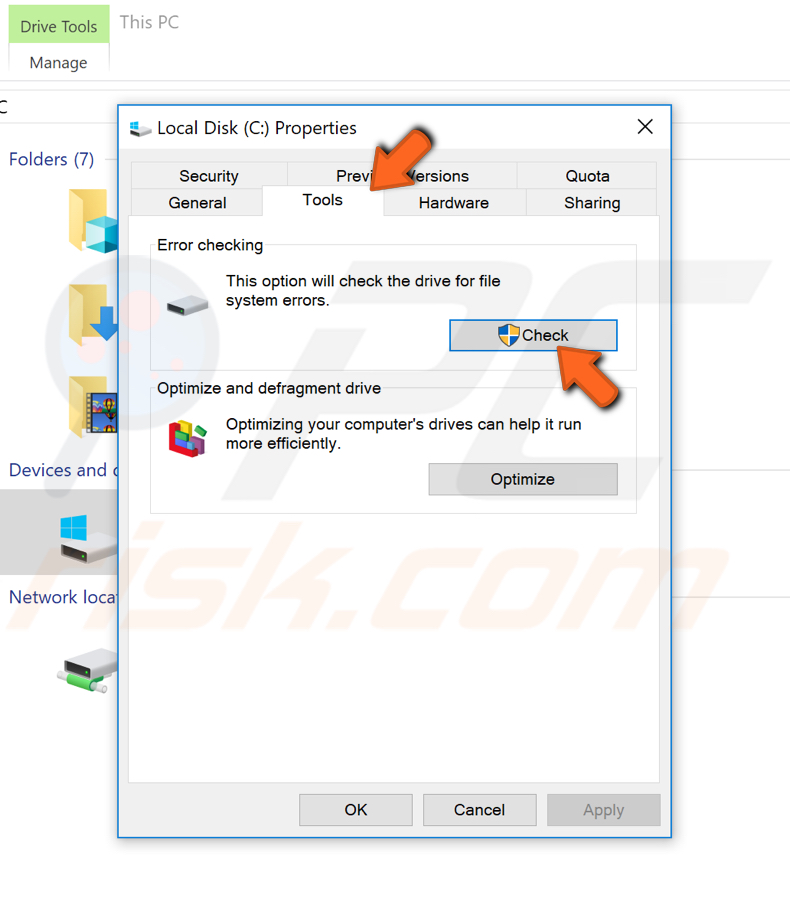 Check Your Hard Drive With EASIS Drive Check
EASIS Drive Check is an easy-to-use hard drive tester that shows SMART attributes and can run a surface scan for drive errors. You can run two types of scans with Free EASIS Drive Check: a SMART value reader and a sector test. Either test can be run from the main screen or from the Drive Tests menu. To run either test, double-click any of the listed hard drives. If you choose to run a SMART test but have no SMART-enabled devices, the program window will remain blank. You can download Easis from here:
http://www.easis.com/download.html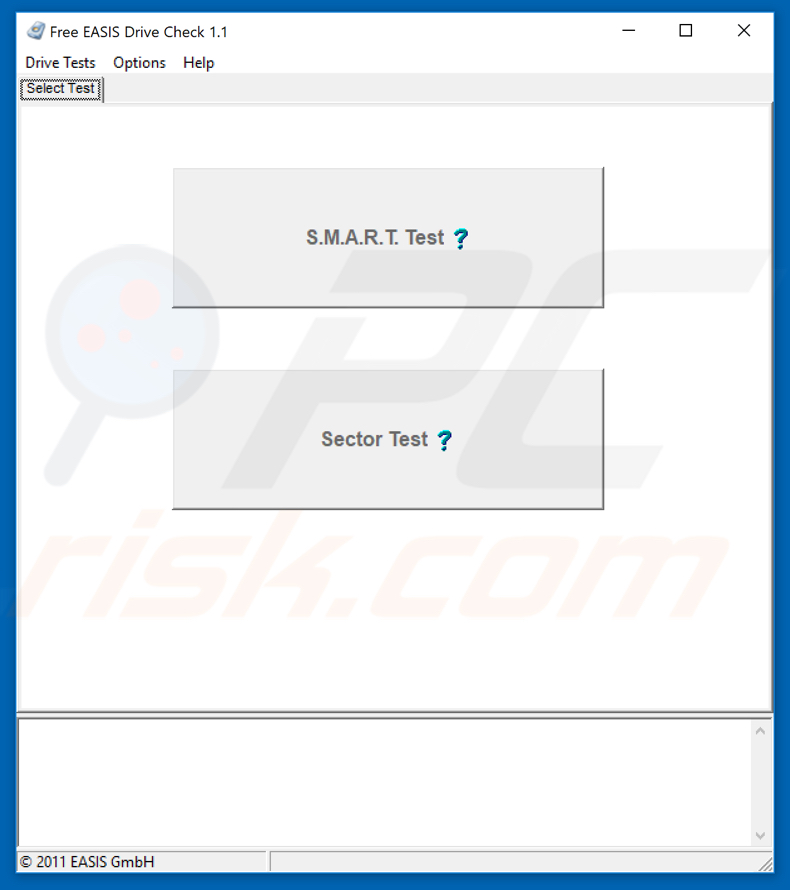 Check Your Hard Drive With Seagate SeaTools
SeaTools for Windows is a comprehensive, easy-to-use diagnostic tool that helps you quickly determine the condition of the disk in your external hard drive, desktop, or notebook computer. It includes several tests that will examine the physical media on any disk drive. SeaTools for Windows should run on both internal and external hard drives. Download it from here:
https://www.seagate.com/gb/en/support/downloads/seatools/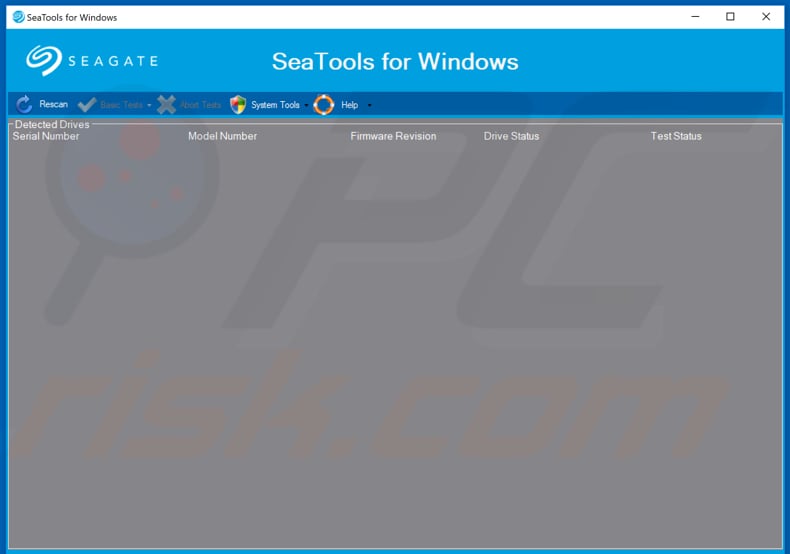 Regardless of the diagnostic tool used, even if it returned SMART errors, this does not necessarily mean that the hard drive is immediately going to stop working. It is, however, fair to assume that a complete breakdown of the device is inevitable at some point (days, weeks or months). Therefore, do not take the risk - a hard drive that fails SMART tests is not reliable.
Video Showing How To Check Your Hard Drive's Health: