How to Reset Your Forgotten Password in Windows 10?
How to reset Windows 10 password if you forgotten it?
It is easy to forget your password, especially if you have many different passwords on various platforms (to be secure, you obviously don't want to use the same password for all). Different platforms often have different rules for setting passwords, such as different digit count and/or letters, etc. In this way, you may be forced to have different passwords. Firstly, check if there is a password 'hint' you previously created. If not, to try to guess your password - unlikely as it may seem, this often works! You can try your name, name of your friend, family member, your pet's name, etc. Try to enter your birthday, home address, or some important numbers or words that only you know.
If you do not have important files on your computer, then maybe it's time for fresh start with Windows? You might want to consider reinstalling Windows and access it without a password. This may sound like an easy way if you know how to reinstall Windows and you don't have any important files on your PC, however, it is a drastic measure. If none of these solutions are suitable, there are some other options.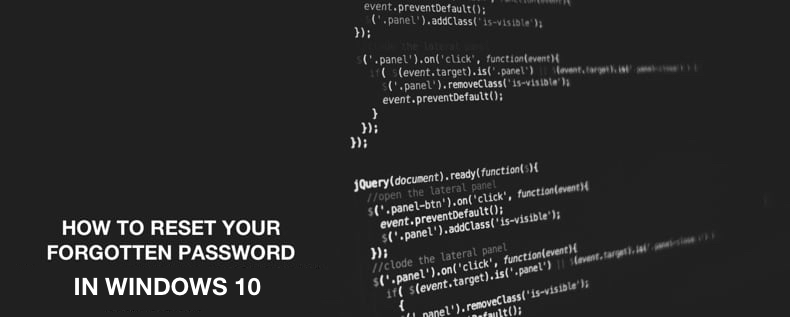 Table of Contents:
Reset Password With Reset Disk
There is a feature called "Password Reset Disk" in Windows 10. If you have created a reset disk, then it will be easy to reset your disk. If you have not created a reset disk, then this option will not help (we recommend that you create one in future, as you can reset your password within minutes). Let's assume you do have a "Password Reset Disk". First, type an incorrect password. Windows will provide an option to reset your password. Insert the USB you used for creating your reset disk and click "Reset password", and then follow the instructions.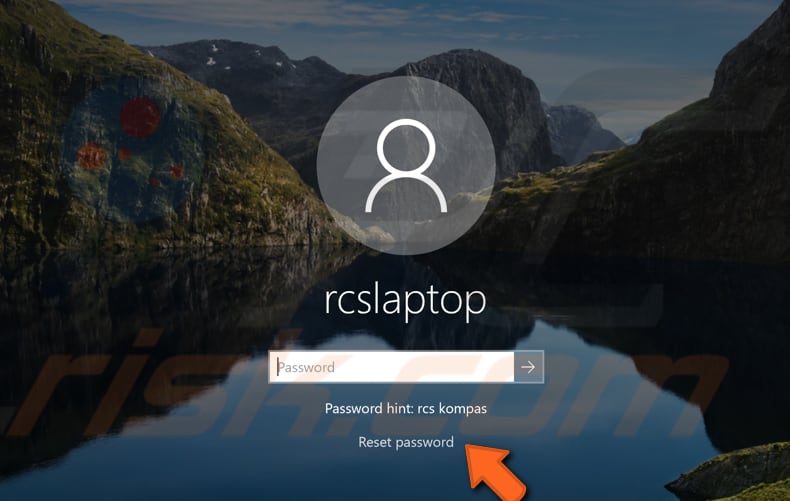 Microsoft Live Accounts Password Reset Tool
This option works for a Microsoft account (if you have one). You need to use another computer with an Internet connection to reset your password. Visit https://account.live.com/password/reset to start your password reset. If this is not the first time you have forgotten one of your passwords (not the Windows Log In password), the next window will remind you of other password recovery processes. From these three choices, select "I forgot my password" option and click "Next".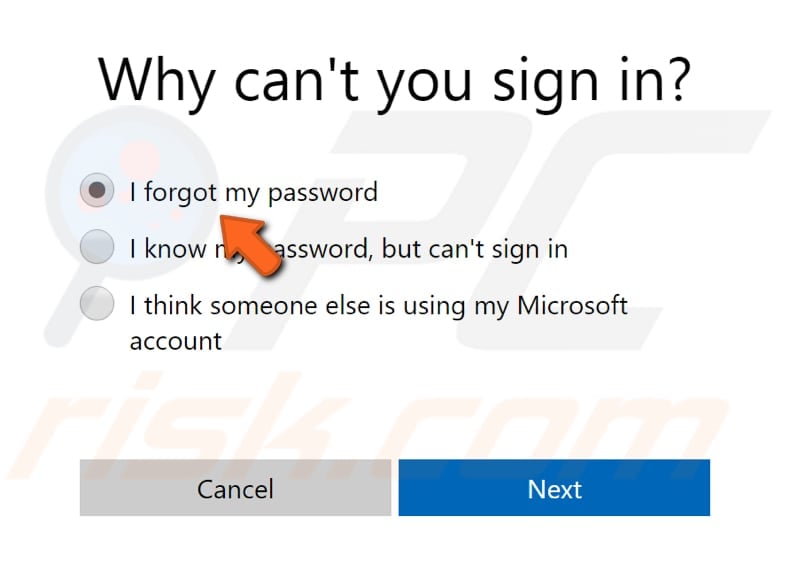 Enter your Email, phone or Skype name, and then enter the characters provided and click "Next".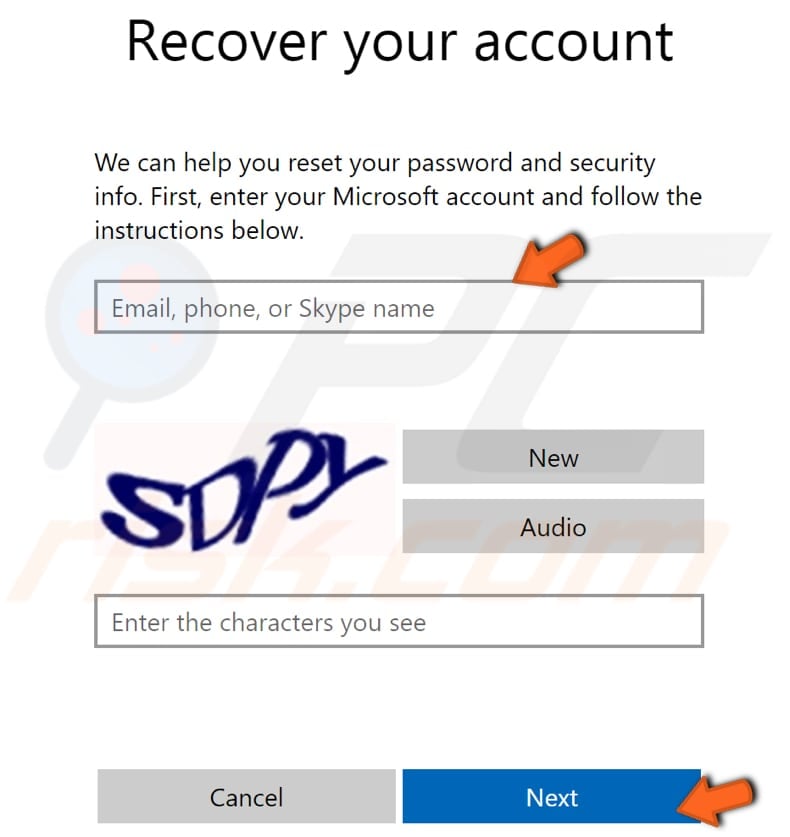 Select how you would like to receive your security code and click "Next".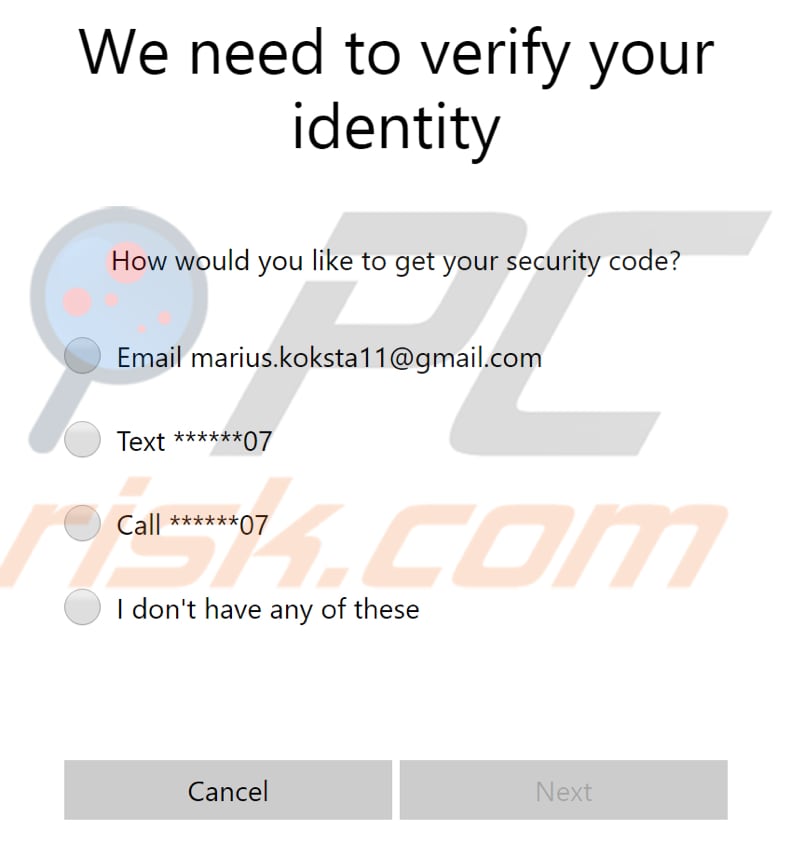 Reset Password Using Windows Installation Disc and Command Prompt
First, change the boot order in BIOS to prioritize for CD/DVD. To enter BIOS, press F1, F2, F8 or other function key (it may differ on various computers). Insert your disc when starting Windows.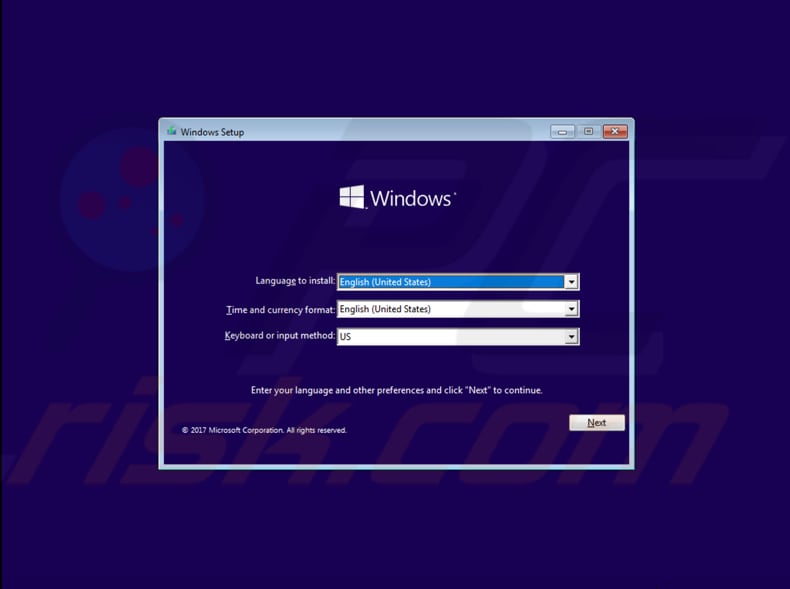 When Setup begins, click Shift+F10 to launch Command Prompt.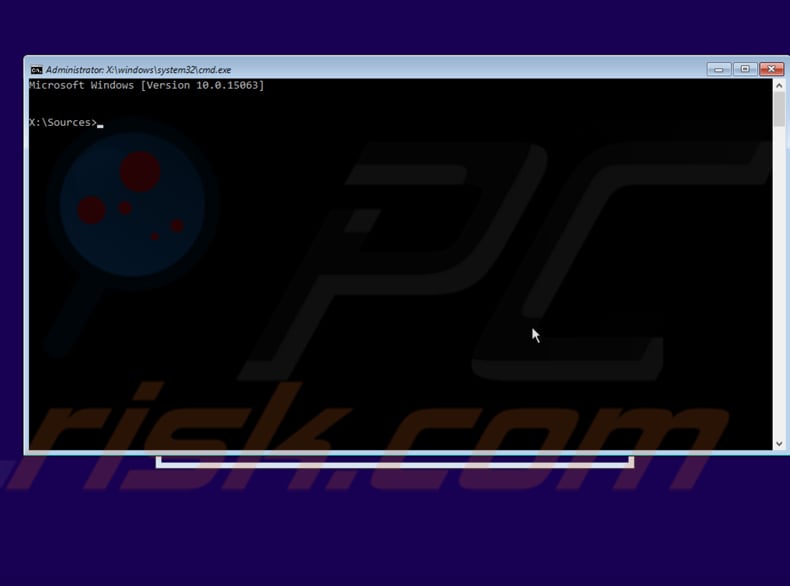 Replace the file "utilman.exe" with "cmd.exe", however, before you do this, make a copy of "utilman.exe" so you can restore it later. Type this command: "move d:\windows\system32\utilman.exe d:\windows\system32\utilman.exe.bak"
Note: If it says that system cannot find utilman.exe, then Windows is probably not on the D: drive. Try other drive letter. After you have entered the first line, press Enter to proceed and type this command: "copy d:\windows\system32\cmd.exe d:\windows\system32\utilman.exe".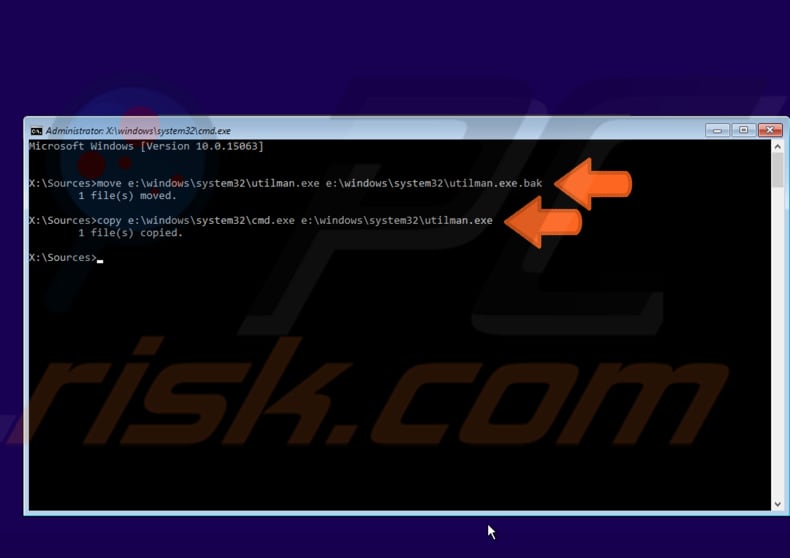 When you are finished, remove your Windows DVD. Restart Windows by typing "wpeutil reboot" and pressing Enter.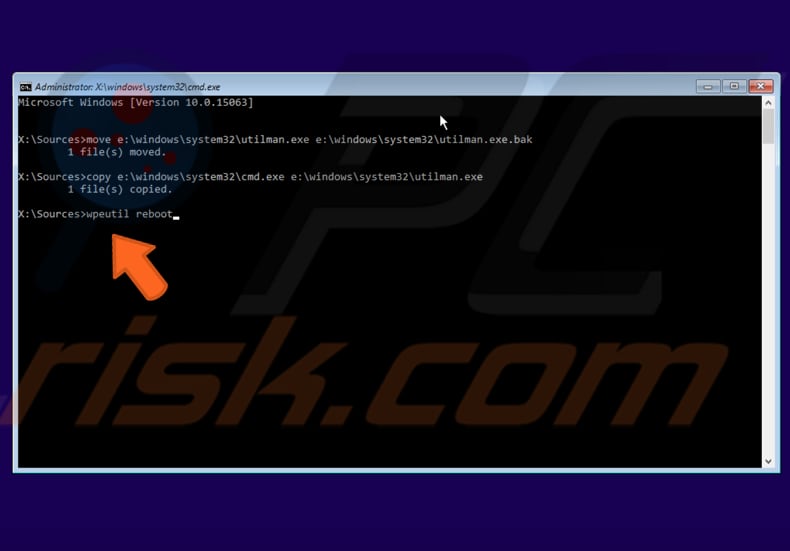 On the Sign-In page, click the "Utility Manager" icon on the right.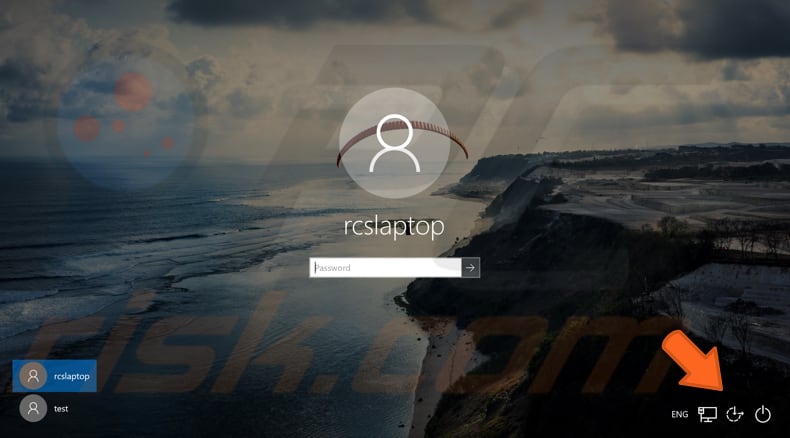 We have replaced Utility Manager with Command Prompt (cmd.exe), so this should open rather than Utility Manager. To reset your password, type this command: "net user ". Simply replace "" with your old account's name and "" with your new password.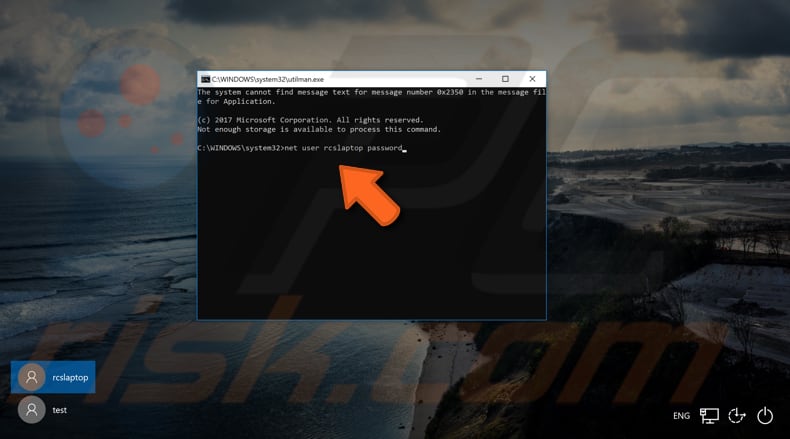 Exit Command Prompt and enter your new password. That's it!
Video Showing How To Reset Password With Windows 10 Installation Disc Using Command Prompt: