Spotify keeps stopping track on iPhone/iPad? Here are 6 ways to fix it!
If you're a music lover, you're probably using some kind of an app to listen to your music. Spotify is one of the most used music streaming platforms out there, and it can be an issue if it suddenly stops playing tracks.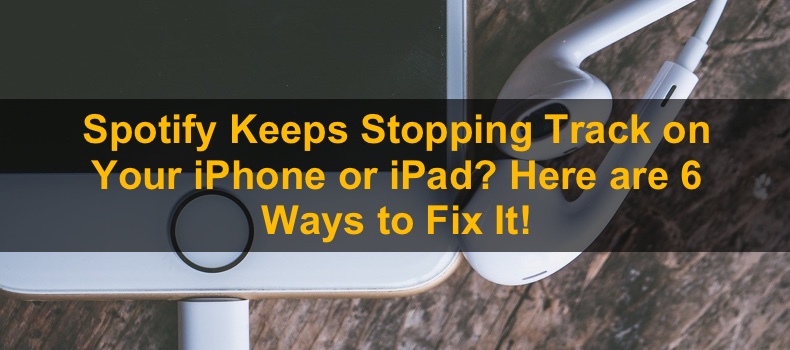 There are a few reasons why Spotify can stop playing your songs. Some of them you can fix yourself, while other issues can only be fixed by the developers. If Spotify keeps interrupting songs while you're listening to them, the problem might be with the app or your device.
One of the reasons why Spotify doesn't work properly is minor glitches or errors that can occur during a session for various reasons. The app can also encounter more serious errors that only the developers can fix. If your iPhone is running a lot of apps simultaneously, it can also affect Spotify performance.
If you don't know the reason for this issue, follow each method step by step to figure out the cause and fix it.
Video on Fix Spotify Not Playing Tracks on iPhone and iPad
Table of Contents:
Force Quit the Spotify App and Open it Again
Forcibly closing the app will end all of its processes and eliminate any glitches that might've occurred. Re-opening it will give Spotify a fest start.
To re-open Spotify, follow the steps below:
1. iPhones With Touch ID: double press the Home button.
iPhones With Face ID: from the middle bottom, swipe up.
2. You'll be presented with all opened apps. Locate the Spotify app and swipe up on it to close.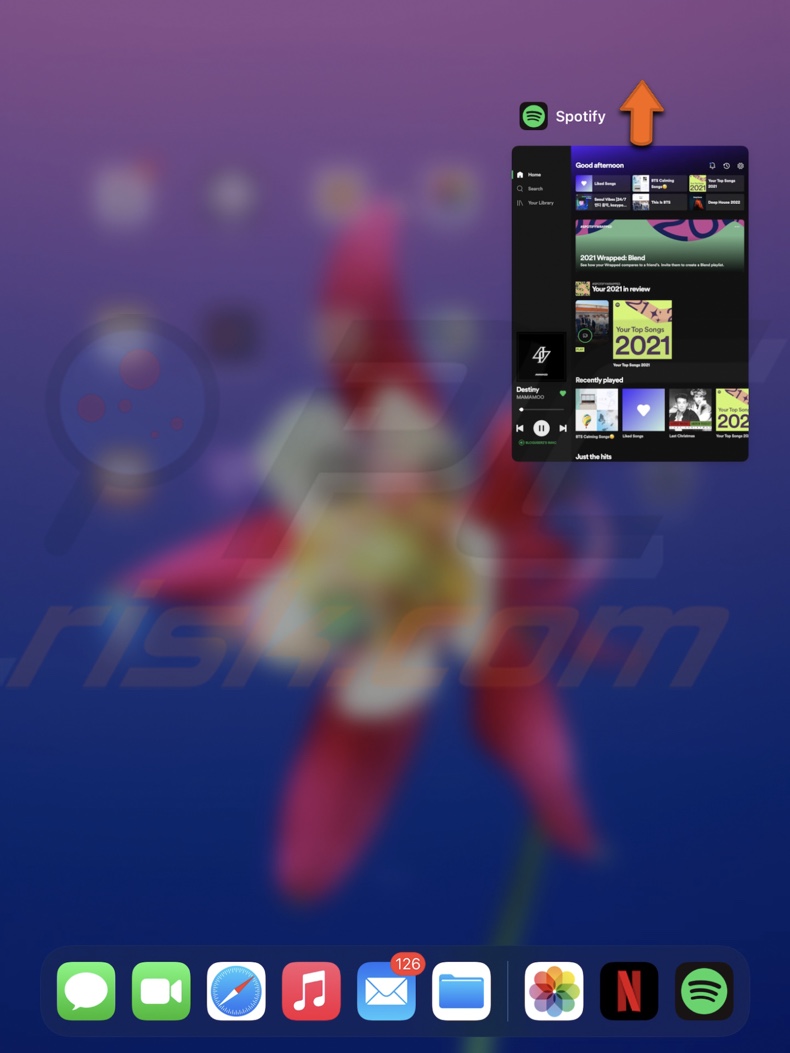 3. Wait a few seconds and open Spotify again.
If re-opening didn't help, proceed to the following method.
Re-download Spotify
Deleting and downloading the Spotify app will remove all its files and, with it, any bugs that the app could've encountered. By re-downloading the app, you'll also update it as the downloaded version will be the latest one.
To re-download the Spotify app, follow the steps below:
1. Locate the Spotify app on your Home screen.
2. Tap and hold it while a menu pops up.
3. Then, tap on "Delete App".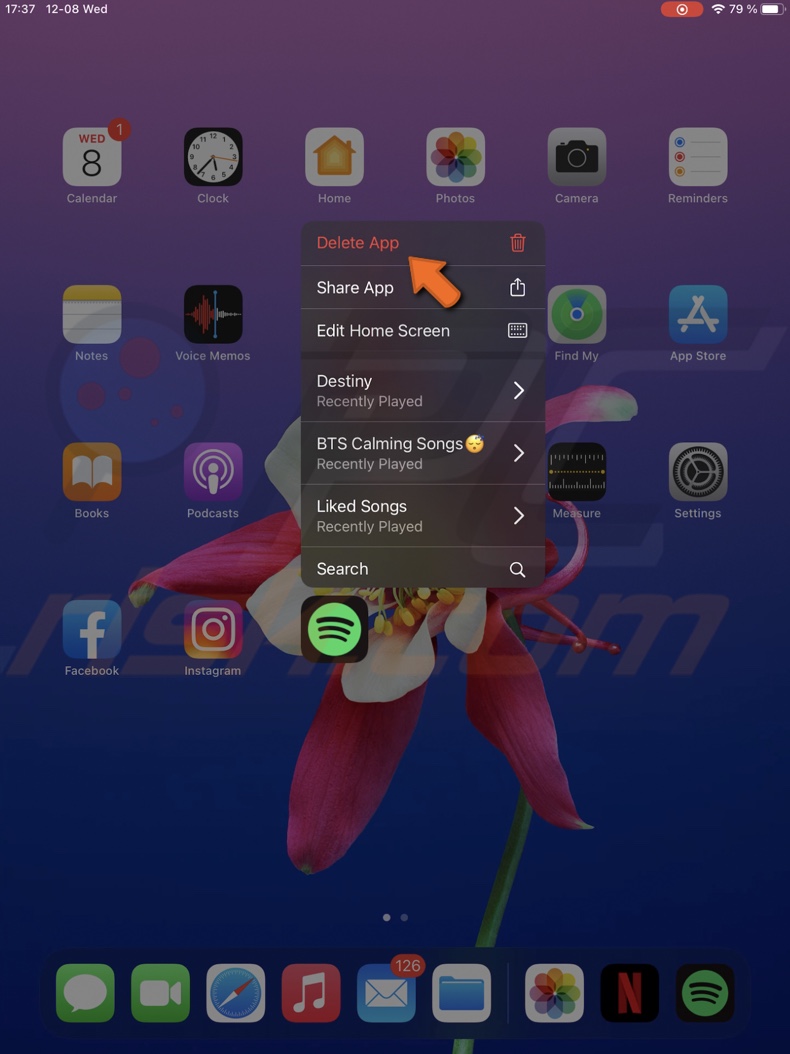 4. Confirm the action by tapping on "Delete".
5. Now, open the App Store.
6. In the search field, enter "Spotify".
7. Next to the app name, tap on the cloud with an arrow to re-download Spotify.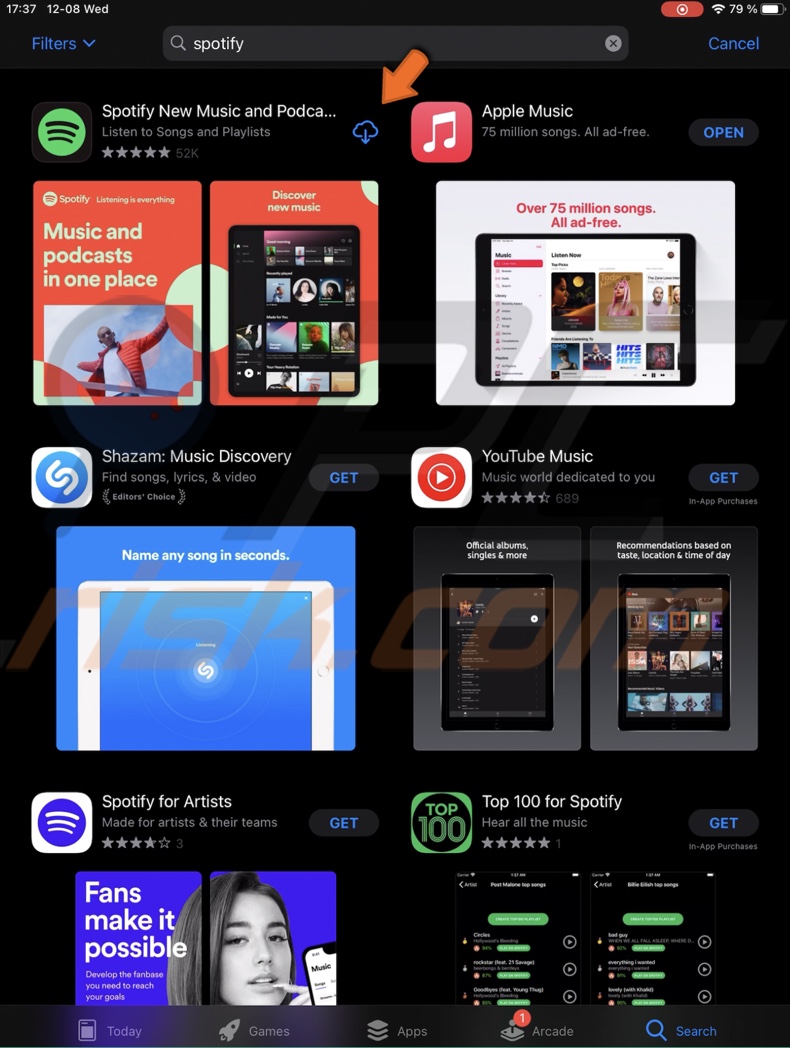 8. When the download is done, open the app and check if it works properly.
Restart the iPhone
If the two previous methods didn't help, restart your iPhone. Maybe the issue is not with the app but with your device, and it keeps interfering with Spotify.
Sign Out and Then Sign Back Into Your Spotify Account
Another thing you can do is to log out of your account and then log back in. In some cases, this step can help in fixing Spotify issues.
To sign out and back into Spotify, follow the steps below:
1. Open the Spotify app.
2. Tap on the gear icon to access the app settings.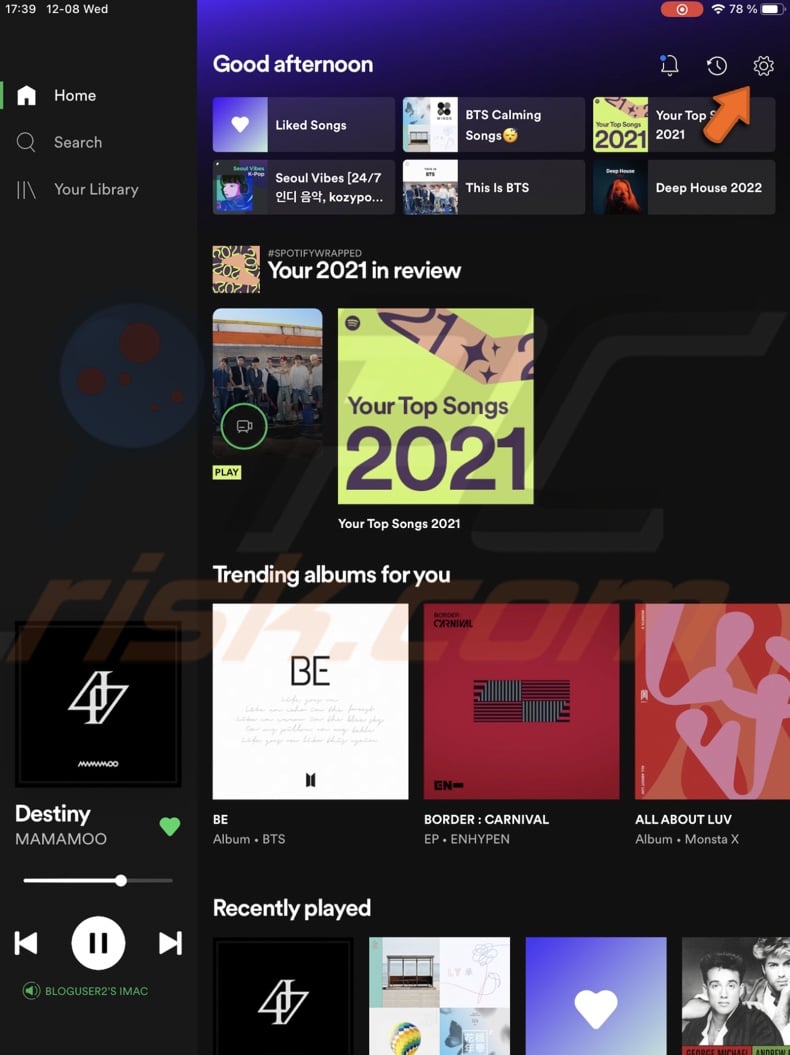 3. Scroll to the very bottom and tap on "Log out".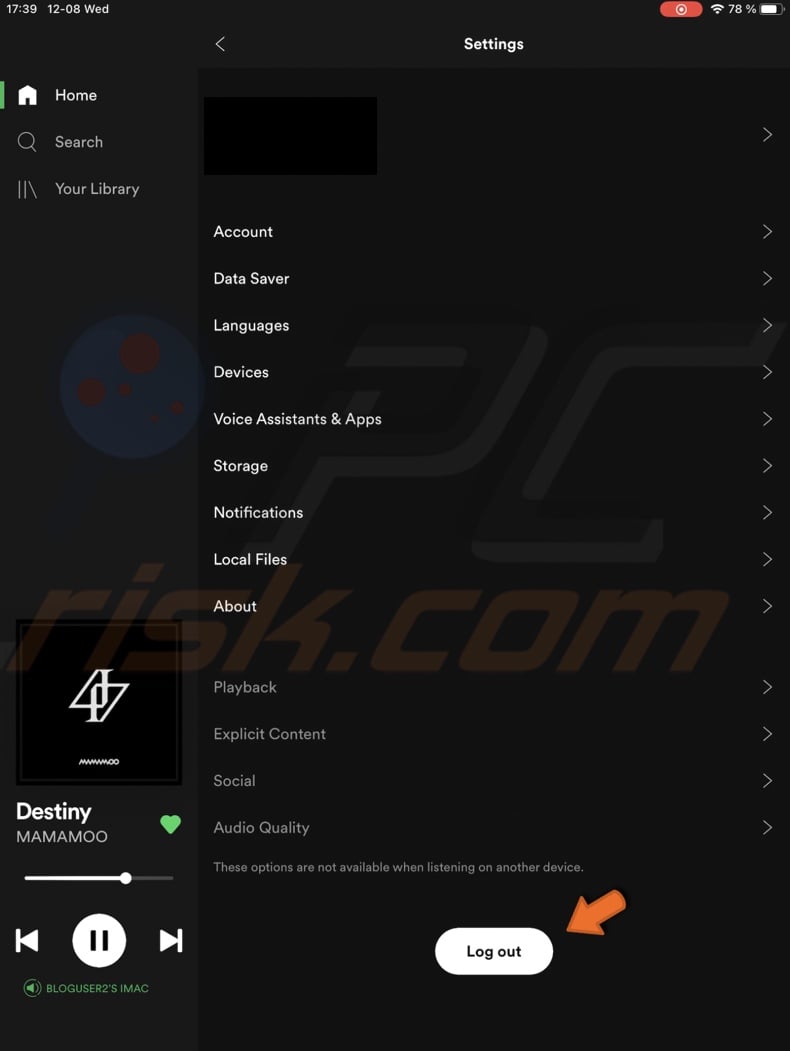 4. Wait for a few seconds and tap on "Log in", "Continue with Google", or "Continue with Facebook". to log into your account.
Now, check if the app stops misbehaving.
Force Quit Other Background Apps
When you have a lot of apps opened and running in the background, they eat up your iPhone's recourses. This can cause the Spotify app to stop working and stop playing your tracks.
To close all running apps, follow the steps below:
1. iPhones/iPads With Touch ID: double press the Home button.
iPhones/iPad With Face ID: from the middle bottom, swipe up.
2. You'll see apps that are running in the background. Swipe up on each app to close it.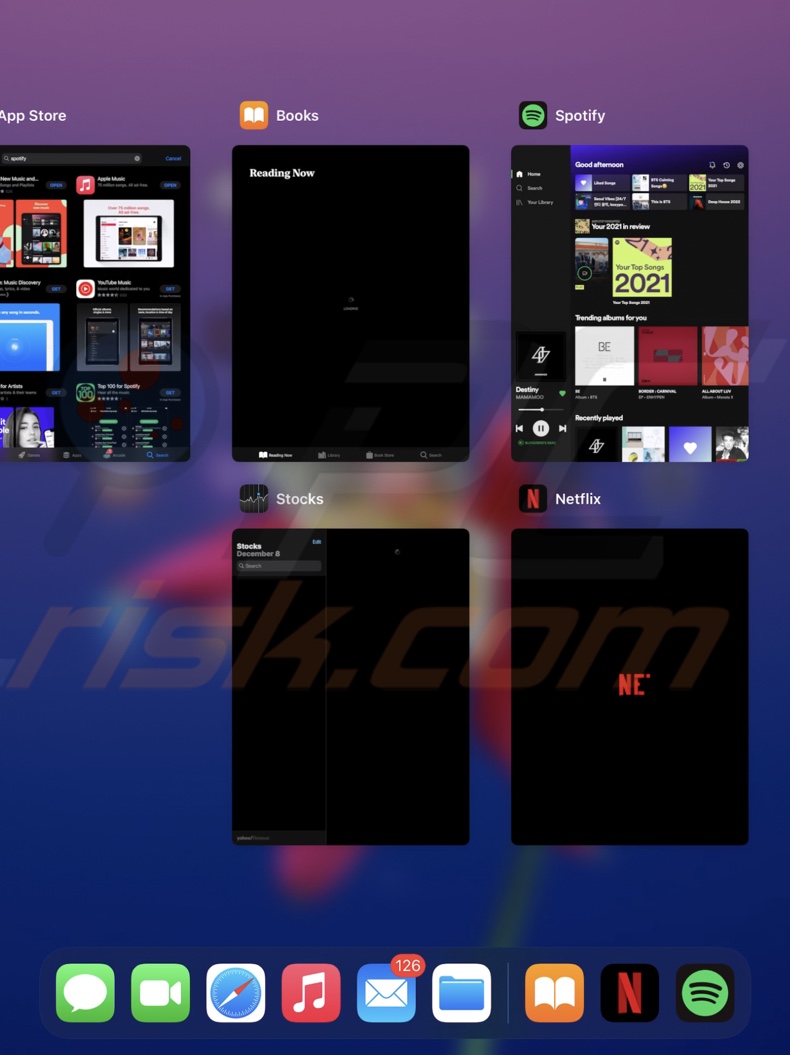 Check Your Internet Connection
If you're not using Spotify premium and can't download songs, make sure your network connection is stable. For Spotify to work, you need a good Wi-Fi or mobile network; otherwise, the tracks will stop playing when the connection drops.
You can try to disable the internet and then enable it again. To do that, follow the steps below:
1. From the top right corner of your Home screen, swipe down to open the Control Center.
2. If you have a Wi-Fi connection, locate its icon and tap on it to run it off. If you have a mobile network connection, tap on the cellular data icon to disable it.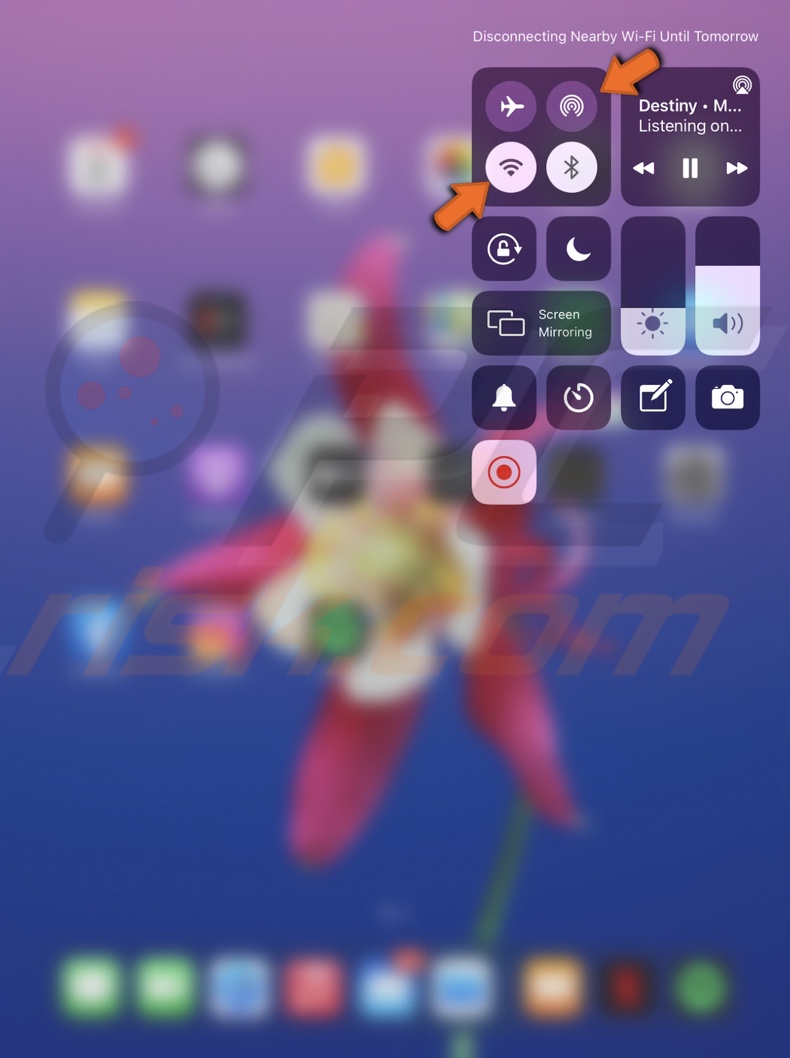 3. Wait for 30 seconds and enable the internet connection.
4. Now, open the Spotify app and check if you can listen to your songs without any disturbance.
We hope you found the information you were looking for and successfully managed to solve the issue with Spotify.