Fix Snapchat crashing on your iPhone with these surprisingly easy ways!

Written by Karolina Peistariene on
Snapchat keeps crashing? Fix it with these 7 methods
There are plenty of social media apps that we can use to communicate and interact with family, friends and even make friends. Of of the more popular ones is Snapchat. After 2021 summer it started experiencing some issues.
The main problem was the app was constantly crashing. Such problems make using the app quite a difficult task. It's pretty serious when you try to launch Snapchat, and it instantly closes. But don't worry; if you're still experiencing such issues, you are in the right place.
This guide will provide you with step-by-step methods that you can perform to fix Snapchat crashing.
Video on fix Snapchat crashing on your iPhone with these surprisingly easy ways!
Table of Contents:
Re-open Snapchat
If Snapchat is crashing, try to force quit it and then open it again. When you force-quit Snapchat and open it again, it will stop all its processes and will open with a fresh start. It will eliminate any system bugs that might have interfered with the app and caused it to crash. A lot of the time, this method does the trick.
To re-open the Snapchat app, follow the steps below:
1. For iPhones with Touch ID: Double press the Home button.
For iPhones with Face ID: Go to the Home screen and from the bottom middle swipe up.
2. You will see all opened apps. Locate Snapchat, and on it, swipe up.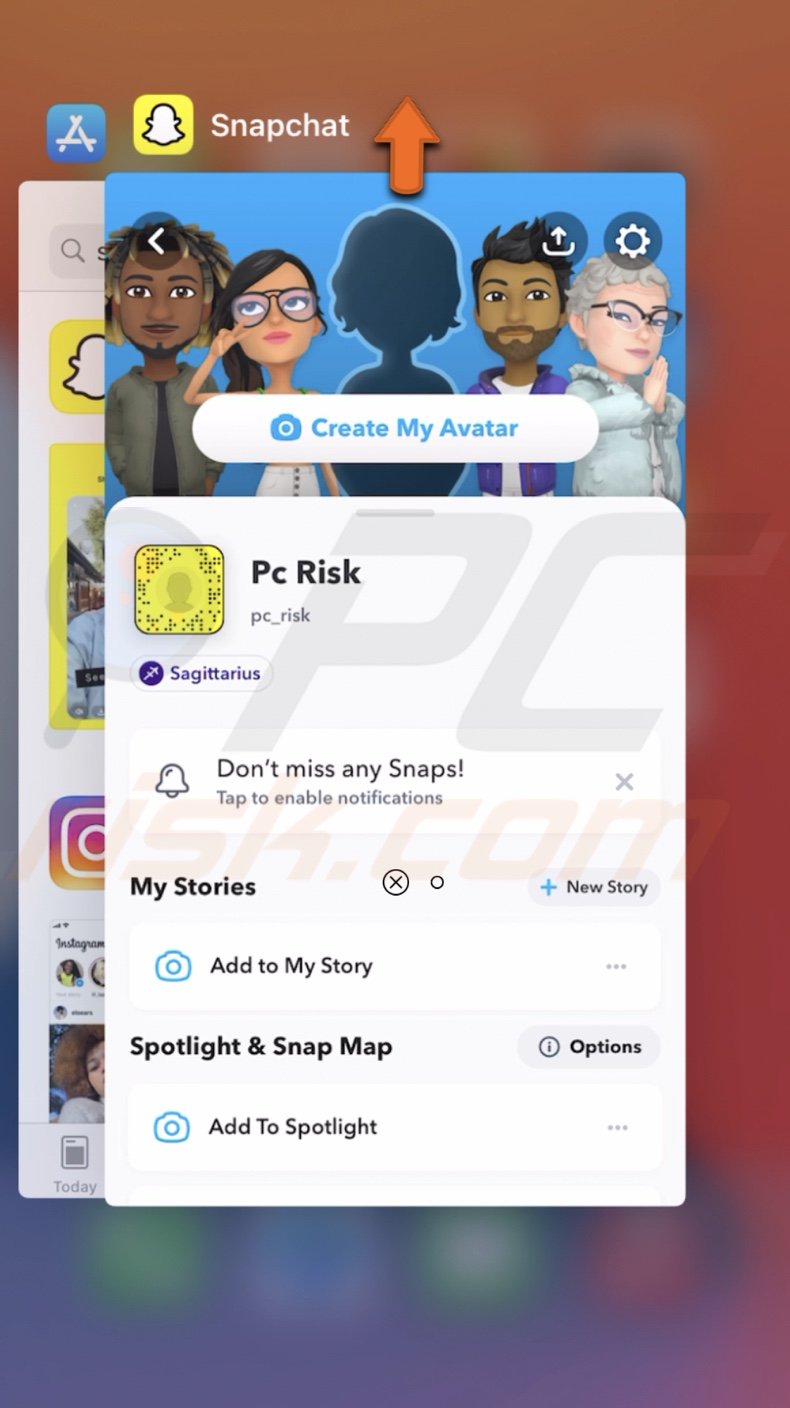 3. The app will be closed.
4. Wait a few seconds and then open Snapchat again.
If restarting the app didn't work, check for an app update and update it.
Update Snapchat Version
If you're getting asked to update Snapchat but keep postponing it as much as you can, you might want to update the app now. Updates are recommended as they eliminate bugs and glitches as well as make the app more stable. If Apple releases an update that means they want to improve the app and your experience with it.
To update the Snapchat app, follow the steps below:
1. Open the App Store.
2. In the search field, enter "Snapchat".
Or you can tap on your account icon, go to "Purchased", and locate the Snapchat app.
3. Next to the app name, tap on the "Update" button.
4. Wait while the app updates. When done, open it and check if it works properly.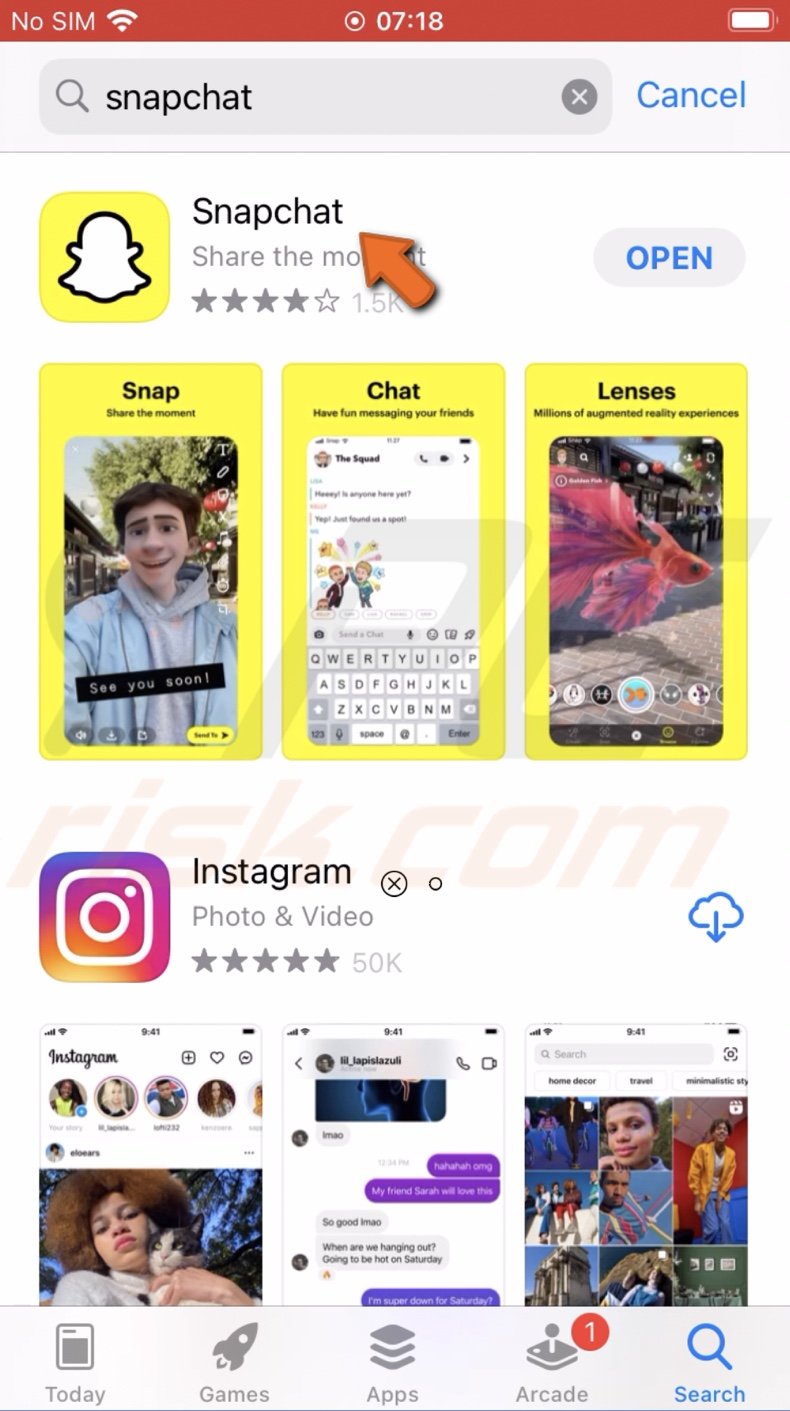 If the app still crashes, proceed to the next method.
Check Server Status of Snapchat
One of the first steps we recommend is checking if the Snapchat server is active. If something is wrong with it, no matter what you'll do, Snapchat won't work as it's nothing you can do. You'll just have to sit tight and wait while Apple fixes the problem and activate the server again.
To check the Snapchat server, go to the Apple System Status webpage.
If the Snapchat server is active, proceed to the following steps.
Delete Snapchat Cache
All apps collect cache. Over time it can accumulate to the extent where it will influence the app's processes. Make sure to clear the Snapchat cache, especially if the app keeps crashing.
To delete the Snapchat cache, follow the steps below:
1. Open the Snapchat app.
2. Tap on your profile icon.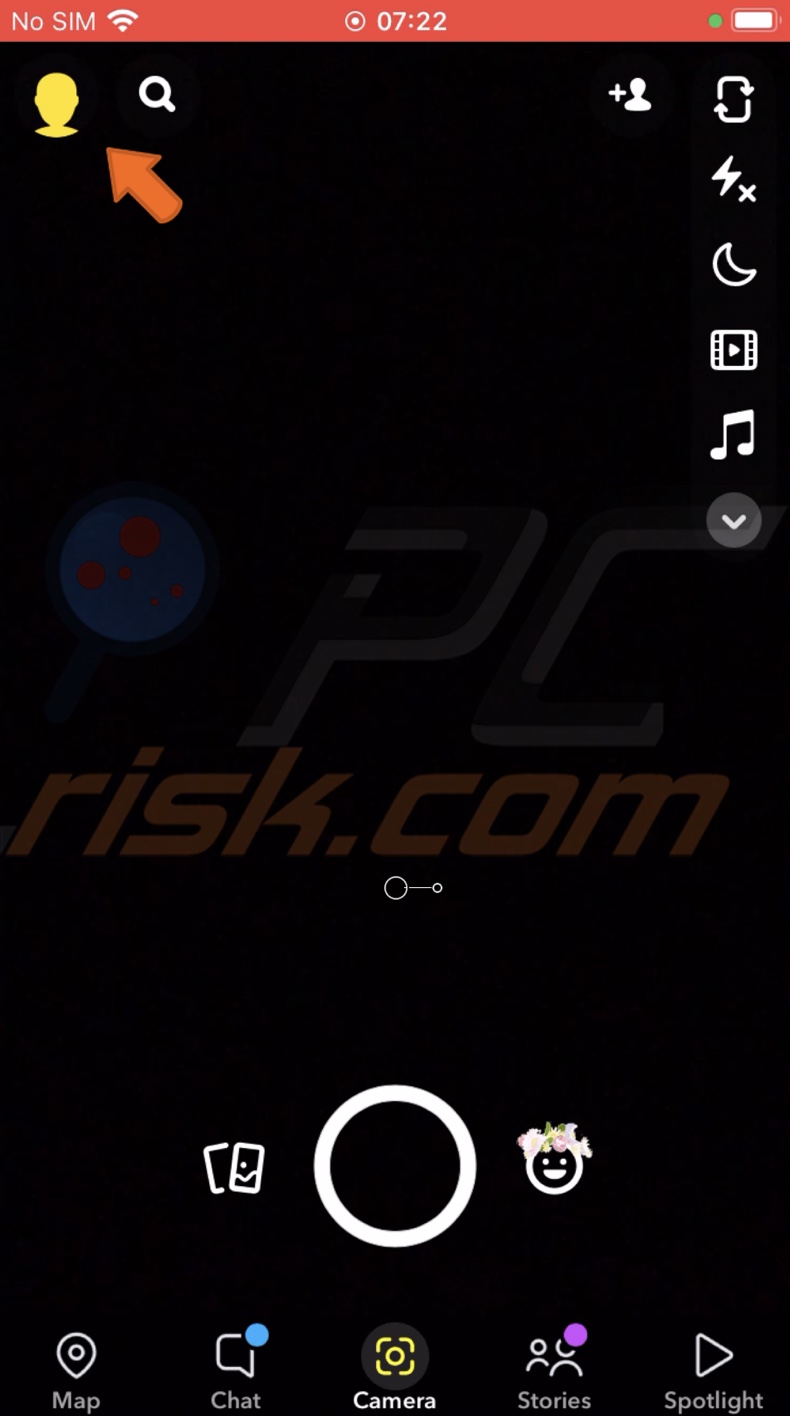 3. Then, tap on the gear icon, which will open app settings.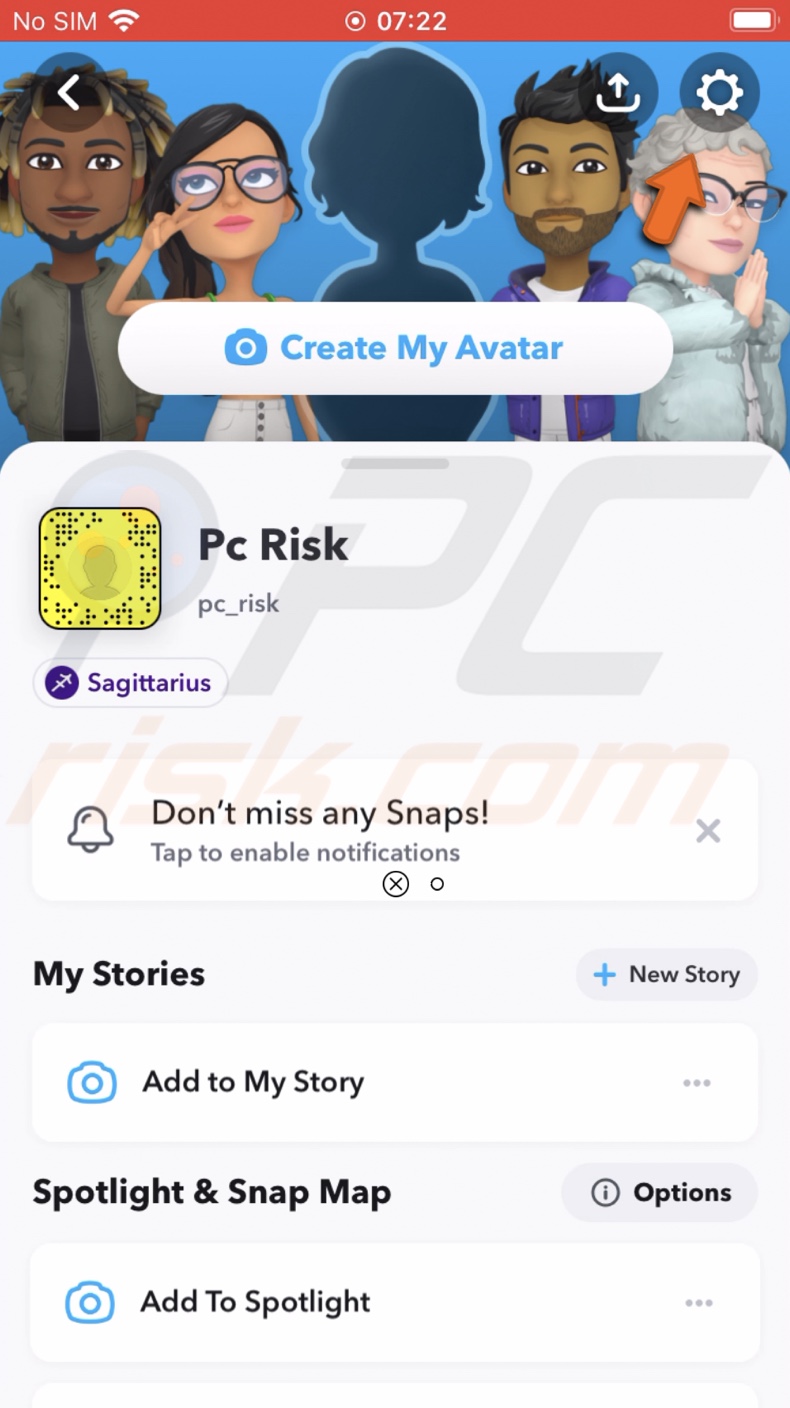 4. Now, scroll down, locate the "Clear Cache" option, and tap on it.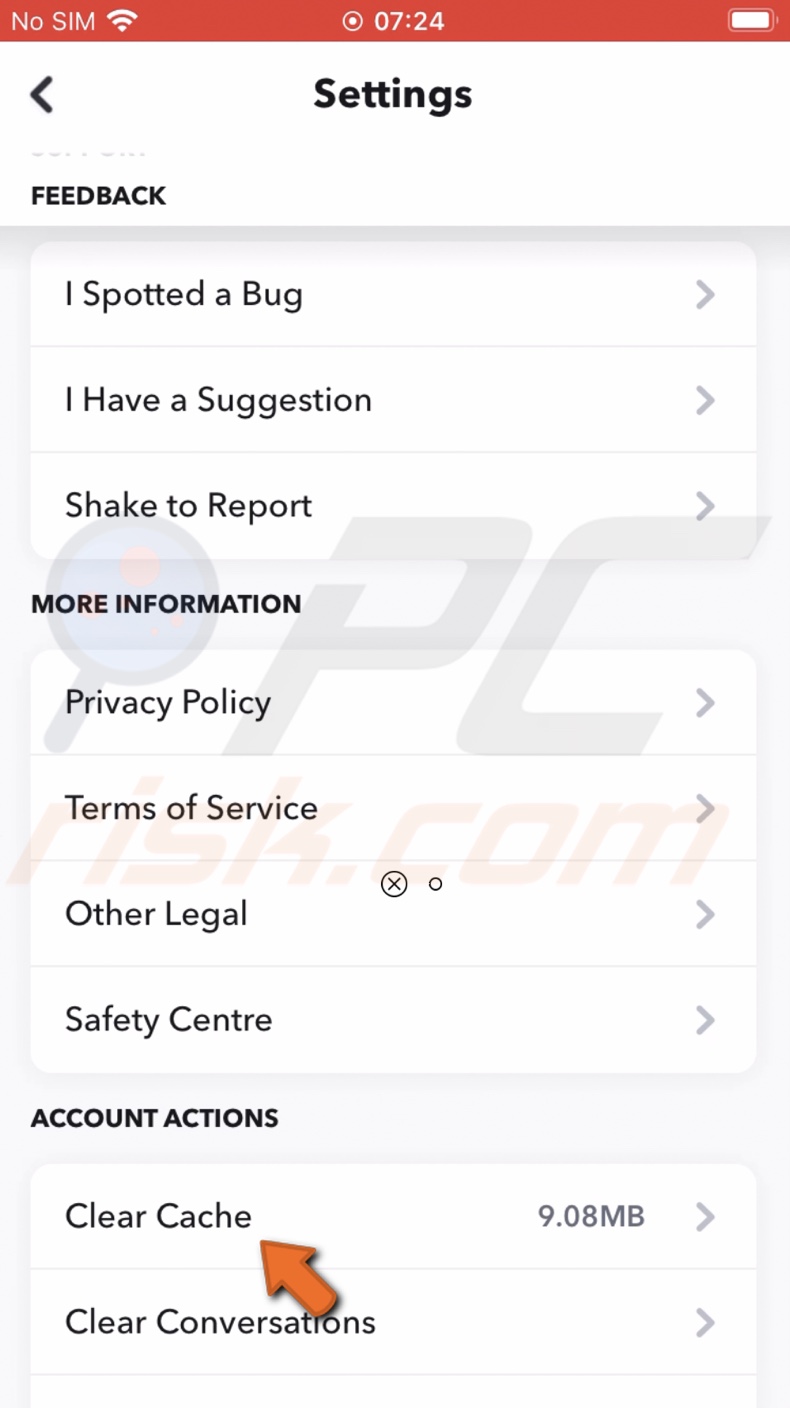 5. When you'll be asked if you want to "Clear All Cache?" tap on "Clear".
If this method doesn't help, try the next method.
Restart Your iPhone
Try to restart your iPhone. Sometimes, your device might encounter issues and glitches that can affect not only the software but also downloaded applications. A restart will eliminate any minor bugs and other issues that might cause Snapchat to crash.
Disable and Re-enable Wi-Fi Connection
You can also try to re-enable your network connection. For Snapchat to function correctly, it's best to have a stable internet connection.
To re-enable Wi-Fi, follow the steps below:
1. Open the Settings app.
2. Tap on "Wi-Fi".
3. Then, next to "Wi-Fi", toggle the switch to disable the option.
4. Wait for about 30 seconds.
5. Now, toggle the switch to enable Wi-Fi again.
Or you can swipe down from the top right corner of the screen to open Control Center and tap on the Wi-Fi icon to disable it and then to enable it.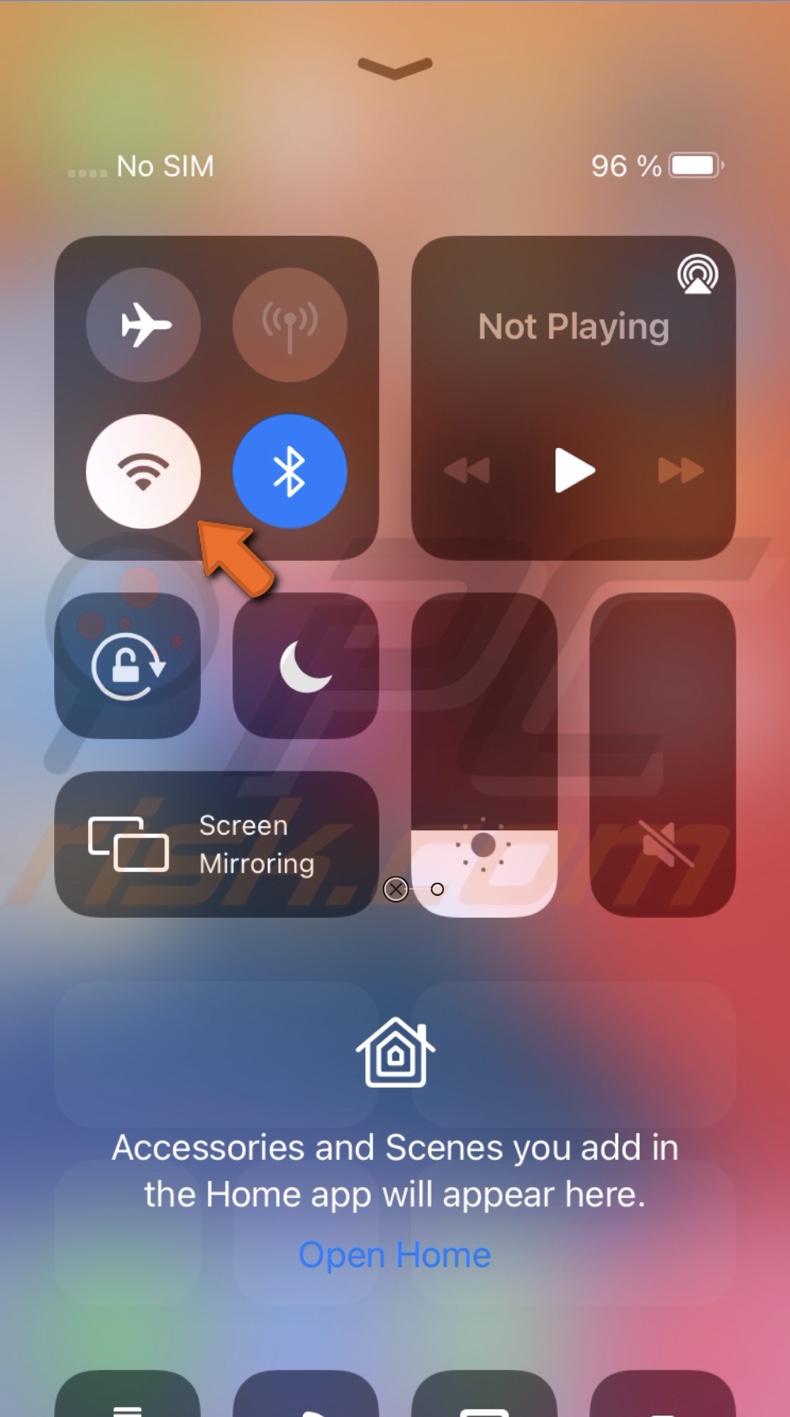 Re-download the Snapchat App
If nothing helps, we recommend deleting the app from your iPhone and then downloading it again. This method will delete all Snapchat files on your iPhone. When you'll re-download the app, you'll get a fresh start.
To re-download Snapchat, follow the steps below:
1. Locate Snapchat on your Home screen.
2. Tap and hold it until a quick menu appears.
3. Then, tap on "Remove App" or "Delete App".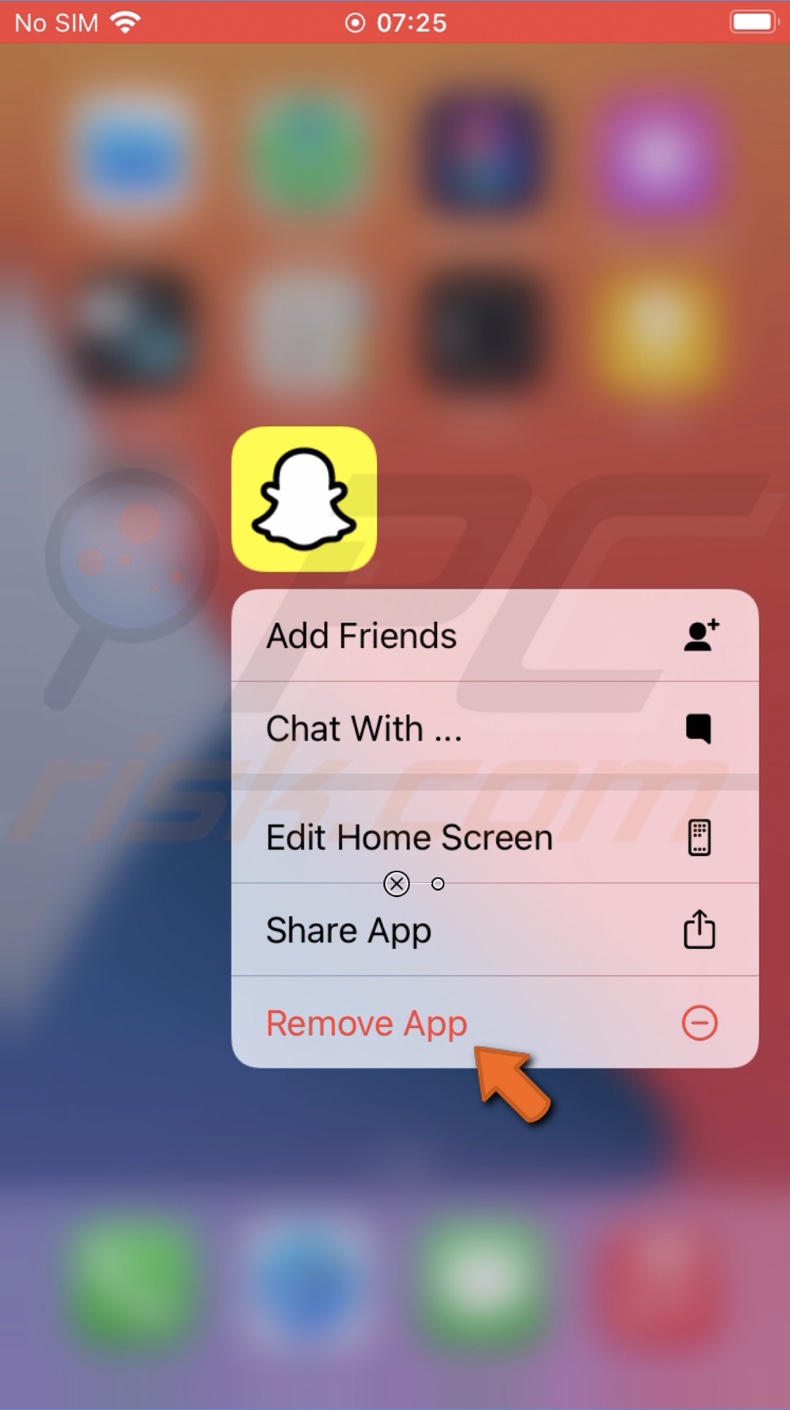 4. Confirm the action by tapping on "Remove" or "Delete".
5. When the app is removed, open the App Store.
6. In the search field, enter "Snapchat".
7. next to the app, tap on the cloud with an arrow to re-download the app.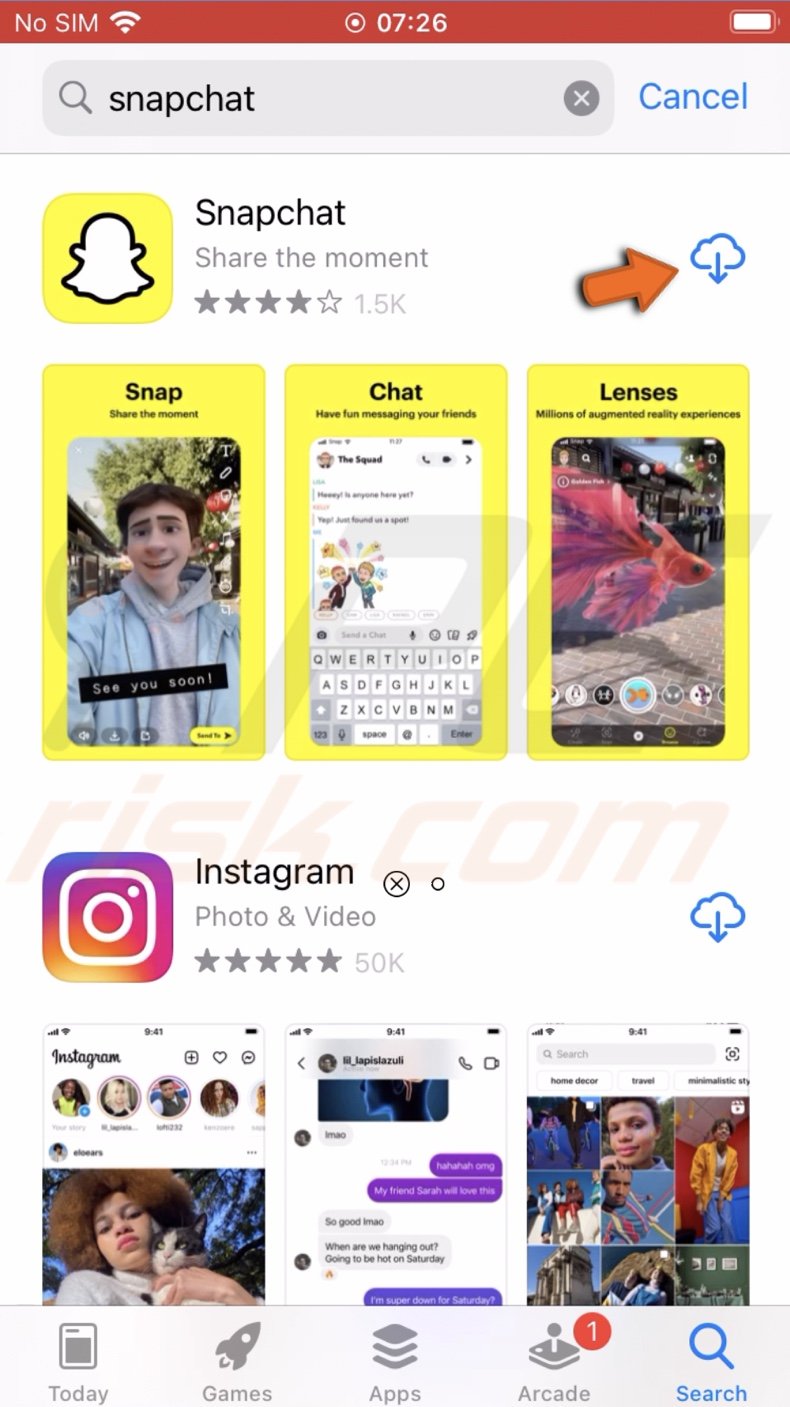 8. Wait for the download to be complete and open the app to check if it works properly.
Snapchat should work without any issues.
We hope you found the information you were looking for in this guide, and hopefully, the Snapchat app won't crash anymore.