Manually Update Carrier Settings on Your iPhone and iPad

Written by Tomas Meskauskas on
Why and How to Update Carrier Settings on Your Device
You might've seen a menu for Carrier Settings in iPhone or iPad device settings. But did you know your carrier can release setting updates, and you can update them on your device? Also, what is the purpose of those settings?
Well, your carrier settings improve mobile network performance and connectivity so you can have the best user experience possible. Those settings control how your cellular device receives data, sends text messages, makes phone calls, and more.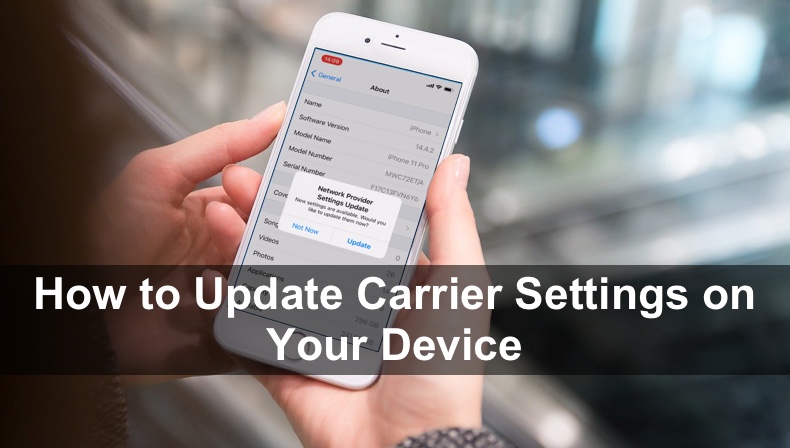 As technology improves, your network provider has to keep up with it and release new updates to improve or change some settings.
Unfortunately, carrier settings are not visible to the end-users like me and you. Thus no possibility of changing them manually.
If you're having issues with calls, can't connect to your cellular network, or other problems related to your network provider, the first thing you should do is to check if an update for carrier settings is available.
If you don't feel comfortable updating your carrier settings without knowing the updated content, contact your carrier to get more details. But if you want your network to work smoothly, we recommend updating them.
Although you don't know what kind of update it is, unlike iOS updates, carrier updates are way more minor. Usually, there are no problems that would require more updates.
If you don't know how to update carrier settings but would like to know, keep reading.
You'll also find out how to check if you have the latest update version and when you should check it as well as what to do when you don't receive the new update.
Table of Contents:
How to Update Your Carrier Settings Manually on Your iOS Device
Updating carrier settings is a very straightforward process. Make sure Your iPhone or iPad is connected to an internet network.
To update carrier settings on your iPhone and iPad, follow the steps below:
1. Go to your device settings.
2. Then, go to "General" settings.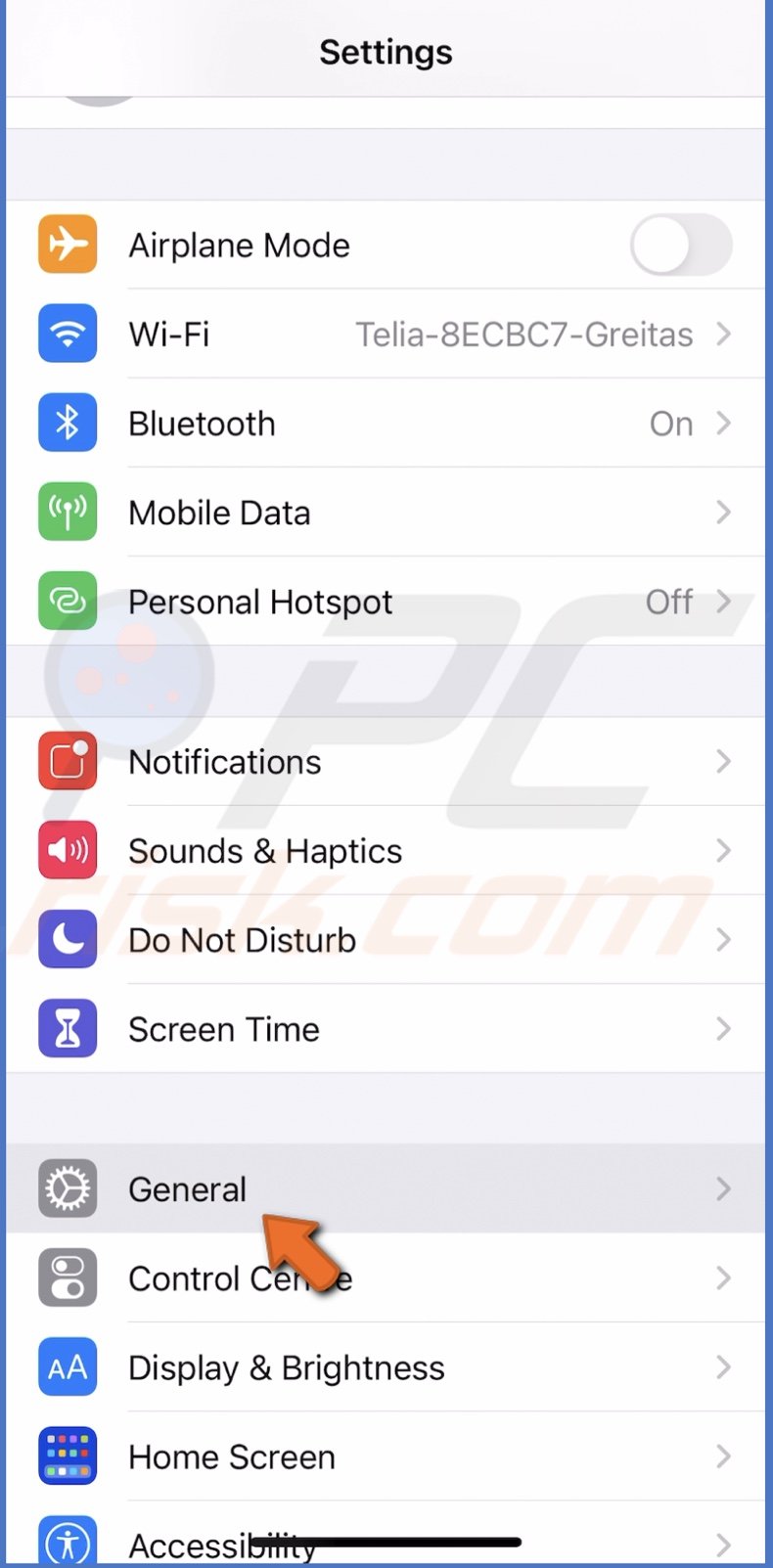 3. Tap on "About".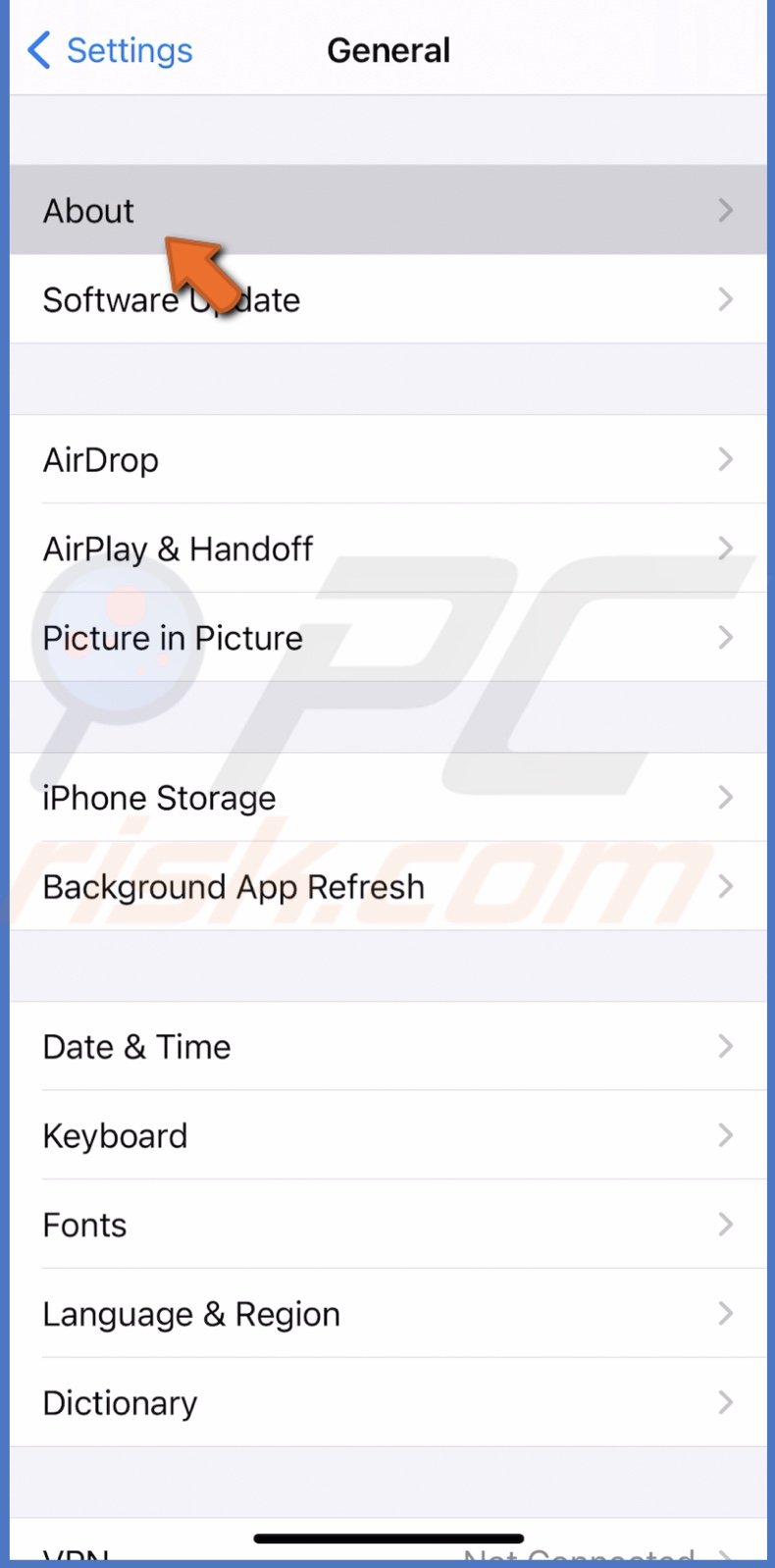 4. If your carrier has updates, a message saying "Network provider Settings Update" or "Carrier Settings Update" will pop up.
5. Tap on "Update" to update your carrier settings.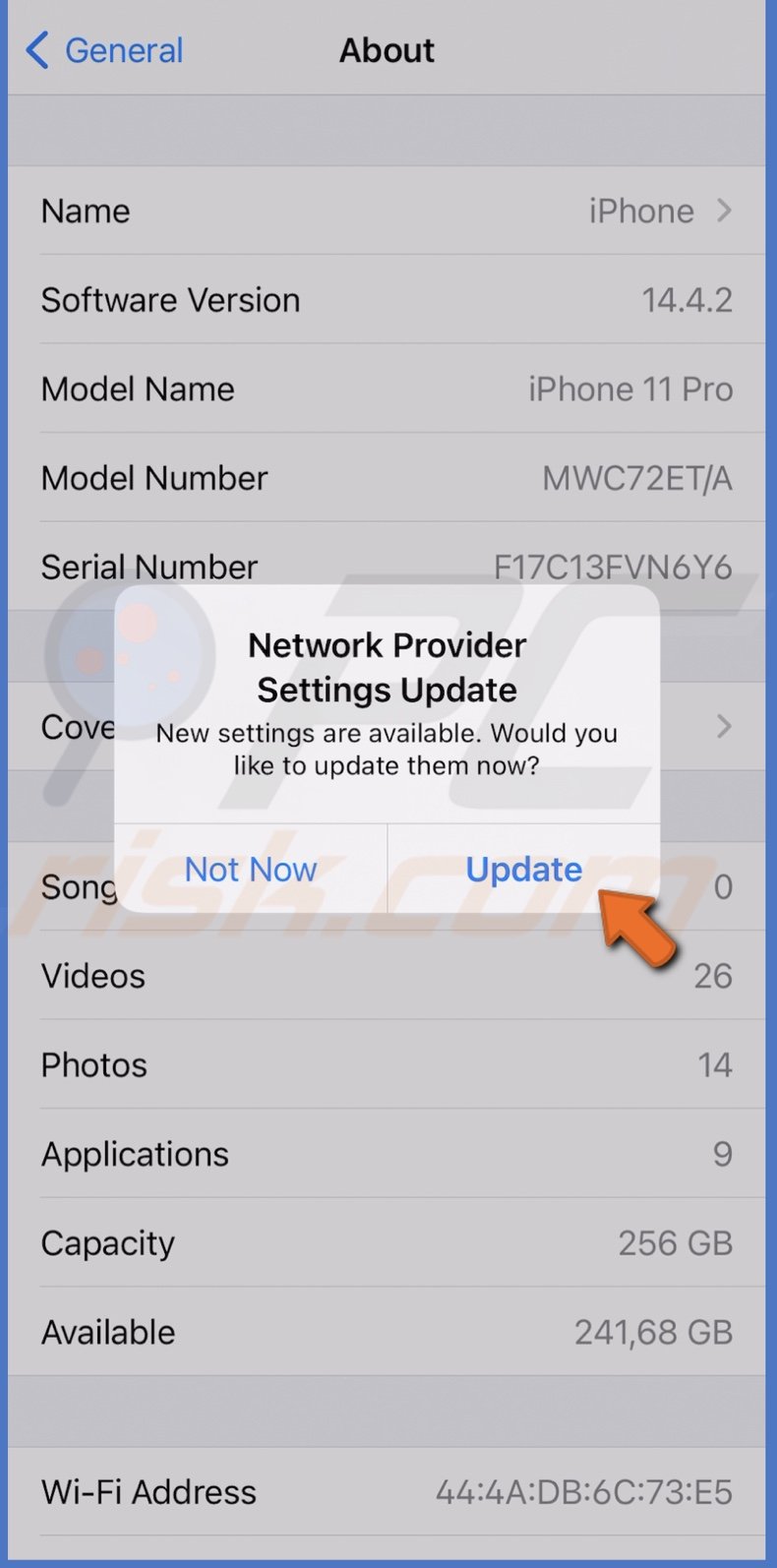 Now, you've updated your carrier's settings, and everything should be working fine.
How to Check If Your Carrier Settings are Updated
If your carrier released a new update, you can check if your carrier settings are already updated.
You should also check carrier updates if you've inserted a new SIM card.
To check the current version of carrier settings update, follow the steps below:
1. Go to the "Settings" app.
2. Then, go to "General" settings.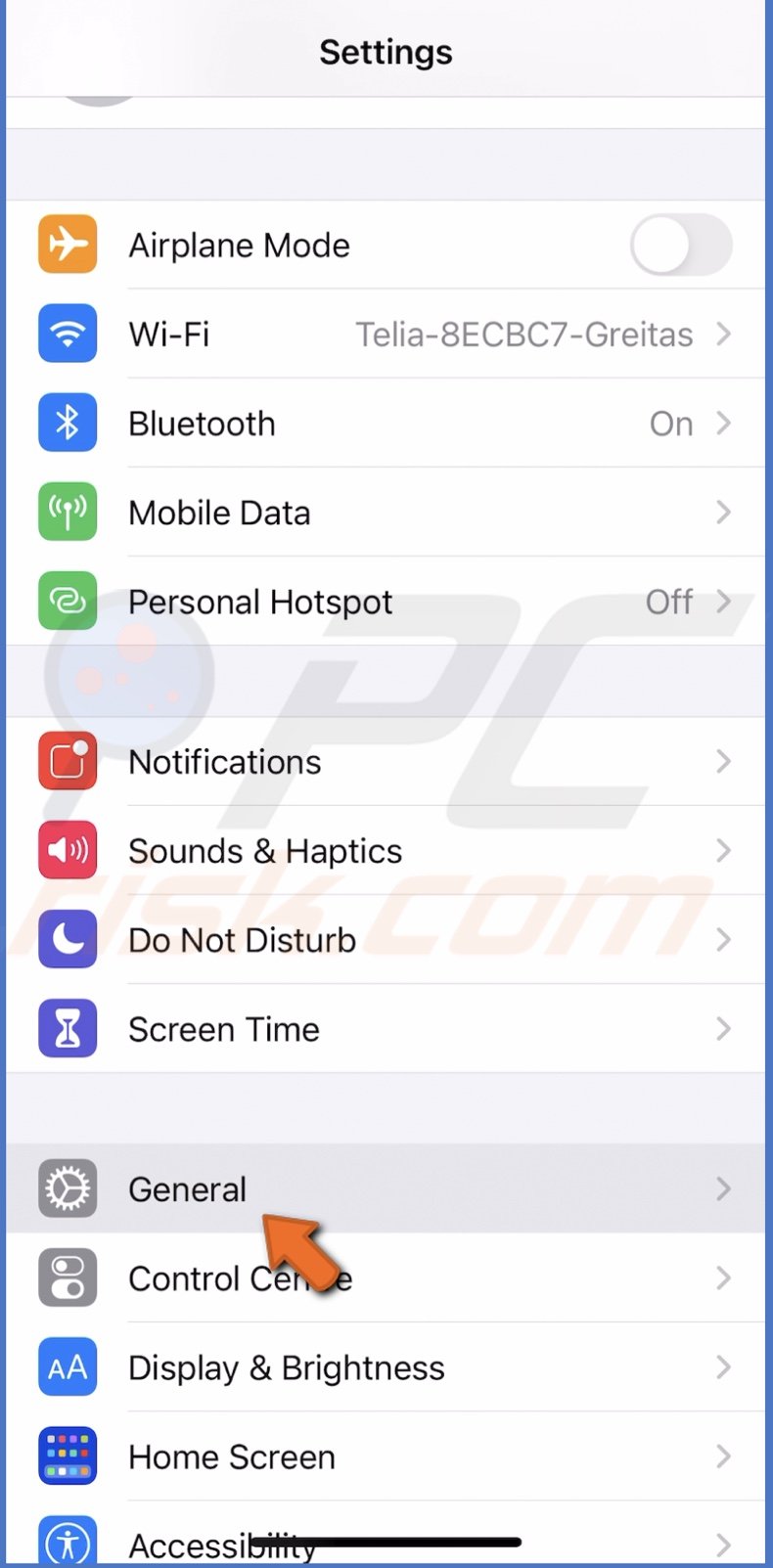 3. Tap on "About".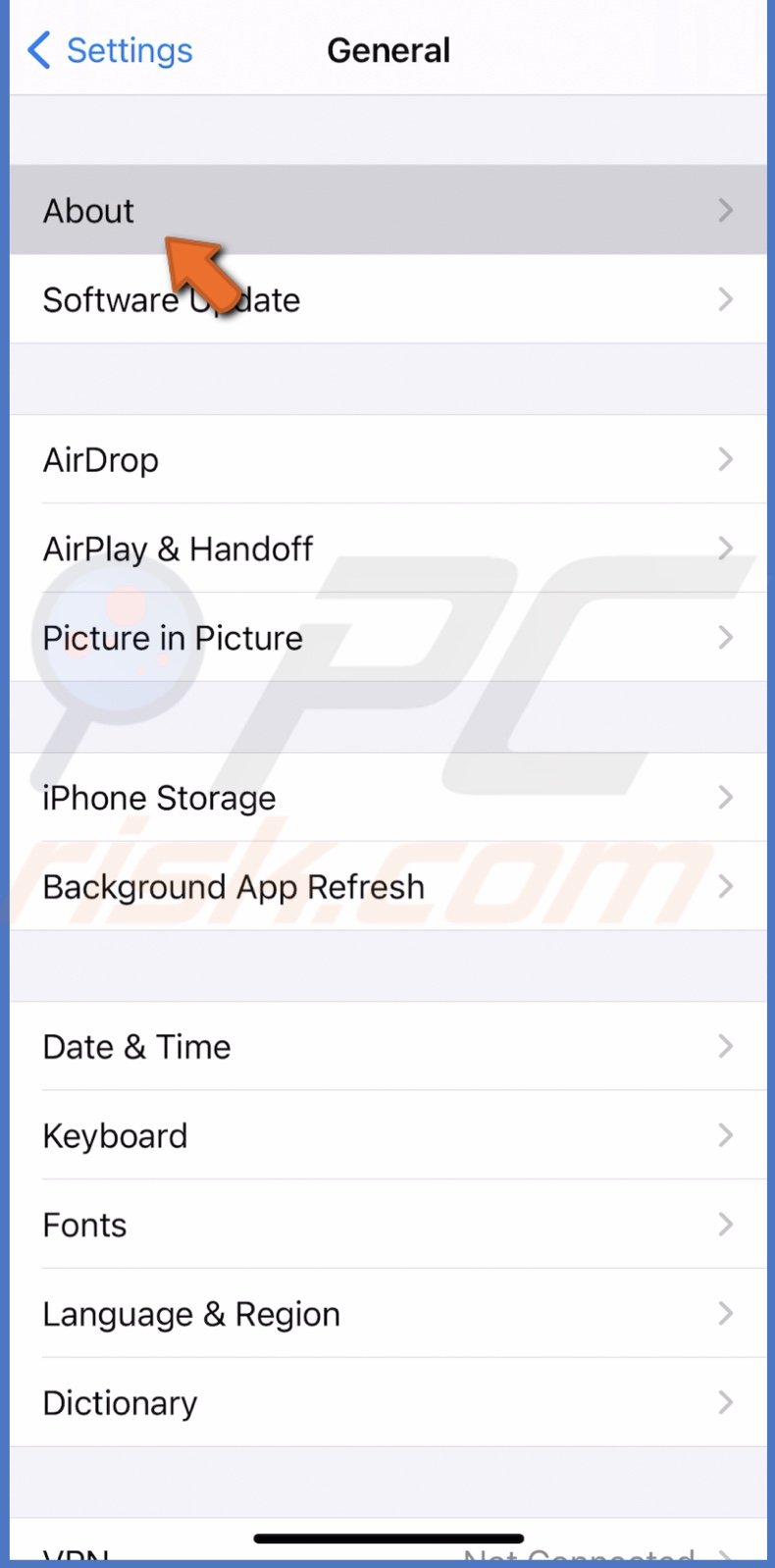 4. Next to "Carrier" or "Network Provider" you'll see the current version.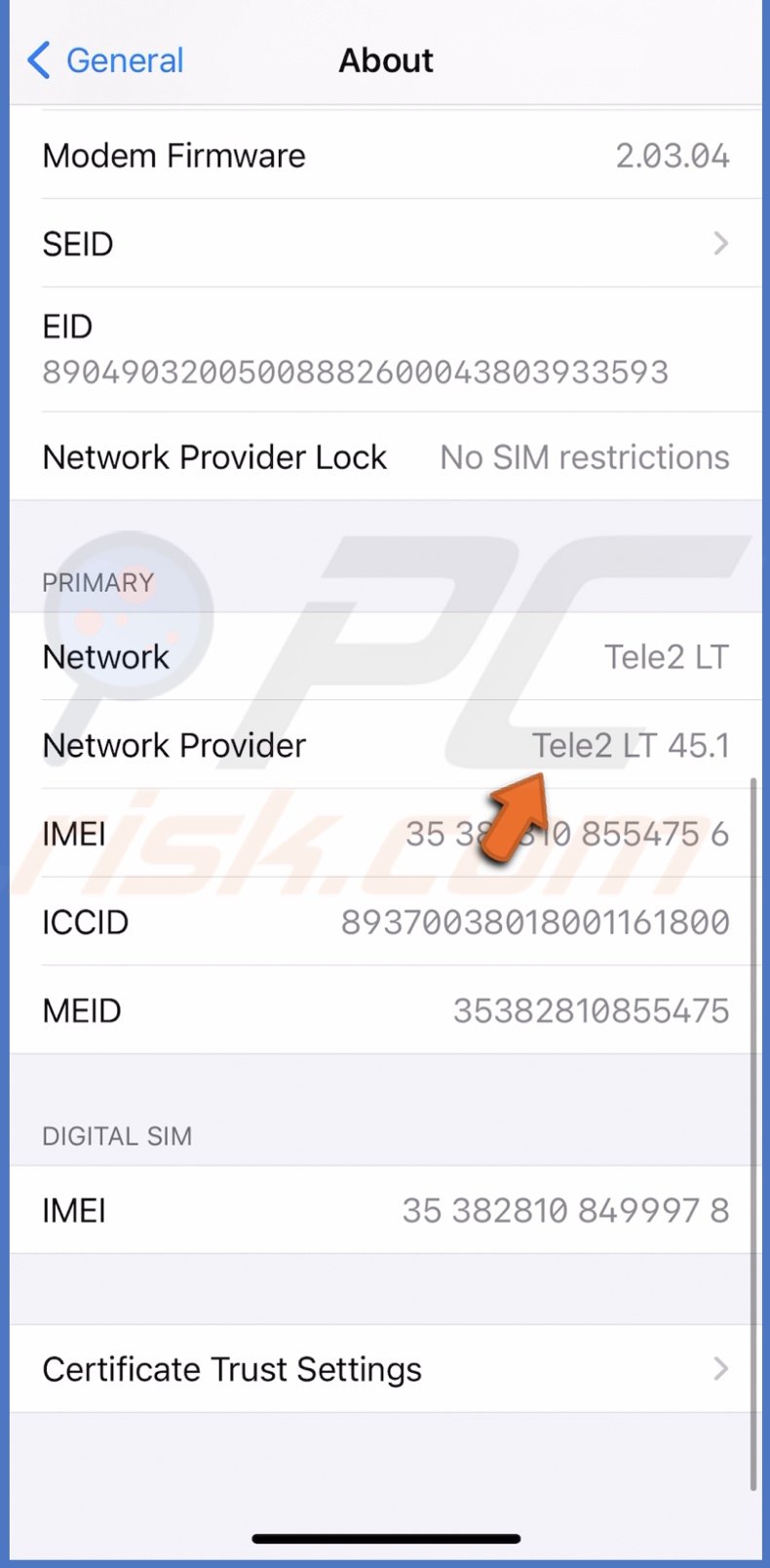 If you still haven't received the new update, force restarts your iPhone and check again.
If the carrier has already updated your settings, instead of "Update" in the pop-up message, you'll see the button "OK". Tap on it.
We hope this article was helpful.
You can also check out the video below for a step-by-step tutorial.
Video on Why and How to Update Carrier Settings on Your Device