Fix Mac Recovery Mode Not Working
What To Do When Recovery Mode Doesn't Work on Mac

Mac users will say that a Mac is a reliable machine that rarely lets you down, but problems can occasionally occur. Due to various reasons, your Mac can become unresponsive, a malware file could corrupt the operating system, you might accidentally delete an important system file, or you might want to wipe your Mac clean before selling or after buying a new Mac. That's where the Recovery Mode comes in handy.
The Mac Recovery Mode is an essential part of macOS. It's a built-in tool that will help you diagnose and solve the problem if your Mac suddenly runs into trouble, and you don't know what the cause of it is, or you can't resolve it with other means. Recovery Mode's purpose is to load native recovery tools that let you reinstall macOS, restore from Time Machine, repair or erase a hard disk and more. Recovery Mode loads tools from a specific disk partition that holds the duplicate OS X installer with a recovery image.
Recovery Mode was introduced in 2011 with the release of Mac OS X Lion operating system. This feature helped make user life easier as you didn't need to store DVDs or USB drives anymore to restore system software when required. It was also a win for Apple as they saved a lot of money by not producing and distributing DVDs or USB drives with the Macs they sold.
Recovery mode has four main options:
Restore From Time Machine Backup - this option lets you restore your files from a backup or local snapshot (backups, stored on your Mac when Time Machine backup disk is not available) on your startup disk if you created a backup on your Mac using Time Machine.
Reinstall macOS - reinstalls Mac operating system by connecting to Apple's servers and downloading the operating system.
Get Help Online - if you're experiencing problems while in Recovery Mode or need help navigating it, you can connect to the internet through Safari and get help from Apple's online support team.
Disk Utility - you can format and manage volumes on physical storage devices. Create a disk image that you can use to move files from one computer to another, back up and archive your files. Combine multiple hard disks into a RAID (Redundant Array of Independent Disks) set that will increase your Macs performance. Most importantly, you can use Disk Utility to check and repair disk and volumes errors.
Recovery Mode is a very handy tool, but unfortunately, it's also vulnerable to working issues. It can get stuck while you try to resolve disk problems or some other issue, or you won't be able to boot it at all. There are a couple of reasons why Recovery Mode might not work. One of the few reasons is that Mac can't create a partition for the Recovery HD. You won't be able to use Recovery Mode if your operating system is older than High Sierra. Also, a file system error can lead to Recovery Mode, not working. Recovery Mode will also not boot if your drive is corrupted.
Below you'll find three step-by-step methods on what to do when you can't access Recovery Mode.
Table of Contents:
Fix Recovery Mode with Time Machine
Time Machines can help you restore your files when you can't restore them in Recovery Mode. In this case, you have to have your Backup external drive connected to Time Machine.

1. Restart your Mac.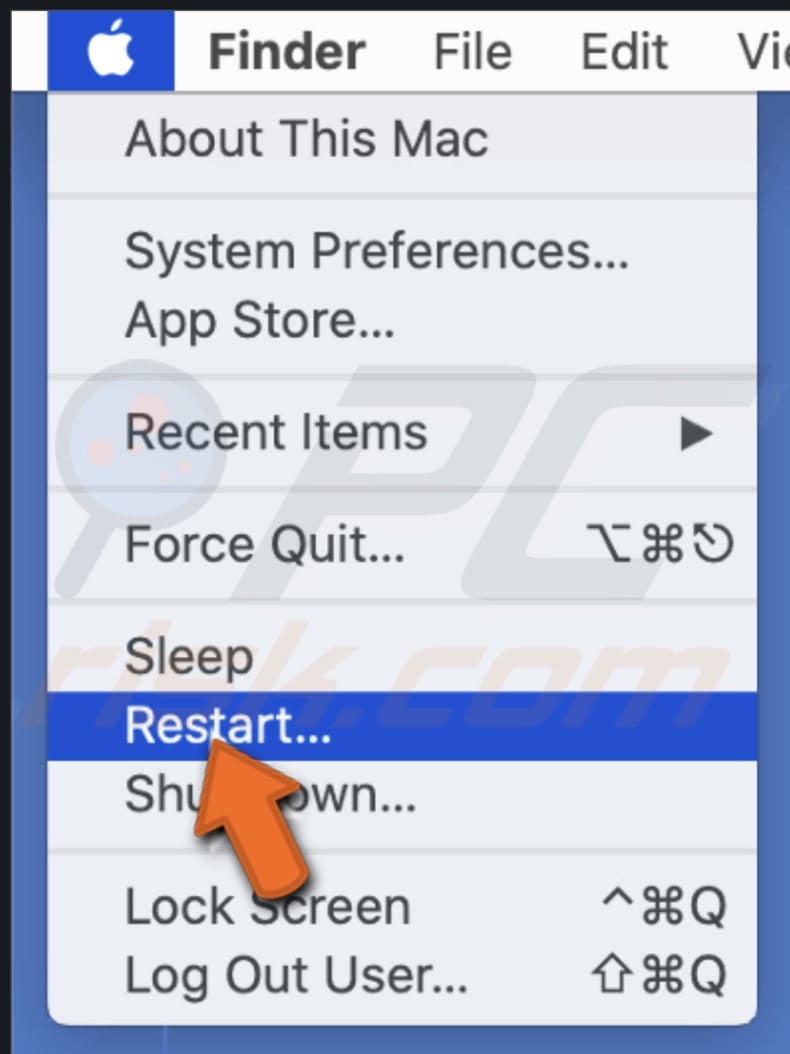 2. Press and hold the Option key on your keyboard when you hear the start-up sound.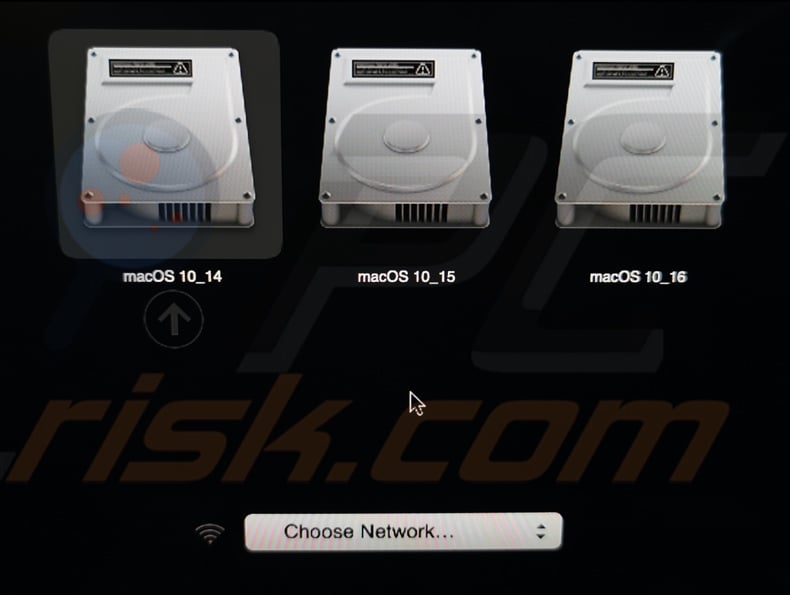 3. Connect your Time Machine drive. It will take some time for it to boot.
4. Choose the recovery drive to launch your Mac.
5. Click on "Use Disk" to update the system storage.
If this method does not help, try to create a bootable installer.
Use Internet Recovery Mode
Internet Recovery Mode will appear after your computer displays an error message with Recovery Mode not working issue. It can only reinstall the Mac operating system that was initially used by the Mac.
1. Restart your Mac.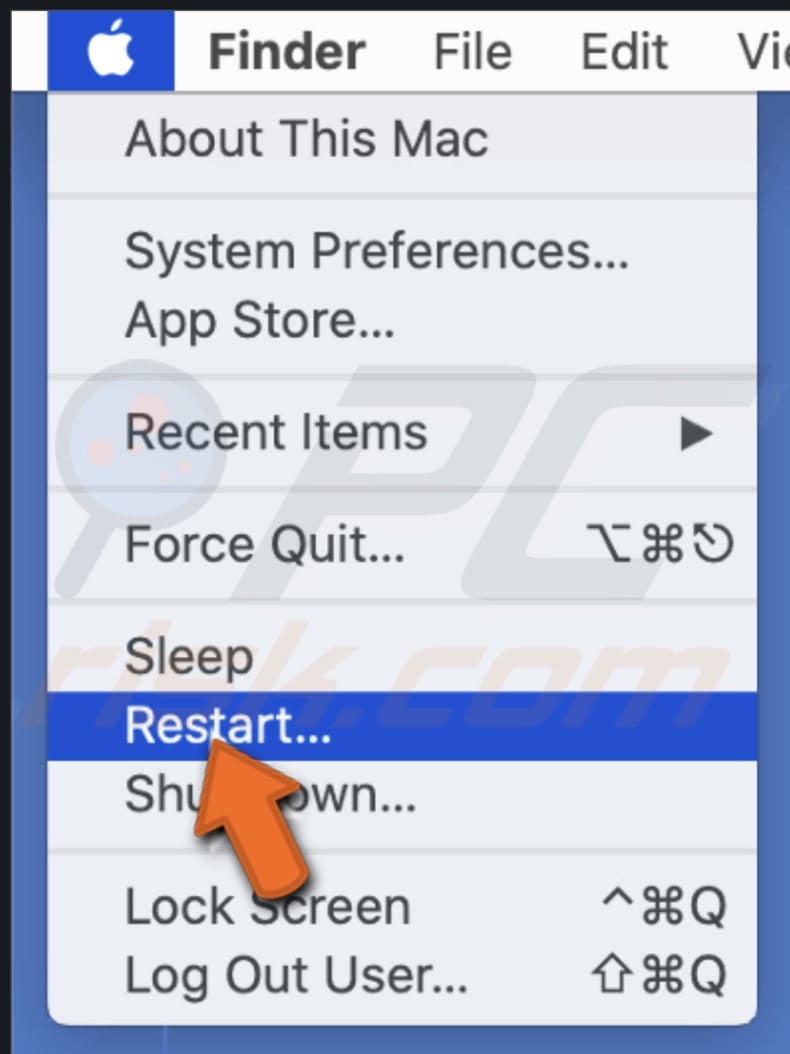 2. Simultaneously hold down Option + Command + R keys on your keyboard until you see a globe photo and progress bar.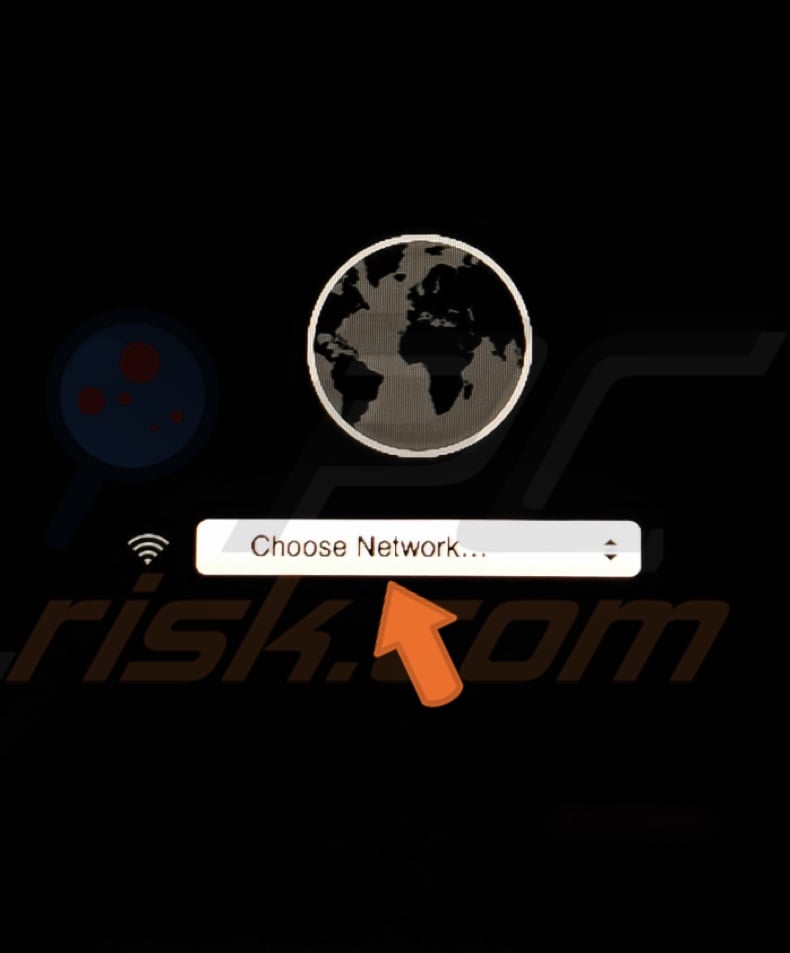 3. Select the internet connection that you're using. Enter the network password.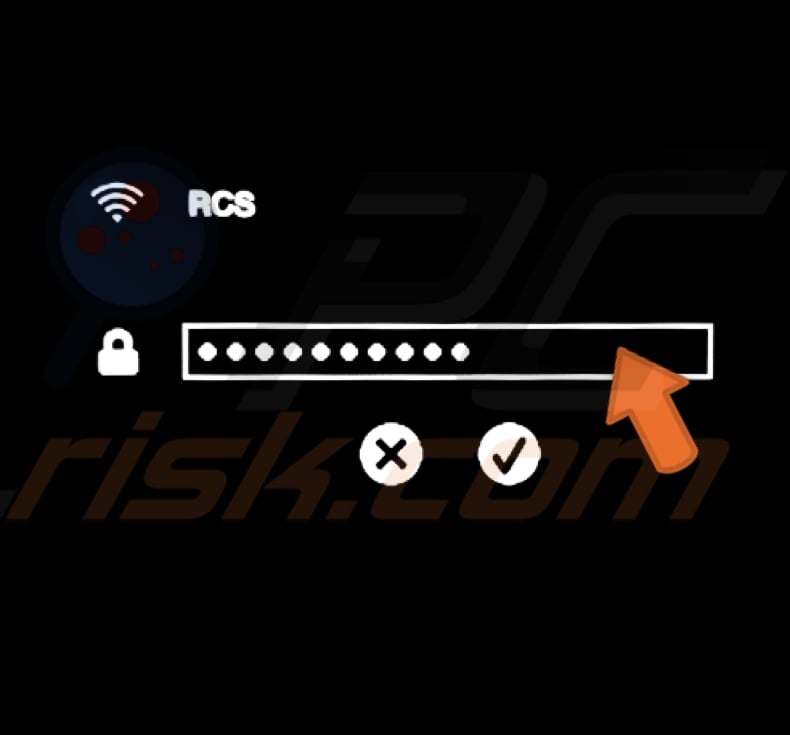 4. Wait for it to load. You'll see the Recover Mode window popup.
5. Click on "Reinstall macOS" and then on "Continue."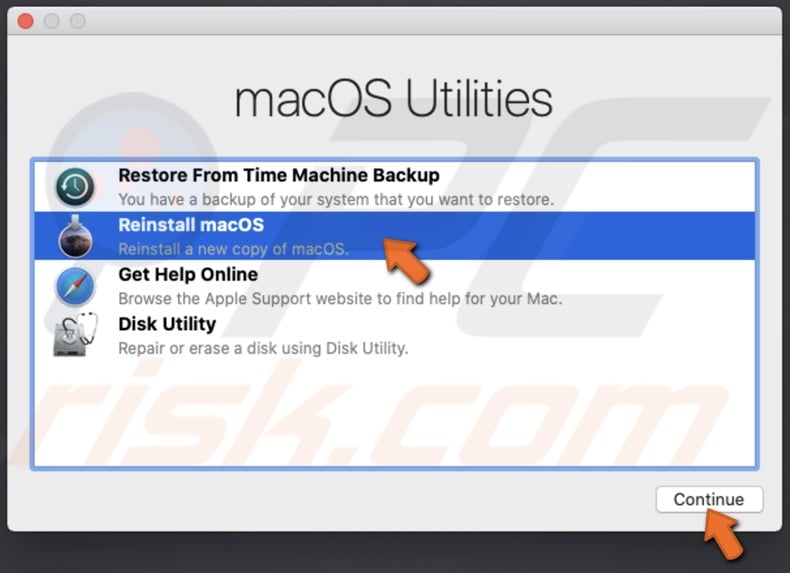 6. Follow the steps to continue the installation process.
Create a Bootable Installer
To create an installer, you need to have a USB flash drive with a bootable OS X installer inside to fix the system. Before using the USB, make sure to remove everything from it, as the process will delete your files on the drive. Also, make sure your USB has at least 8 GB of storage. You can download the installer from the App Store or Apple.
1. Download the macOS installer.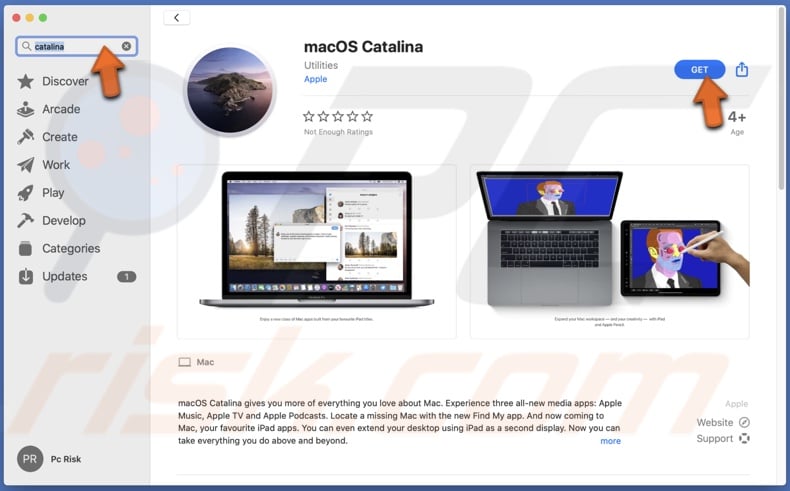 2. When the installer window pops up, go to the upper menu bar, click on the installer menu and click on "Quit."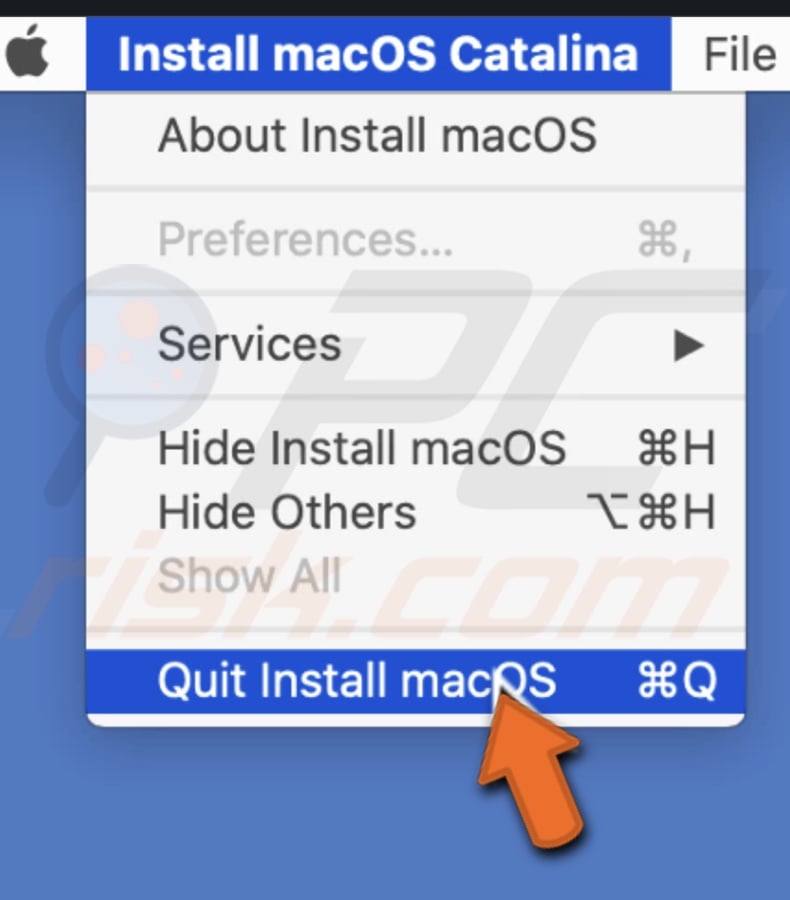 3. Open Finder and go to Applications.
4. Find the installer named Install macOS (OS name), right-click on it, and click on "Show Package Content."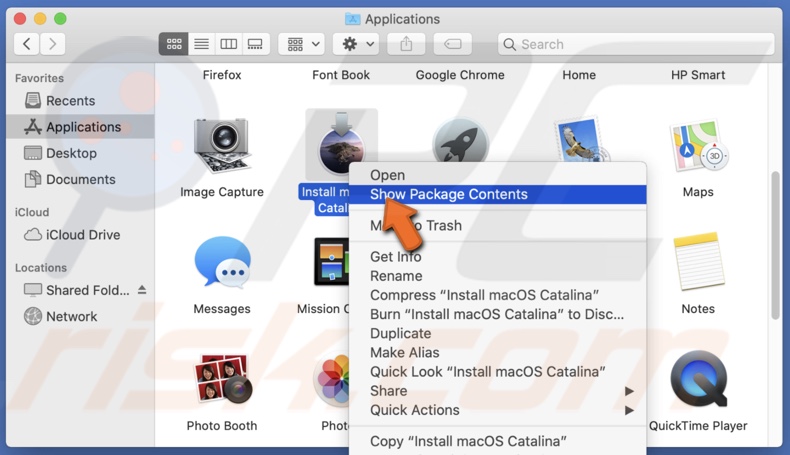 5. Go to the "Contents" folder and the "Resources" folder.
6. Find "createinstallmedia."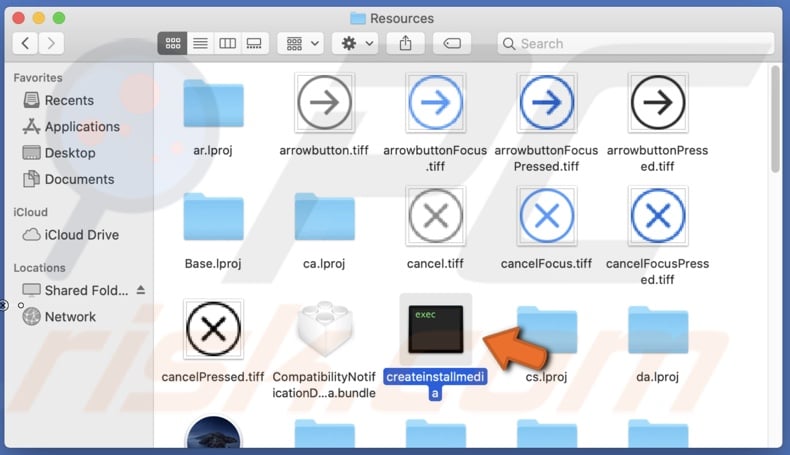 7. Press Command + Space keys on your keyboard to open Spotlight and enter "Terminal" to open it.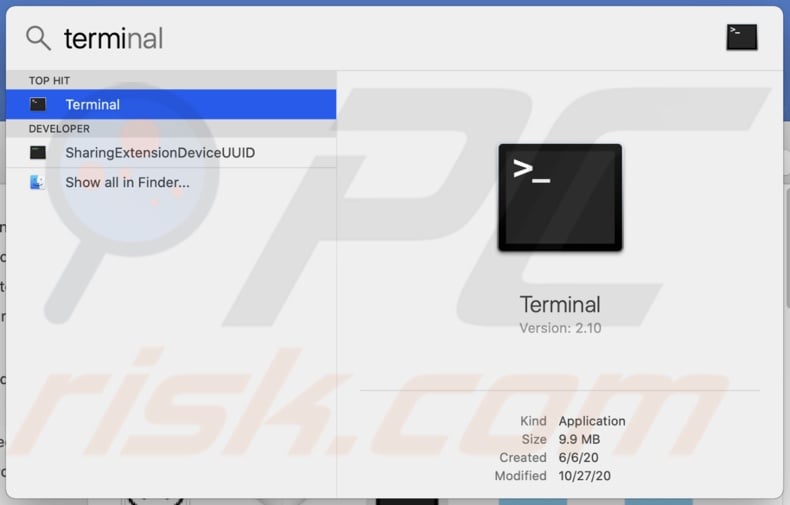 8. In Terminal, type in: sudo (space)
9. Drag the "createinstallmedia" file to the terminal window and type in: --volume (space)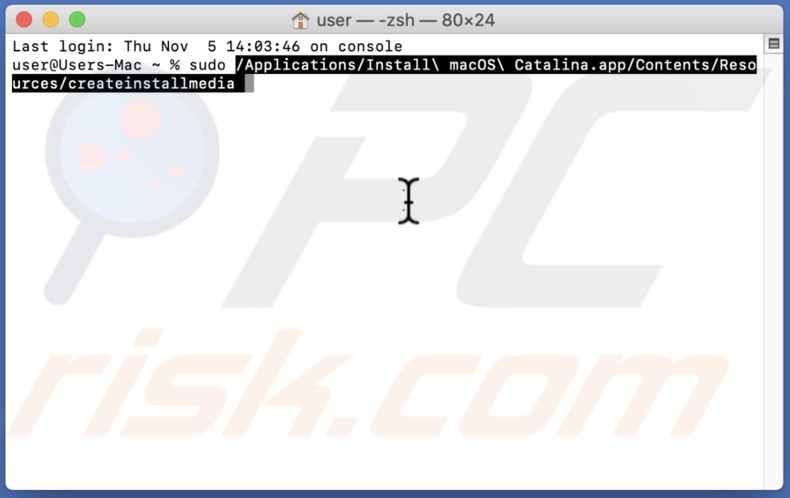 10. In the Finder window, simultaneously press Shift + Command+ G keys on your keyboard.
11. In the bar, enter in: /Volumes
12. Plug your USB drive into your Mac.
13. You'll see your drive appear in the "Volumes" folder.
14. Drag your drive to the same Terminal window.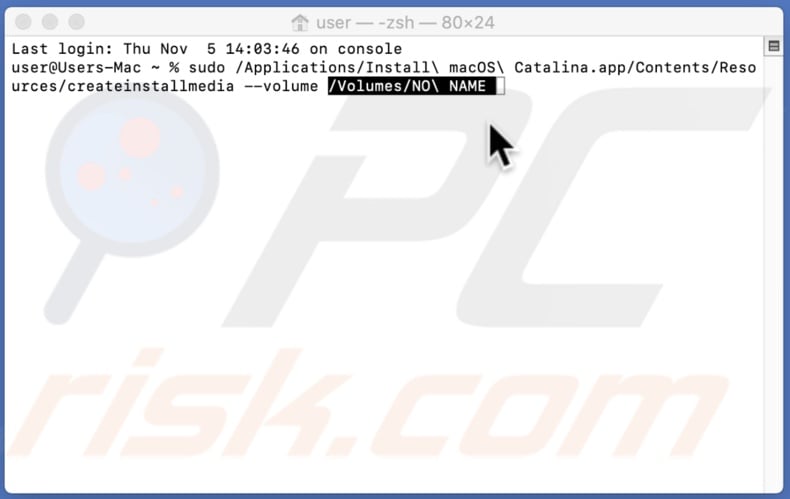 15. In Terminal, press Enter and enter your user password. The password characters won't be shown in the Terminal window.
16. When asked if you wish to continue, enter: y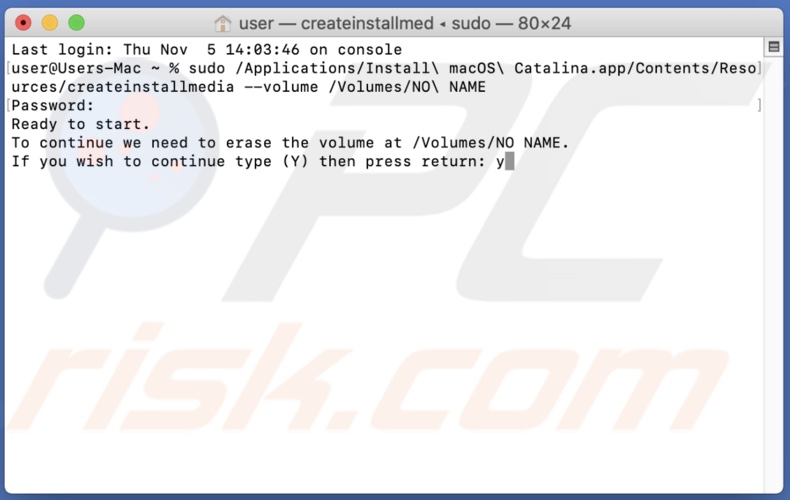 17. After the disk is erased and the data is copied to your USB, remove it from your Mac.
18. Shut Down your Mac.
19. Press and hold the Option key on your keyboard when you hear the start-up sound.
20. Connect the USB with the bootable installer to your Mac.
21. Click on the drive from the list.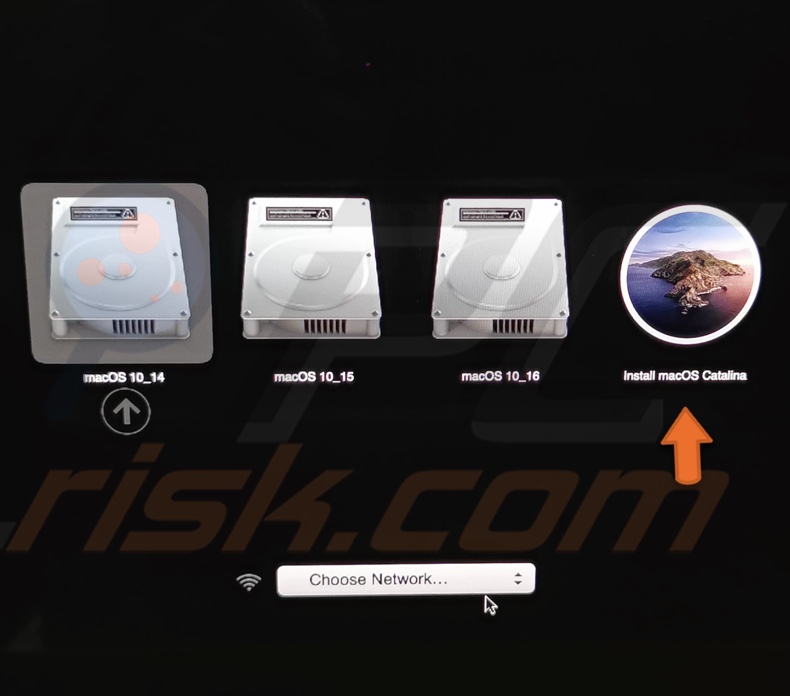 22. Click on Install macOS.
23. Wait for it to load. You'll see the Recover Mode window popup.
24. Click on "Reinstall macOS" and then on "Continue."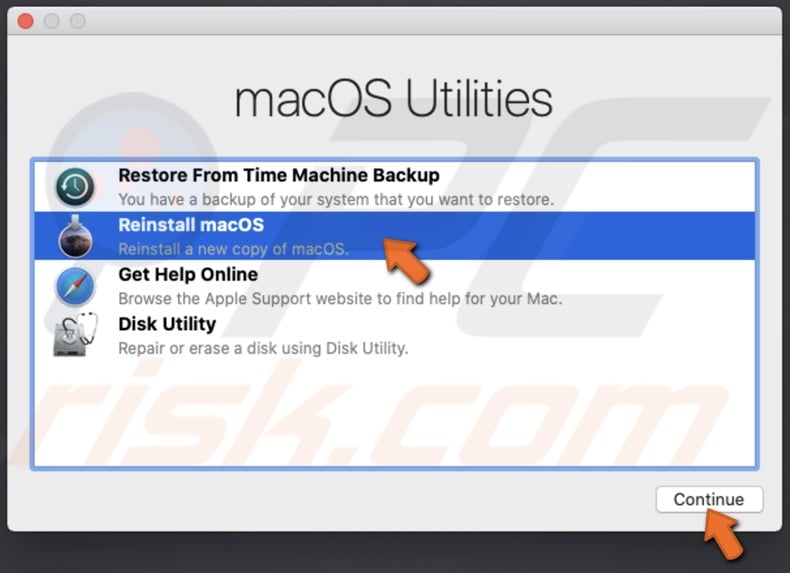 25. Follow the steps to continue the installation process.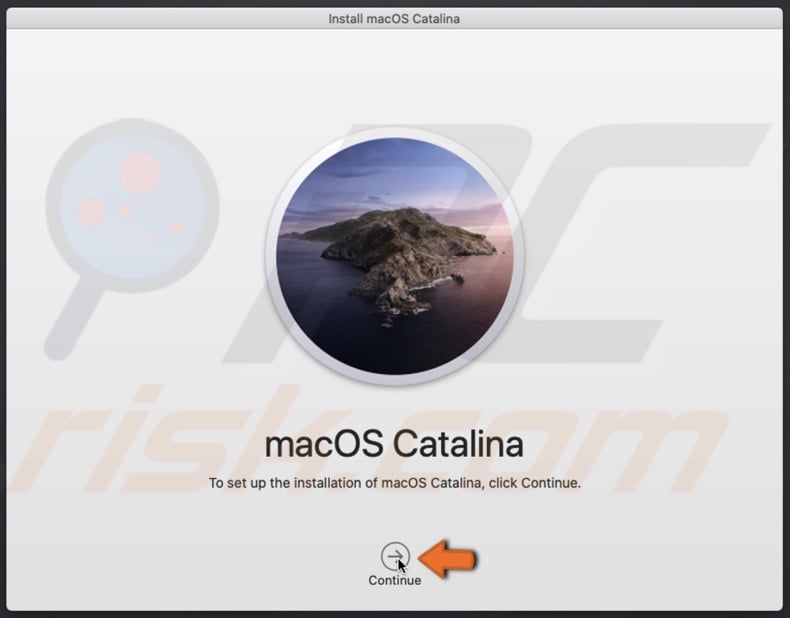 If Mac fails to install the operating system, try to fix the Recovery Mode by using Internet Recovery Mode.
If you still can't access Recovery Mode, contact Apple support.
Let us know in the comments which method helped you!
Video on What To Do When Recovery Mode Doesn't Work on Mac