How to Reset iTunes Library on Mac
2 Ways You Can Reset iTunes Library on Mac
iTunes is a subscription-based software developed by Apple Inc. It lets you play multimedia computer files like audio and video files. You can import songs from CDs or your hard drive, download songs from the iTunes Music Store, listen to podcasts and audiobooks. There is also a possibility to play live streams of internet radio from various stations. iTunes library stores each file you import with iTunes. You can manage media files and create multiple playlists, which is very helpful when you have thousands of songs. You can also create "smart playlists." It stores media files according to the parameters you've set.
You can use iTunes on computers running the macOS and Windows operating systems as well as Apple mobile devices like iPhones, iPads, and iPod Touches. Unfortunately, iTunes is not available for macOS Catalina as it was replaced with the Music app. Before the release of the iPhone, you could access iTunes on other manufacturer devices. But since the introduction of the iPhone, iTunes is supported only on Apple products. That's because Apple wants consumers to buy Apple devices and use them with Apple services. In the beginning, the main focus of iTunes was music. Later on, Apple added advanced futures that separated them from similar software programs and made a consumer want to use iTunes.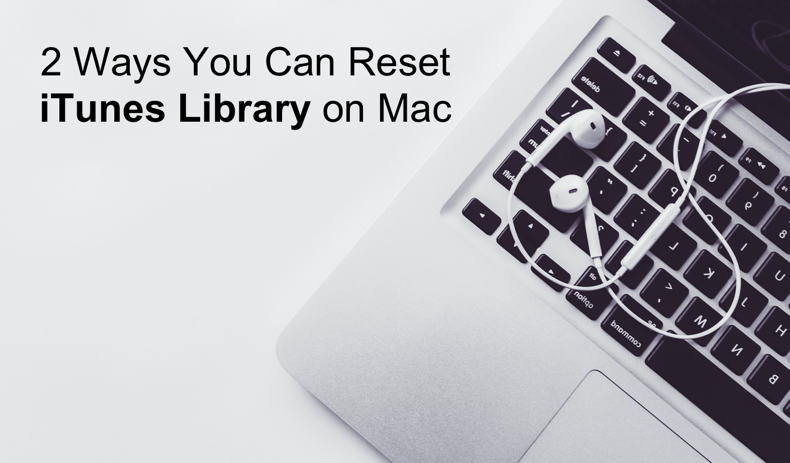 One of the iTunes advanced features is Ping. Ping is a social networking element that allows you to follow your favorite artists, see what music they like, and get information on albums, releases, and concerts. Other people can also follow you and see what kind of music you enjoy.
Another advantage is Auto-syncing. iTunes detect your other Apple device, and the Auto-syncing feature lets it automatically download all files you added to iTunes since the last sync. If you don't want iTunes to transfer everything from your device to the iTunes library, you can set sync to manual mode.
Smart Playlist lets you create a playlist that consists of songs from your library according to desired parameters. Parameters can be set by songs genre, date of release, or rating. When you add a song to your iTunes library that matches smart playlist parameters, it will automatically be added to the playlist.
Genius feature creates a playlist around one song that you pick. The Playlist consists of similar style songs, and ideally, they complement each other. For example, if you find a song that suits your mood, and you want to listen to similar songs, Genius will find them and add to the playlist.
Suppose you have multiple Macs and have several music libraries. In that case, the Home Sharing feature lets you share music across numerous Macs on your home network. For Home Sharing to work, all Macs need to be connected to the same iTunes account.
Video feature on iTunes lets you download movies, tv shows, and videos from the iTunes Store and watch them in iTunes. You can also convert your DVDs to iTunes video format and store them in your iTunes library.
iTunes also allows editing ID3 tags. ID3 is a metadata container or, in other words, bits of data that are stored in the audio file itself. It can contain artist name, album name, release date, music genre, and other related information. This feature lets you edit ID3 tags and add tags to your songs.
The final feature of iTunes is the iTunes Store. It's an integrated function of the software that lets you browse and buy content online.
iTunes is a great software to store your favorite songs, create playlists that suit your mood, follow your favorite artist, and more. But if you're using iTunes for a long time, you might have accumulated many old songs, duplicates, and playlists that you don't listen to anymore. You want to start fresh, and instead of deleting files by individually selecting each item, it's easier to delete everything at once and start fresh. To reset the iTunes library, follow the steps below.
Table of Contents:
Manually Clear iTunes Library
Suppose you don't have thousands of songs in your library. In that case, you may like the idea of manually removing unwanted files from your library.
1. Press Command + Space keys on your keyboard to open Spotlight.
2. In the search bar, type in "iTunes" and press "Enter" to open the app.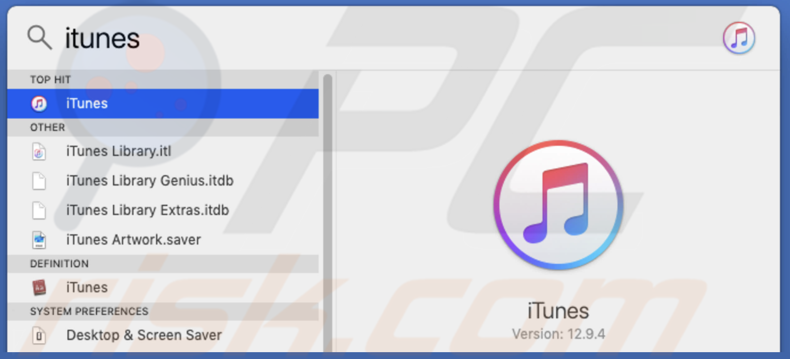 3. Select the Media Type you want to edit (music, audiobooks, etc.).
4. Select one song and then press Command + A keys on your keyboard to select all items within a folder.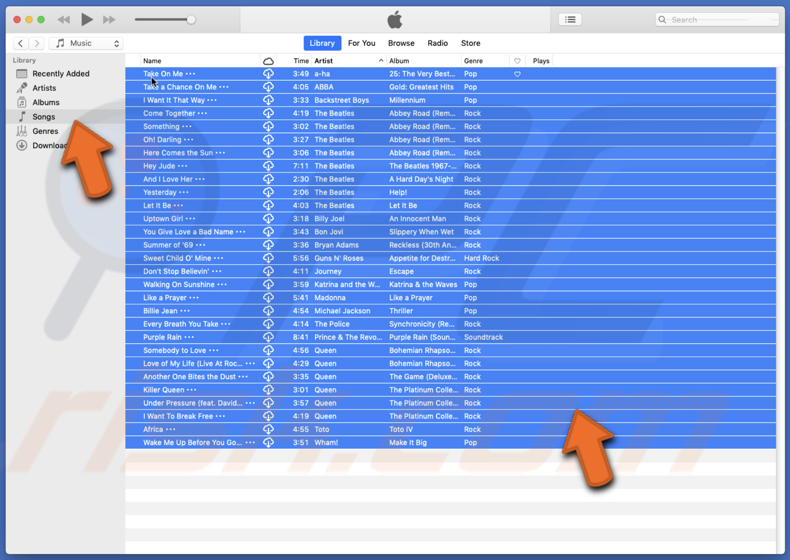 5. When everything is selected, press the Delete key.
6. In the pop-up window, click on "Delete Songs."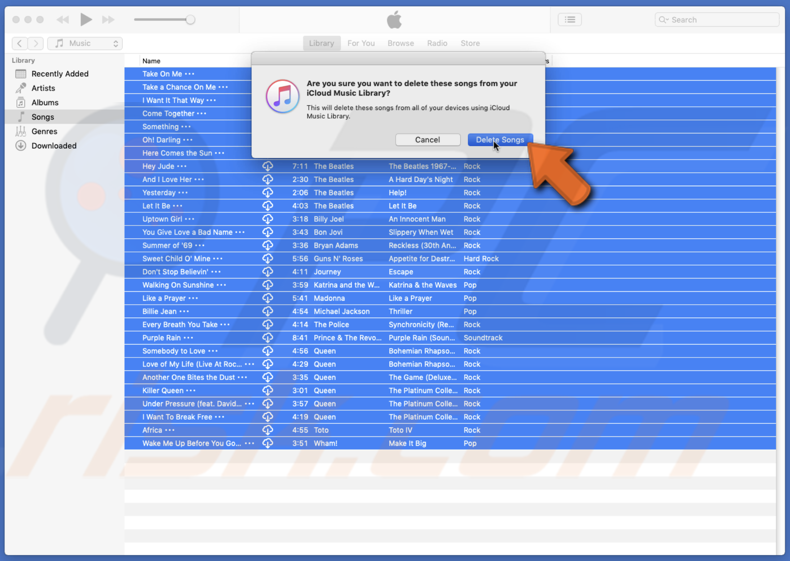 This method only deletes items from the list. It doesn't delete the actual music files.
Reset iTunes Library
This method will clear your iTunes library and reset iTunes to a default state. All playlists, library lists, ratings, and apps will be deleted. However, music files should still be on your hard drive.
1. Quit iTunes.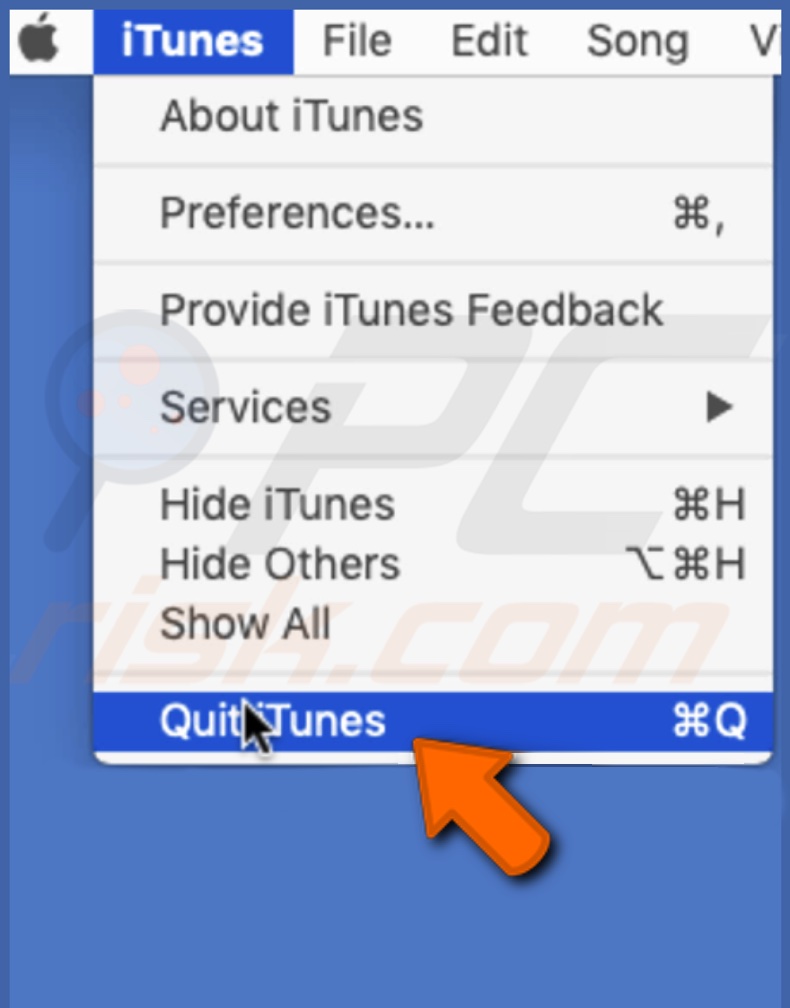 2. Launch Finder.
3. In the upper menu bar, click on "Go" and go to "Home."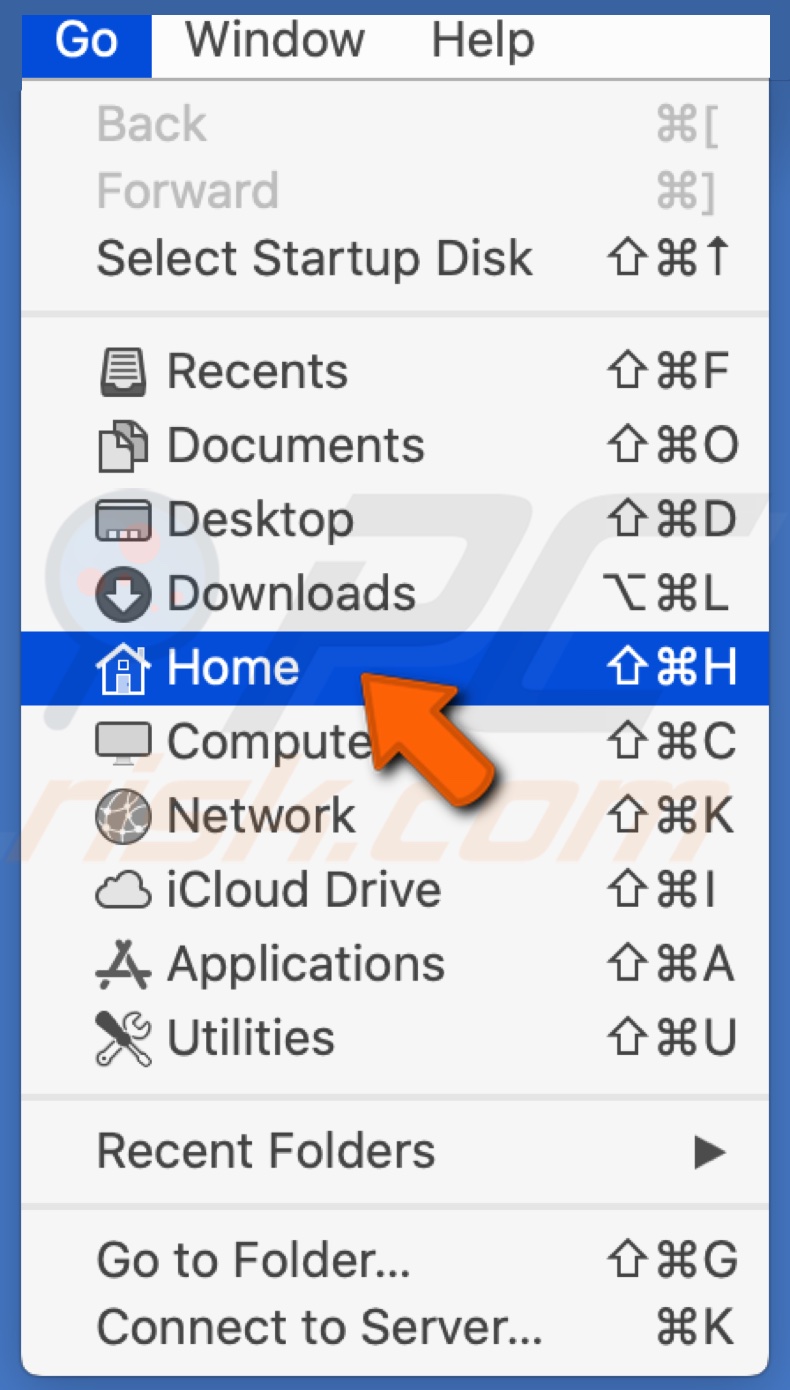 4. Go to the "Music" folder and find the folder "iTunes." Alternatively, you can access the iTunes folder by clicking on "Music" in the left sidebar in the Finder window.
5. Find two files: iTunes Library.itl and iTunes Music Library.xml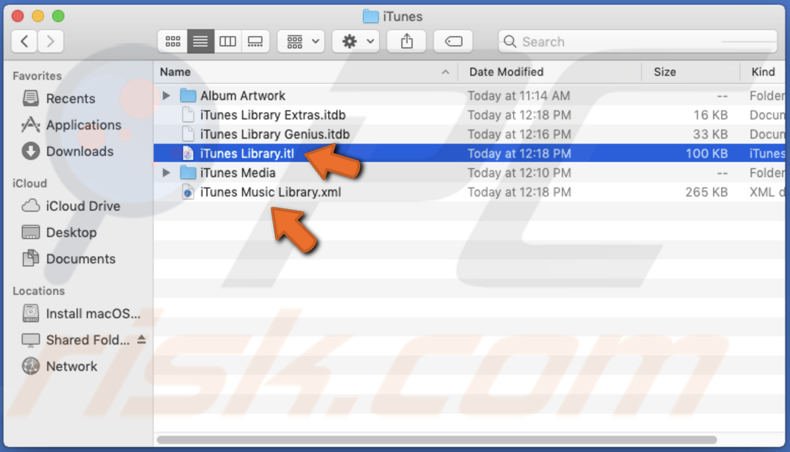 6. Delete both files from the iTunes folder.
Now you can open iTunes and create a new music library. If you see iCloud trying to import your iTunes files, click on the X mark.

Video on 2 Ways You Can Reset iTunes Library on Mac