How to Reset SMC on Any Mac?
You may have noticed reduced Apple computer functionality. If you tried several methods to reset your Mac, but are still unable to find a solution we recommend resetting Mac's SMC. If you are not an experienced IT user, you may not be aware of components such as SMC (System Management Controller) and others.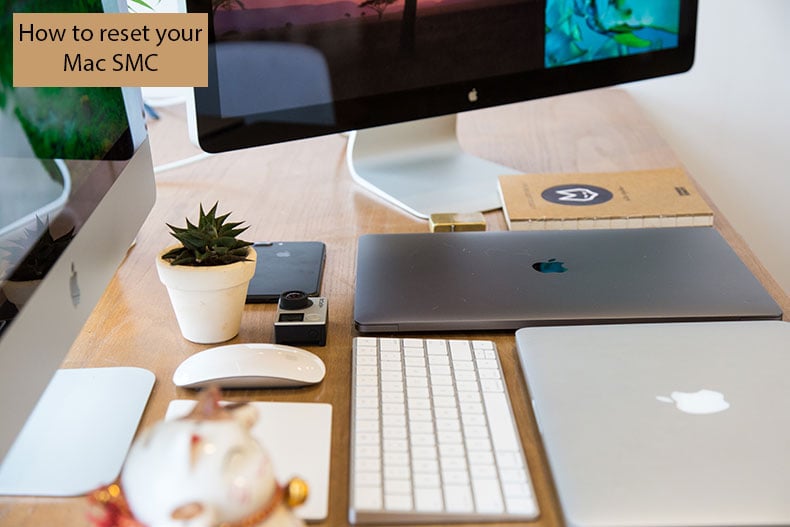 System Management Controller is a low-level Mac hardware component that controls computer power consumption, battery charging and functionality, thermal and fan activity, and much more. Resetting the SMC might solve an issue you are having related to it.
This article describes common issues and ways to reset the System Management Controller for the most popular Apple products.
Table of Contents:
The most popular issues related to SMC
Resetting the SMC will not return your computer to new, but it is a useful tool to solve many hardware problems.
A list of the most common problems that SMC reset might solve:
Problems with Mac cooling fans and fan management. For example, fans running at high speed despite normal CPU usage and temperature, or fans not working at all. In the last case, if a reset does not solve the issue, check that the fan is not impeded.
Power management and battery life problems. For example, the Mac does not power up, does not transition to 'wake' mode from 'sleep', unwanted revert to 'sleep', or portable Mac not responding to lid opening and closing.
Lightning issues. For example, battery indicator lights not working, unable to manage display or keyboard backlights, or lights not working at all.
Video and external displays do not work properly. For example, video mode and external display not working correctly or at all.
General performance and functionality problems. For example, the poor computer performance and responsiveness (perhaps caused by partial CPU or hard disk usage), external ports with Airport and Bluetooth do not work, cannot detect or mount external devices or drives.
If you experience one or more of these problems, perform an SMC reset by following the instructions below for most Apple models.
Reset SMC of a MacBook Air, MacBook Pro Retina, or MacBook Pro with an integrated battery
Before you proceed, remember that by resetting the SMC, you are erasing all data such as power settings, sleep schedule, and other customizations. All settings will revert to their defaults.
The path to reset SMC on most Apple laptops, which have non-removable batteries:
1. First, shut down the device and connect the power adapter to the Mac.
2. Hold down the Shift + Control + Option keys while clicking the Power button.
3. Finally, release all keys simultaneously - the light on the MagSafe adapter may change color to signify that SMC has been reset.
4. After a successful reset, reboot your computer in the usual way.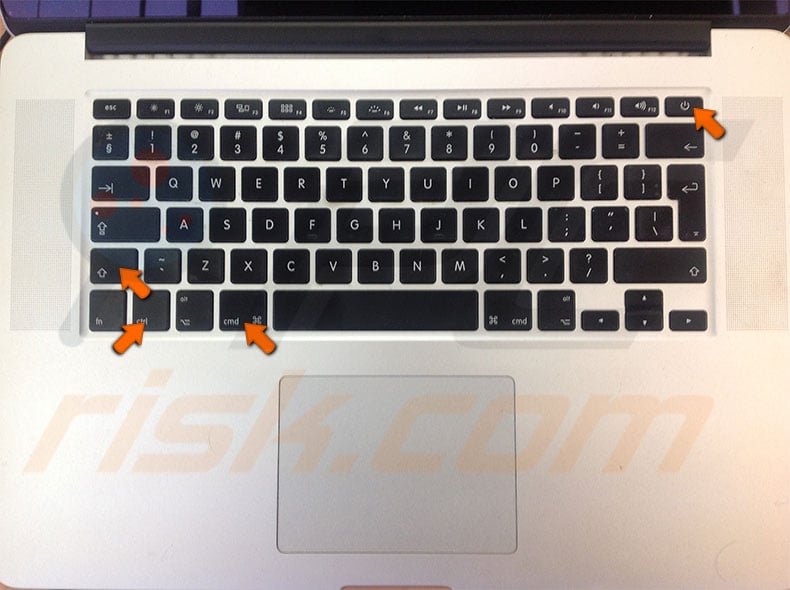 Reset your SMC on iMac, Mac Pro, Mac Mini
Note that performing an SMC reset for a non-portable Apple device is different for portable devices. As with MacBooks and portable devices, however, the procedure is straightforward, and any problems with SMC on a desktop Mac will be similar to those of a laptop.
To reset SMC on a non-portable device, follow these instructions:
1. Shut down the Mac.
2. Disconnect the power cord.
3. Hold down the Mac Power button for 5 seconds.
4. Release the button, reattach the power cable, and boot the Mac in the usual way.
Reset SMC of a MacBook or MacBook Pro's with removable battery
Some earlier Apple laptops had detachable batteries, so the SMC reset is performed slightly differently from newer models.
To perform an SMC reset, follow these instructions:
1. Shut down the MacBook or MacBook Pro and remove the battery.
2. Disconnect the power adapter, hold the Power key for 10 seconds.
3. Release the button and reattach your power adapter and battery.
4. Turn on the Mac in the usual way.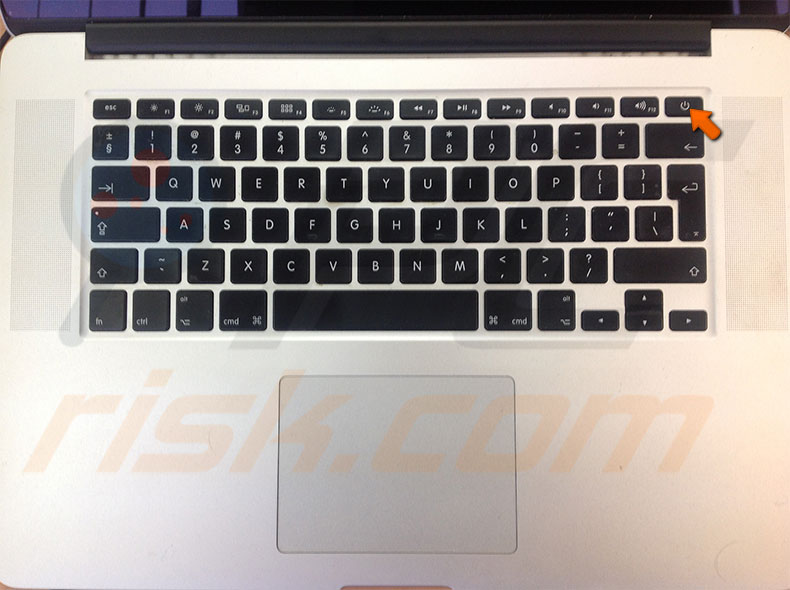 An alternative method for Mac Pro manufactured in 2012 or earlier
If you own a Mac Pro produced in 2012 or before, and the normal reset (described earlier) did not work, try a manual SMC reset: press the reset button located on the Mac Pro motherboard.
Now, follow these instructions to manually reset the SMC:
1. Shut down the Mac.
2. Unplug the Mac power cord.
3. Open the Mac Pro side access panel.
4. You should find a small button labeled below the Drive 4 sled and adjacent to the top PCI-e slot. Press and hold down this button for 10 seconds.
5. After resetting, close the Mac Pro side access panel, reconnect the Mac power cord, wait for at least 5 seconds, and turn the computer back on by pressing the Power button.
After the Mac SMC has been reset, hardware issues should be resolved. If you continue to experience the same problems, there might be more serious or different issues that need to be troubleshot separately.