FaceTime is not working. How to fix?
How to troubleshoot your FaceTime problems?
FaceTime is an Apple app that enables you to communicate with other Apple product users. You can perform a free video or telephone call using FaceTime - all you need is an Internet connection. This app can use a Wi-FI or cellular network. Bear in mind that it will use mobile data when using a cellular network, so if your mobile data capacity is limited, you should consider whether its use is viable in terms of cost (in most cases it will not be viable).
This application often fails - in these cases, users are not aware if it is their device or FaceTime causing the problem. In this article, we reveal some troubleshooting tips to help you diagnose device and app problems.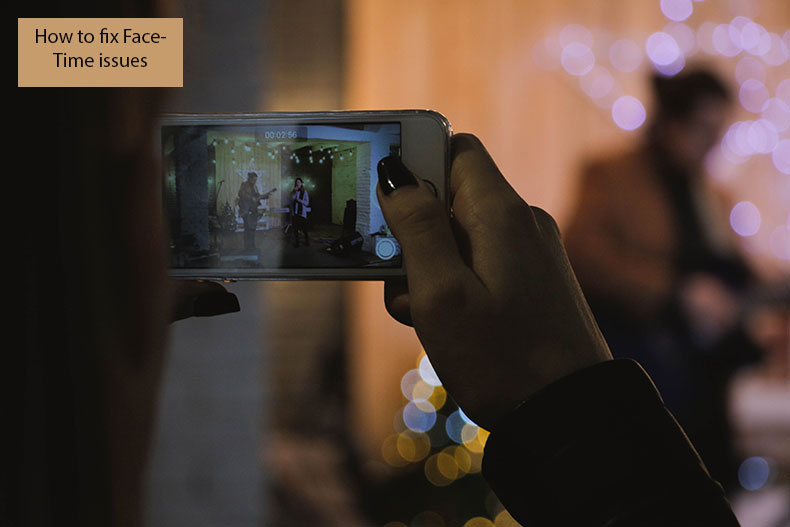 Table of Contents:
Device compatibility with FaceTime
Before you begin to troubleshoot FaceTime problems, ensure your device is able to use the FaceTime app. Minimum requirements for the device is the Mac OS X Snow Leopard v10.6.6 operating system or later. iPod touch must be 4th generation or later. To launch FaceTime on iPhone, the oldest model supporting this feature is iPhone 4. For iPad (including iPad mini), the versions must be 2 or later. Note: Some countries restrict FaceTime usage within their laws and regulations, such as United Arab Emirates and Saudi Arabia.
How to find out is FaceTime servers are down?
If the FaceTime server is down, you cannot do much, but at least you can be sure that your device is not the problem. Apple has their own System Status website, where you can check all statuses of their system servers. It also provides announcements about planned maintenance work, so you will know the dates and times of server downtime.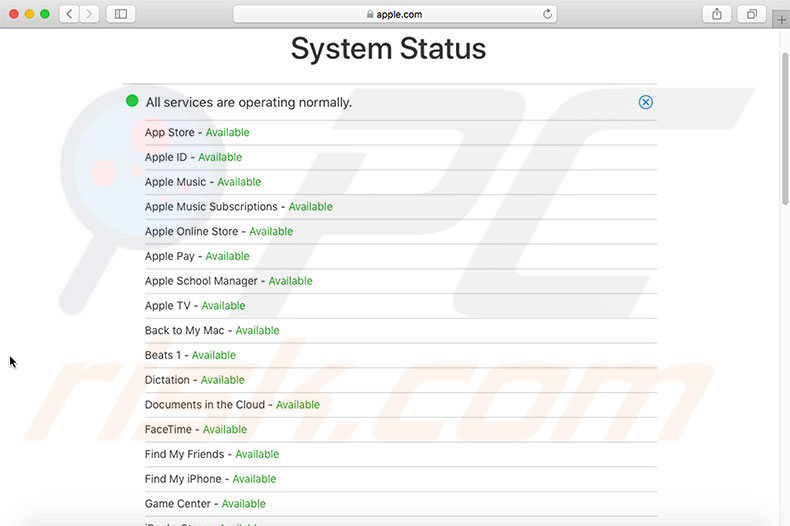 There is chance, however, that their website will not details short duration server faults. In these cases, there are alternatives such as third-party service status websites, which provide up-to-date status information. Probably the most common is Down Detector, which reports the status of Apple services similar to other services such as Steam.
Check your devices internet connection
If your device is compatible to FaceTime app and the server is online, the next step is to check your Internet connection and call partner's Internet connection. In some cases, even if your device loads websites, calls might not work. We recommend that you check your Internet settings, which you can find in Setting and Wi-Fi on an iOS device, and System Preferences and Network on a Mac OS. Check that the connection to your router does not have limited access.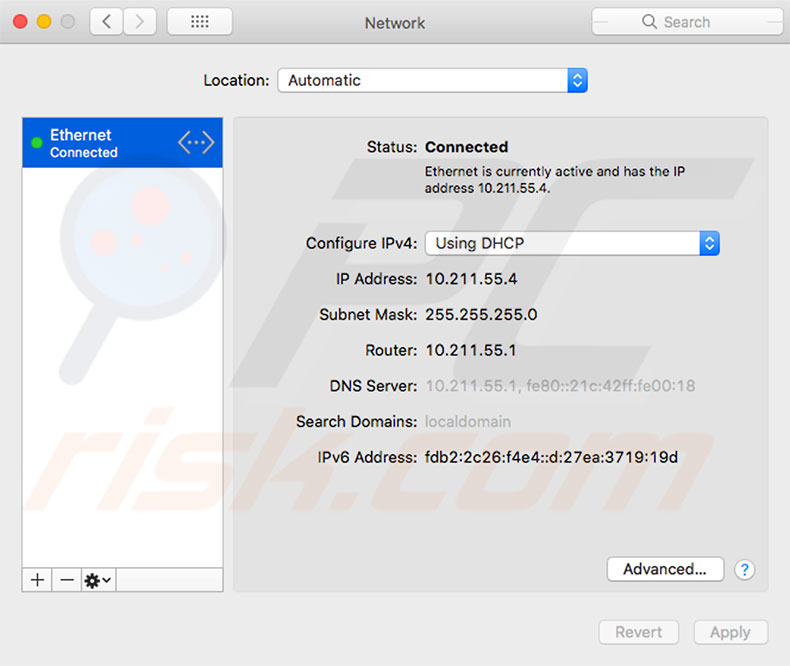 Ensure your operating system is up-to-date
In some cases, FaceTime will stop working if you are not using the latest version of your operating system. This happens when Apple changes requirements for the application. To ensure that you are using the latest version, open Settings, General, and then select Software update. If you are using a Mac, open the Apple menu, which is located at the top left of your screen and then click on About this Mac, and select Software update.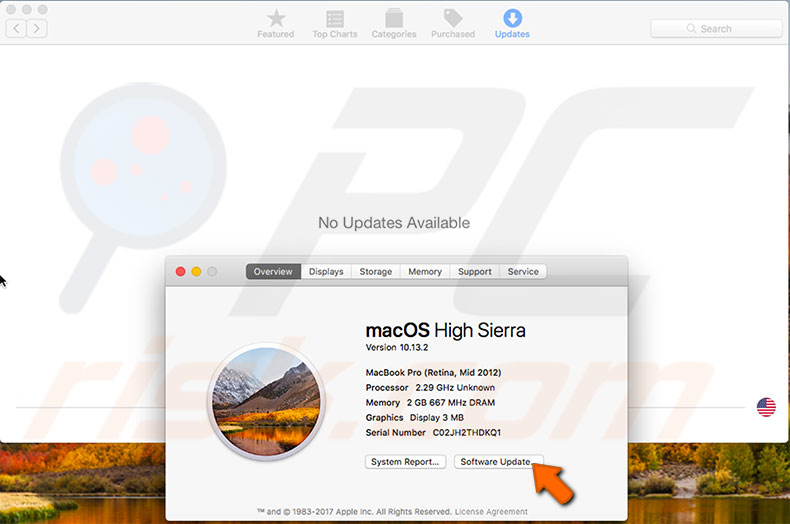 Verify your FaceTime application is enabled
You and your call partner should ensure that FaceTime app is enabled. If it is disabled on one device, you will not be able to perform a successful call. To check your settings on an iOS device, tap on Settings then select FaceTime. In the new window, tap on the FaceTime switch. If you are a Mac OS X user, launch the FaceTime application and click FaceTime at the top left next to the Apple logo, and then select Turn FaceTime On.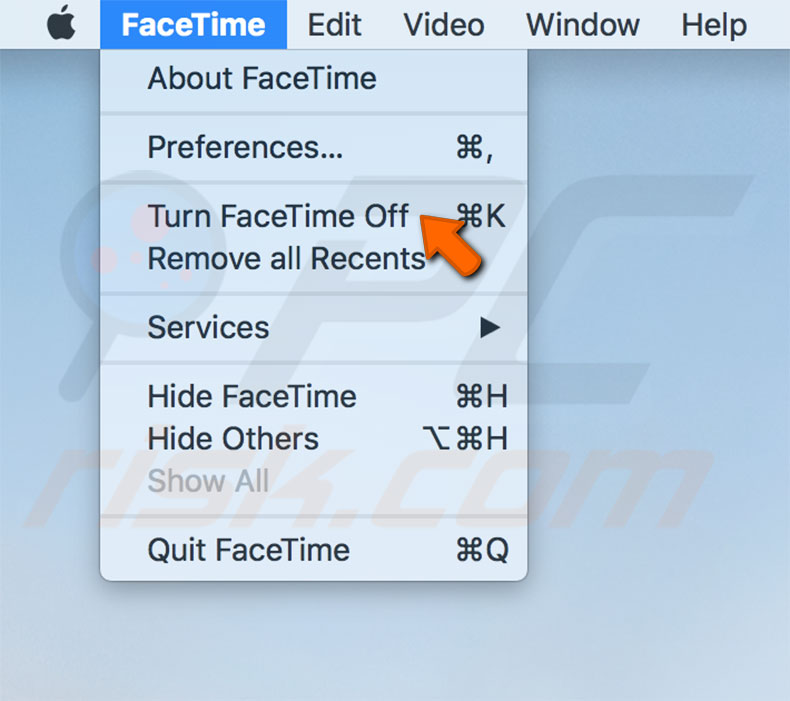 FaceTime stuck on "Waiting for Activation" or "Verifying"
Resetting your FaceTime application can often solve this problem. This can be performed within iOS settings. Select FaceTime and tap switch FaceTime to off, then switch it on again. To reset FaceTime in mac OS X, open the FaceTime application, click FaceTime, and choose Turn FaceTime off, and then turn it back On. If reset did not fix the issue, verify your app. Apple will send you a verification email when you sign up - check your email and follow the on-screen instructions to verify.
Check your time and date
An incorrect time and date setting might cause problems with FaceTime. Ensure you have enabled automatic time and date update. To verify that the time and date is setting automatically, open system preferences on the Mac and click Date & Time. If the box beside Set date and time automatically is clear, click it and choose the time zone of your location. If you are an iOS device user, open Settings, locate General and select Date & Time. Check that the set automatically option is enabled - if not, turn it on and select your time zone.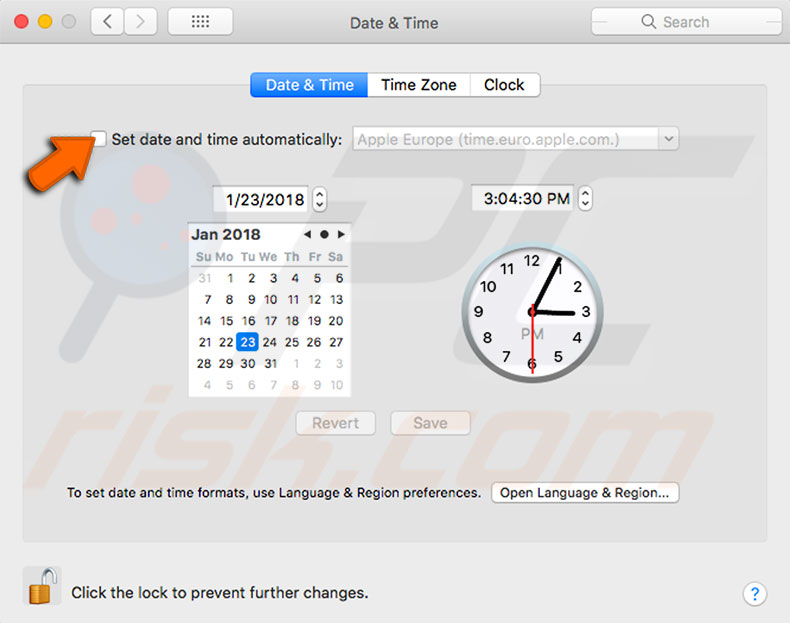 Change your DNS settings on Mac
If none of the solutions above helped to solve the issue, you can try to change the DNS settings to Google's open DNS. To change DNS settings, open System Preferences, and then Network. In the new window, select your Wi-Fi network. In the pop-up window click Advanced and select the DNS tab. Click the plus (+) button in the DNS servers list and enter 8.8.8.8 and 8.8.4.4. Click OK, and then Apply.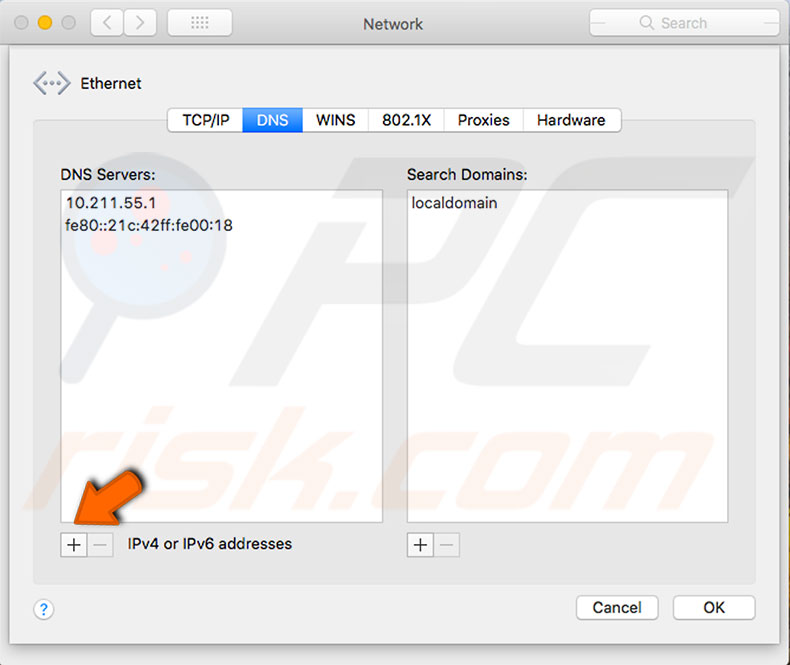 Video Showing how to fix FaceTime issues: