How to solve "Requires a newer version of iTunes"?
Tips how to solve "Requires a newer version of iTunes" problem.
iTunes software is part of the Apple operating system and has a huge following. It is useful software to manage or seek new content for Apple products. If you are an iPhone, iPad, or iPod owner, this tool is invaluable, since it also provides communication between the computer and mobile devices. There are alternatives with third party software, but iTunes is the official product of Apple with the best communication and features.
If you are a keen IT user, you probably like to keep your software up-to-date, however, there are often problems with iTunes updates. These can be related to backing up iPhones, iPads, or iPods. The most frequent error is an iTunes message stating that your device requires a newer version of iTunes. This will make sense if your device software if not up-to-date, however, if it is running the latest version and displays this error, you should follow the tips below to fix the problem.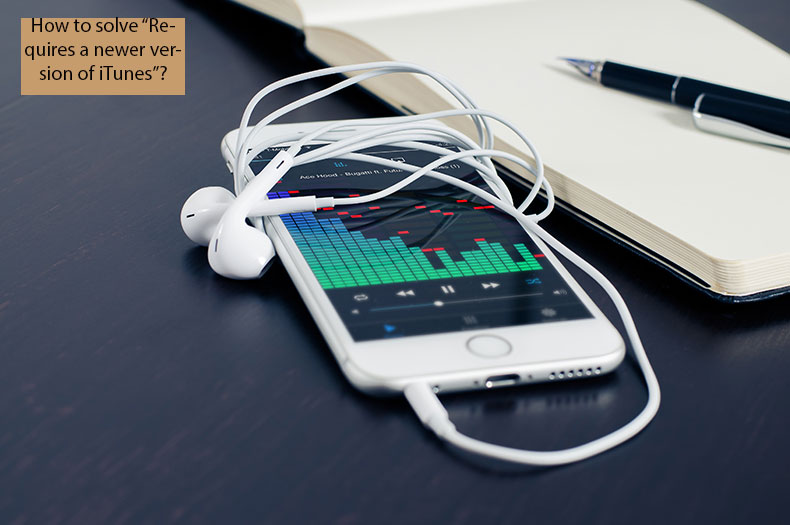 Table of Contents:
Tips for solving an issue with iTunes version for mac:
Verify your Mac OS version
First, check the operating system version that you are running - this is probably the most common reason for iTunes version issues. To check your mac operating system version, open the Apple menu by clicking the Apple logo in the top left corner of your screen, and then select About this Mac. If you are not sure if your version is the latest, click Software Update to check that the list is it empty, or is offering a newer version.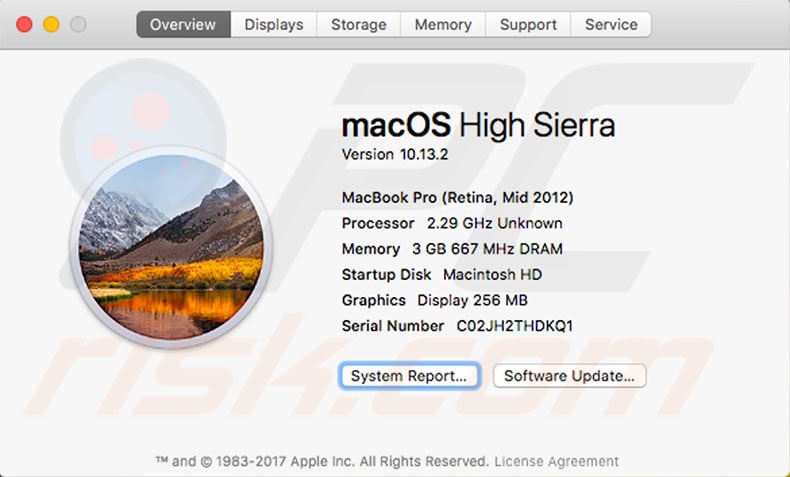 Upgrade your Operating System
If you see a newer version offered, upgrade your operating system. Bear in mind that not all devices support the latest versions of operating systems, so before you perform an upgrade, visit the Apple support website to ensure your device is able to use the latest version.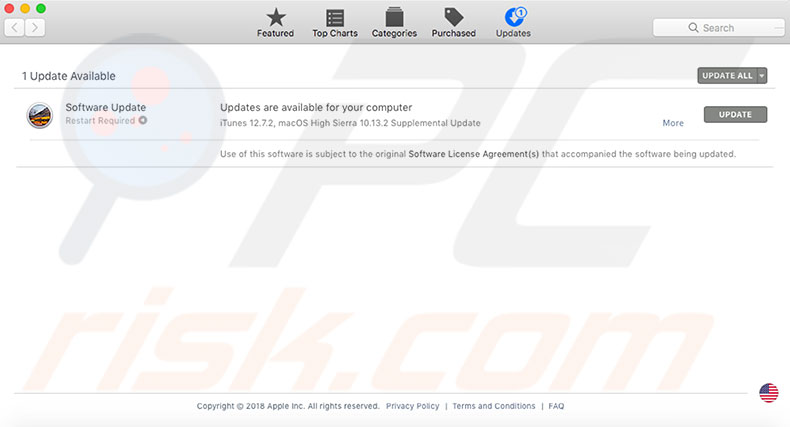 Verify your iTunes version
If you are experiencing errors but think your iTunes version is the latest, it is worth checking to be absolutely sure. Verification is quick, since it is identical to checking the operating system. The only one difference is that you click iTunes on top left corner, rather than the Apple logo. Then, select About iTunes.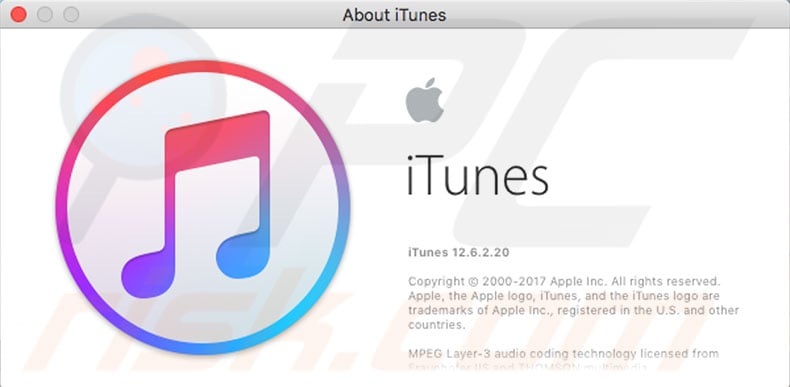 To keep iTunes apps updated, enable automatic updates by selecting Preferences from the same menu that you used for About iTunes. Then, go to the Advanced tab and check the box 'Check for new software updates automatically'.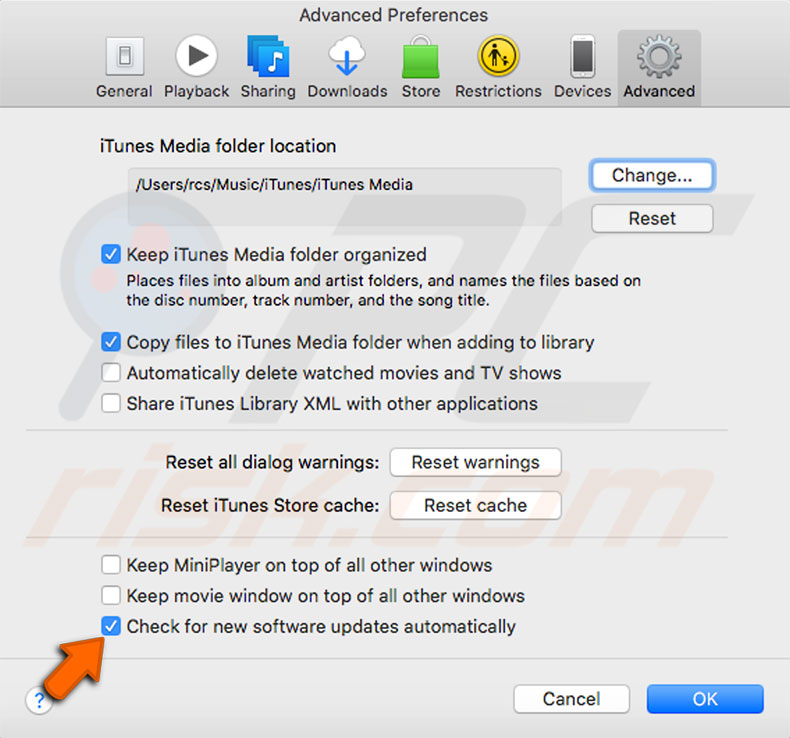 In most cases, these tips will help to solve the problem, however, remember to update the operating system first, and then iTunes.
Tips for Windows operating system user:
To avoid iTunes newer version errors, Windows users should be aware of some basic information regarding versions of iTunes and iOS. Many people use Windows to upgrade and restore their iDevices. Unfortunately, owners of mobile Apple devices who use Windows XP or Vista often experience trouble connecting their iPhones or other devices.
Officially, the minimum version of iTunes able to upgrade or restore iOS 10 is 12.5.1, and Apple no longer supports Windows XP or Vista. Some iDevice owners, however, have reportedly been able to update their iPhones or iPads to iOS 10.0.1 or 10.0.2 and were able to synchronize with iTunes version 12.1.3.6 (which was created for iOS 9 and Windows Vista, but appears to also be compatible with iOS 10.0.2 and Windows XP). Unfortunately, these versions do not accommodate iPhone SE or 7 models, and all subsequent models.
Bear in mind that any restores of iOS10 require iTunes with version 12.5.1.21 or before, which are able only with newer versions of Windows OS. The only way for these owners to restore is to use iCloud or another computer where this version of iTunes is available.
Video showing: how to solve "Requires newer version of iTunes"?