Windows 8 File Removal Confirmation
Deleting a file, folder, or other content by accident is frustrating, sometimes expensive, and an unfortunate situation that every computer user can experience. The default Windows 8 settings no longer present file deletion confirmation, thus accidental deletion is more likely. Since the early introduction of personal computers to the widespread use we see today, countless important files have been lost as a consequence of accidental deletion. It is not difficult for users of older operating systems such as Windows XP, Vista, and Windows 7, to appreciate the implications of working without deletion confirmation. In order to enable the old system (confirmation dialogue when deleting a file), perform the following steps.
1. Go to the desktop and open the properties of Recycle Bin.
2. Next, place a tick on the 'Display delete confirmation dialog' option.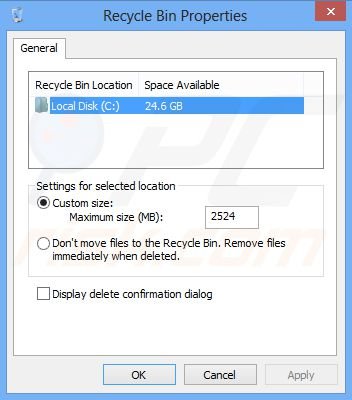 3. Click 'Apply' and close the properties window.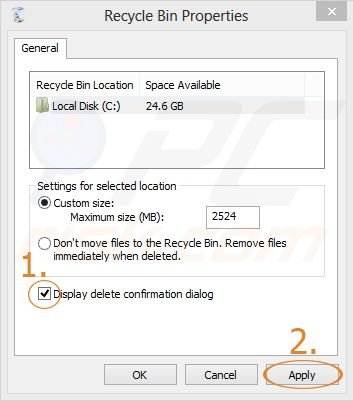 Done! Your deleting confirmation facility has been enabled. It is safer to keep this option enabled. Note that deleting files whilst holding shift (shift+delete) is permanent (this can cause problems when using the default Windows 8 settings).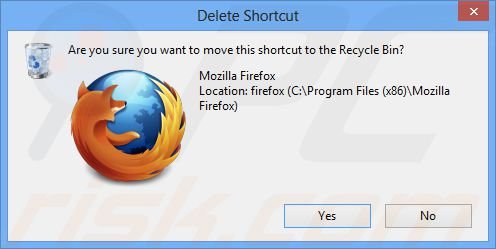 Here is a video showing how to enable file removal dialogue in Windows 8: