How to create a System Repair Disc in Windows 7
How to create a System Repair Disc in Windows 7
System Repair Disc is a useful option found in Windows 7, and is valuable in many situations. I believe every PC user should have this disk, since you never know when you might need it. The disk provides several solutions if you are unable to boot your operating system. For example, if your computer is infected with malware, your operating system files could be damaged, and you will just see a black screen when you try to boot your computer. If your operating system does not boot to a state whereby you can see a log-in screen, then it is likely to be a difficult problem to fix. If you have a Repair Disk, however, you can perform a Start-up Repair, and this often fixes the operating system so that you can access your desktop. You could also try performing a System Restore to roll back the configuration of your operating system to a previous state (this option is useful if you have recently installed/updated your hardware drivers and you cannot boot your computer). With the above issues in mind, a System Repair Disk is a very useful asset to have.
How to create a System Repair Disk?
There are two ways to access this feature:


Click the Windows Logo ('Start'). In the Start Menu search box, enter 'system repair disk'.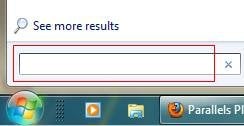 or Click Windows Logo ('Start'), click 'Control Panel' (choose 'All Items' view), click the 'Backup and Restore' icon.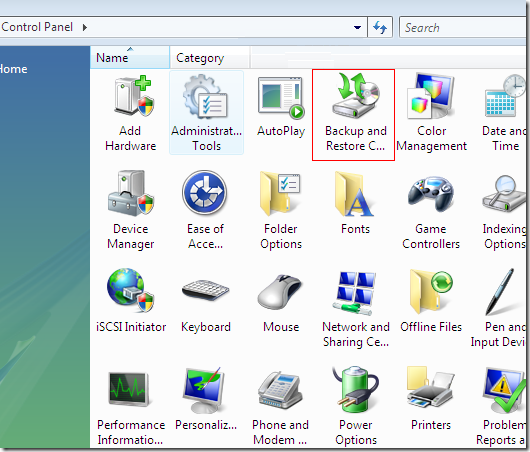 This will open a window which will ask you to insert a blank disk and press 'Create Disk'. The System Repair Disk occupies
142 MB, and so you can use a conventional CD.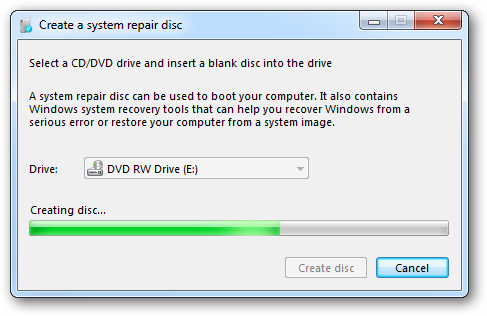 How to use System Repair Disk?
If you have problems with your operating system, just load the newly-created System Repair Disk into your disk drive and restart your
computer. Rather than the normal windows startup, Windows Boot Manager appears.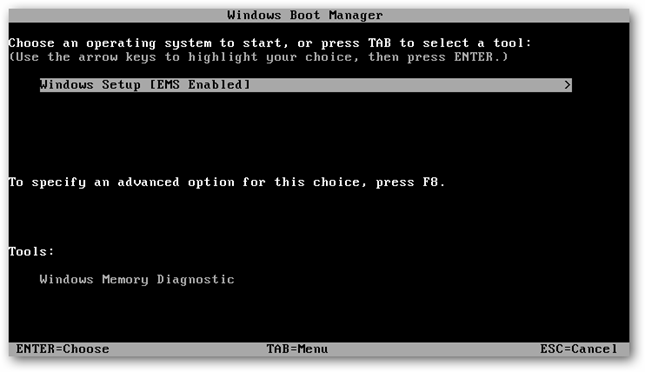 Press enter to access the System Recovery Options screen.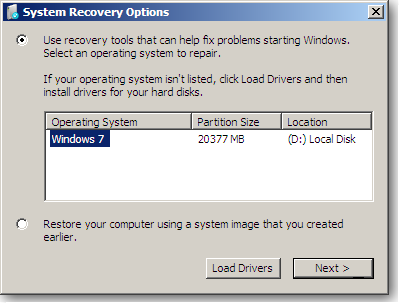 Select your operating system and click 'Next'. A window of System Recovery Options appears. If you cannot boot your operating
system, try performing a Start-up Repair.